Happy Monday! How was your weekend? Mine was great. The weather was amazing and I got to spend some time outdoors which made the thought of the blizzard coming on Tuesday a little more bearable. We're expected to get 12+ inches of snow. Eeek. Don't forget to link up to your weekend snapshots at the bottom of this post.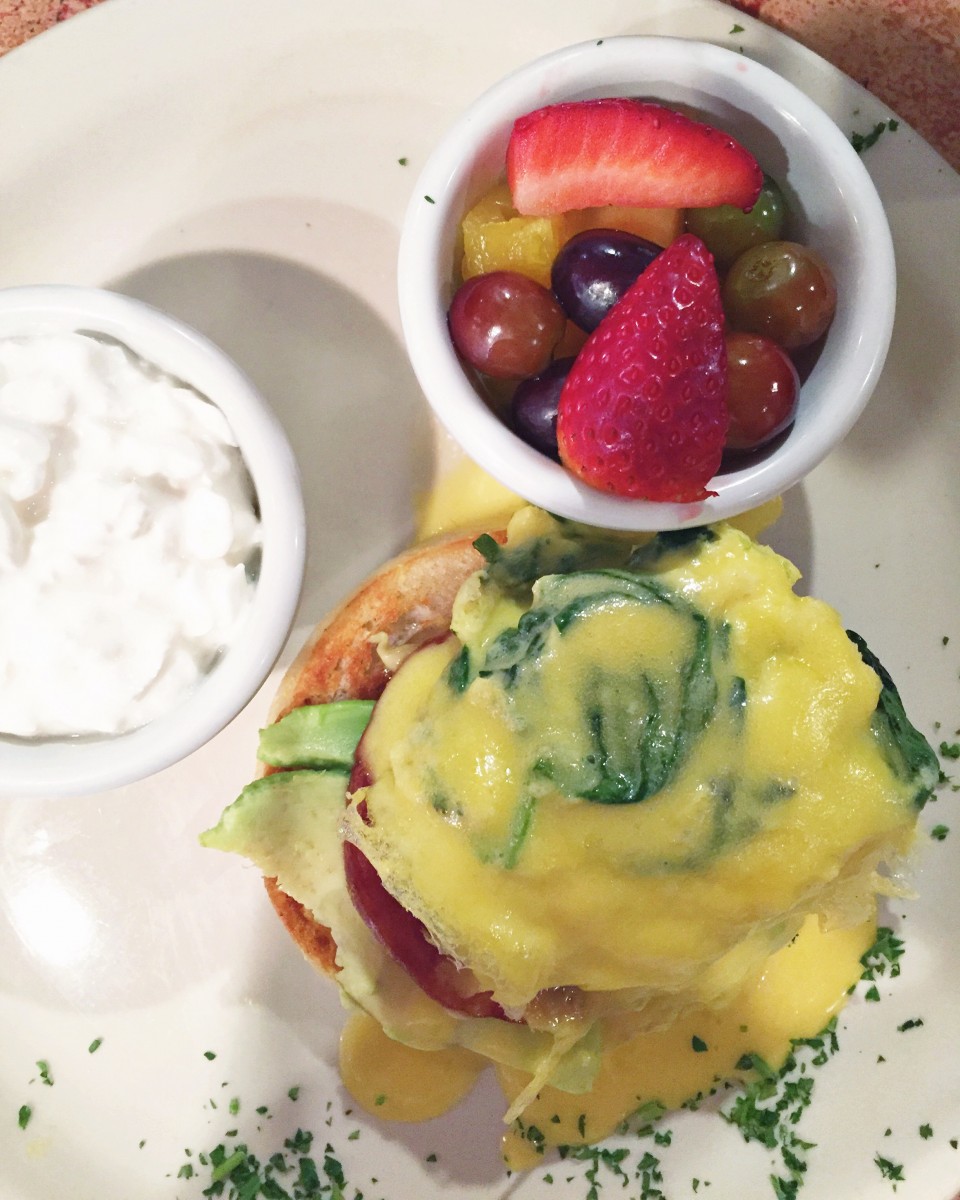 Saturday morning I met up with girlfriends for brunch at Bailey's. It was yummy and great getting to catch up with each other.
Saturday afternoon was spent running all. the. errands. We stocked up on food for Tuesday and were not the only ones. The stores and roads were packed!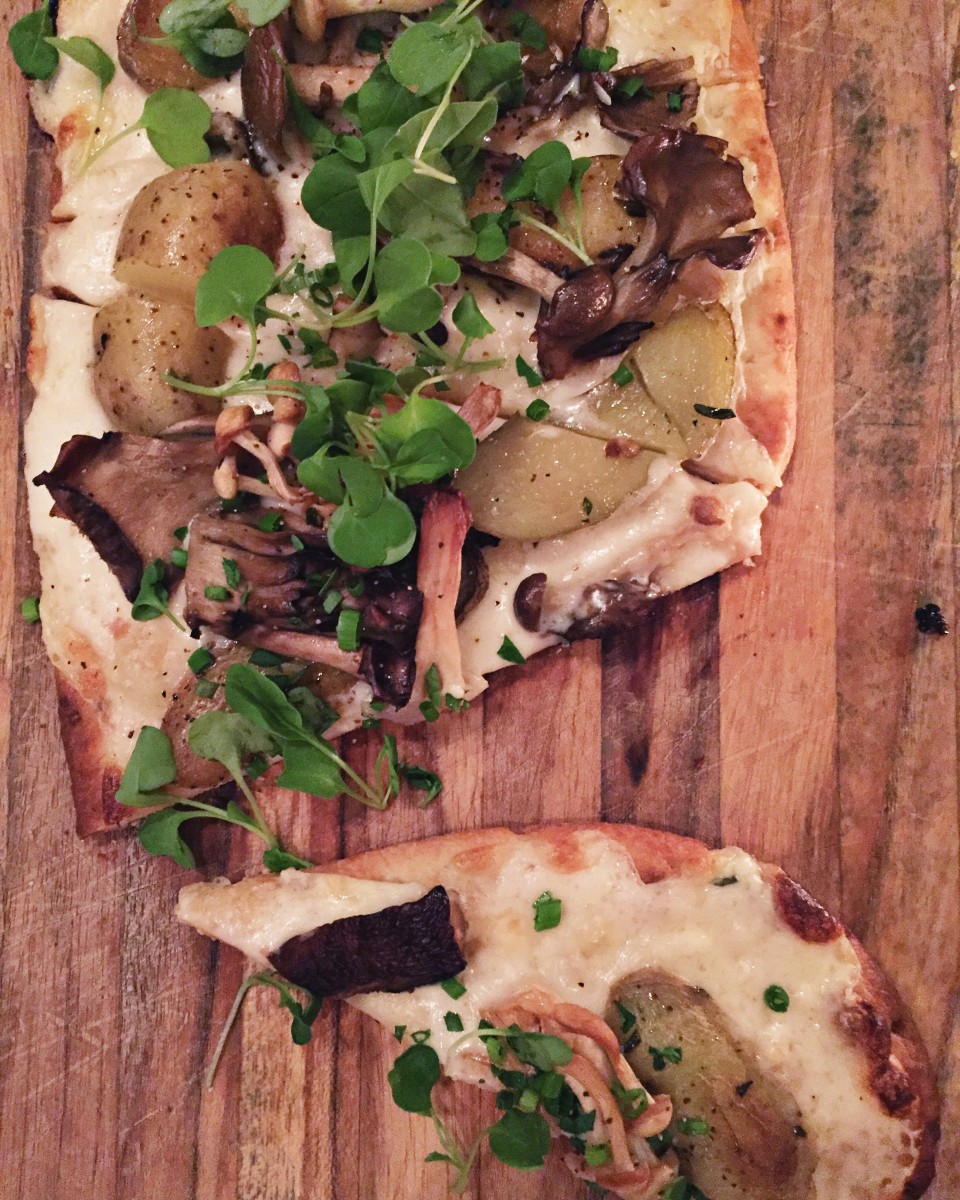 Saturday night Josh and I went out for a fun date night at Lot 2. Check out our flatbread appetizer. It was as delicious as it looks!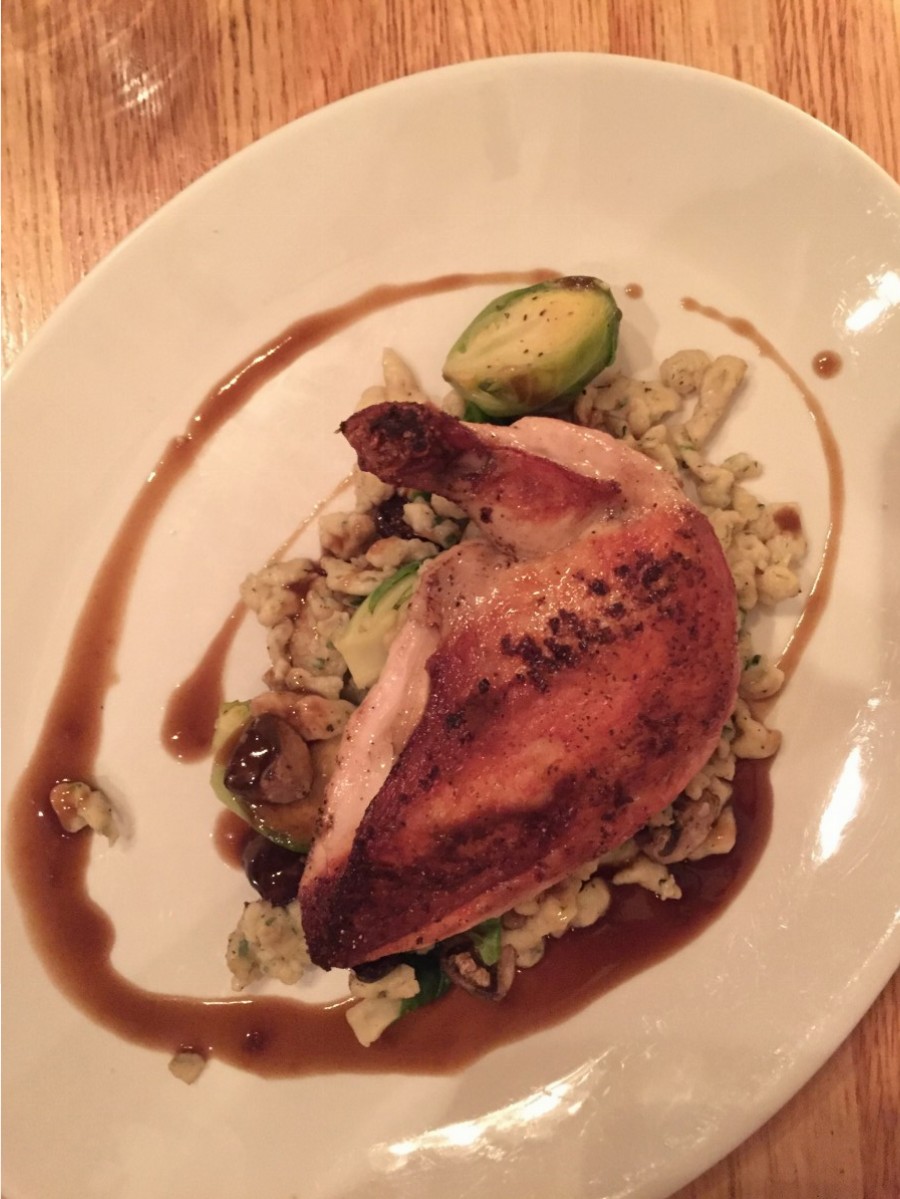 I had the chicken for dinner. I love when restaurants have organic, local offerings.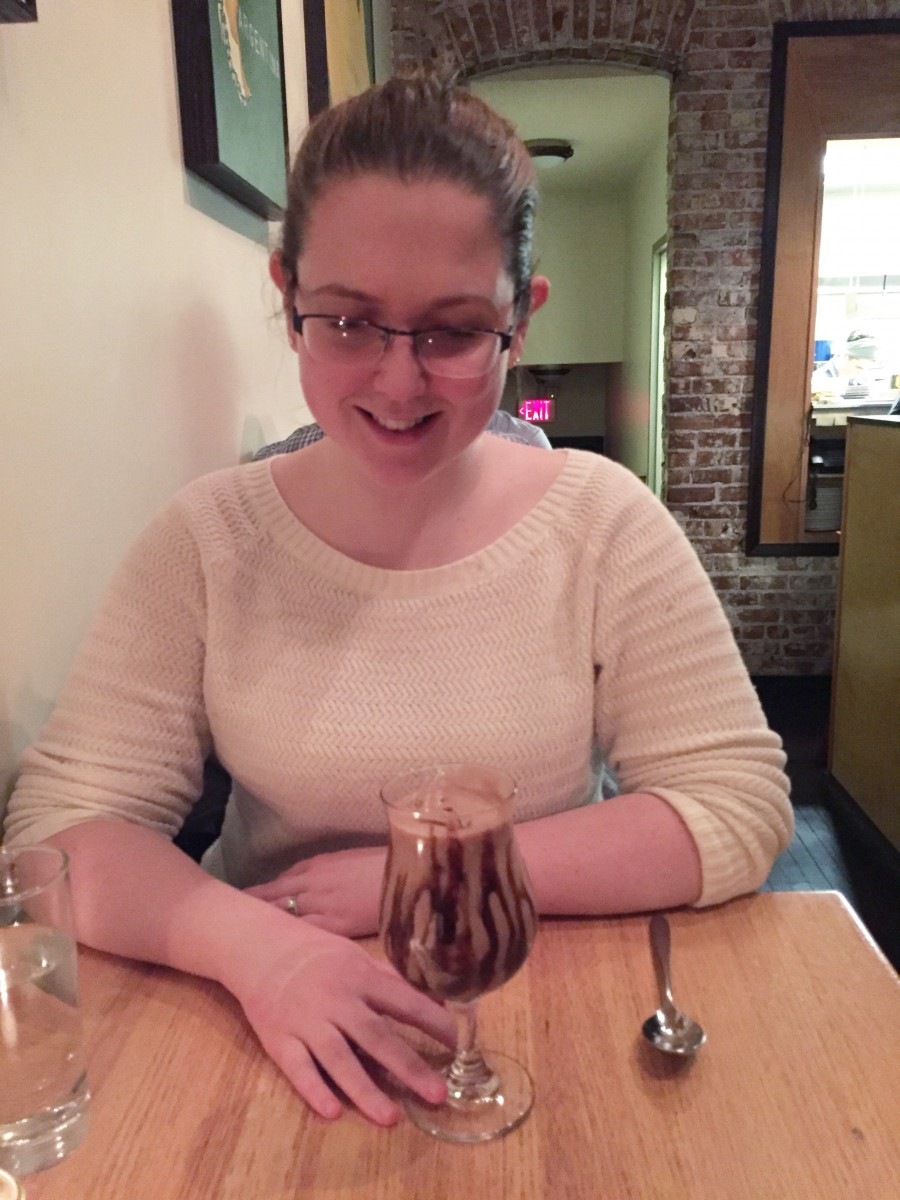 We finished up our amazing meal with one of the most incredible desserts. This chocolate malt brownie milkshake was insane. It was the perfect way to cap off a great evening.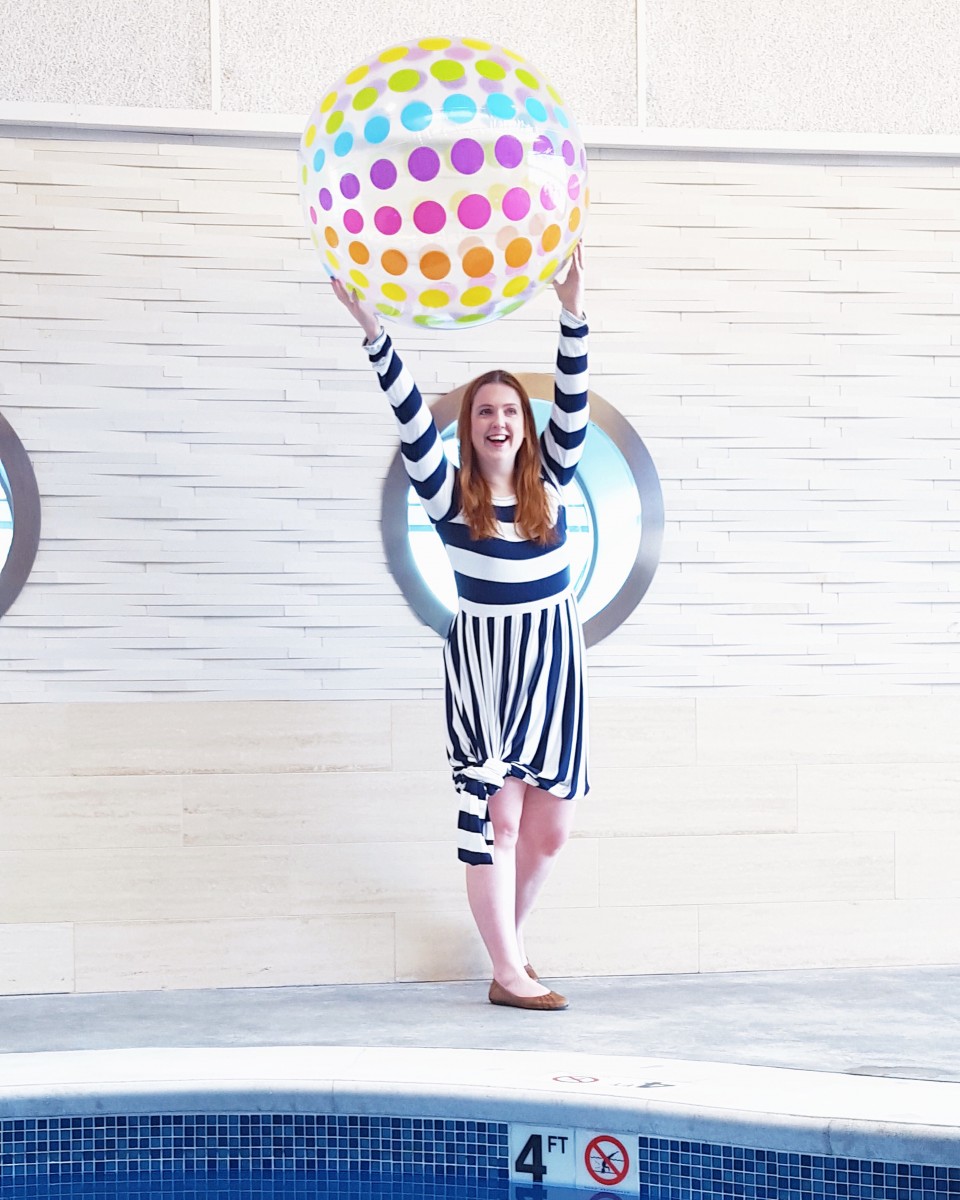 Sunday morning was spent shooting photos for an upcoming Target campaign. Being in a bathing suit around water made me anxious for Spring!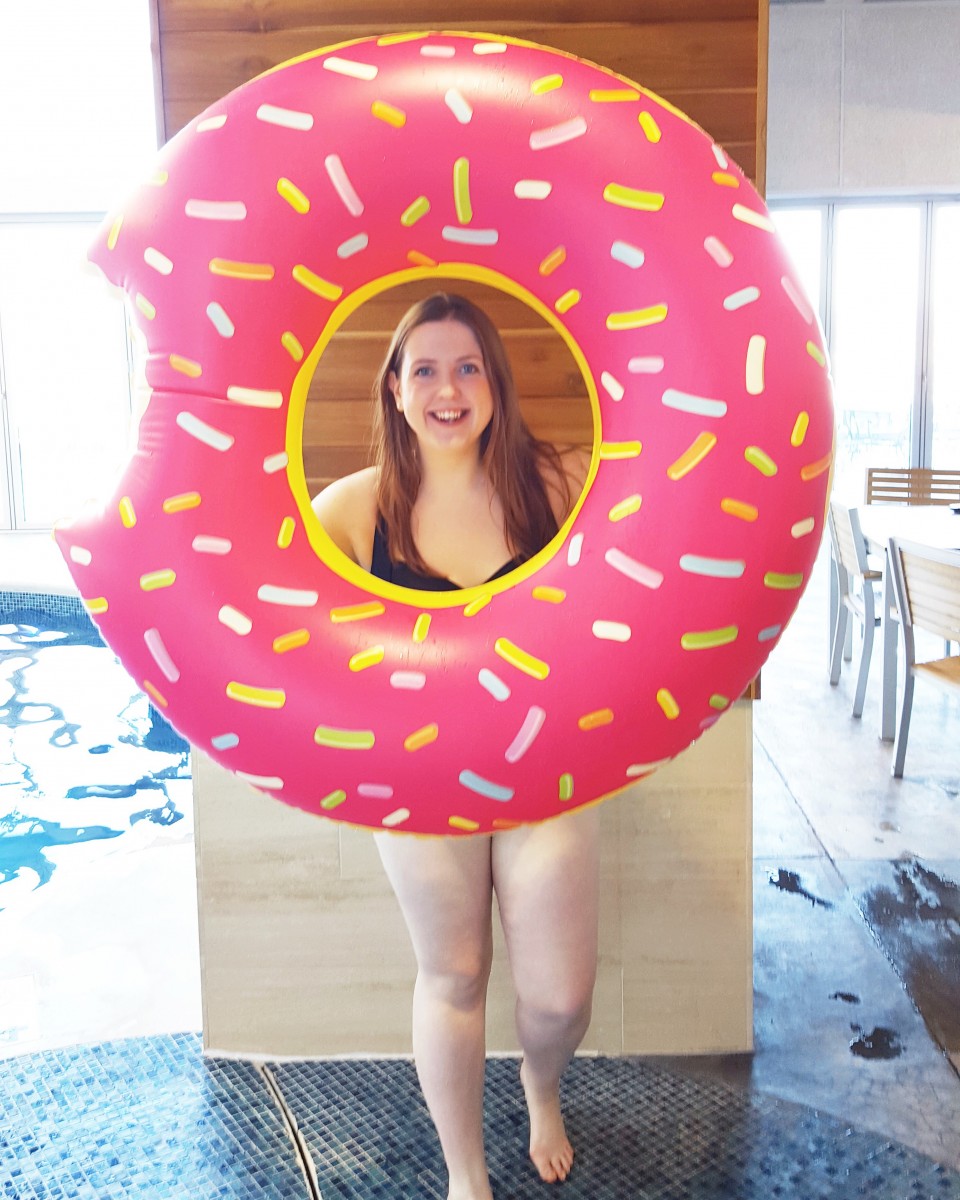 Props were involved. 😉 Make sure to check my Instagram on Friday to see what the campaign is all about.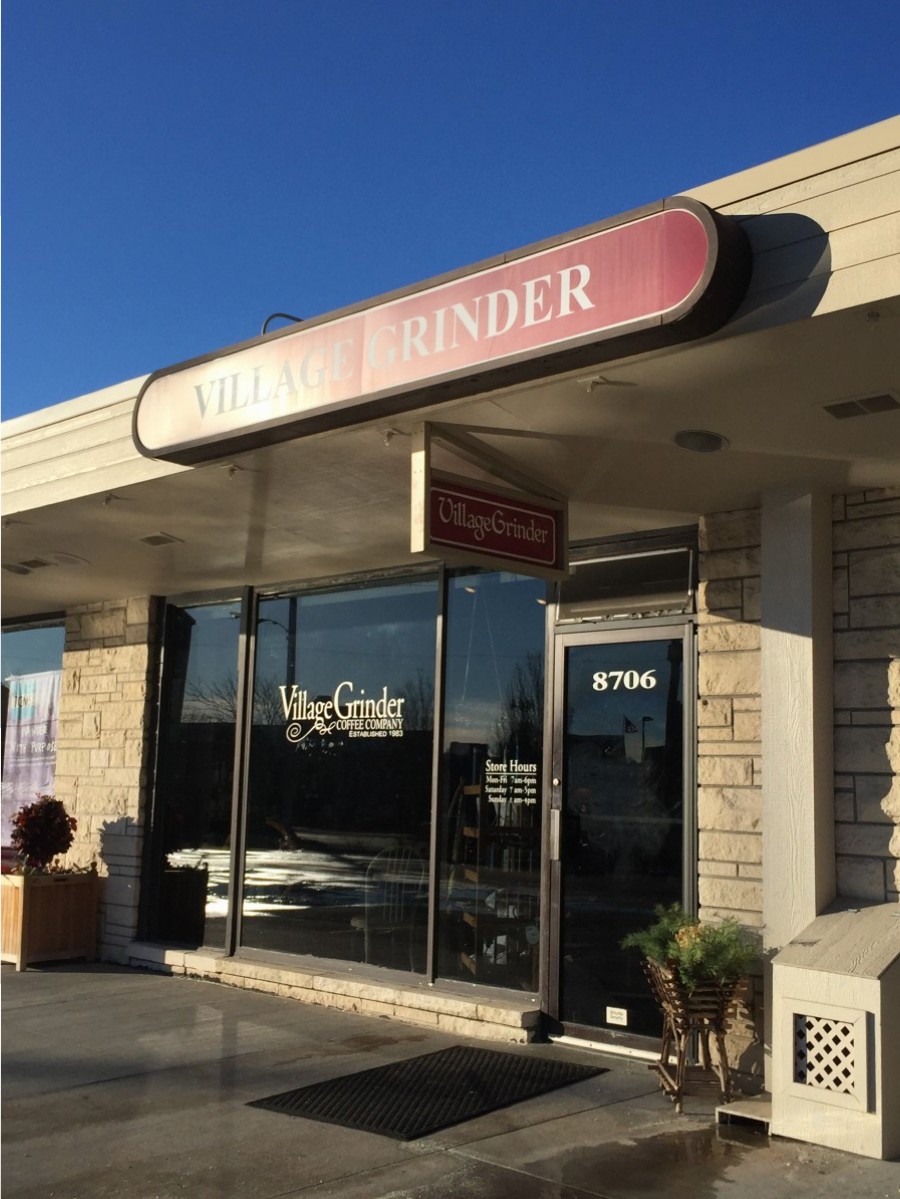 Saturday afternoon involved a coffee date with some wonderful Junior League ladies at Village Grinder. I had never been to this coffee shop before and it's the cutest little thing inside.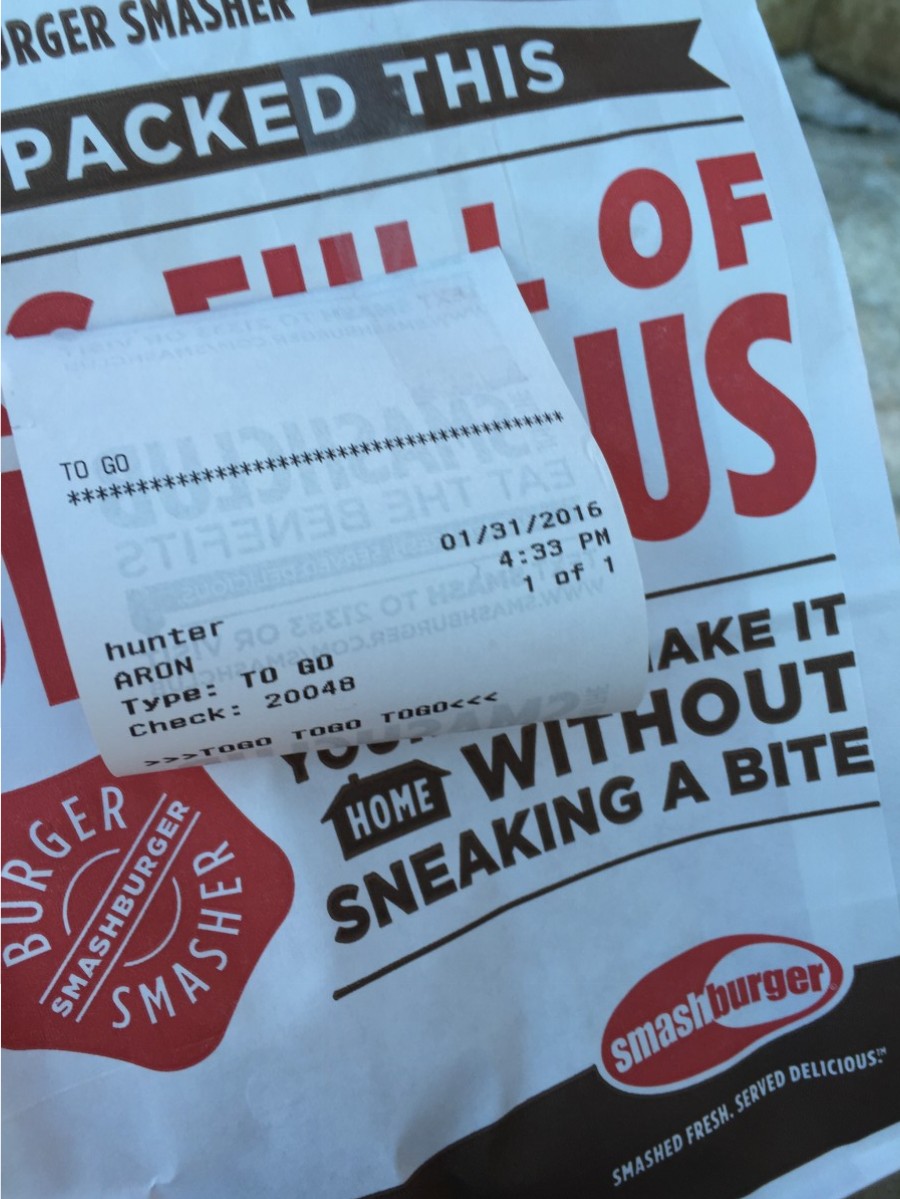 For dinner I picked up a chicken burger from Smashburger to eat while watching Grease Live. I had to laugh at how they spelled my name. While they get an F for spelling the burger was an A+!
Questions of the Day: What was the highlight of your weekend? Have you ever had your name spelled wrong at a restaurant? Are you ready for Spring?