Happy Monday everyone! We had a cold weekend here in Omaha. I have off work today, so I'm really not done with my weekend yet. I'm excited for an extra day of snuggling up on the couch under warm blankets. Here's what I've been up to so far: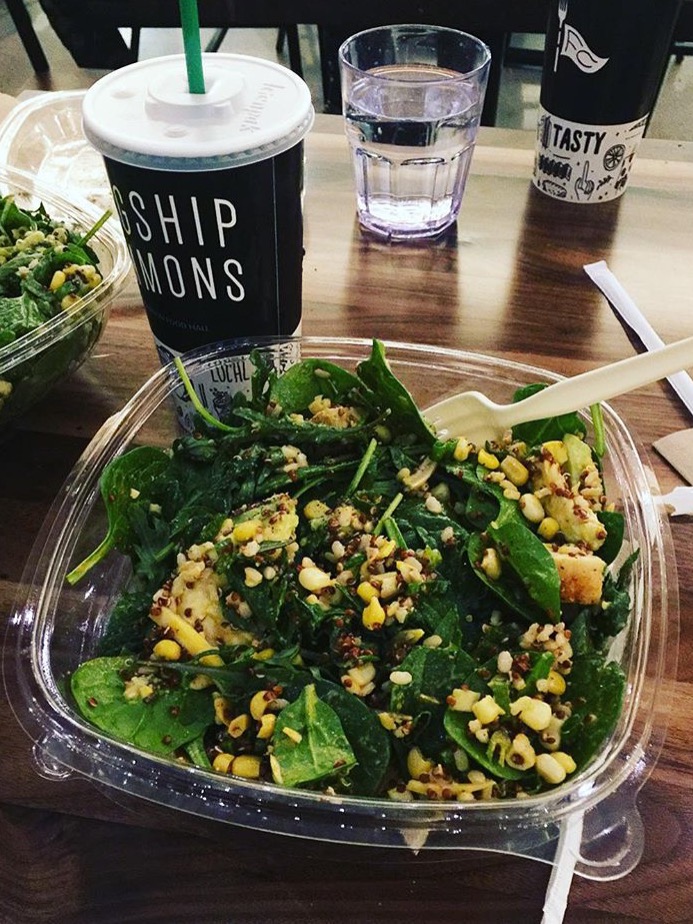 Friday night I met up with Jordan and Joanna for dinner. We went to Flagship Commons where I got my favorite salad from Clever Greens. Jordan also got the Quinwow salad and unlike me actually remembered to snap a picture so I'm stealing hers. 😉 It was so great to catch up on each other's lives and just spend time together. Girl time is essential!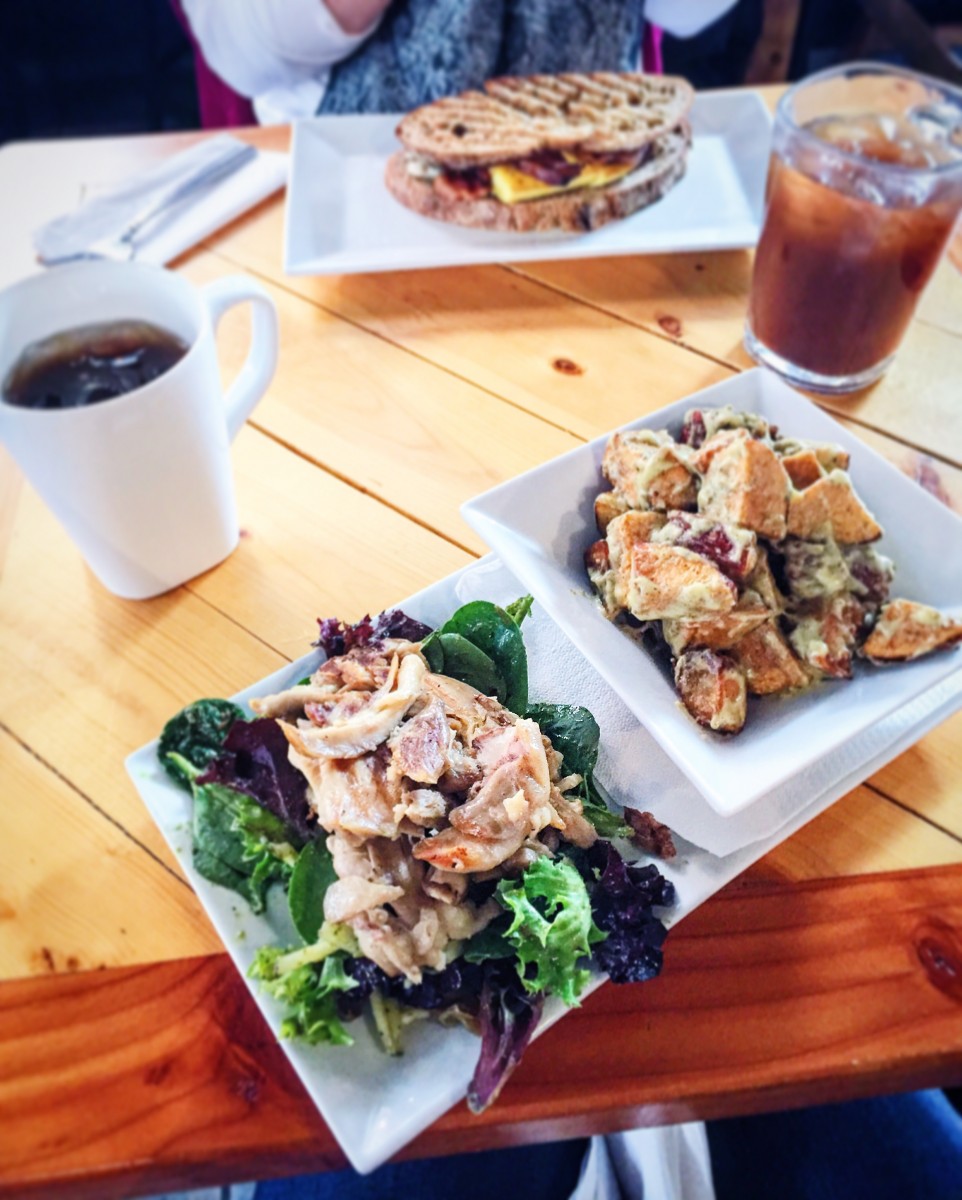 Saturday morning I had more girlfriend time to look forward to and met up with Heidi for brunch at Culprit. The food was, as always, amazing. I can't get enough of their homemade kombucha. And I love hanging out with Heidi, her creativity is contagious and always inspires me.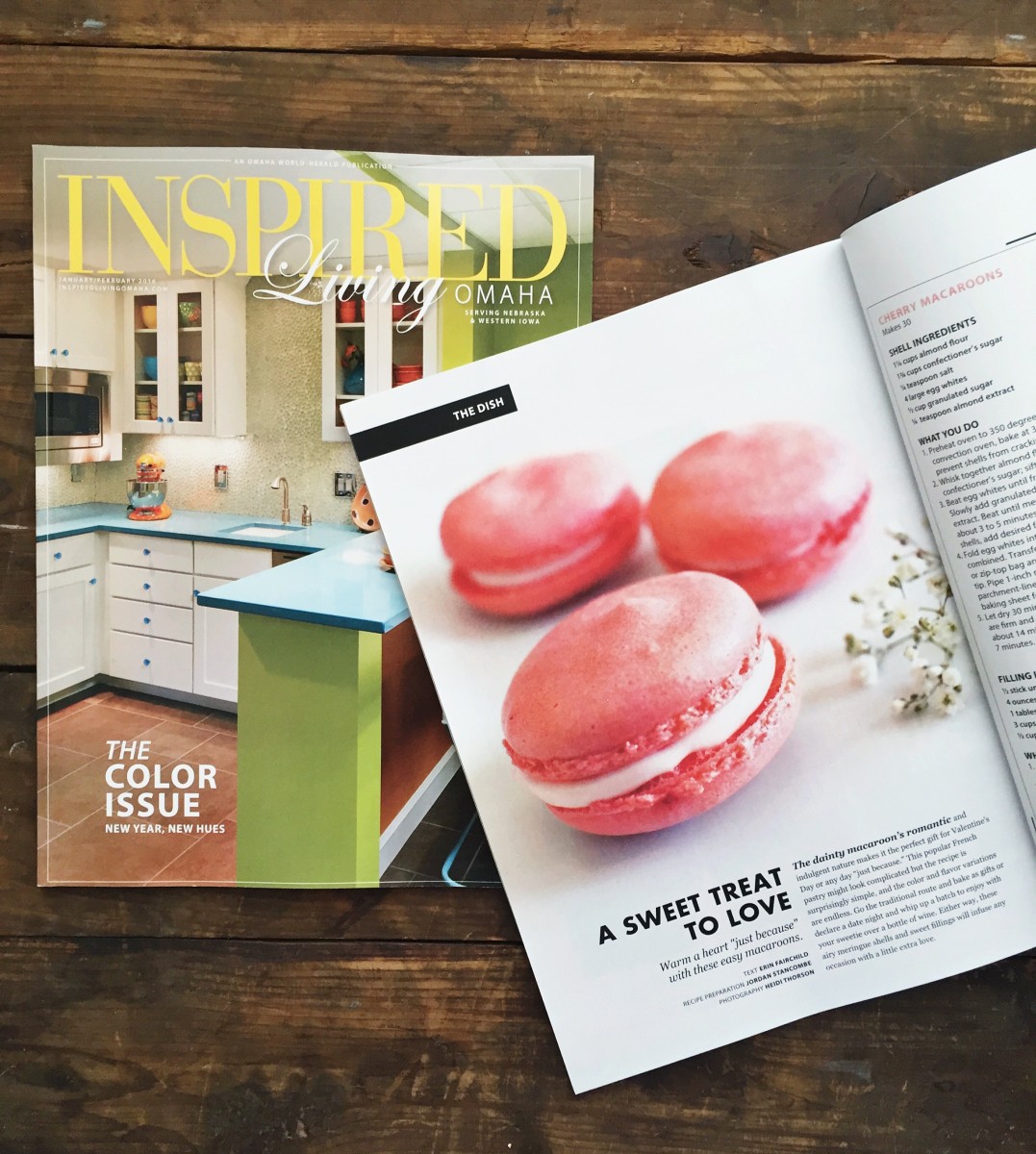 Speaking of inspired, the latest issue of Inspired Living Omaha just came out and I'm in it! I have been doing some freelance writing in addition to my day job and writing this blog. I love how all my various pursuits keep me learning and growing. It keeps life fun!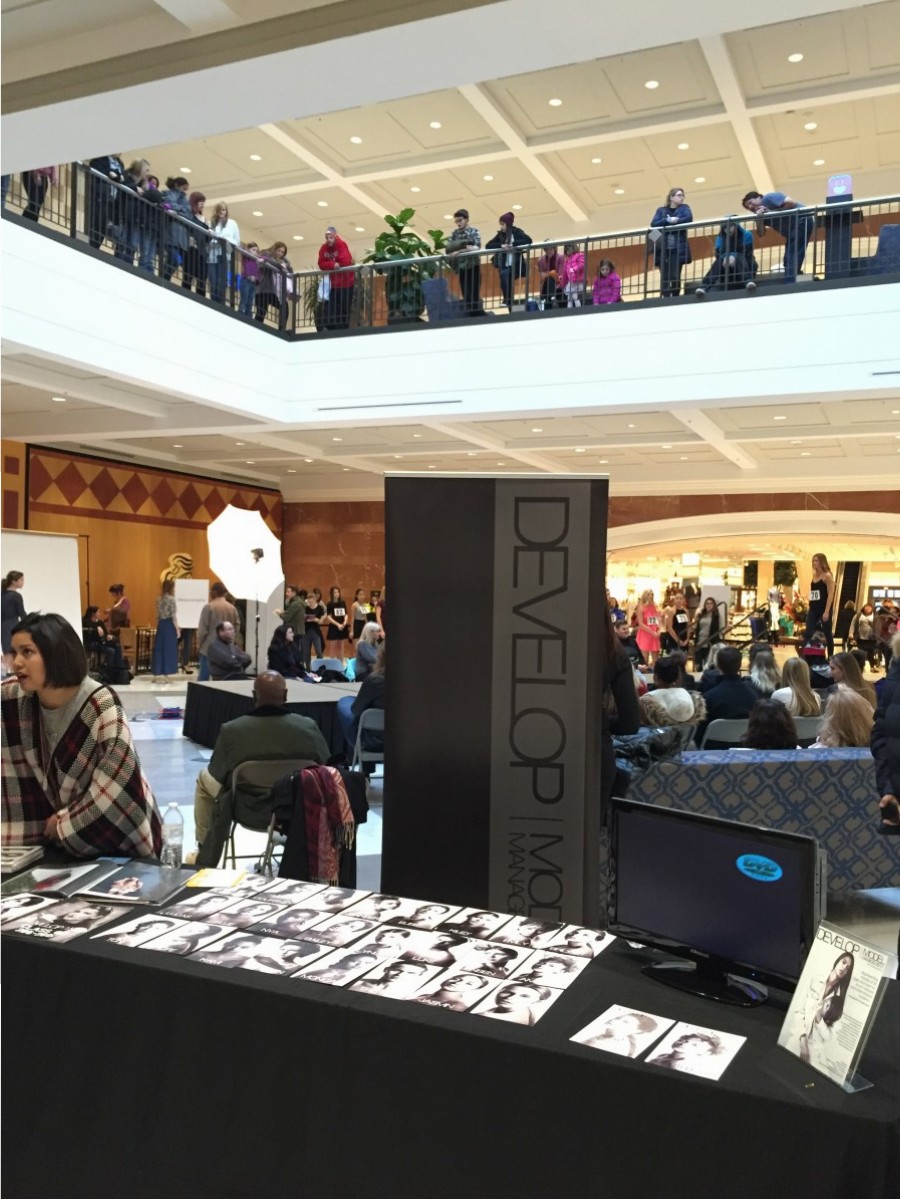 Josh and I had to run some of our usual errands this weekend. Getting to the mall was a madhouse and took like twenty minutes for us to find parking. We couldn't figure out what would cause that sort of traffic after Christmas until we saw there was a model casting being held in the mall. There were tons of girls trying out. I hope some dreams came true!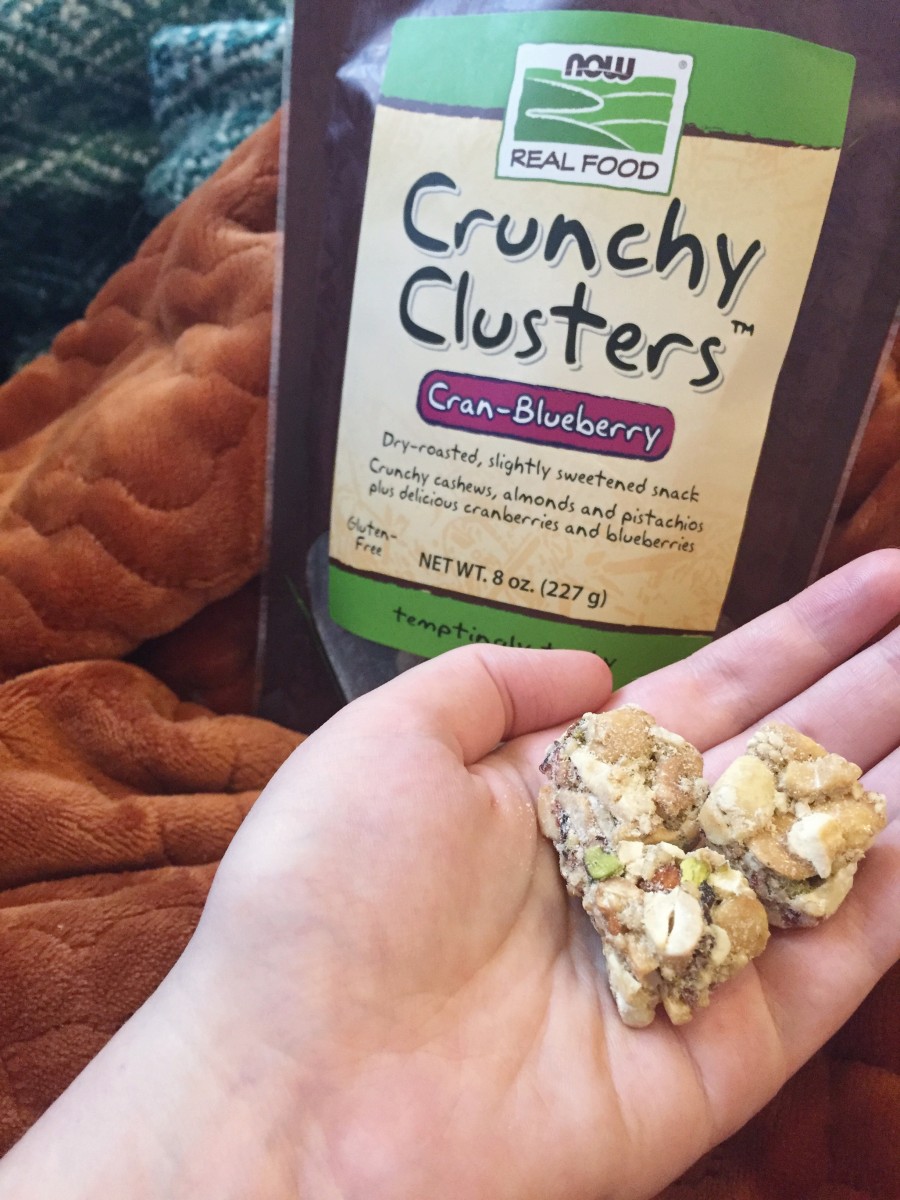 Since the weather was so cold we tried to stay indoors as much as possible. I watched a lot of Downton Abbey and snacked on NOW Crunchy Clusters. I am obsessed with these things! My only wish is that the bag was bigger. 😉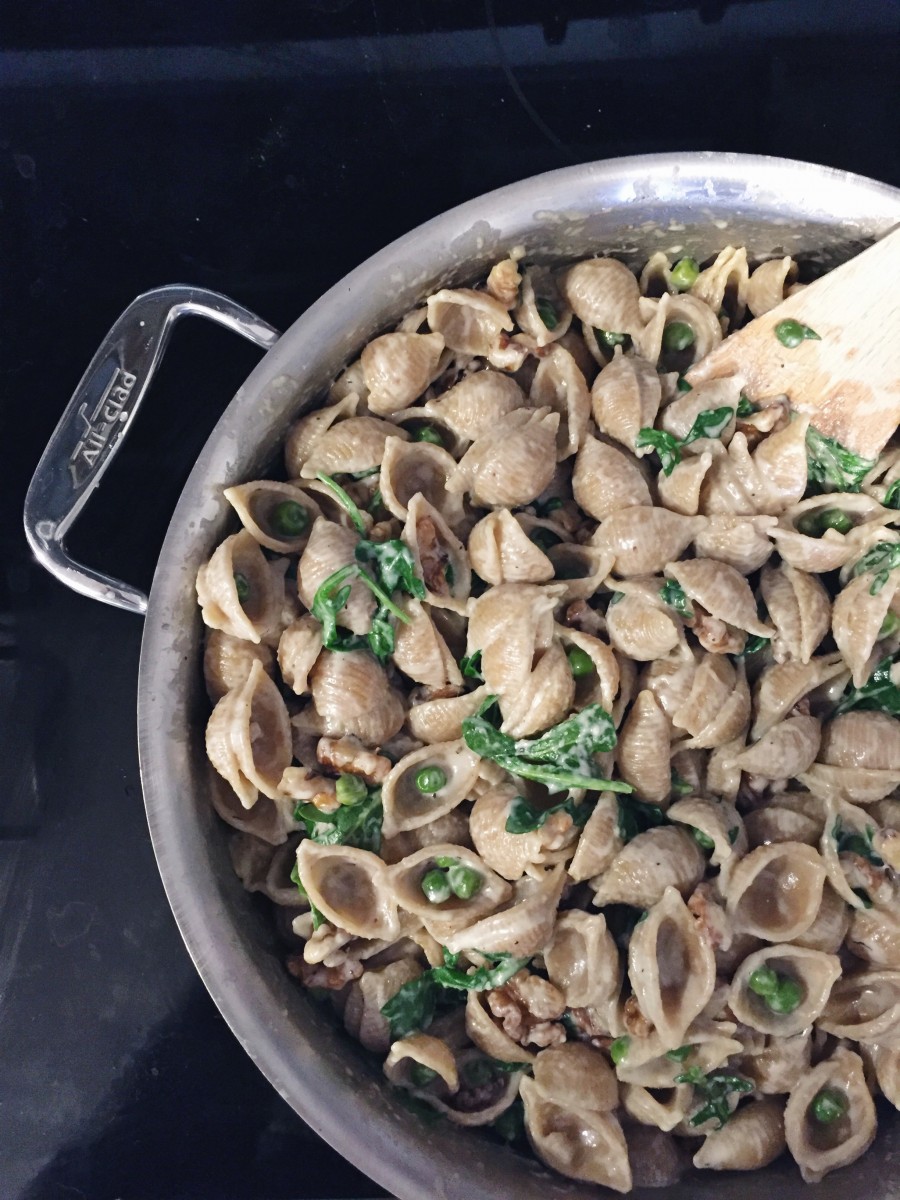 Josh and I made a cheesy pasta dish for dinner.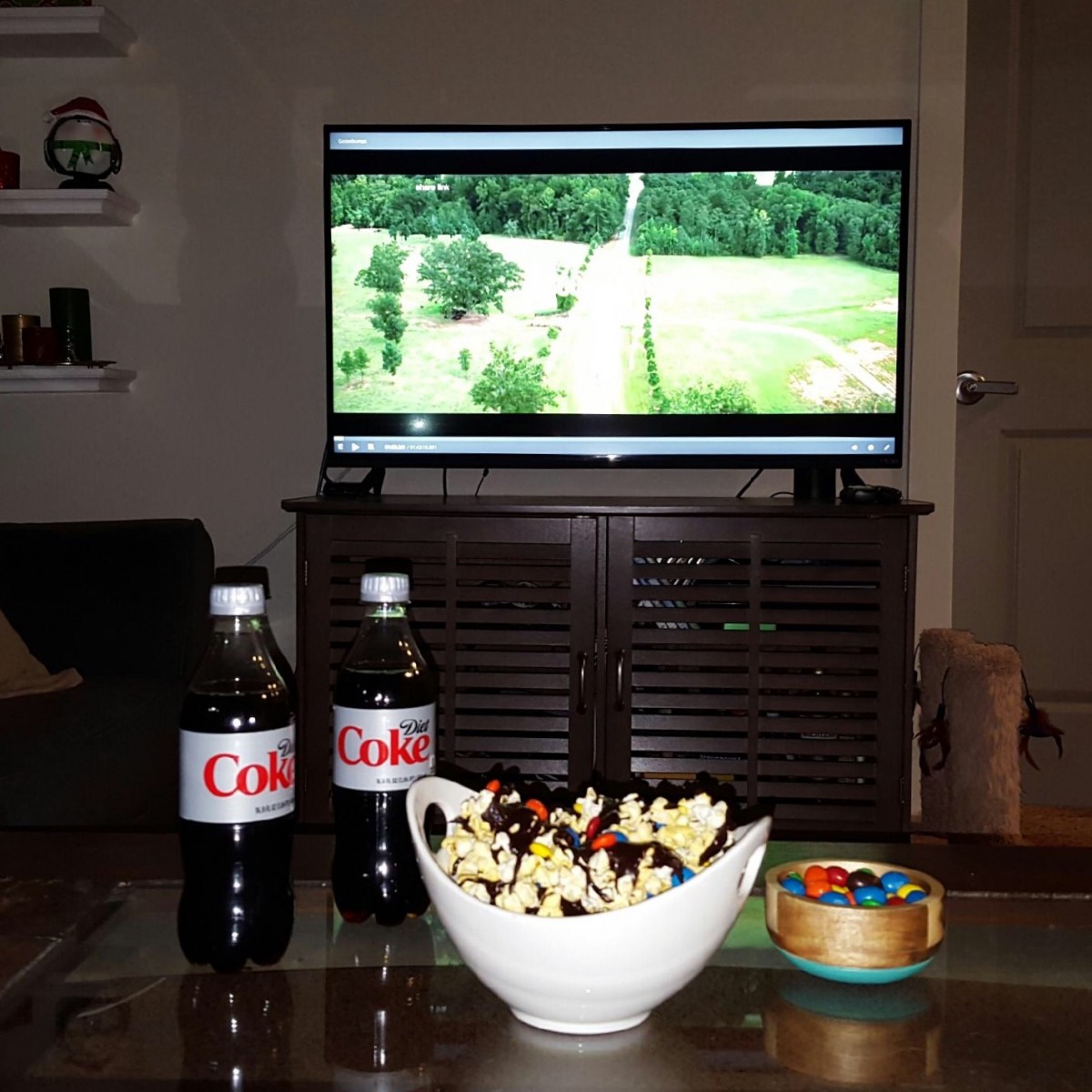 And had a movie night in! Any guesses what we were watching?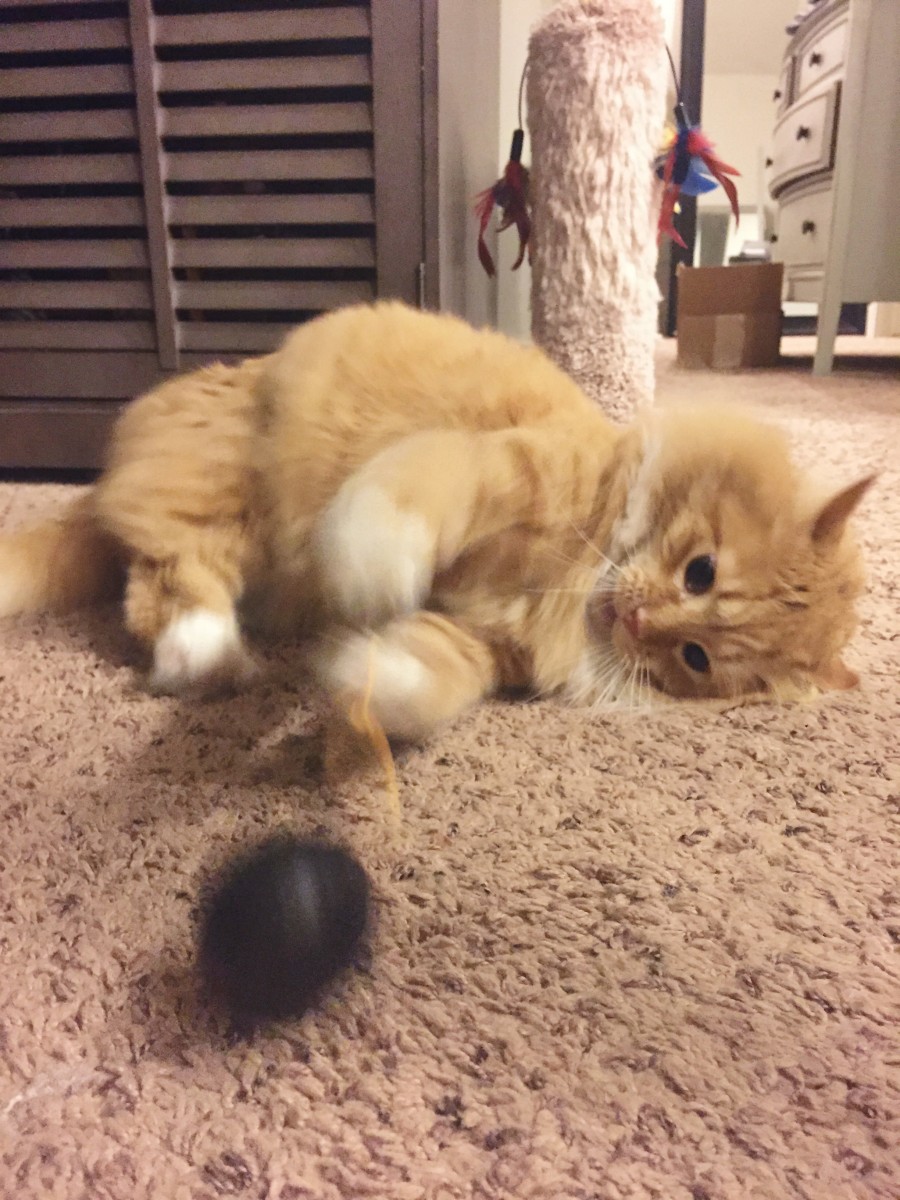 We ended our Sunday night the way we end most other nights: with Punkin playtime. This little ball of fur makes my heart so happy. I feel so lucky to be his cat mama.
Questions of the Day: What was the highlight of your weekend? Are you off work today? Was it frigid in your area this weekend?