Happy Monday! How was your weekend? Josh was away so I kept it low-key. It's amazing how easy it is for me to turn into a hermit. So this weekend recap is a little shorter than most. Make sure to link-up to your weekend snapshots at the bottom of this post.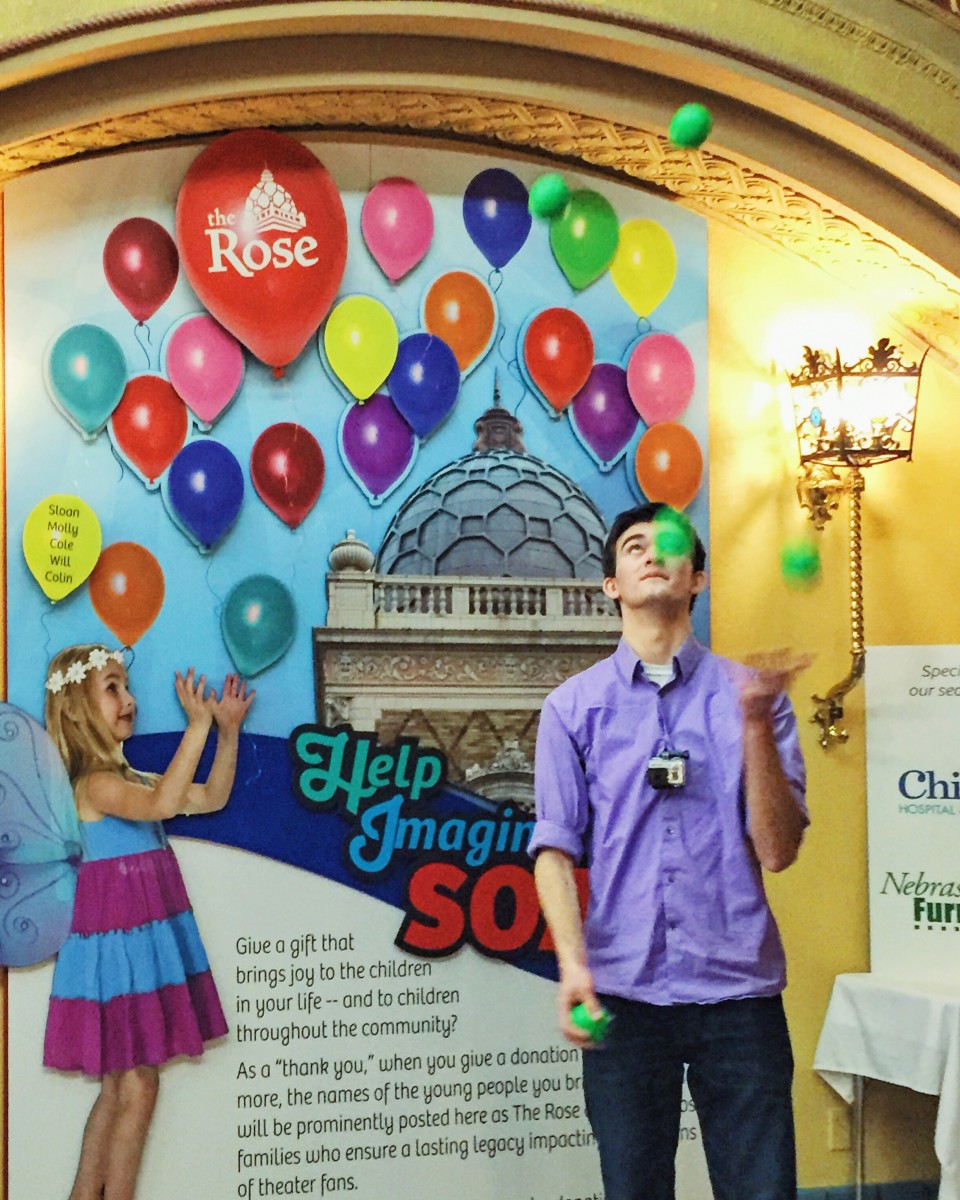 Saturday I spent my afternoon at The Rose Theater with Junior League. We were helping with a children's event they were throwing. It was so much fun.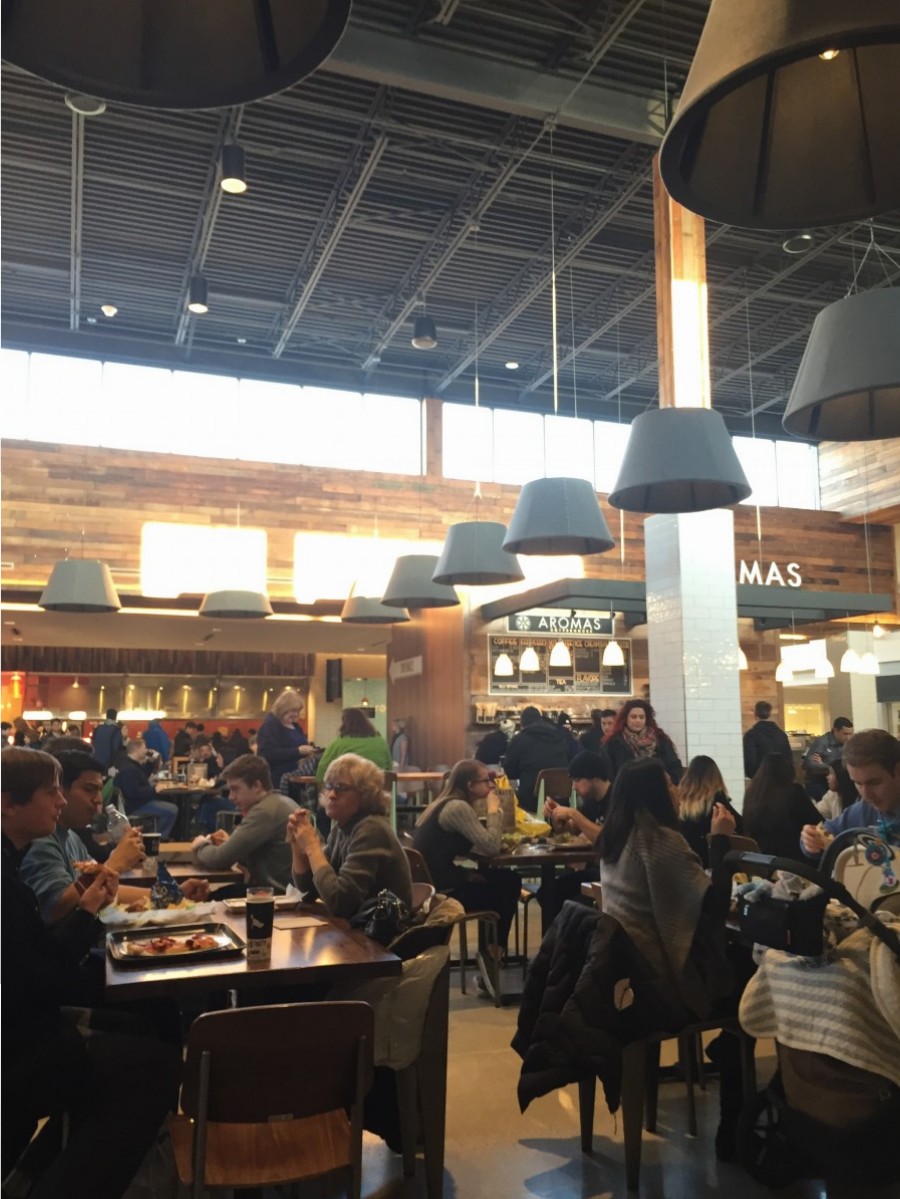 Afterwards I stopped at Flagship Commons for dinner. I am obsessed with this place.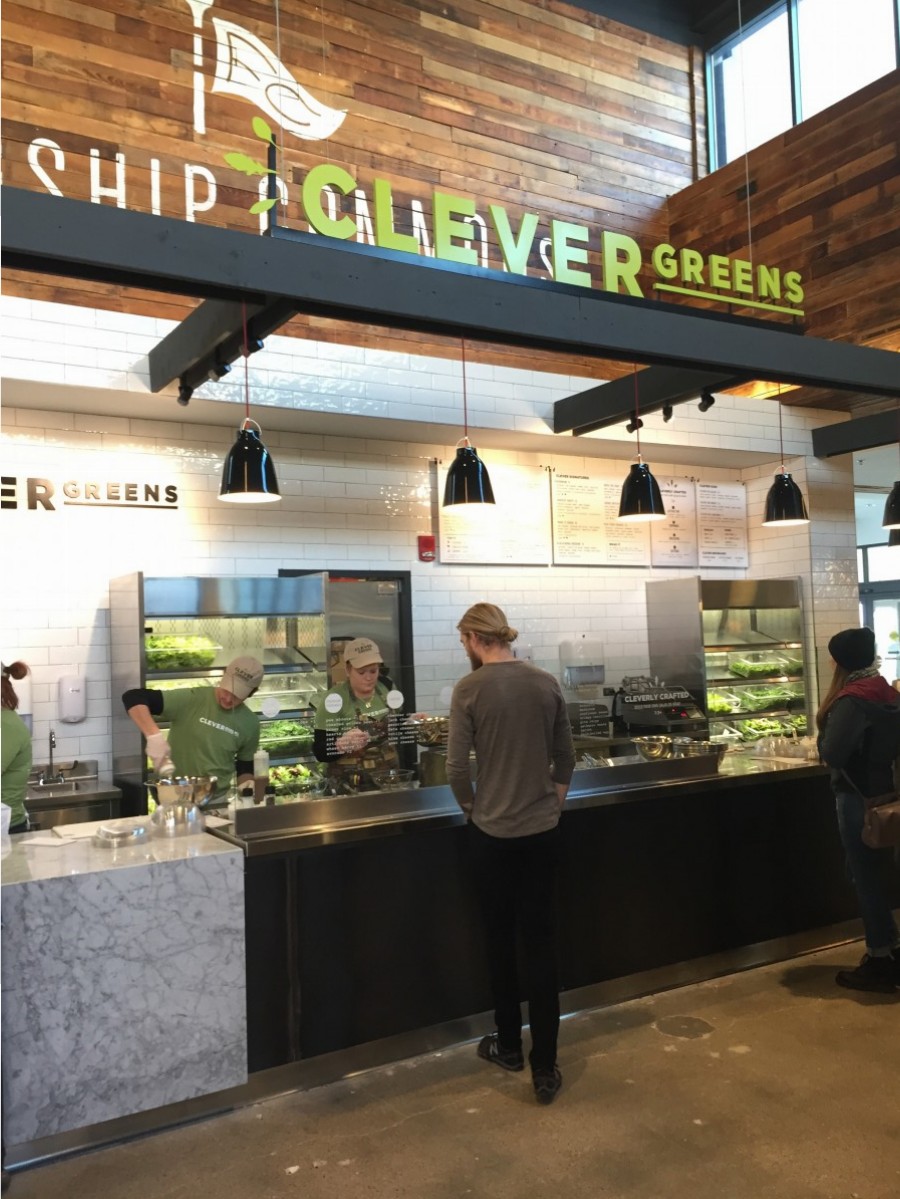 I went to Clever Greens for my new favorite salad, the Quinwow. It is SO good.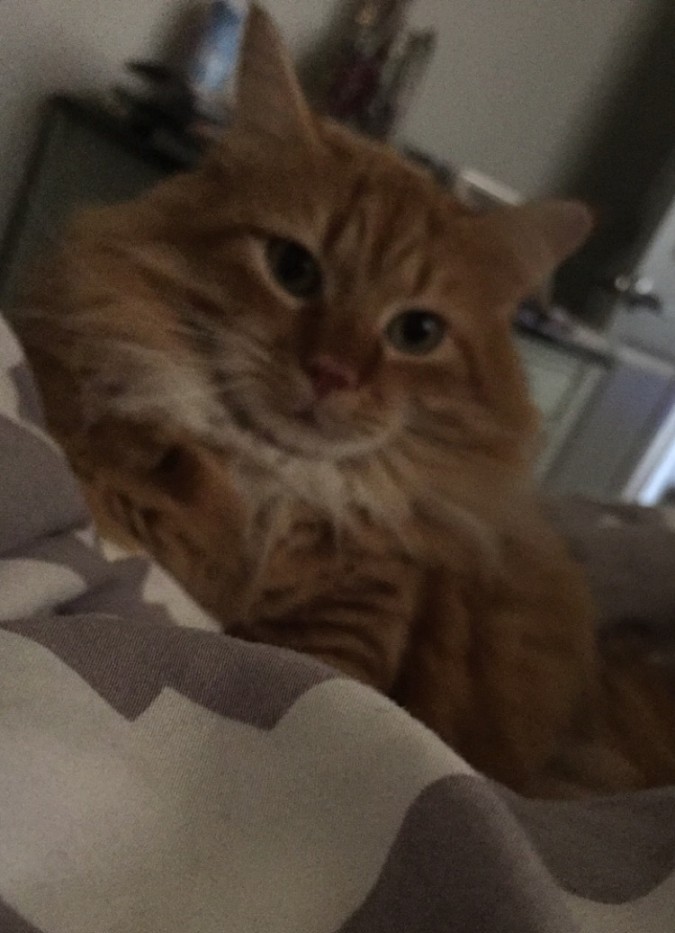 There were snuggles with this guy.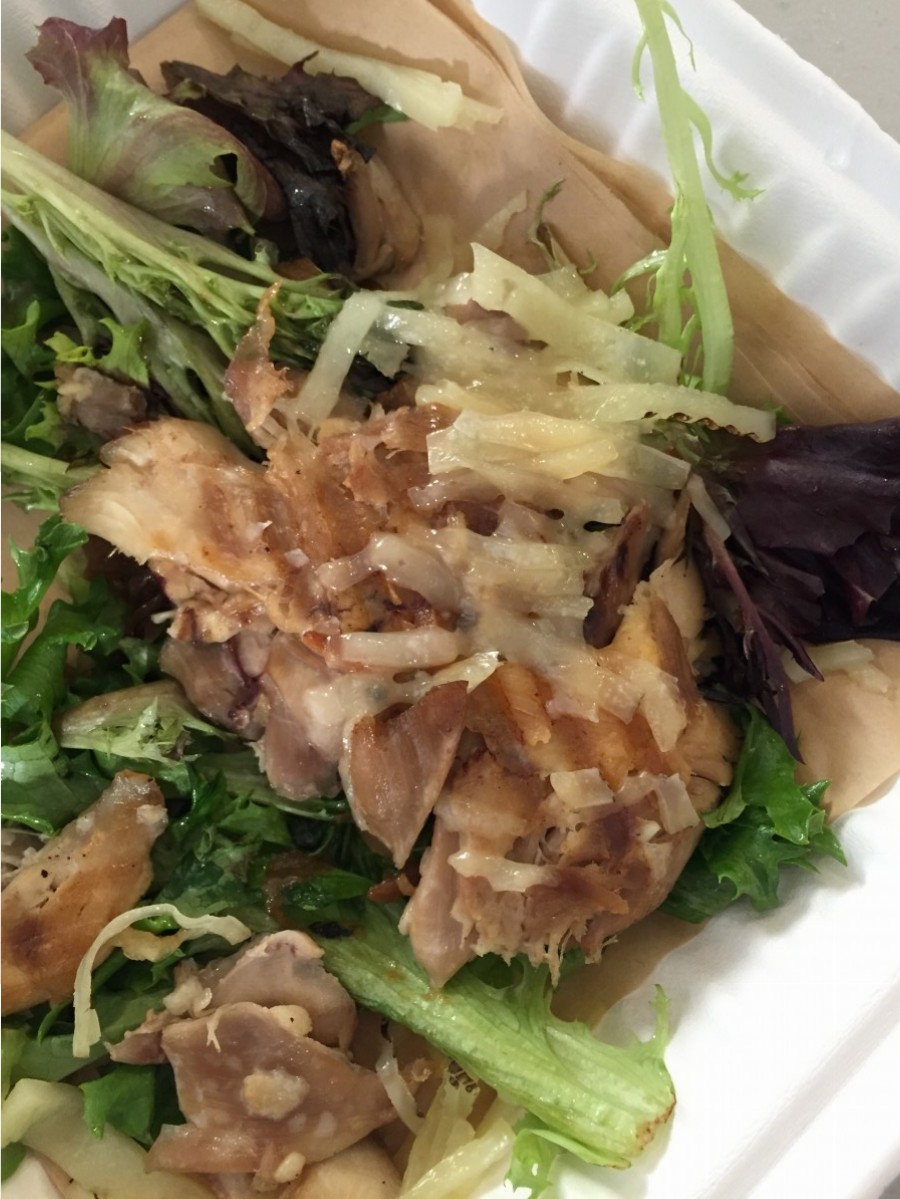 And another to-go salad from Culprit Cafe that I ate while watching Downton Abbey episodes. I just started season 4!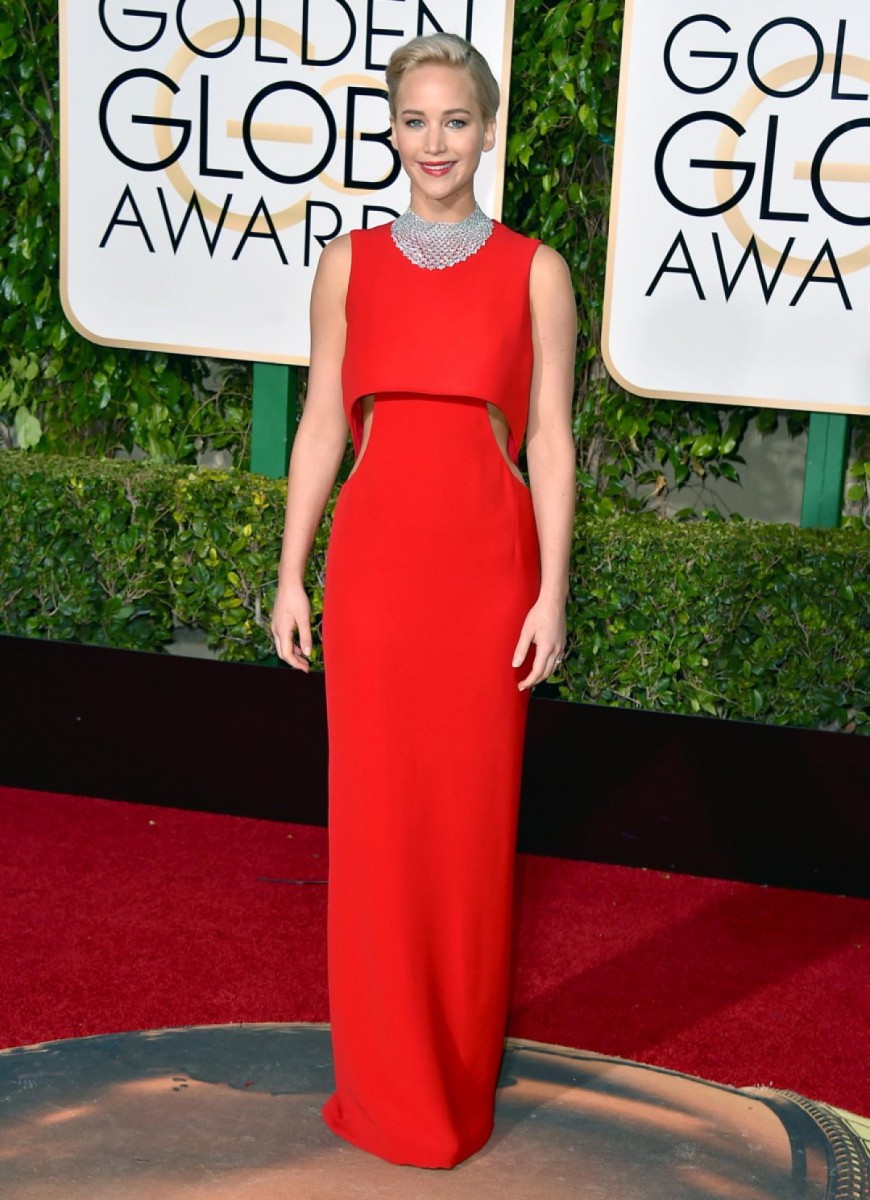 Sunday night was spent lounging on the couch watching the Golden Globes and cheering for Jennifer Lawrence as she won yet another well-deserved award and looked absolutely fierce while dong it.
Questions of the Day: What was the highlight of your weekend? Did you watch the Golden Globes? Who do you think was the best dressed?