Happy Monday everyone! I hope you had a wonderful Thanksgiving, Black Friday, and holiday weekend. I was up in New Haven, Connecticut since last Tuesday with my in-laws. We had a fabulous time together and did so many fun things. Our plane was supposed to get in at 4pm yesterday but instead got in at 1:30am, so I am beyond exhausted as I type this up before work. I'm going to make my recap short and sweet, but don't forget to link up to your weekend snapshots at the bottom of this post!
Newark Airport Layover
If there's an airport to have a long layover in, I recommend this one! There's a huge selection of eateries and bars. Four hours flew by in a flash.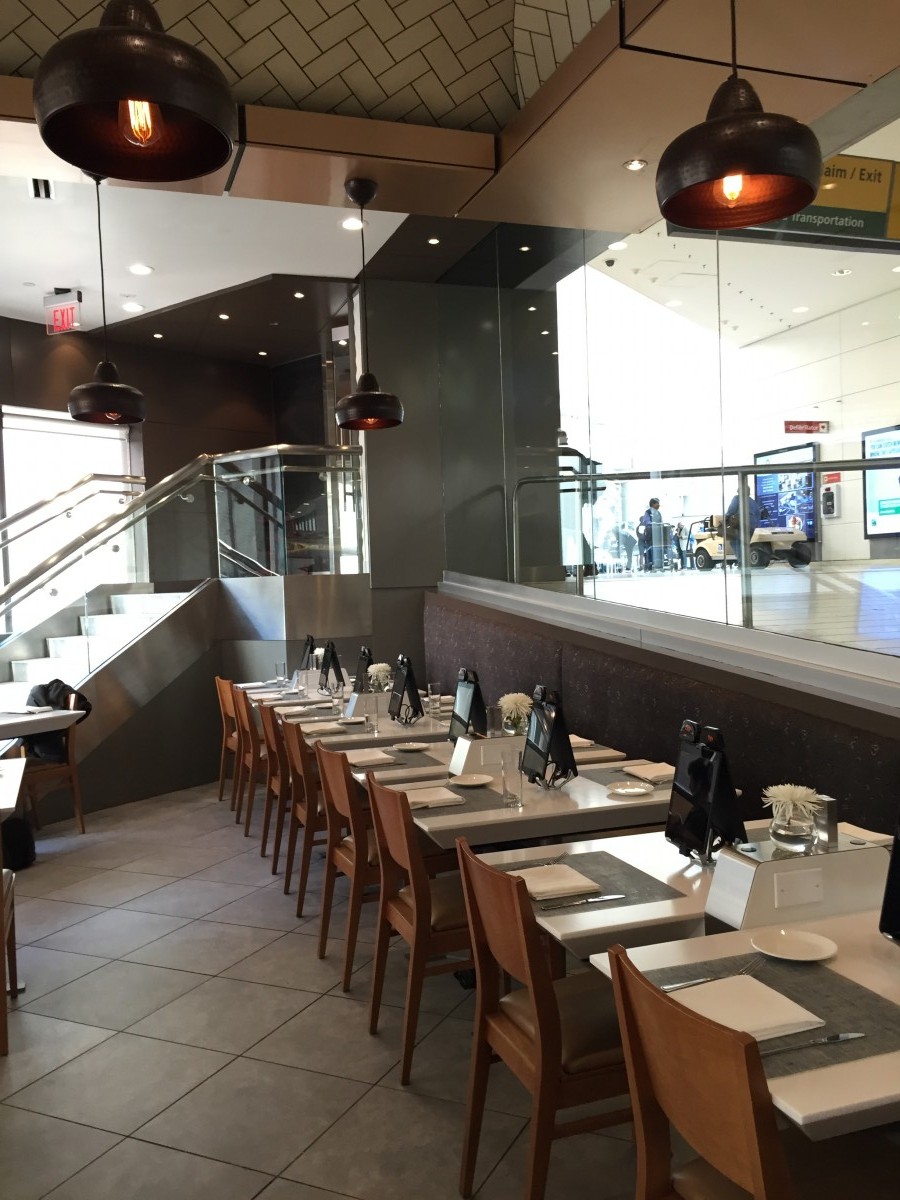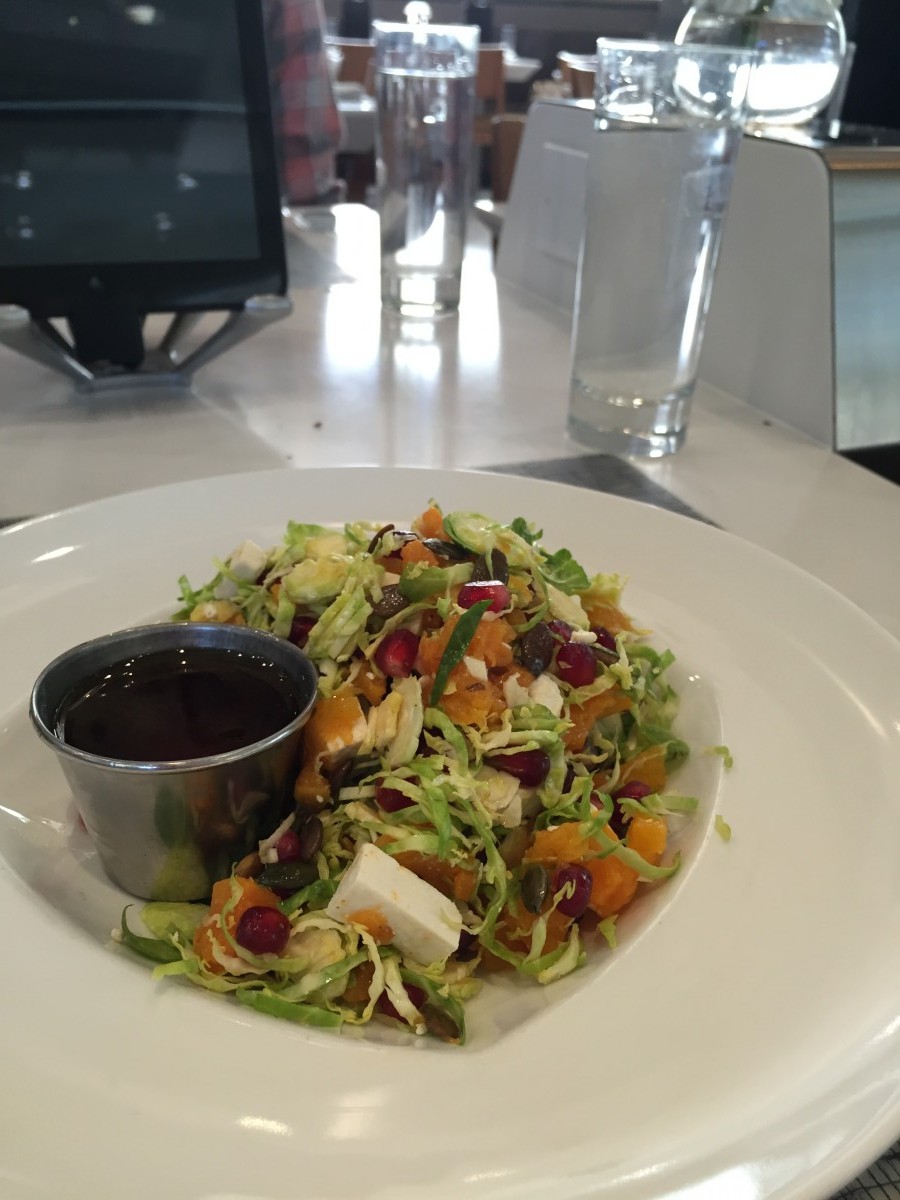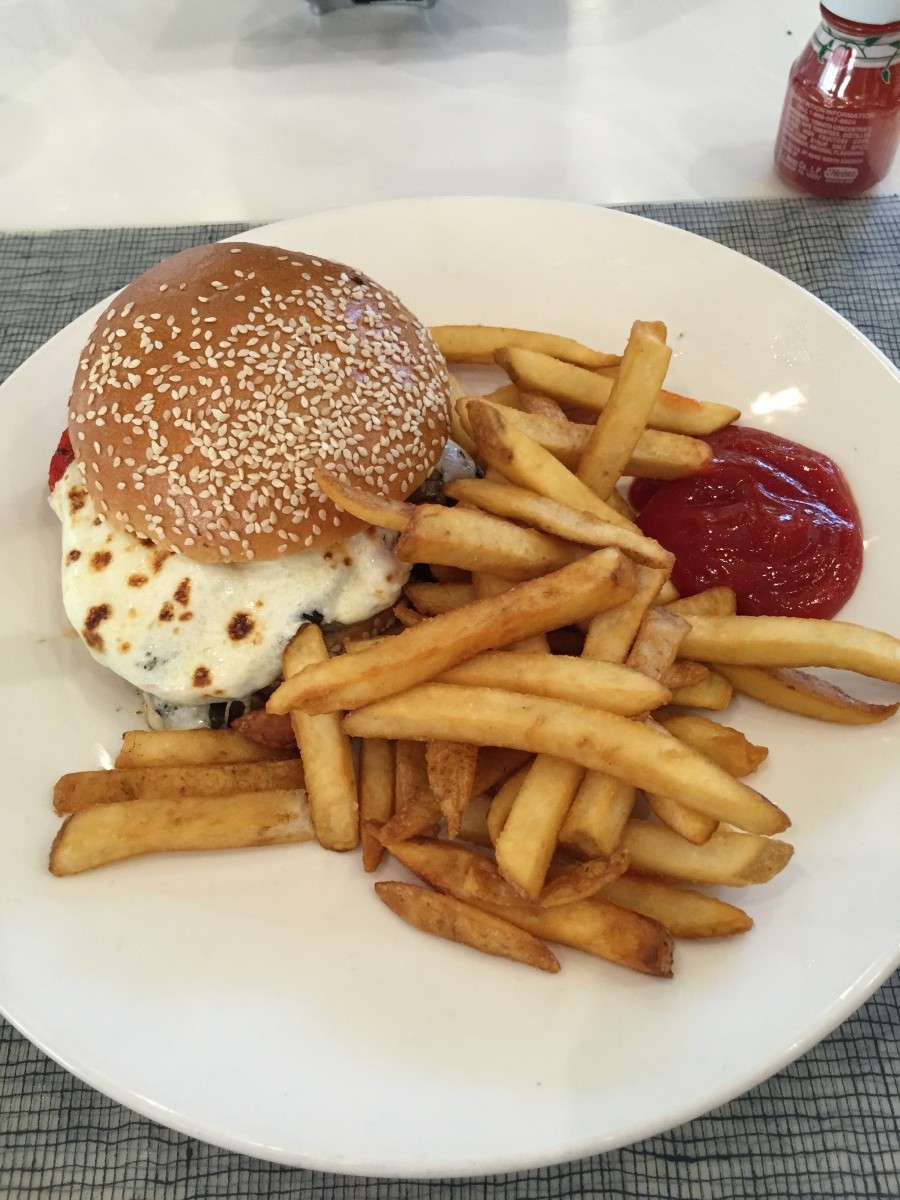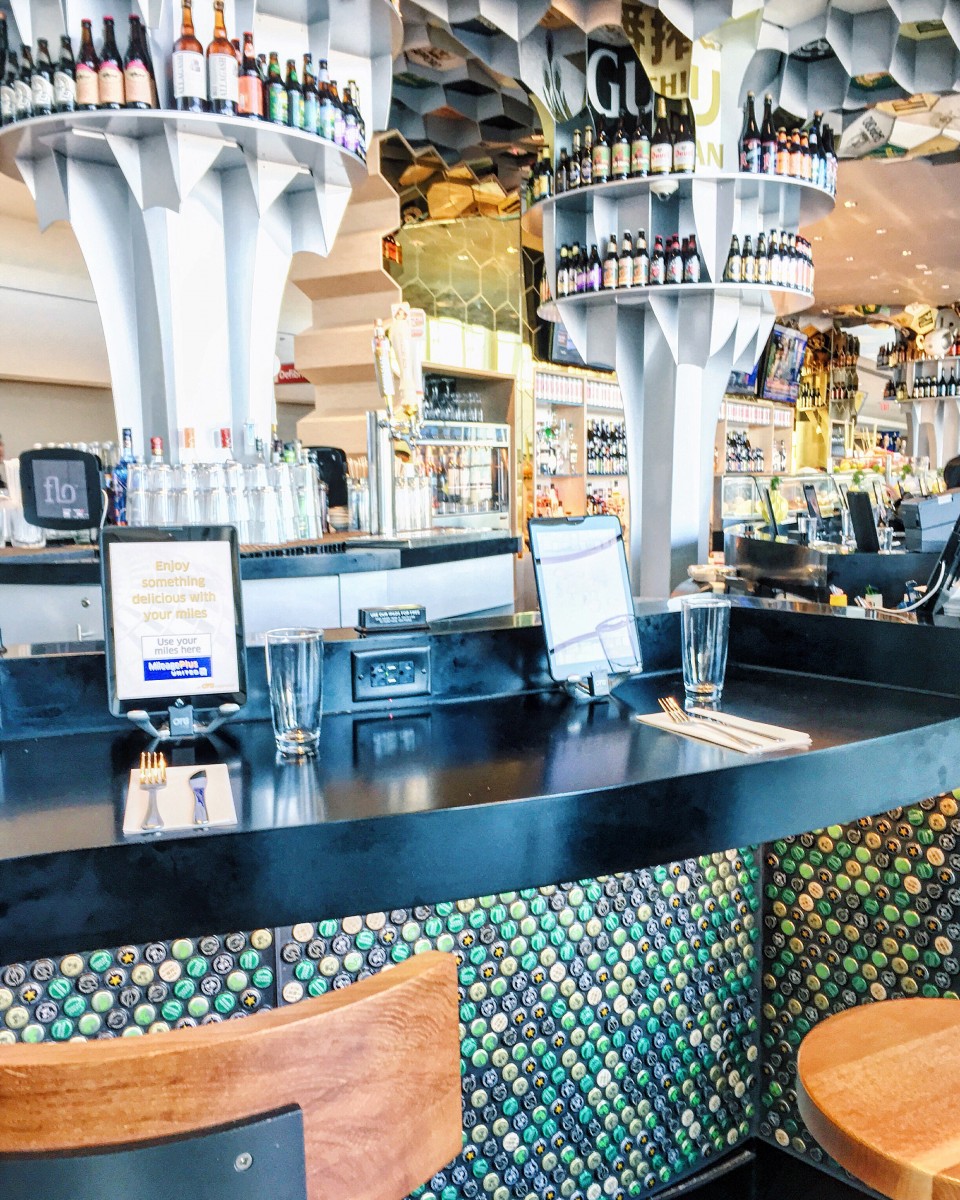 I fell in love with Down East cider and picked up a pack to take home with me.
New Haven Adventures
It was great getting to be back in Connecticut to see loved ones and eat lots and lots of good food.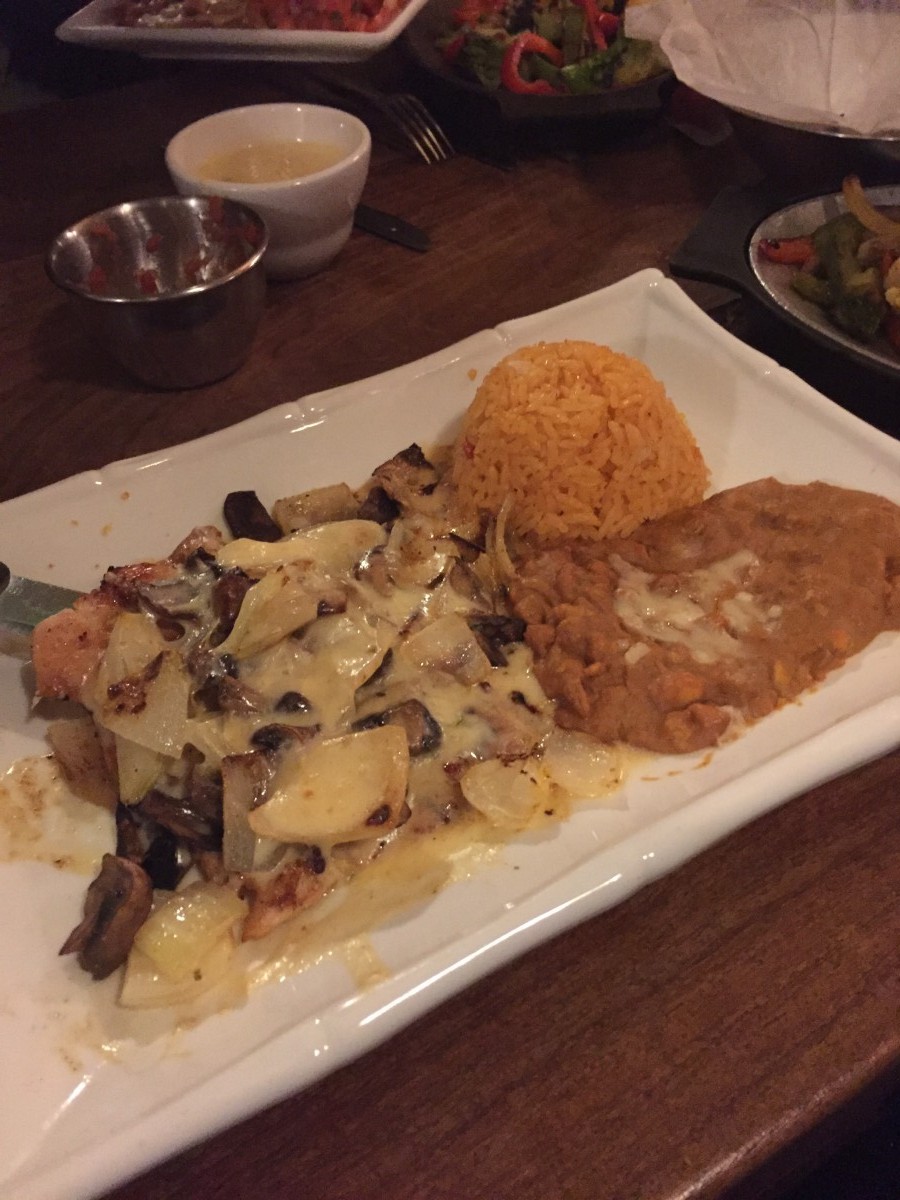 There's chicken under all that onion and cheese and it's delicious.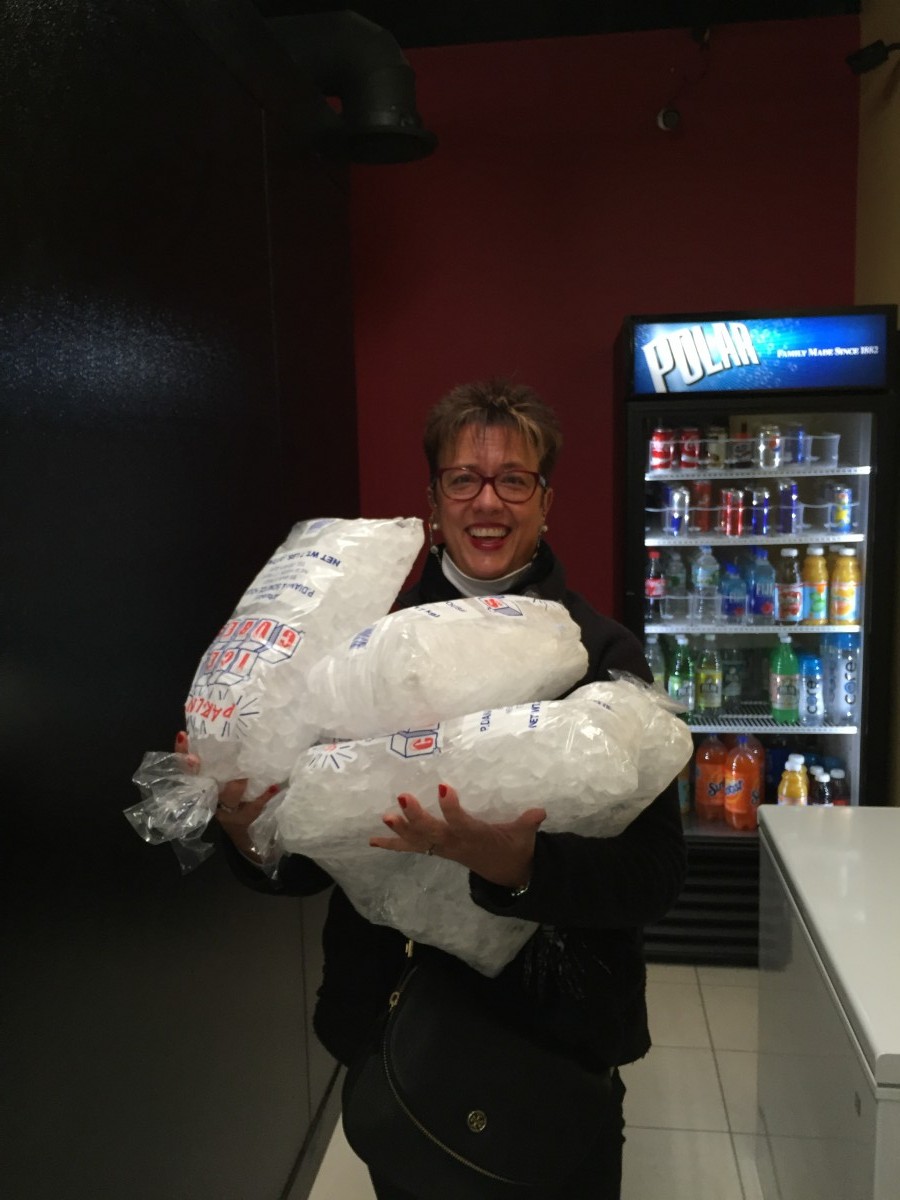 Getting ready for the holiday festivities!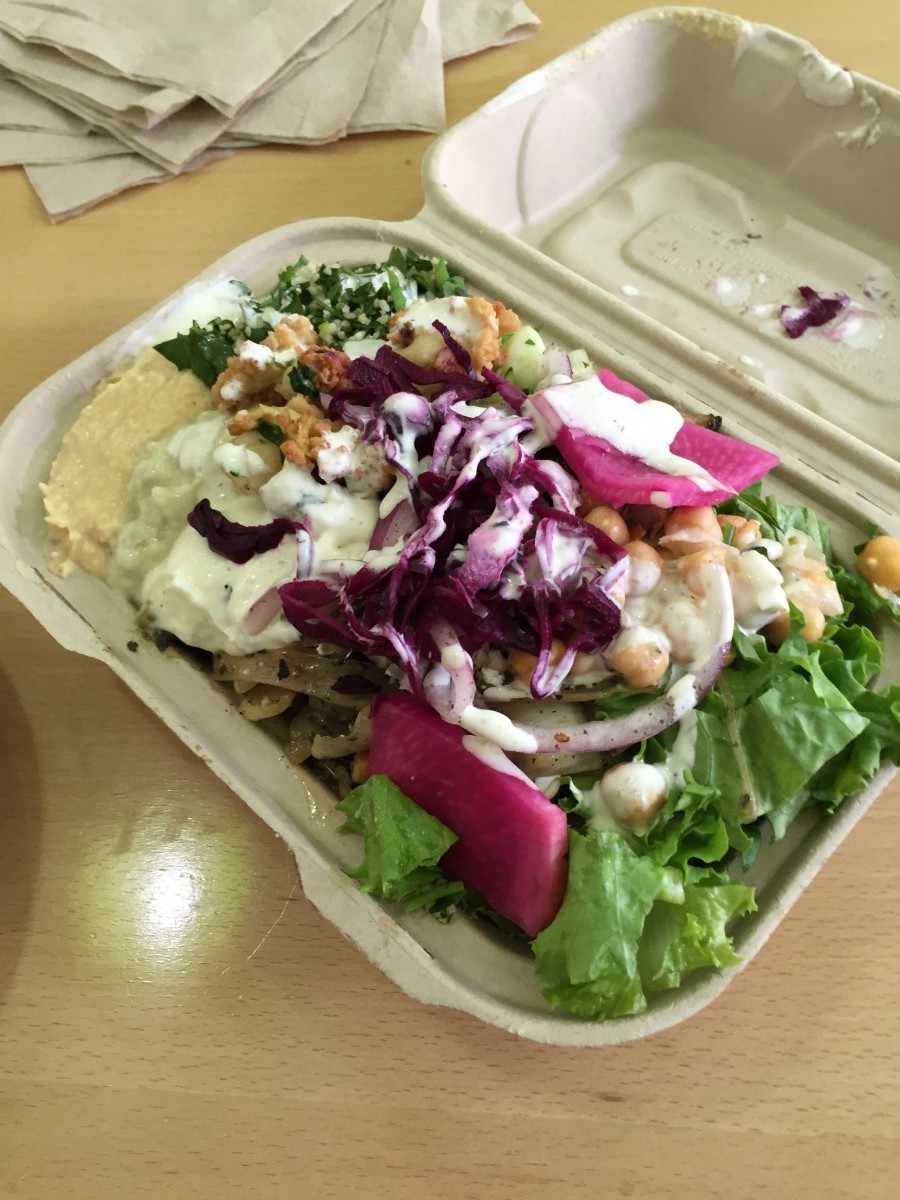 I've been craving Mediterranean food.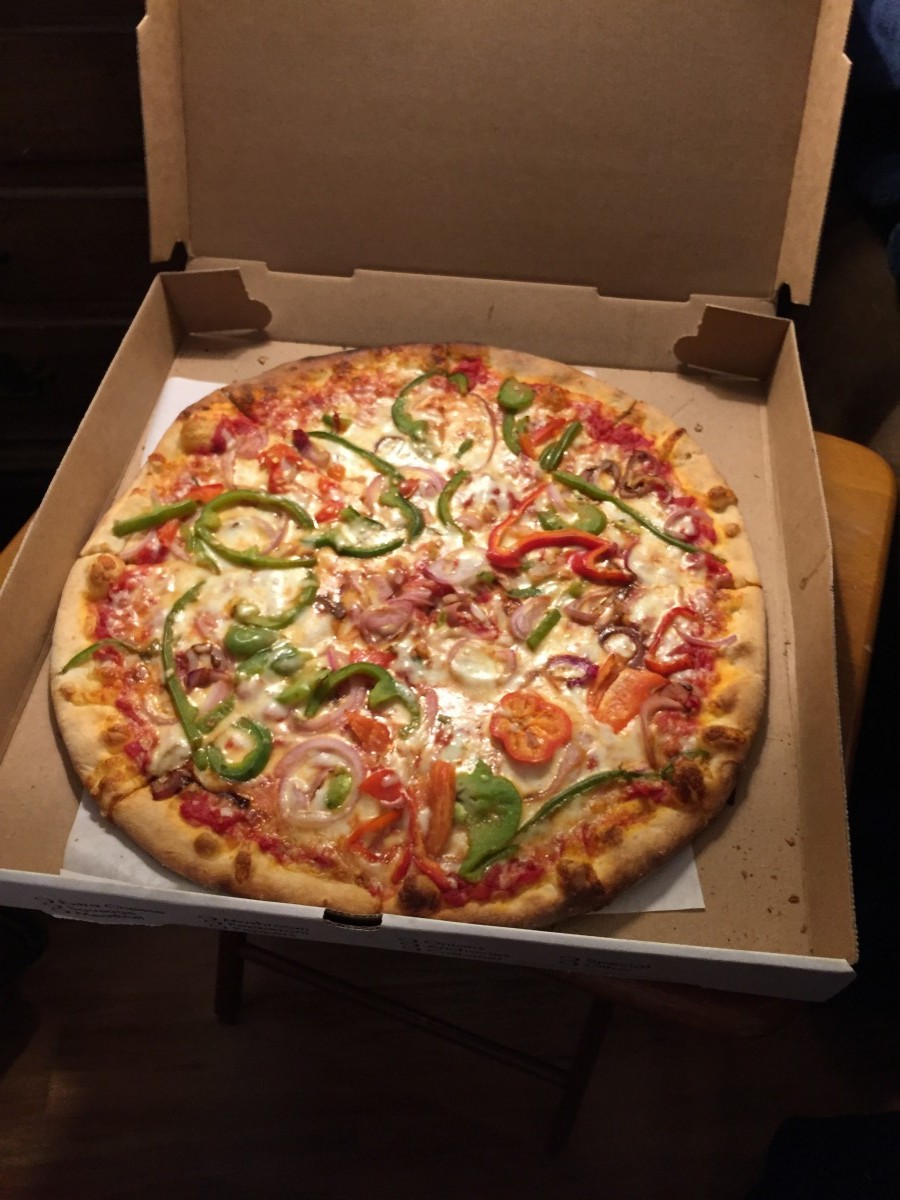 EST pizza is the best!
Thanksgiving Celebrations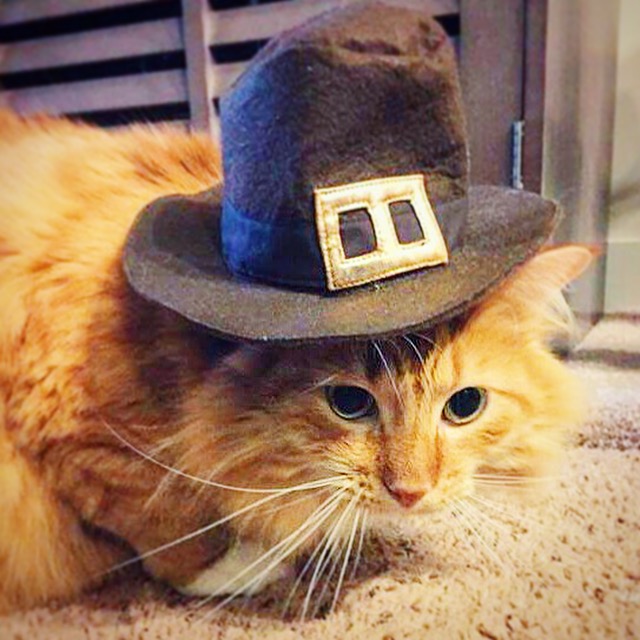 We were missing our Punks like crazy, but photos from our amazing cat sitter made the distance a lot more manageable.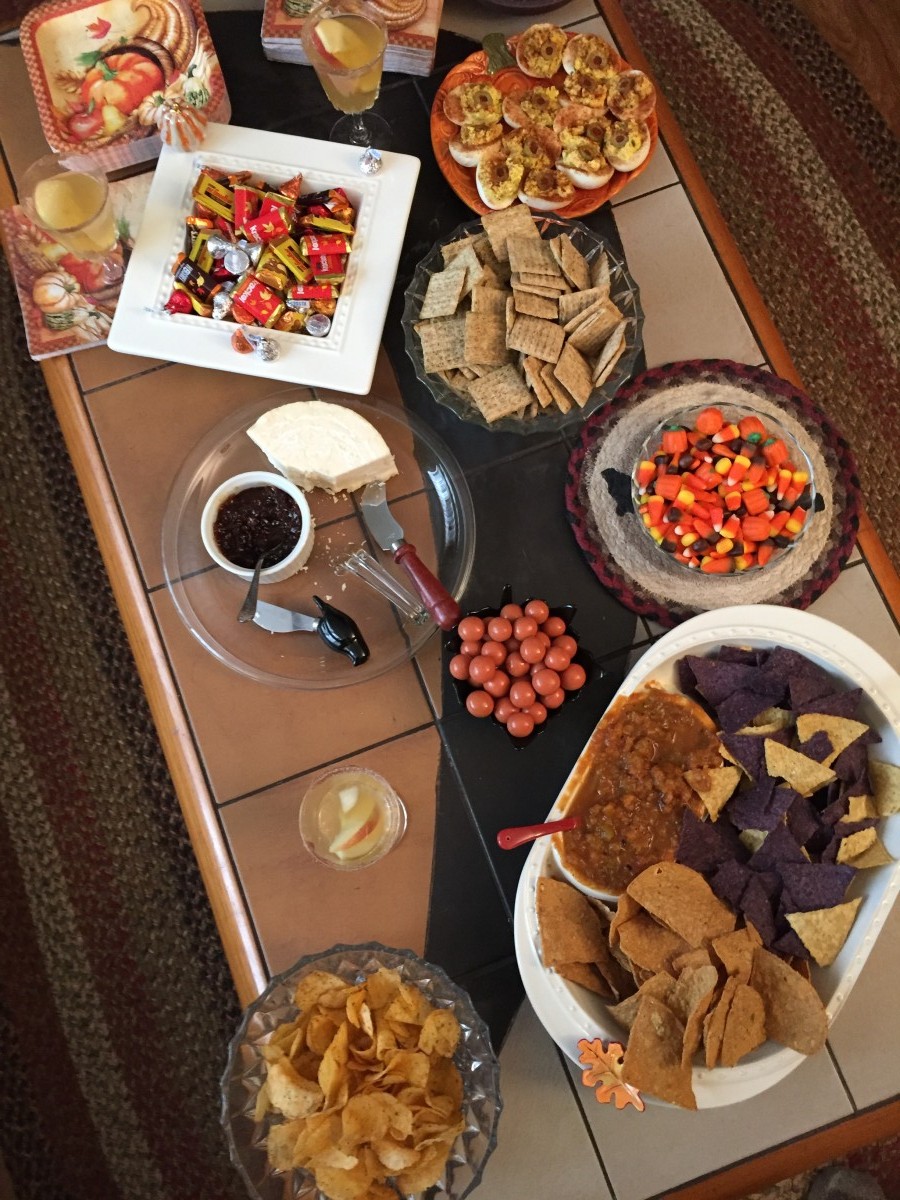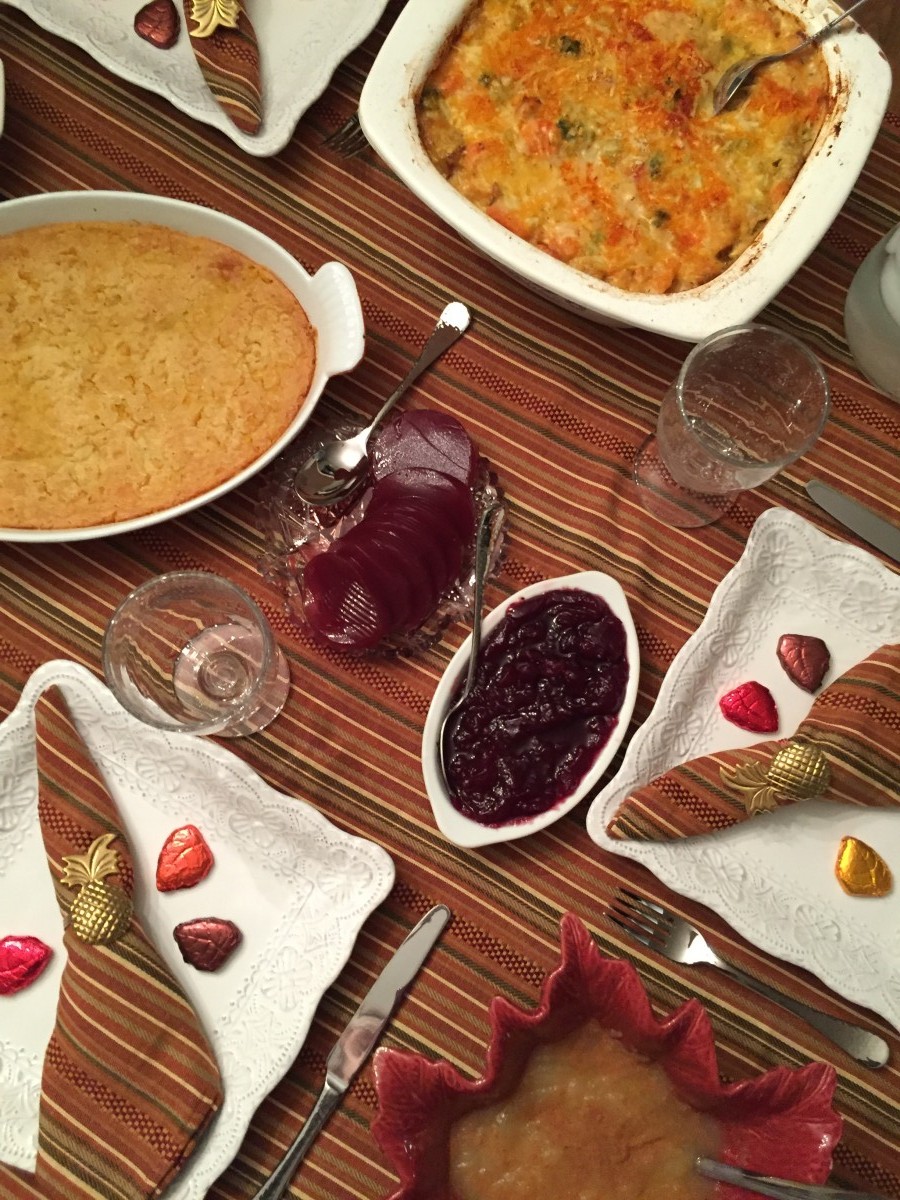 Al the food.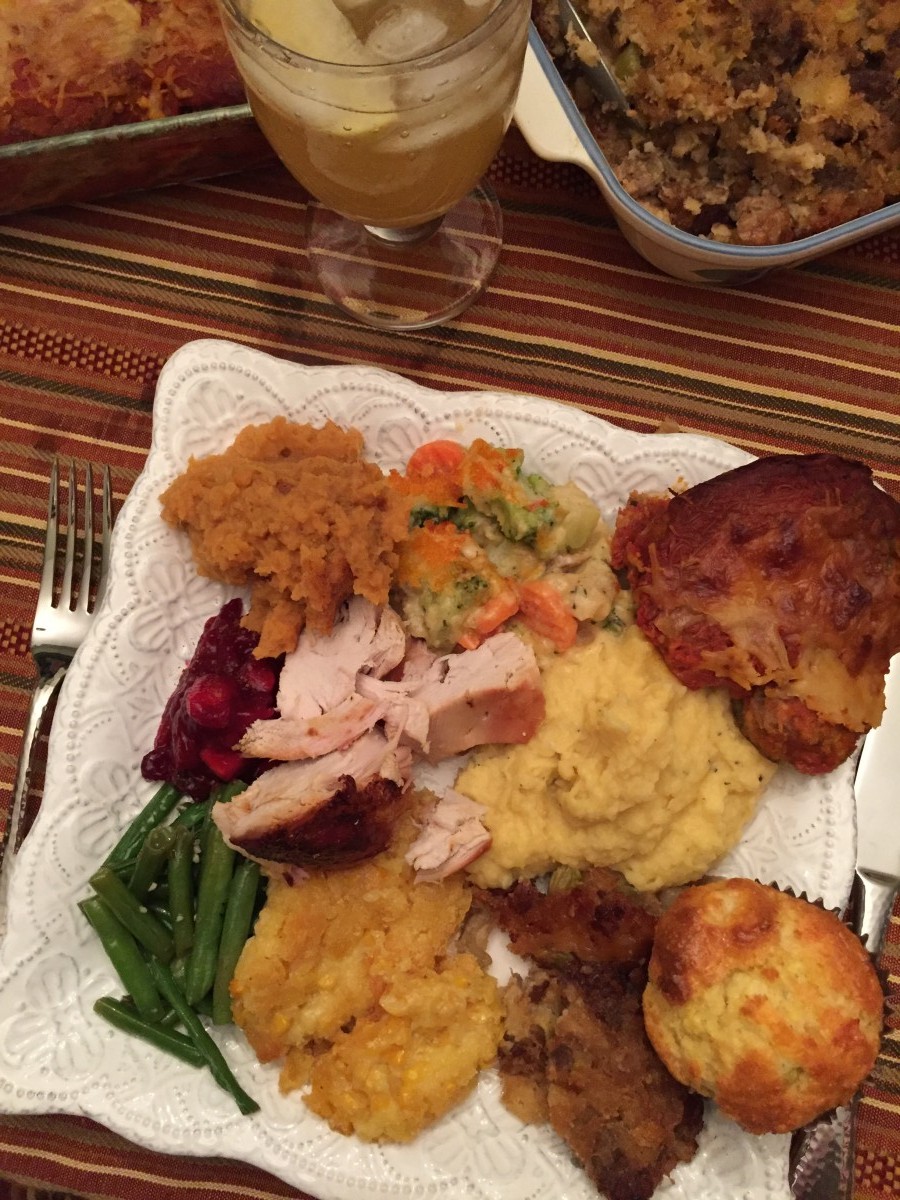 Black Friday
We spent the whole day out shopping and had a blast. While I didn't get any crazy good deals, it was still a lot of fun.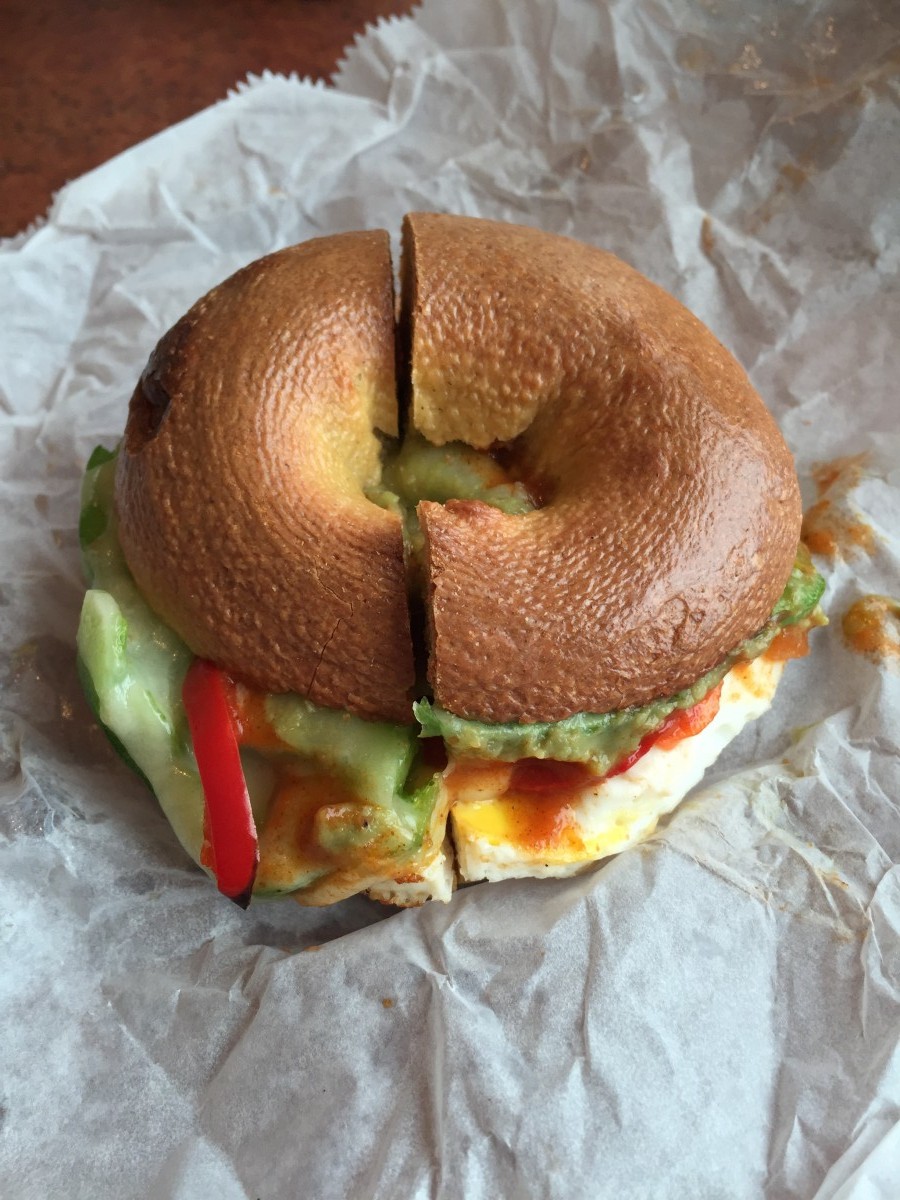 We fueled in the morning on Bruegger's Bagels. This new Southwest one is so good!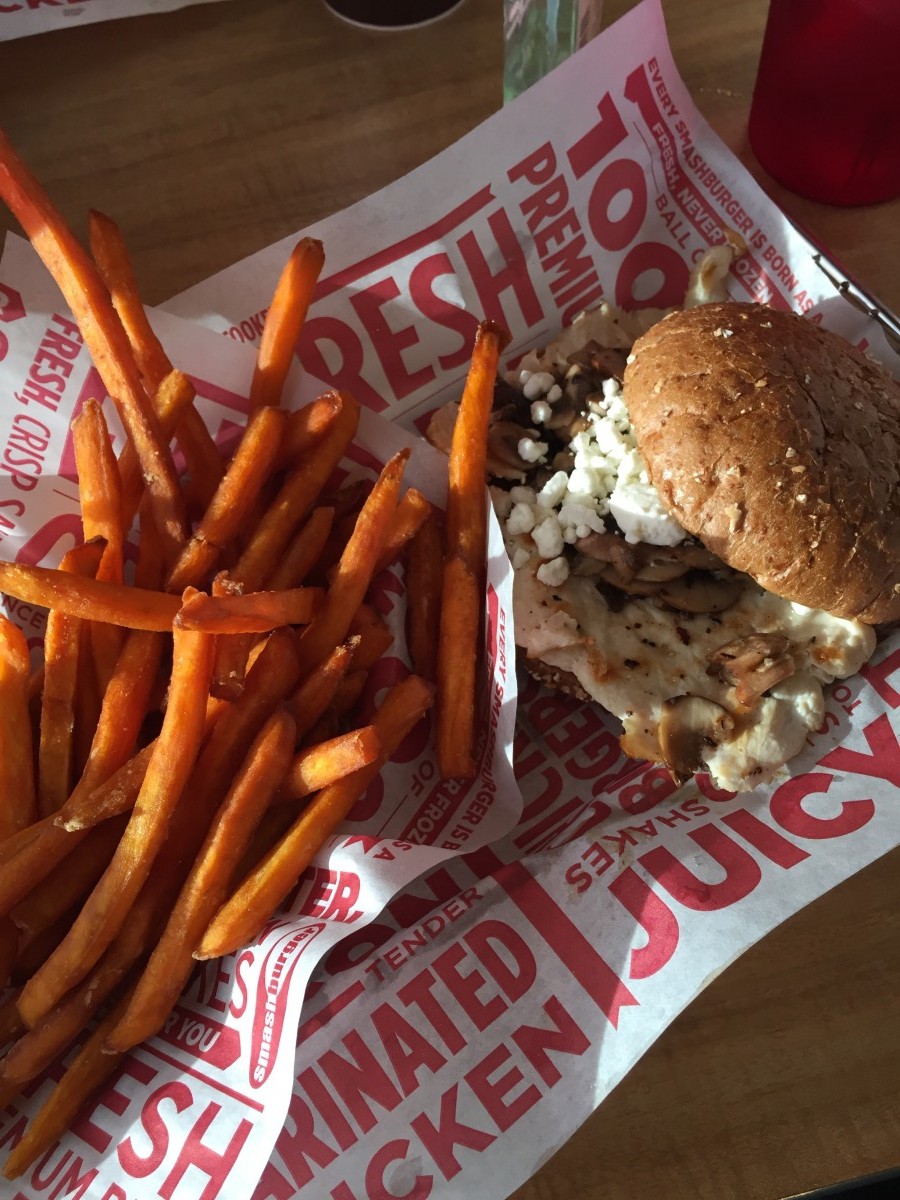 We had Smash Burger for lunch and I devoured my chicken sandwich. It was great.
Adventure Rooms CT
Adventure Rooms are sweeping the country as a fun group activity that makes you think and work as a team to try and escape a room in a set amount of time using only your brain and what's inside.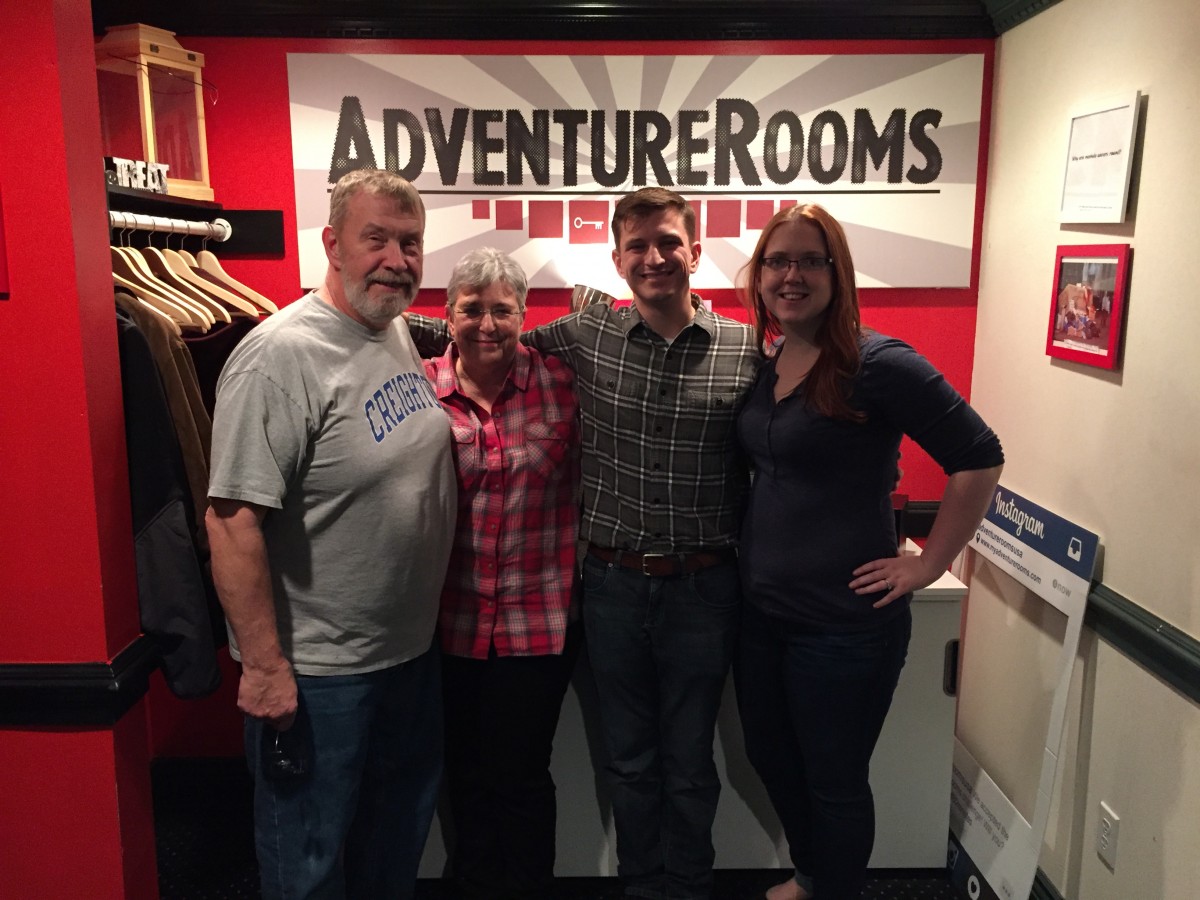 We all attempted our very first adventure room together. While we failed at making it out in time we had so much fun and feel ready to dominate the next adventure room we do together.
Hanukkah House
We started a new tradition this year by making our very first Hanukkah House.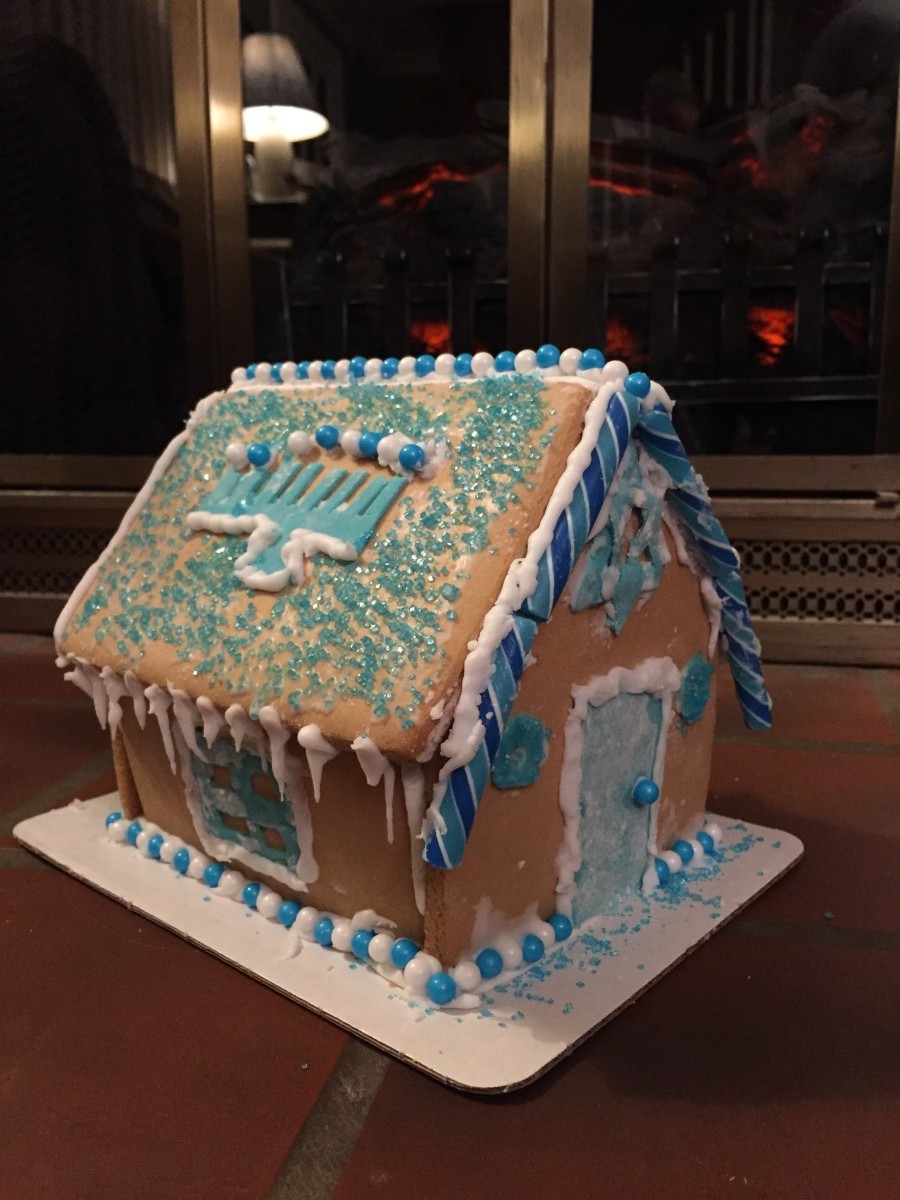 We think it turned out very well for how inexperienced we all were.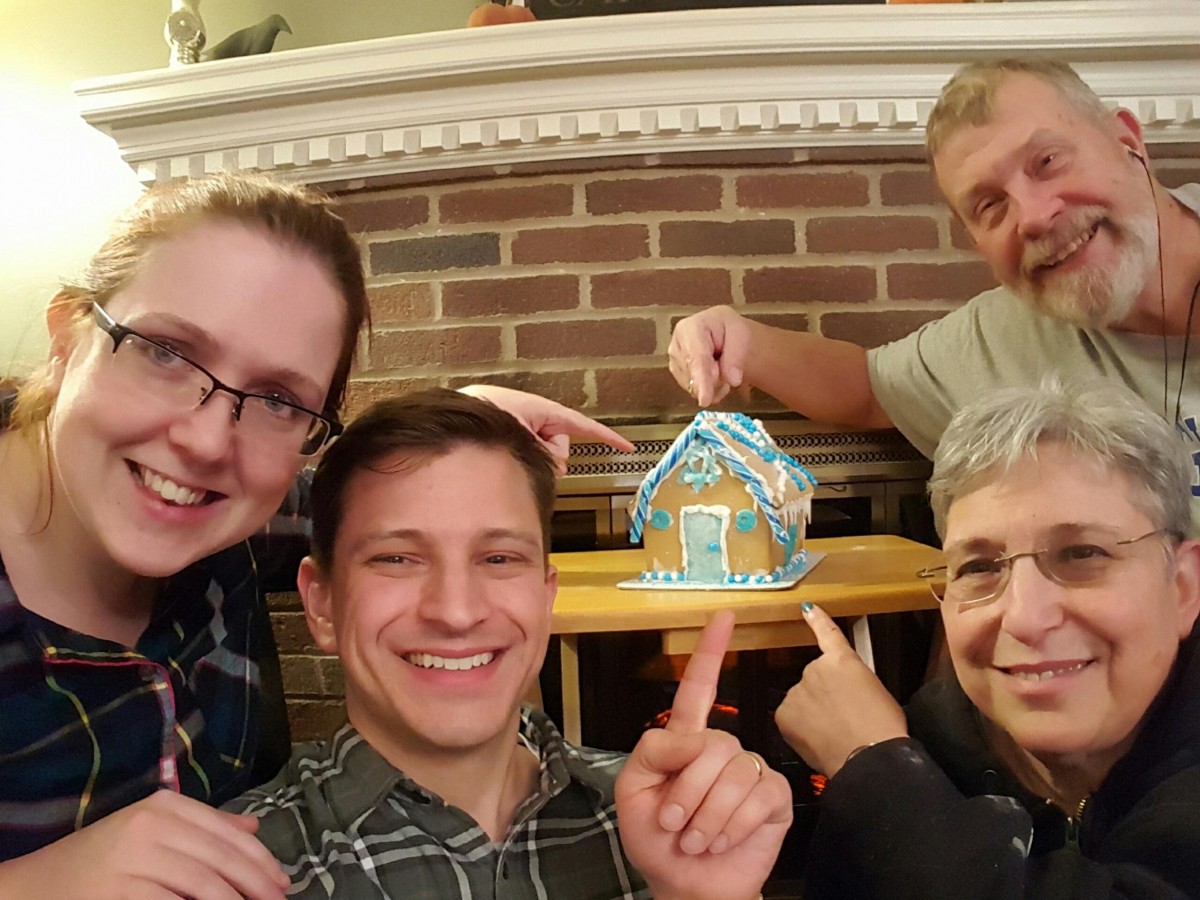 Our charming little house. It was the perfect way to wrap up a week of family holiday time.
Questions of the Day: What were you up to this weekend? Did you go Black Friday shopping? How did you celebrate Thanksgiving? Have you ever done an adventure room before?