Happy Monday everyone! I hope you all had a great weekend and that you have a super fun Thanksgiving to look forward to! I have a very short workweek this week as I leave for Connecticut on Tuesday. We'll be spending the week with Josh's parents and I can't wait to celebrate Thanksgiving with them. Here's what I was up to this weekend. Don't forget to link-up to your weekend snapshots at the end of this post.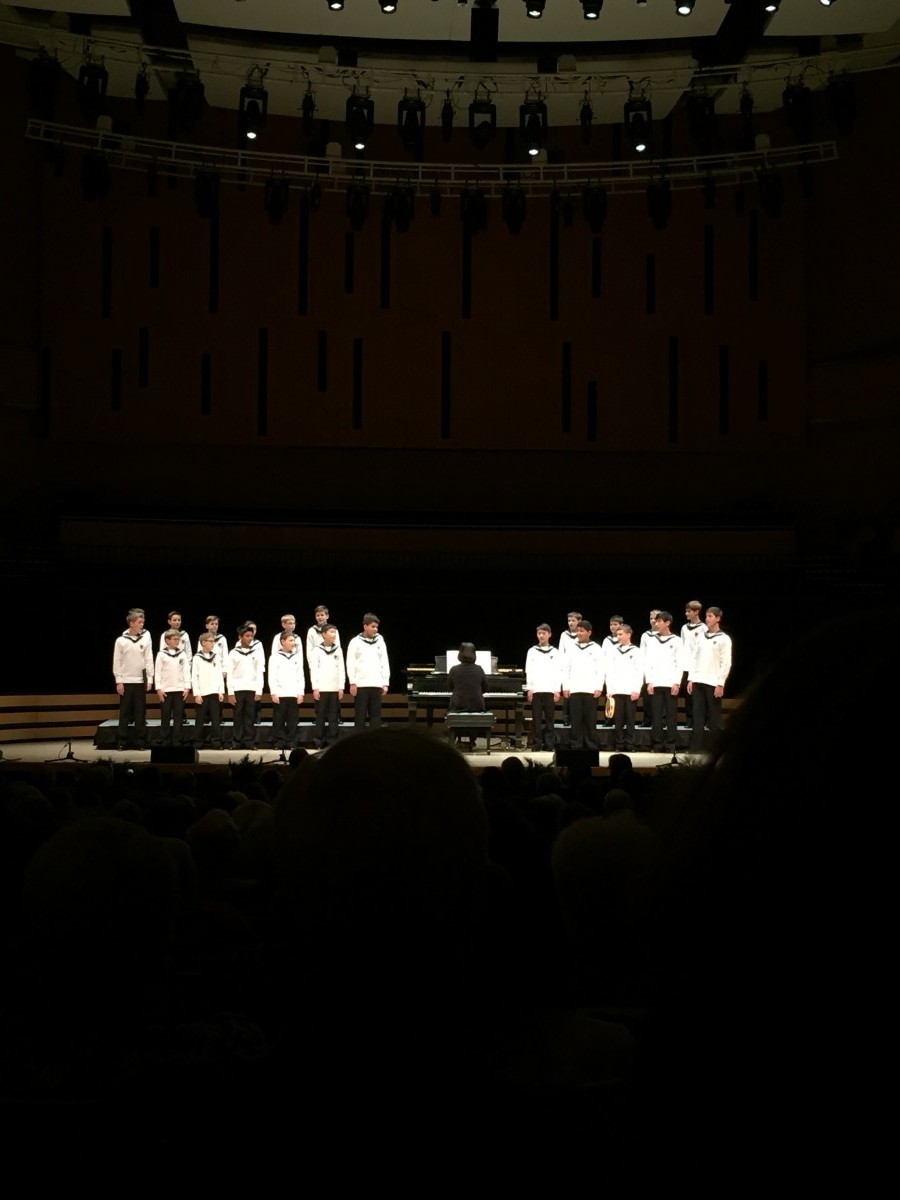 Josh and I went to see The Vienna Boys' Choir at the Omaha Performing Arts. They were amazing and the performance totally put me in the Christmas mood. It was so cool getting to see such an iconic performance live.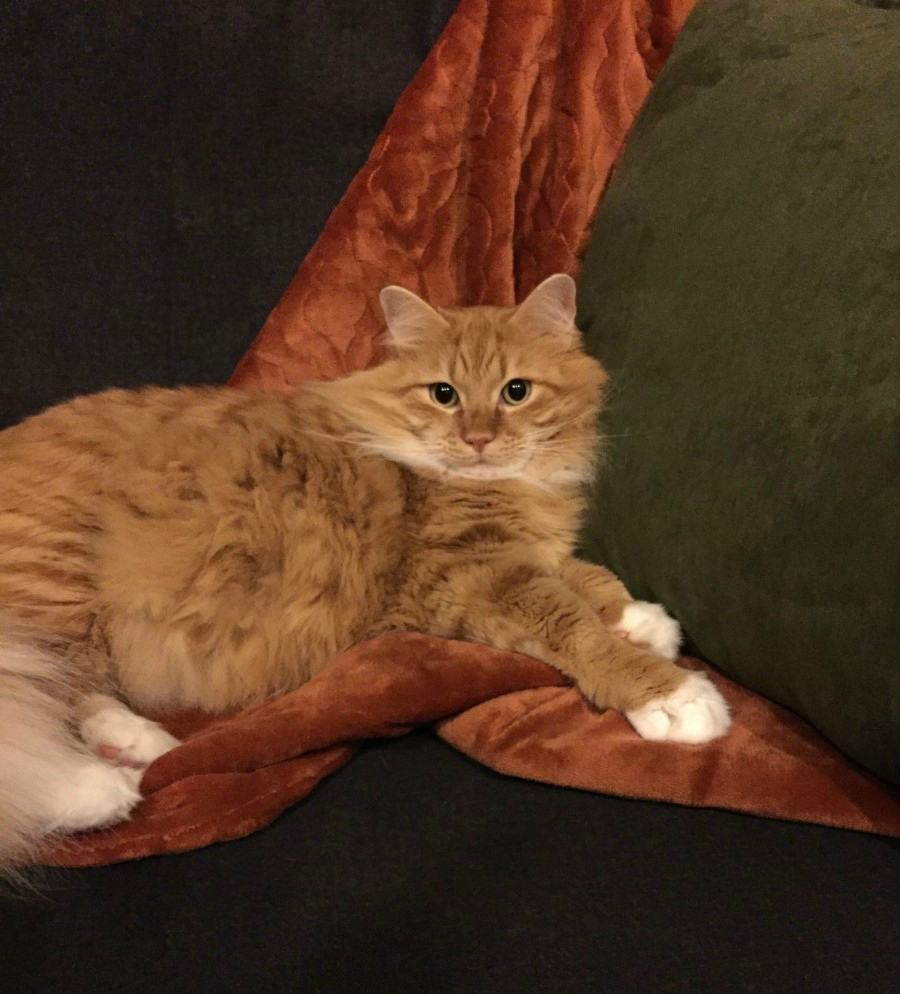 There were lots of cuddles with my favorite fluff. I'm going to miss him a lot while we're gone!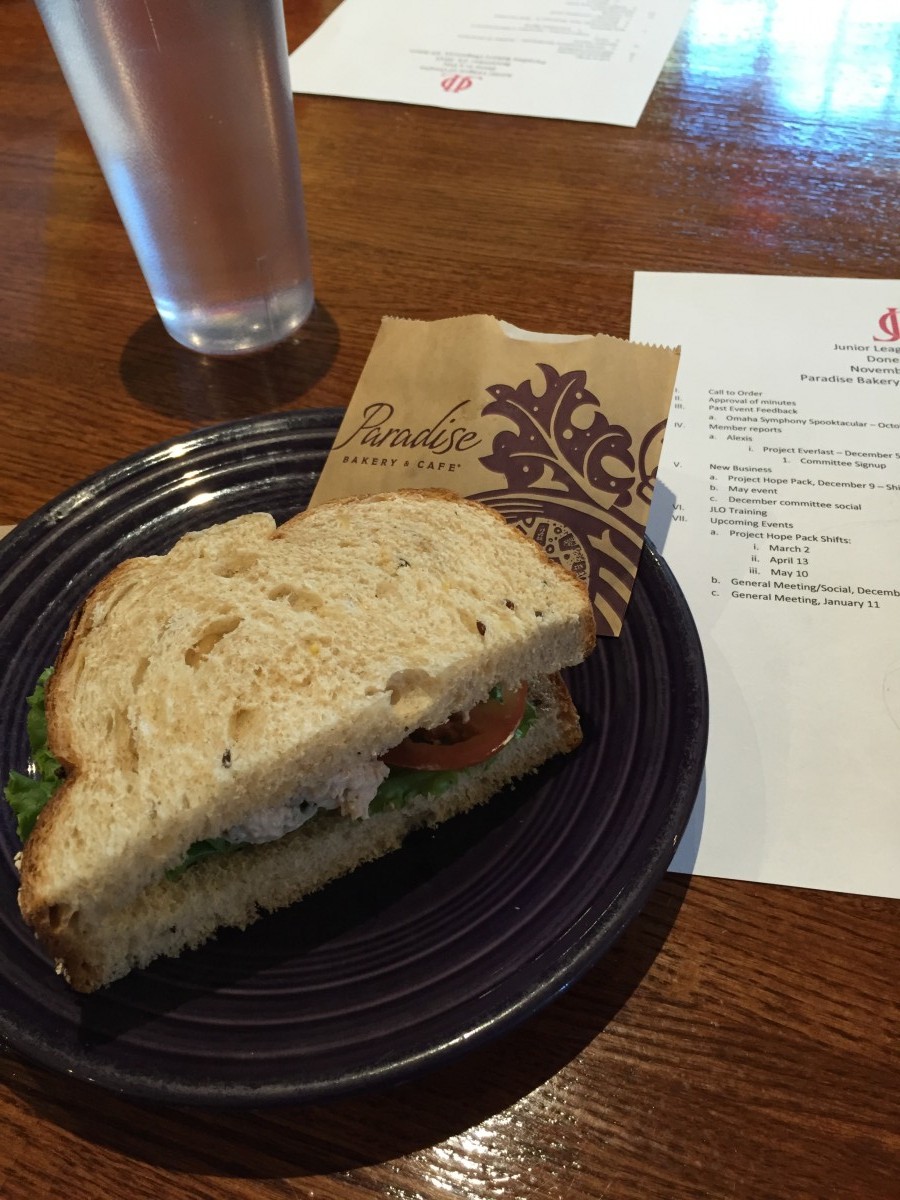 I had a meeting with my Junior League committee at Paradise Bakery to discuss upcoming projects we have going on. I'm so glad to be a part of this group. I also really enjoyed my chicken salad sandwich. 😉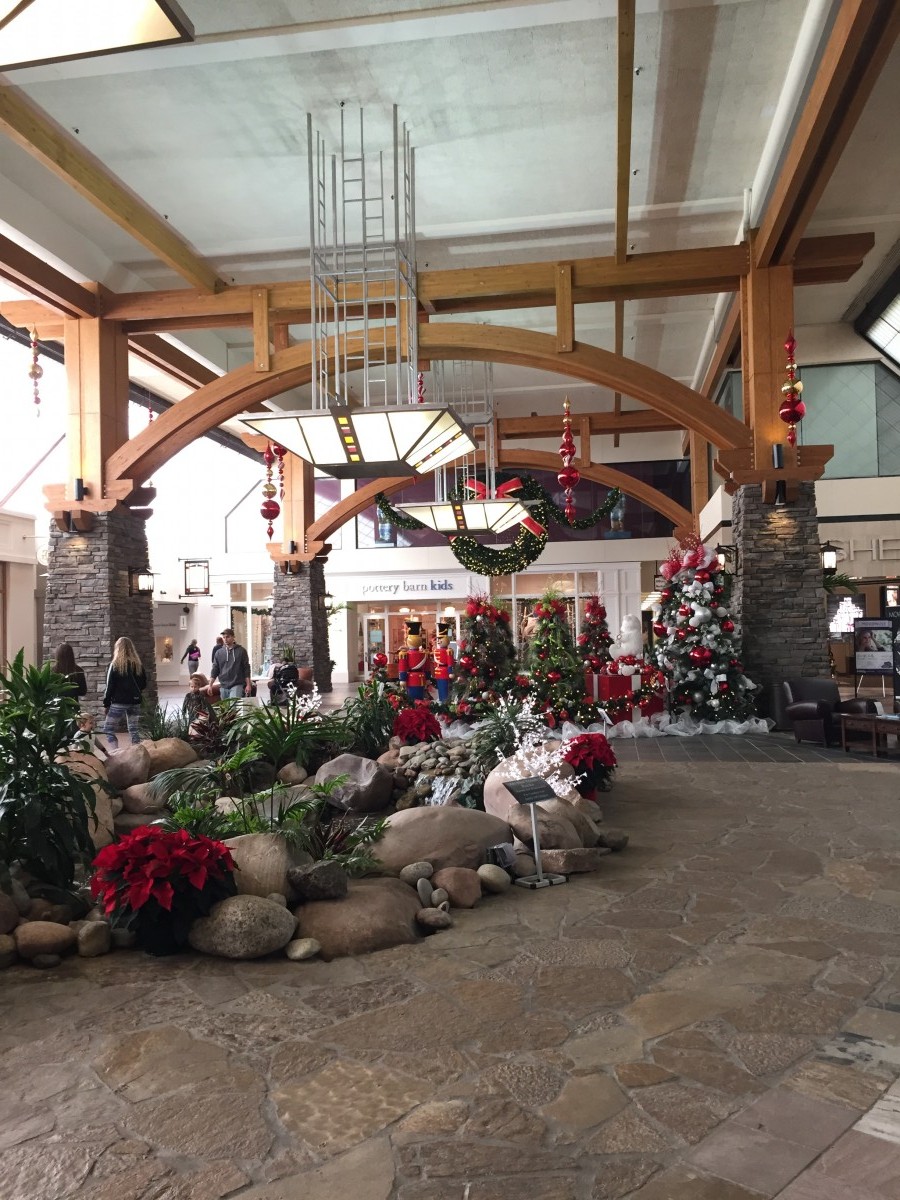 There was some holiday shopping, baby-shower shopping, and just general shopping for myself.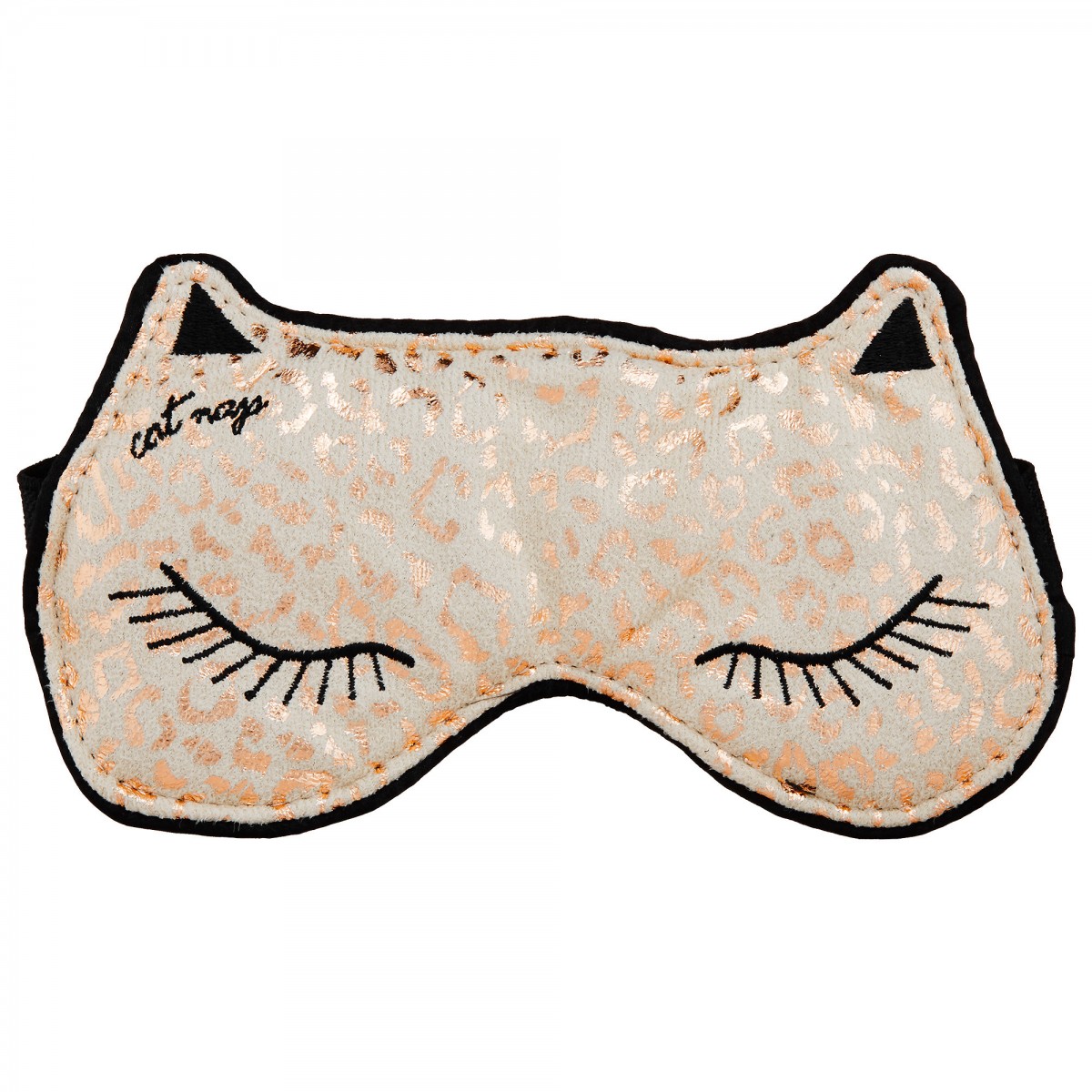 I picked up this adorable cat mask from Sephora. I have officially reached crazy cat lady status.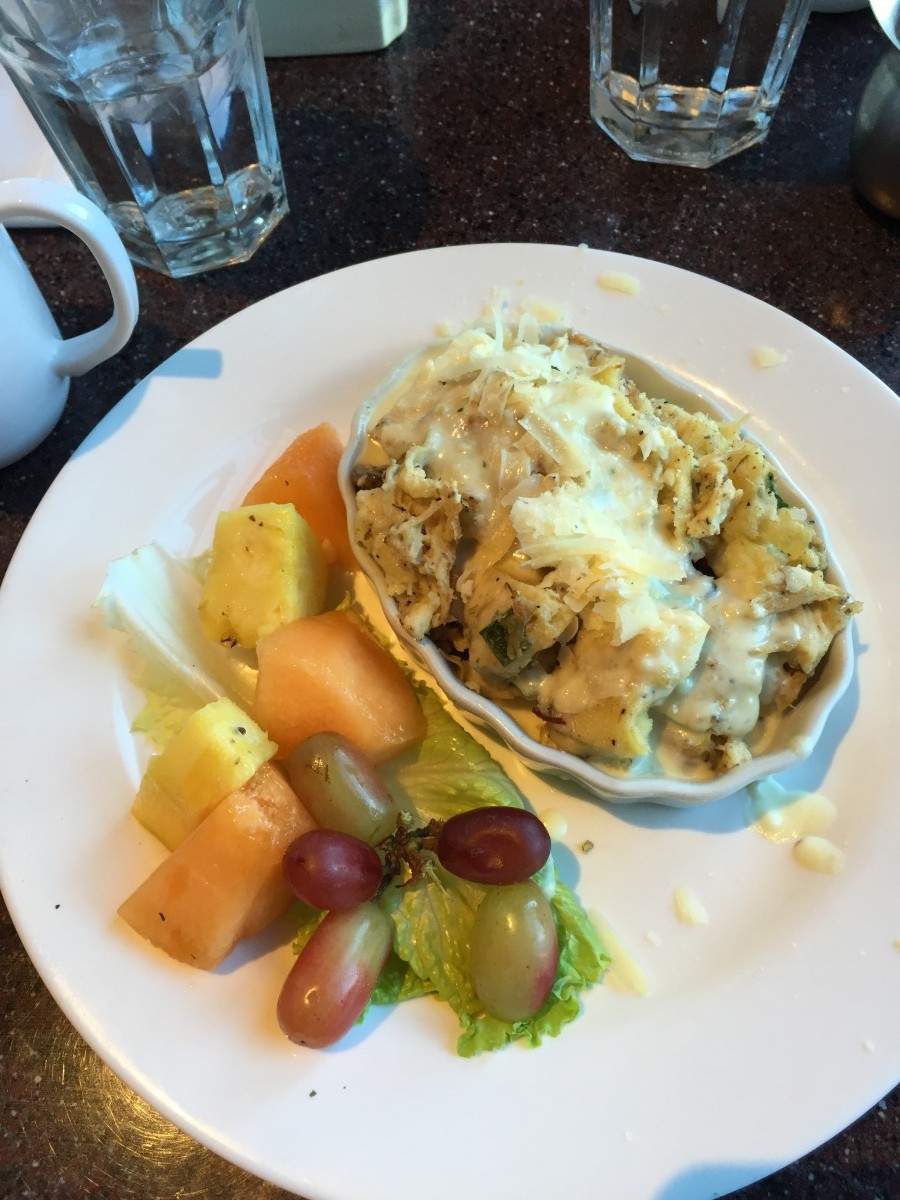 I met up with my Junior League mentor and fellow-mentee at Market Basket. I love that Junior League has a mentorship program. It's great to get to spend time with inspiring women and get to enjoy a delicious breakfast at the same time. My breakfast strata was where it was at.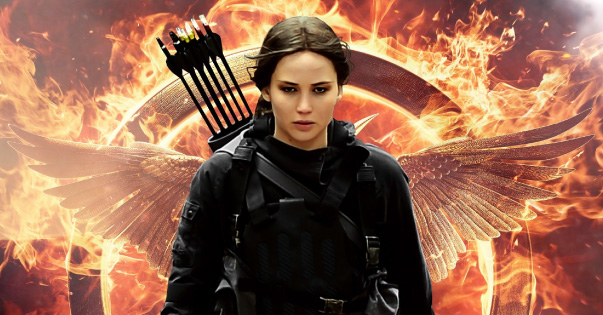 I went and saw the last movie in the Hunger Games Series! Mockingjay Part 2 was incredible. It was the perfect way to end an adaptation of a book series near and dear to my heart.
The rest of my weekend was spent getting ready for the week and catching up on some blog to-dos.
Questions of the Day: Are you going to see Mockingjay? Are you a fan of sleep masks? What was the highlight of your weekend?