Happy Monday everyone! How was your weekend? Mine was super low-key as I prepared for starting my new job today. Wish me luck! And don't forget to link up to your weekend snapshots at the bottom of this post. Here's what I was up to this weekend: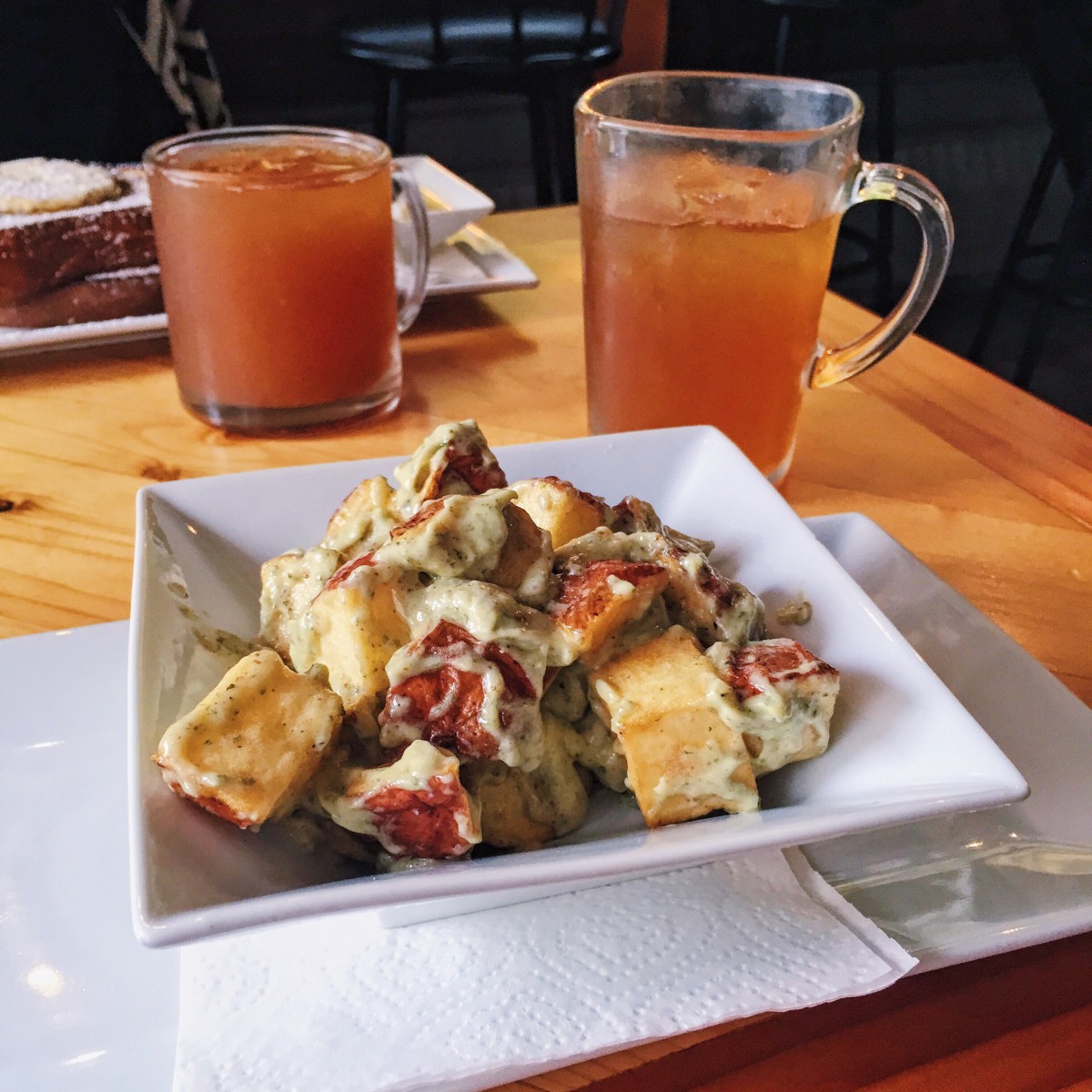 On Friday I met up with Ashley for a blogger lunch date at Culprit. I am in love with their pesto potatoes and kombucha. I know it's a strange combo, but it makes for the best lunch.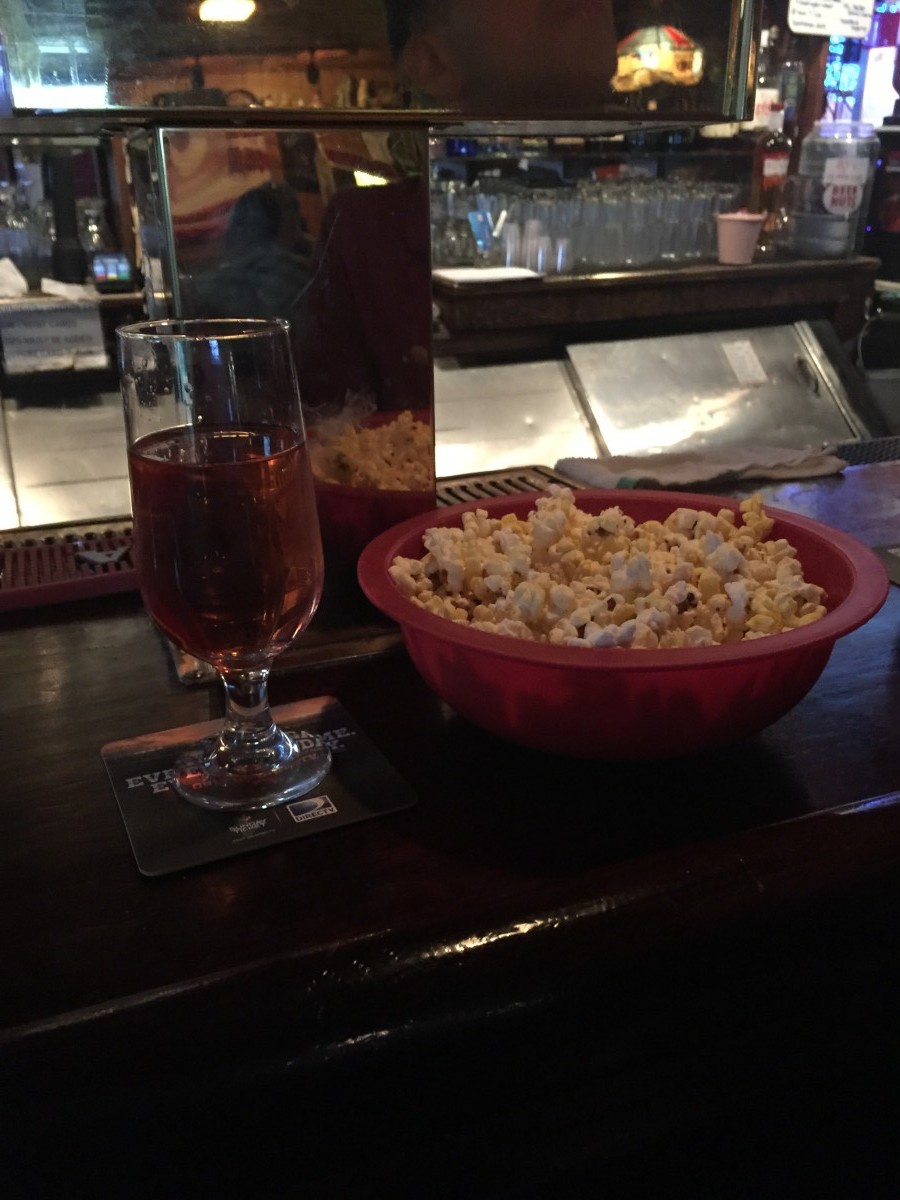 That night Josh and I went to the Homy Inn for some champagne on tap. I love that place and wish they would bottle their strawberry champagne.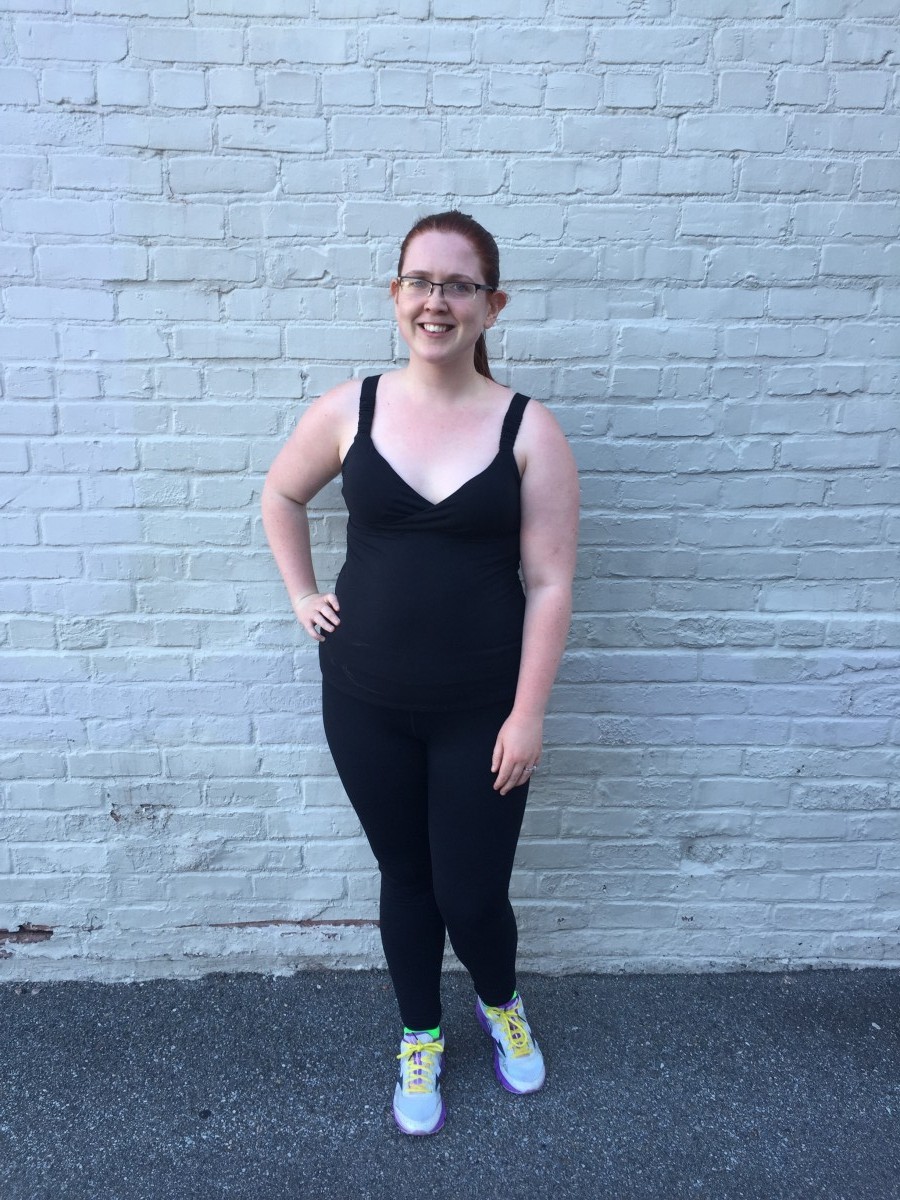 Saturday morning Josh and I ran a 5k in Dundee. The weather is beyond gorgeous right now so it was nice to get some fresh air and get moving. How cute are my workout clothes? Fabletics hooked me up with their Lilac Tank and Houston Leggings. They're really quality pieces that worked great during my run.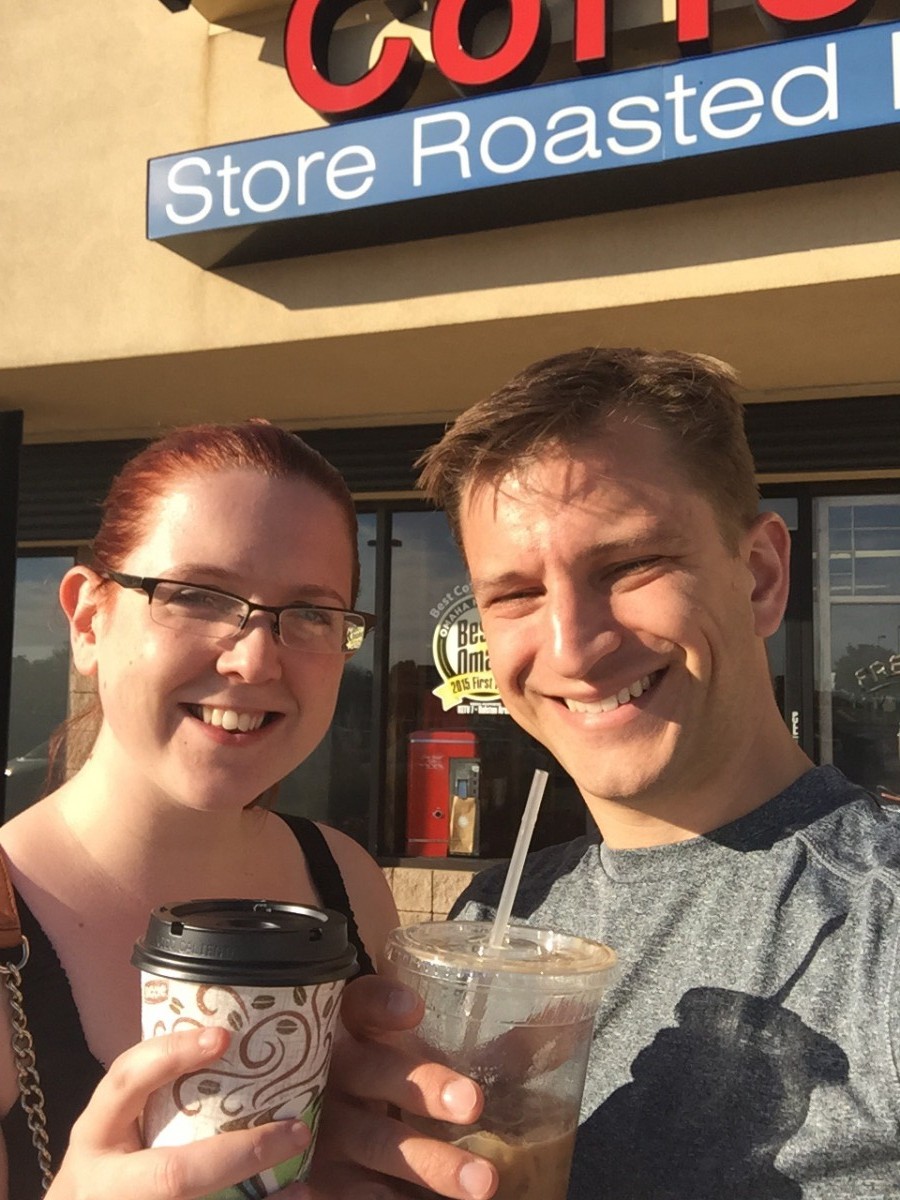 After our run Josh and I drove all over Omaha running errands. We took a pumpkin spice coffee break at A Hill of Beans. Their coffee is seriously the best.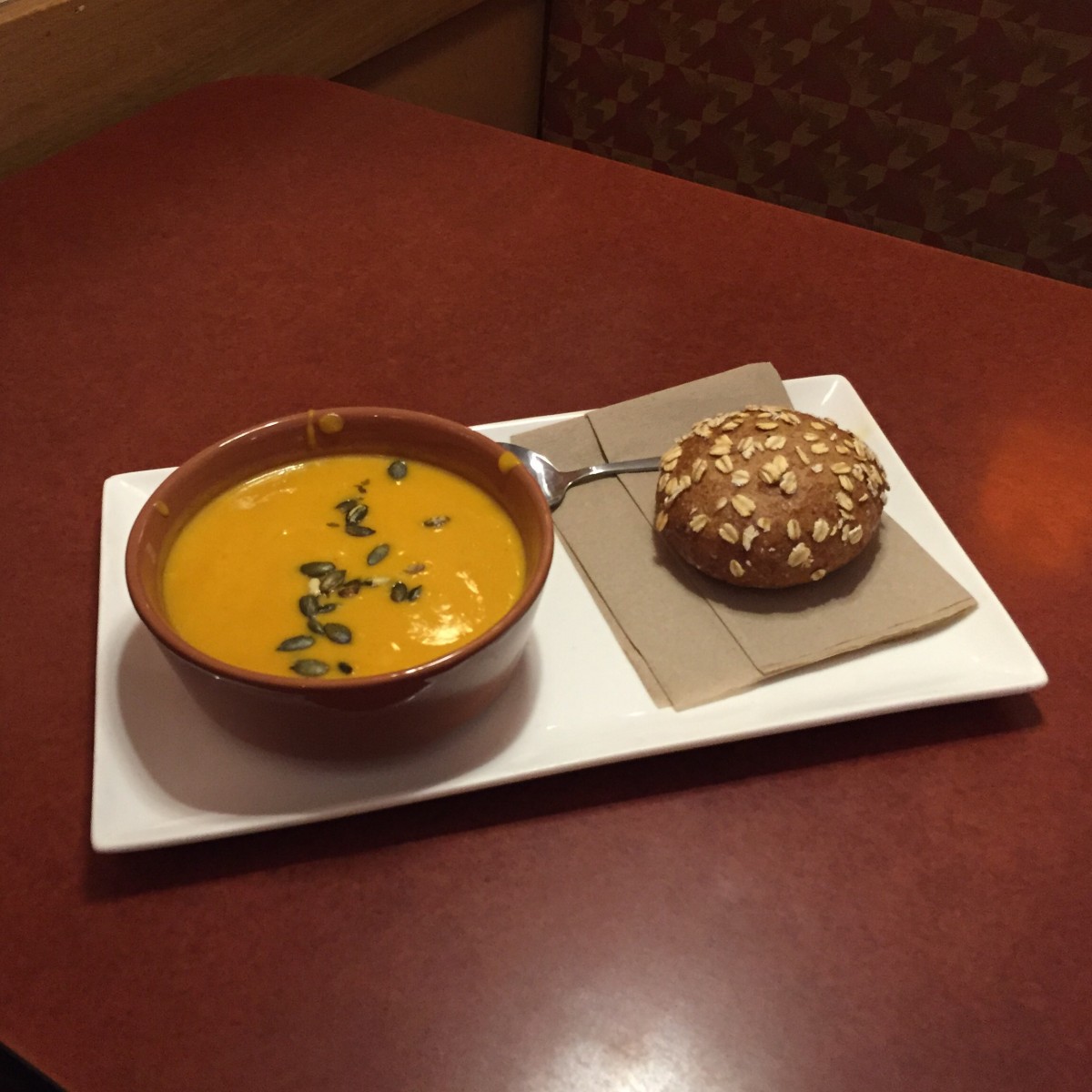 And then grabbed lunch at Panera. I am all about their autumn squash soup.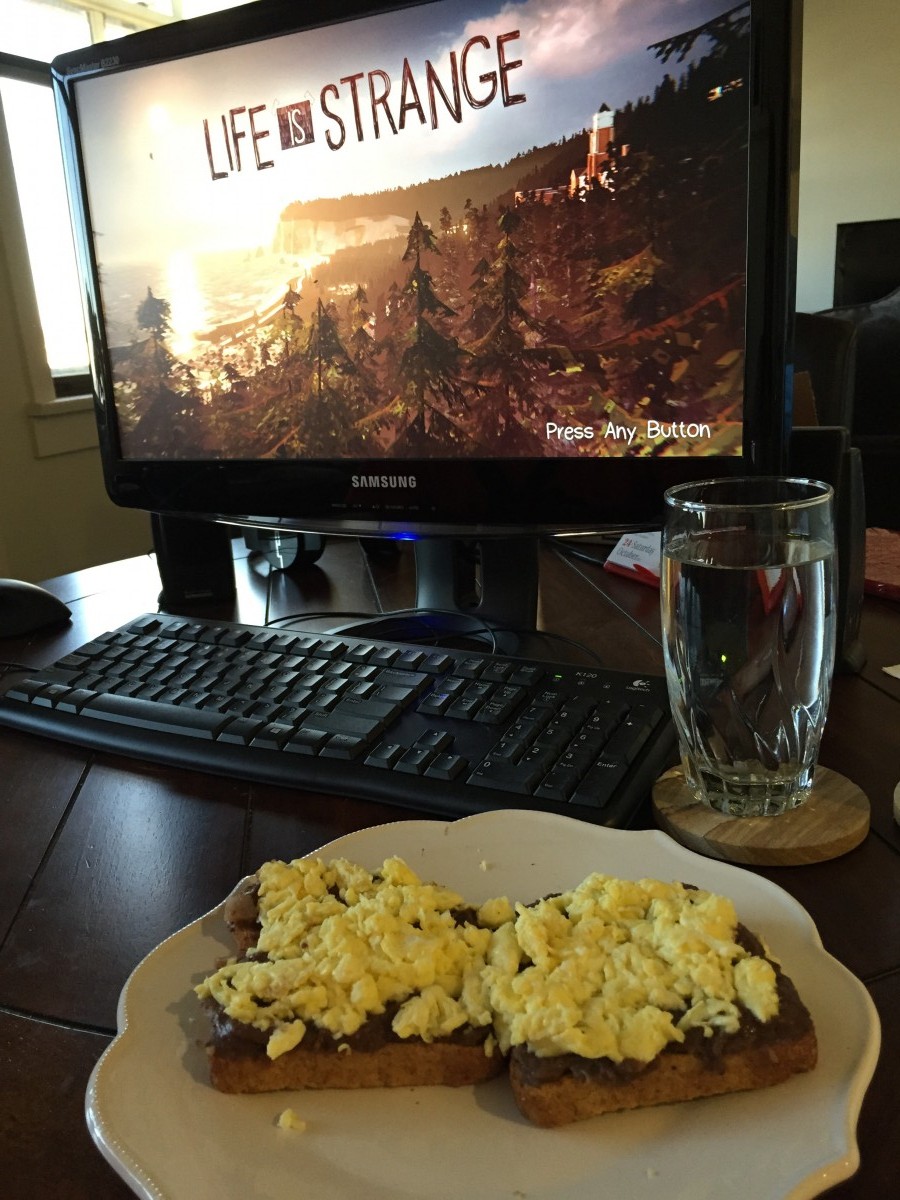 Sunday started off quietly with cleaning and relaxing. I ate my standard egg and black bean toast breakfast while playing the newest episode of Life Is Strange with Josh. We've been hooked on this game series and can't believe this is the last one. We still have some more of the game to finish that we're hoping to get to this week.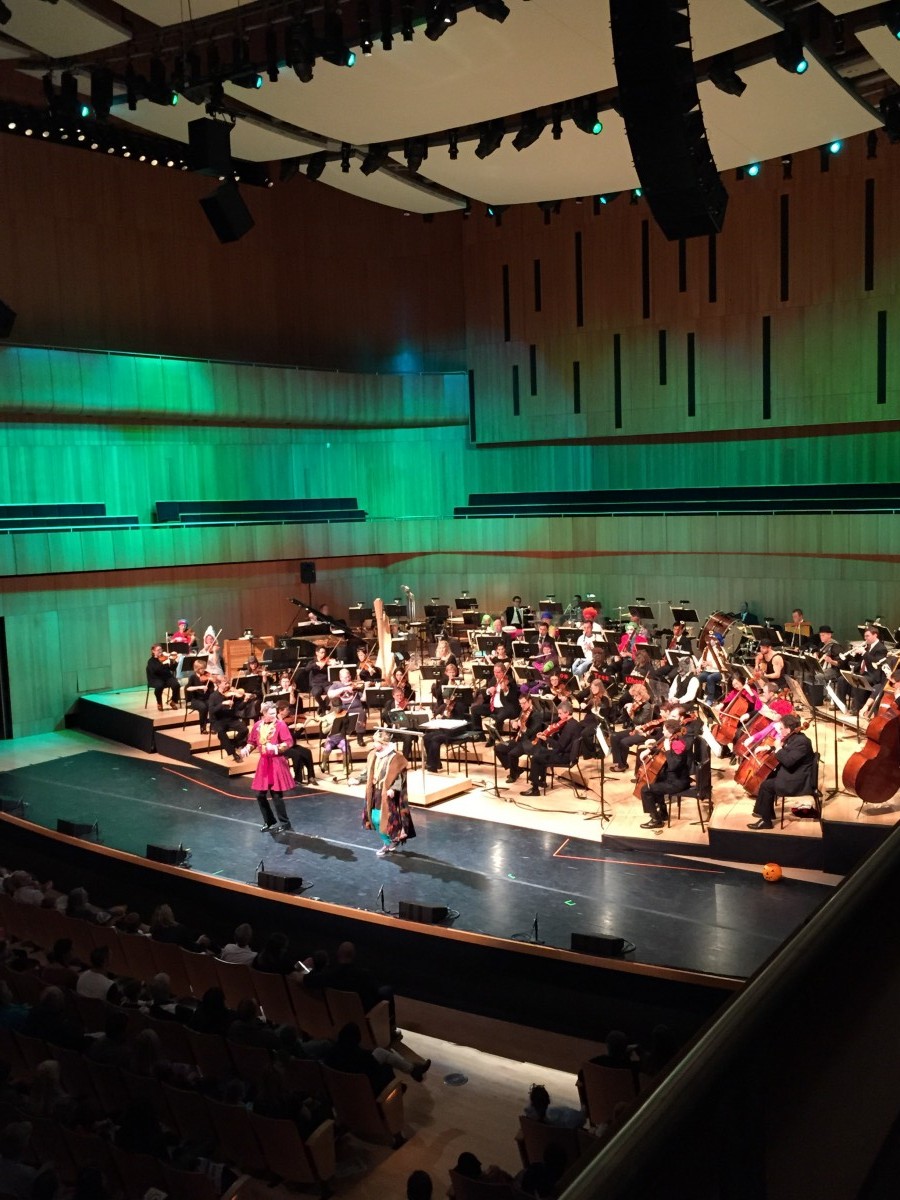 Sunday afternoon I volunteered with Junior League at the Symphony Spooktacular.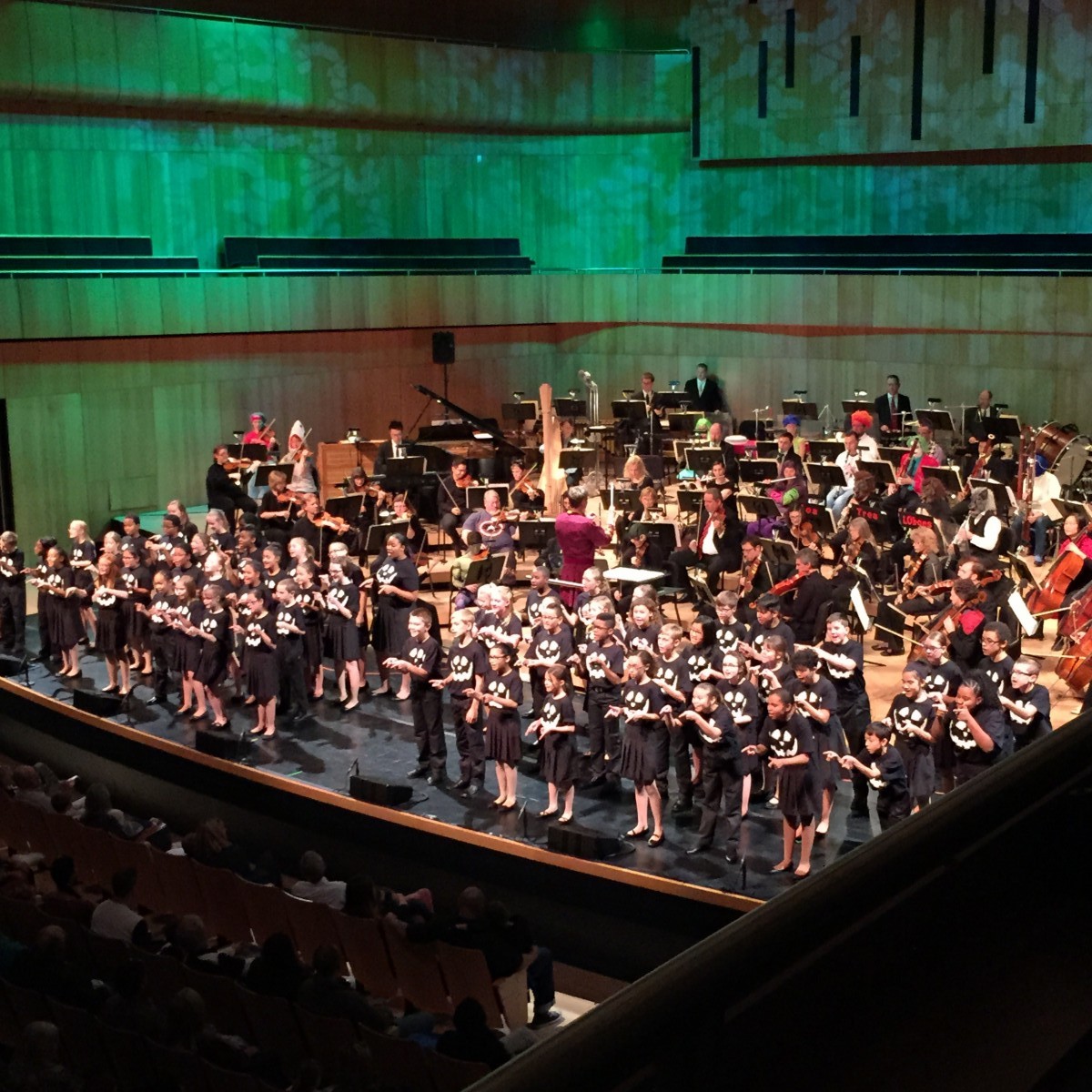 I love this event. Kids visit the Omaha Performing Arts in costume, get to trick or treat for toys, and listen to the symphony perform popular music.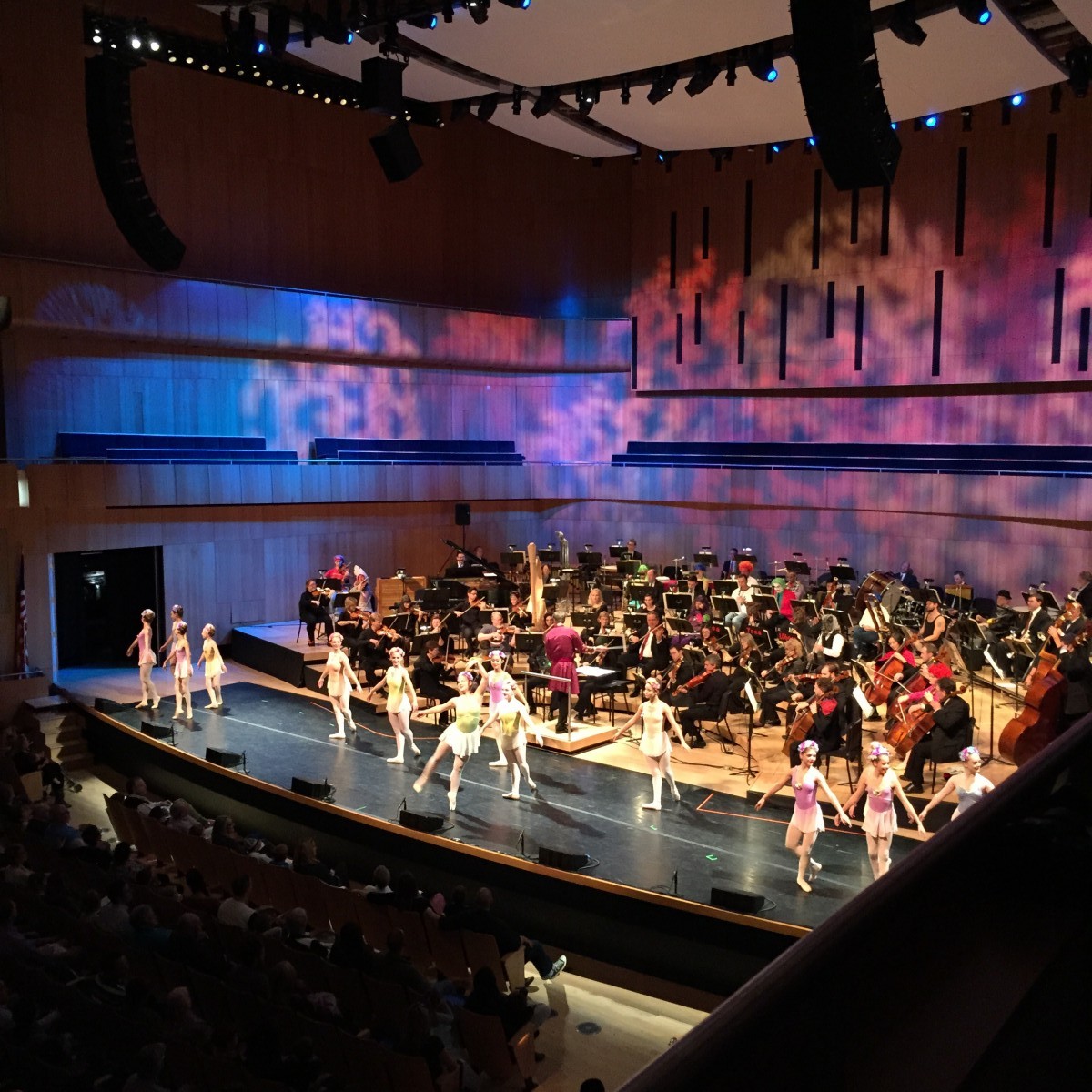 It is an absolute blast and an event I can't wait to take my future kids to one day.
Questions of the Day: What was the highlight of your weekend? Do you like kombucha? Have you heard of Life Is Strange?