Happy Monday everyone! How was your weekend? Mine was a lot of fun. It was busy but not too busy and the weather was perfect. It was a great fall weekend. Make sure to link up to your weekend snapshots at the bottom of this post!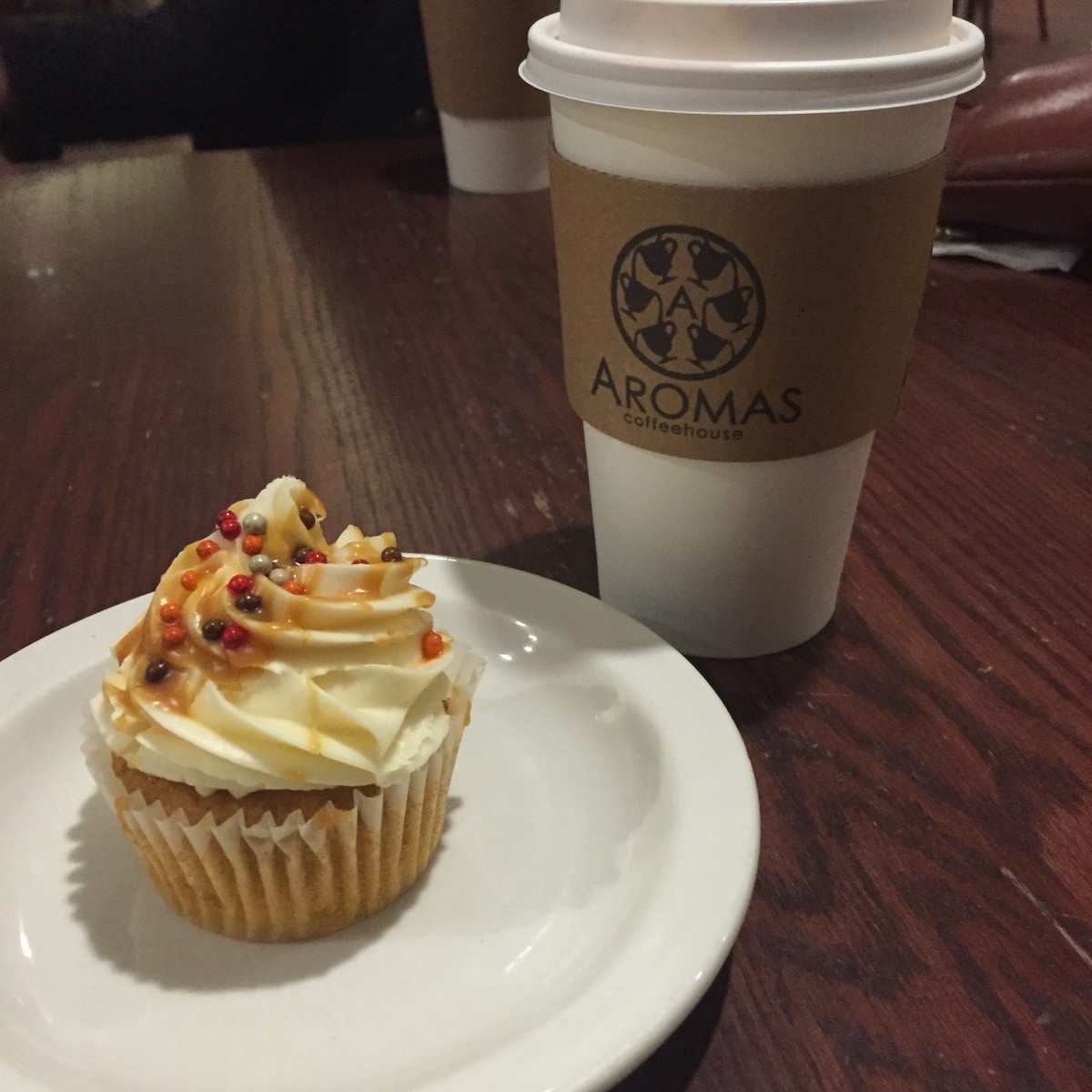 I went on a bit of a pumpkin overload this weekend with a pumpkin spice latte and pumpkin spice cupcake from Aromas. 'Tis the season!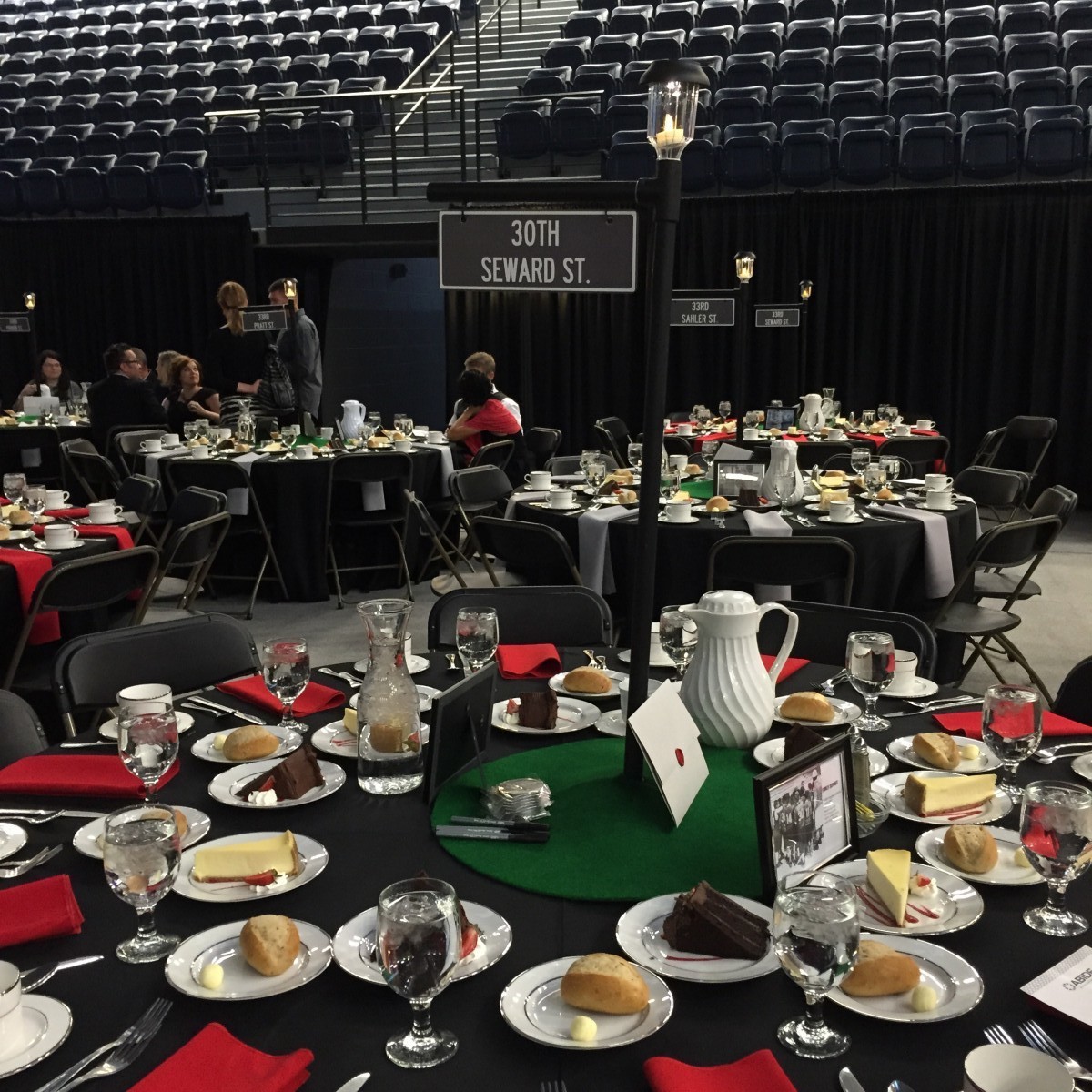 Josh and I attended the Better Together Bash at Creighton on Friday night. While Omaha is an incredibly safe city, North Omaha is disproportionately dangerous. It's also very segregated and very impoverished. Abide Omaha organized the event to raise city awareness of their work and raise funds so that one day there will be no inner city in Omaha.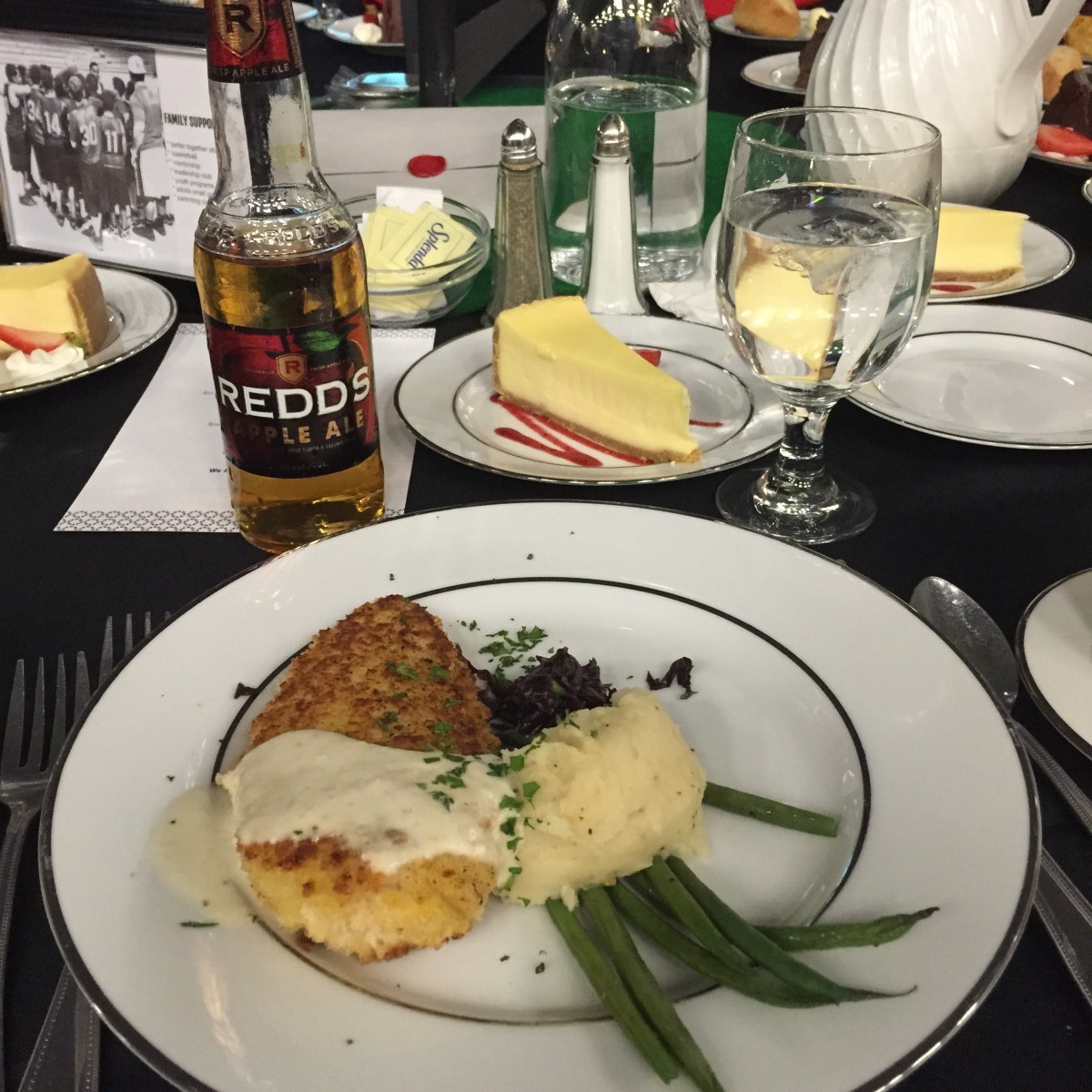 We got to hear some incredibly moving speakers and watch Michael Jr. give a hilarious comedy performance. This organization is doing a lot of good in the community and I left the event inspired and motivated to do more.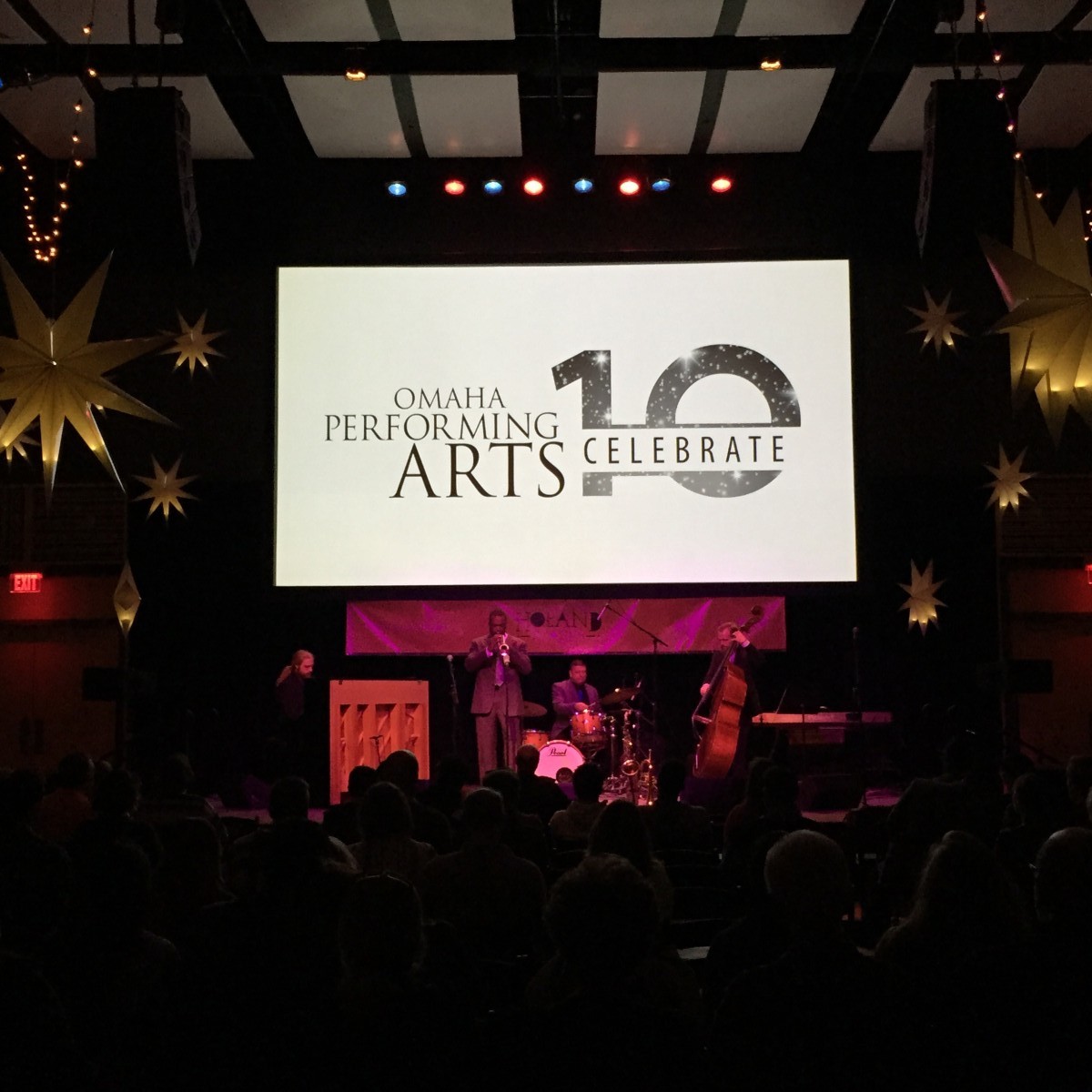 Saturday Josh and I went to the Holland Stages Event to celebrate the 10 year anniversary of Omaha Performing Arts. OPA is an absolute jewel in the Omaha community and I can't believe they have done so much in only 10 years. The Holland Stages Event was a free all-day event with numerous musical acts. Josh and I took a tour of the Holland and then caught a few performances inside before heading outside to see Bandaloop perform.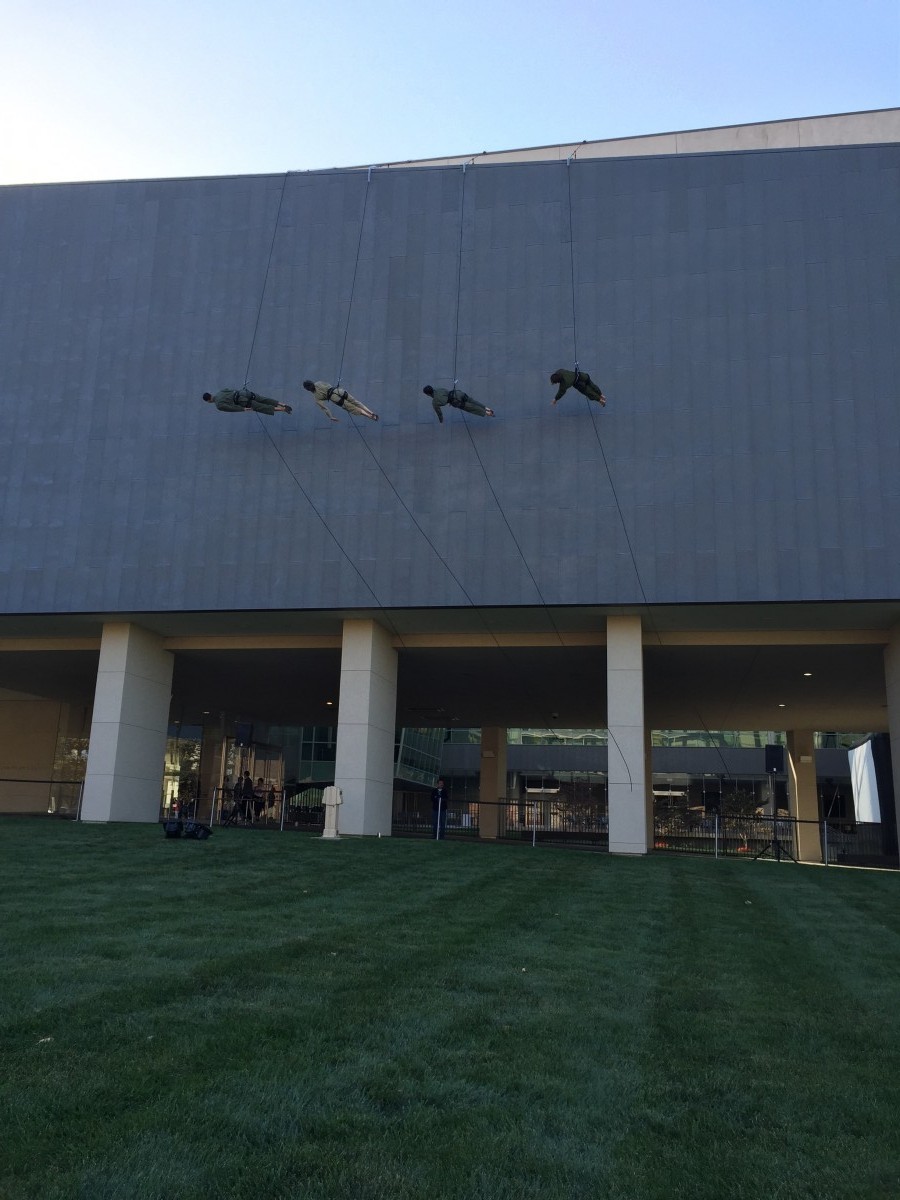 Bandaloop does vertical dancing and it is quite a sight to see!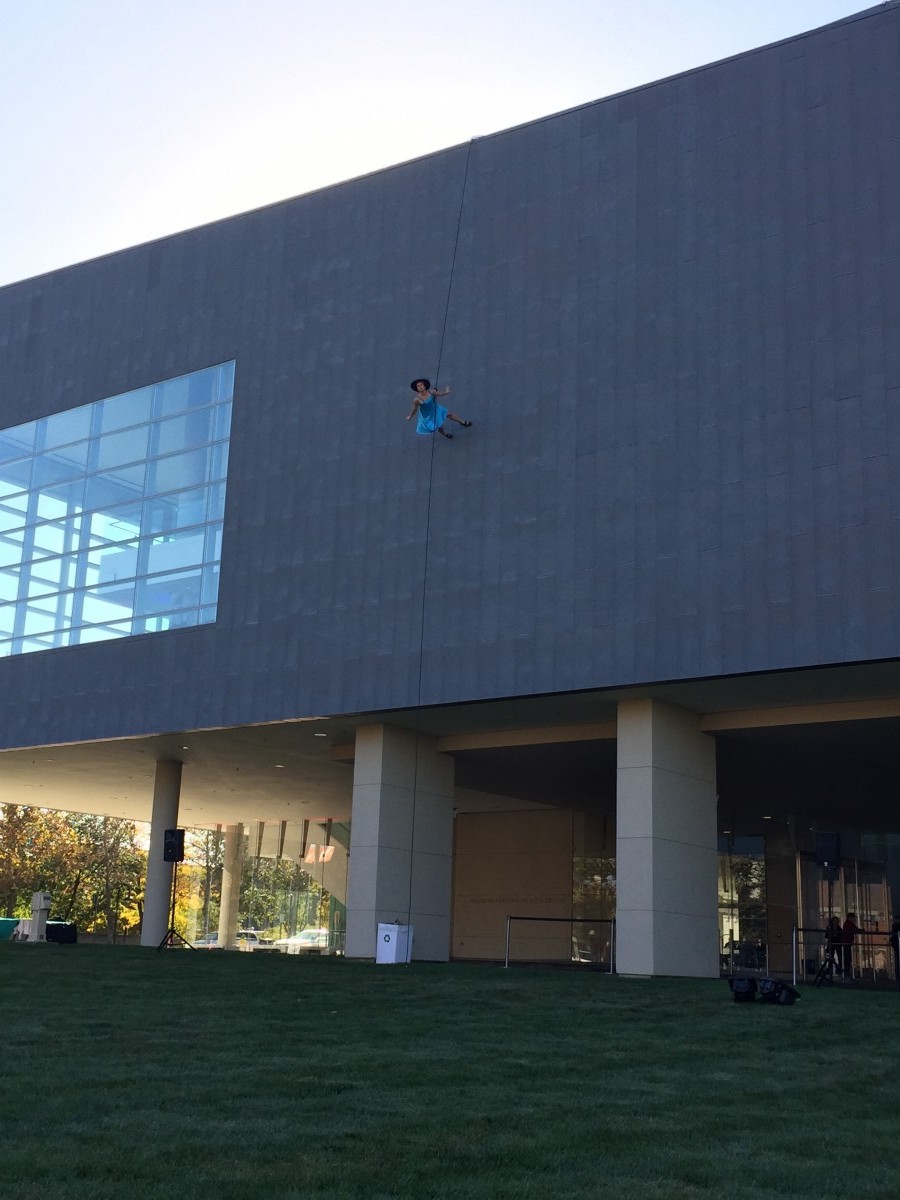 It was beautiful and breathtaking and I can definitely say I have never seen an act like this before.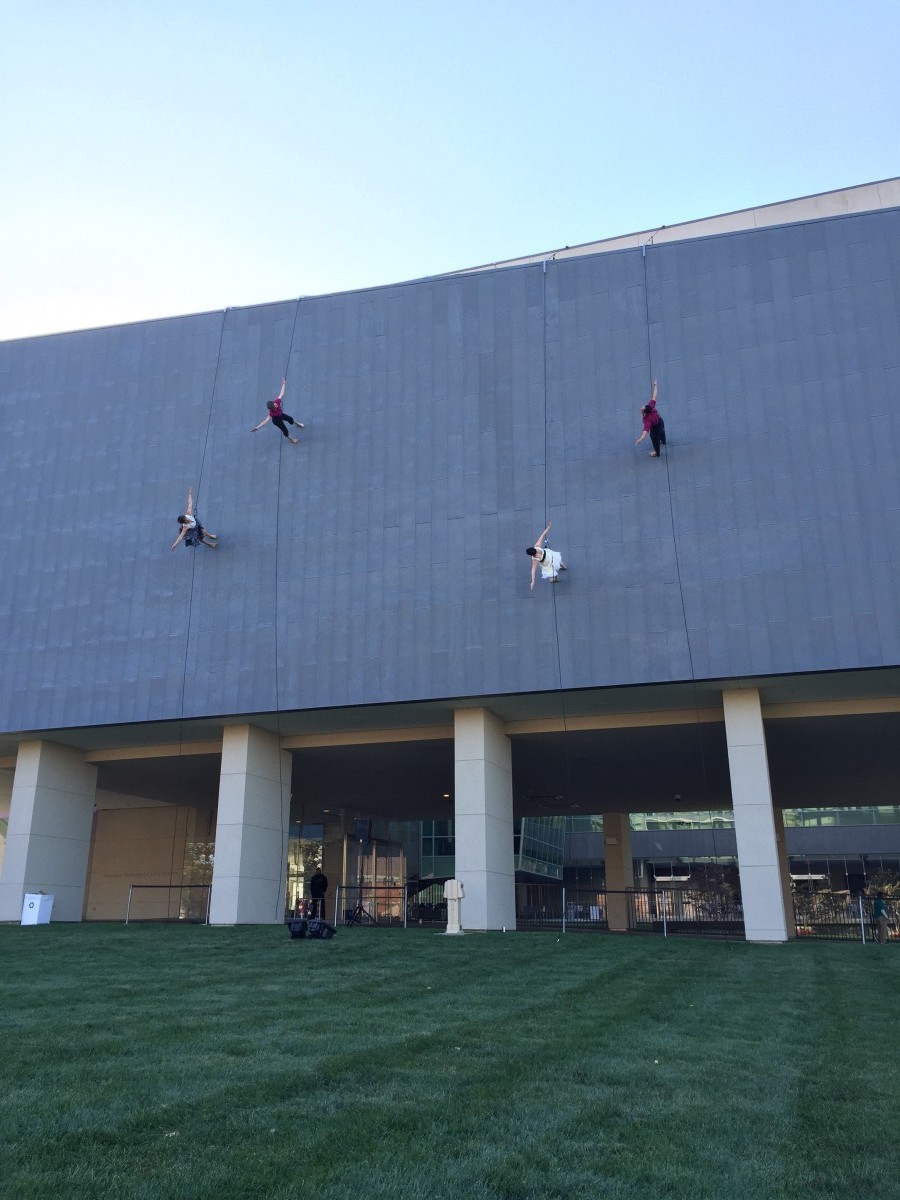 I really enjoyed the performance and getting to catch up with Julie afterwards.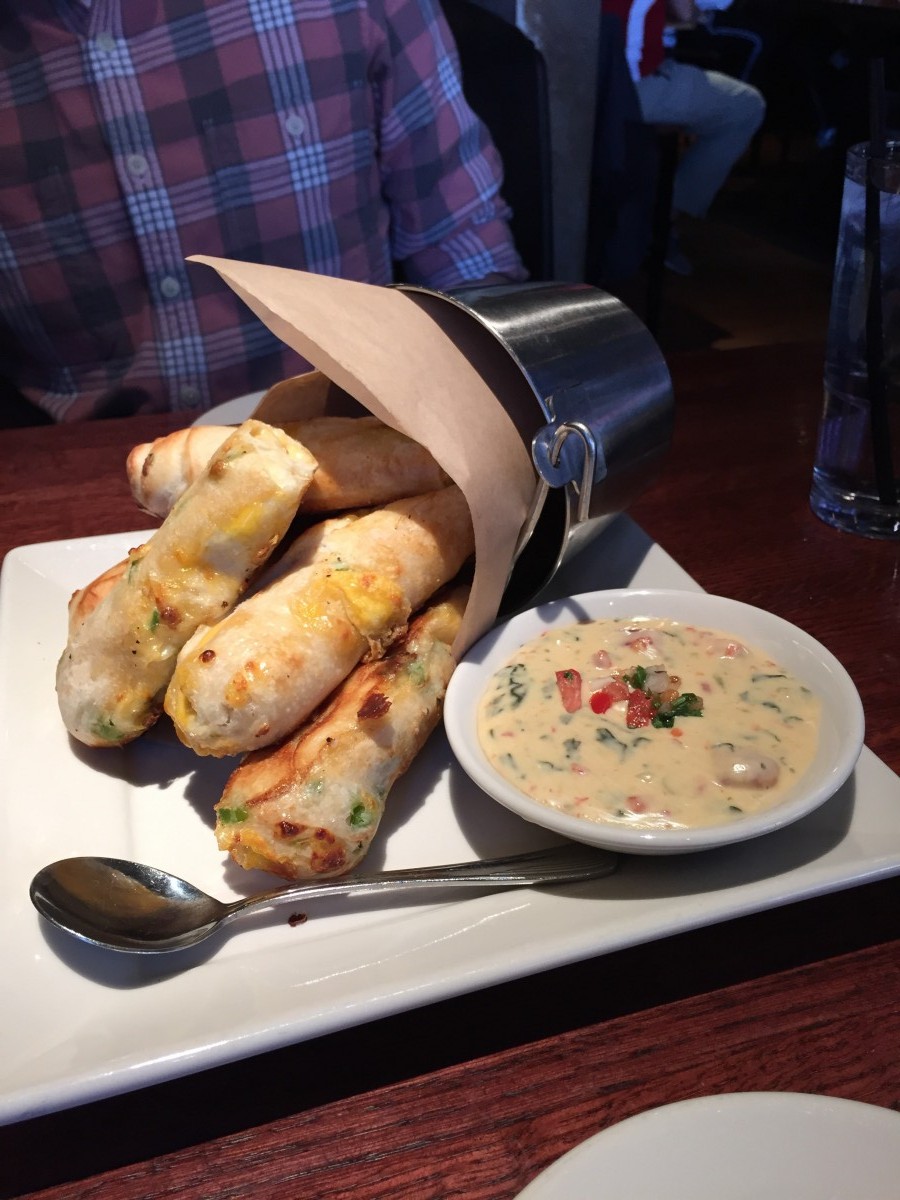 For dinner Josh and I walked over to Rock Bottom. We managed to catch the end of the Husker game on TV which was great. These pretzel bites were unreal.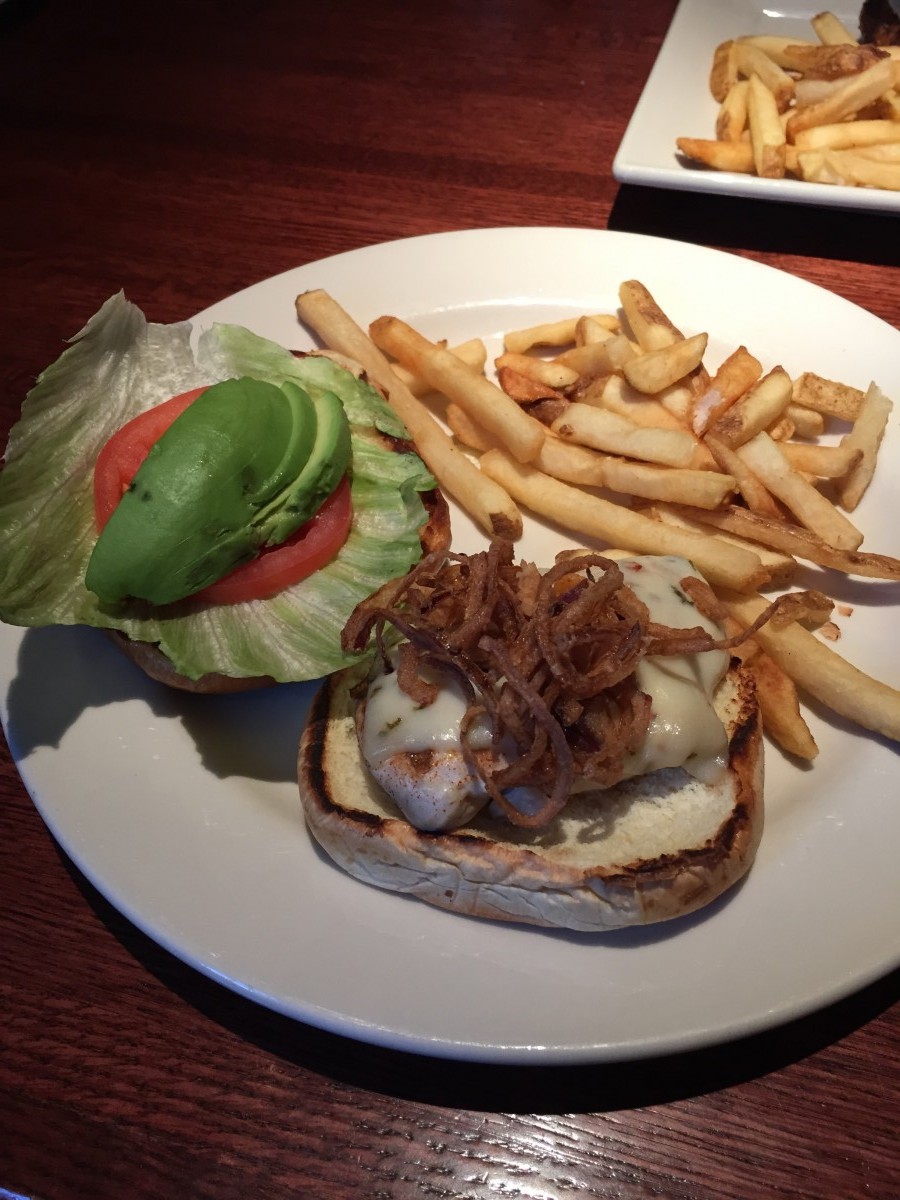 And I loved my chicken sandwich. I enjoy food infinitely more when avocados are involved. 😀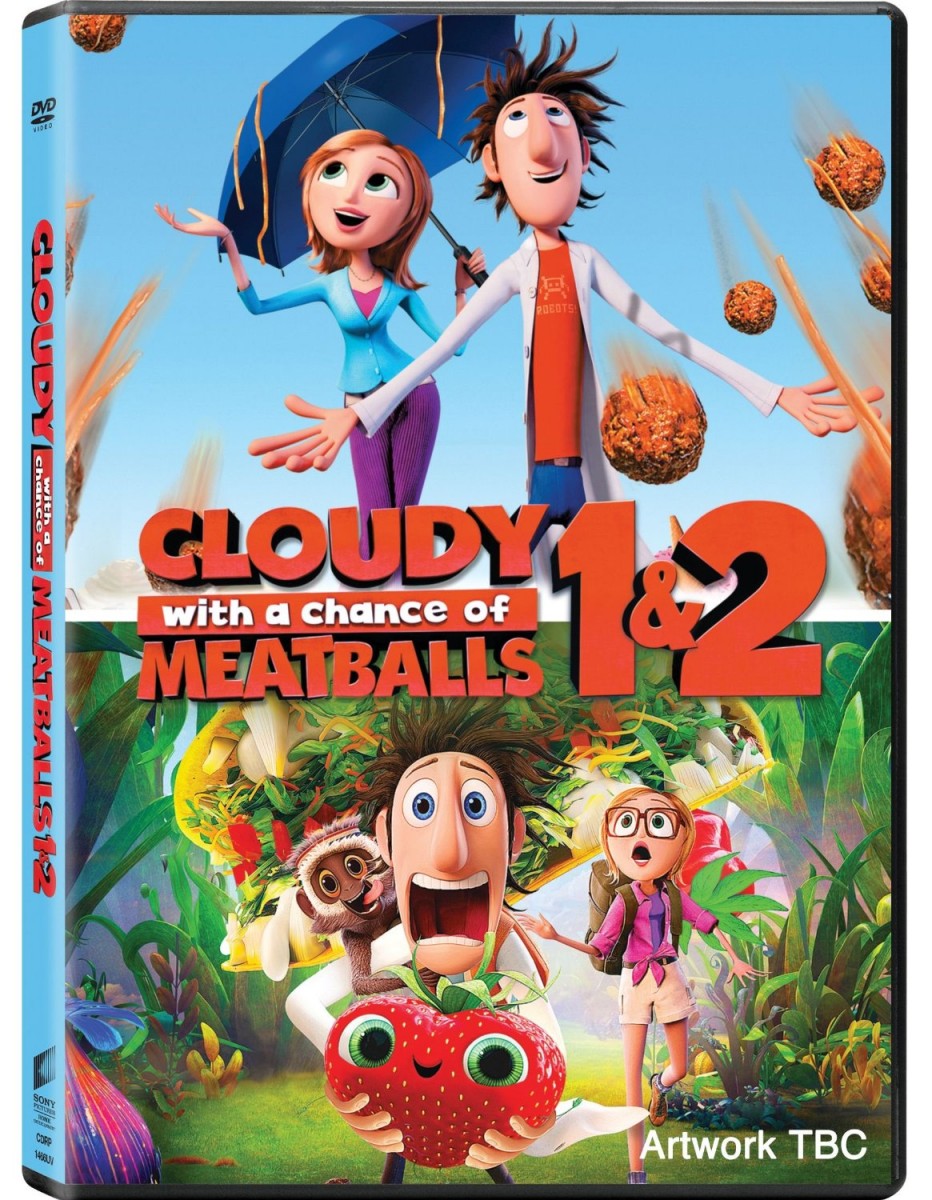 Sunday was a low key day. Josh and I had a movie marathon morning watching Cloudy with a Chance of Meatballs (and the sequel). We thought the movies would be entertaining but we had no idea we would love them as much as we did. We laughed and laughed and thoroughly enjoyed ourselves. If you're looking for a funny and heartwarming movies series to check out I highly recommend this one.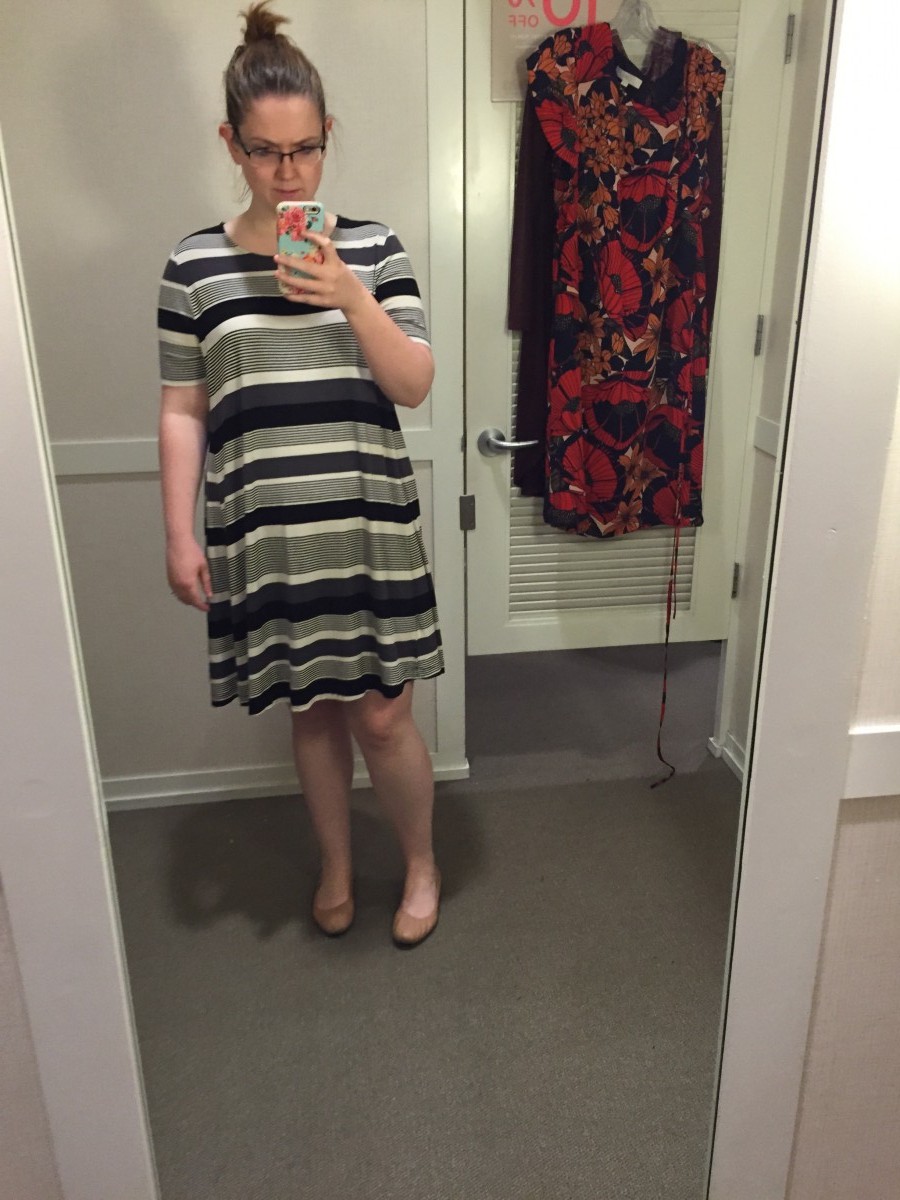 Sunday afternoon was a shopping day to pick up some new items for my closet. I do not have the body for a trapeze dress, and therefore did not get this LOFT dress but it was the only picture I snapped of the experience. There are some great sales going on right now!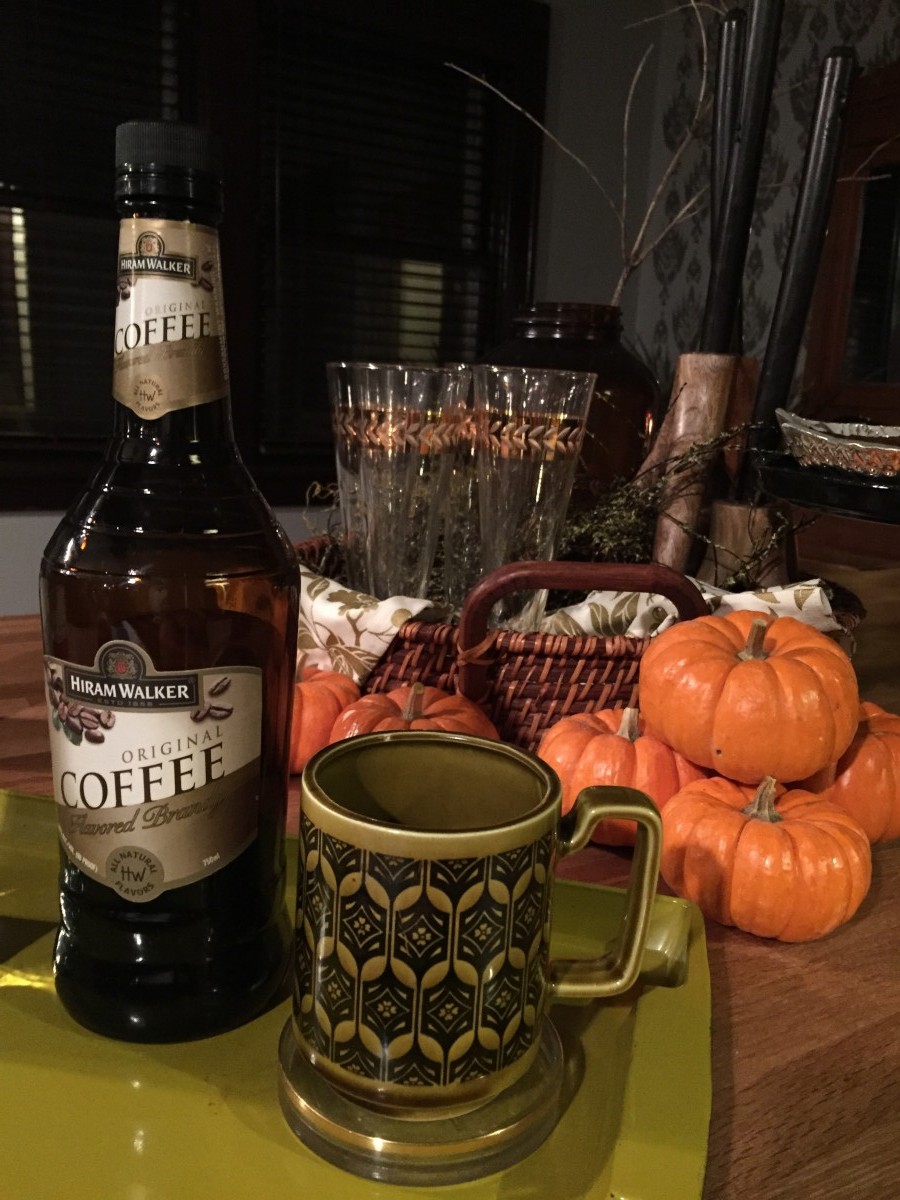 After shopping I met up with Josh to head over to our friend Bryan's house to meet his adorable cat Chester. Chester and Punkin could be twins! While we were there we got to chat over delicious (spiked!) hot cocoa. It was such a great night!
Questions of the Day: What were you up to this weekend? Do you like spiked hot cocoa? Have you seen Cloudy with a Chance of Meatballs? What organization is a gem in your community?