Happy Monday everyone! Wow was this an awesome weekend. I had fun date nights with my husband, a road trip with my girlfriends, got in some killer workouts, and ate a ton of great food. It doesn't get much better than that! Don't forget to link up to your weekend snapshots at the end of this post!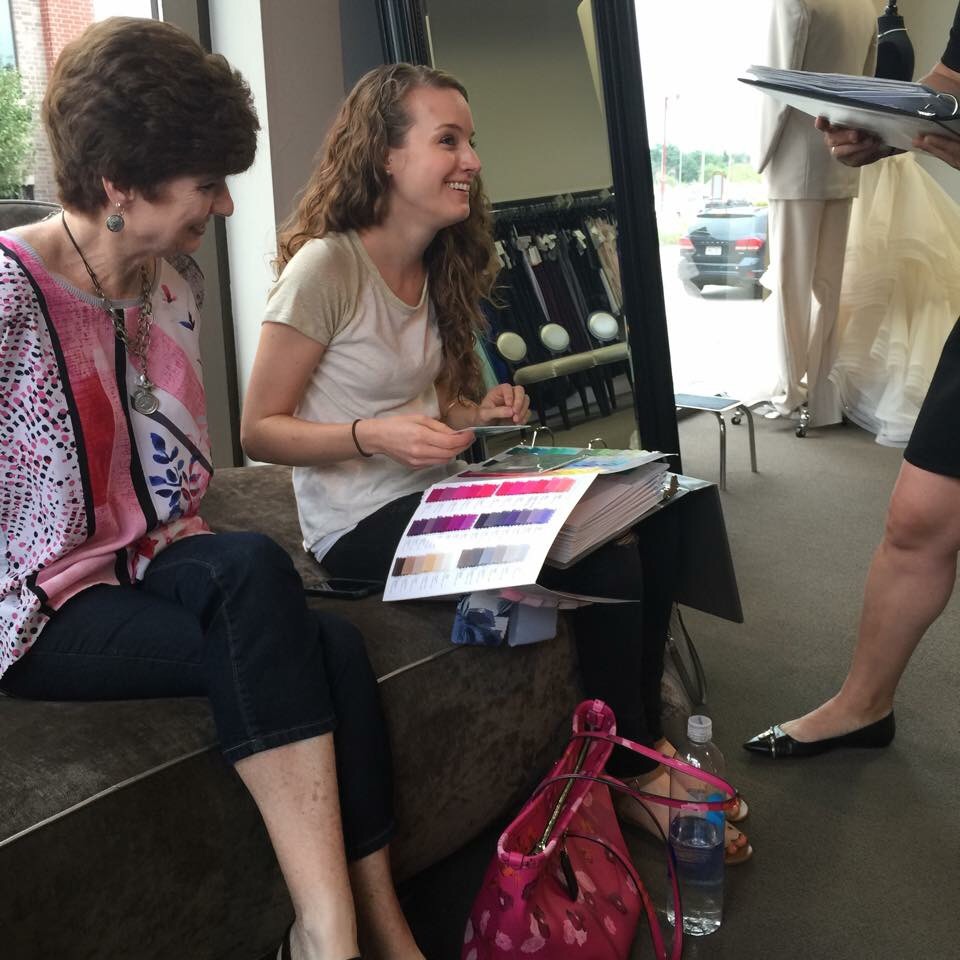 Saturday morning Hannah picked me and Jordan up and we road tripped to Des Moines. It was bridesmaid dress shopping time! We had an appointment at Schaffer's, this absolutely gorgeous bridal boutique.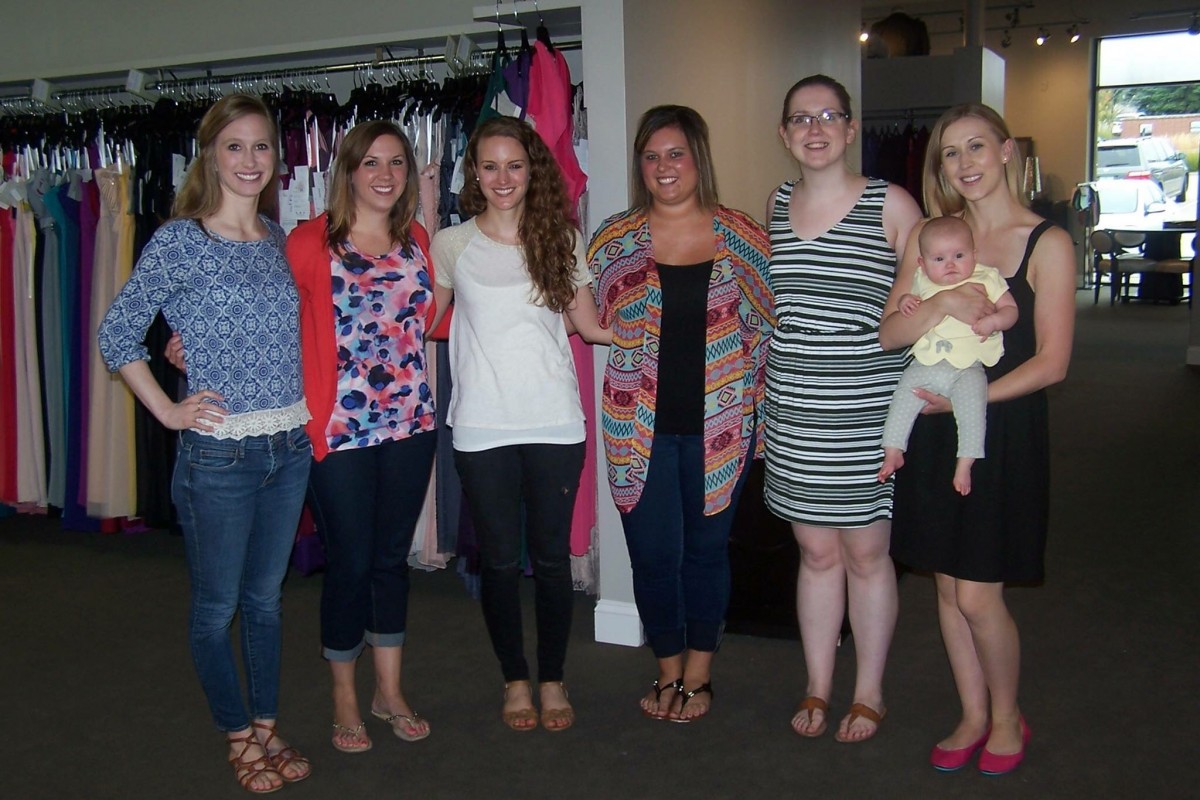 Hannah's mom, Jeremy's mom, and all the bridesmaids (minus one who lives far away) were there. Picking the dress ended up being the easiest thing ever. It looked great on everyone, is a beautiful color, and perfectly matches Hannah's wedding dress. It was such a fun morning of trying on dresses, girl talk, and baby cuddles with sweet Everly.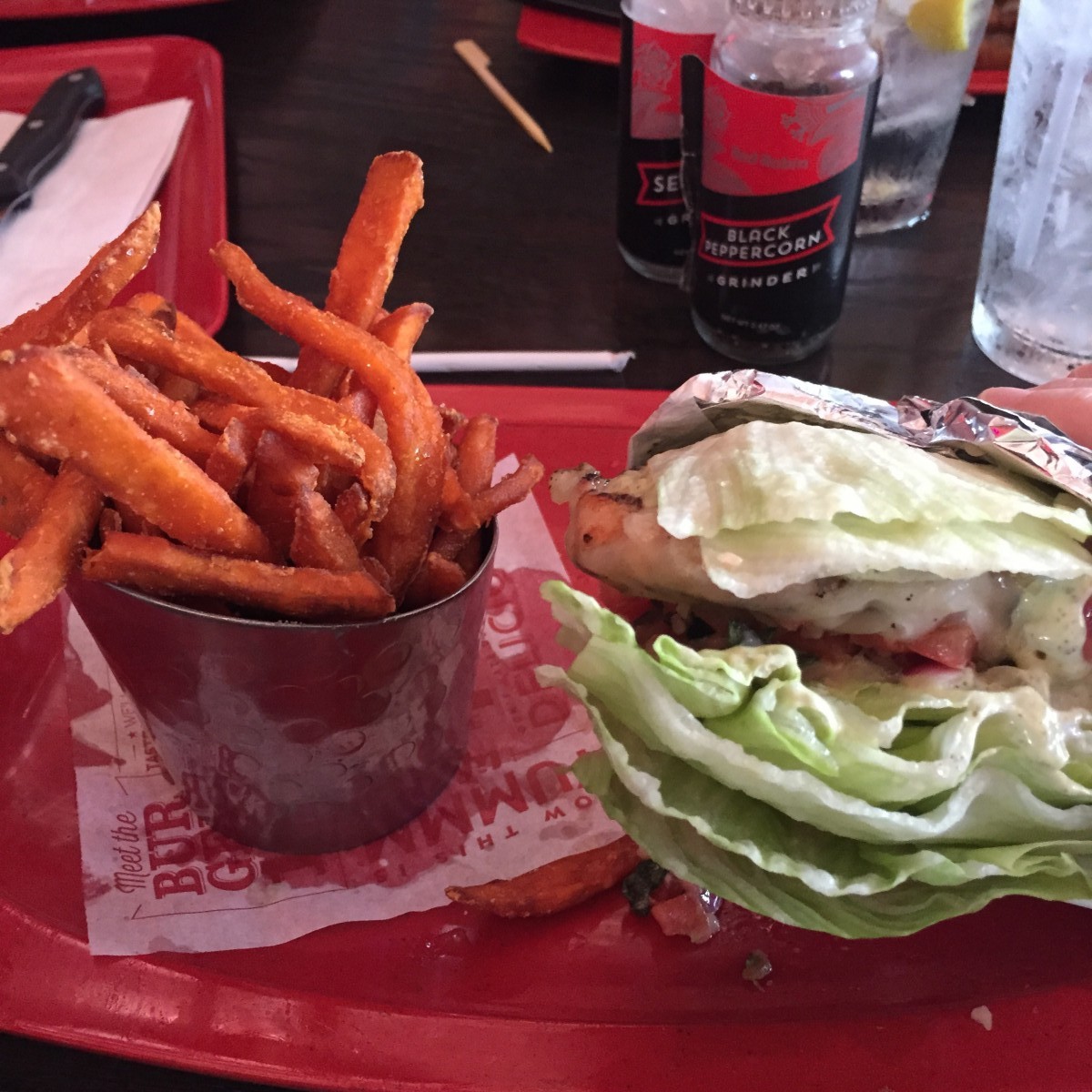 After ordering our dresses we all went to Red Robin for lunch. We had worked up an appetite! I got a chicken lettuce wrap and sweet potato fries. It was messy but so good.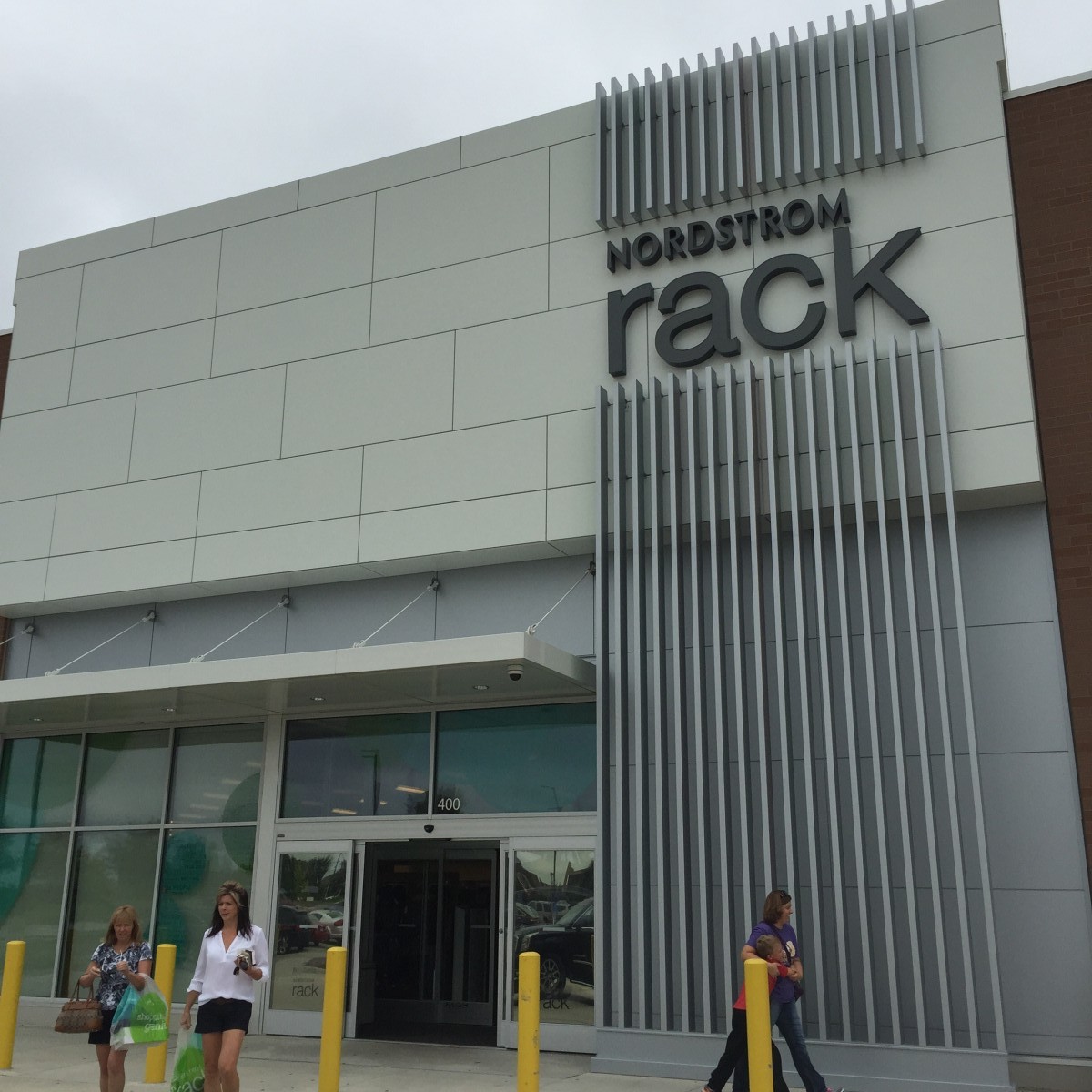 We wound up at Nordstrom Rack after lunch. I had no idea there was one in Des Moines and am a little nervous about what I will do with this information in the future. I mean two hours isn't that far away, right? 😉 I was good and managed not to buy anything for myself but I picked up a new wallet for Josh since he desperately needed one.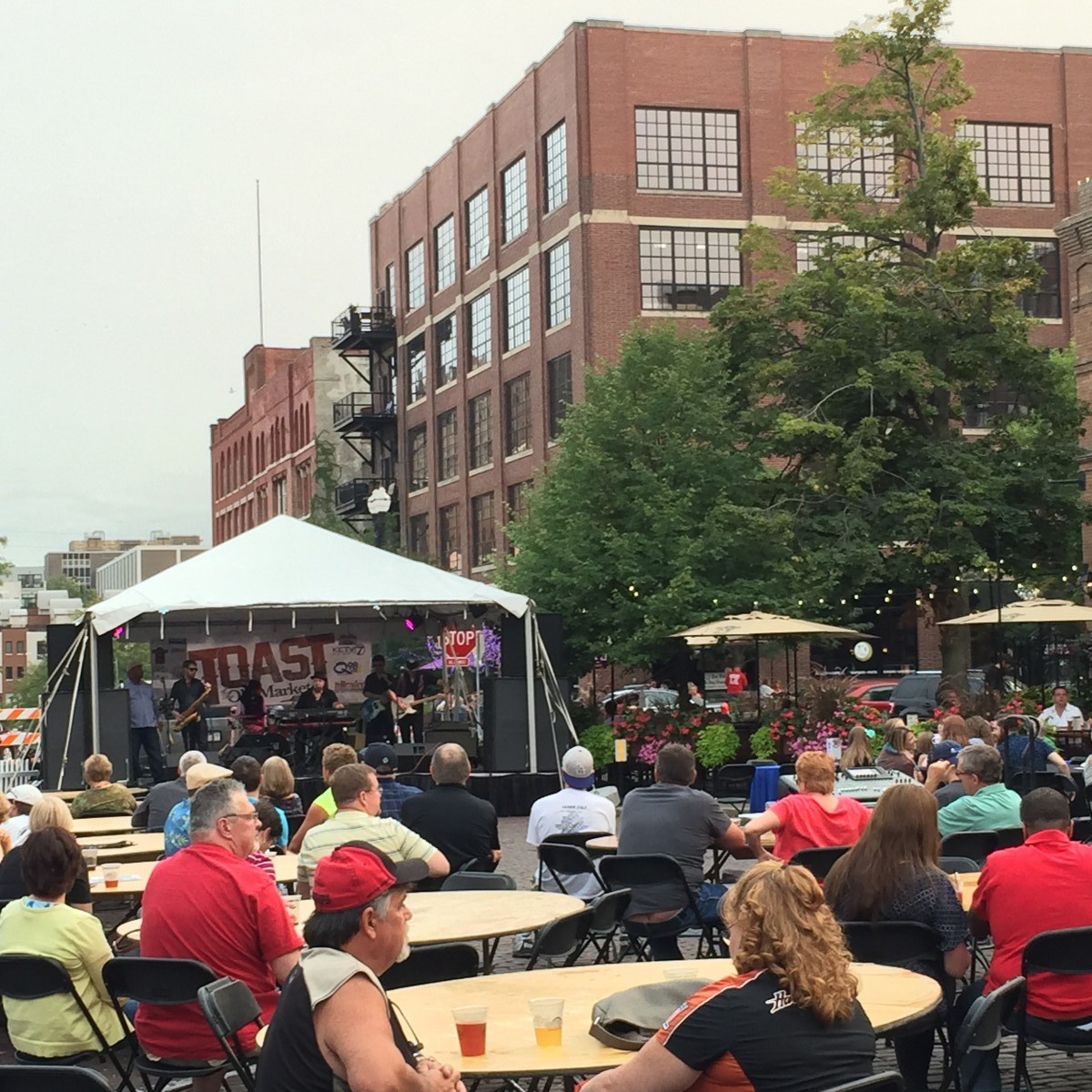 Saturday night Josh and I headed down to Old Market for a block party! The streets were closed off, there was live music, drinks and food from local eateries. Omaha knows how to summer right!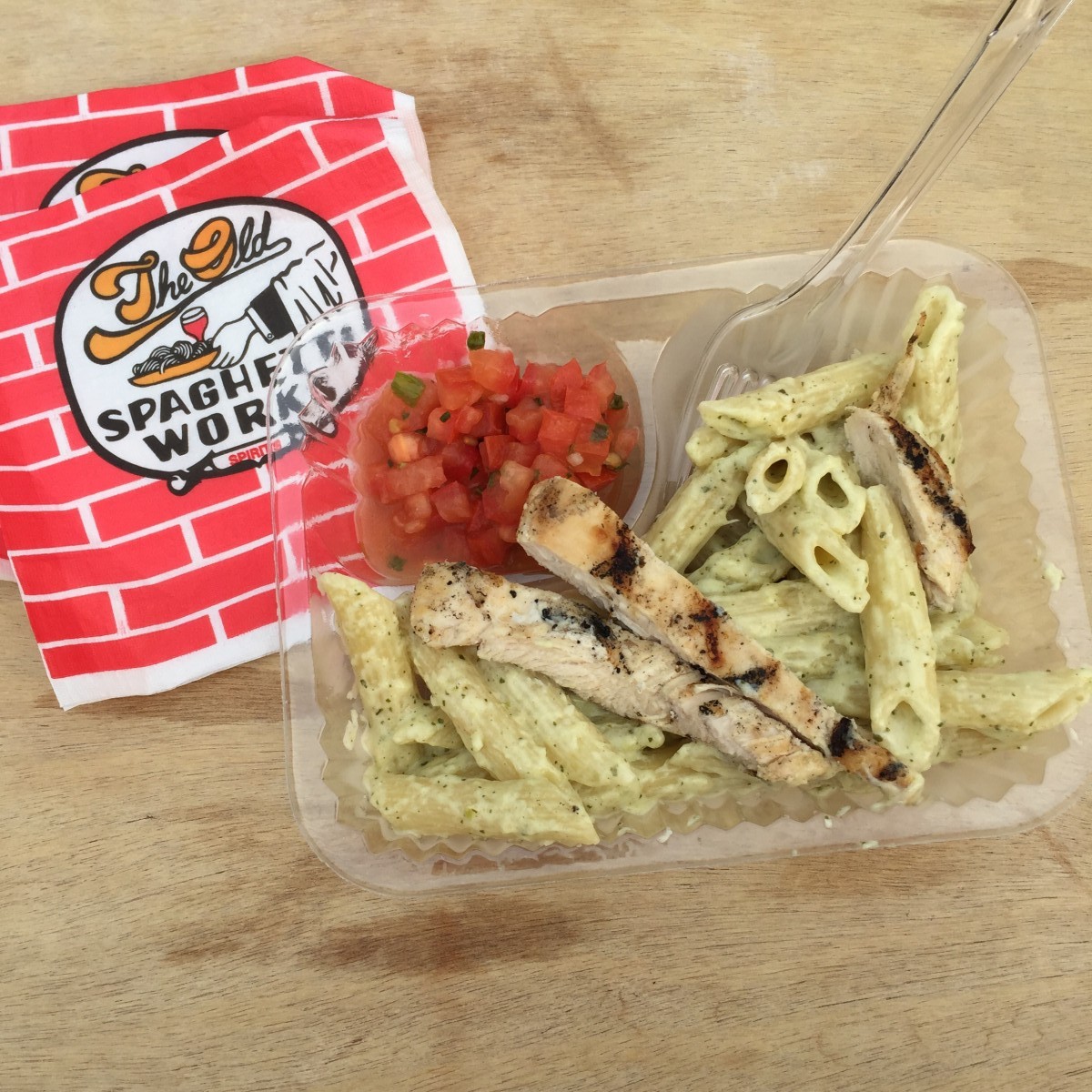 I got this chicken penne pasta.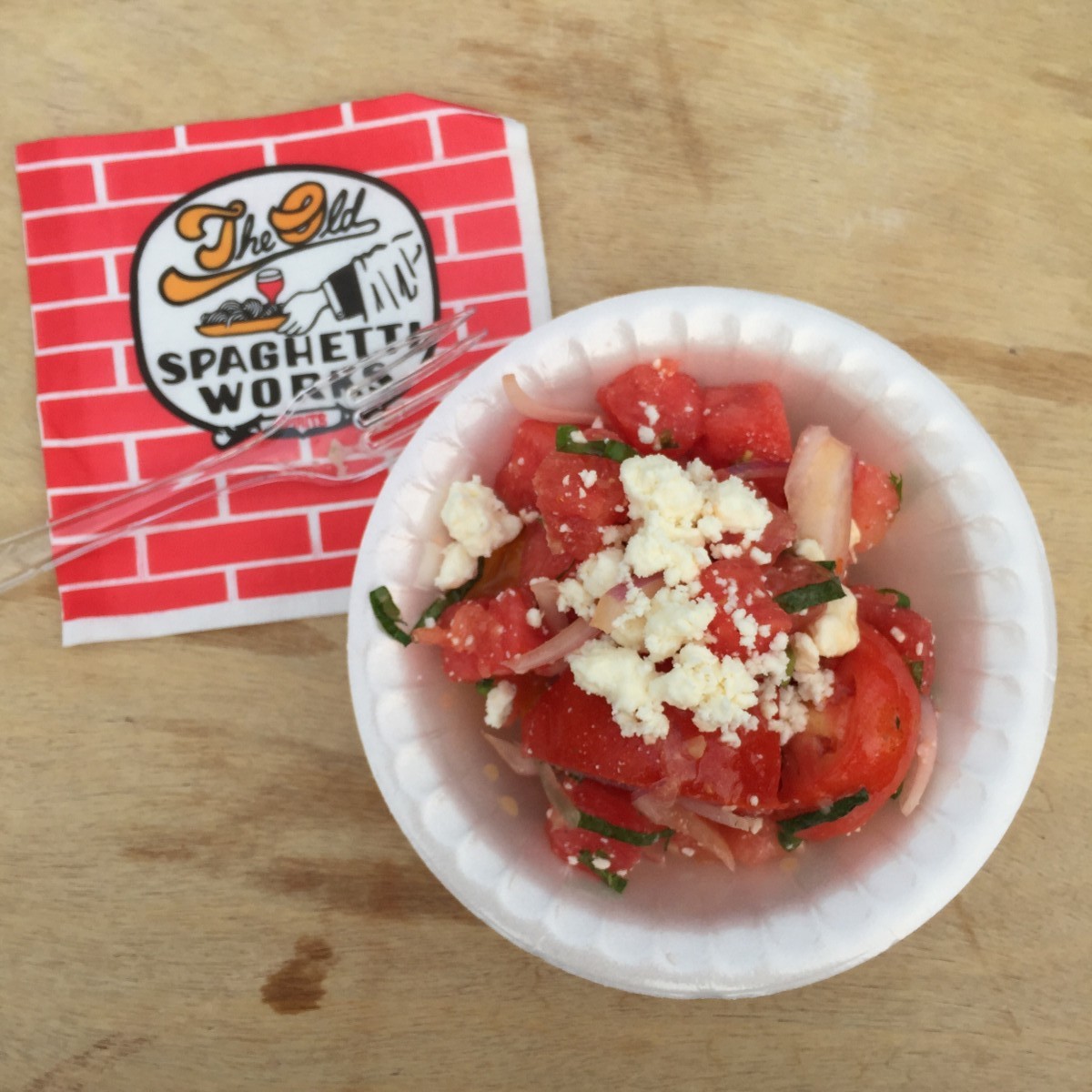 And split a watermelon tomato feta salad with Josh. It was so good we recreated it the next day!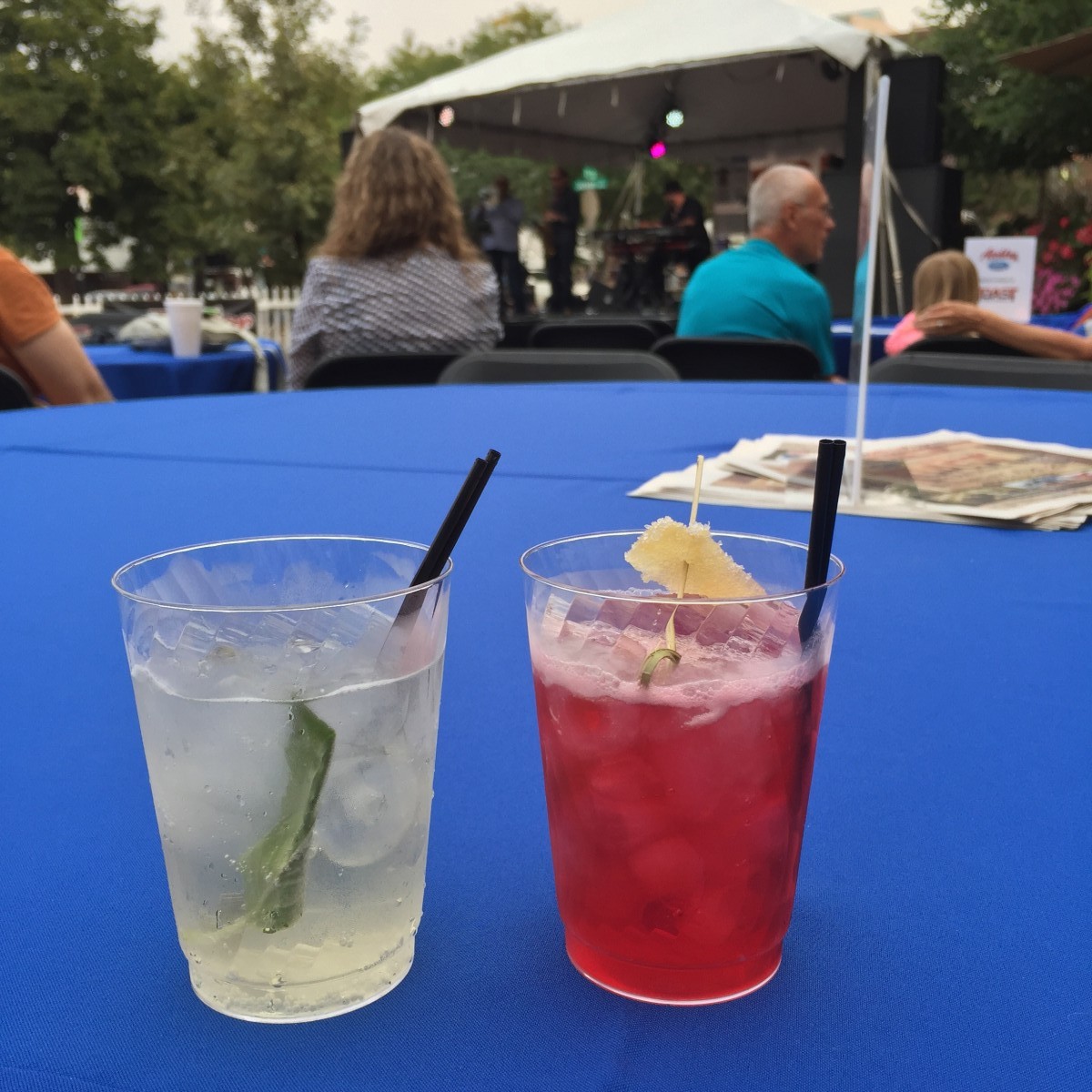 We enjoyed craft cocktails while listening to Josh Hoyer. His band is amazing! Josh and I definitely want to go to more of his performances.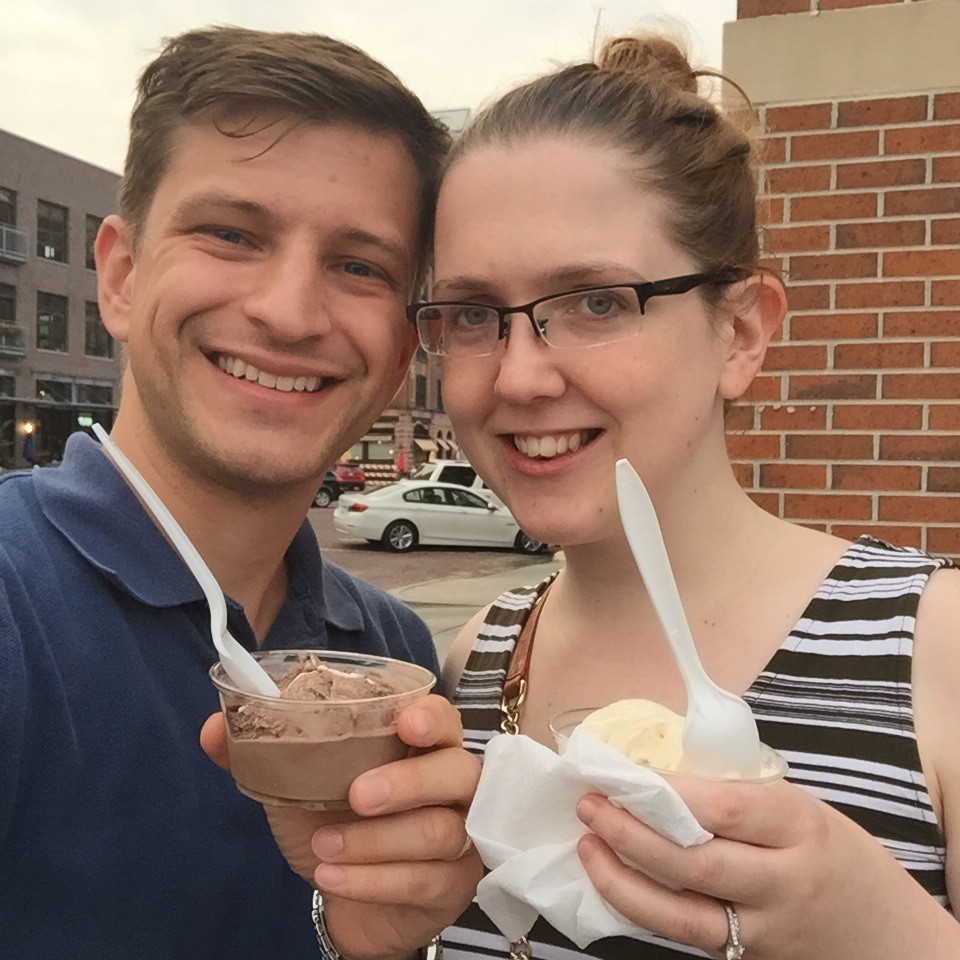 We walked around Old Market a bit and decided to end the night with Ted & Wally's ice cream. I got the lavender honey chèvre and Josh got the swiss chocolate malt. It was a sweet end to a sweet night!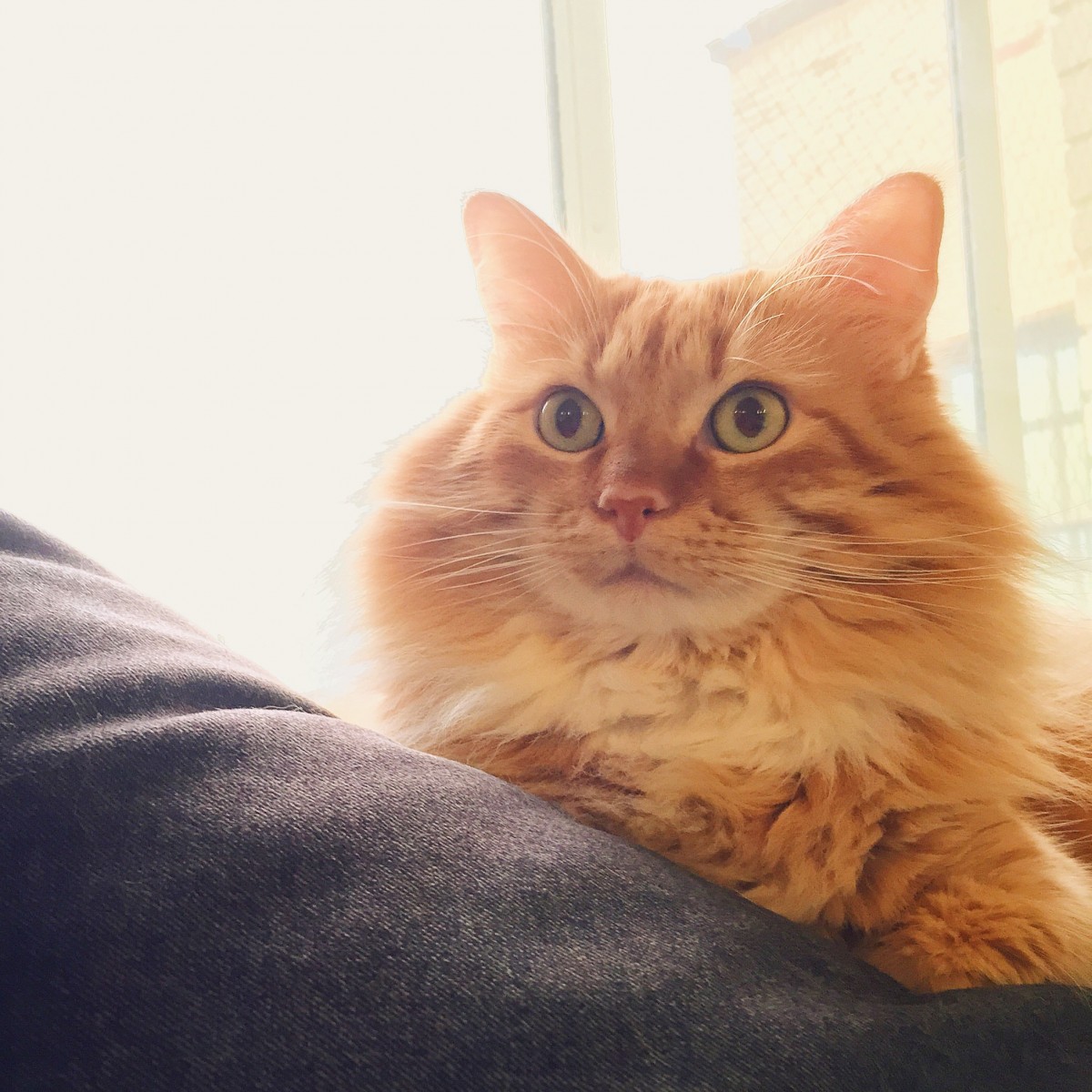 Sunday involved morning cuddles with this guy, followed by a workout, and house cleaning.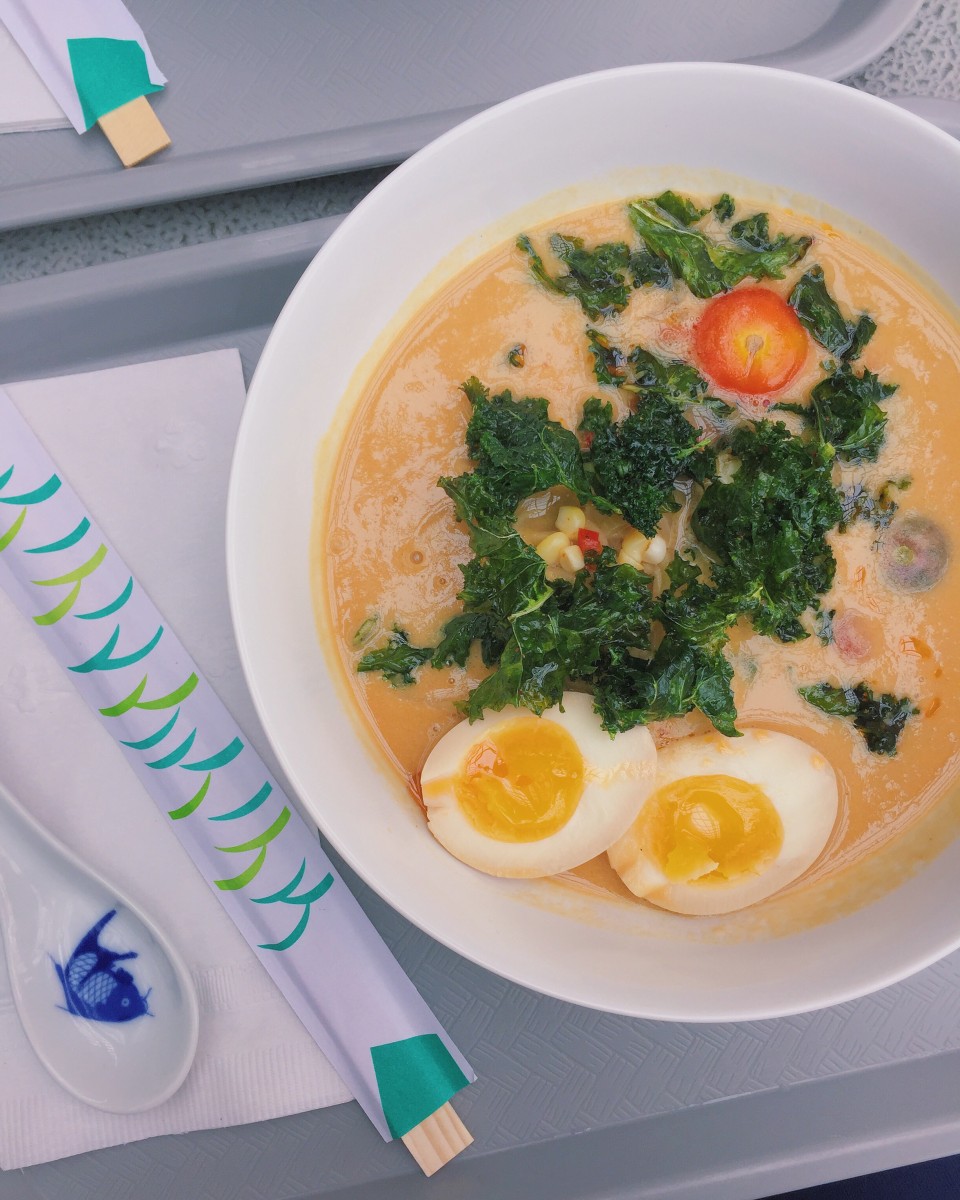 For lunch we headed to Nite Owl for ramen. Every Sunday they offer a special ramen menu from Ugly Duck Ramen. Josh and I both got the coconut kale corn ramen and it was so freaking good. I see this becoming a Sunday tradition!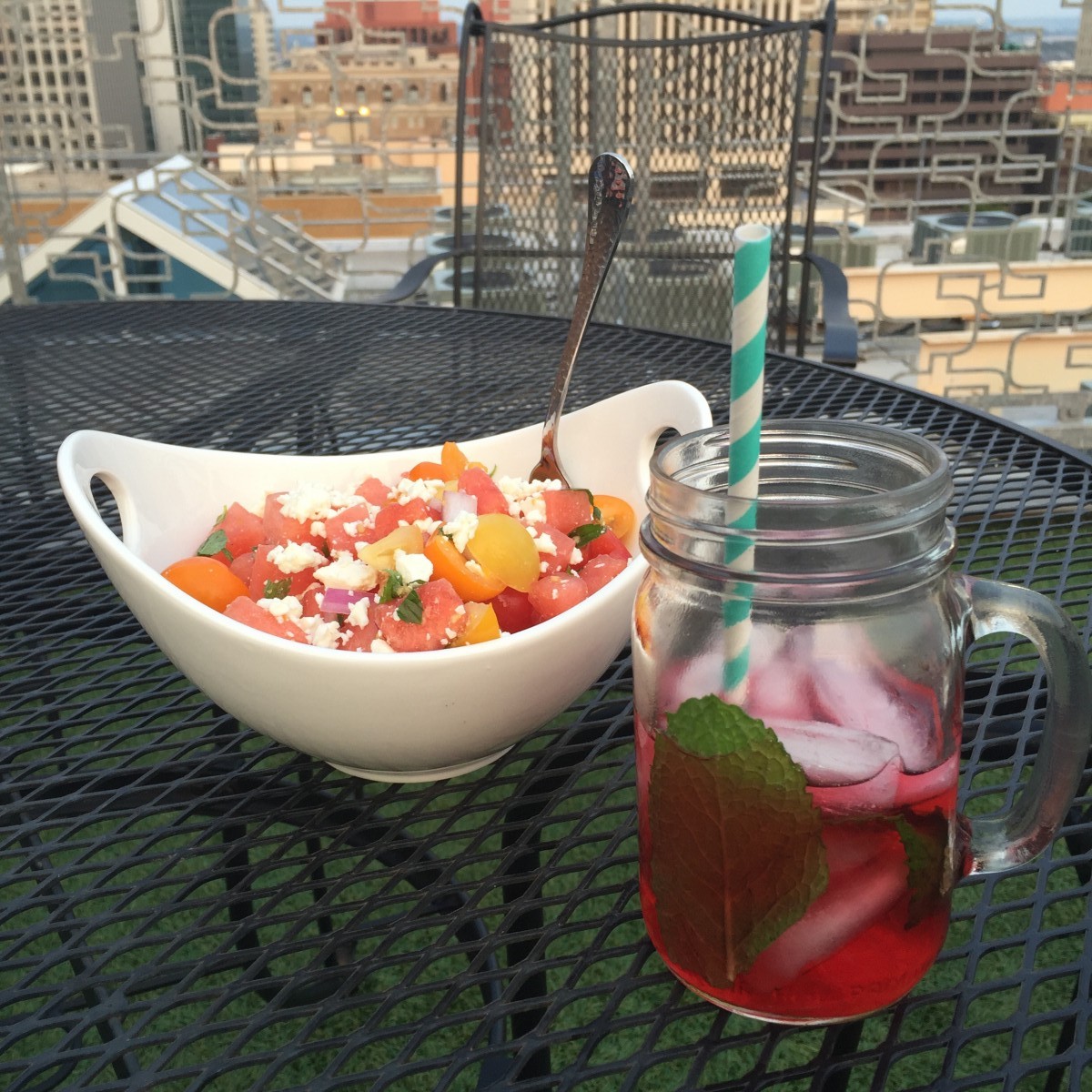 After we finished braving Costco's Sunday crowds I got to work recreating the watermelon tomato salad from Saturday and Josh got to work whipping up some mixed drinks. We took them up to the roof and enjoyed our dinner al fresco. It was the perfect end to a wonderful weekend!
Questions of the Day: What was the highlight of your weekend? Are you a fan of Ramen? Do you have a Nordstrom Rack nearby?