Happy Monday everyone! This was a wonderful summer weekend here in Omaha! How was your weekend? Make sure to link up and share your Weekend Snapshots at the bottom of this post!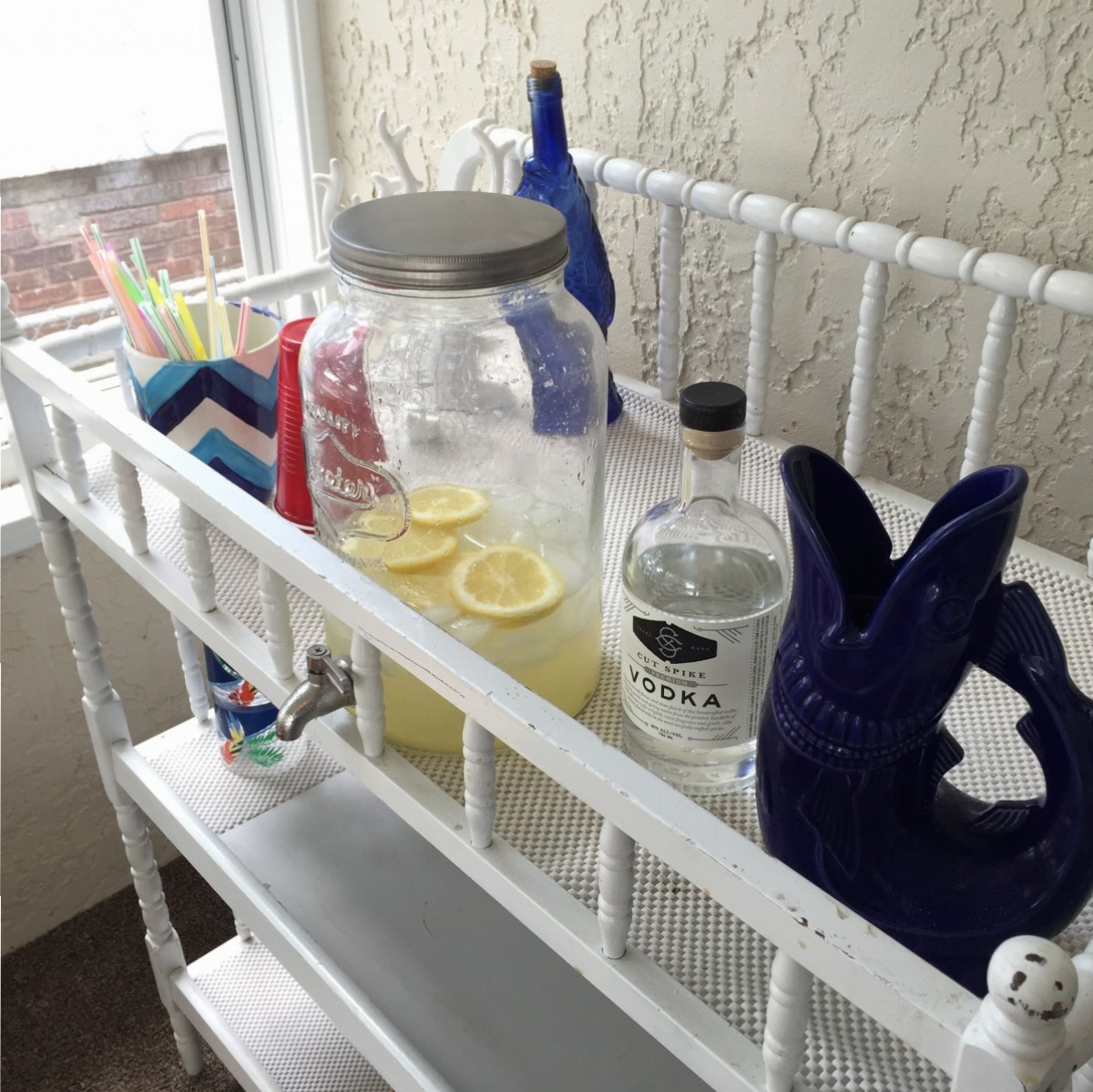 Saturday morning started off with a College World Series party at our friends Lauren and Kevin's house.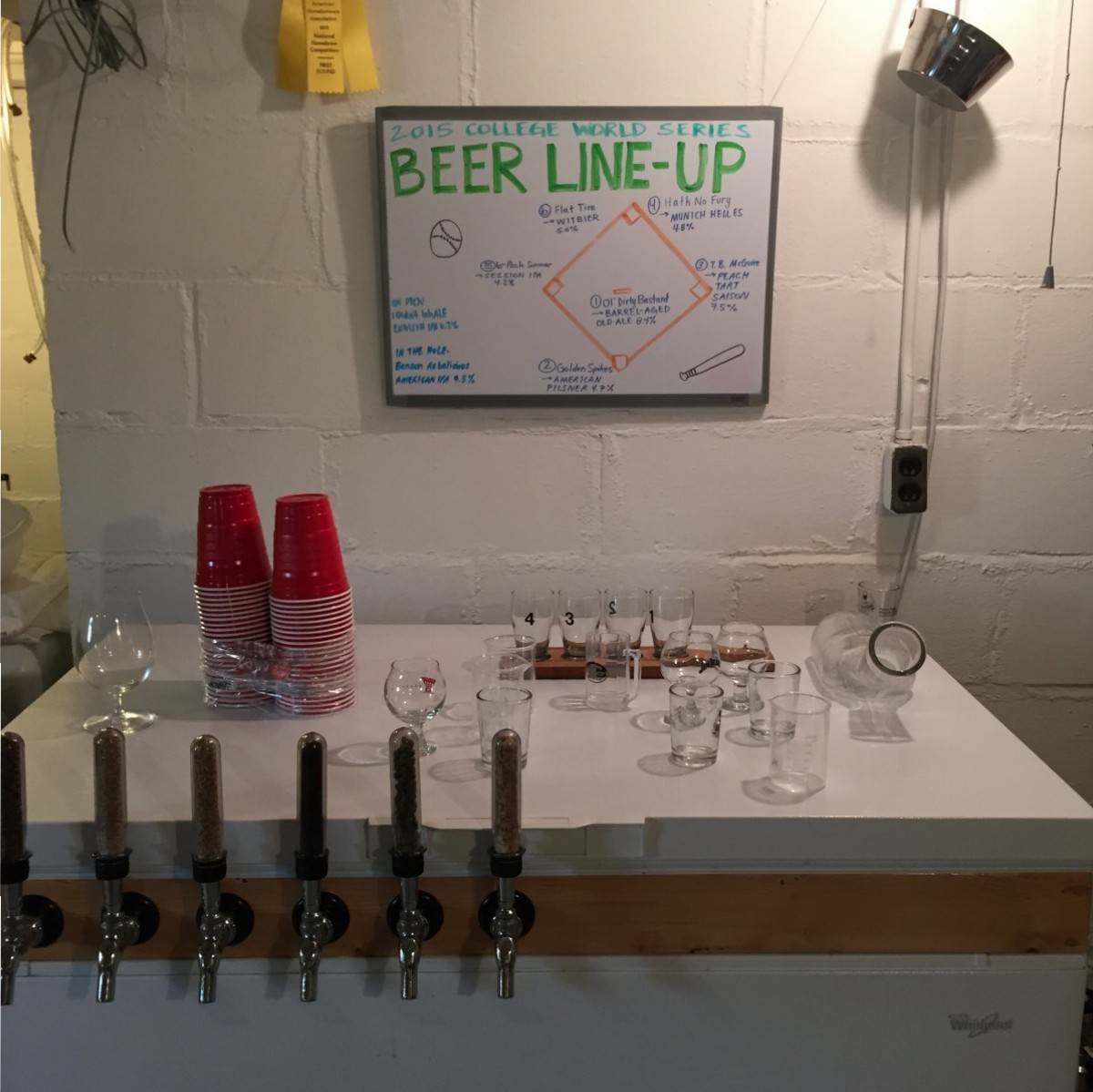 Kevin brews his own beer and had a whole lineup made for the College World Series. I wasn't drinking because we had another party to go to that afternoon (and I don't like beer), but Josh enjoyed sampling them all. 😀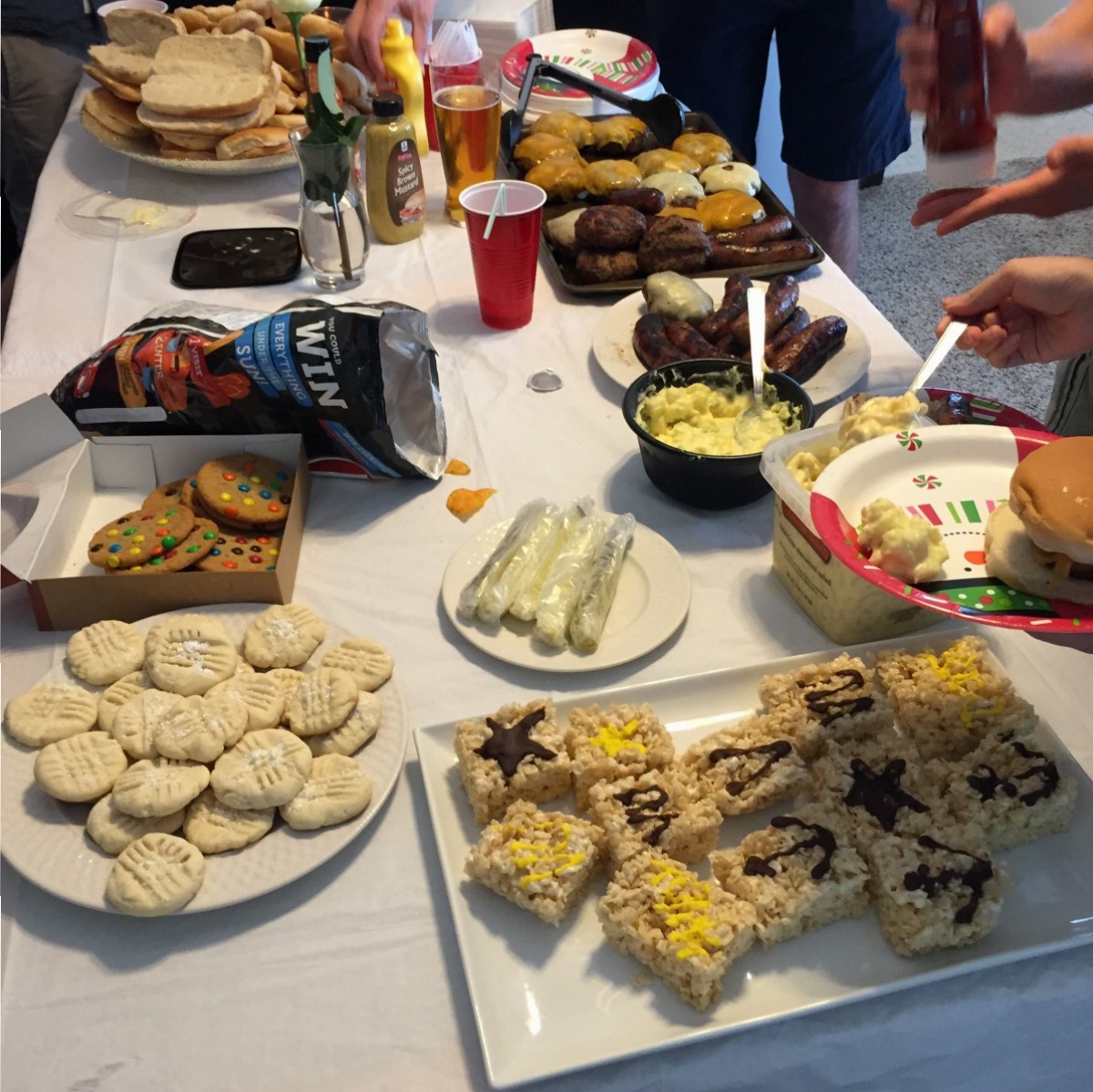 They had quite the feast! The party was packed and it was great getting to catch up with Lauren and Kevin and meet new people too!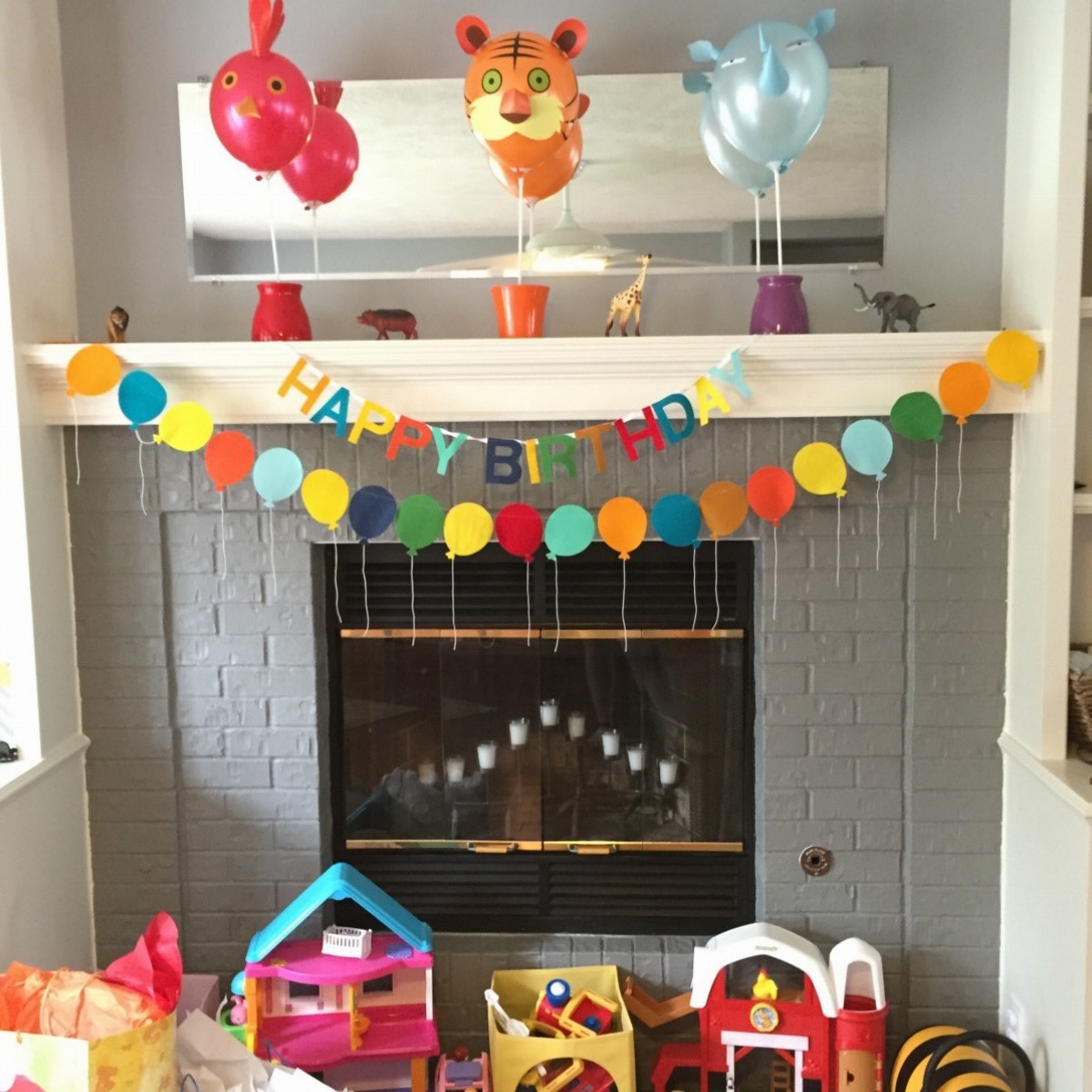 We had to duck out of the party early to head to Eleanor's 2nd Birthday Party! It was a zoo theme, and basically the cutest thing ever.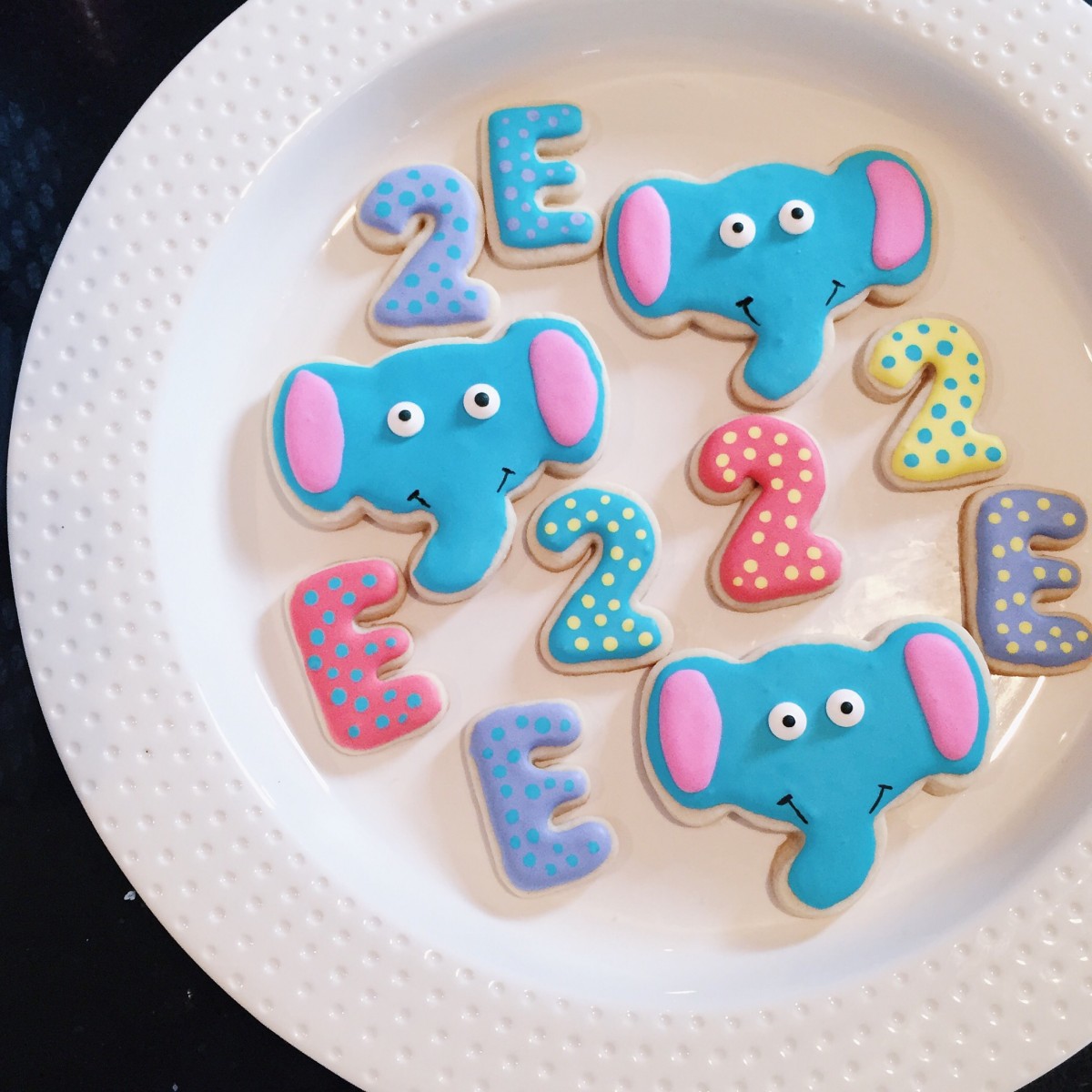 I mean look at these cookies! They tasted as good as they looked. 😀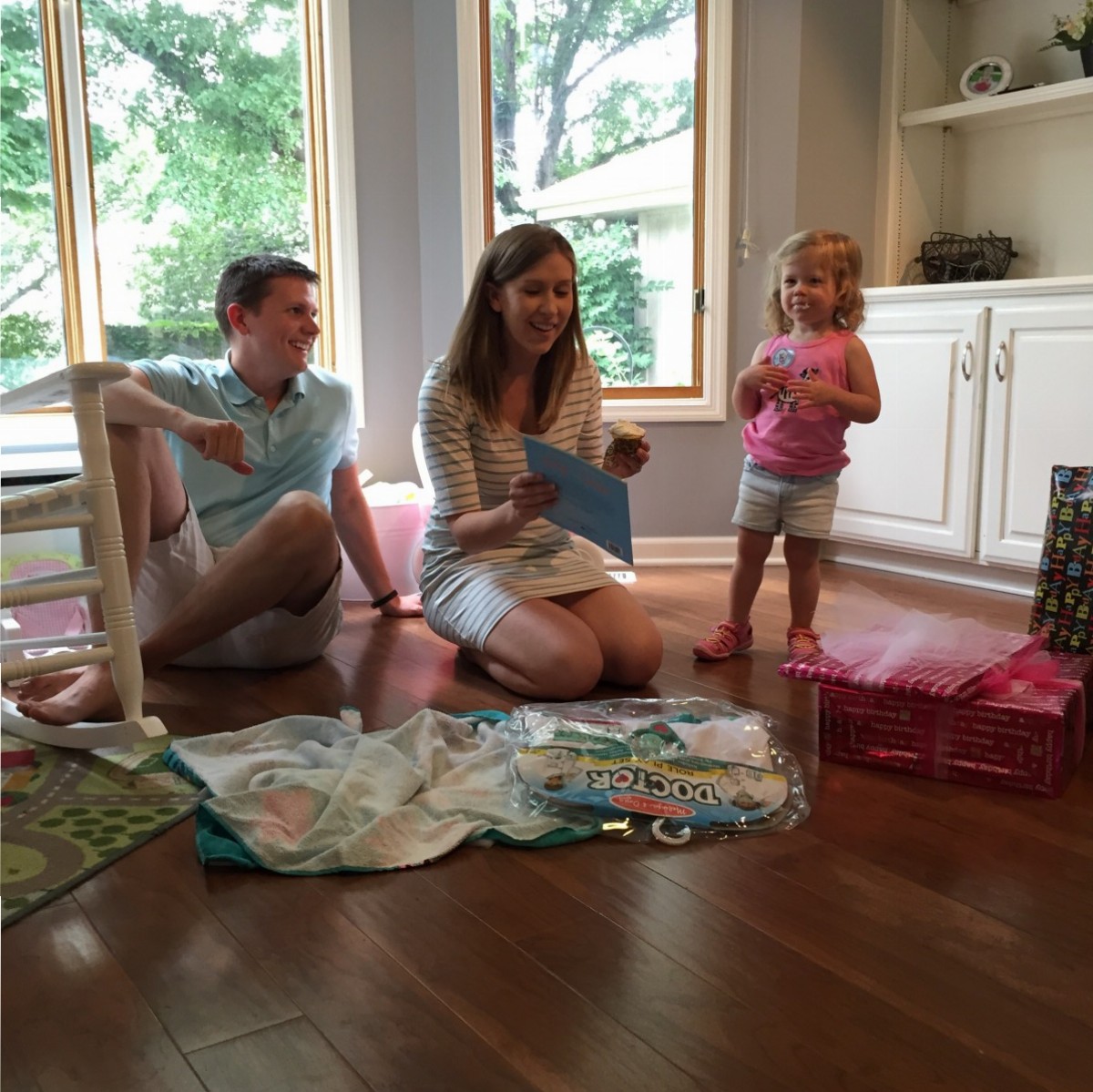 The birthday girl was loving her cupcake and her presents!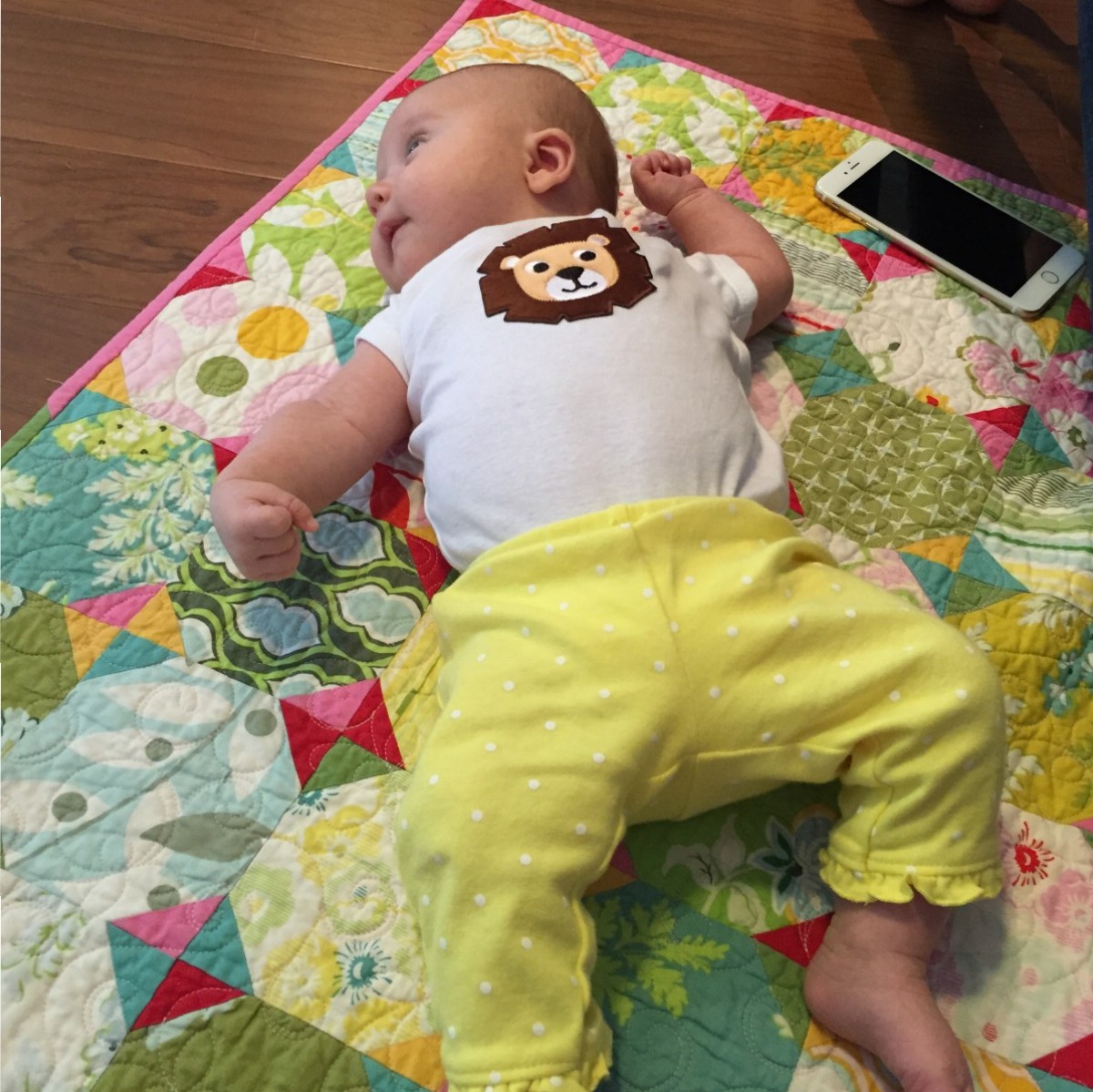 And little miss Everly was loving watching big sister on her big day!
Such a fun photo wall! Can we take a second to appreciate the seriously unamused pig balloon?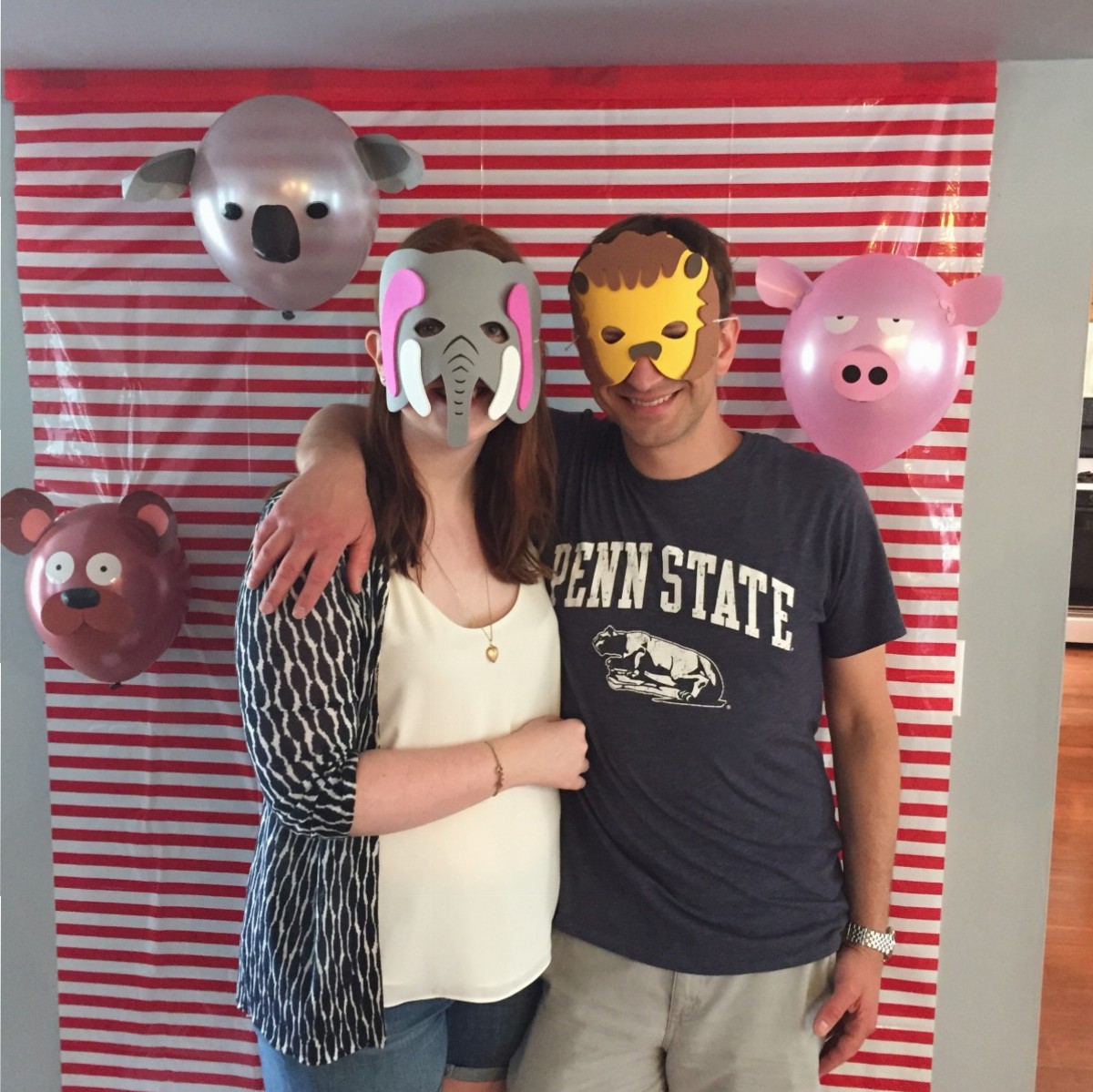 My lovable lion. 😀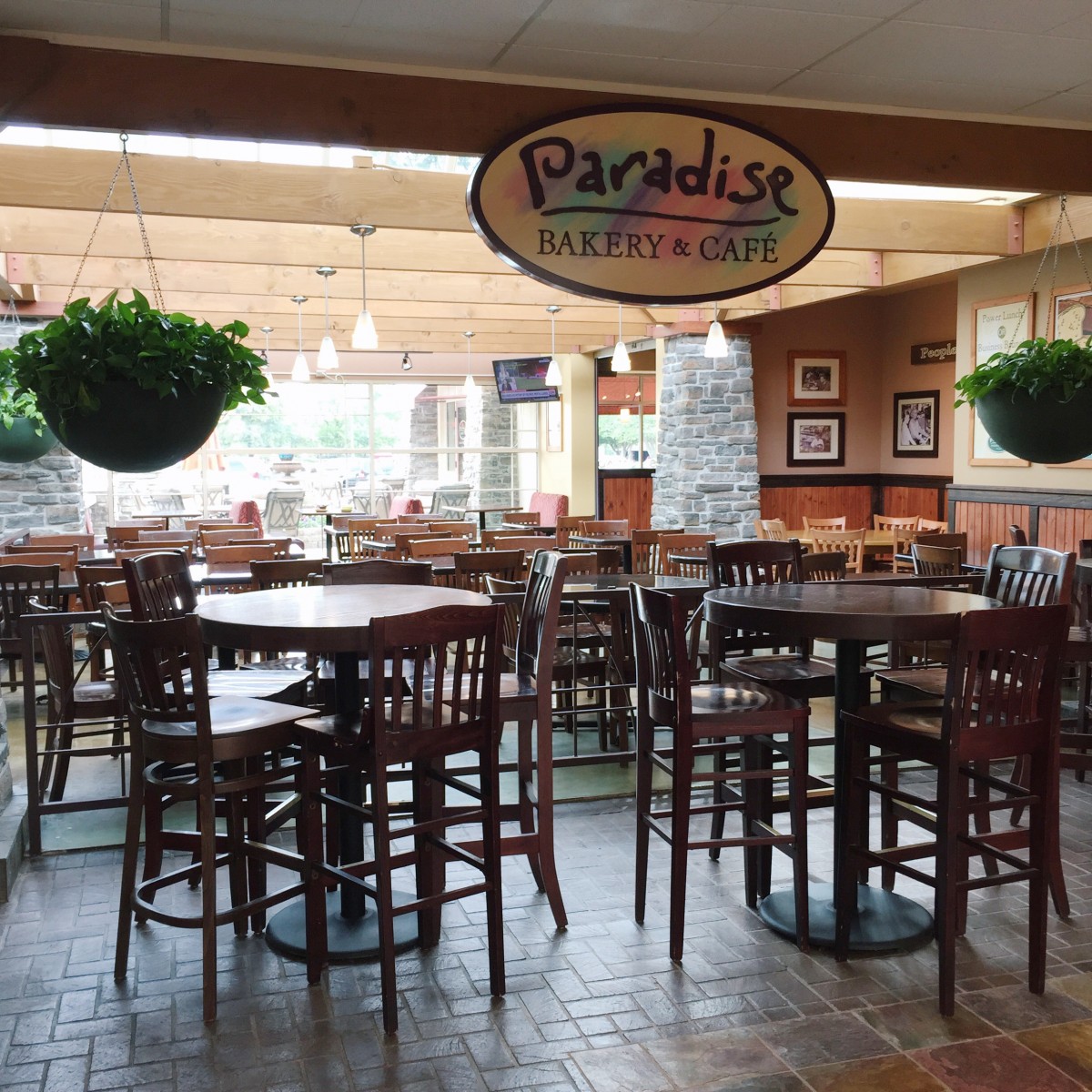 Lunch was basically a bunch of snacks, so Josh and I decided to do an easy and quick dinner. We picked up soup from Paradise Bakery and Cafe on the way home and called it good.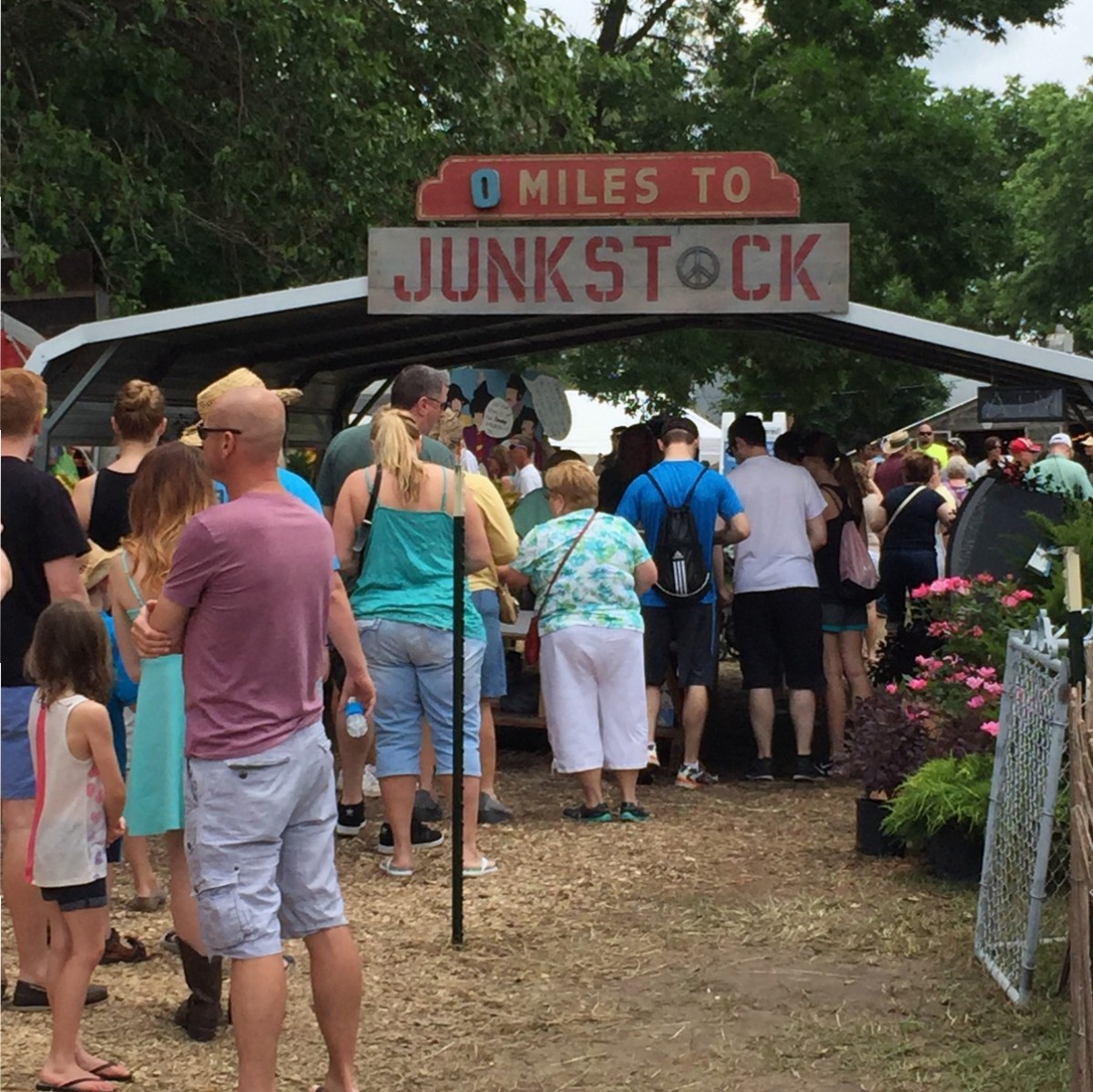 Sunday was Junkstock Day! Oh man do I love Junkstock! It's a biannual celebration of vintage junk held every June and October. There are vendors from all over. You never know what you will find.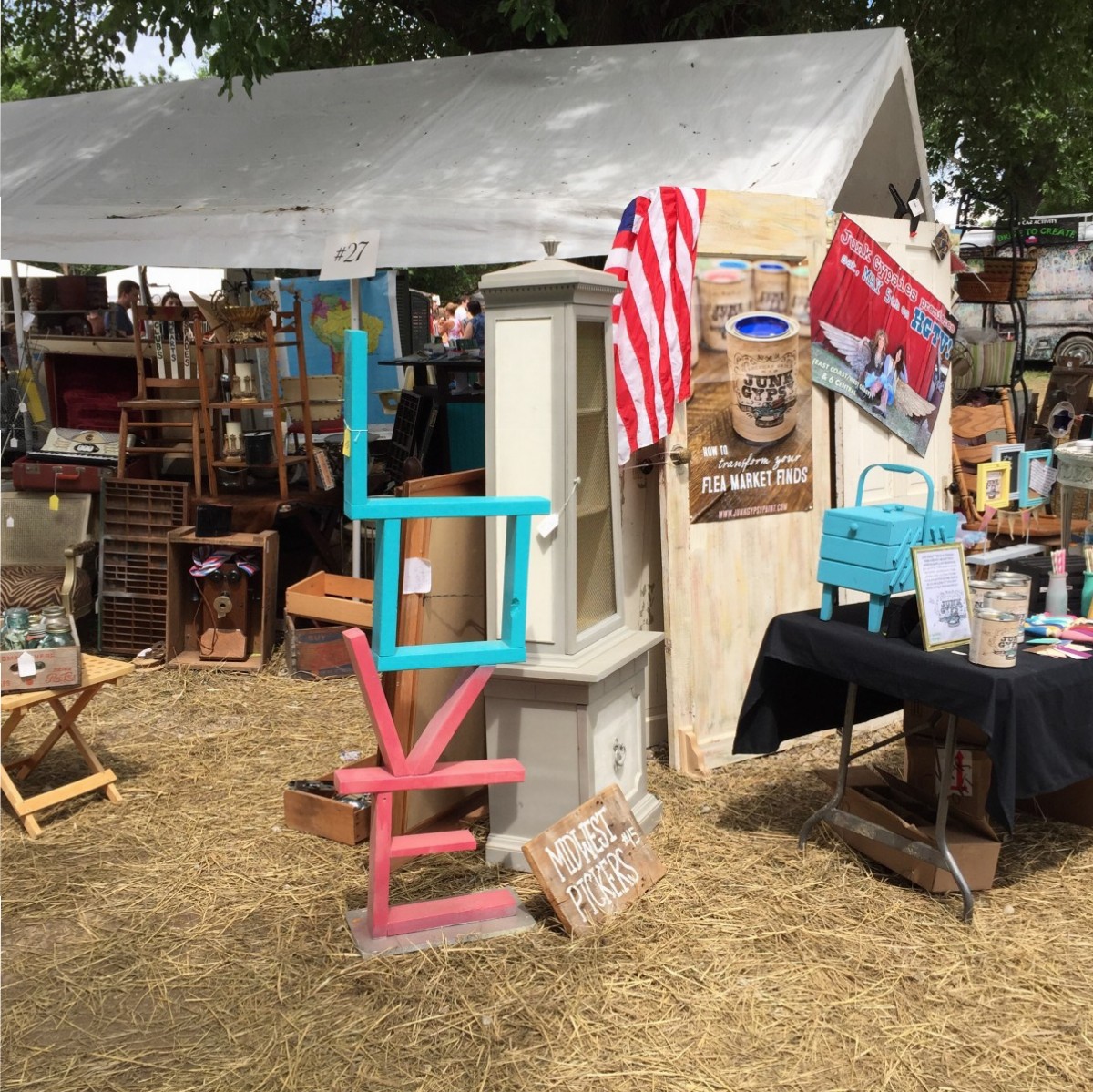 Booths run the gamut from true junk to items you could find in an Anthropologie store. It's so much fun to browse them all.
Josh and I have been going to every Junkstock since we moved here and always have so much fun.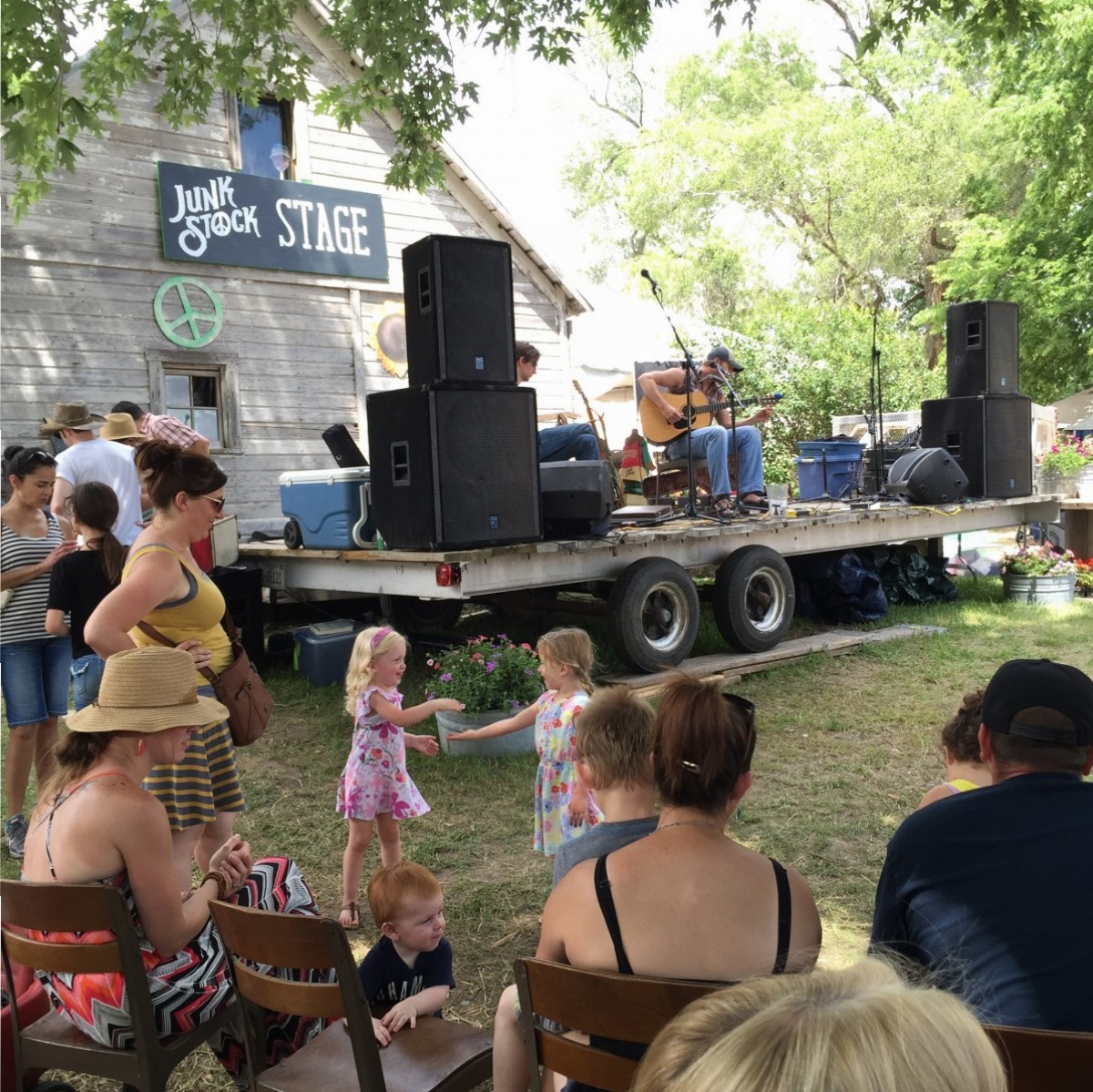 When it got a little too hot and sunny we took a break under a shady tree to listen to some live music.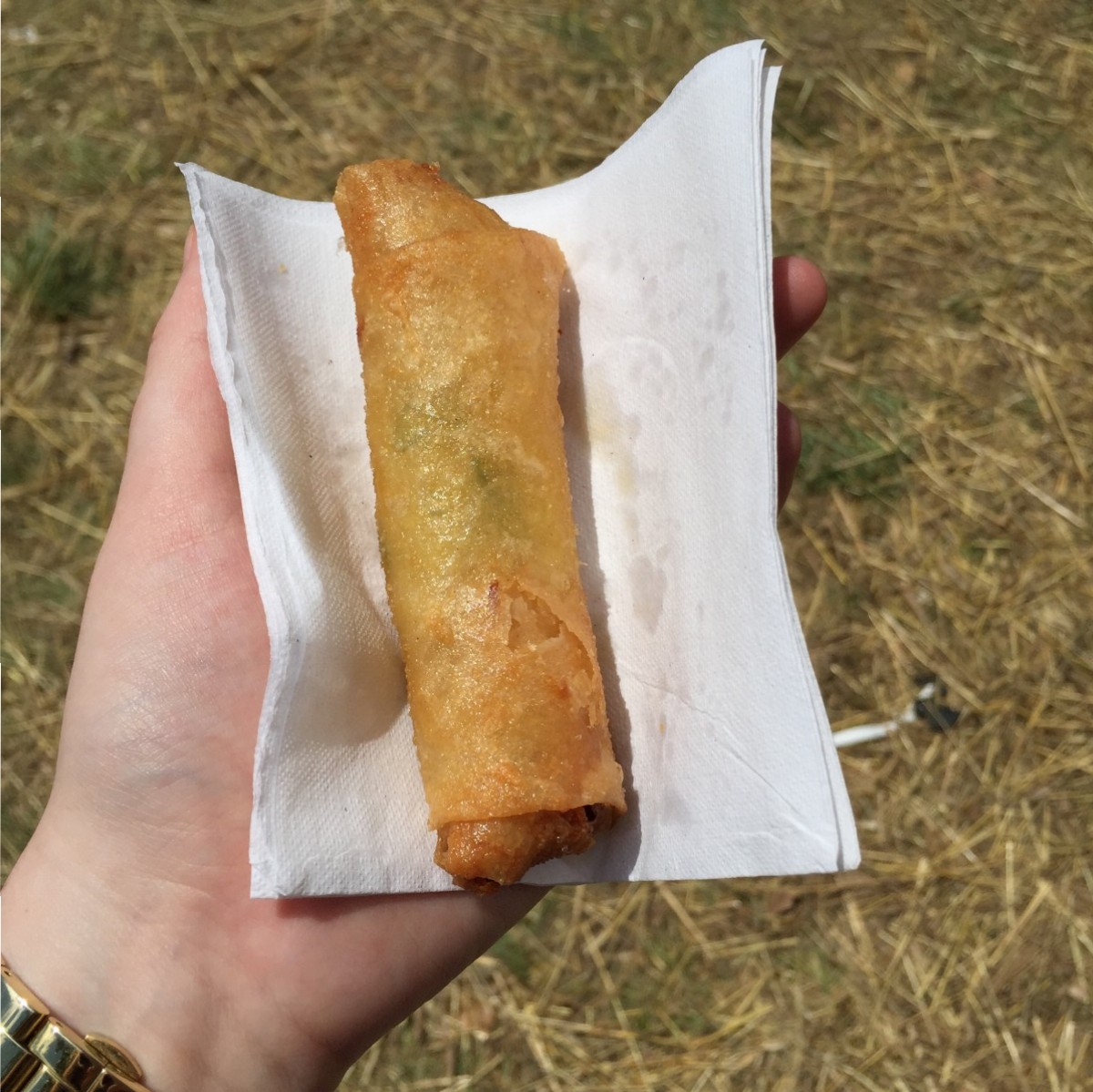 The heat didn't encourage big appetites, so lunch was a veggie egg roll for two.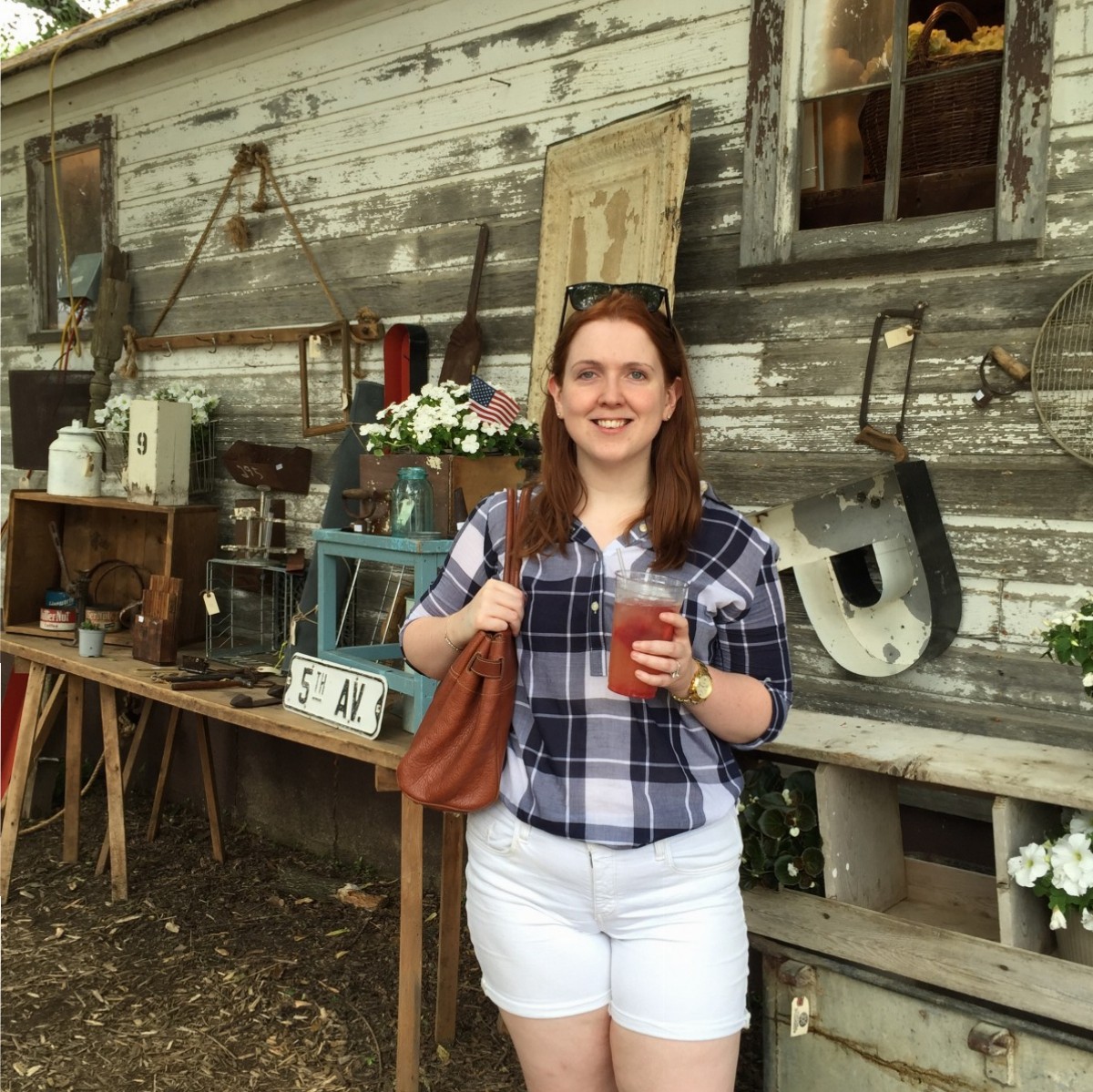 And some fresh strawberry lemonade.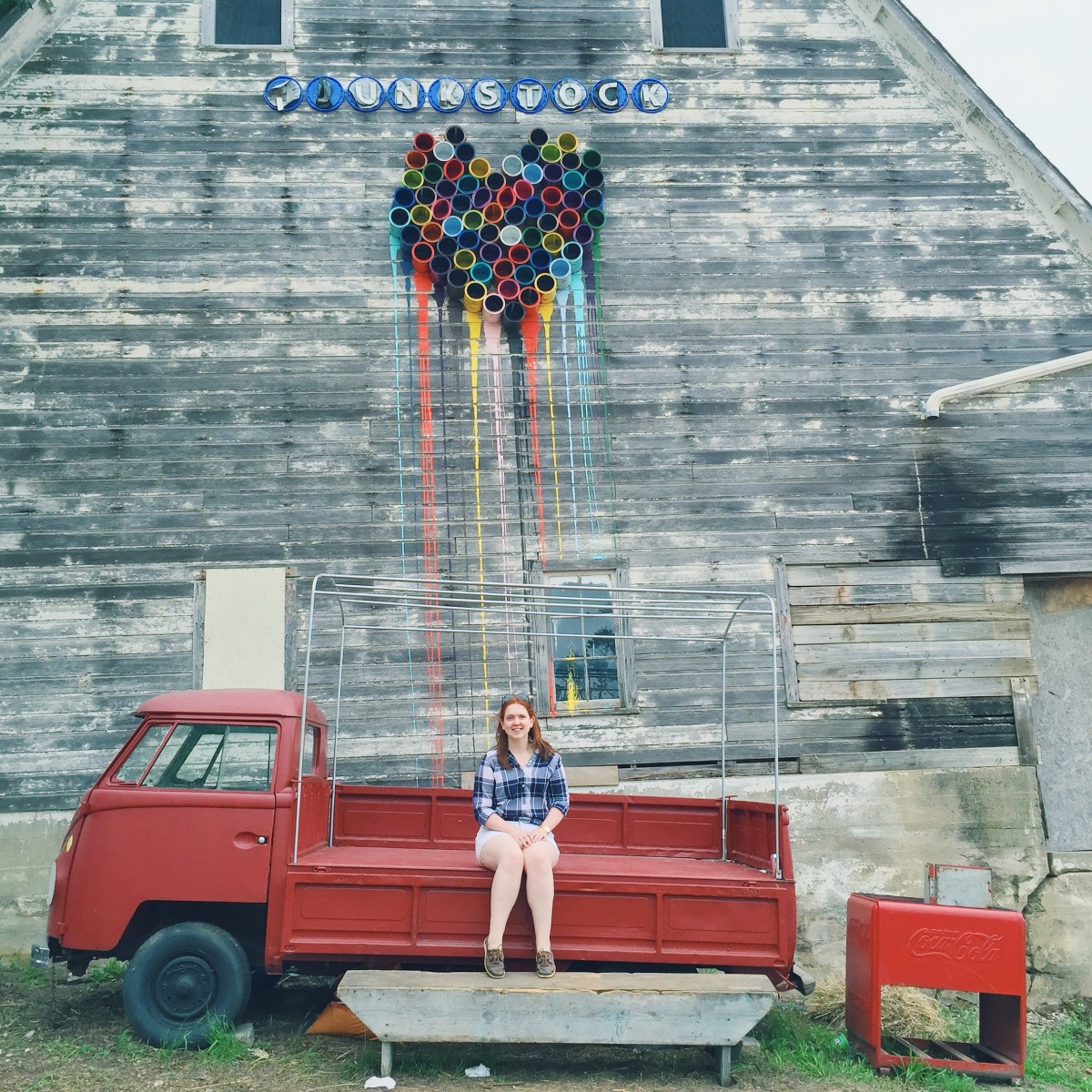 There were so many fun photo opportunities scattered throughout the booths.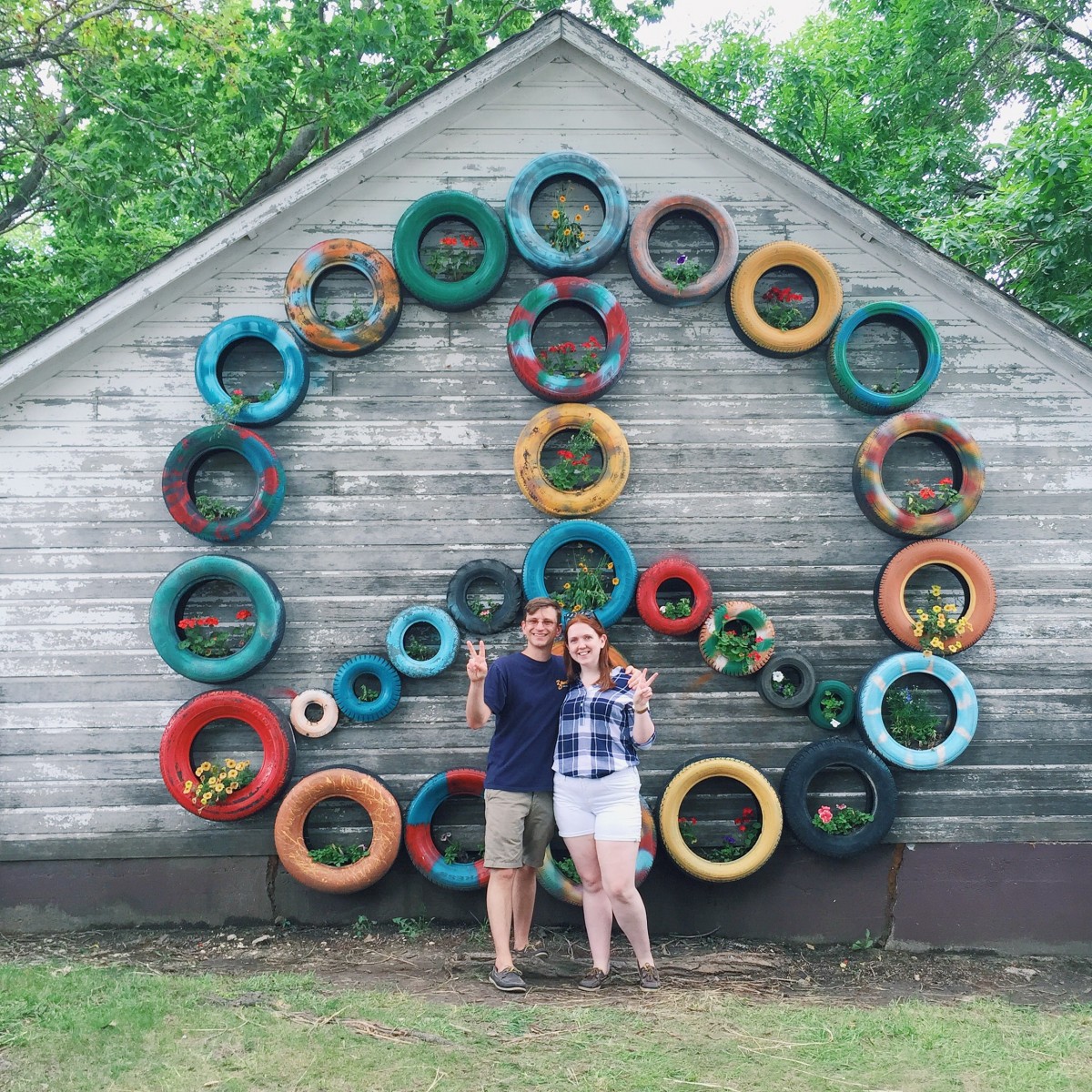 We had to get our traditional picture in front of the giant tire peace sign.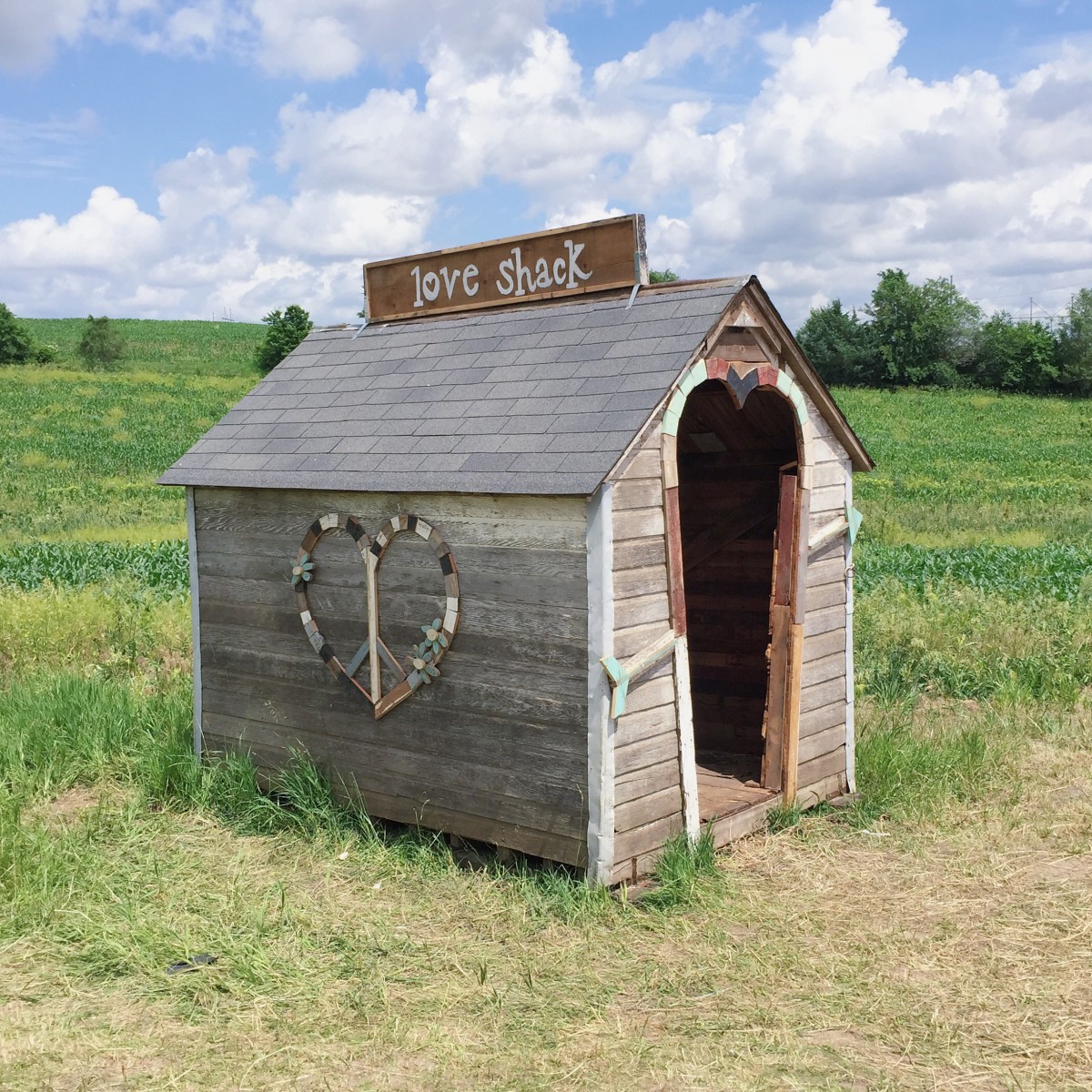 How adorable is this little love shack? I had the 80's song stuck in my head for the rest of the day.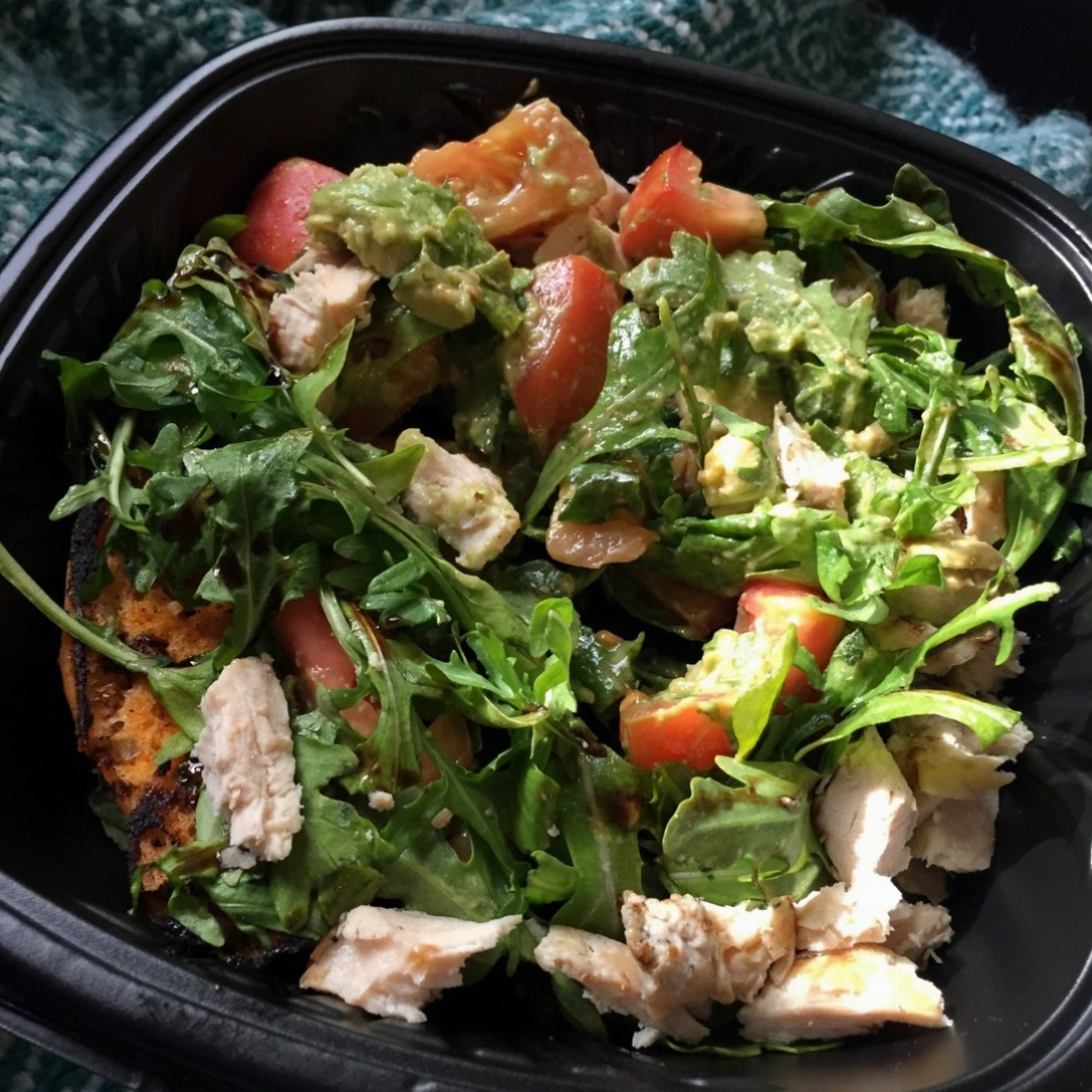 On the way home from Junk Stock we went grocery shopping and picked up dinner for the night. I got an arugula salad from Bonefish Grill and added some shredded chicken when I got home. It was so good.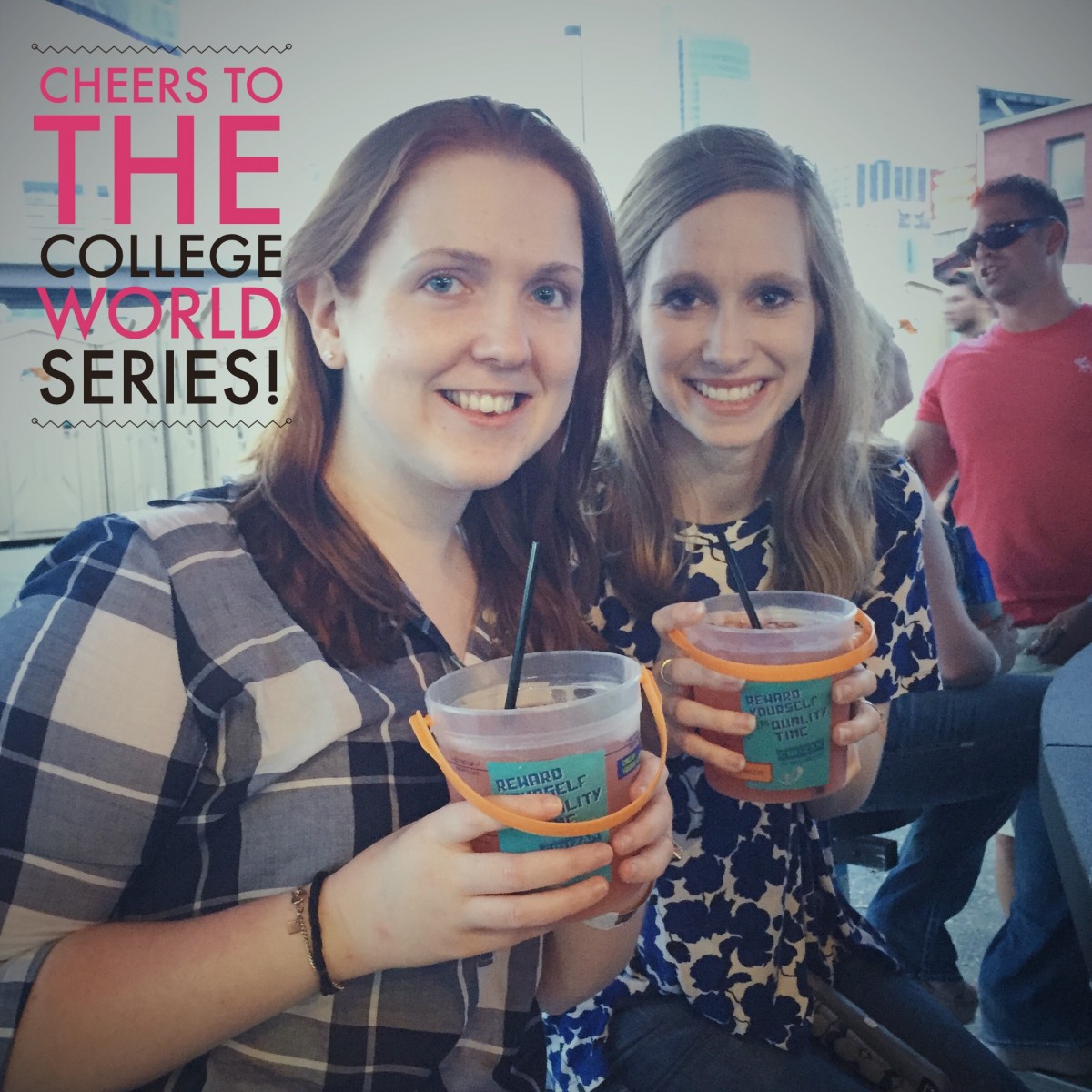 After we ate dinner we relaxed for a little bit before meeting up with Jordan and Ben at the beer garden in the College World Series. I wasn't planning on drinking, but it was a beautiful night, and sometimes when you find buckets of booze for $10, you just gotta go for it. The game ended up being postponed halfway through because of lightning. Thankfully we had finished our drinks and hung out for a while by this point. I'd like to think the all-out sprint back to our apartments worked off some of the drink calories! 😉 Josh and I have tickets to the game tonight and I'm really hoping for good weather!
Questions of the Day: What was the highlight of your weekend? Are you a baseball fan? Do you enjoy antiquing?