Happy Monday! I feel like it was a lifetime since I wrote last week's Weekend Snapshots post. It was 11pm on the Saturday before we left for Mexico (we flew out at 4am the next morning) and I was so frazzled I thought the next day was Monday. A week in the sun and lots of rest did wonders. I feel like a new person! I'm ready to embrace the week, get back in the swing of things at work, and tackle my crazy inbox that has exploded while I've been gone.
I've got a Mexico recap coming at you tomorrow, but first I wanted to share what I did this weekend. Josh and I got back from Mexico at 11pm this past Friday, so we had a weekend of relaxing and fun in Omaha. This is a light picture post as far as Weekend Snapshots posts go, but it was still a great one!
Don't forget to link up to your weekend snapshots post at the bottom of this post!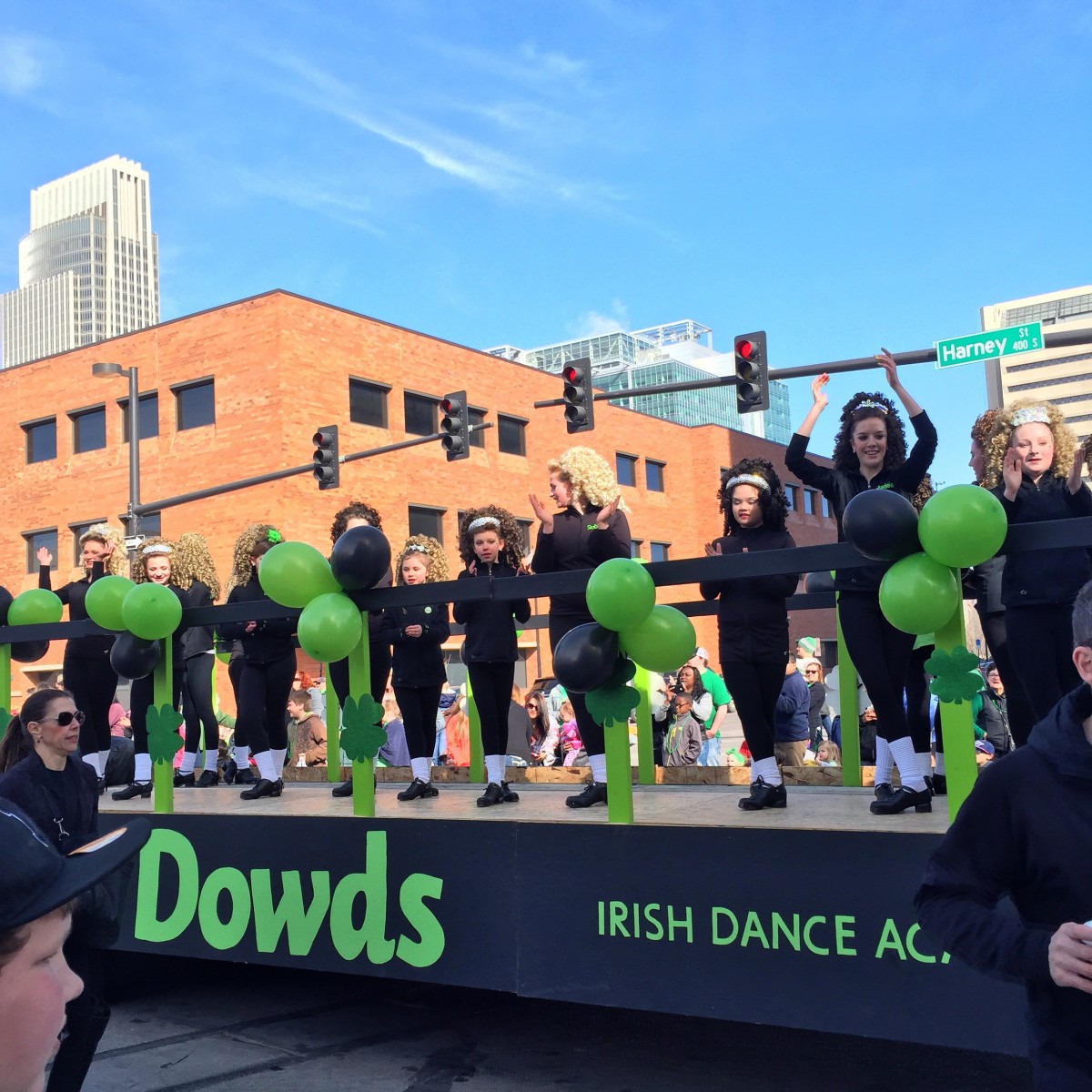 Saturday morning we woke up and went to see the St. Patrick's Day parade happening just a few blocks from our apartment. I'm so glad we were home to see this. I'm proud to be Irish and love celebrating the holiday. It's actually one of my favorites. Seeing the Irish Dancers took me back to when I was doing this. It feels like ages ago. One day I will get to Ireland. I want to stay in a cottage in the countryside and completely disconnect from the 21st century for a while. (I think my reading of the Outlander series is only fueling this desire.)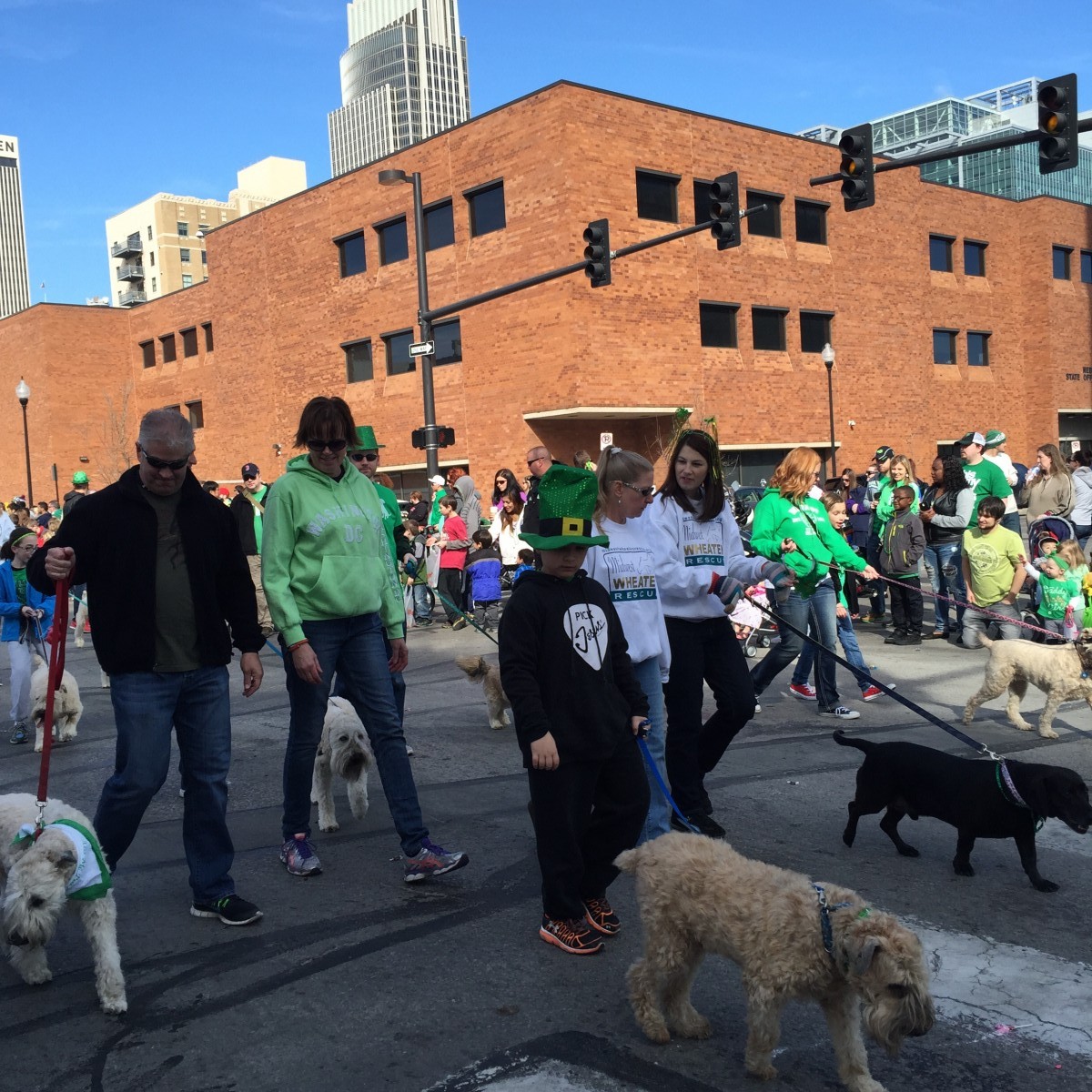 There were puppies in the parade. <3 I acted like a crazy person and tried to pet them all.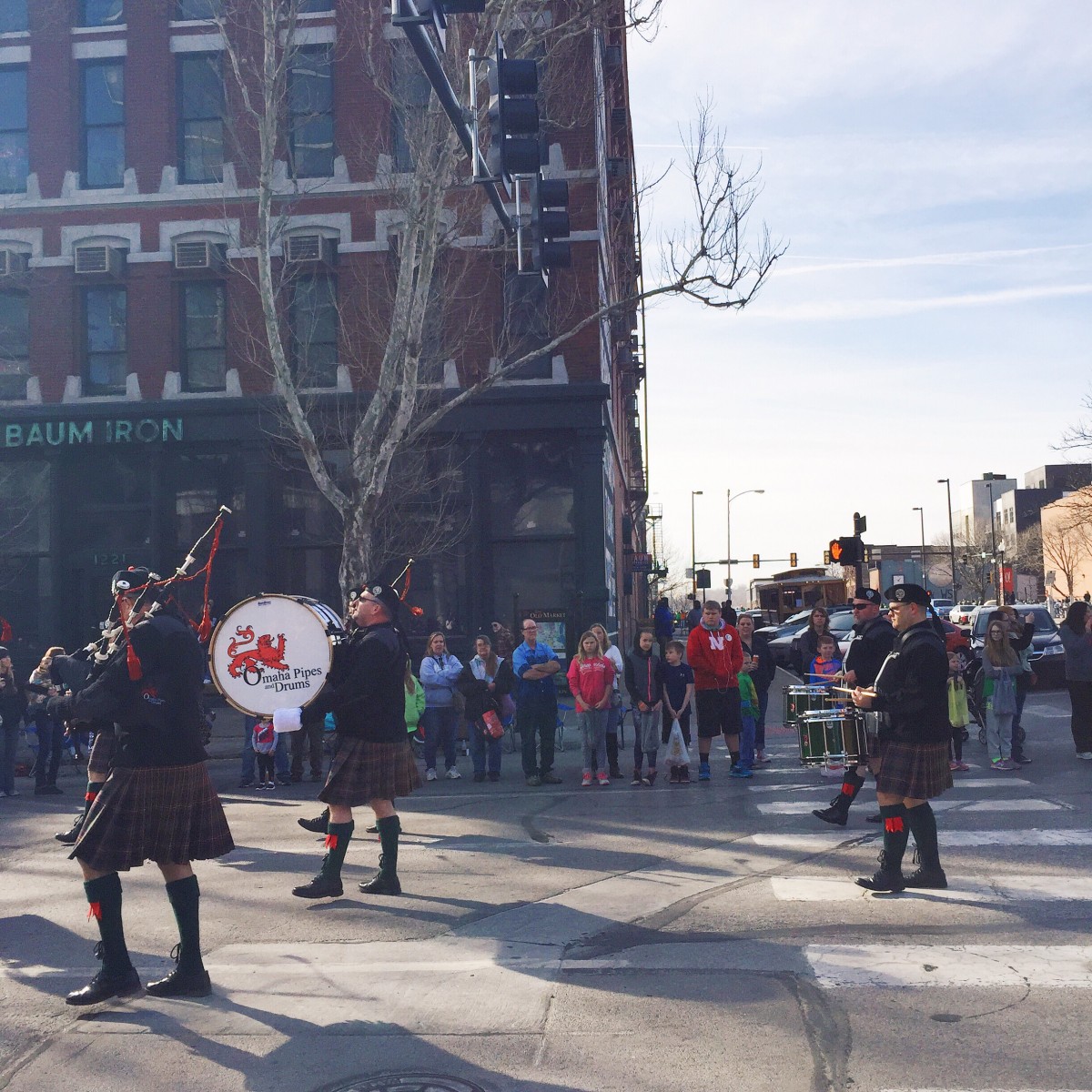 And there were bagpipes. Bagpipes are one of my favorite instruments. Hearing them usually brings tears to my eyes. The sound is so beautiful and haunting.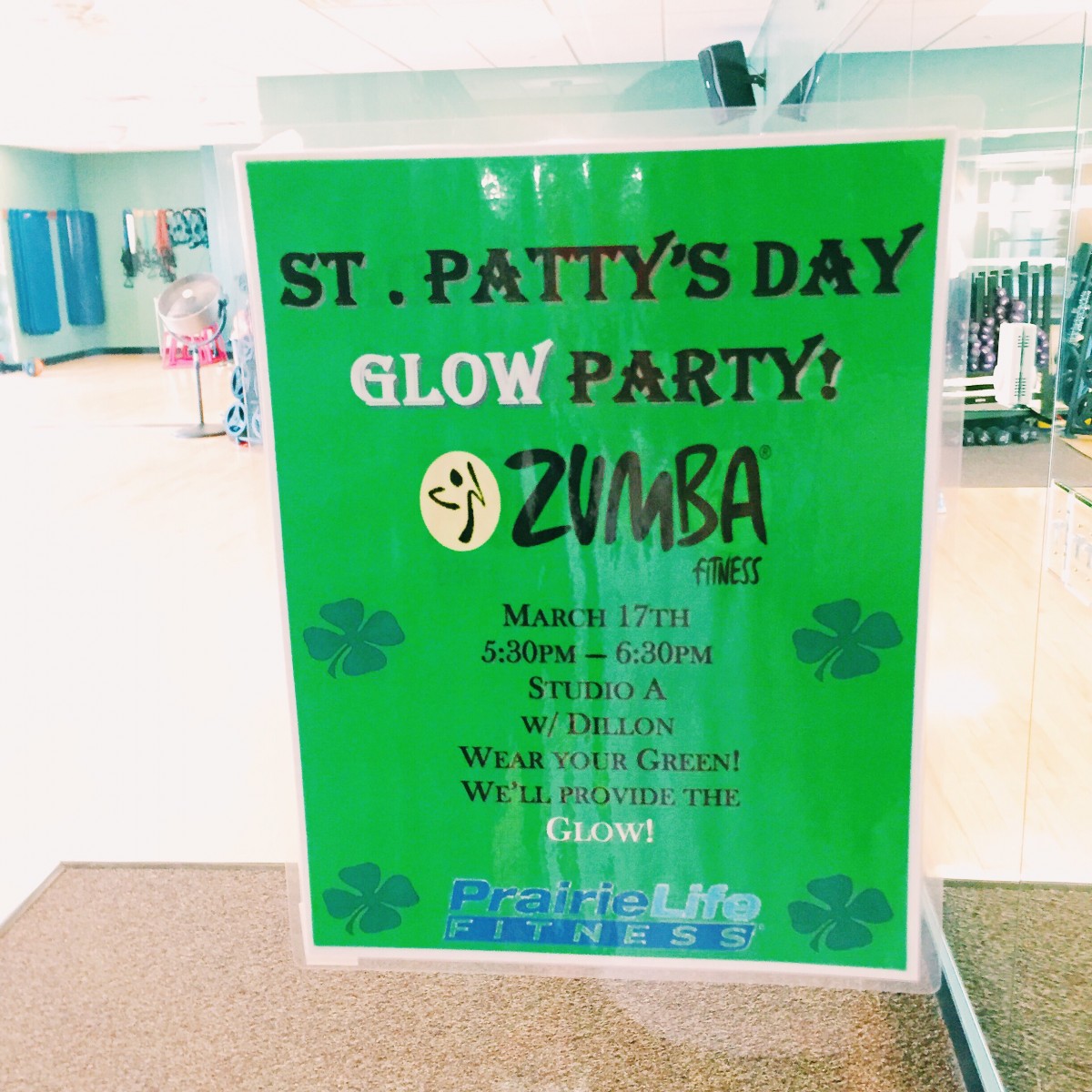 Staying at an all-incluse resort for a week acted like a kind of reset button. I wanted to come home and move. So for the first time since I injured my tailbone I went to Zumba and it kicked my butt and felt awesome. I also found out about this special St. Patrick's Day class that I'm going to with my friend Jordan. I can't wait!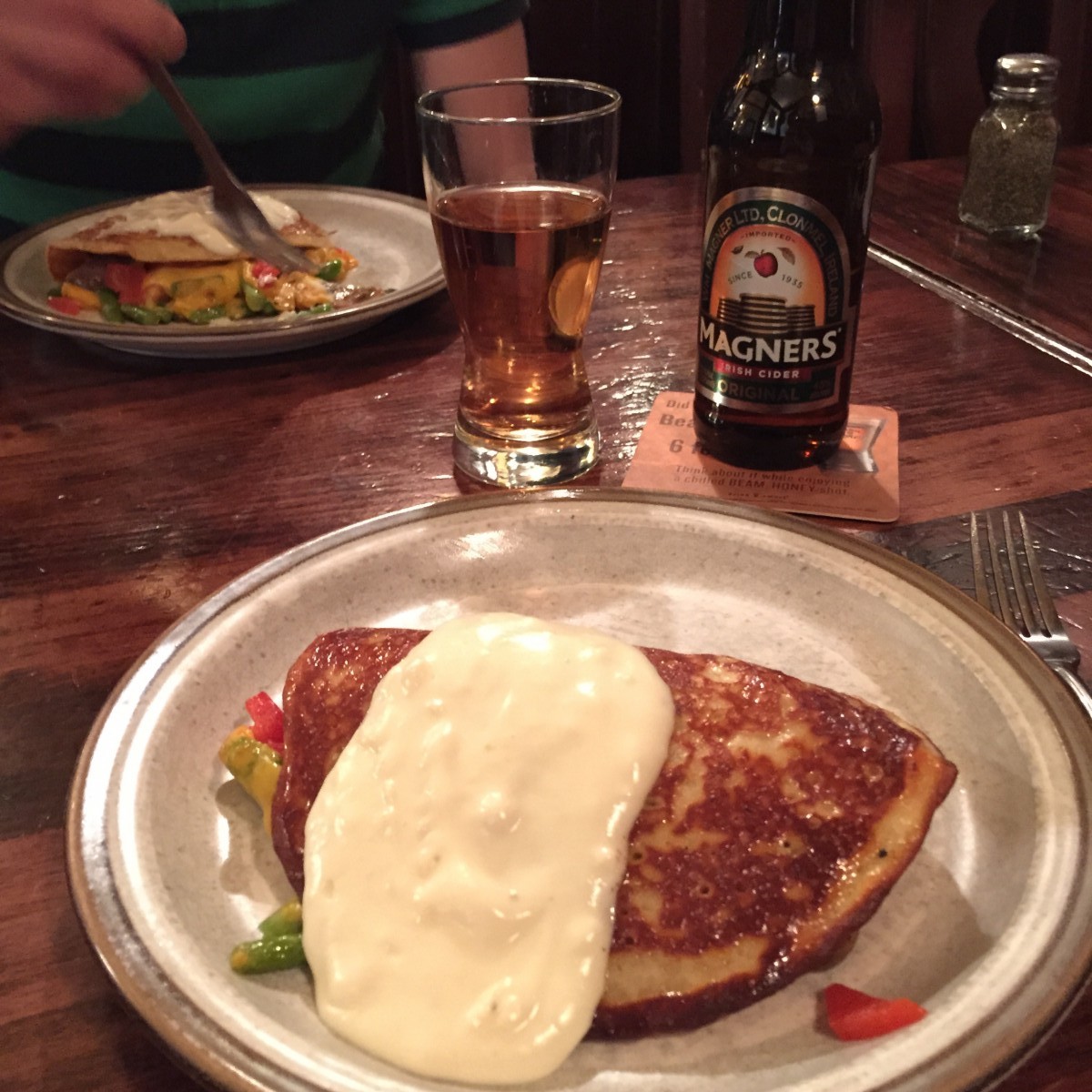 Josh and I had to celebrate St. Patrick's Day with food (since we're old, and won't be going out on Tuesday). So we went to Brazen Head on Sunday and got veggie boxties and Irish beer. It was perfect.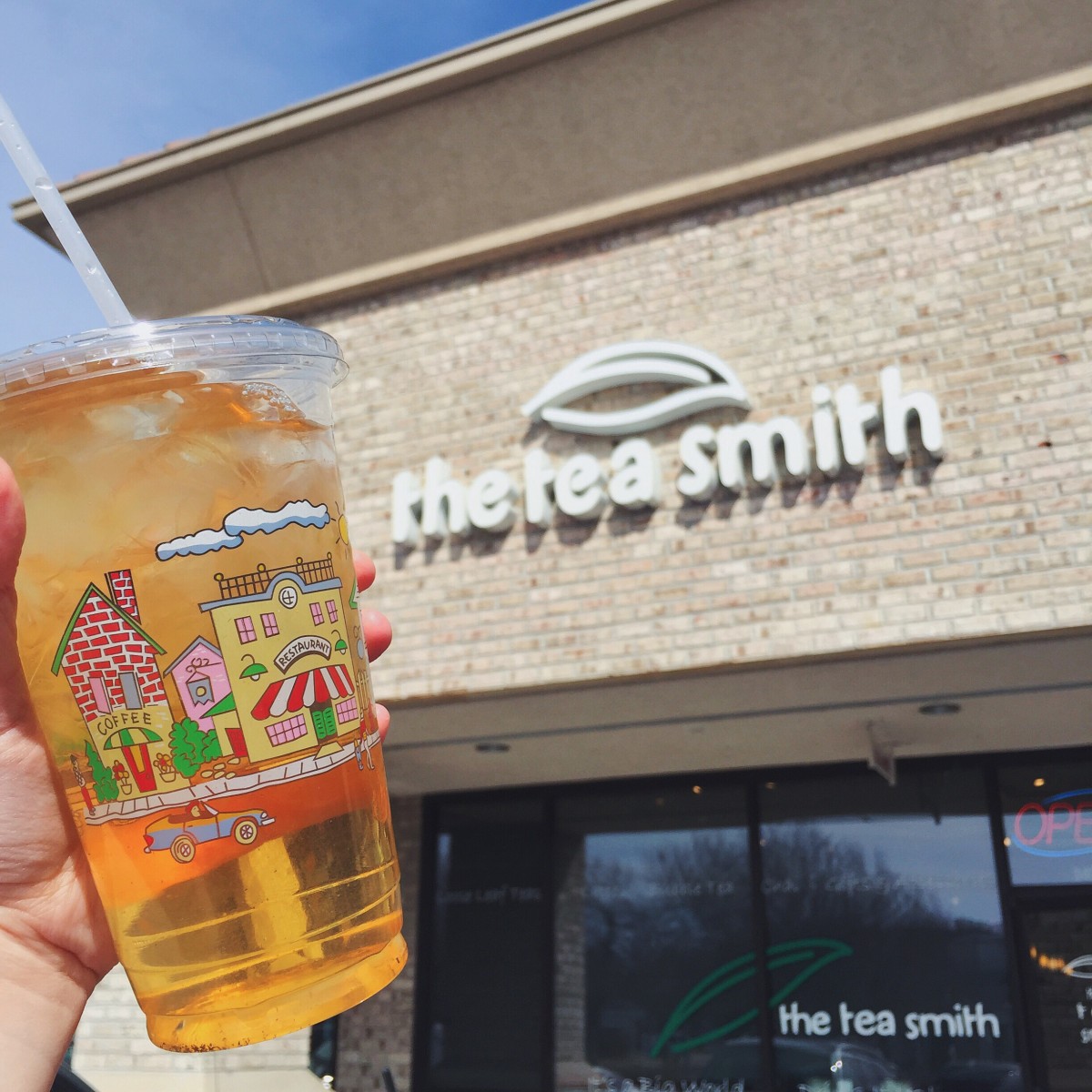 We also ran the usual weekend errands: stocking up on groceries, getting gas, and getting our incredibly filthy car washed. It has been in the 70's in Omaha for over a week so we decided now was the time to get rid of all the salt and sludge over the winter. Bring on the sunny weather! We celebrated with iced teas from The Tea Smith.
Questions of the Day: What was the highlight of your weekend? What are your favorite holidays? How do you celebrate St. Patrick's Day?