If you love wine, helping others, and live near Omaha, this post is for you!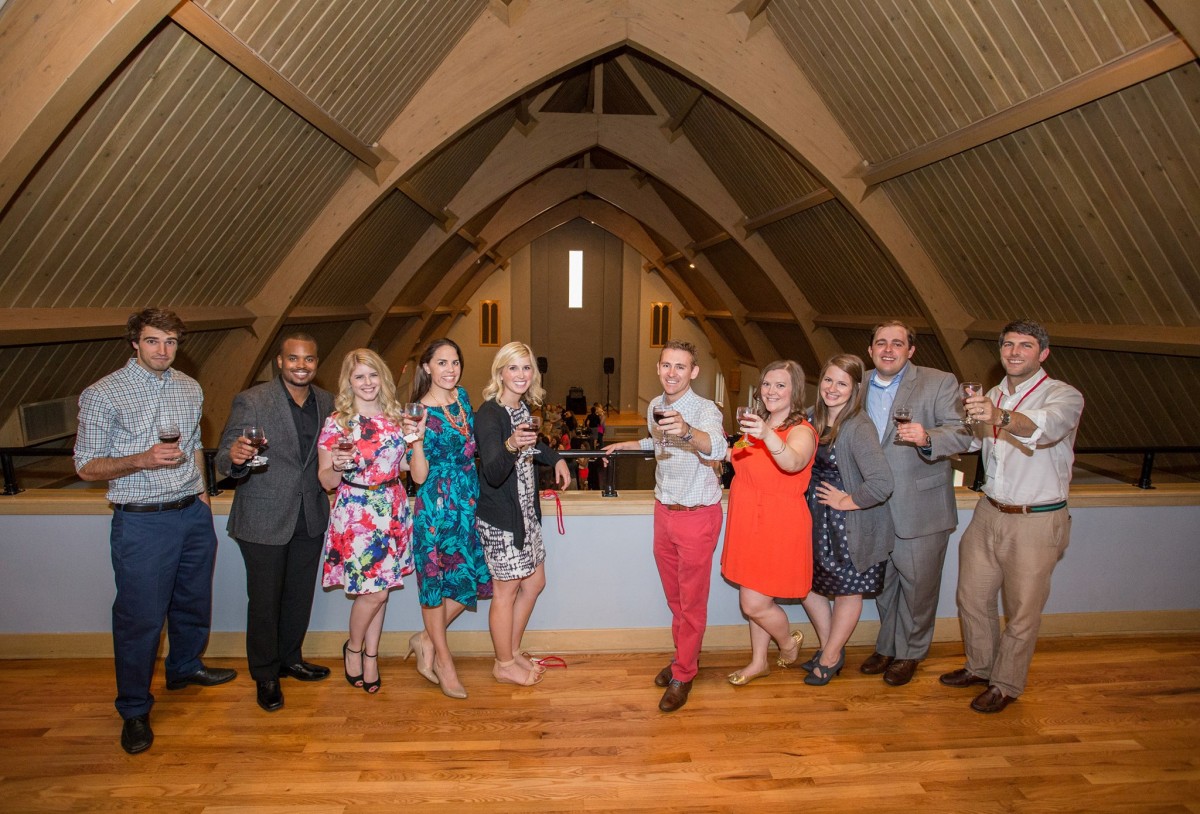 I first heard about The Bacchanalian Society of Omaha when my friend and fellow Junior League member, Katy (in the orange dress), told me about a nonprofit organization she's on the board for that is dedicated to doing good and drinking wine. I think that's a mission statement we can all get behind!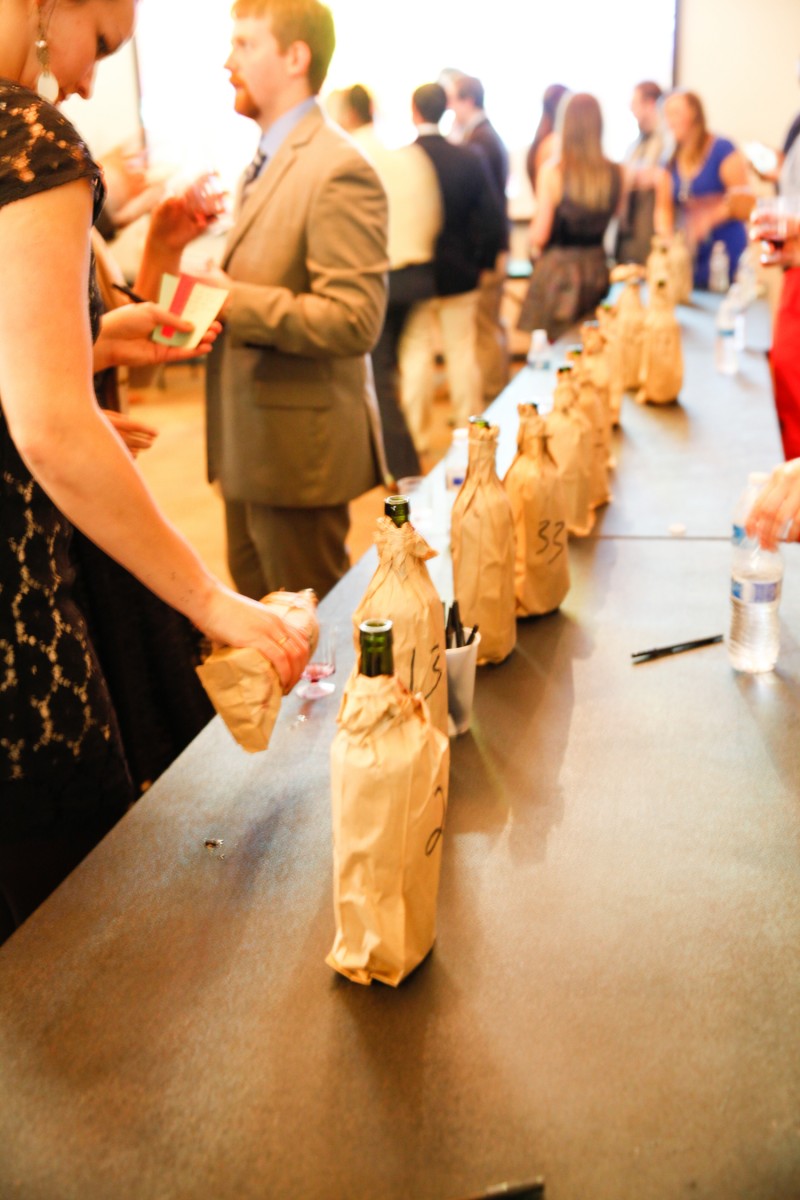 How it all works is the Bacchanalian Society of Omaha throws competitive wine tastings that benefit local nonprofit organizations. Every Bacchanalian events raises money for a different charity. They try to vary the causes they support, but all directly serve Douglas, Sarpy, and/or Pottawatamie counties. I love that they keep it local!
The 2015 Fall Gathering benefits the Literacy Center. (Which another one of my friends and fellow Junior League member is on the board of!) Literacy is very important to me as I grew up in a household that didn't really have a lot. I firmly believe my ability to read and write is how I have been able to overcome my socioeconomic disadvantages and achieve what I have today.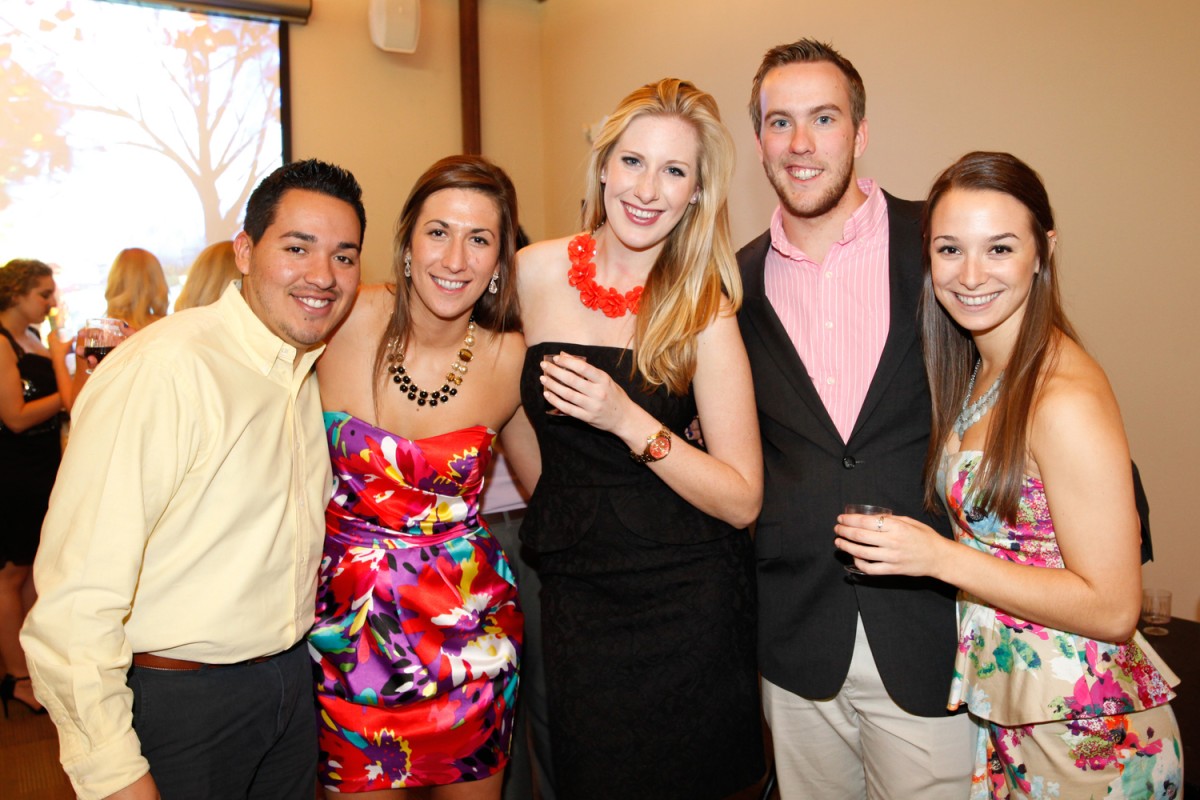 So drinking wine, having fun with your friends, and helping others in the community sounds like something you want to be a part of? Awesome! Here's all the info on the upcoming 2015 Fall Gathering:
Bacchanalian Society of Omaha Fall 2015 Wine Gathering
When: Thursday, Oct. 8; doors open at 7 p.m. and bottles popped at 7:30.
Where: Hot Shops Art Center, 1301 Nicholas St.
Cost: Early birds can register as individuals for $20; price goes up to $25 later. Teams of 2 or 3 can register for $57.
But wait… it's a competition?
Yes! And you can win wine! Here's how to play the game:
Teams of 1, 2 or 3 people bring three bottles of the same wine fitting the event's theme. For the Fall 2015 Gathering, the theme is white blends. So whether your team is just you, you plus a buddy, or three people, you still have to bring three bottles of a white blend.
Two of those bottles are bagged (to hide what they are) for the tasting; the third is set aside for the winner.
Every attendee gets a set of voting cards, three green for the wines they like, and one red for the one they don't.
It's wine drinking time!! Try all the bottles.
Vote.
The teams that brought the three highest ranked wines divvy up each team's third unopened bottle.
The lowest ranked wine will be returned to the team that brought it. So make sure you like the wine you bring because there's a chance you might get it back!
A few tips from Katy on how to win:
Look for wines with mass appeal. Think smooth and mellow stuff.
Since we're talking whites here, make sure you chill your bottles before the competition.
Wines have ranged from $4 a bottle to $100… but expensive doesn't always mean better! The last winner of a white theme (2014's "West Coast Whites") won with an $8 bottle purchased at Cubby's in the Old Market.
Local or Midwestern wines haven't done well at past events, so consider that when making a purchase.
Spirit World in Aksarben and Corkscrew in the Blackstone District are offering 10% off for all "bach" attendees who purchase their competition wine there; just mention Bacchanalian Society of Omaha. Holla for saving a dolla!
Giveaway time!
Katy was awesome and hooked me and Josh up with tickets to this event. She's also hooking up a lucky Her Heartland Soul reader with up to three tickets to the event so you can come drink with us!
To enter to win simply tweet the message below. I'll be announcing a winner on Monday! Good luck!
Questions of the Day: Does the 2015 Fall Gathering sound like fun to you? What's your favorite kind of wine? For those of you not in Omaha, does your area have something like this?