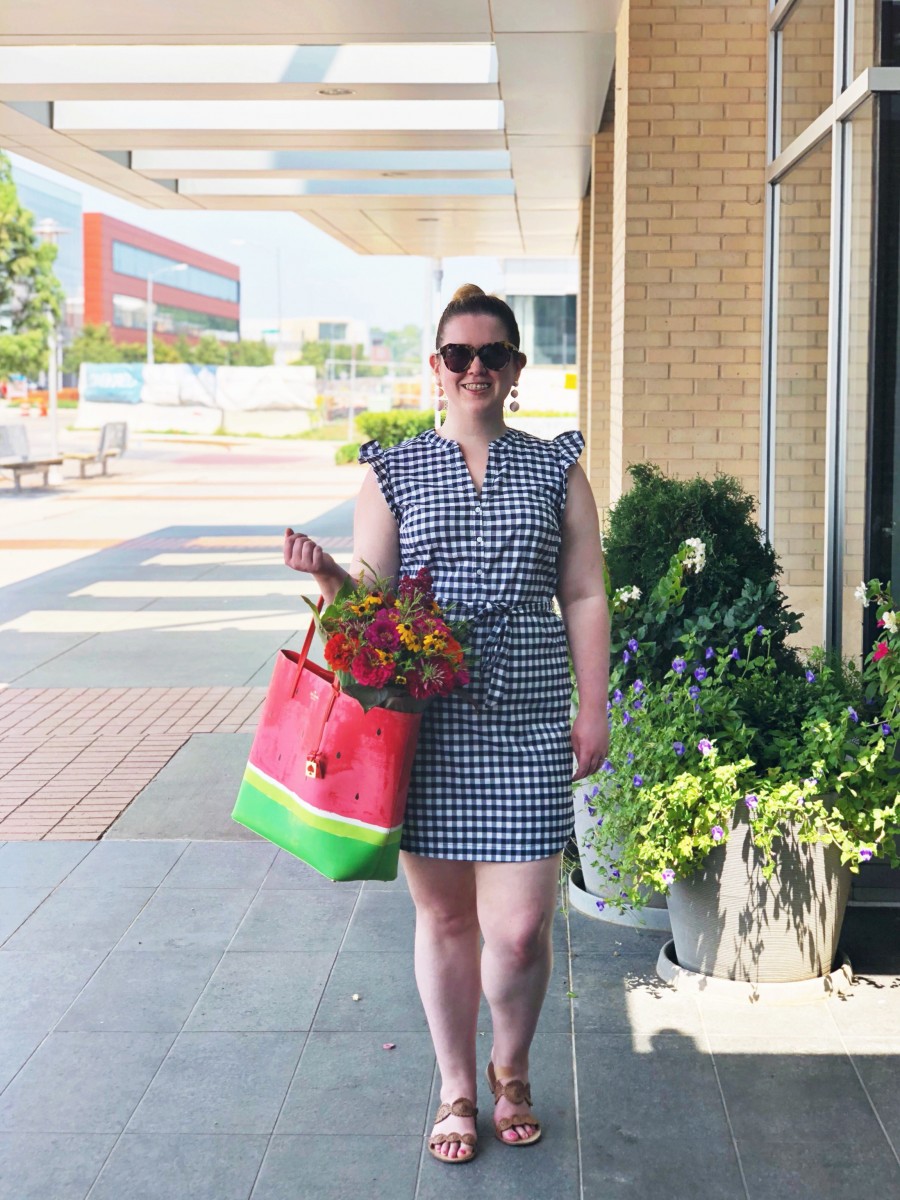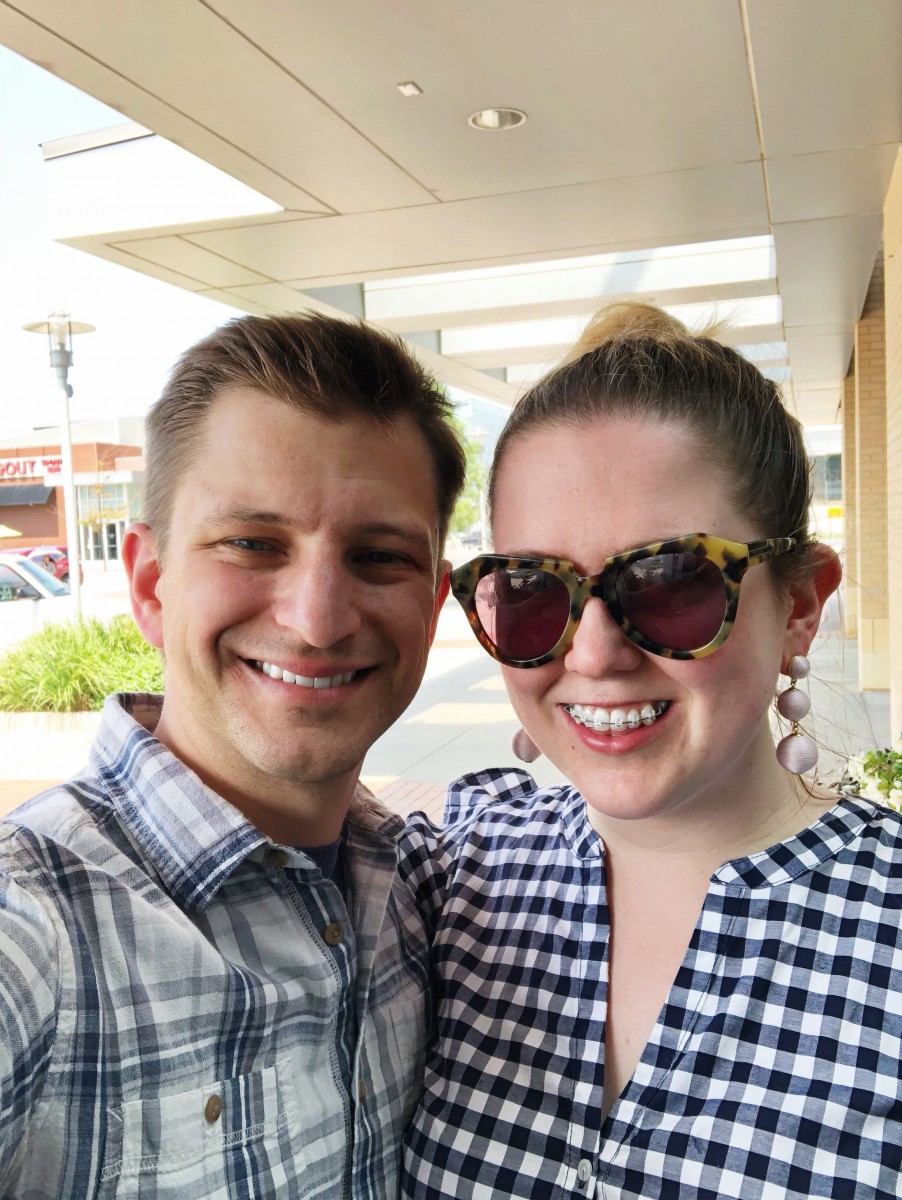 Summertime in Omaha is a beautiful thing. The sky is so blue and absolutely everything is in bloom. With ExO, I feel like I skipped most of summertime this year. Don't get me wrong, it was completely worth it for all the valuable learnings and professional development I received, and I would do it over again in a heartbeat. But lazy weekends and fun trips with friends were few and far between this year. I plan on maximizing every single sunny day I have left with Josh this summer.
Supporting Local: Omaha Farmers Market & First National Bank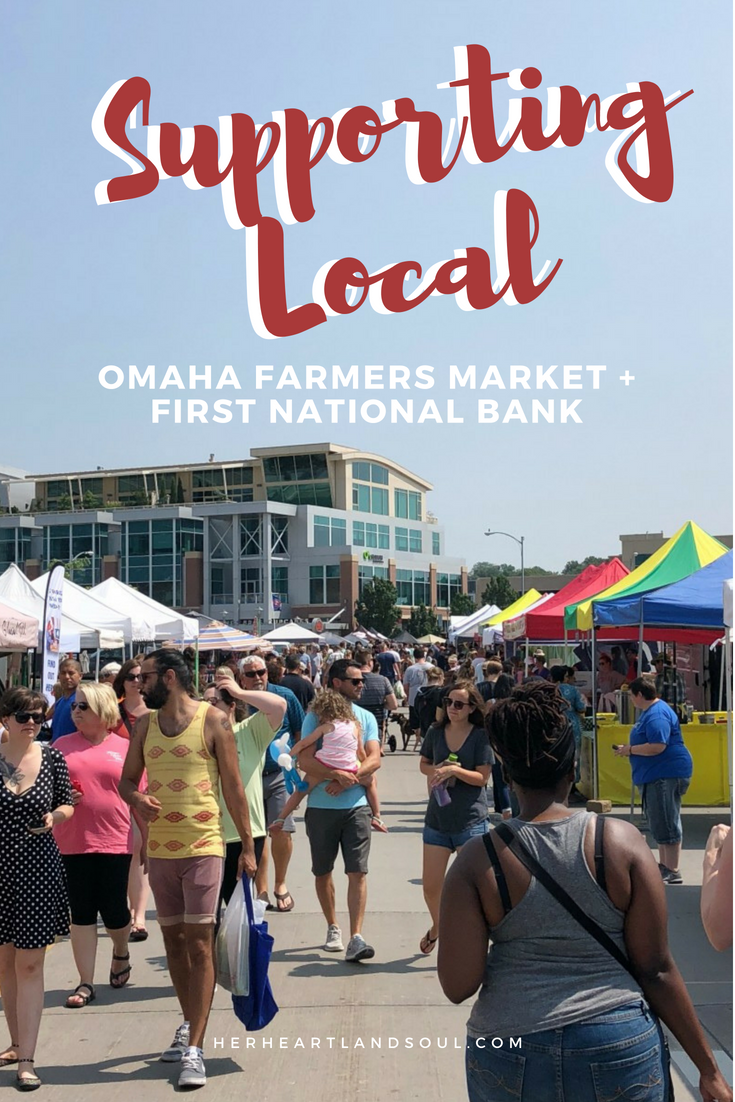 Pin me!
One of my favorite things to do in the summer is visit the Omaha Farmers Market. Omaha actually has three amazing farmers markets. We are blessed to live in an area where so much local goodness grows.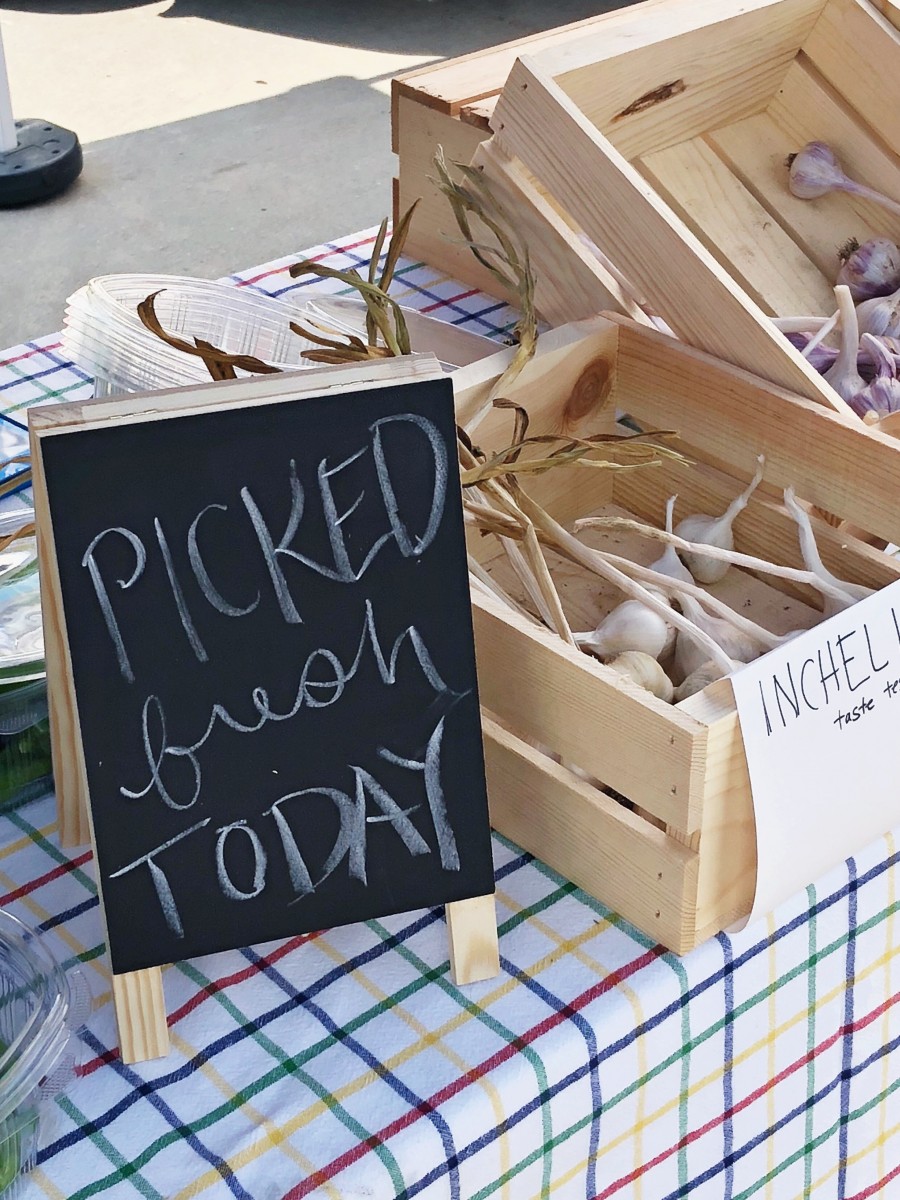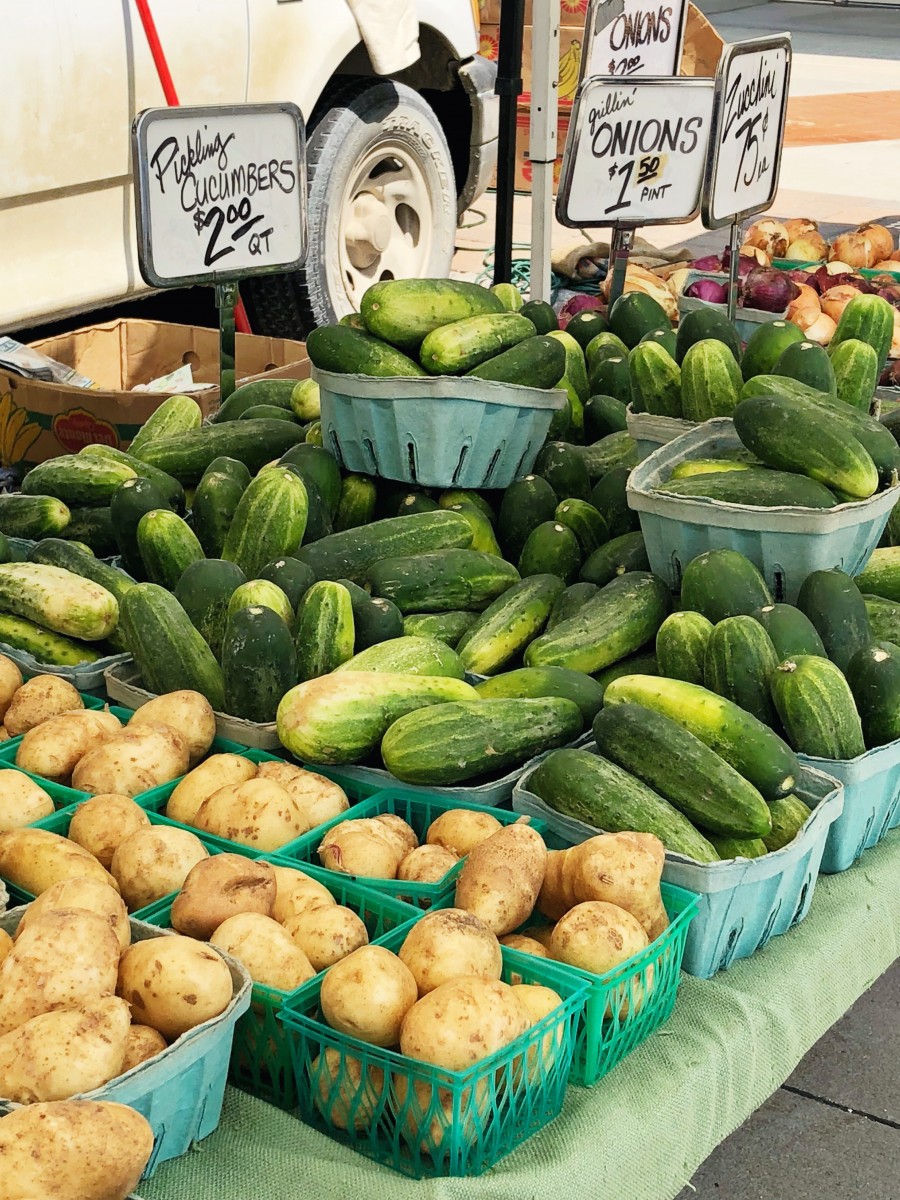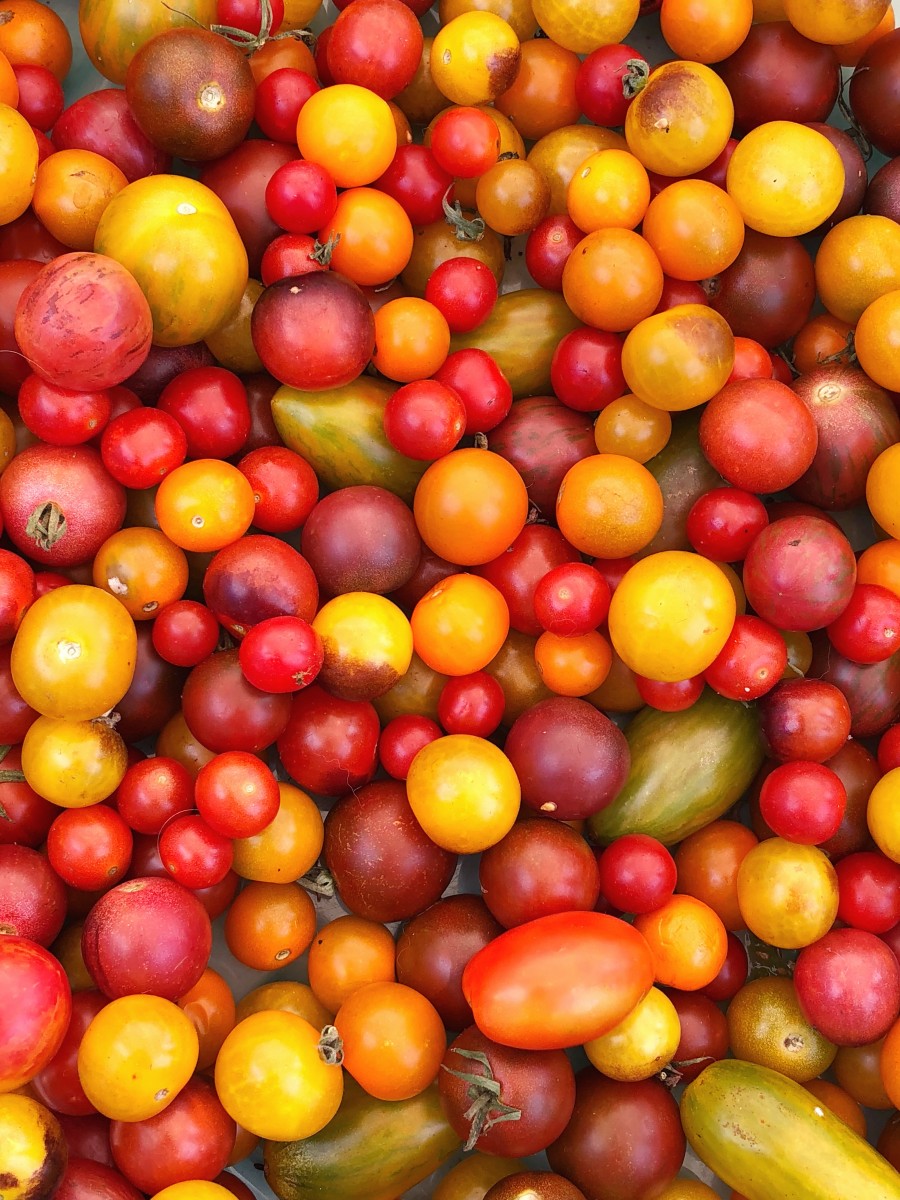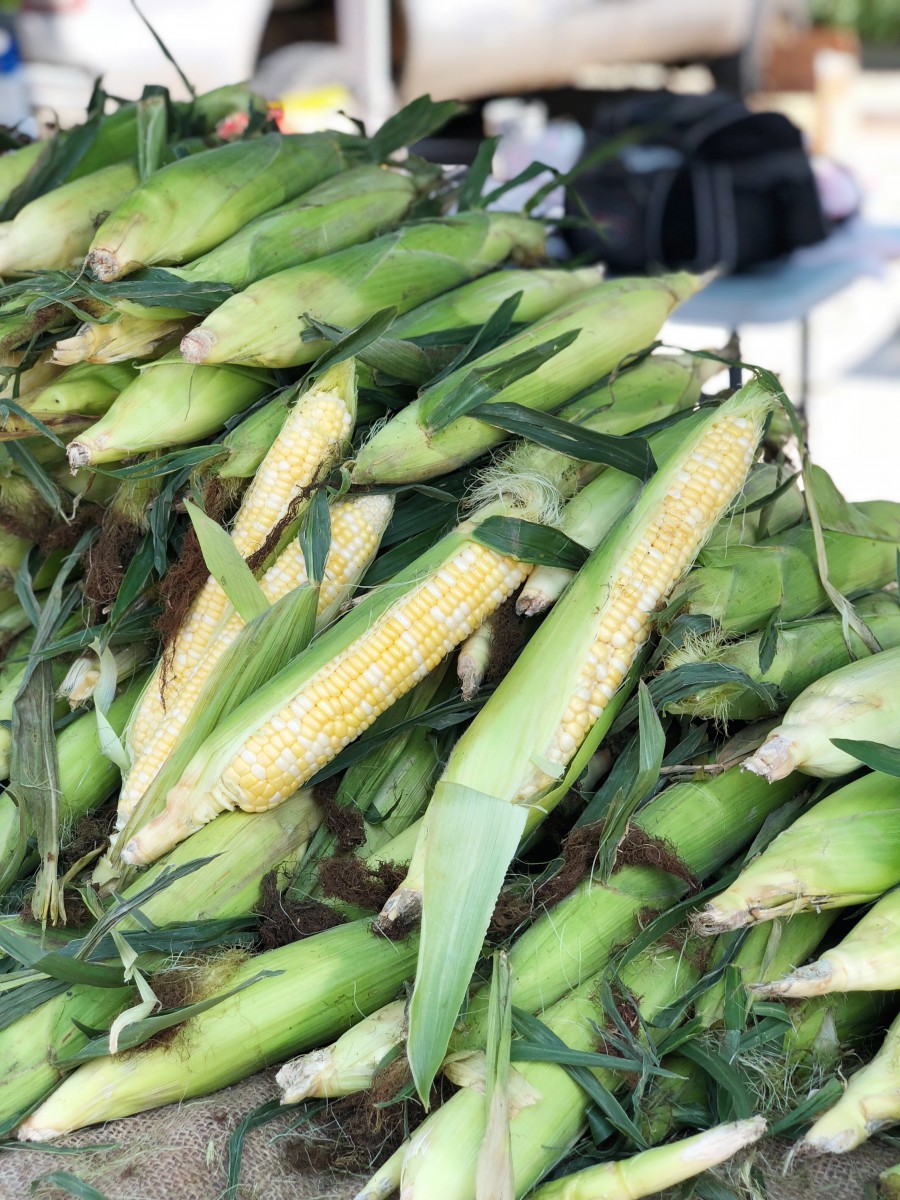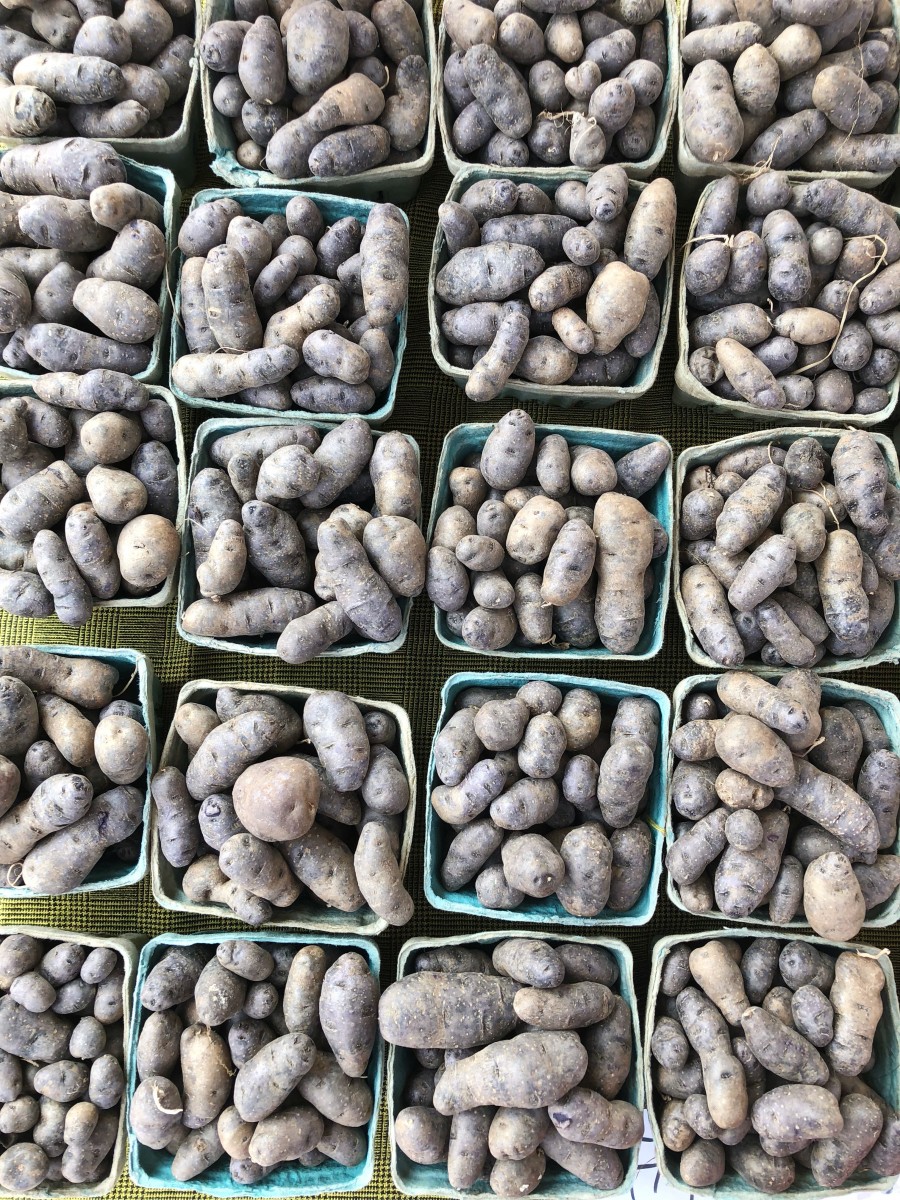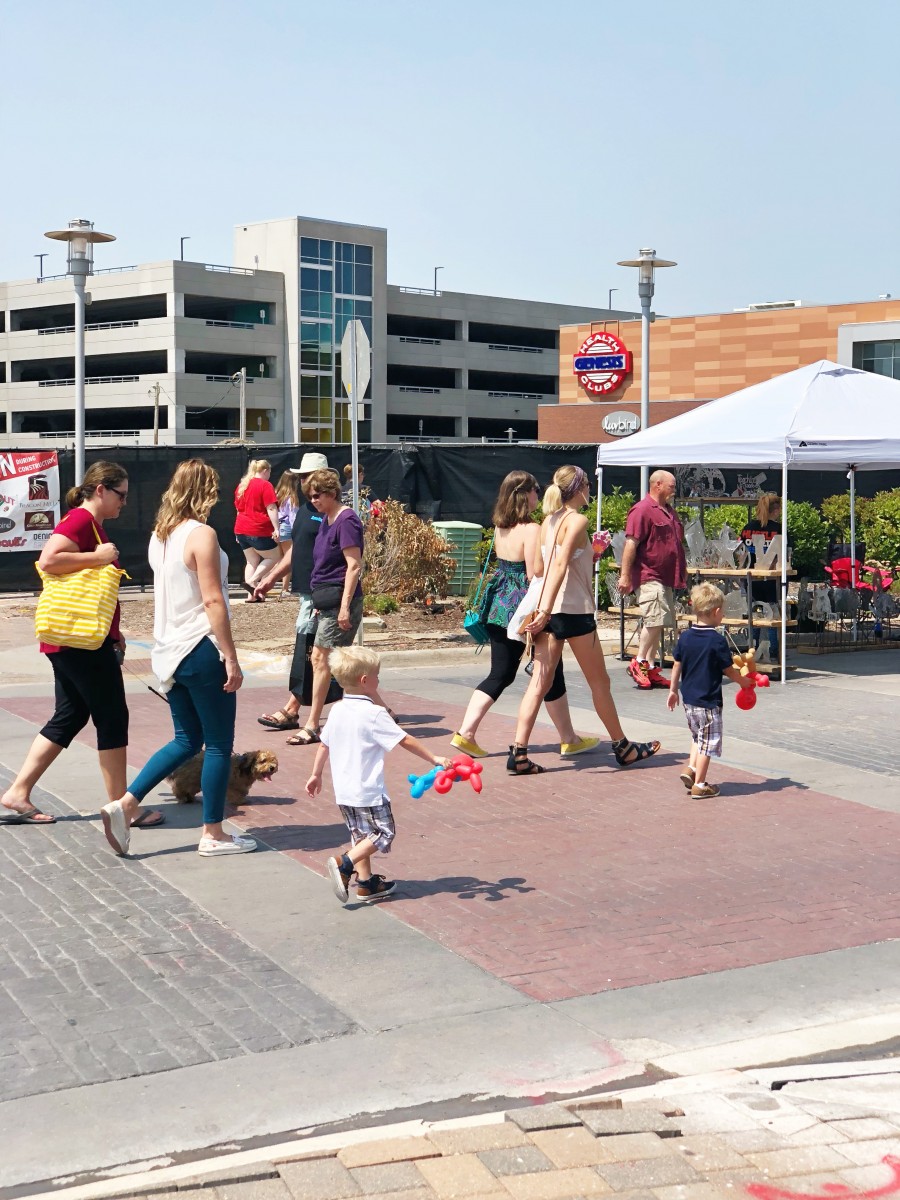 Aksarben Village Farmers Market
My very favorite farmers market is the Omaha Farmers Market in Aksarben Village. It's a Sunday farmers market that runs a little later in the day. It's perfect for people like me who like to sleep in on the weekends. 😉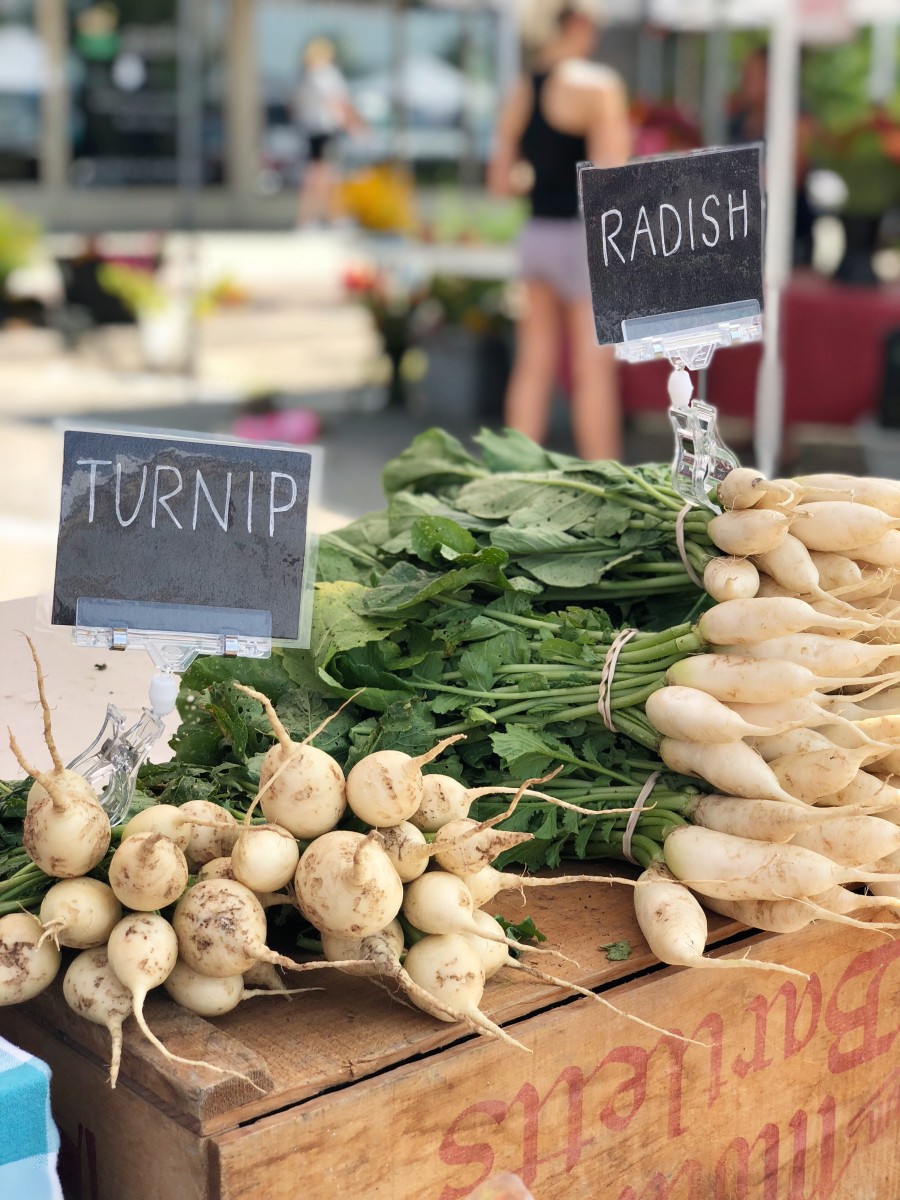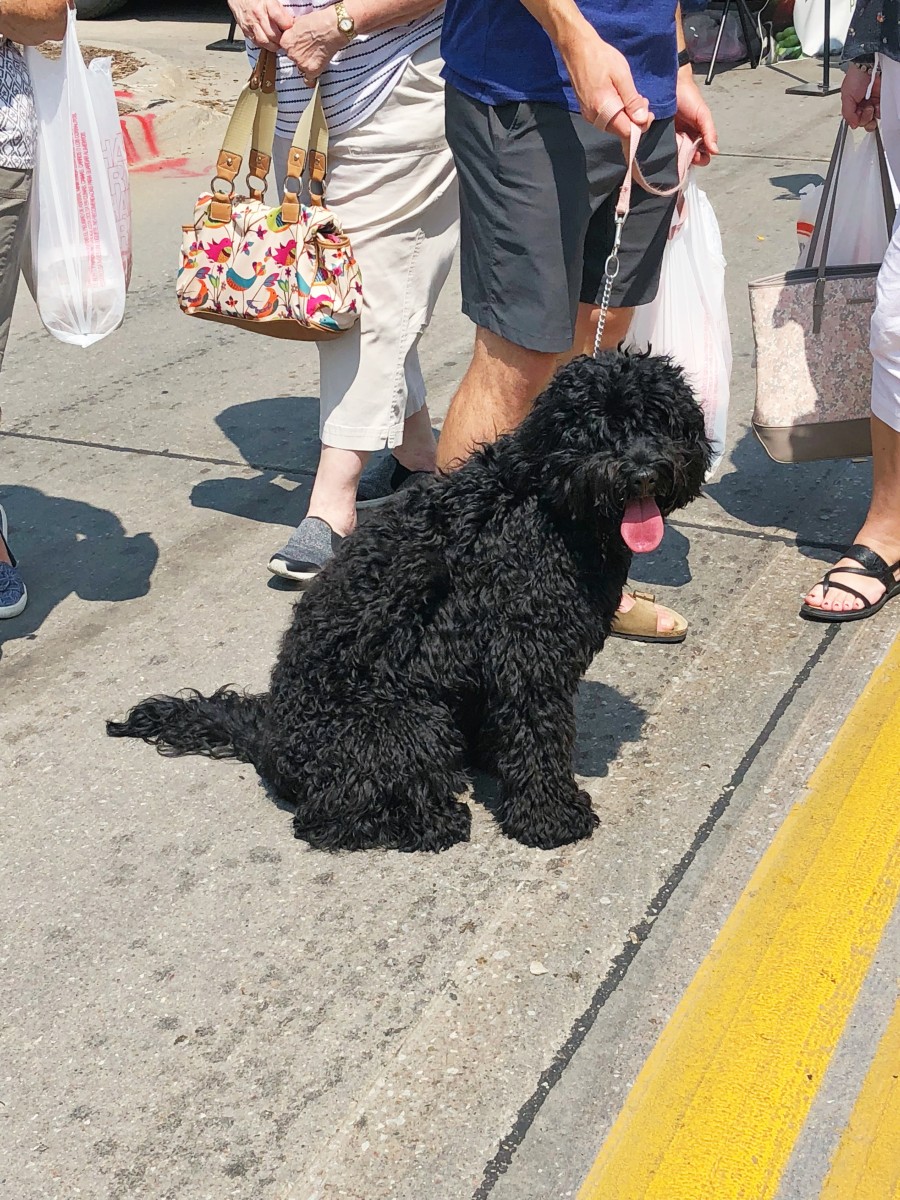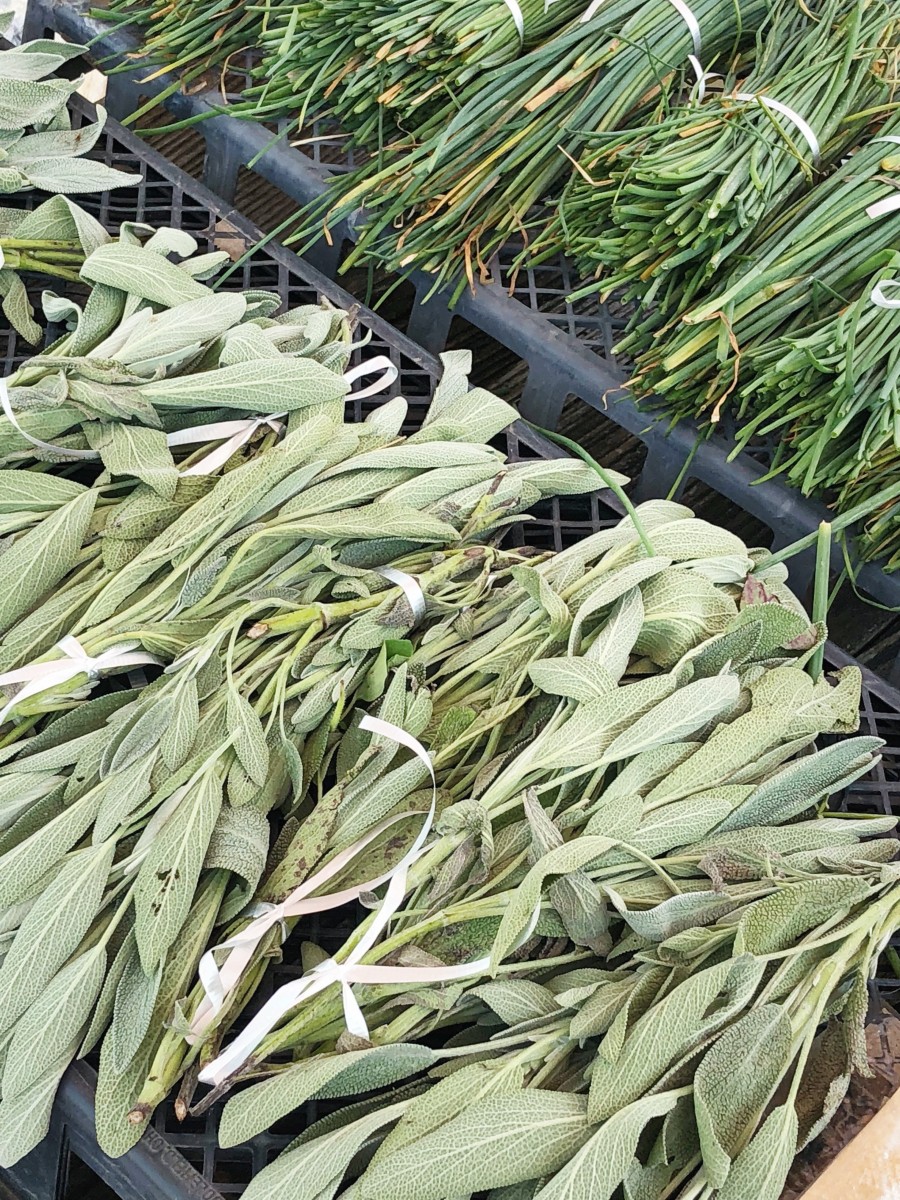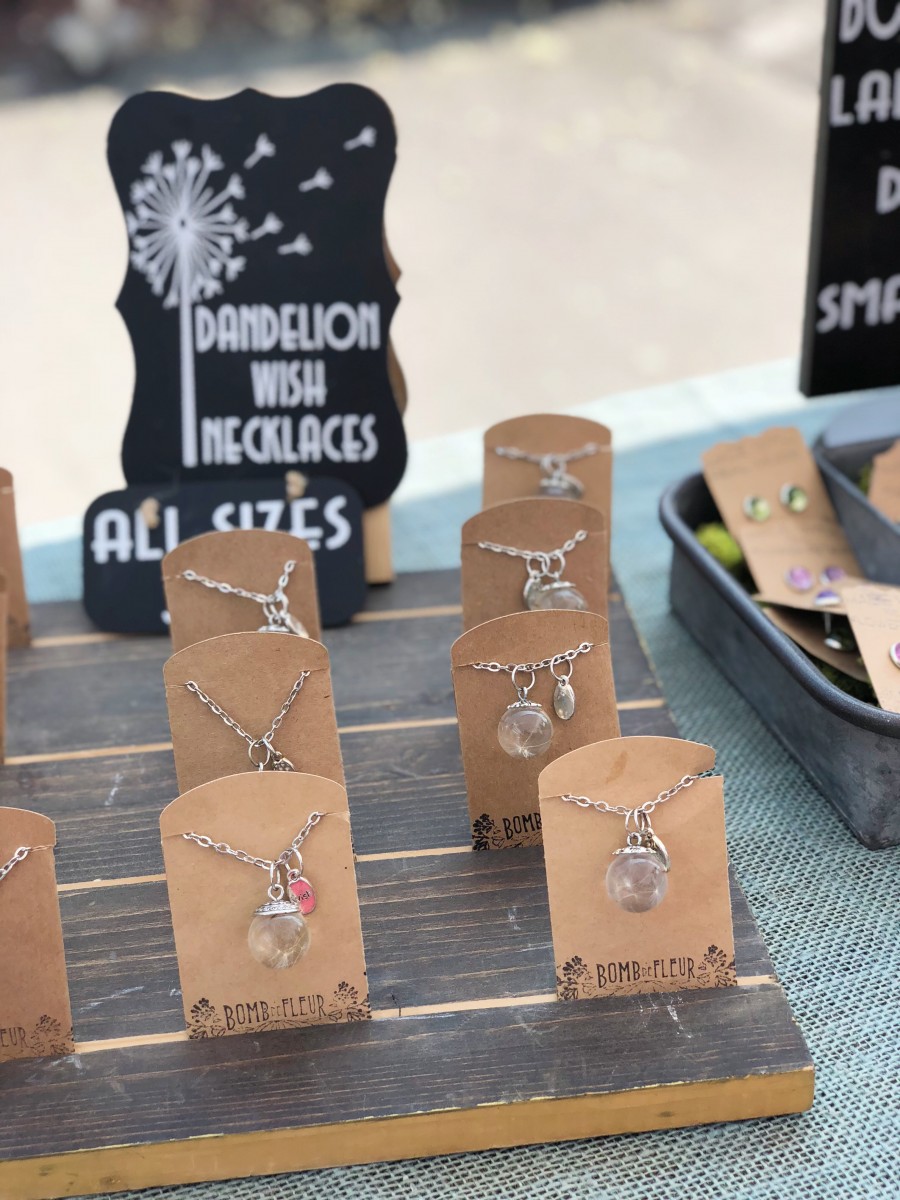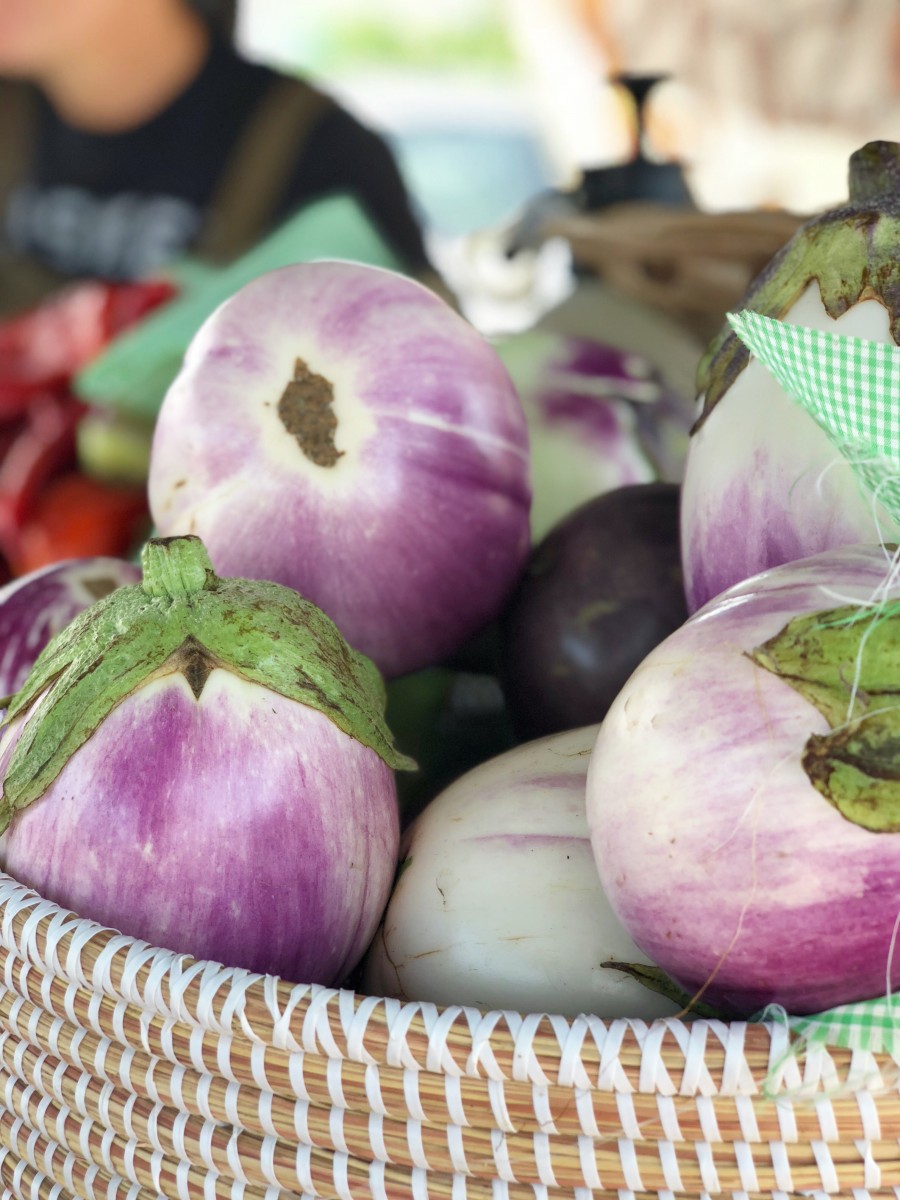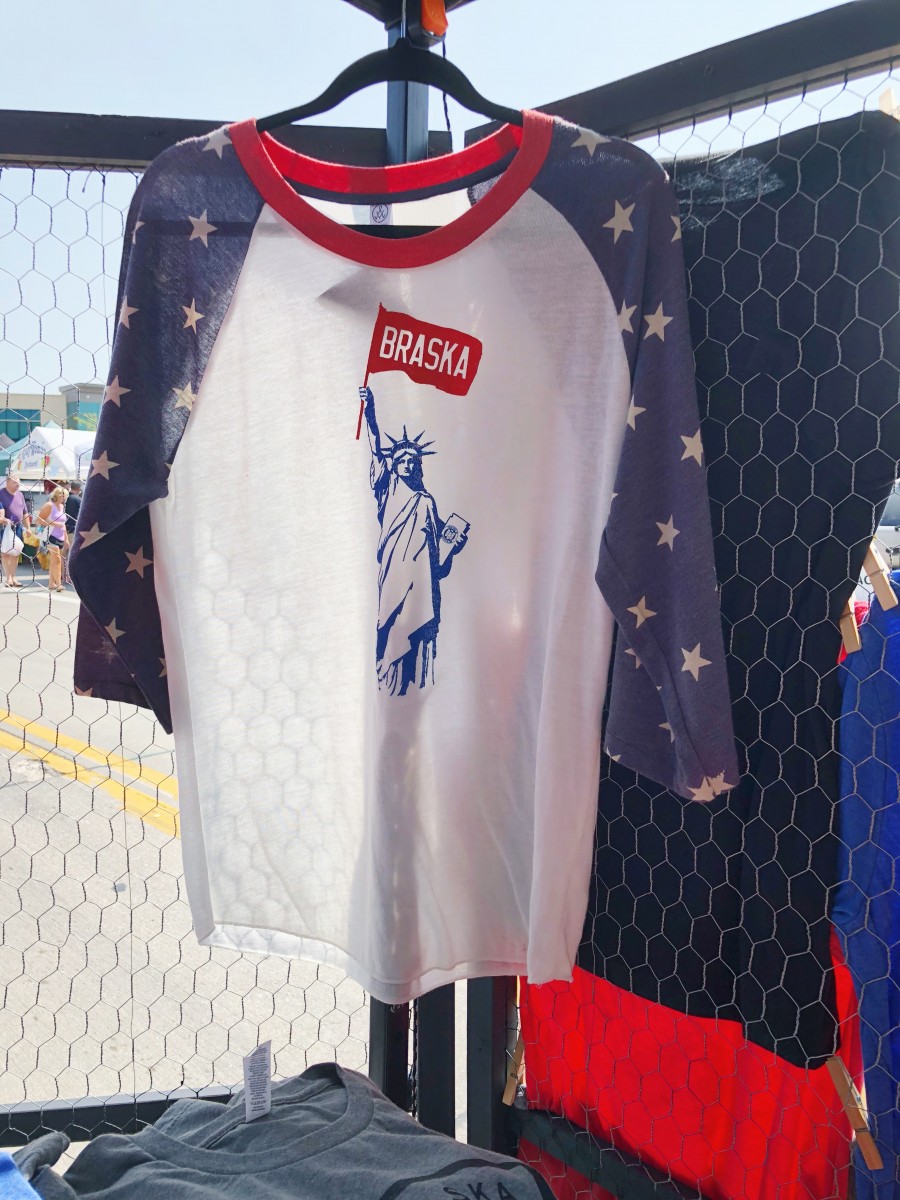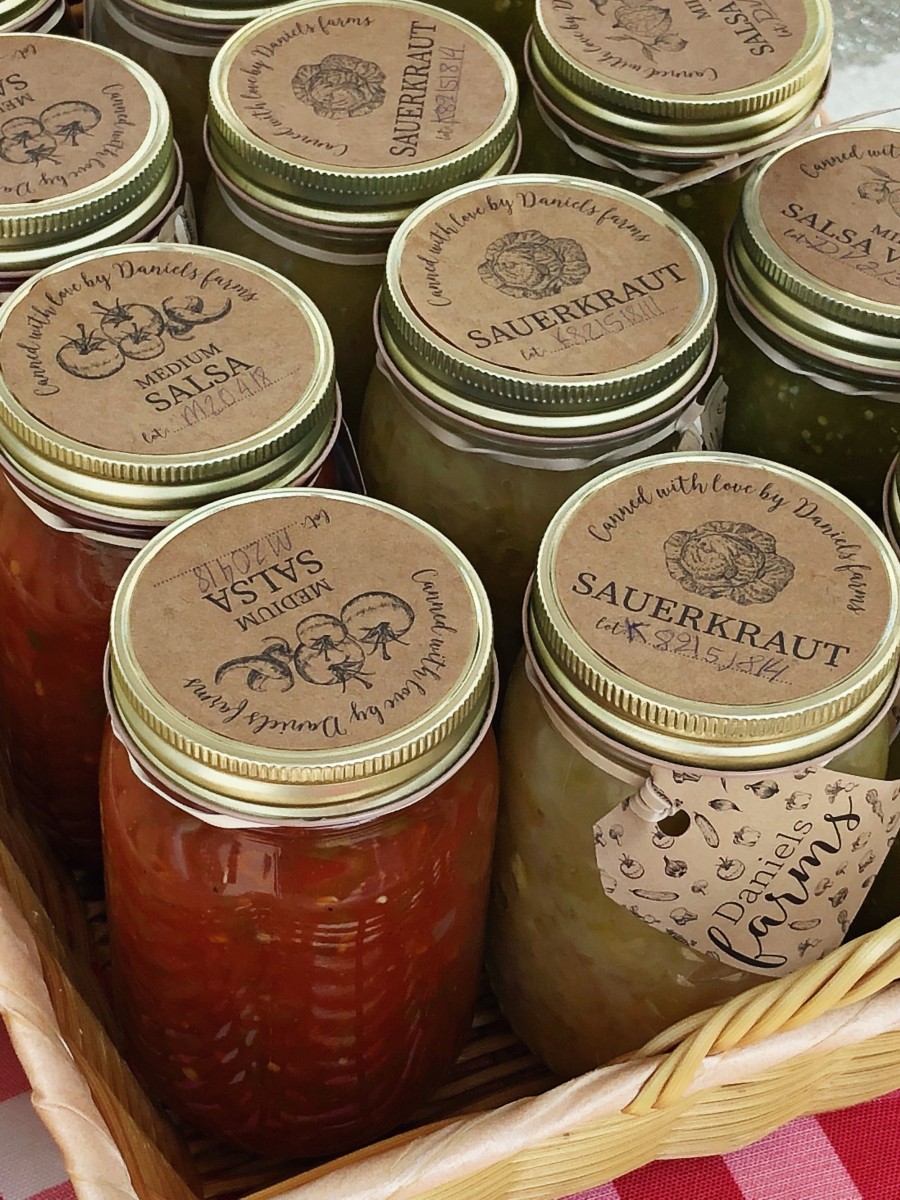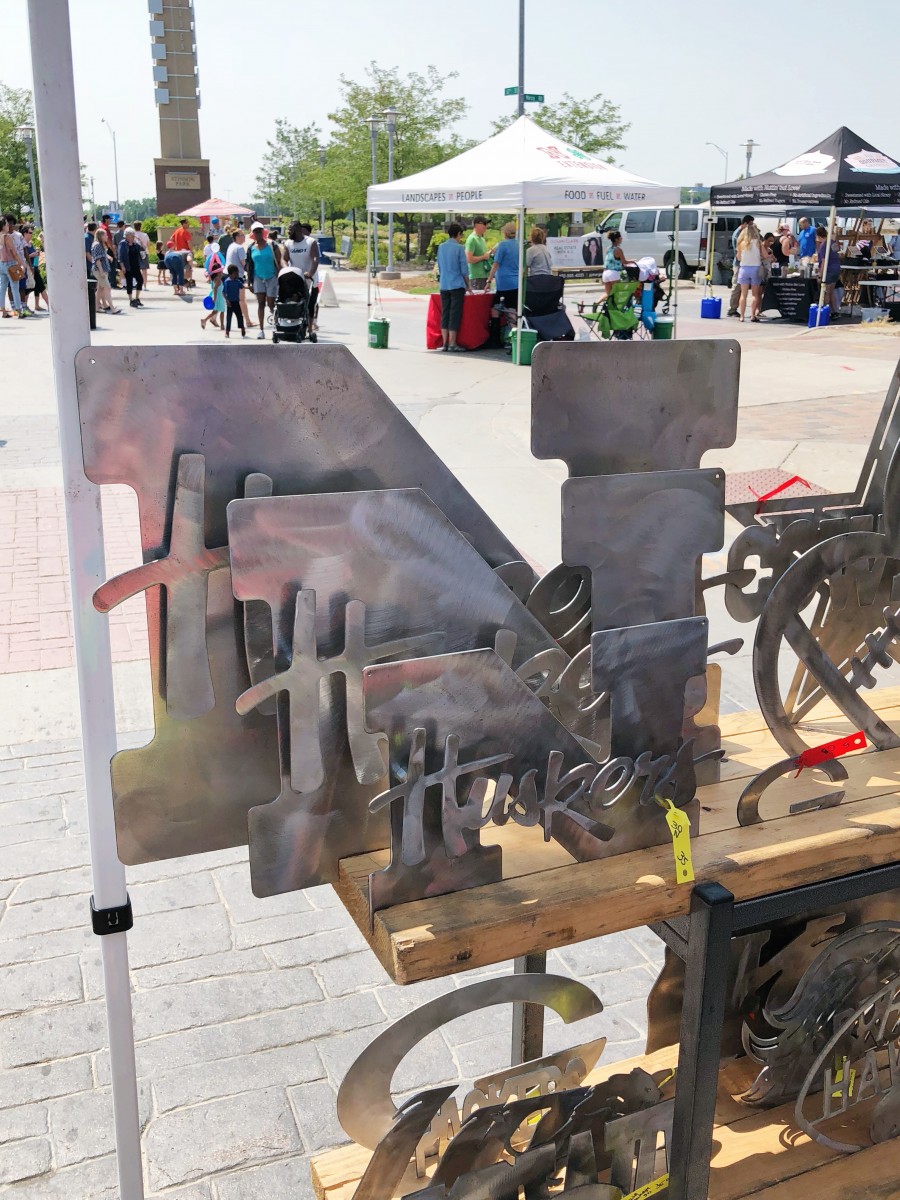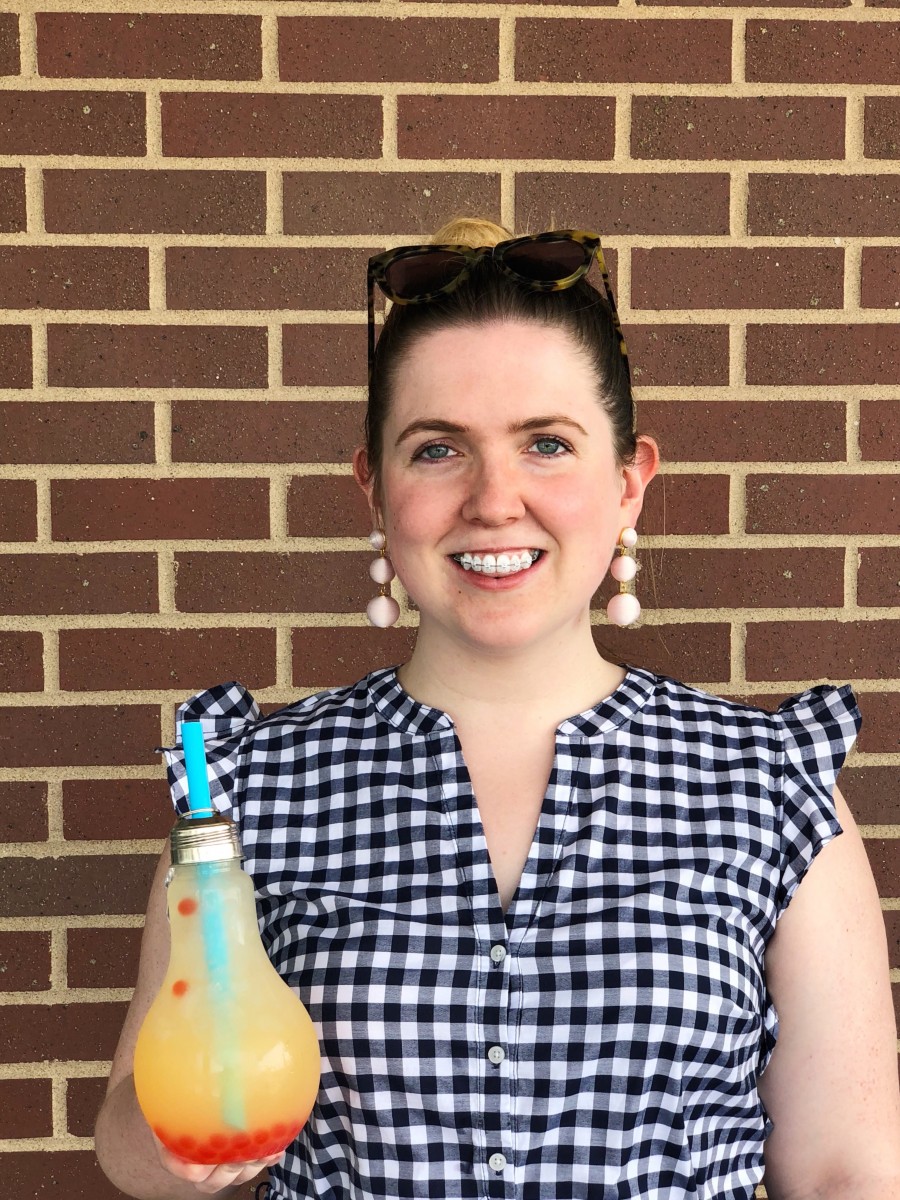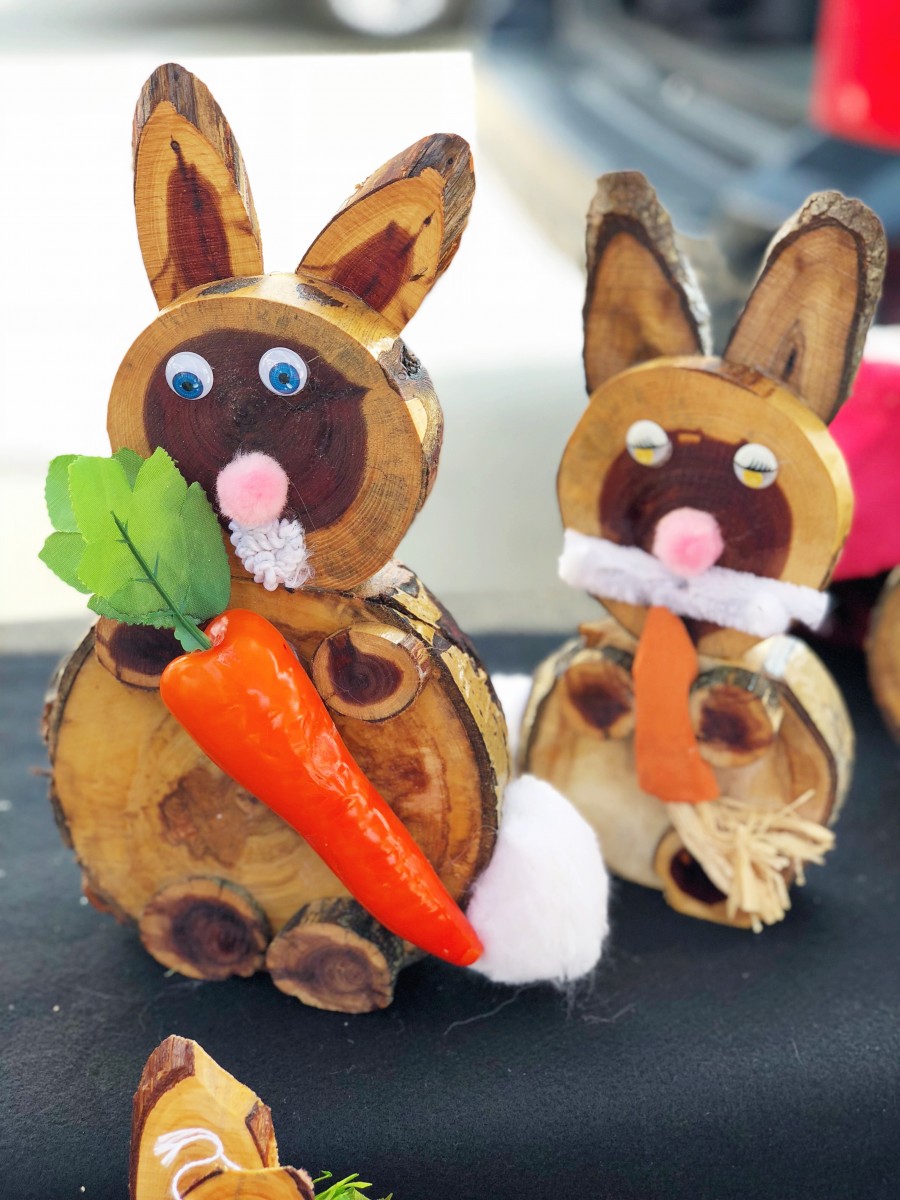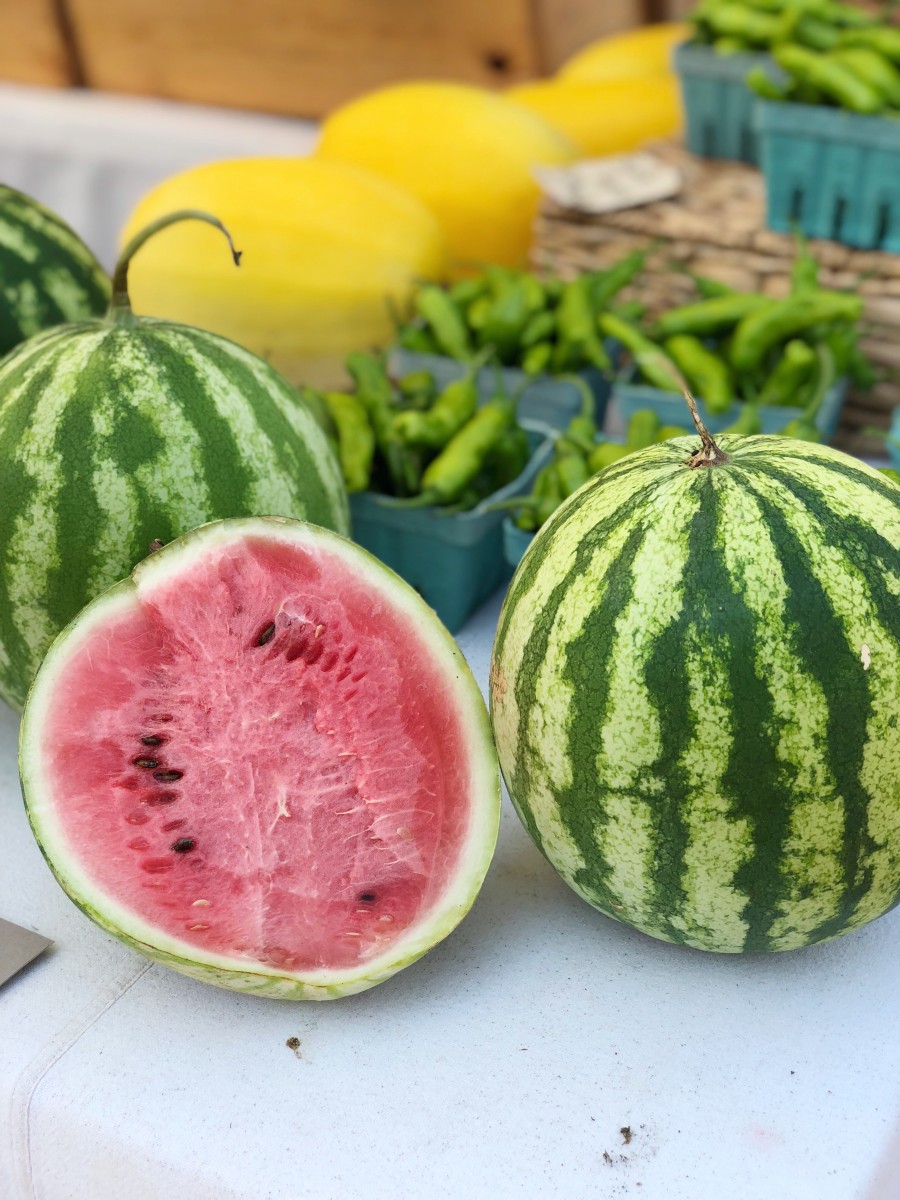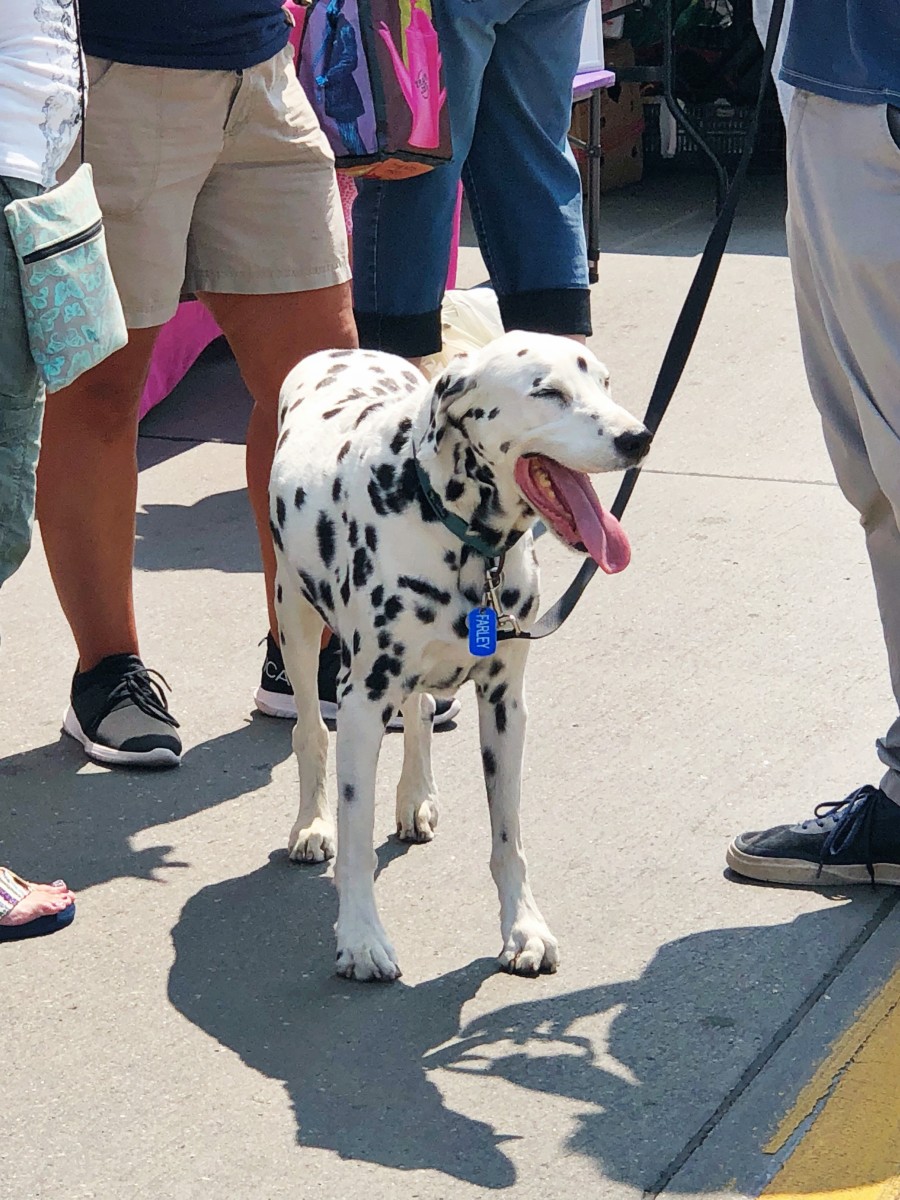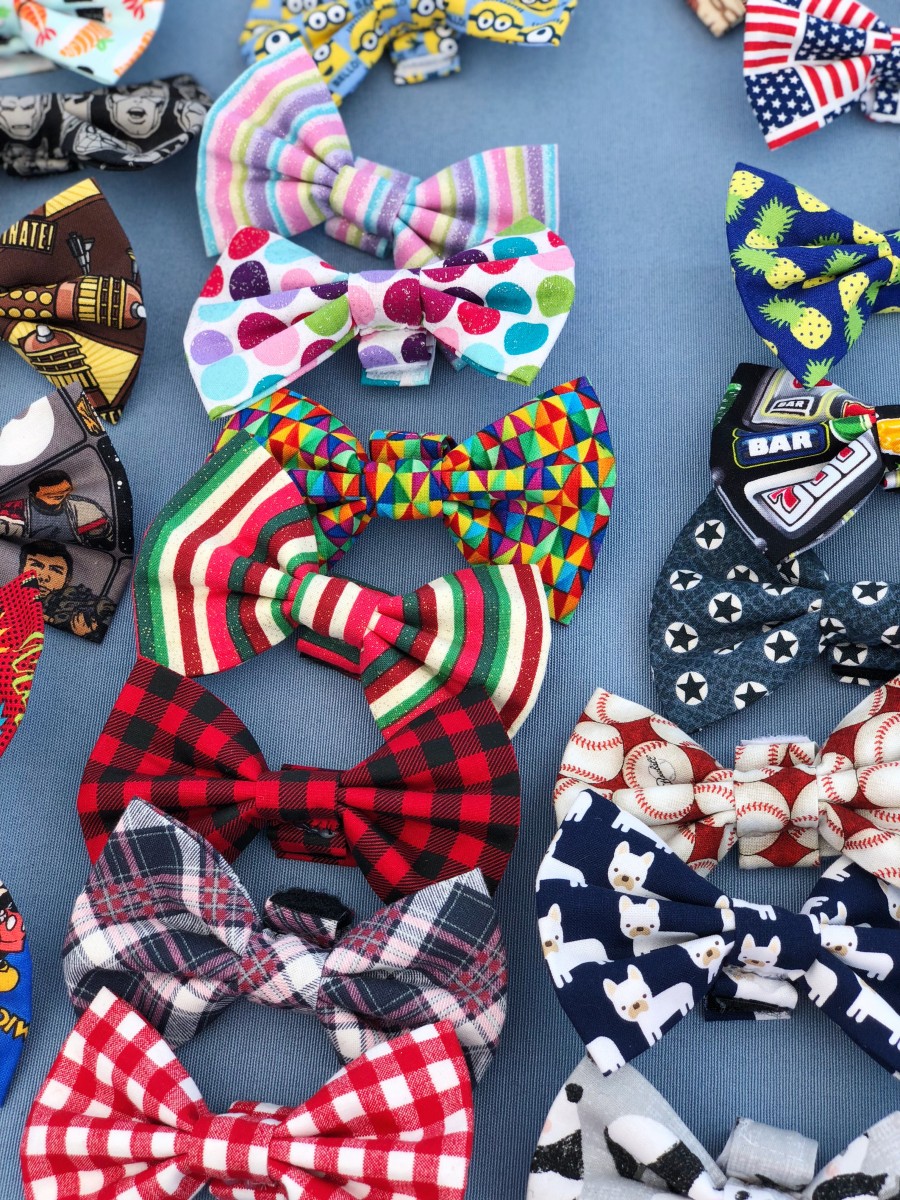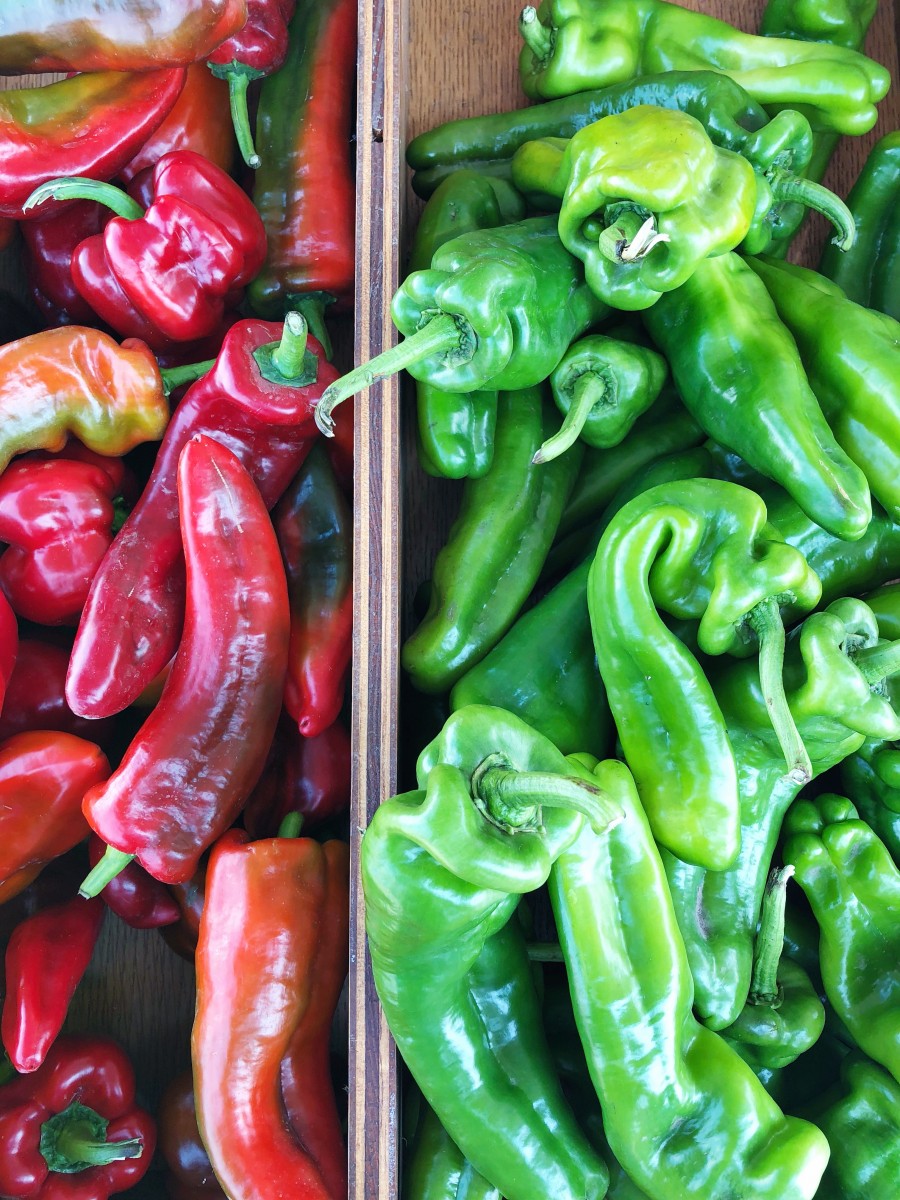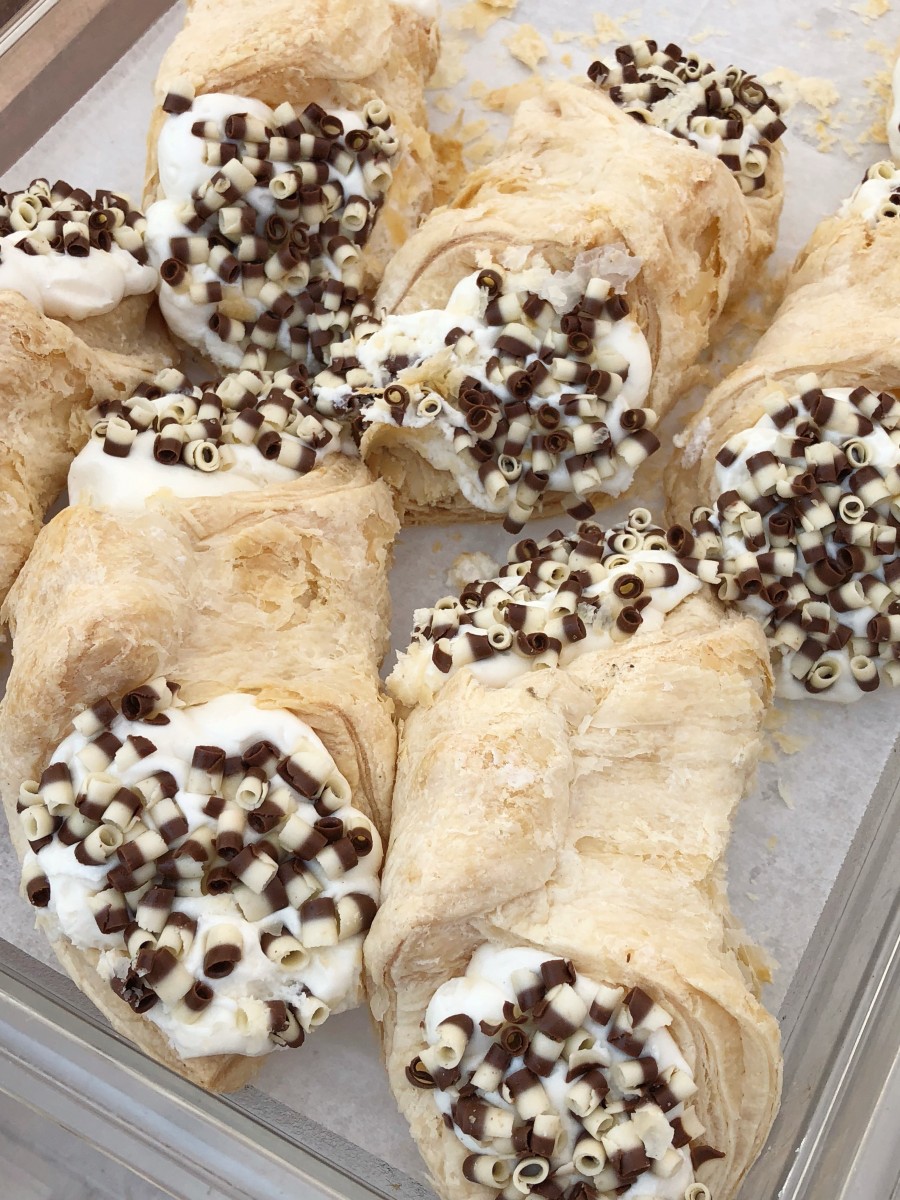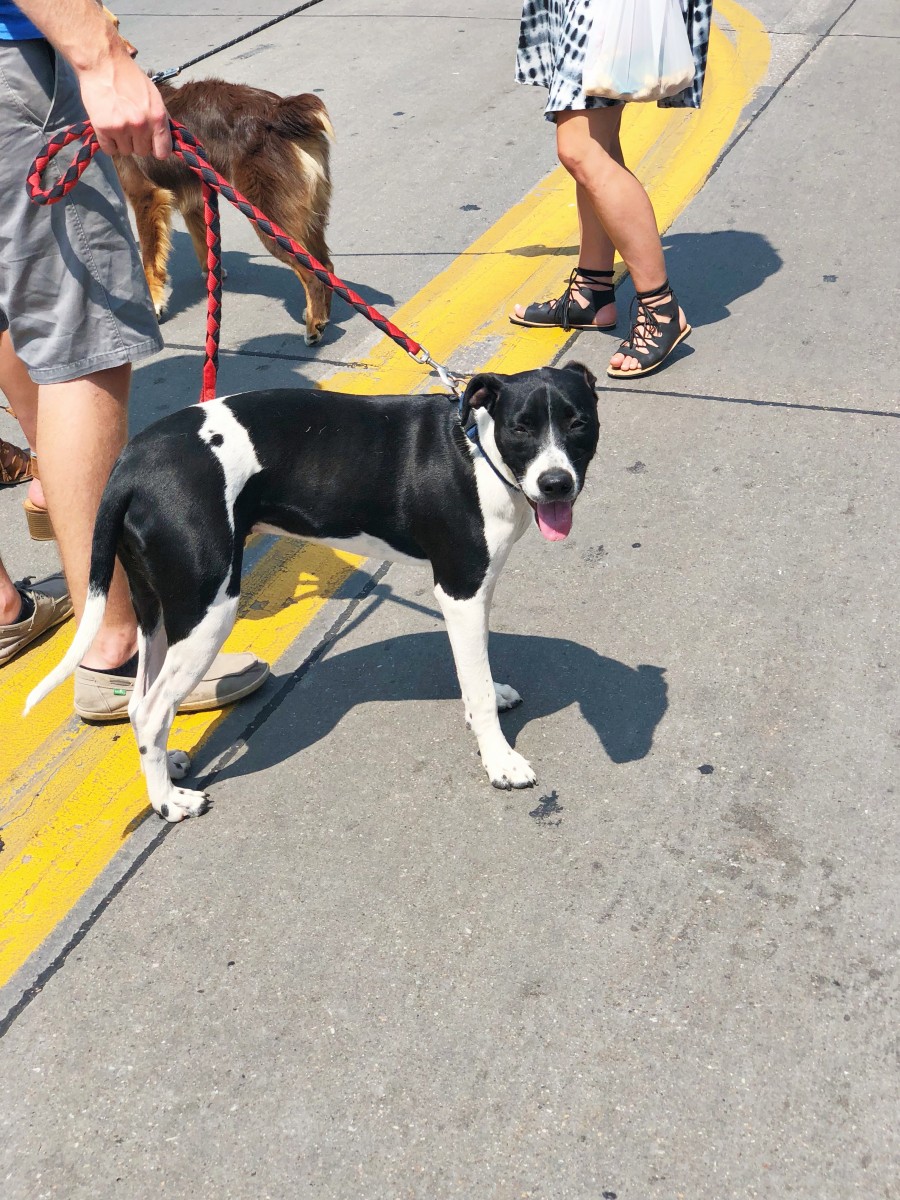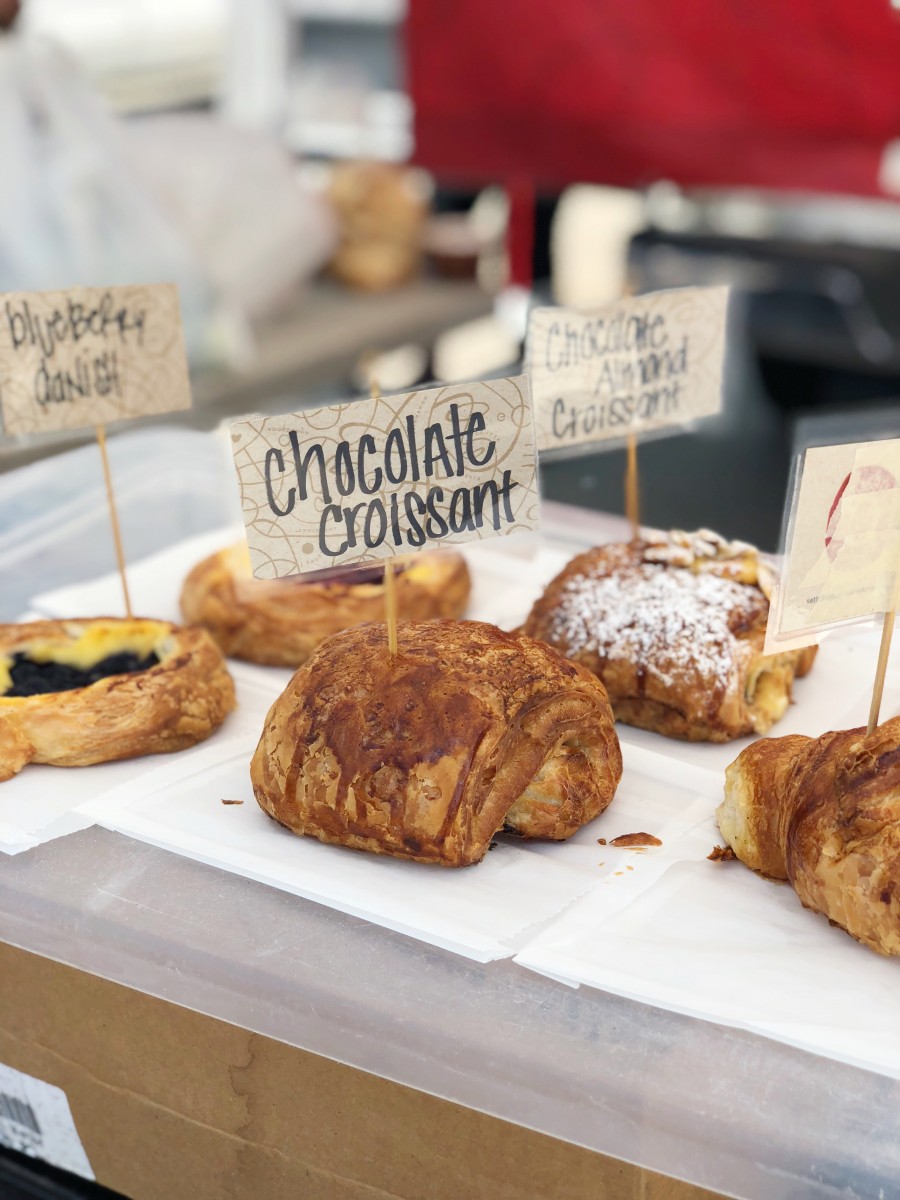 The Omaha Farmers Market in Aksarben Village offers a great mix of produce, baked goods, specialty items, booze, crafts, and live entertainment. We always look forward to picking up food for the week, sampling new things, and loving on all the puppies out walking around.
I love living in a city that has opportunities like this to support local businesses and have a fun afternoon out in the process. You can save money on your grocery bill, stock up on quality food, and have a positive impact on your local community.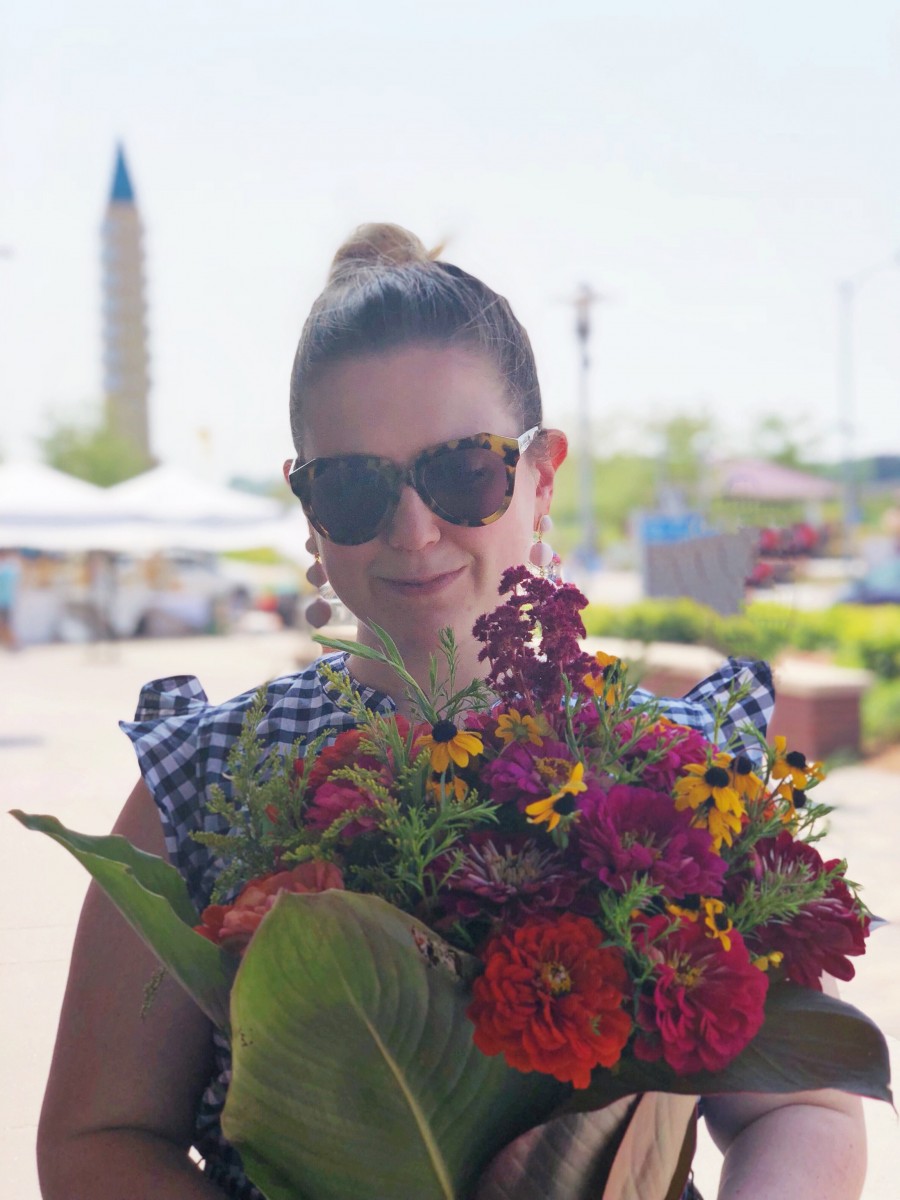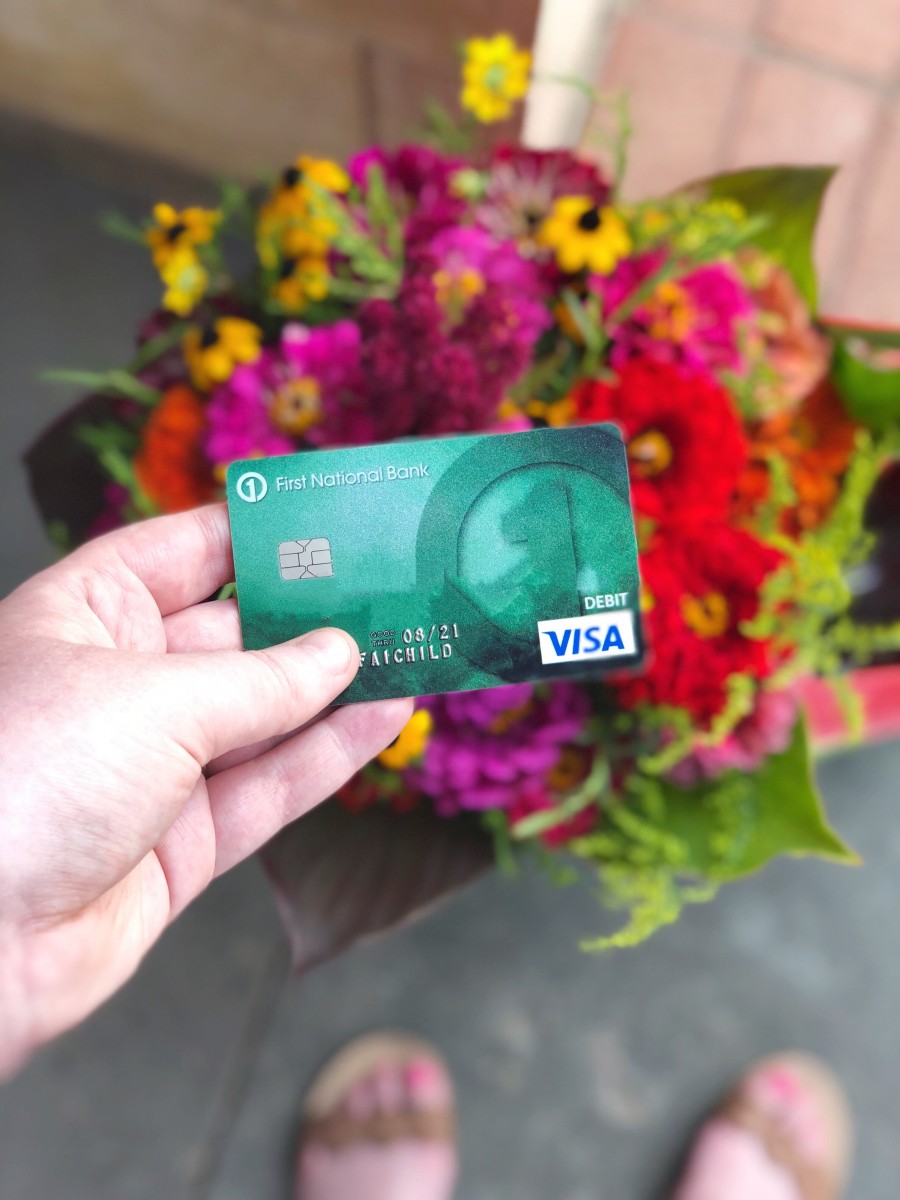 First National Bank
Another thing I appreciate about the Omaha Farmers Market is how many vendors accept cards. I hate carrying cash. With cards, shopping at the farmers market is now as easy as shopping at the grocery store.
My bank, First National Bank, is also local to Omaha. I love how they are so involved in the local community, and how they make it a priority to support local businesses. It was this dedication to supporting local and the belief that we all grow as one that led them to support and invest in the development of the Aksarben Village area in the first place. It felt like going full circle to be shopping in one of my favorite neighborhoods in Omaha with a bank card tied to one of the companies that helped make the development of the area possible.
I am also a fan of First National Bank because of how great its products are. Its First National Free Checking accounts:
are completely free
have no account minimums
have no yearly fees
automatically forgives one overdraft fee every year
no overdraft fee if the transaction being returned is $20 or less
don't charge fees for out-of-network ATM usage
have a convenient mobile app
Great products and commitment to community? You really can't ask for anything more from a bank. I'm proud to be a First National Bank (Member FDIC) customer.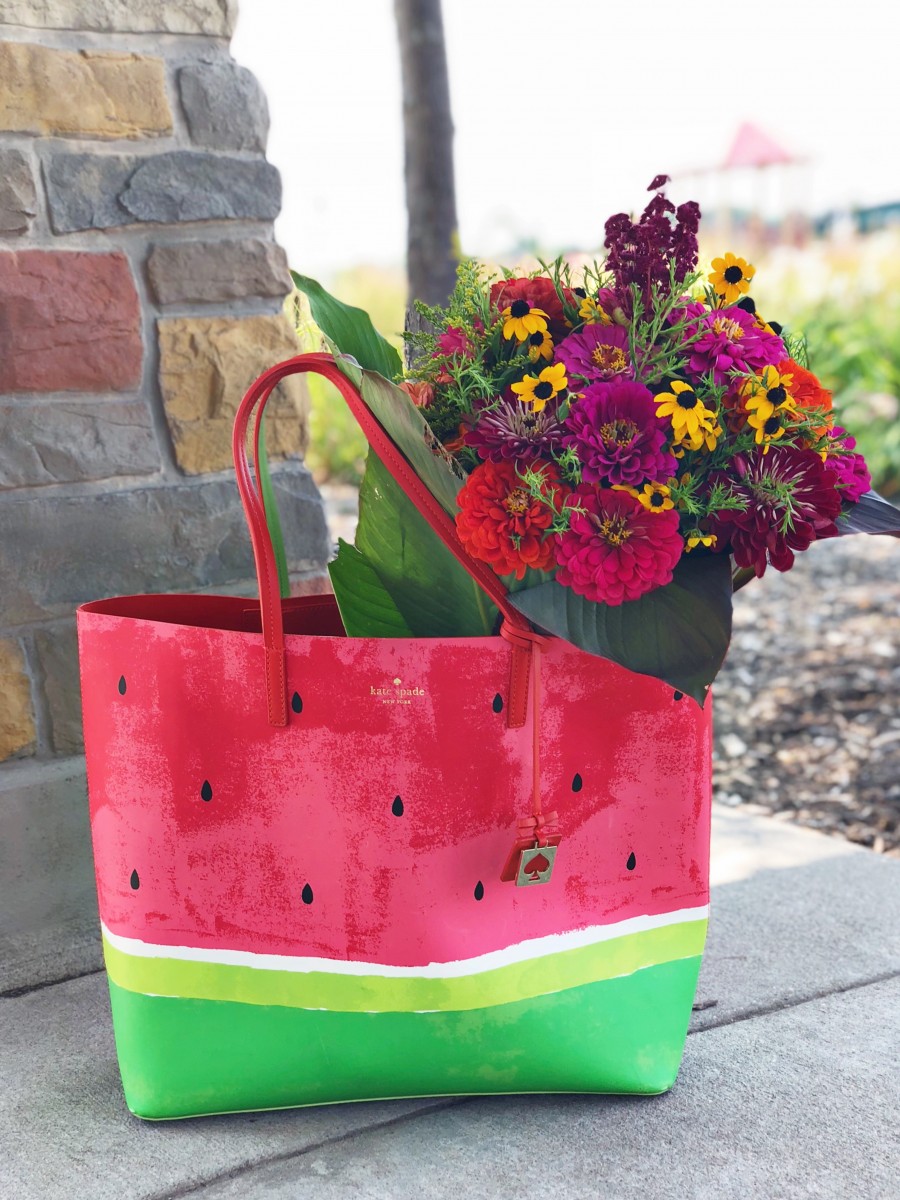 Here's to making the most out of these fleeting moments of summer, spending time with loved ones, and supporting the community we're so lucky to be a part of.
Questions of the Day: Are you a fan of farmers markets? What's your favorite thing to buy local? Are you a First National Bank customer? What do you look for in a bank?
Thanks to First National Bank for sponsoring this post. All thoughts and opinions are, as always, my own.