I've called Omaha home for the last five years now. That both feels like the blink of an eye and a lifetime. When I moved here, I was 22 years old. I had just graduated college and was married two weeks prior.
The only time I had been to the Midwest before I moved here was when Josh's job flew us out to scout out the area. I knew absolutely nothing about the area and had no idea what to expect. I just knew I was excited to start our life together and for our first big adventure. We found our apartment, bought a car, started our careers and began building a life.
Five years later and Omaha truly feels like home. I love the Midwest. The people, the cost of living, and the quality of life truly can't be beat. Omaha is a thriving city with so much talent and so many opportunities. I feel proud to call Omaha home and I love to support the stores and local businesses that make this community so great. If you're looking to support more local business in 2019, look no further. Here are my very favorite local Omaha shops and restaurants.
My guide to the best local Omaha shops + restaurants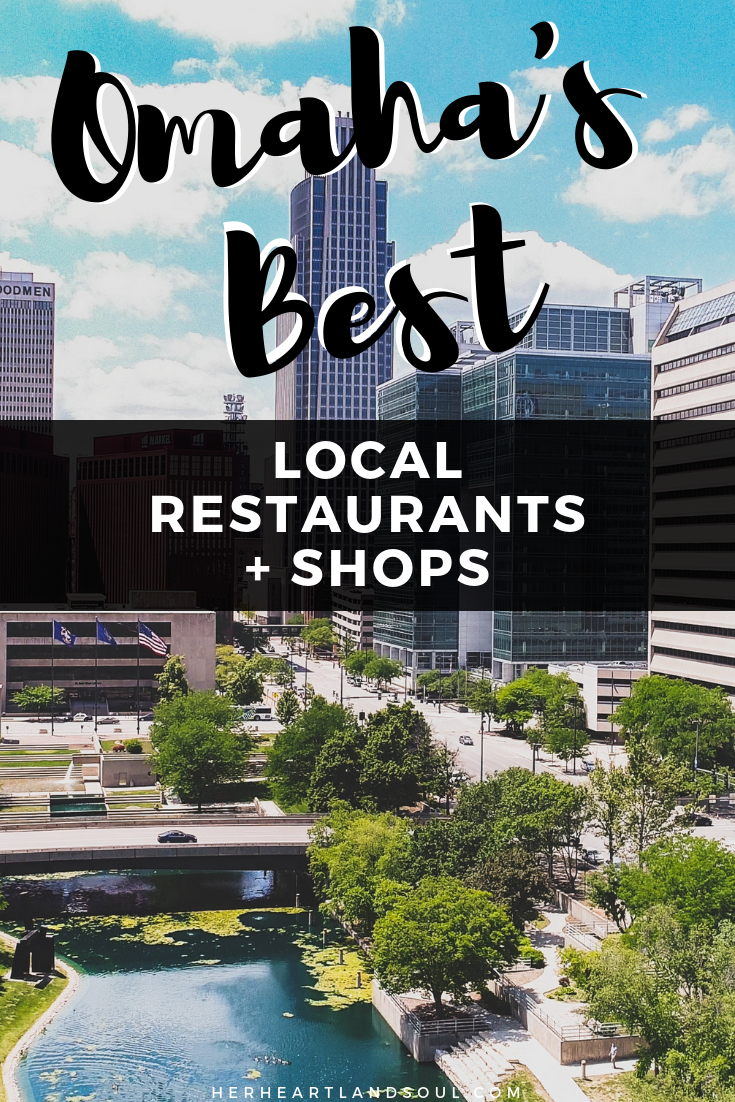 Pin me!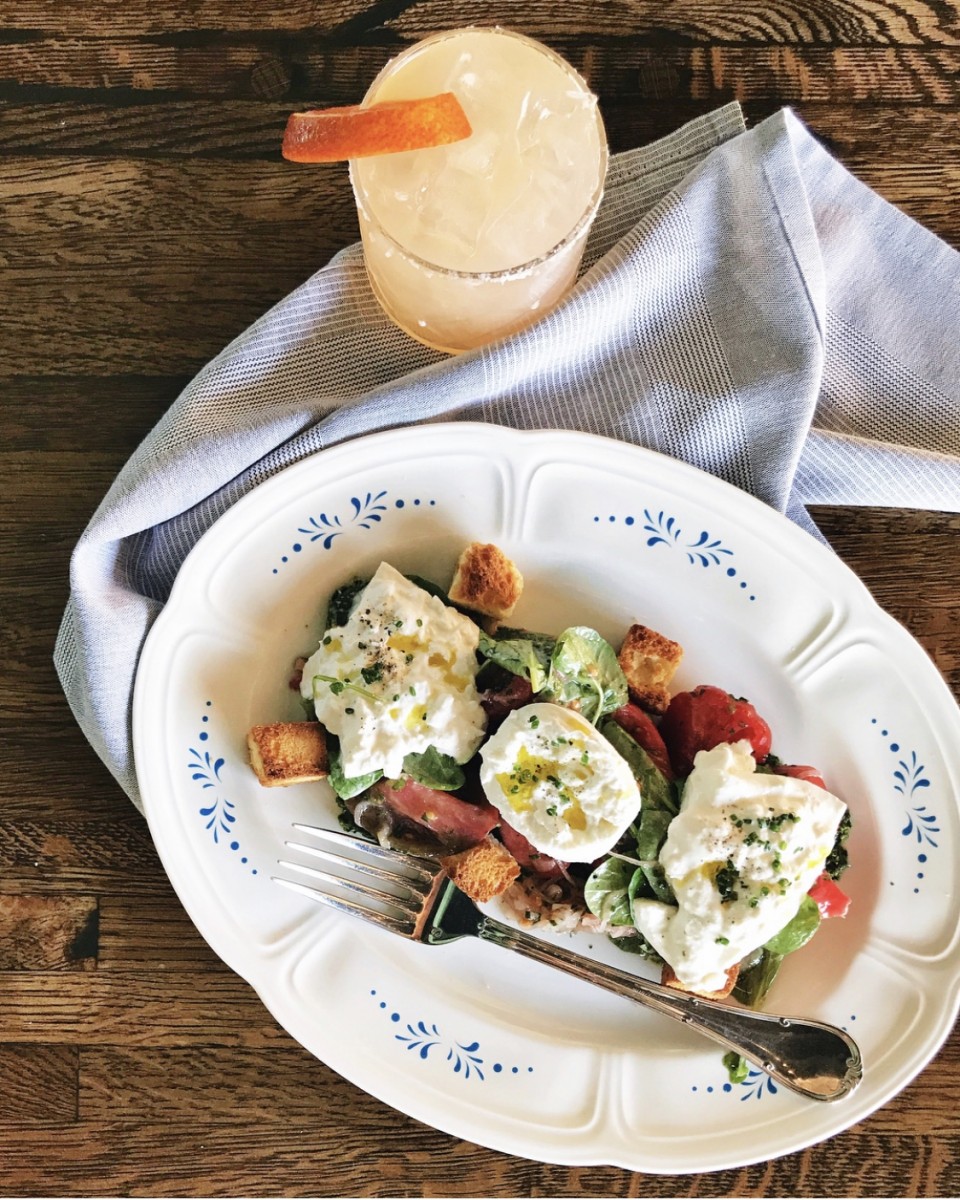 Restaurants
Omaha has such a good food scene. This list is not all-inclusive by any means, but here are some of my favorites!
Breakfast
American
Deli
Pizza
Italian
Mexican
Mediterranean
Asian
Indian
Ethiopian
Cajun
Vegan
French
Bakery
Ice Cream
Coffee
Tea
For another local's picks, check out Kim from Oh My! Omaha's list of 33 must-try restaurants in Omaha.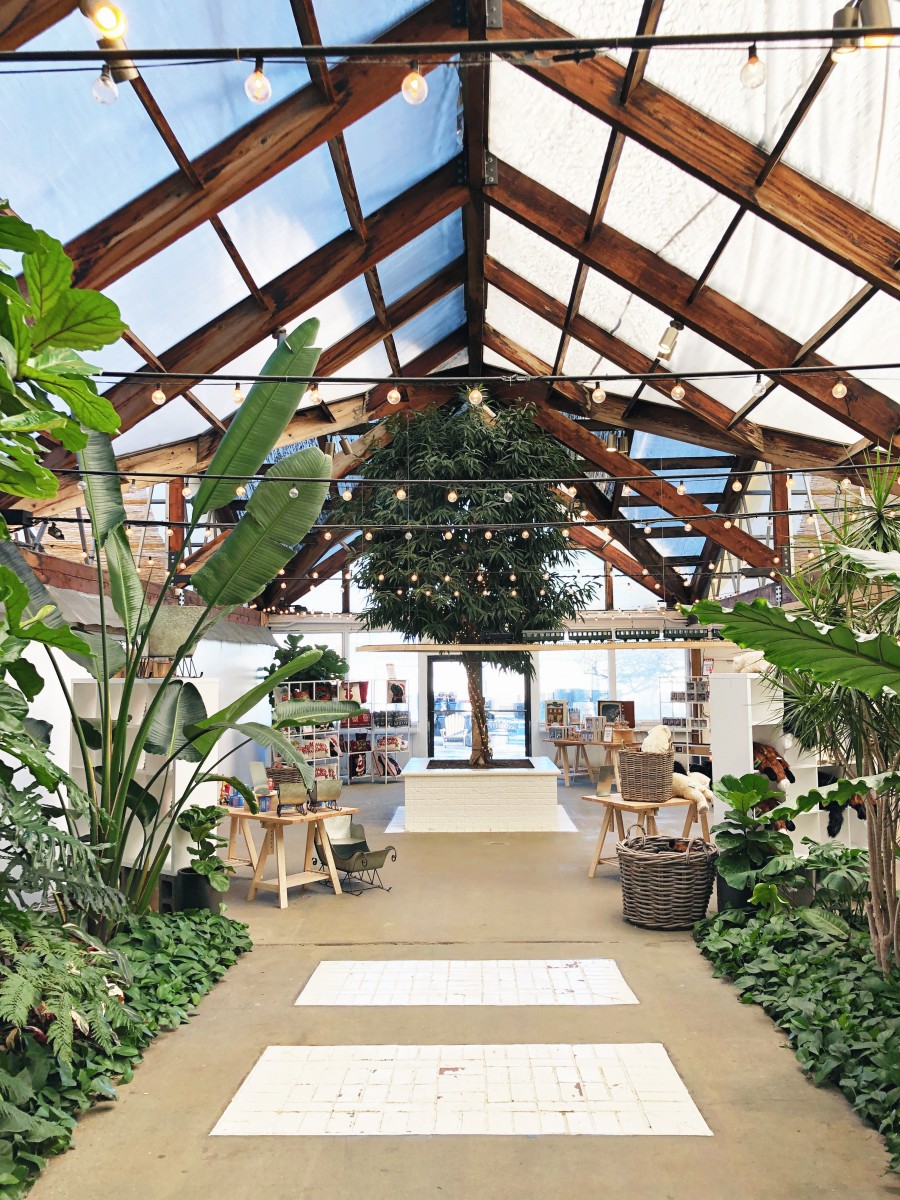 Shopping
These stores are my go-to for locally made items to gift and display, as well as for unique fashion pieces to add to my closet. Some of the makers live slightly outside of Omaha, but they are too good to miss!
Home goods
Makers
Fashion
Questions of the Day: Omaha friends: did I miss any of your favorite restaurants and shops? Non-Omaha friends: what are your favorite local shops and restaurants in your area? 
In collaboration with First National Bank of Omaha as a way to inspire a community of supporting local. All thoughts and opinions are, as always, my own.