Summer time and the living is easy. 
Okay, while I like that song, those lyrics have been anything but true for me this summer. ExO has been incredibly stressful, time-consuming and overwhelming. And while I'm really, really loving it, I'm also having to make sure to schedule time to switch my brain off and get away from it all.
Enter date nights. Because it's fun to spend time with my husband and he is a true saint for having to deal with me these past three months. One day I'll be sane again. 😉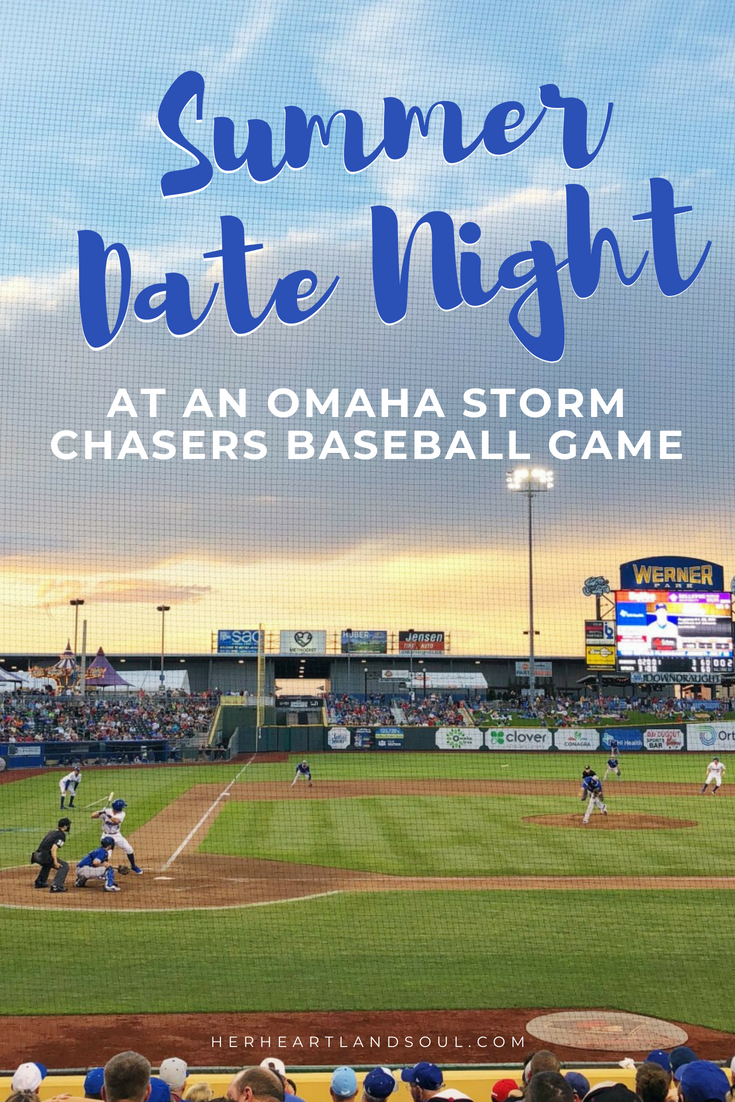 Pin me!
Date night out at Omaha Storm Chasers
We love doing fun things around Omaha. One of our favorite summer past times is going to see baseball games at Werner Park. The Omaha Storm Chasers are the feeder team for the Kansas City Royals. The stadium is out in West Omaha and is always a fun time. Every game usually has some event going on in addition to the game and it's always a packed house.
We recently went for one of their bands and brews event. There's a live band before the game and beer specials. Don't mind if we do! Here are some photos of our night out.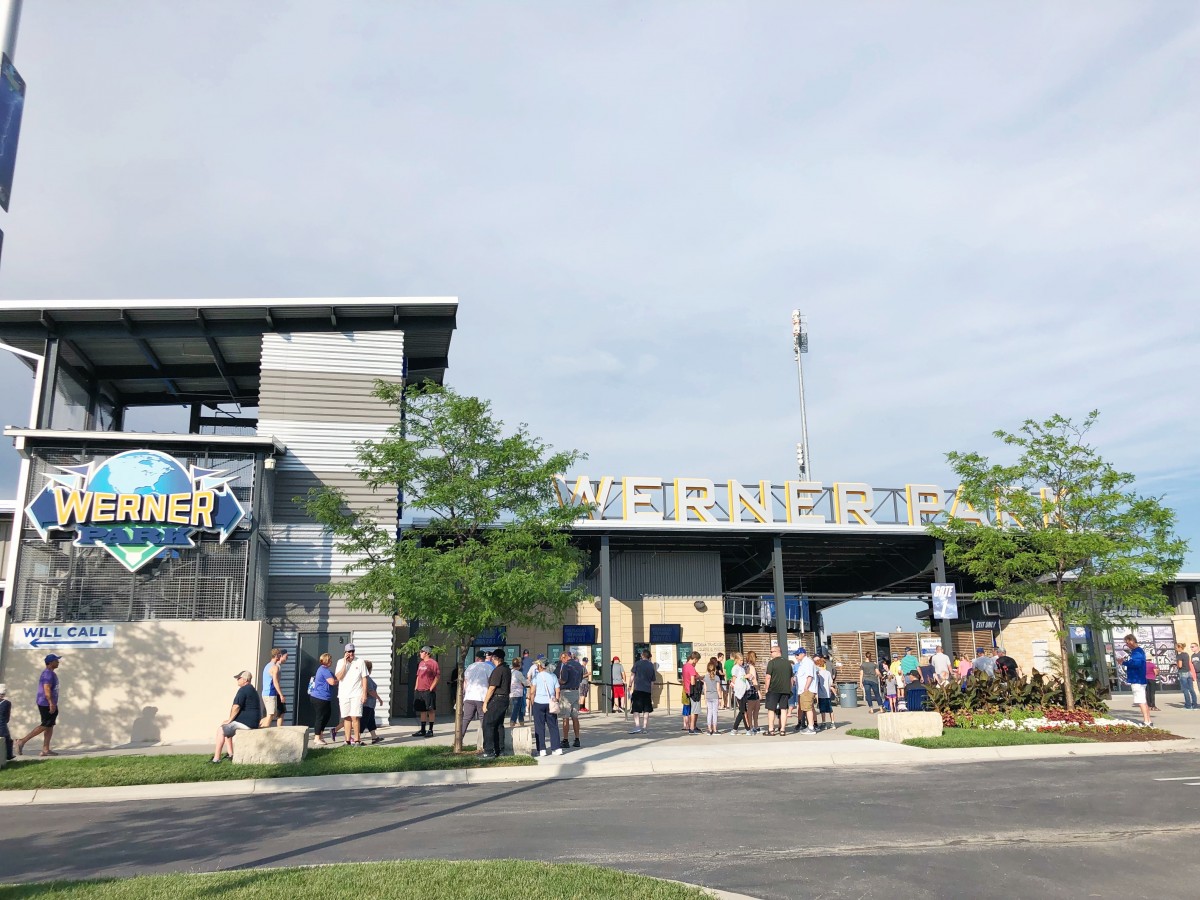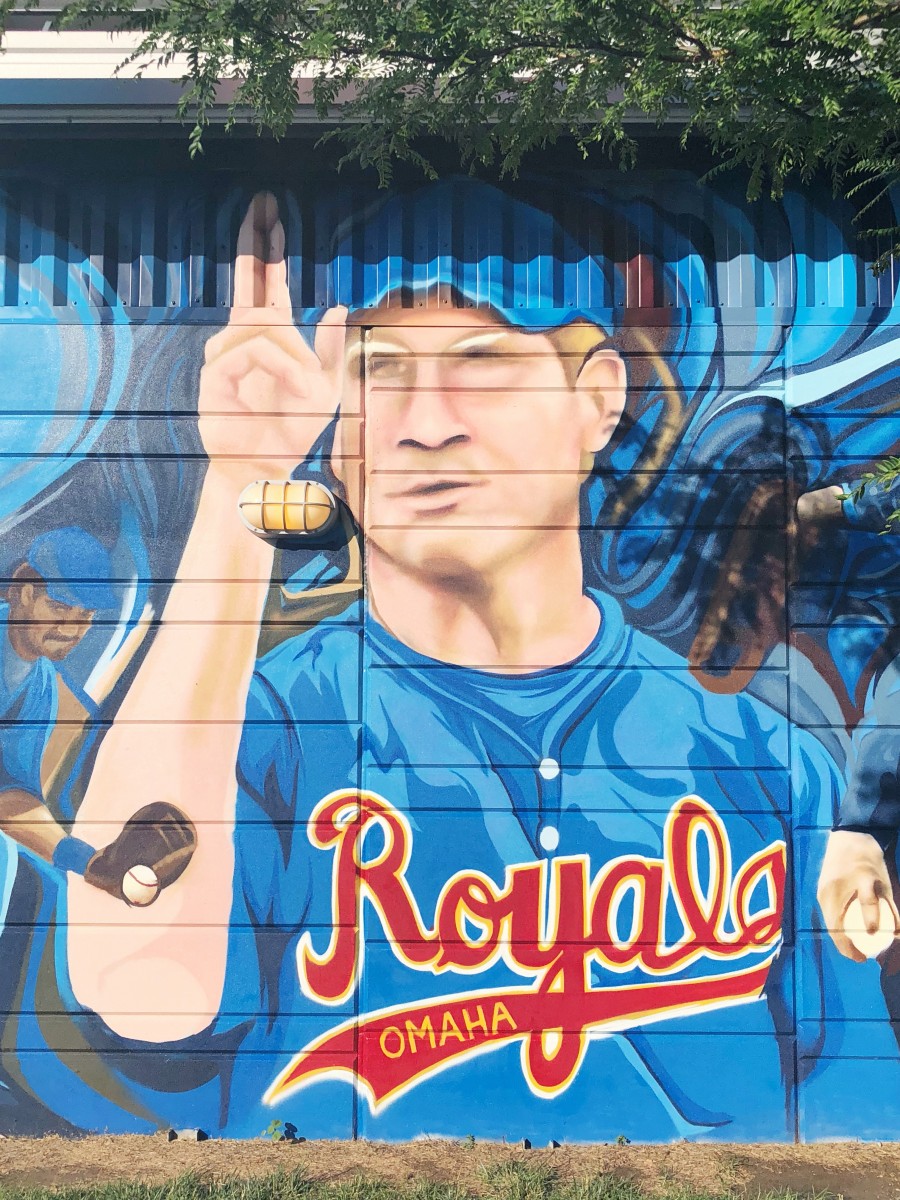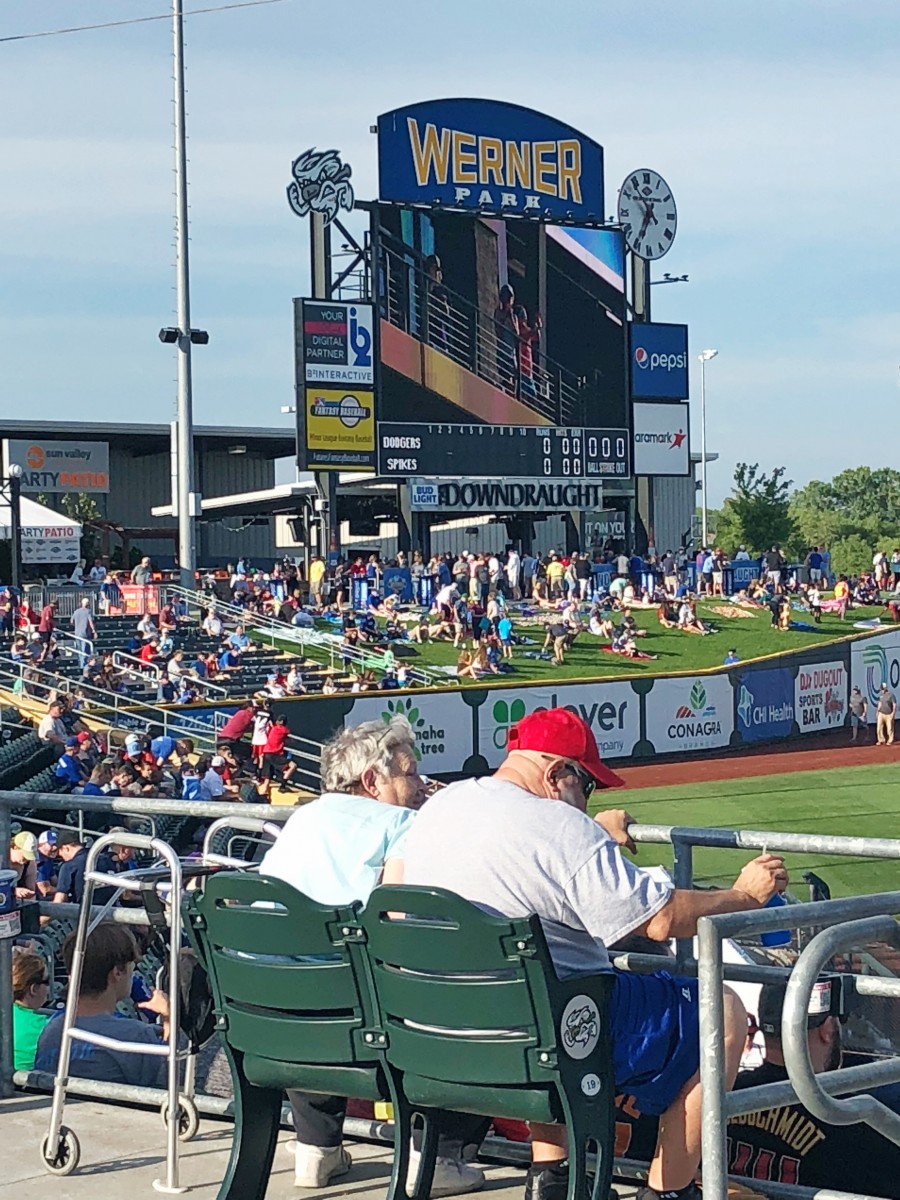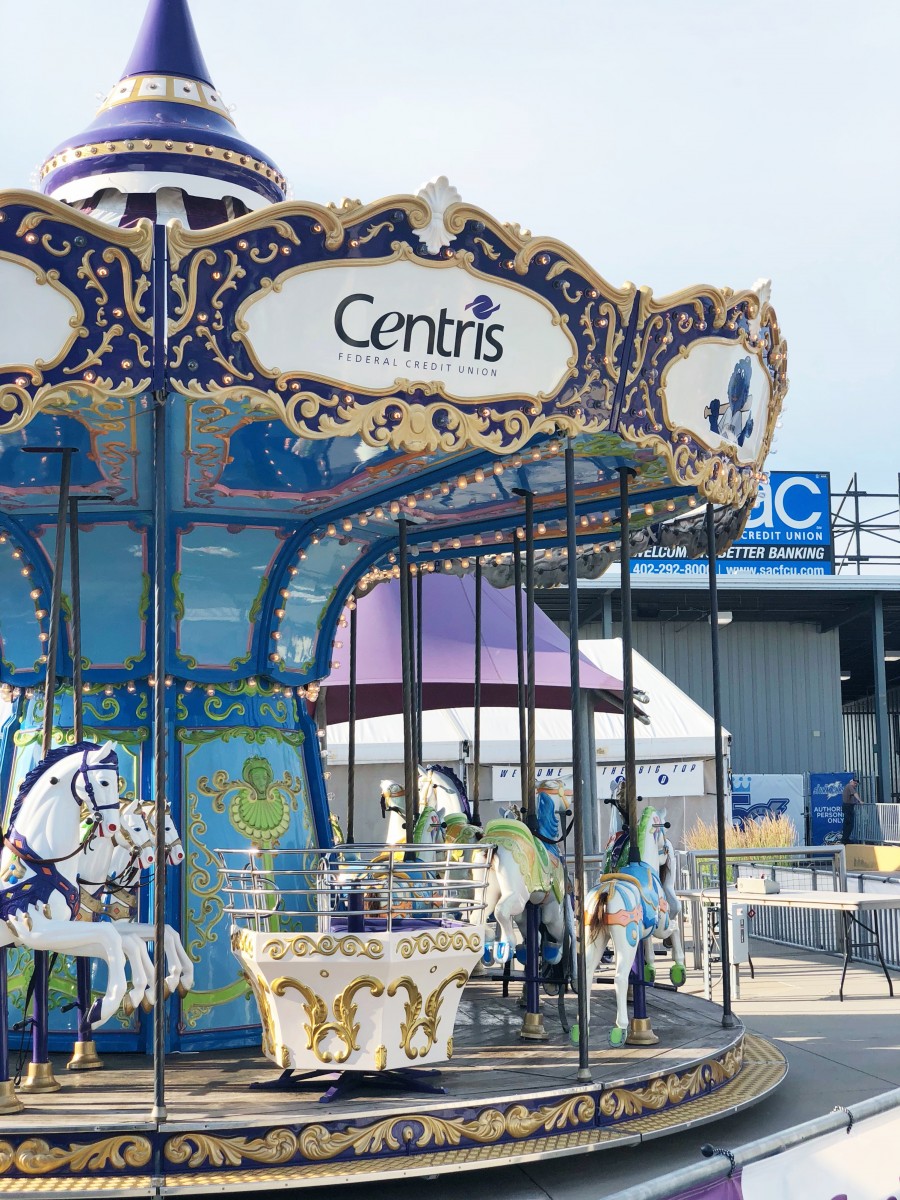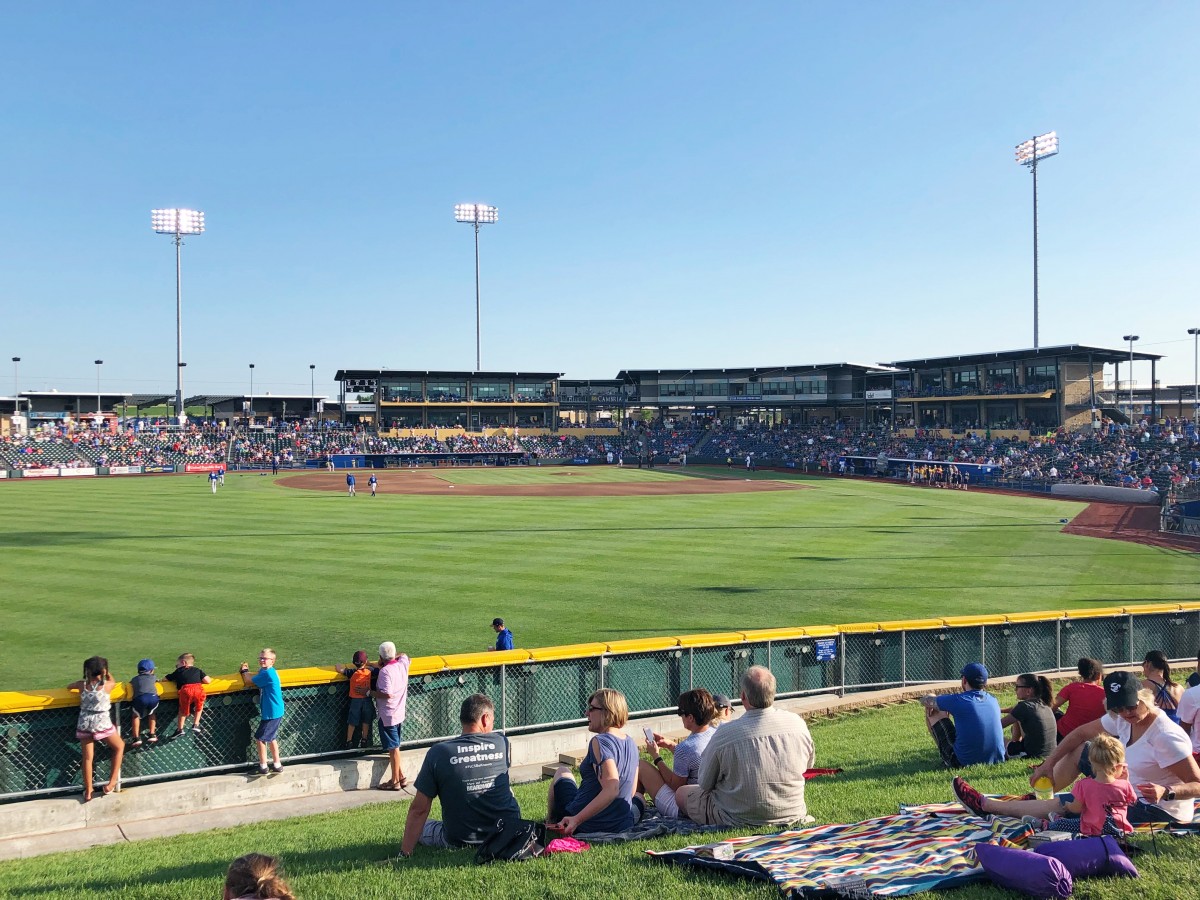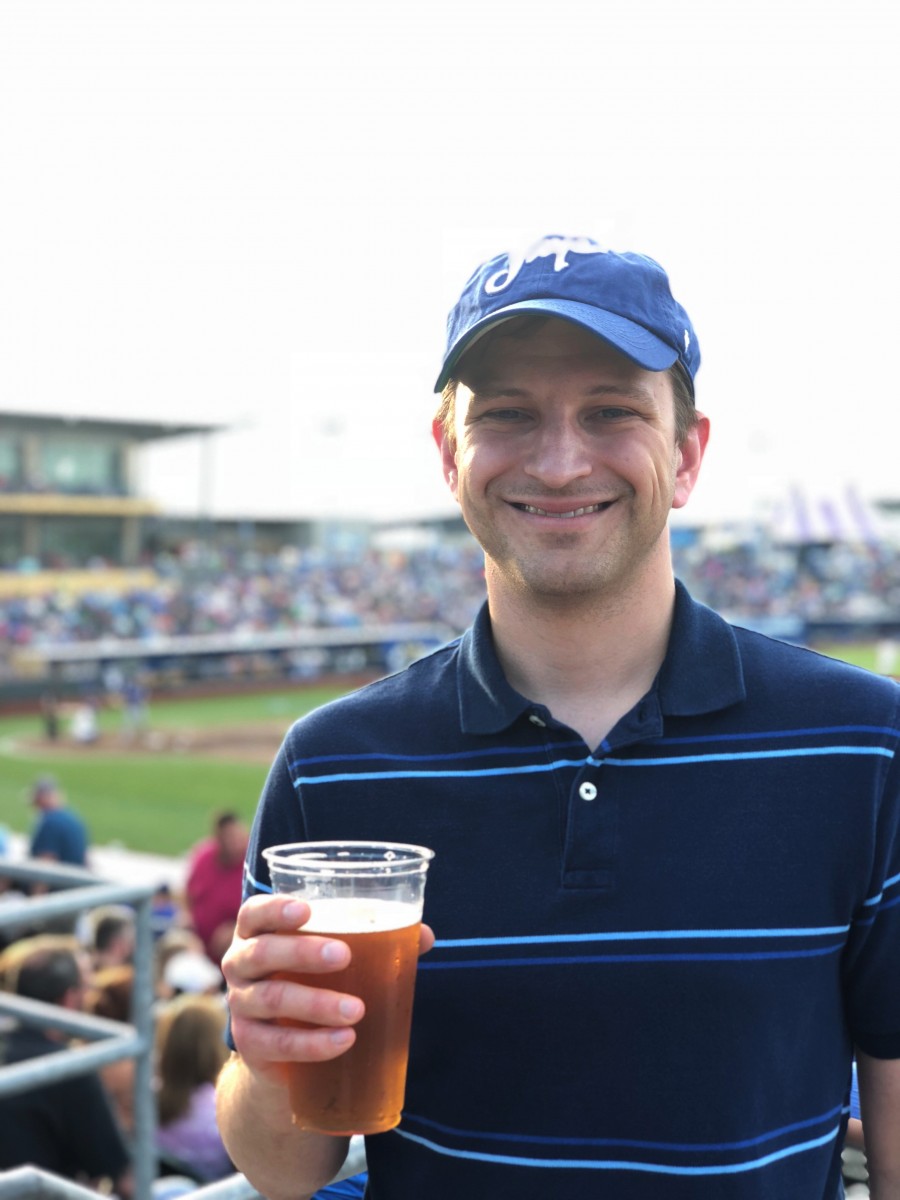 Josh tried a new-to-him craft beer and gave it two thumbs up.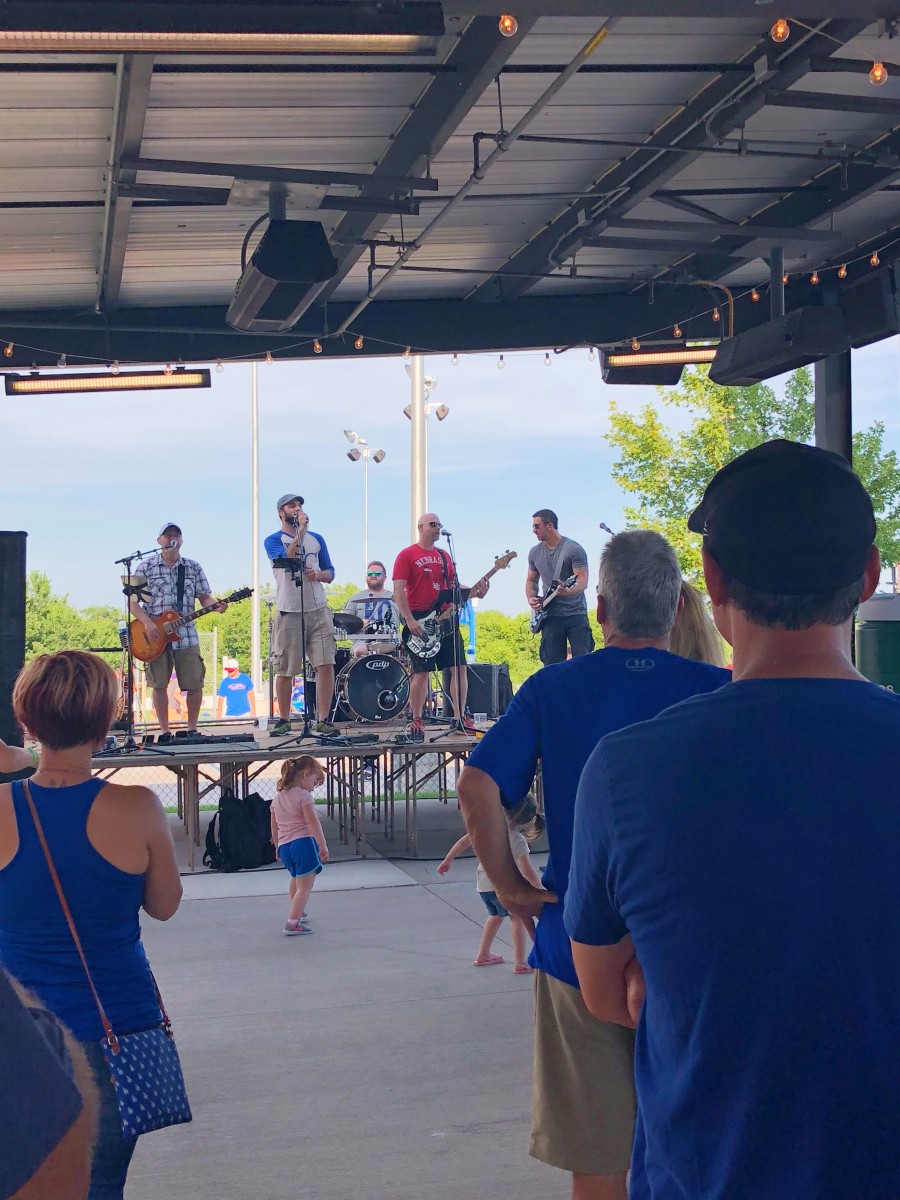 It was 90's night at the game. The band was so good and played some of my favorite hits from the decade.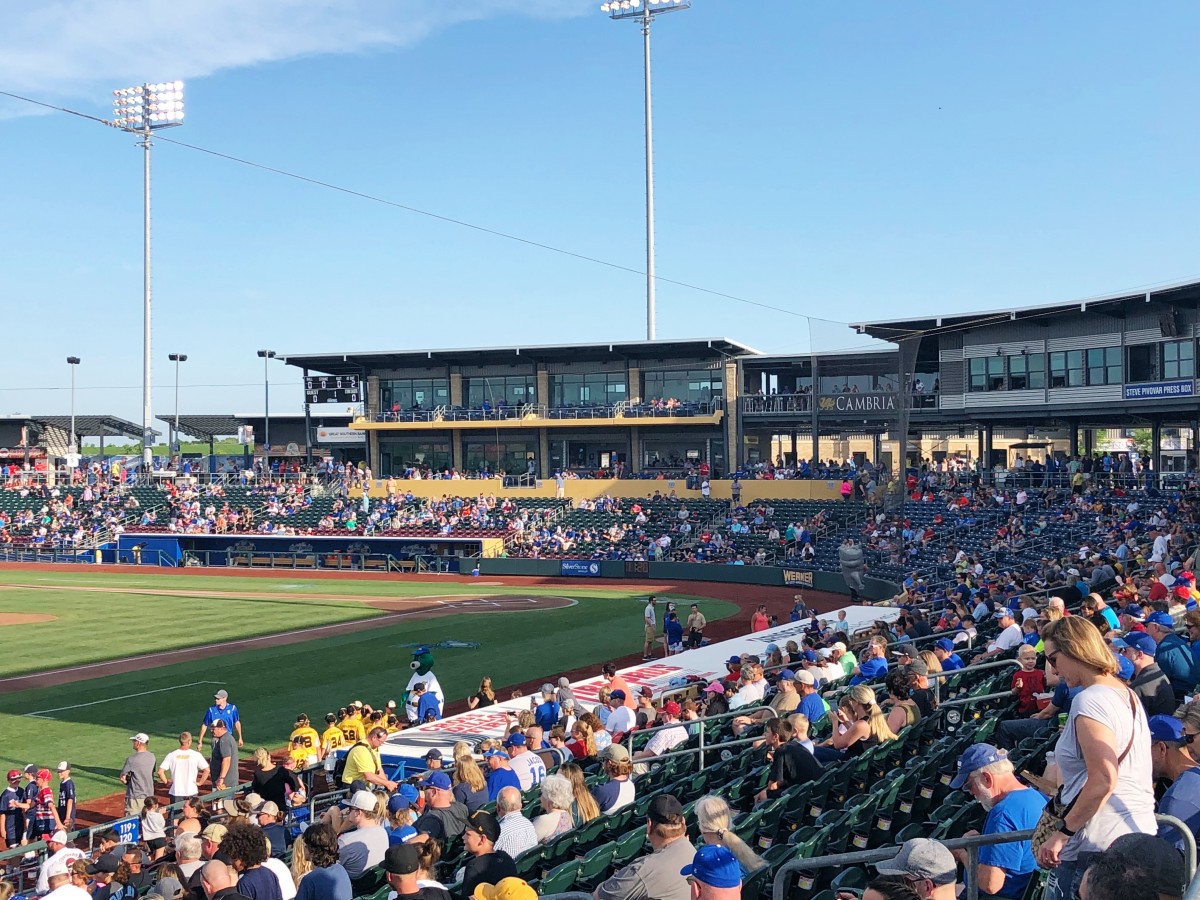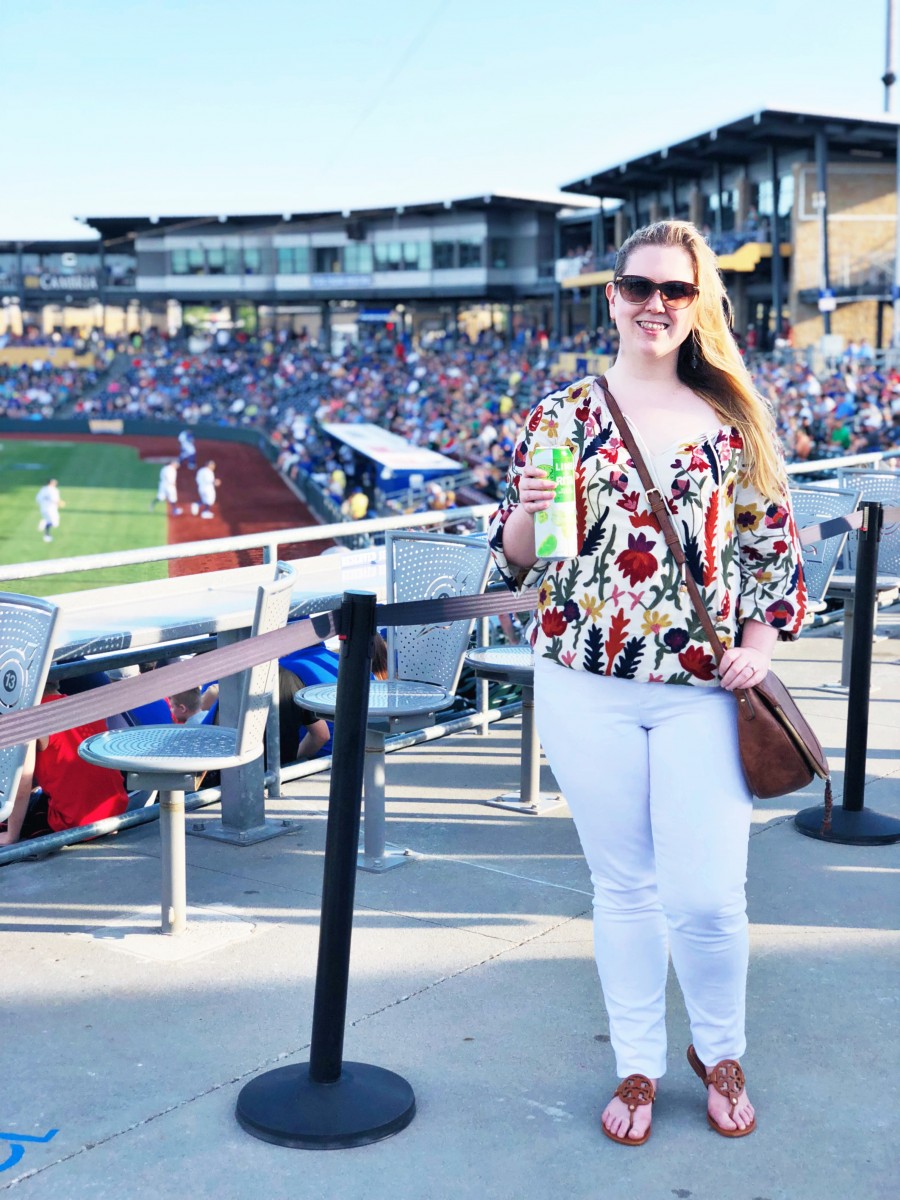 I am all about the Lime-A-Ritas. One $10 drink and I am good for the game!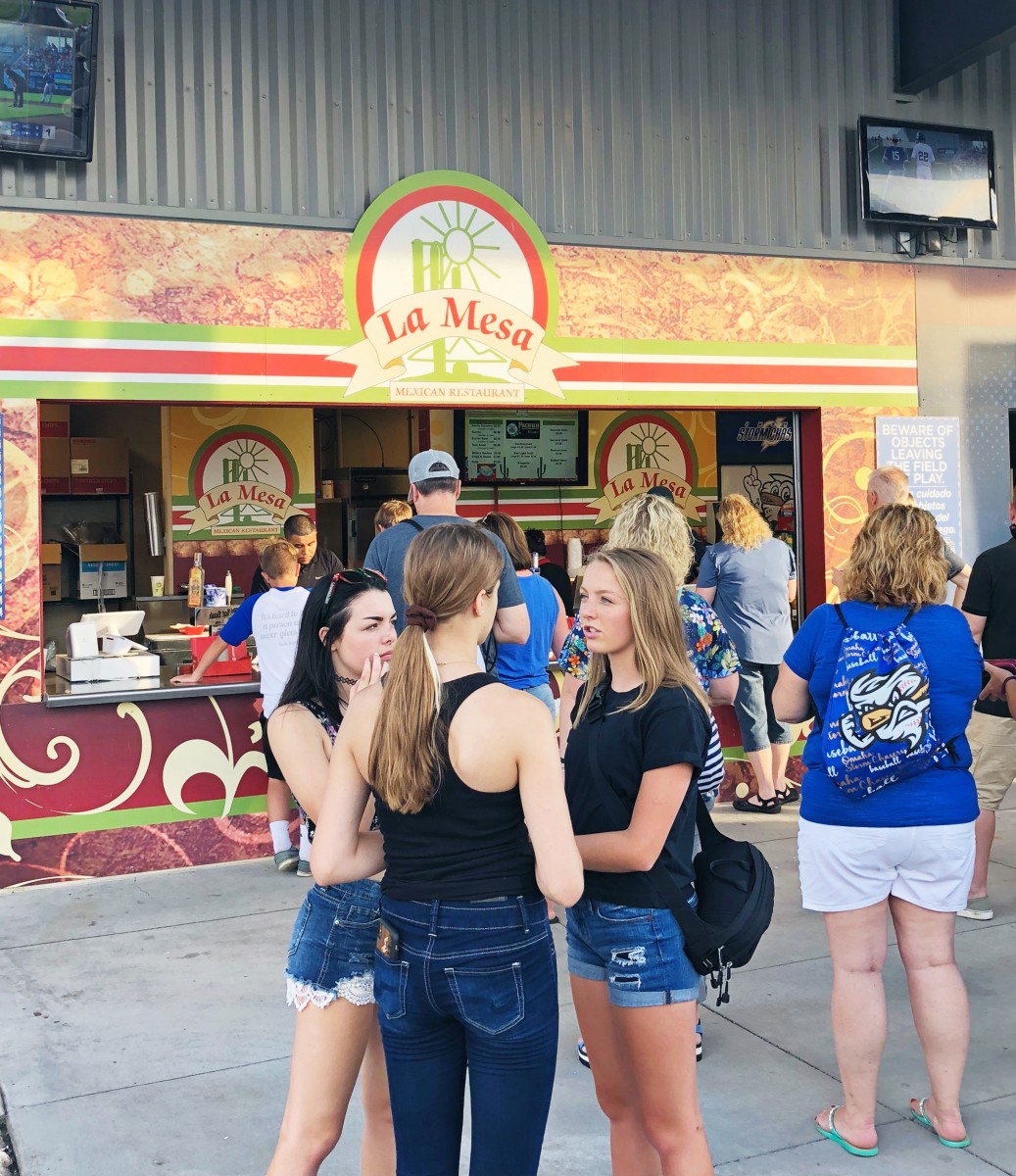 One of my very favorite things about Werner Park is the food selection. This is not your standard ballpark fare. While there's plenty of hotdogs and hamburgers to go around, there's also lots of local restaurants represented at the game.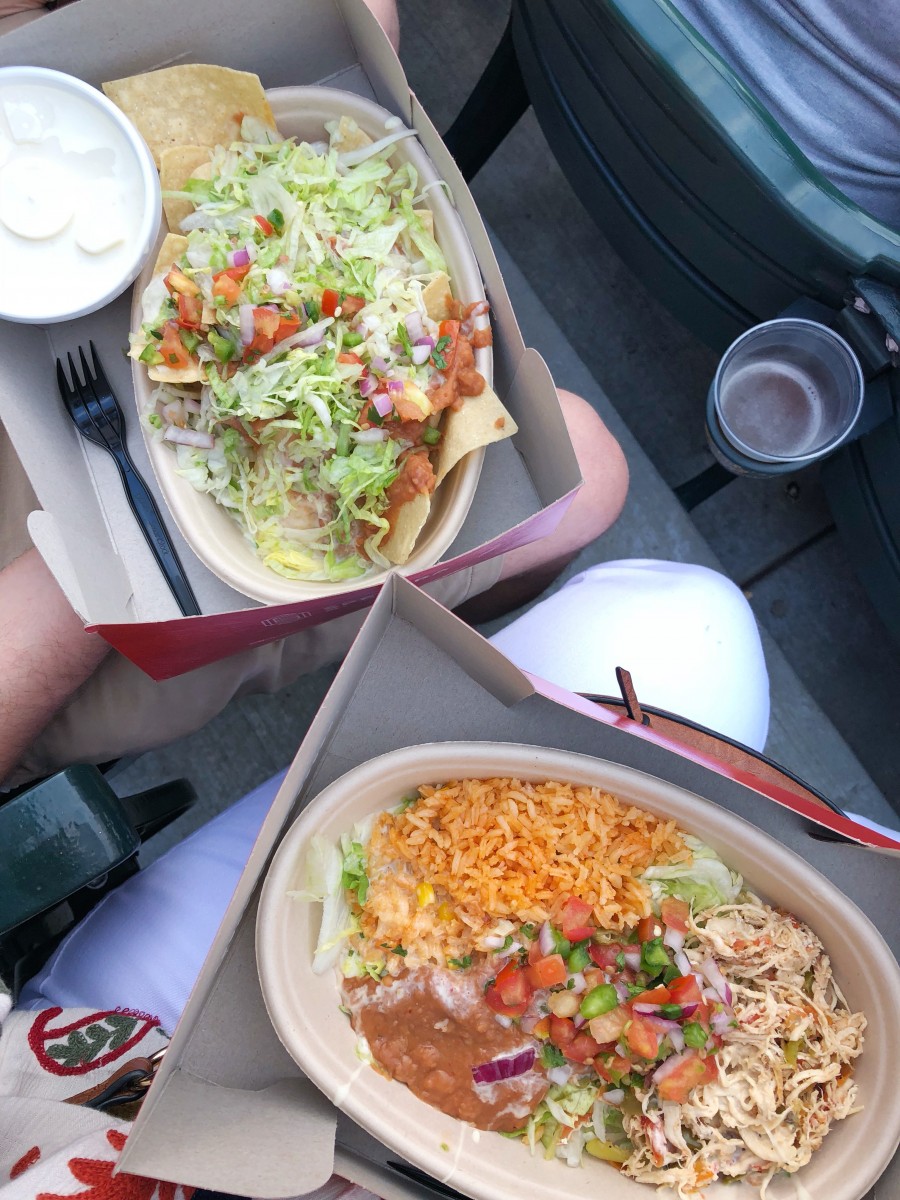 La Mesa is one of my favorite Mexican restaurants in Omaha and they have a booth at the ballpark. We loaded up on favorites and took our seats to watch the game.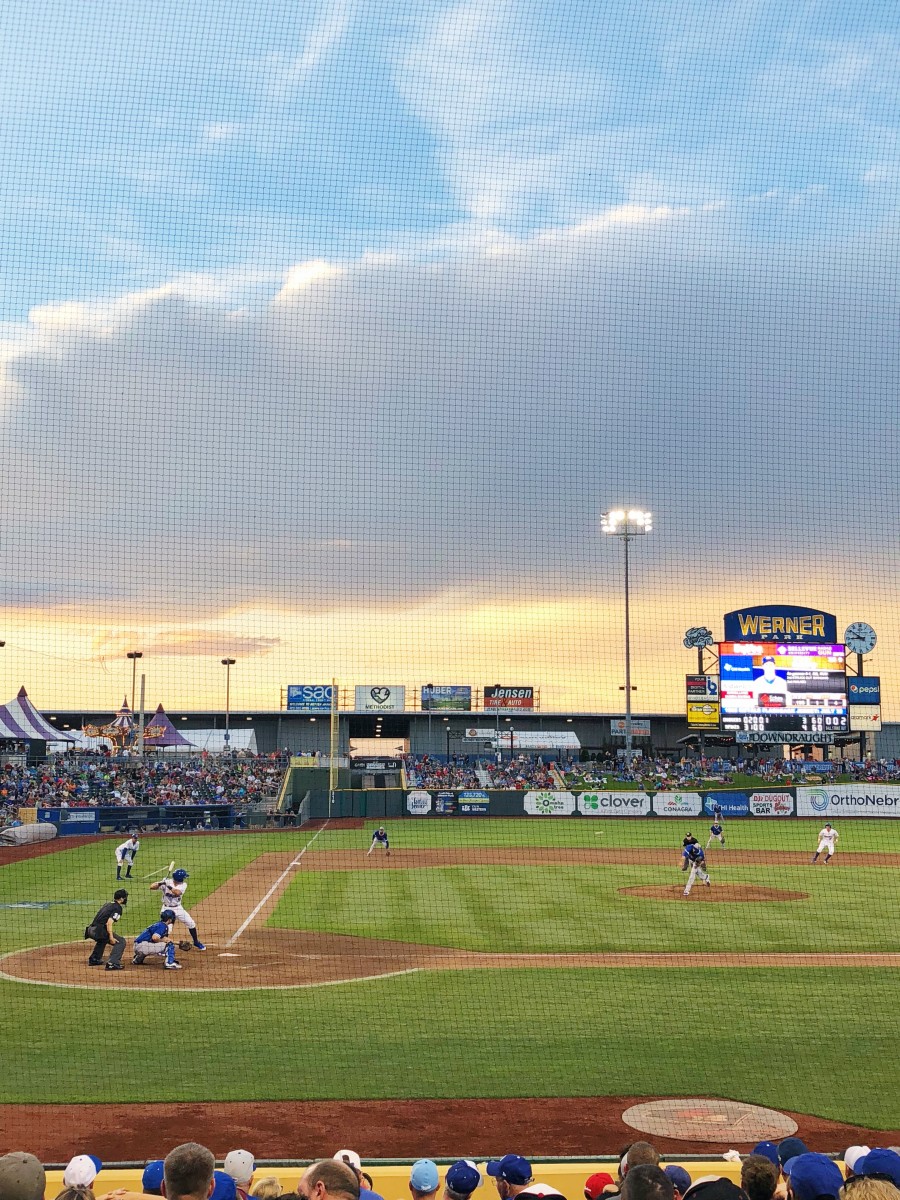 And what a game it was!  We cheered, I caught a teeshirt from the cannon, and we had a great time.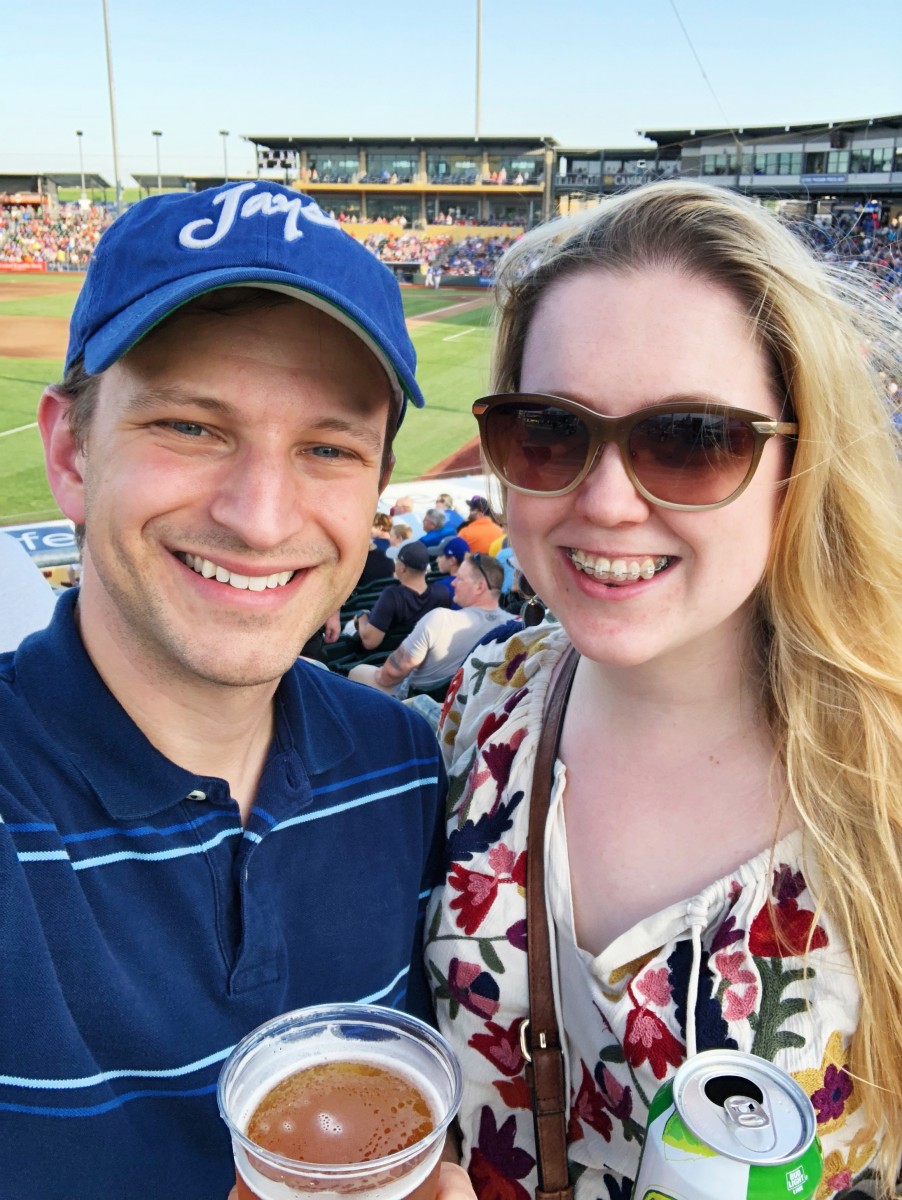 It's always fun to have a night out with my favorite guy. Even when life is absolutely crazy, it's important to take time to live, enjoy, and just be We can't wait to do it again soon.
Questions of the Day: What's your favorite kind of date night? Are you a baseball fan? Omaha readers: Have you been to an Omaha Storm Chasers game?
Thanks to Omaha Storm Chasers for sponsoring this post!
SaveSave
SaveSave
SaveSave
SaveSave