Longtime readers of my blog know my Stonyfield love runs deep. When I started caring about quality food ingredients and placing an importance on organic foods, I did a lot of research and fell in love with Stonyfield products. So much so, that I stopped buying an incredibly popular non-organic yogurt brand that is available at a cheaper price. While I love a good deal, my stepmom taught me that good food is worth the price. You are what you eat and that is worth investing in. Stonyfield is not the cheapest, but I do believe it is the best.
I was honored when last year they invited me to be a Clean Plate Club ambassador. It allows me to try out their latest products and share them with you.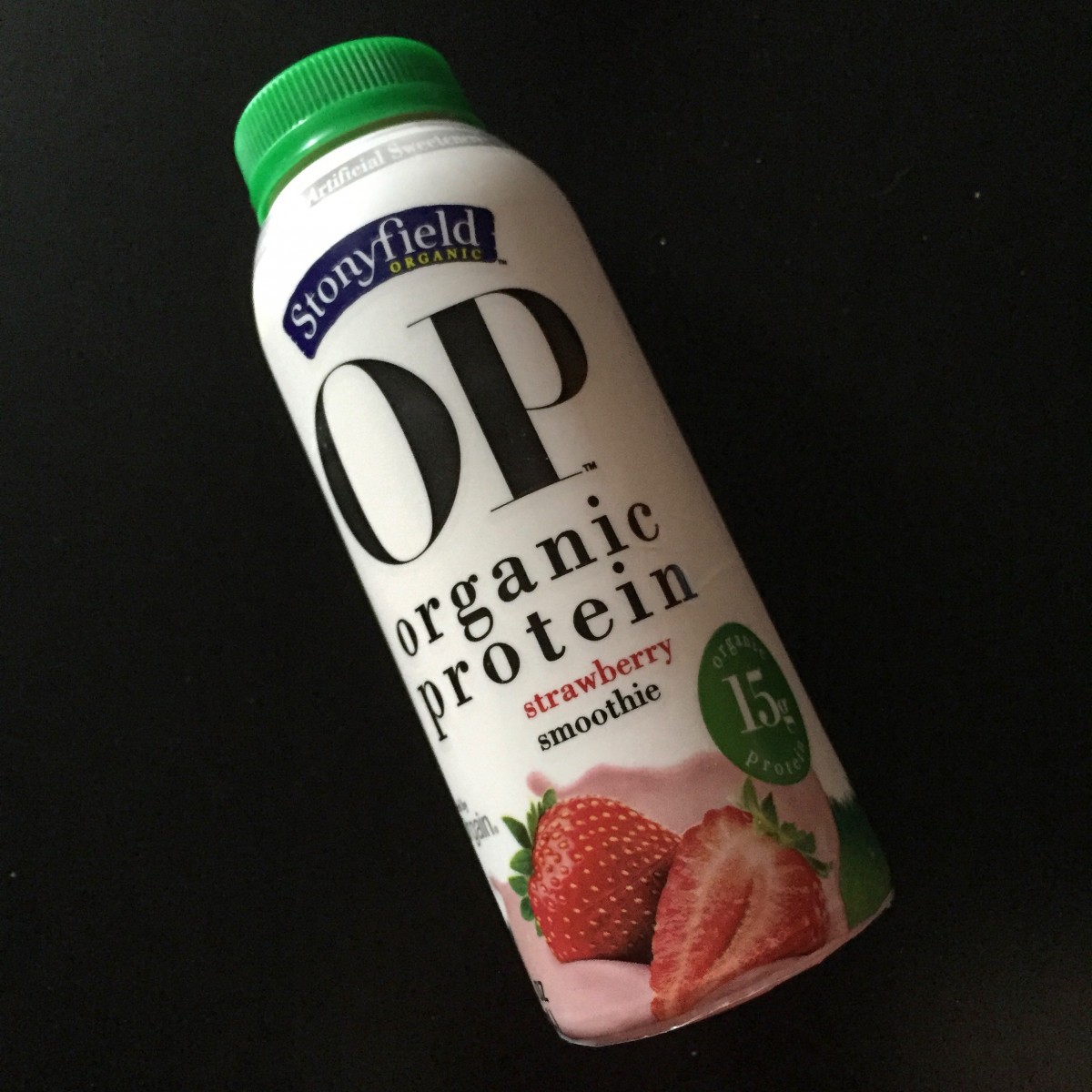 Their latest creation is Stonyfield OP smoothies. Organic and with no artificial sweeteners, this smoothie is a great protein source with 15g in a bottle. What I love most is that it has a 1-to-1 ratio of sugar to protein so there's only 15g of sugar in the smoothie. I can't tell you how many times I've picked up something that sounds good only to be shocked by the amount of sugar it contains. I know some people want next-to-no sugar in their products, but this is good for me. 🙂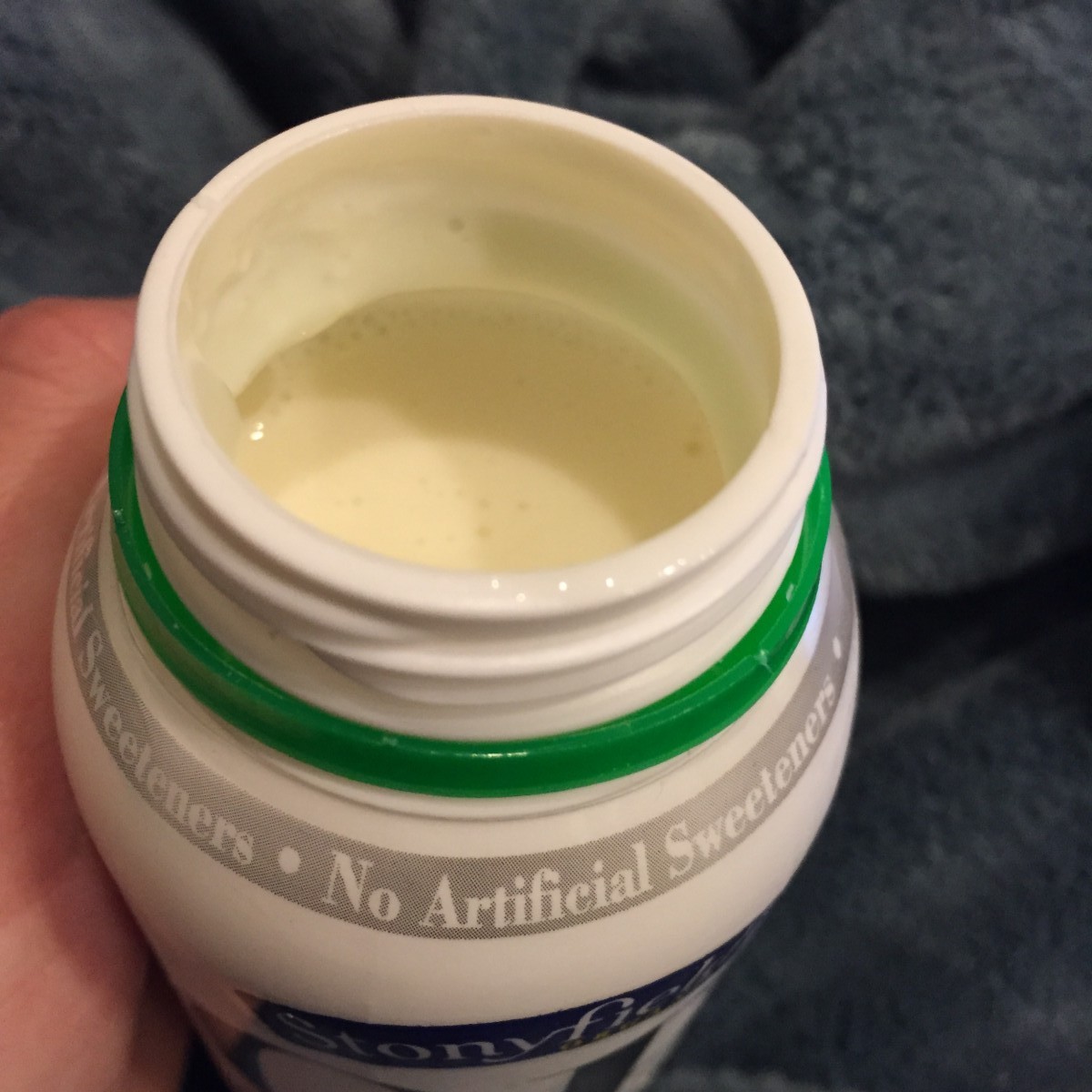 The drink is so creamy and absolutely delicious. I love that it has a little bit of fat for staying power. I've paired this with a side salad for lunch at work a few times and love it. It's so nice to just grab and go on my way out the door in the morning.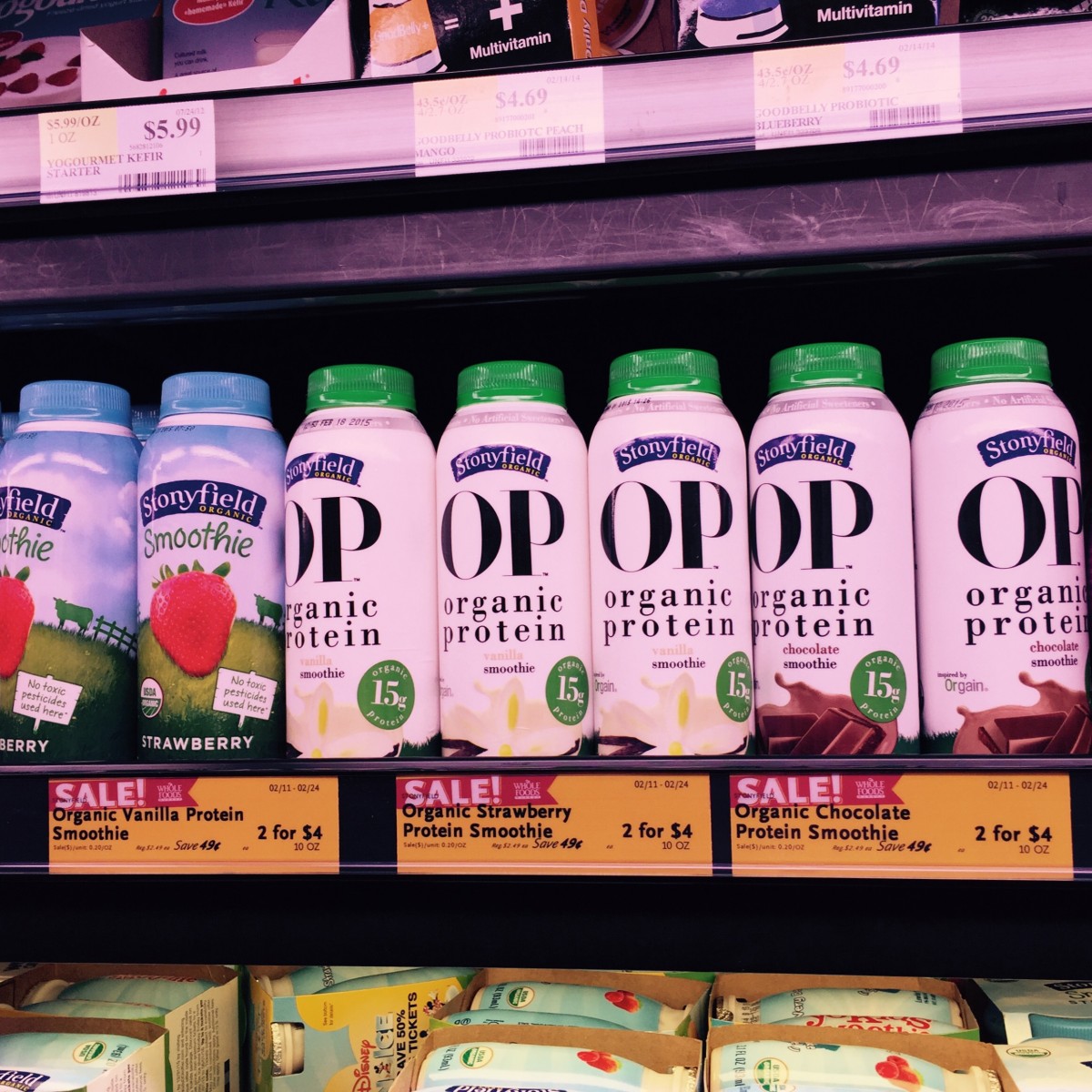 When I was grocery shopping at Whole Foods last weekend I spotted the Stonyfield OP Smoothies in the dairy section and did a little happy dance. I'm excited that people in my area are getting to try them and will hopefully fall in love with them like I did. This is a product I want to stay around for a long time.
If you want to try out the Stonyfield OP smoothies for yourself, leave a comment letting me know why. I'll pick a lucky winner to receive a sample of each flavor next Monday!
Questions of the Day: Are you a fan of Stonyfield? What's a brand your passionate about? What's your favorite dairy product?
A big thanks to Stonyfield for sponsoring this post. All thoughts and opinions are 100% my own.