Last night, Josh and I went to the Omaha Go Red Expo. It's an annual event put on by the American Heart Association to promote awareness and raise funds for heart health and all the research, education, assistance, and medicine behind it. Did you know heart disease kills more women than all forms of cancer combined? It was an eye-opening, fun, and absolutely inspiring event.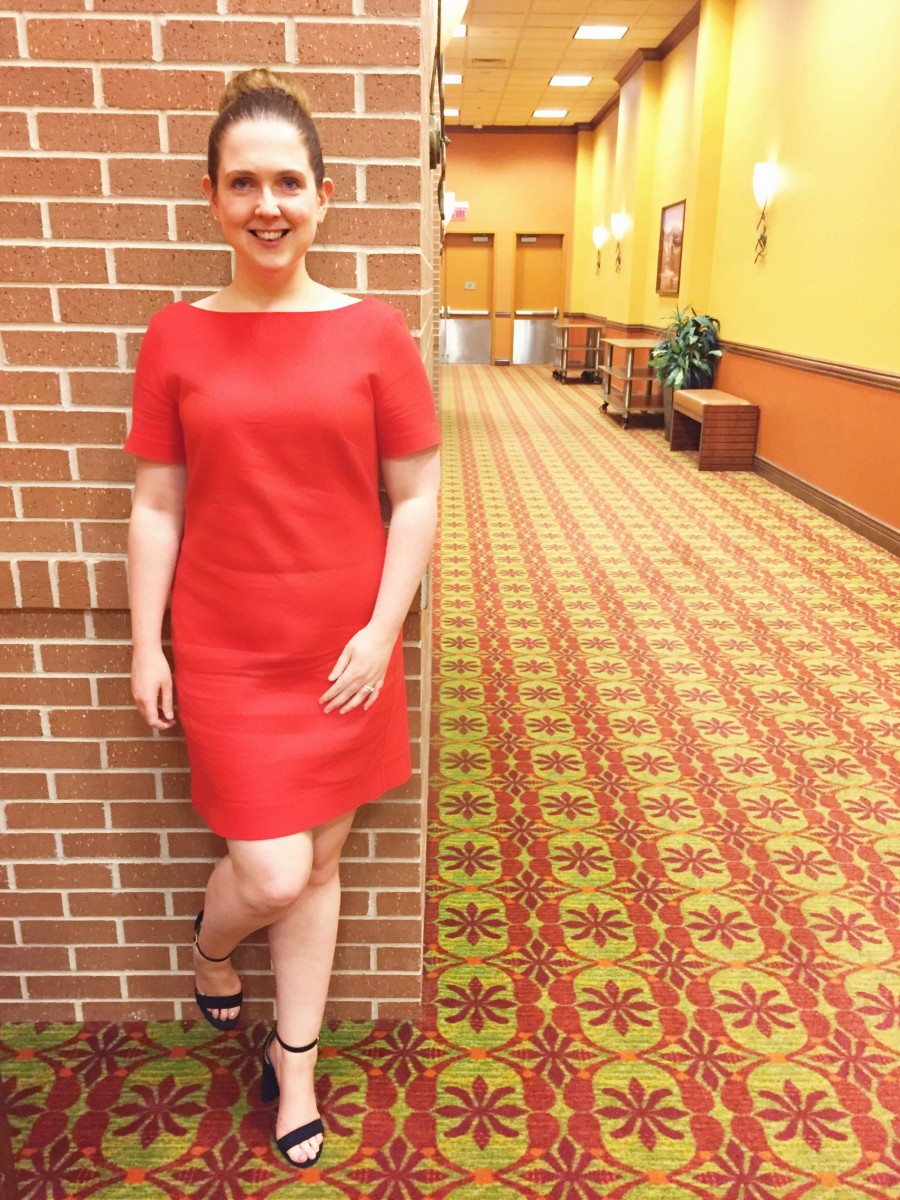 It was also an excuse to get dressed up. The theme was go red, so I had to break out my favorite red Anthroplogie bow dress. While it's sold out there's a very similar version here. And these Target heels have turned out to not only be cute and cheap, but also comfortable! Win!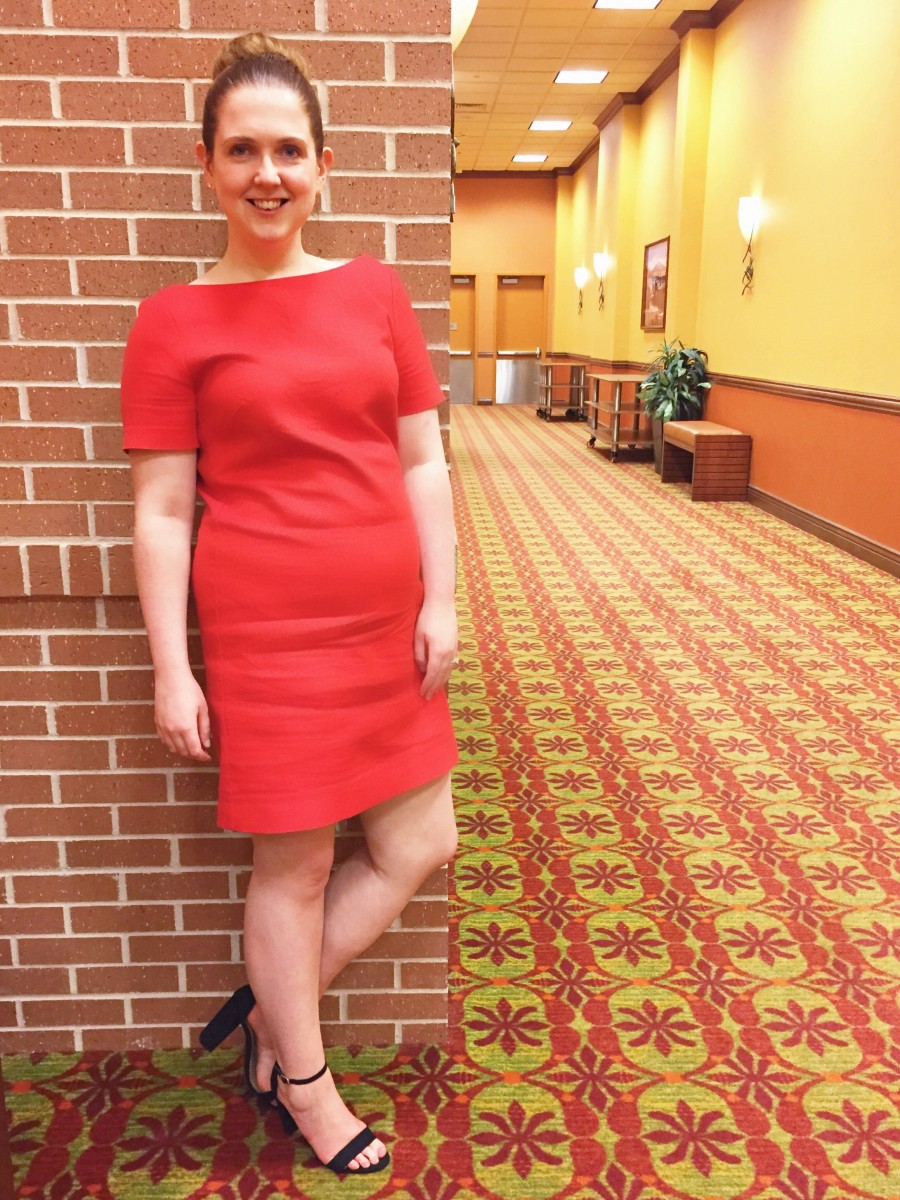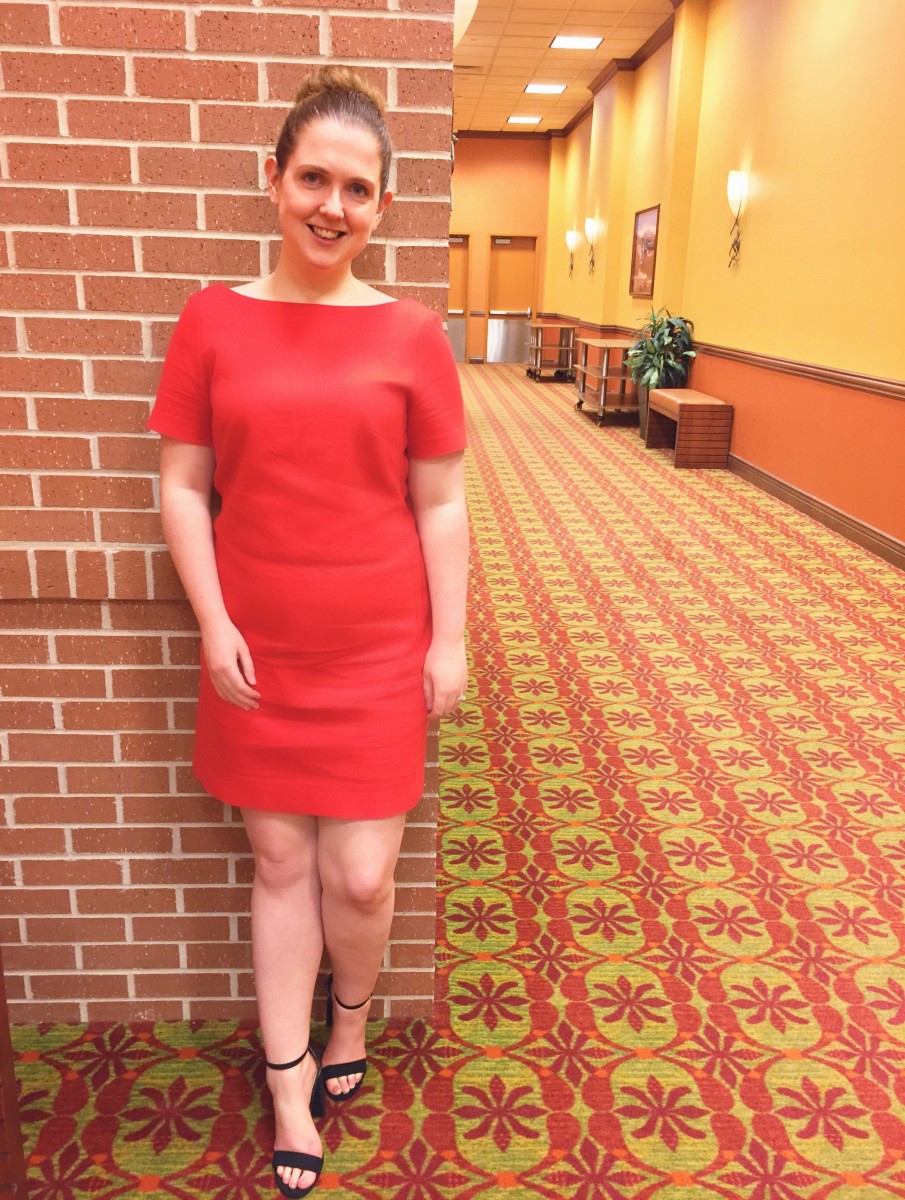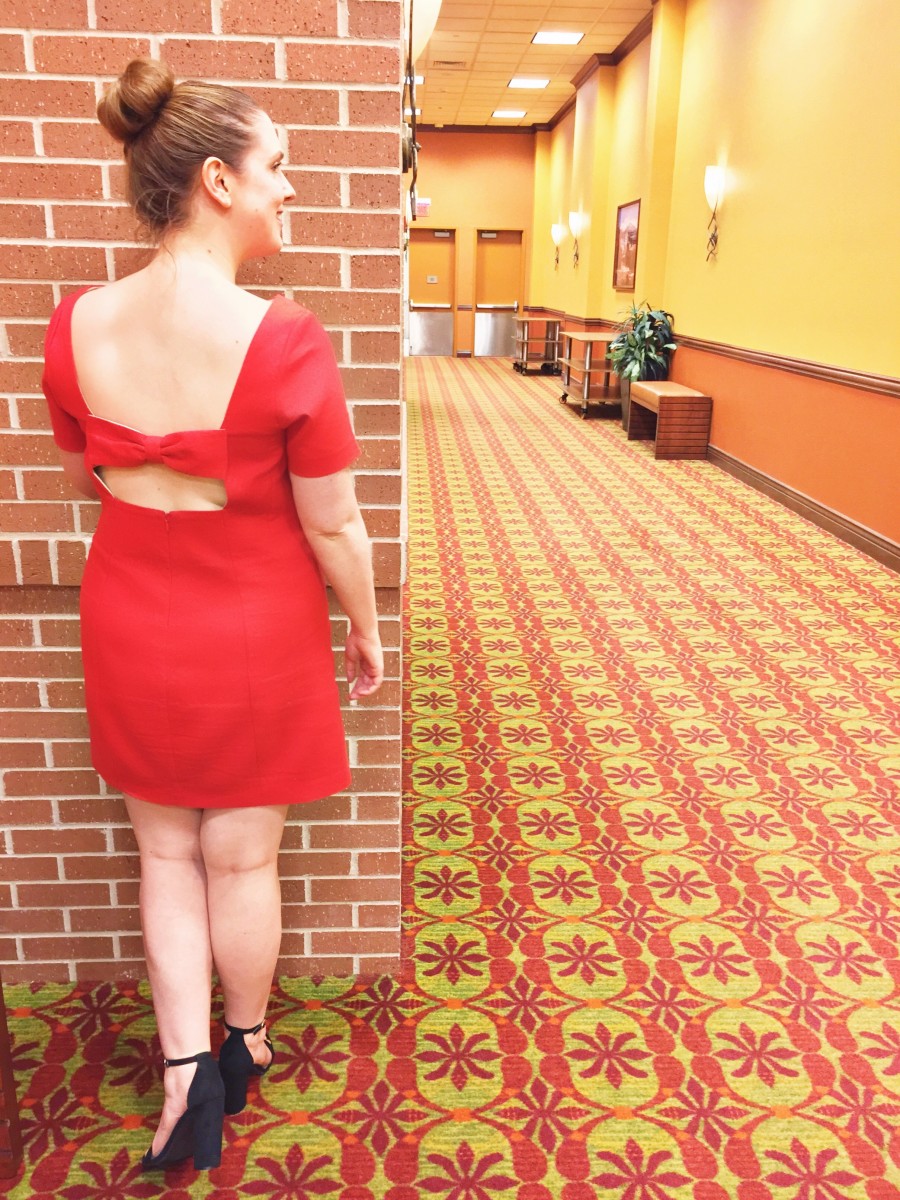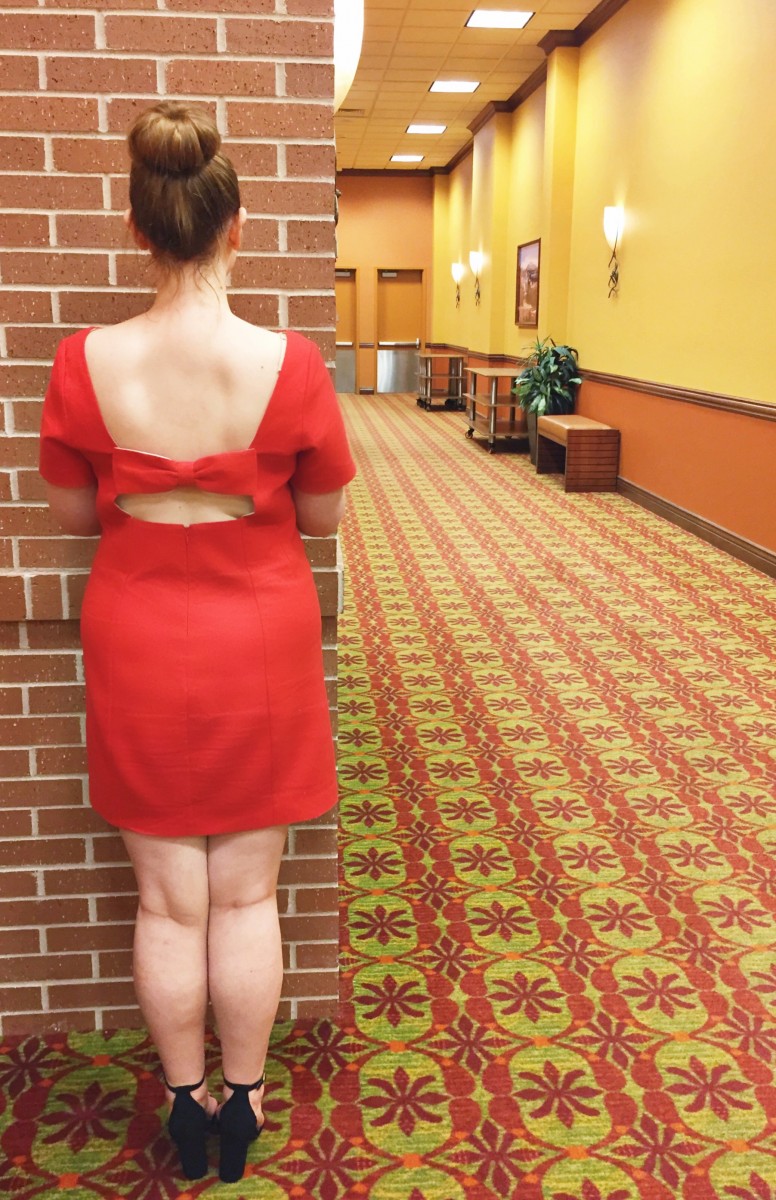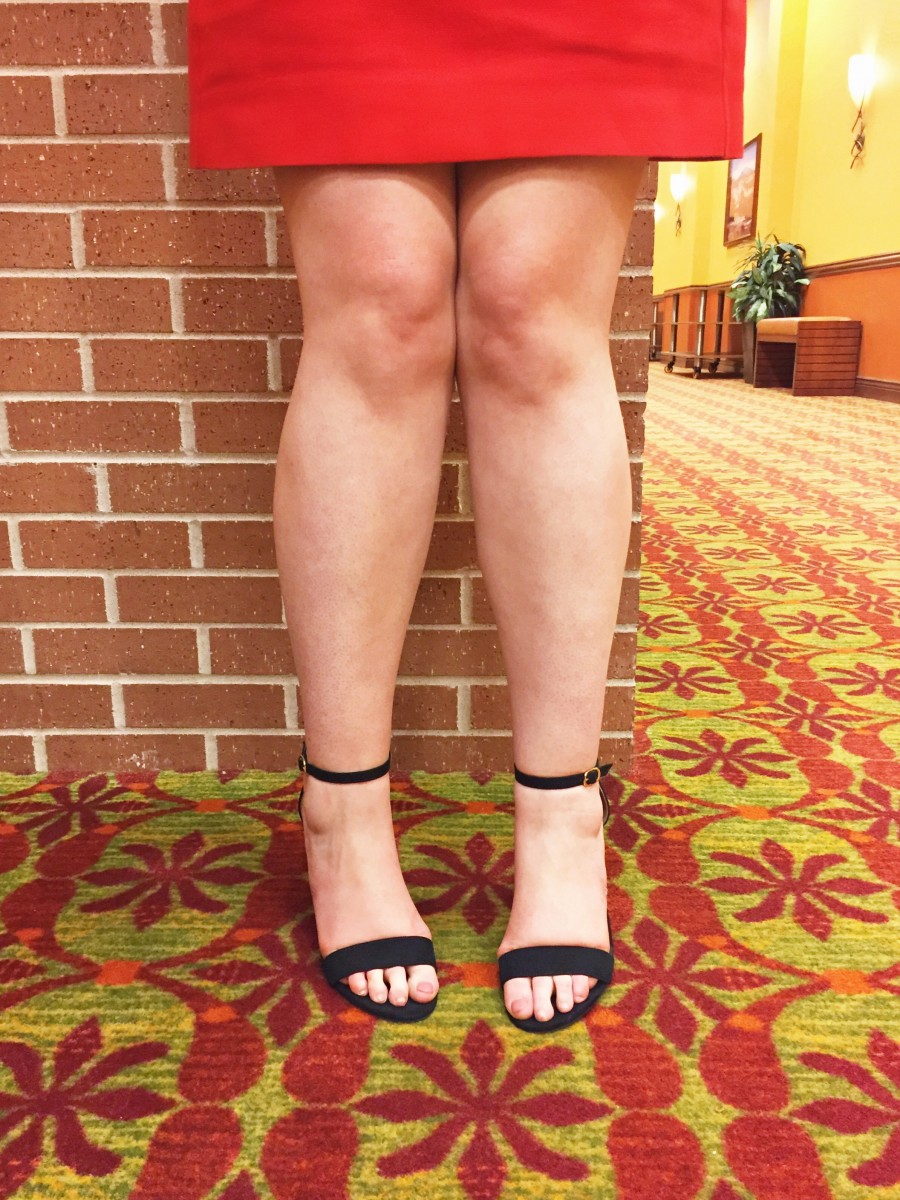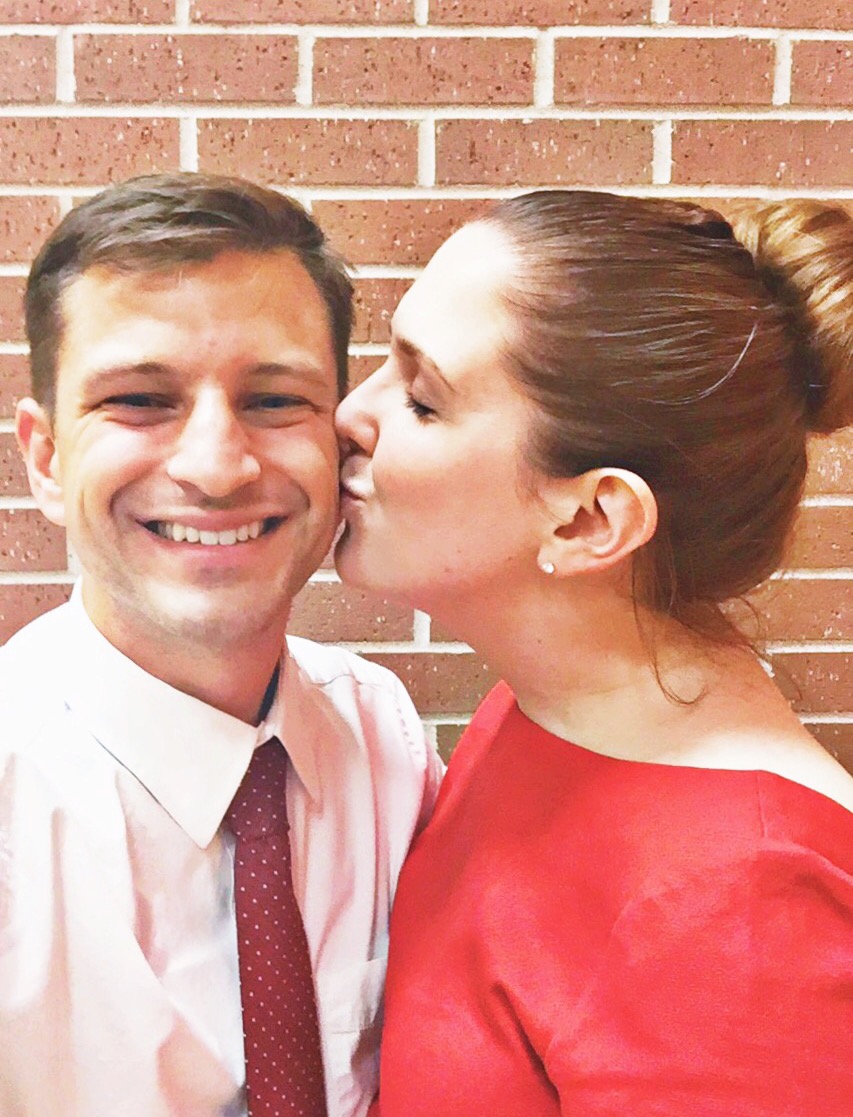 There was a lot of talk during the event of knowing what makes your heart beat, and why it's so important to keep your heart healthy so you have more of those moments that you love so much. Not to get too mushy on here but my heart beats for this guy. Always and forever.
Questions of the Day: What makes your heart beat? Are you a fan of open-back dresses? Do you love to get dressed up for a night out?