Lately I've been challenging myself to stay late at work to hit up the gym before heading home. I'm already there, I can skip rush hour traffic, and I have access to a trainer and state of the art facilities. I mean why wouldn't I do that, right?
The only thing that can be difficult is managing my hunger. I typically like to have dinner right when I get home, but on days when I go to the gym I don't get home until 6:30 or 7pm. Eating lunch at noon means I'm waiting a long time for my next meal.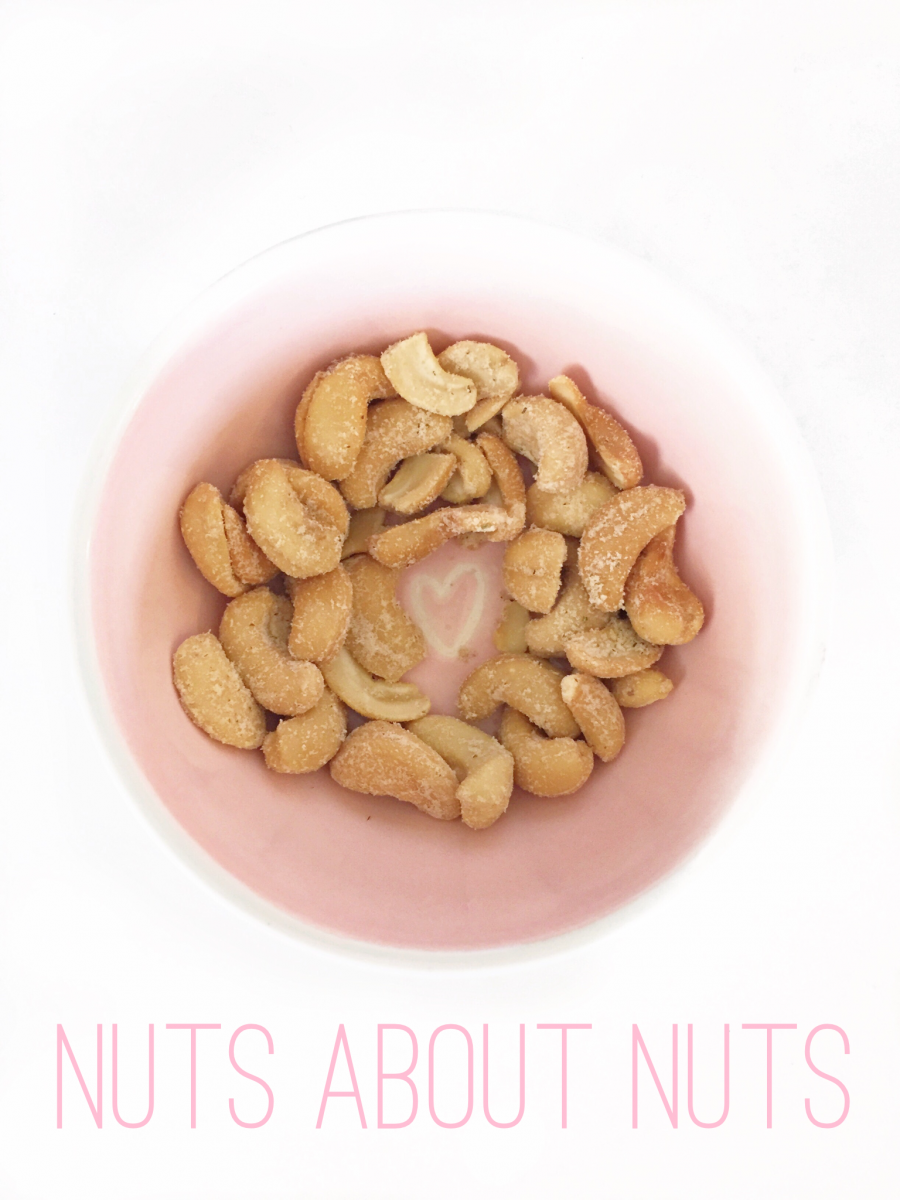 Enter nuts! Nuts are a great protein-packed snack that fills me up, gives me energy, and keeps me satisfied on days when I'm going long stretches between meals. Emerald® recently offered me the ability to try out their new cashew flavors. It was perfect timing, as I was ramping up my after-work gym workouts, am a huge cashew fan, and am always looking for new snacks to try.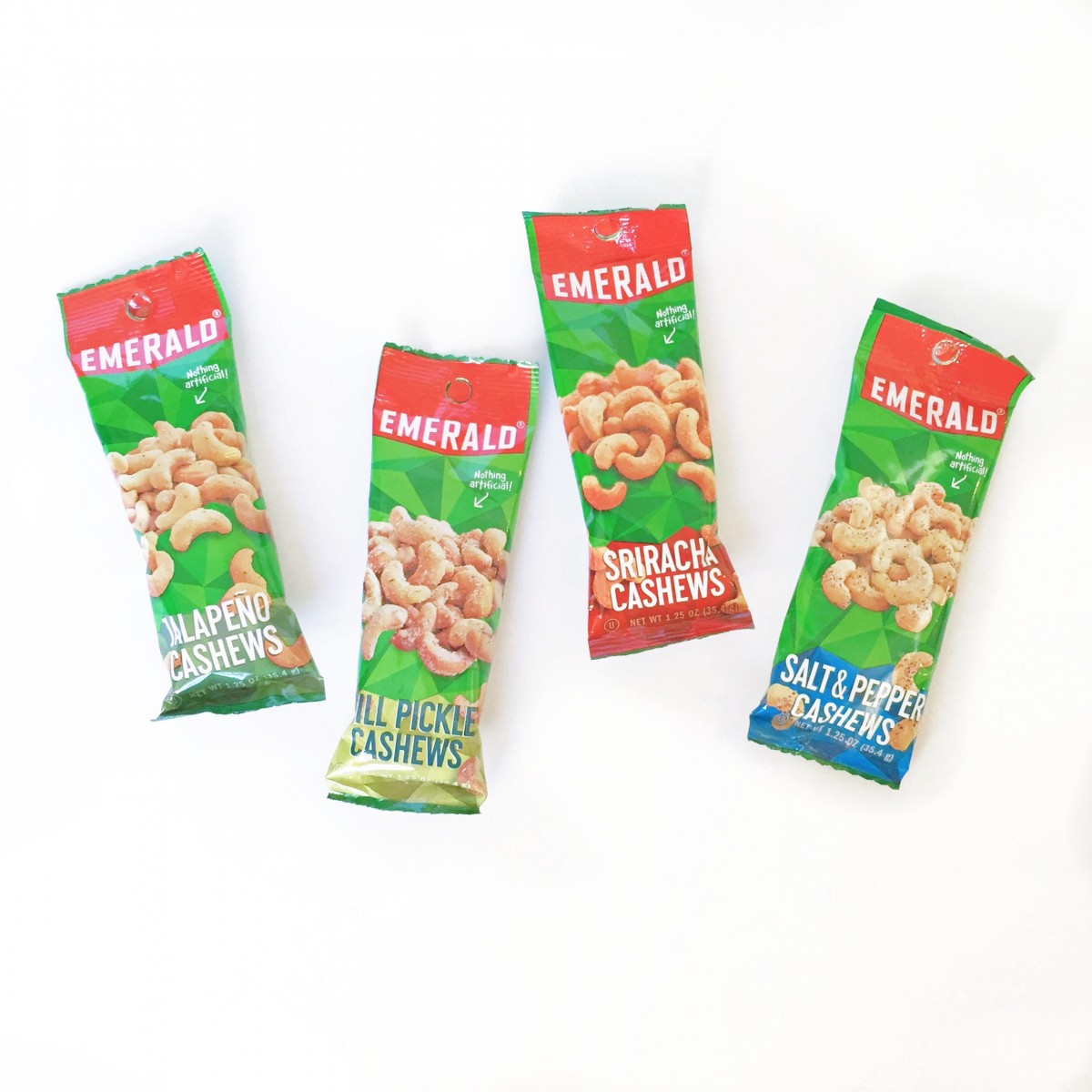 I love cashews for their creamy texture and full flavor. They're my go-to for when I make cheesy kale chips!
Emerald has four fun new flavors of cashews to try: Jalapeño, Dill Pickle, Sriracha, and Salt & Pepper. They're packed with flavor and come in a variety of sizes so you can customize your snack to your hunger needs.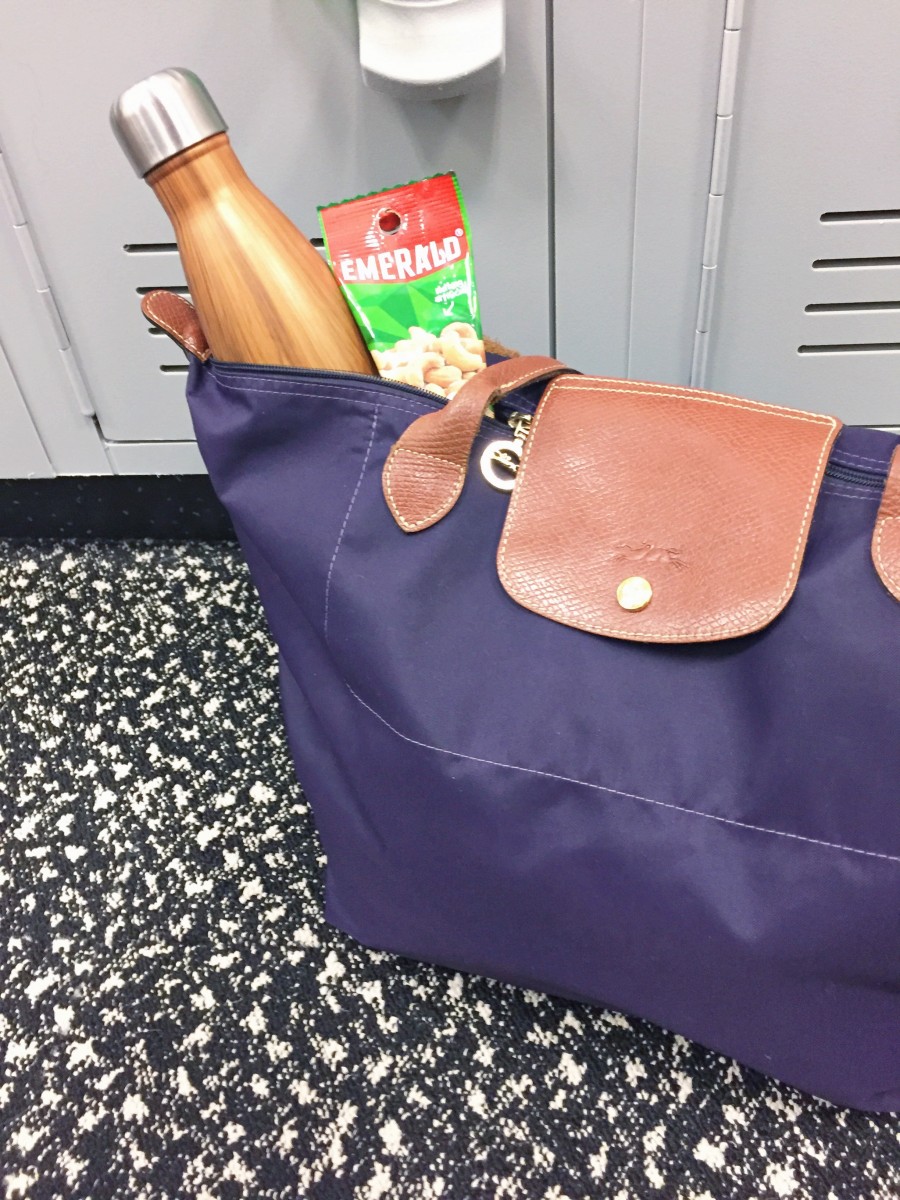 I've been stashing the 1.25 oz packets in my gym bag. I like to eat a few before my workout to stave off the hunger and finish the bag on my drive home. Working out works up my appetite!
I've tried all the flavors and am absolutely obsessed with the jalapeño, sriracha, and salt and pepper. They're so good. Pickles are not my thing, so I wasn't really surprised to find myself sharing the dill pickle packs with friends.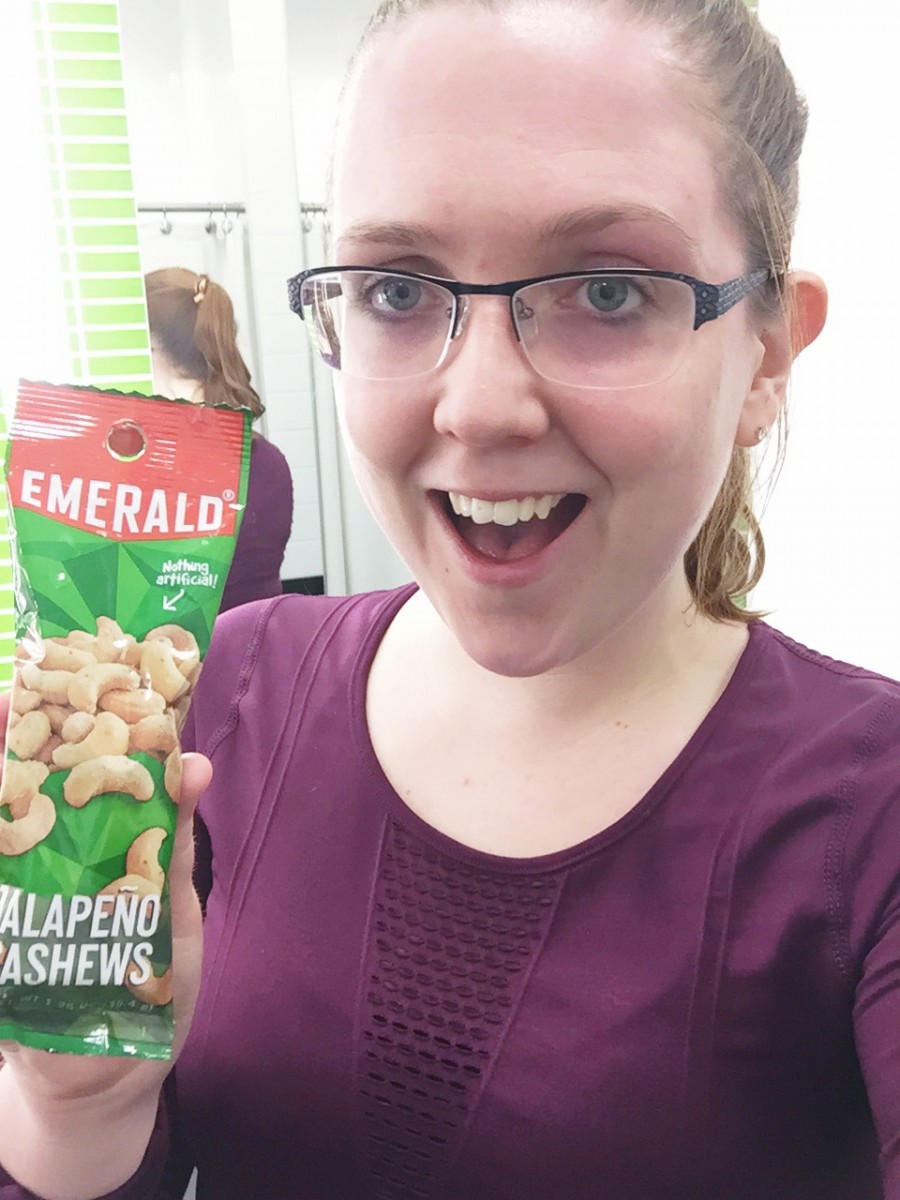 Here I am hamming it up after a workout. Sweaty selfies for the win! 😉
Questions of the Day: Are you a fan of cashews? Do you prefer to work out before work or after work? Which of these flavors are you most intrigued by?
Thanks to Emerald for sponsoring this post.