Between work and my blog I have been traveling a lot lately. I feel so lucky to get to travel and don't take it for granted, as travel is such a huge passion of mine. That said, maintaining healthy habits can be difficult when you're in a new place and out of your normal routine. Your sleep schedule is off and you're eating out a lot. You're also not near your gym to get in your regular workouts.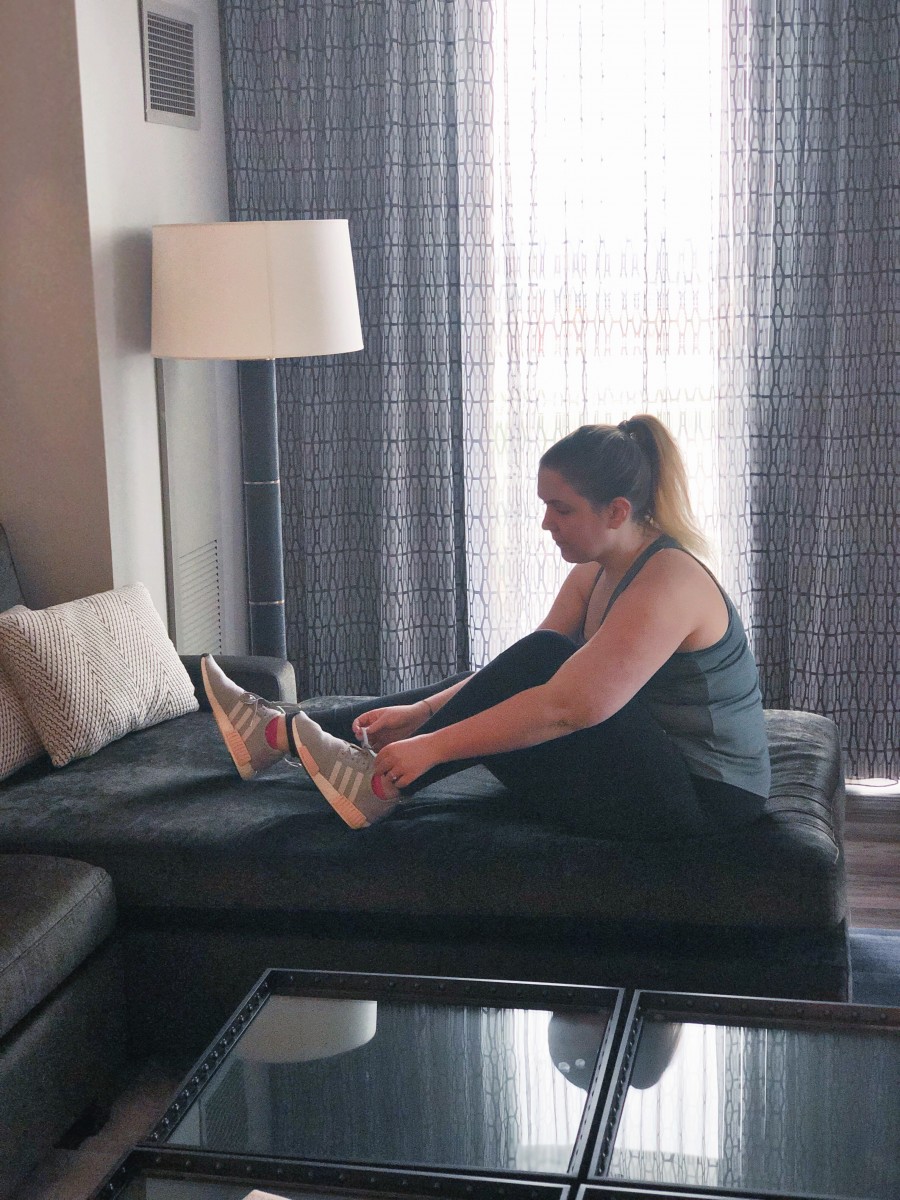 Thanks to the magic of modern hotels, most places I stay when traveling have a gym. Heck, most of them have gyms so nice they rival real gyms. The challenge I have when I travel is not getting access to a gym but getting in the right mindset to actually go and use it.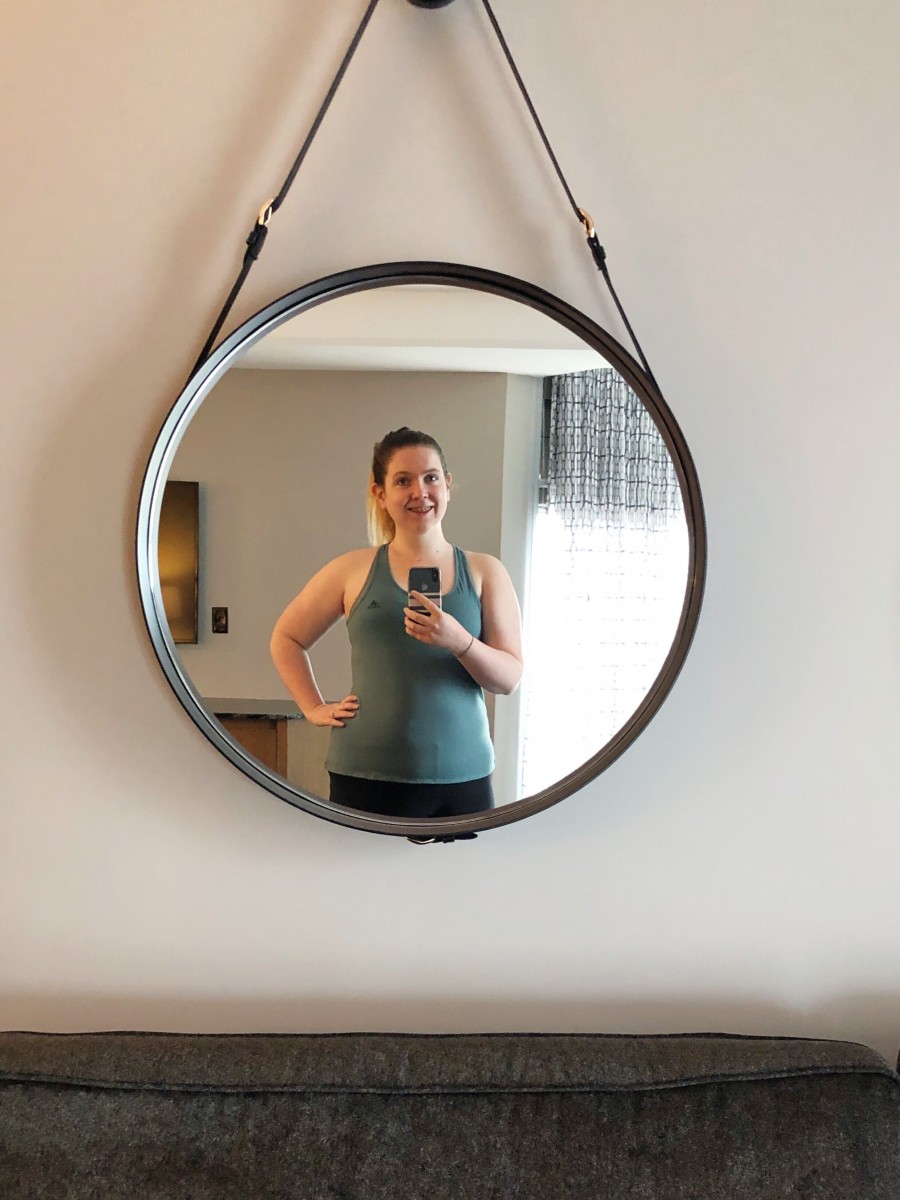 A trick I have been using is bringing gym clothes with me on my trip and unpacking them and leaving them right by the door in my hotel room. That way every time I go in and out of my room I'm reminded that a good workout is in reach.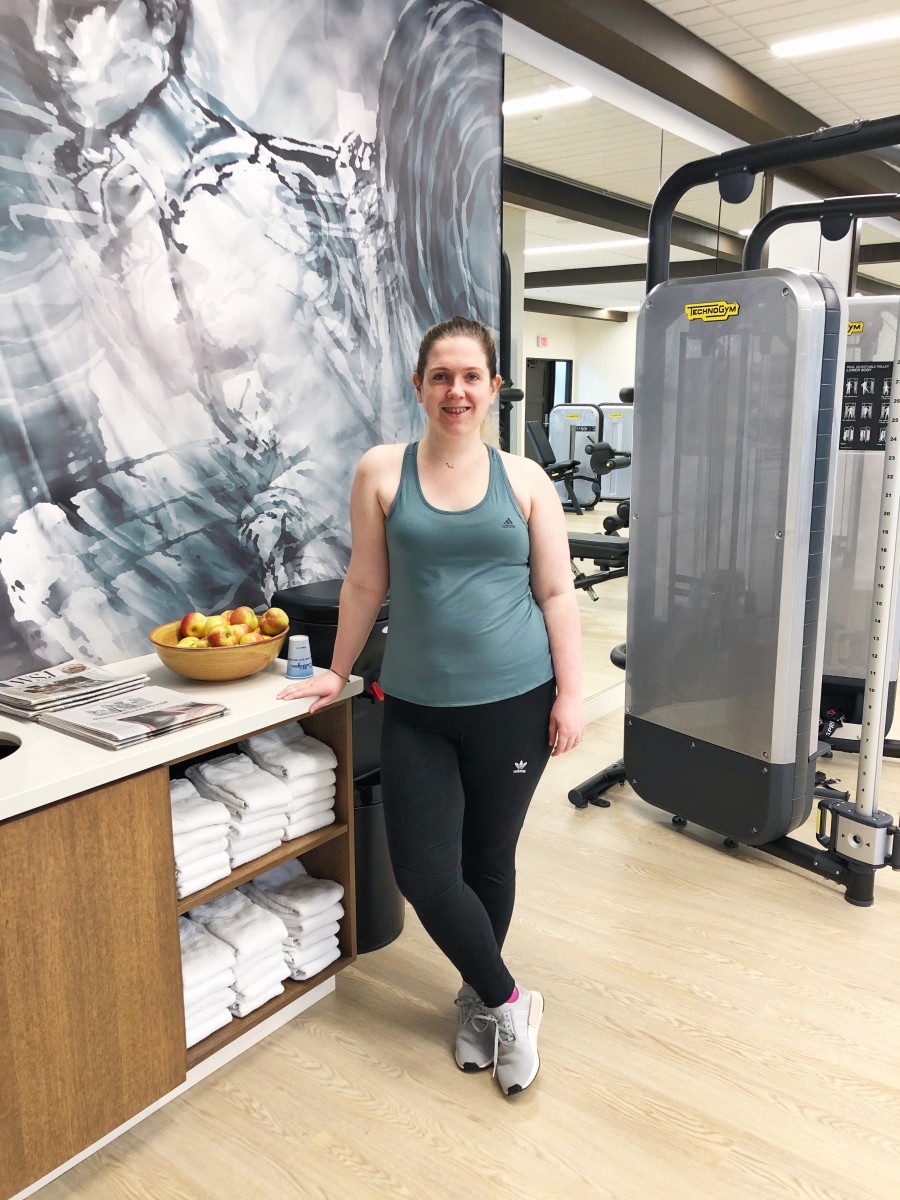 Most of the time it works and I find myself down in the hotel gym breaking a sweat. I've developed a little travel workout routine that I love. It keeps me engaged, isn't too hard, and is able to be done even in a bare bones hotel gym with minimal equipment.
My go-to hotel gym workout
Repeat 3 times
15 bicep curls
15 upright rows
15 hammer curls
Run for three songs on your playlist
While not a professionally created workout by any means, it takes me less than 45 minutes to complete and I always walk away feeling like a rockstar.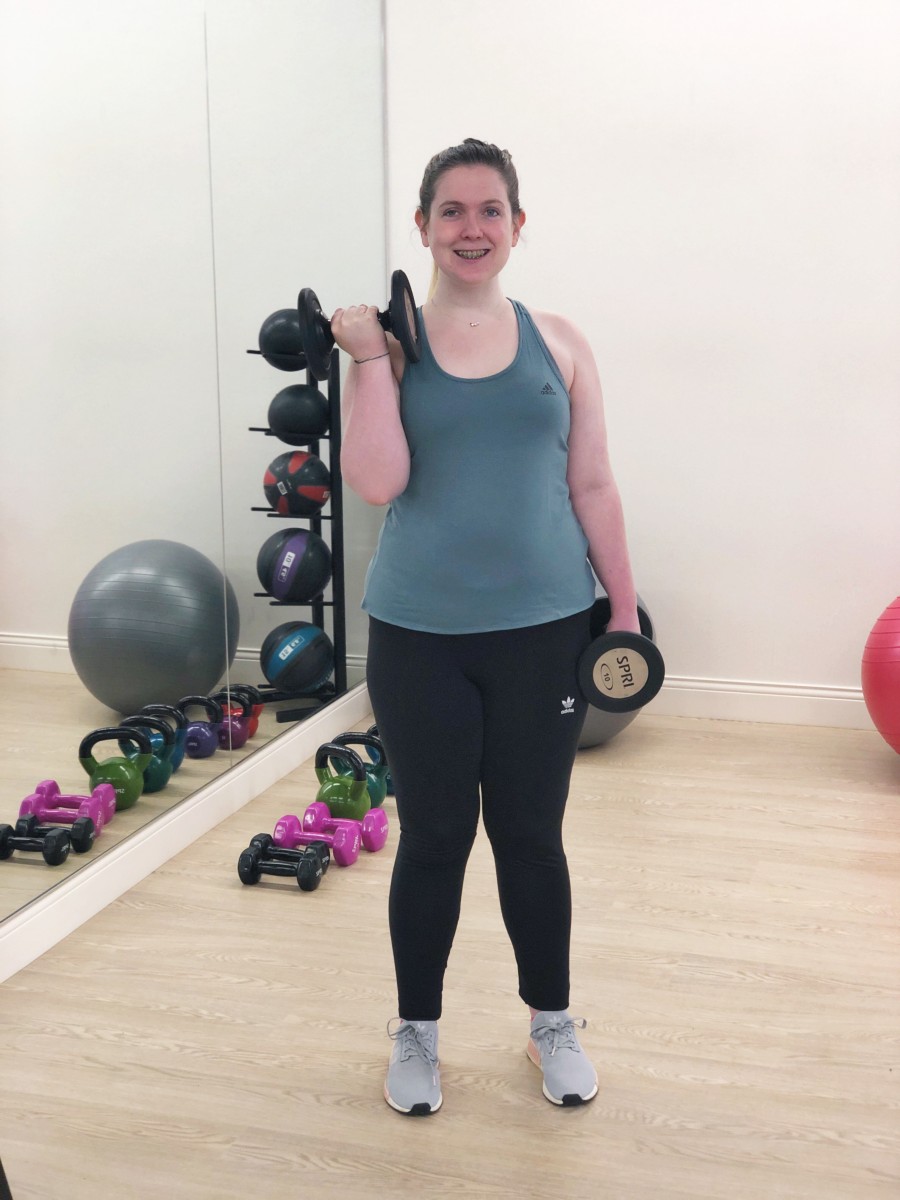 Another trick that really helps is making sure you not only pack workout clothes but cute one at that. I love this Adidas top and these Adidas pants.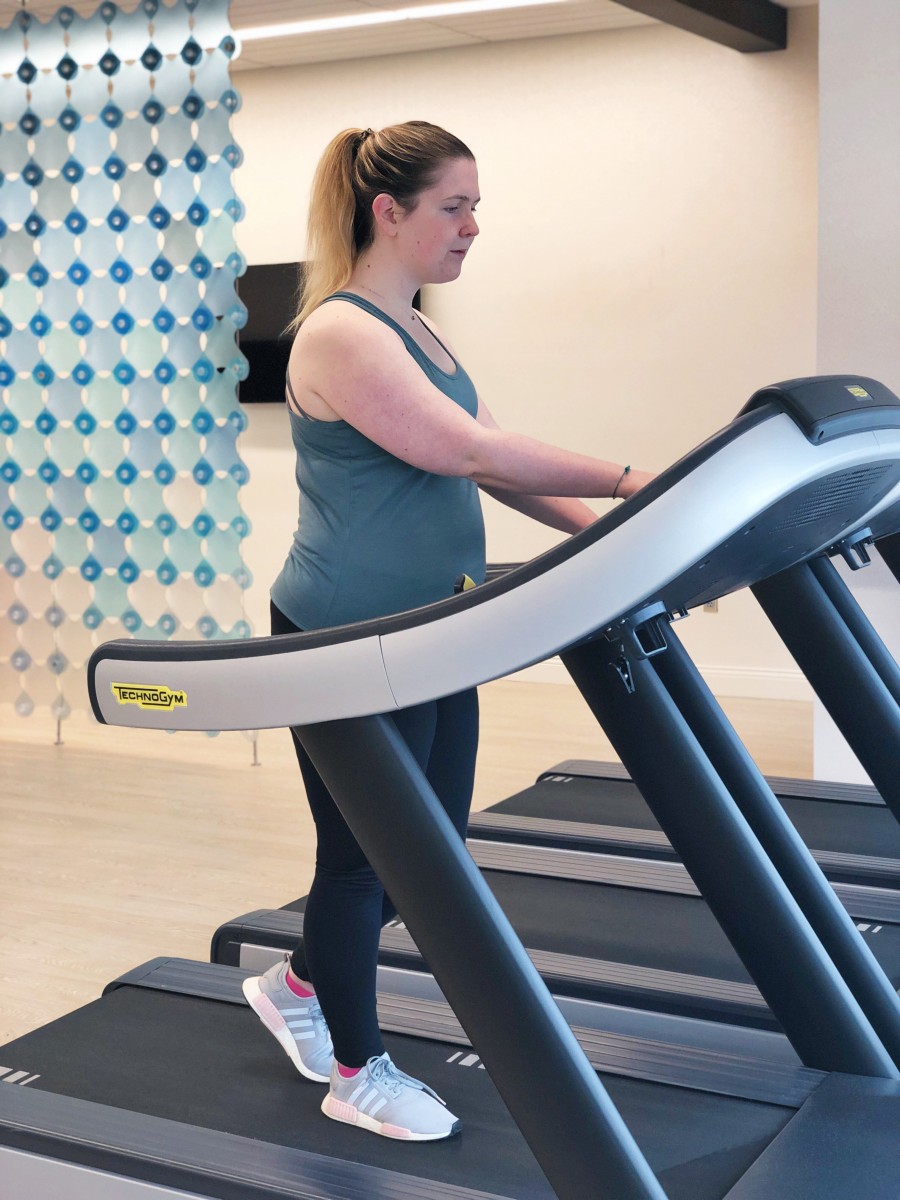 Not to mention my Adidas NMDs. I have these in a few colors and am obsessed with them all.
While I may not be able to workout every trip, I try my best to make it as easy for myself to do as often as possible. Baby steps, right?
Question of the Day: Do you workout when you travel? What are your tips for making use of the hotel gym?
Thanks to adidas for sponsoring this post!  All thoughts and opinions are always my own.