This shop has been compensated by Collective Bias, Inc. and its advertiser. All opinions are mine alone. #MyCatMyMuse#CollectiveBias
One of the things I've learned about getting older is that you constantly discover new things about yourself. If you would have asked twenty-year-old me if I would ever own a cat the answer would have been a resounding no. Yet here twenty-five-year-old me is with a cat I'm absolutely obsessed with. I think I've officially crossed into crazy cat lady status and I have zero cares about this fact.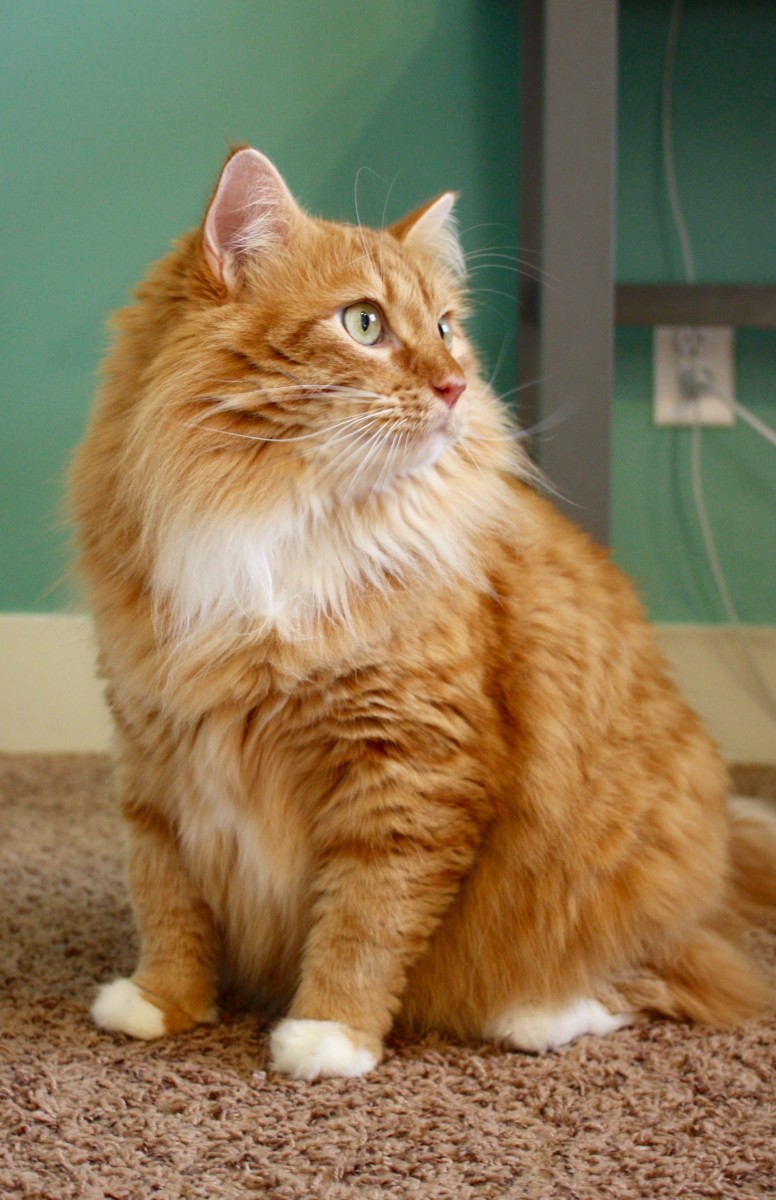 My baby Punkin. This three-year-old guy has brought me more joy than I could have ever imagined. I love getting to spoil him with toys, belly rubs, and the best food possible.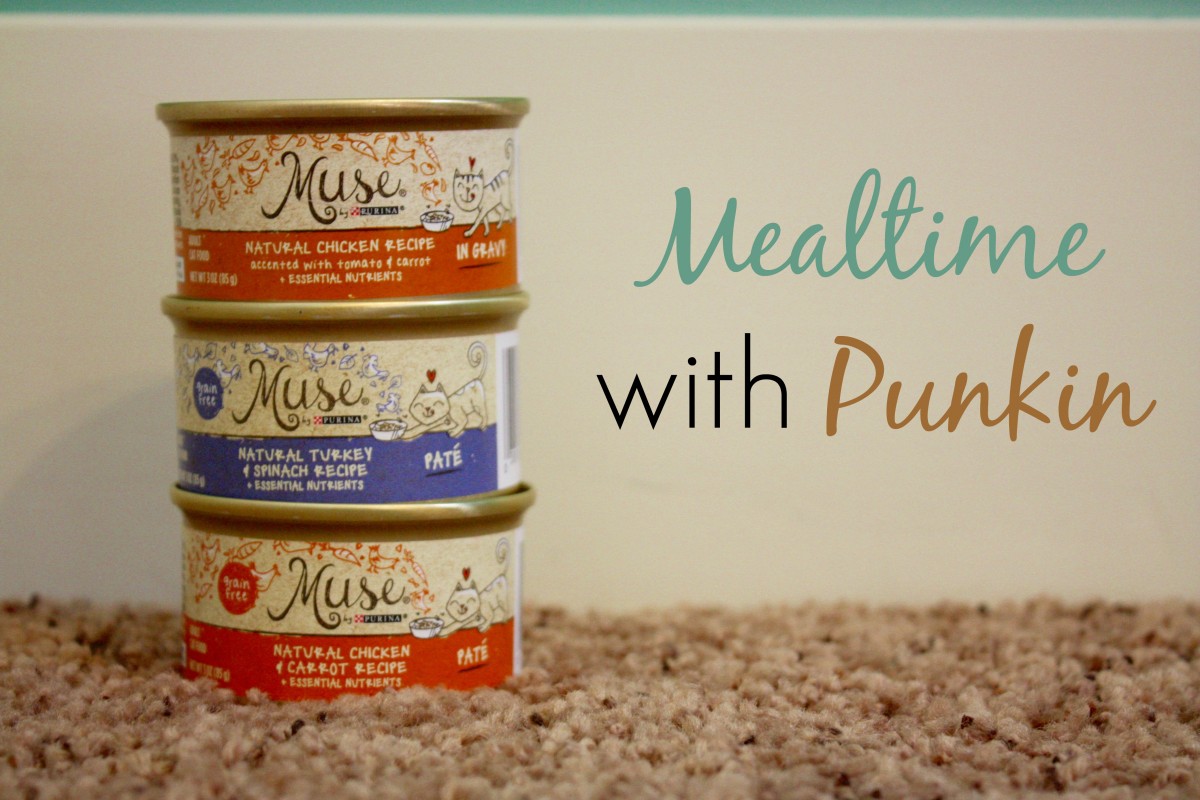 Punkin loves food. He's more like a dog in this sense than a cat. So it's extra important that when I'm feeding him that I give him the good stuff because I need this little guy to live a long and healthy life!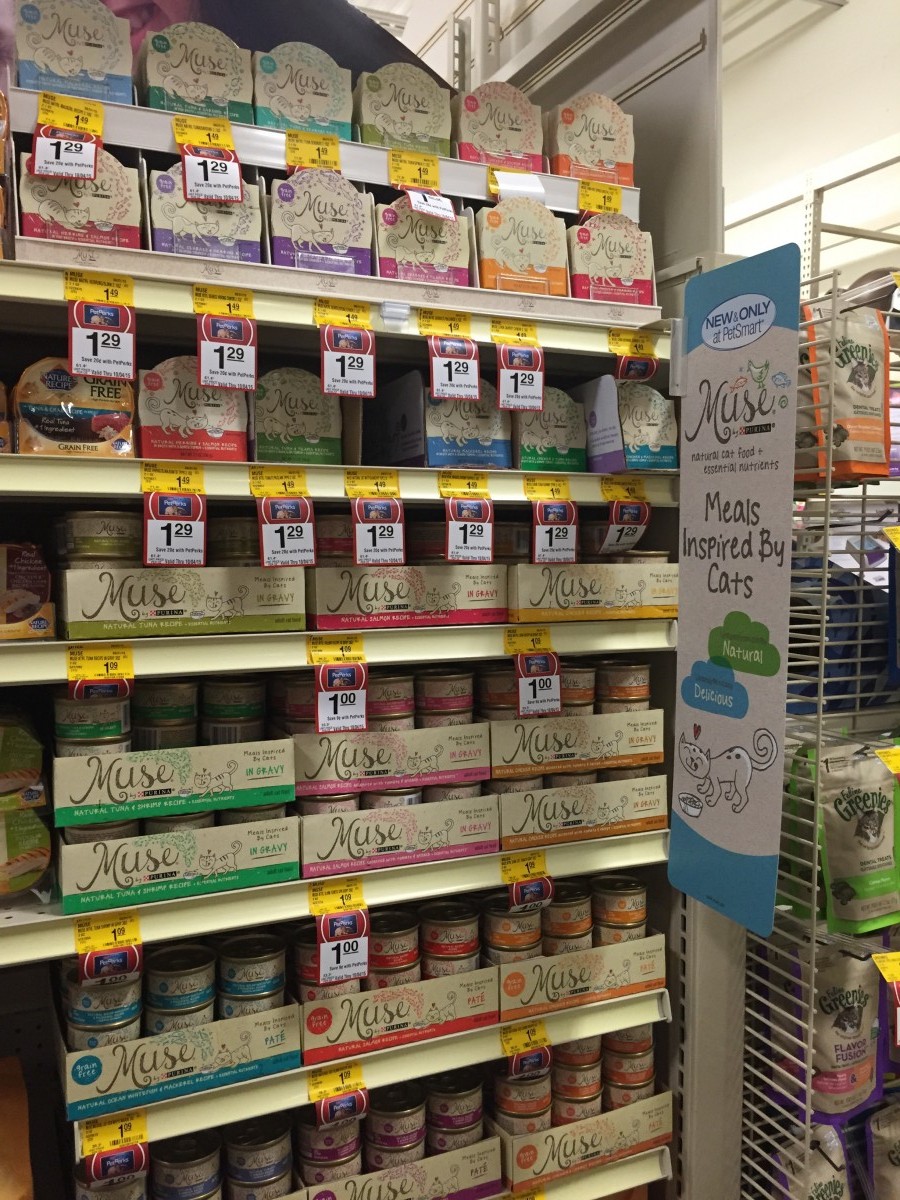 I recently headed over to PetSmart to try out their exclusive new line of Purina Muse® Natural Cat Food for Punkin. There are so many food choices for cats, I love that this one has no artificial flavors, colors or preservatives and is 100% complete and balanced for adult cats.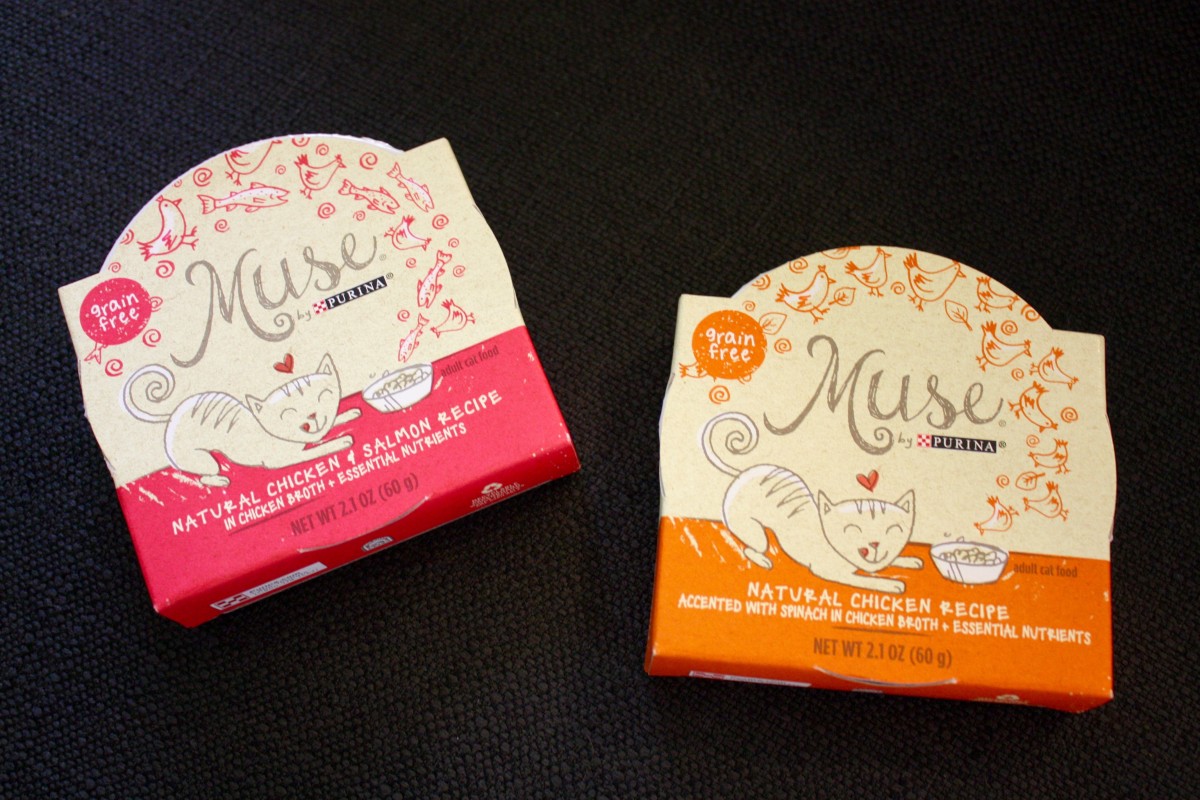 With Muse you don't have to choose between natural nutrition and food that tastes great. Your cat can have both when you choose Muse.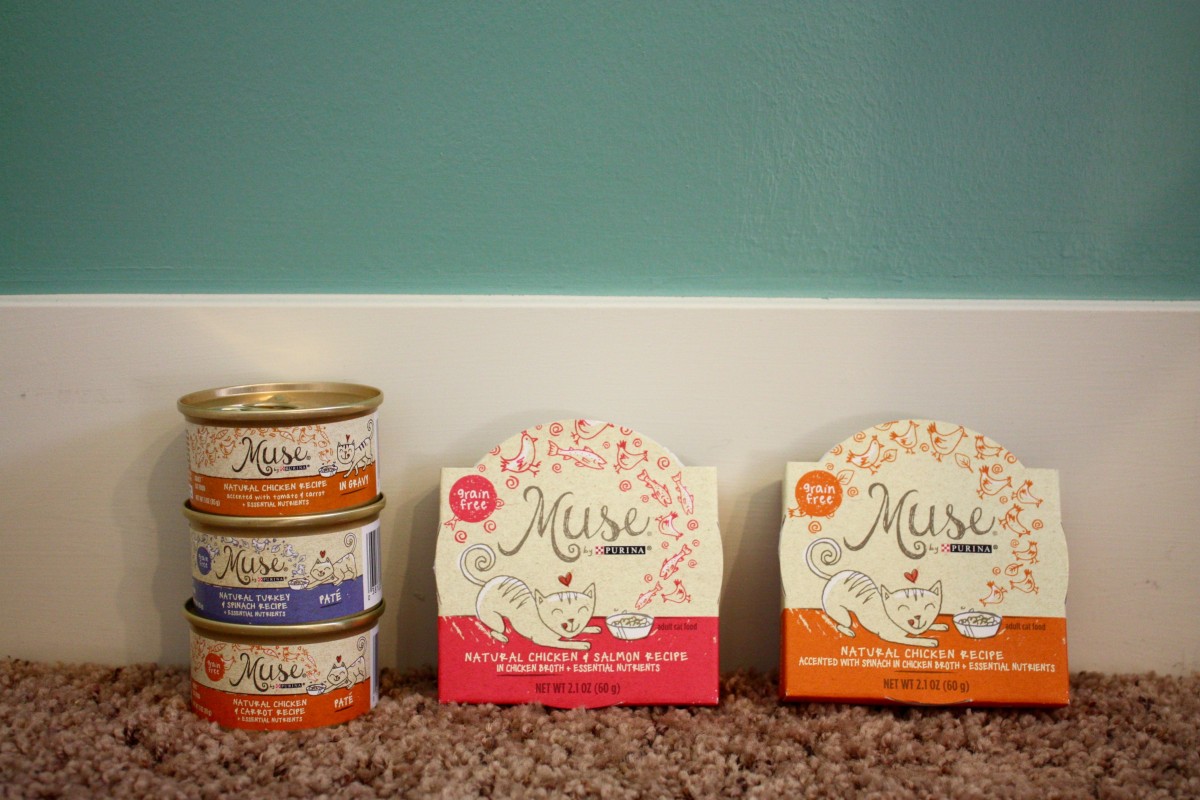 How ridiculously cute is this packaging? Punkin and I are obviously the target market. 😉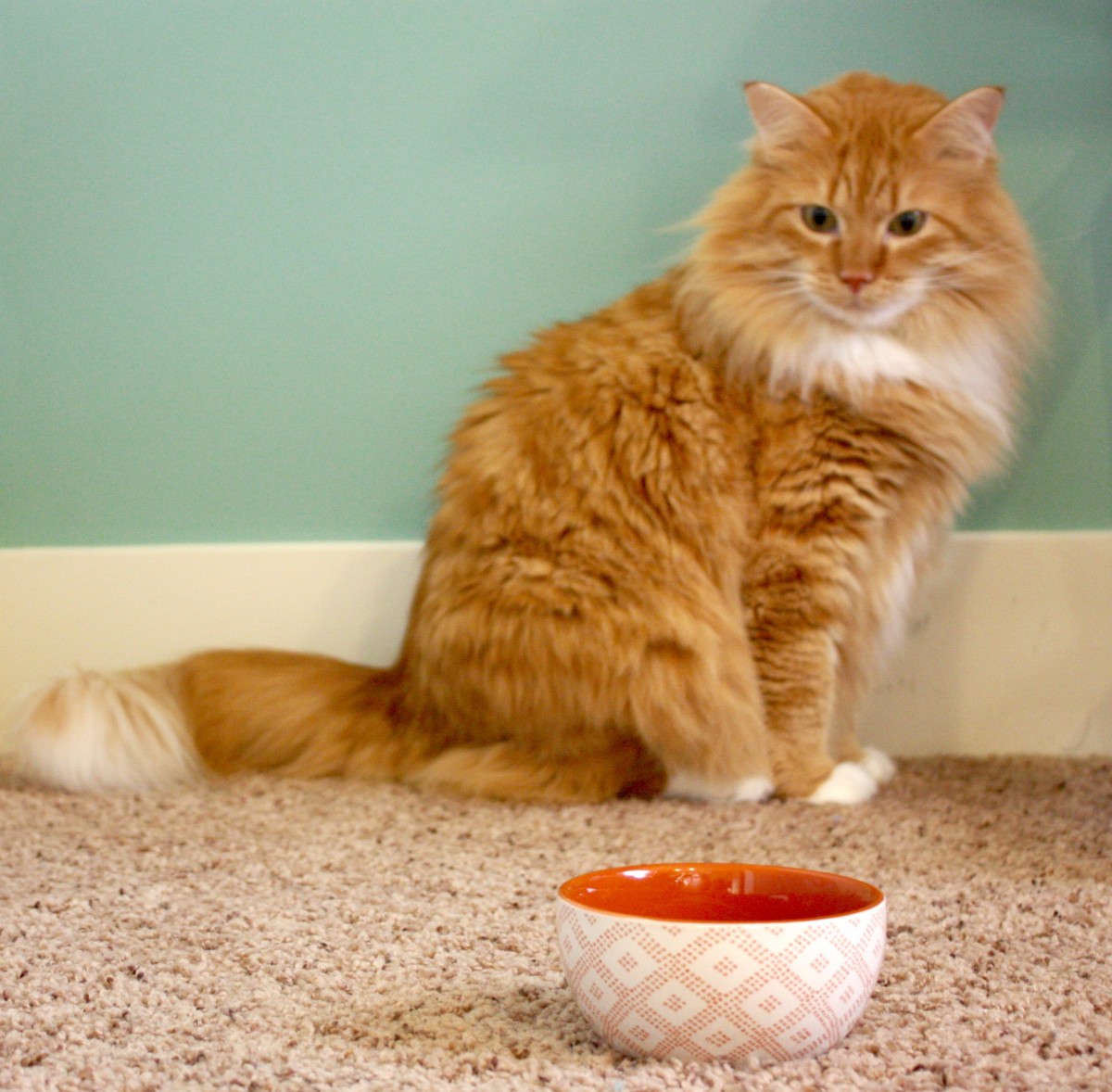 It was time to put Muse to the test! As soon as I opened the can Punkin came running. Here he is wondering what delicious goodness is inside the bowl.
After getting the okay from me he dove in tongue first. He normally eats dry food so it was hilarious to watch him lick away at the wet food.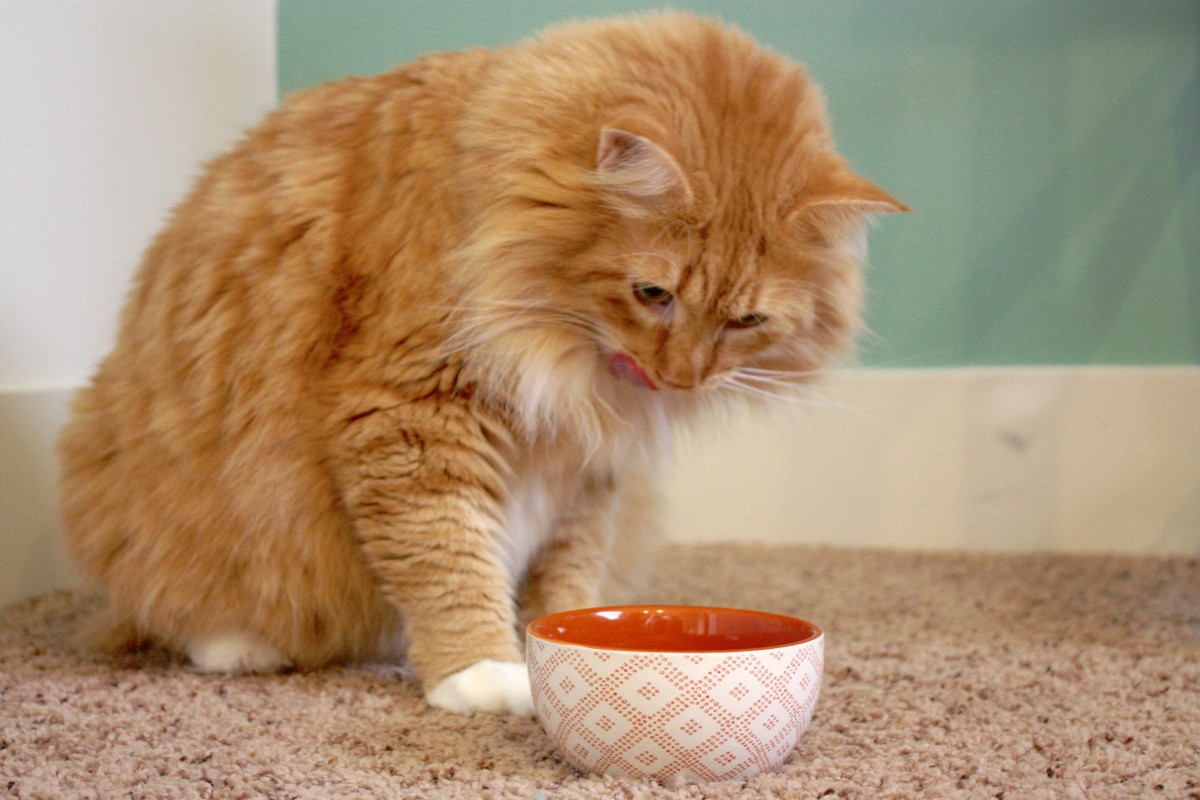 He finally came up for air after licking the bowl clean. Seeing how much he enjoyed the taste of Purina Muse showed me we need to add it in to our regular line-up for mealtime with Punkin!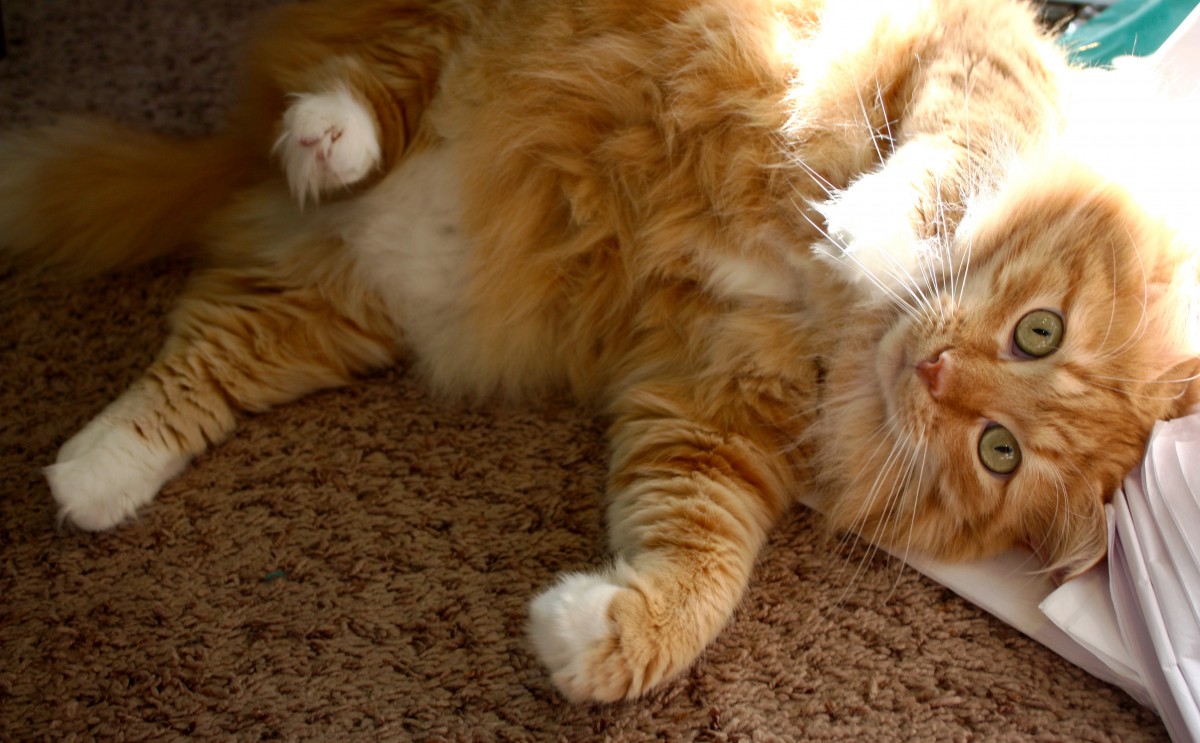 After eating it was time for belly rubs! This boy has my heart.
Natural has never been so delicious.  Put Muse to the test with the clean plate guarantee. Use this coupon to buy three and get three free!
Questions of the Day: Are you a cat fan? Do you have a cat? If you have a cat, does Purina Muse sound like something your cat would enjoy?