I'm traveling back from Monterey, so today's Weekend Snapshots post is actually a recap of my stay at Hotel Sorella a few weekends ago in Kansas City. Make sure to link-up to your Weekend Snapshots at the bottom of this post!
When I traveled to Kansas City for the Go Blog Social conference a few weeks ago,  I had the pleasure of staying at Hotel Sorella for the weekend.  My friend stayed here with her boyfriend a few months back to celebrate an anniversary and came home raving about the place. I knew the next time I visited Kansas City that was where I had to stay. Josh and I had the absolute best time during our stay at Hotel Sorella and I'm so excited to share it with you today.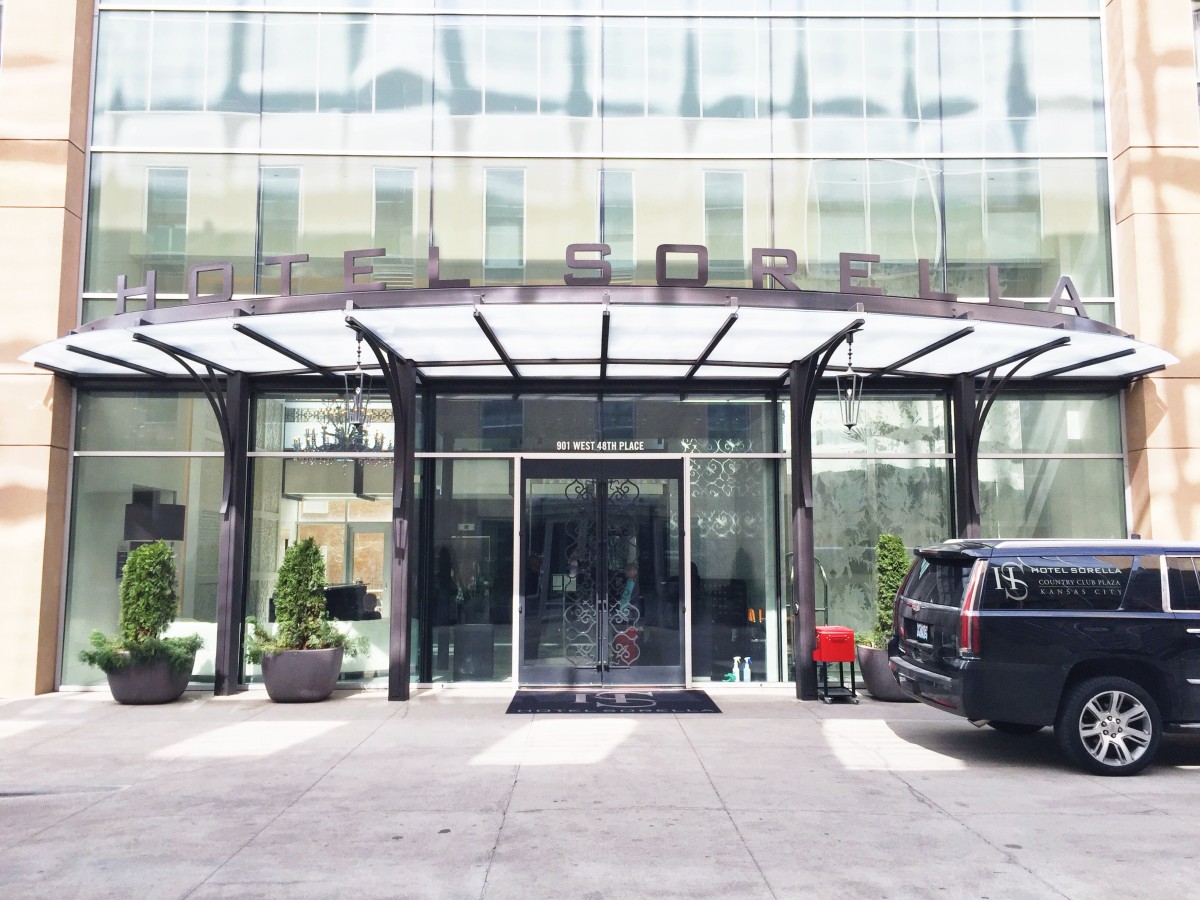 Located right in Country Club Plaza, Hotel Sorella is in the heart of fun things to do and see in Kansas City. It's also the newest hotel in the Country Club Plaza area, which is why the place feels so shiny and fresh.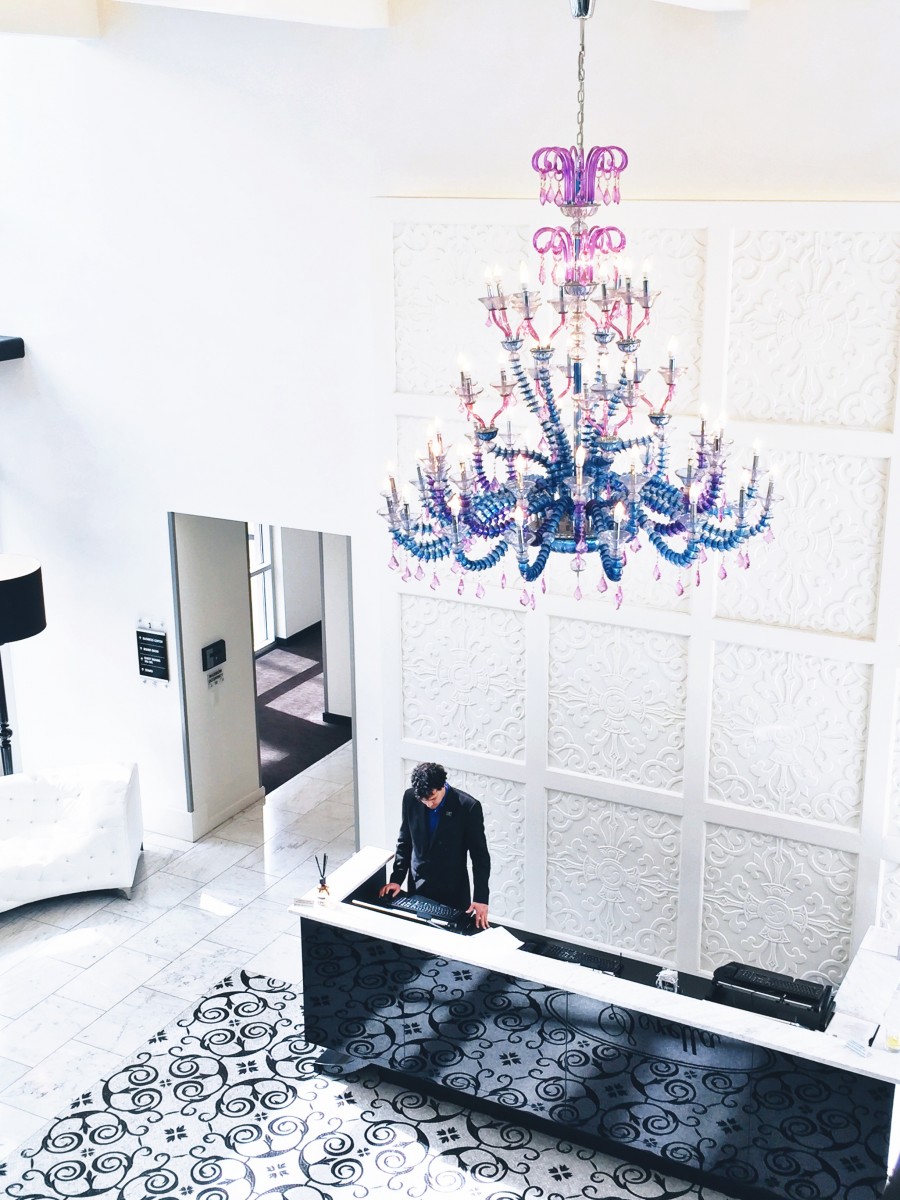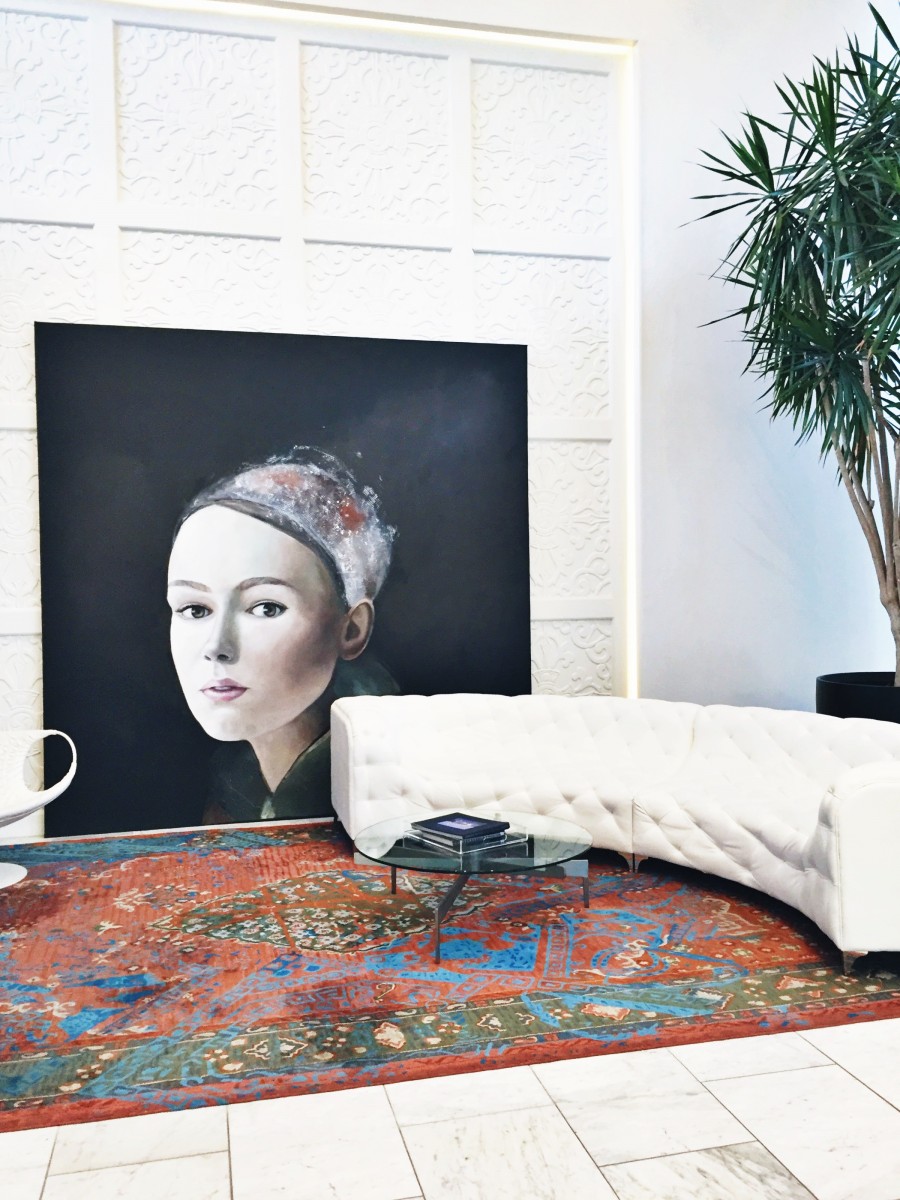 The entrance is beyond gorgeous.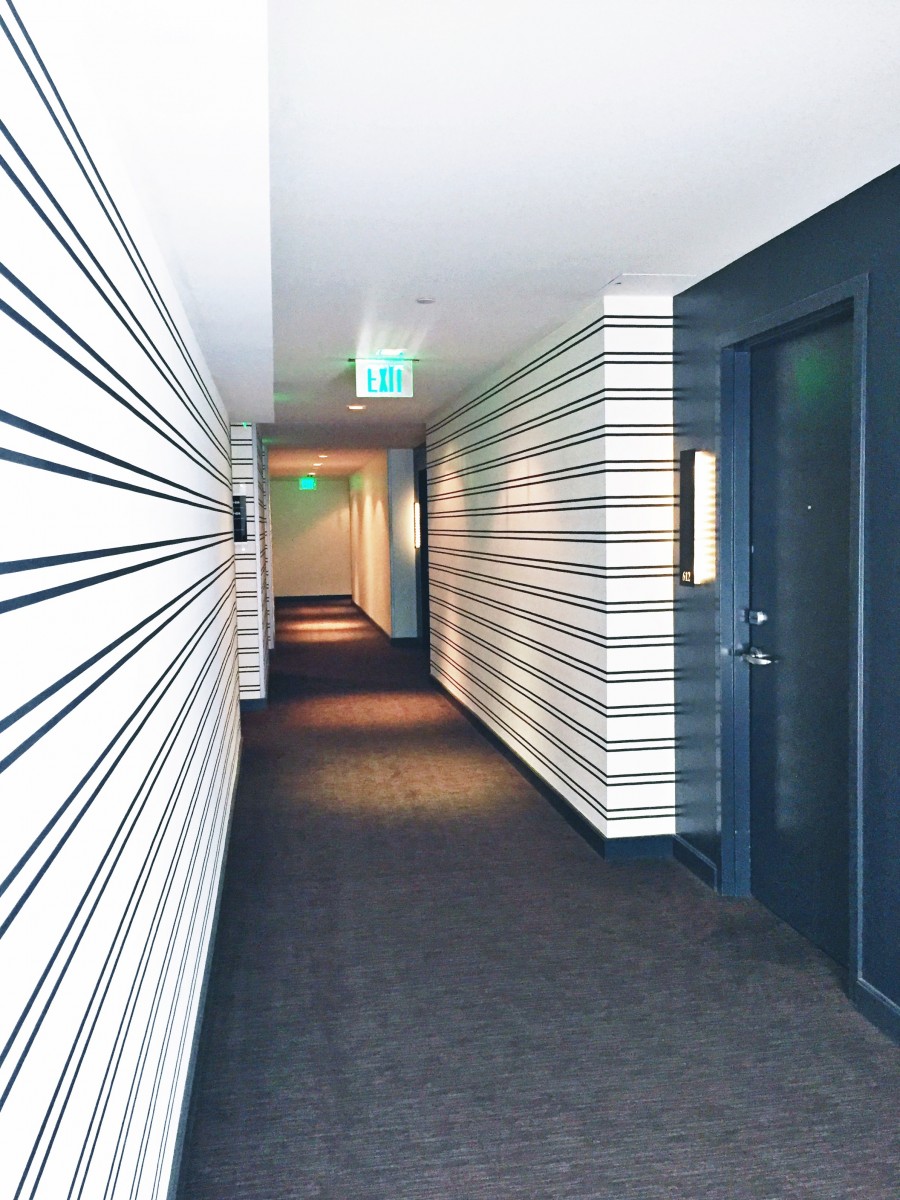 And the hallways make you feel like you're in Vegas.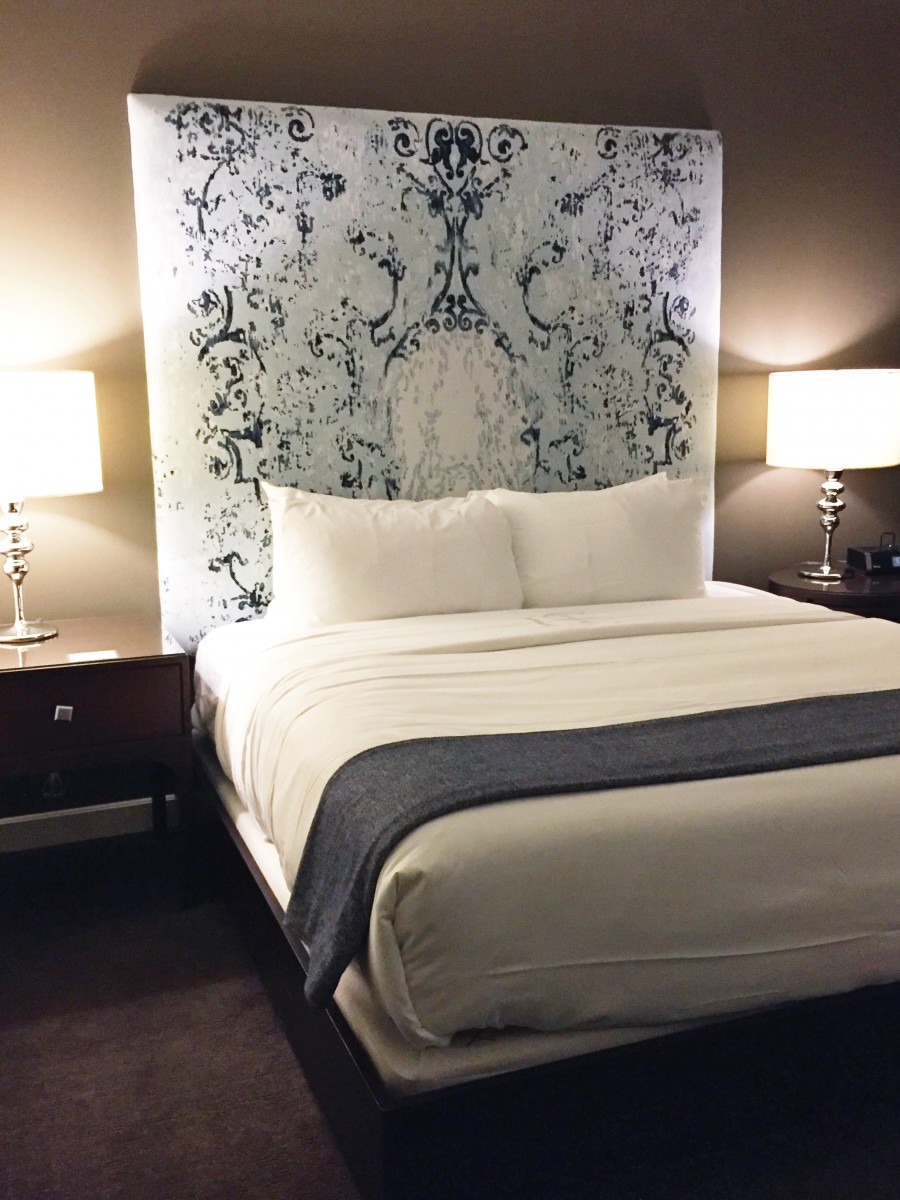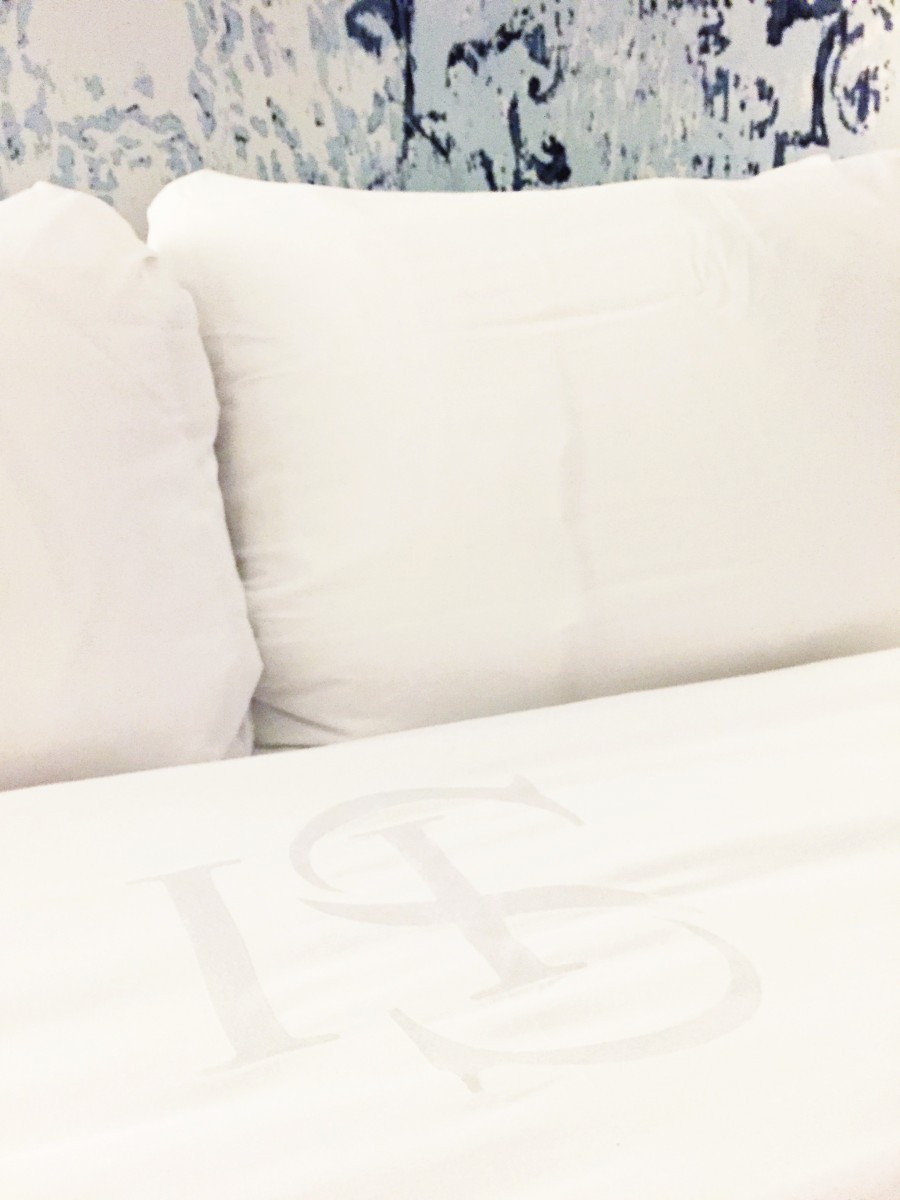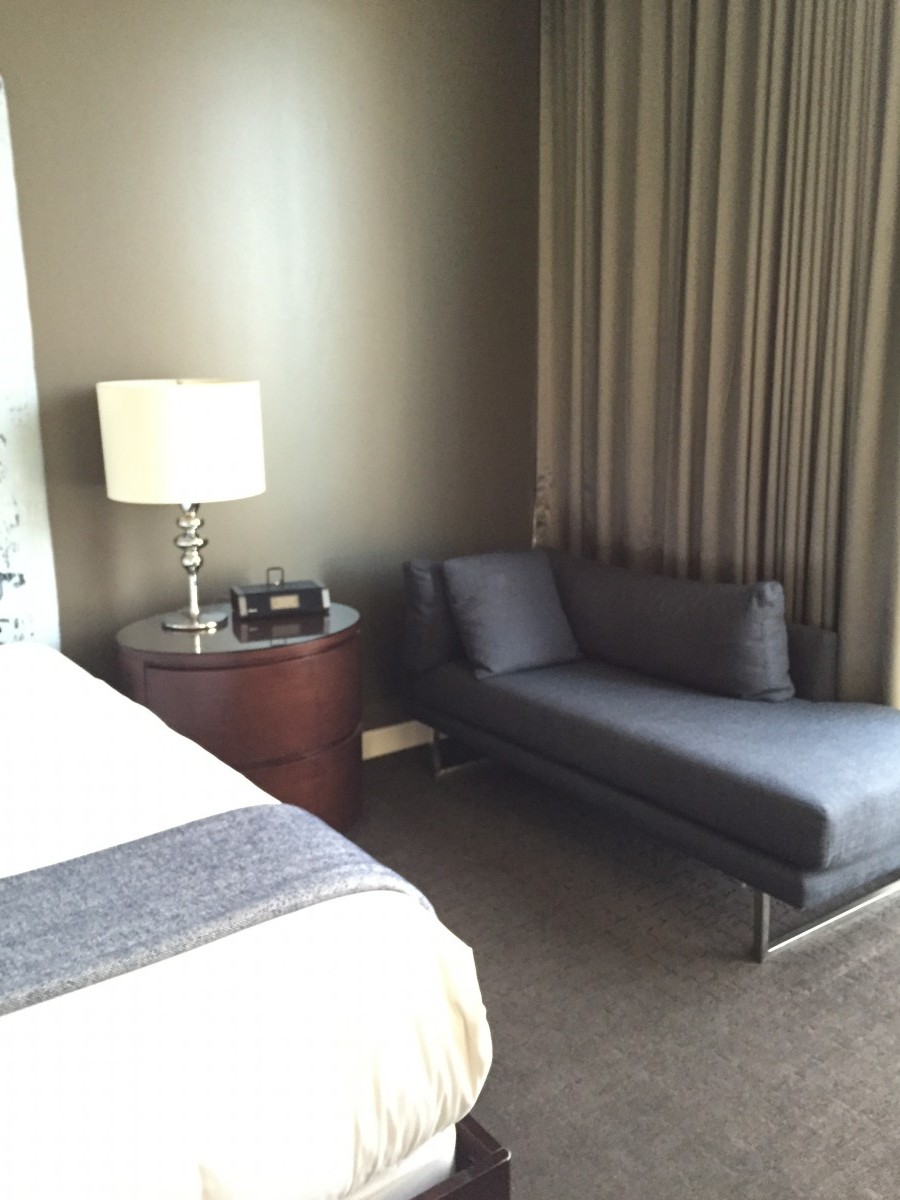 Our room was spacious, modern, and very clean. I couldn't get enough of the headboard.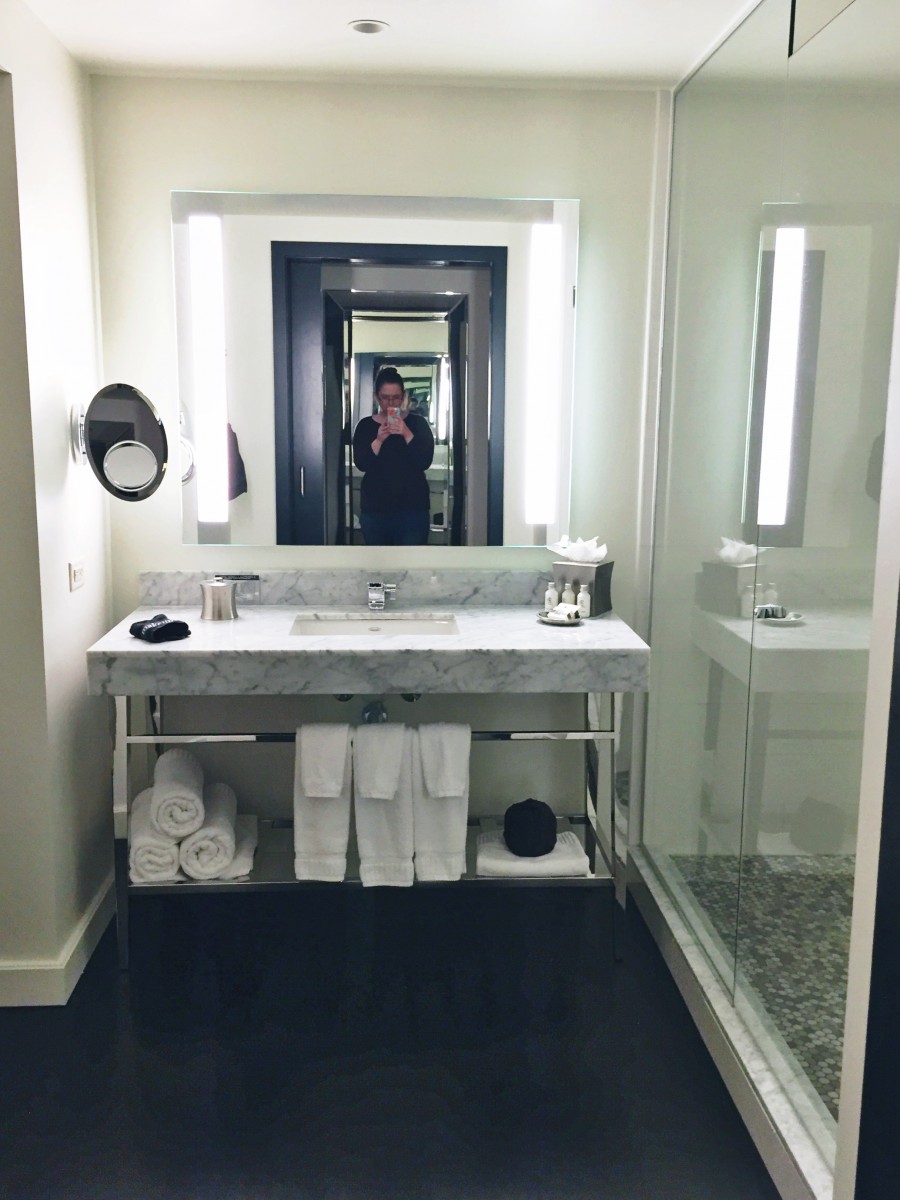 And can we talk about this bathroom? I'm in love!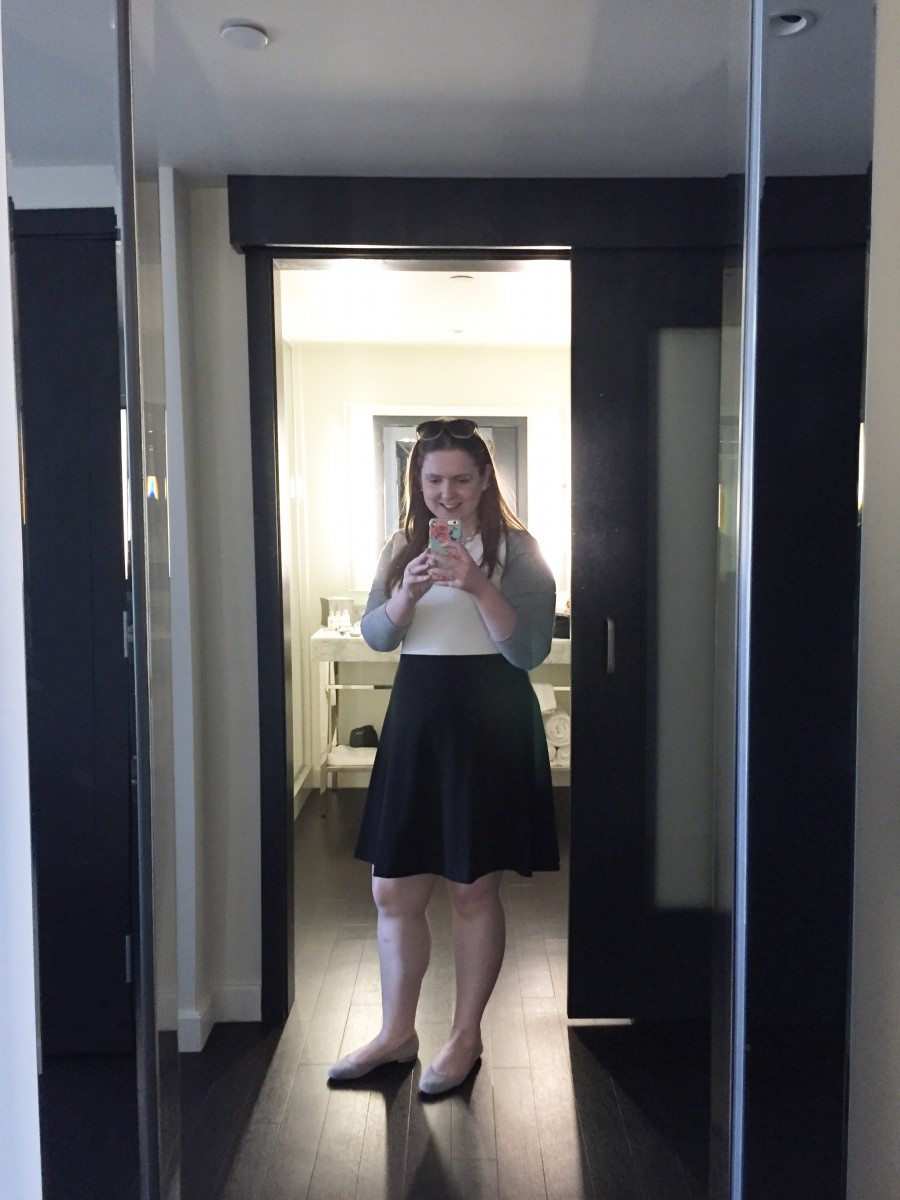 And I was so thankful for a full-length mirror. There is nothing more annoying than trying to get ready in a hotel room and not being able to see what you look like before you head out the door!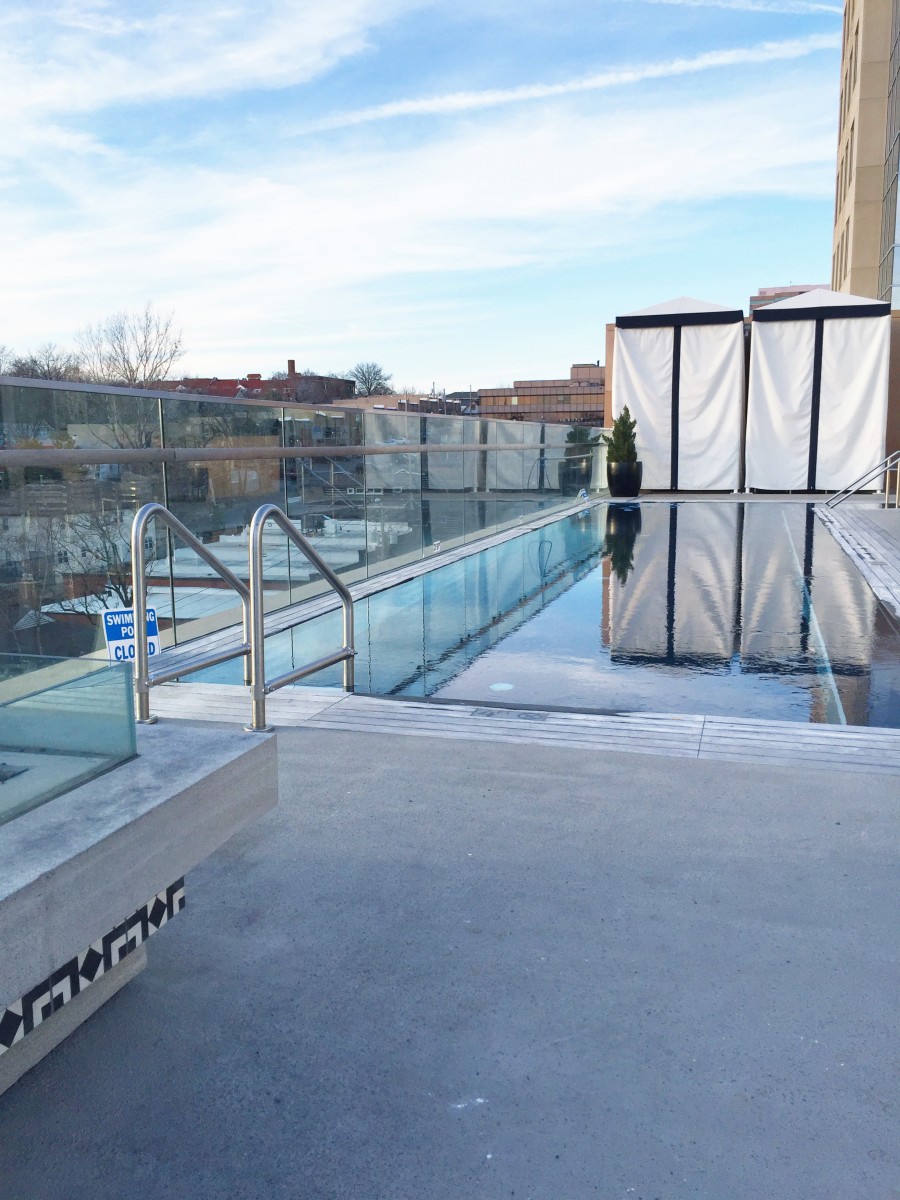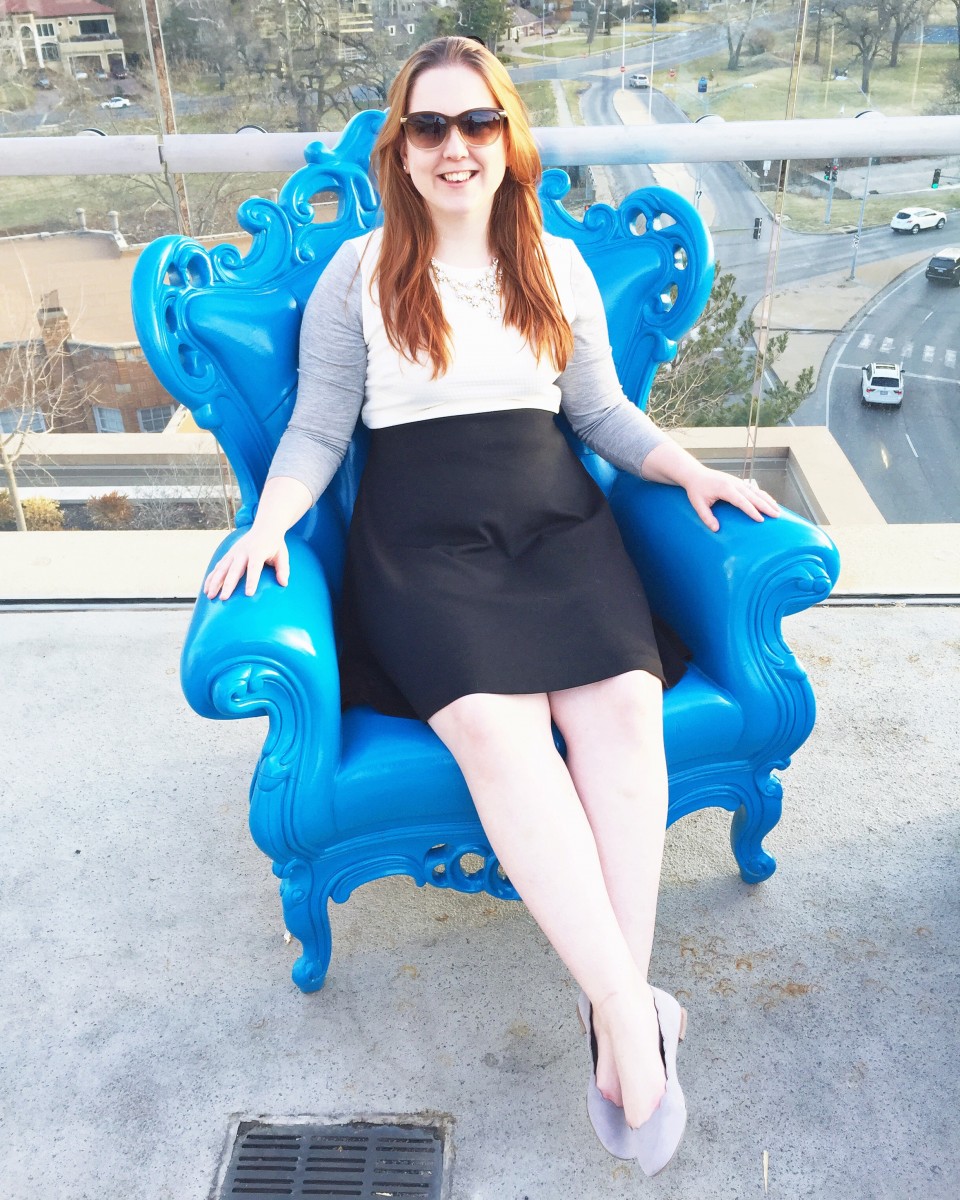 While the weather was too chilly for a dip in the pool, Josh and I spent some time lounging on the patio.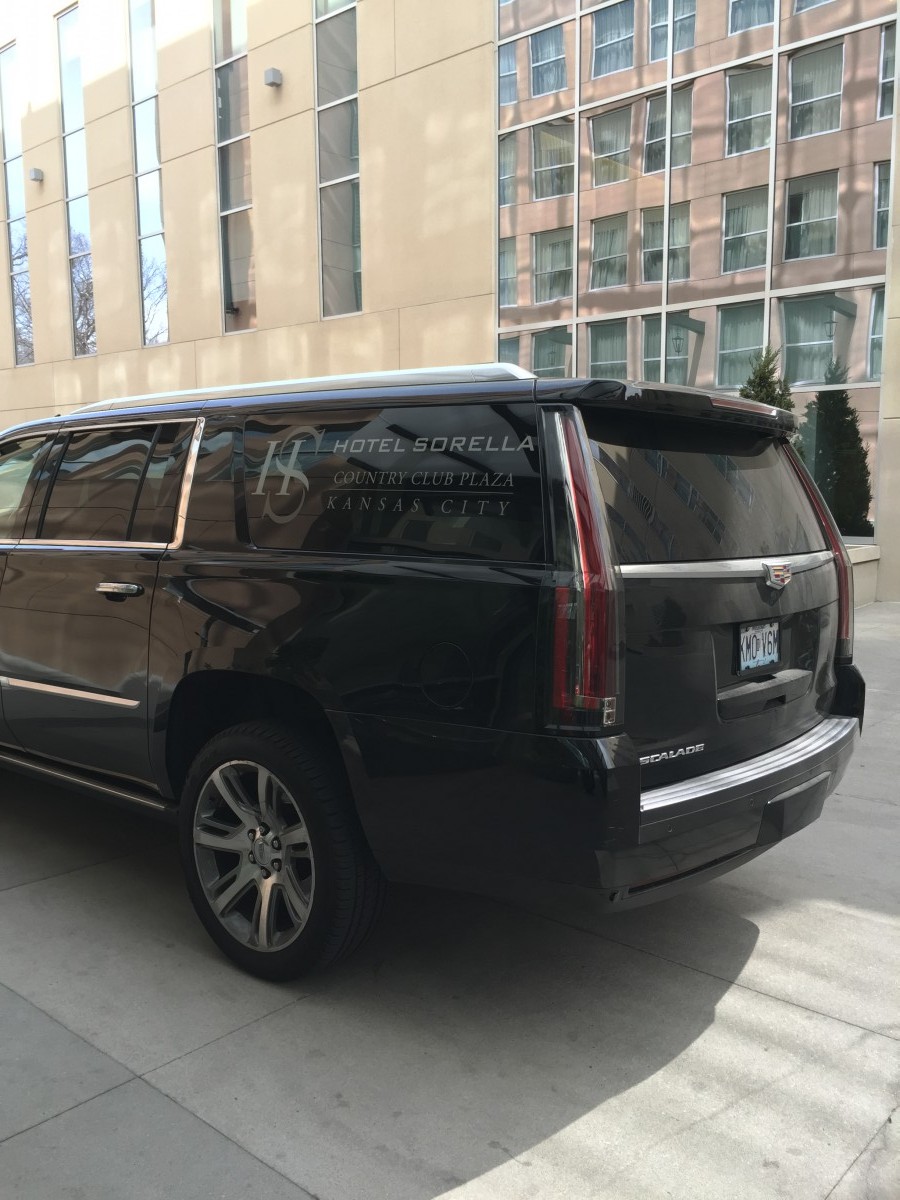 When I had to get to Go Blog Social, I utilized the hotel shuttle to get me from point a to point b. Talk about a hotel perk. I didn't have to Uber once on this trip!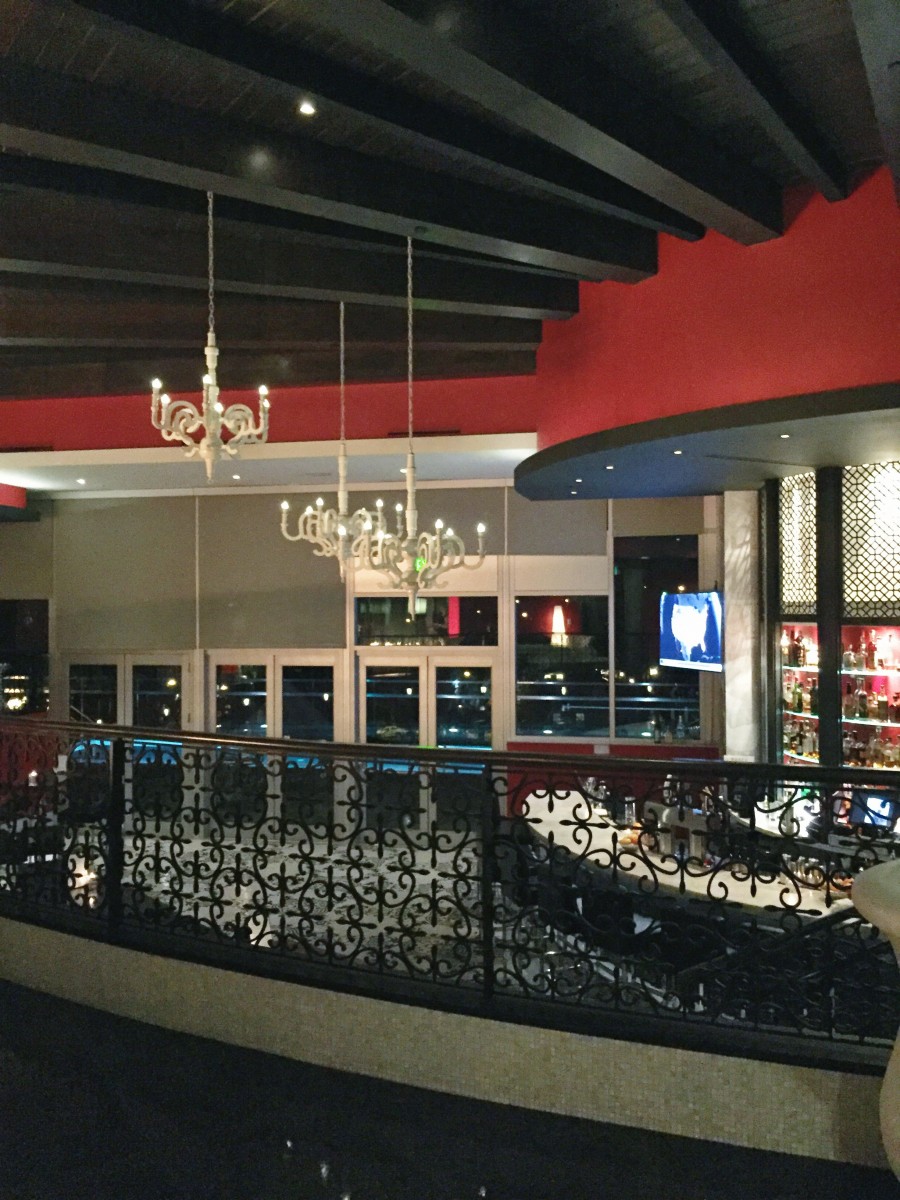 After the conference on Saturday night, Josh and I had dinner reservations at Rosso, the hotel restaurant. Rosso just got major menu makeover when famed Kansas City chef Charles d'Ablaing took over as executive chef. When we visited it was the third day of the new menu.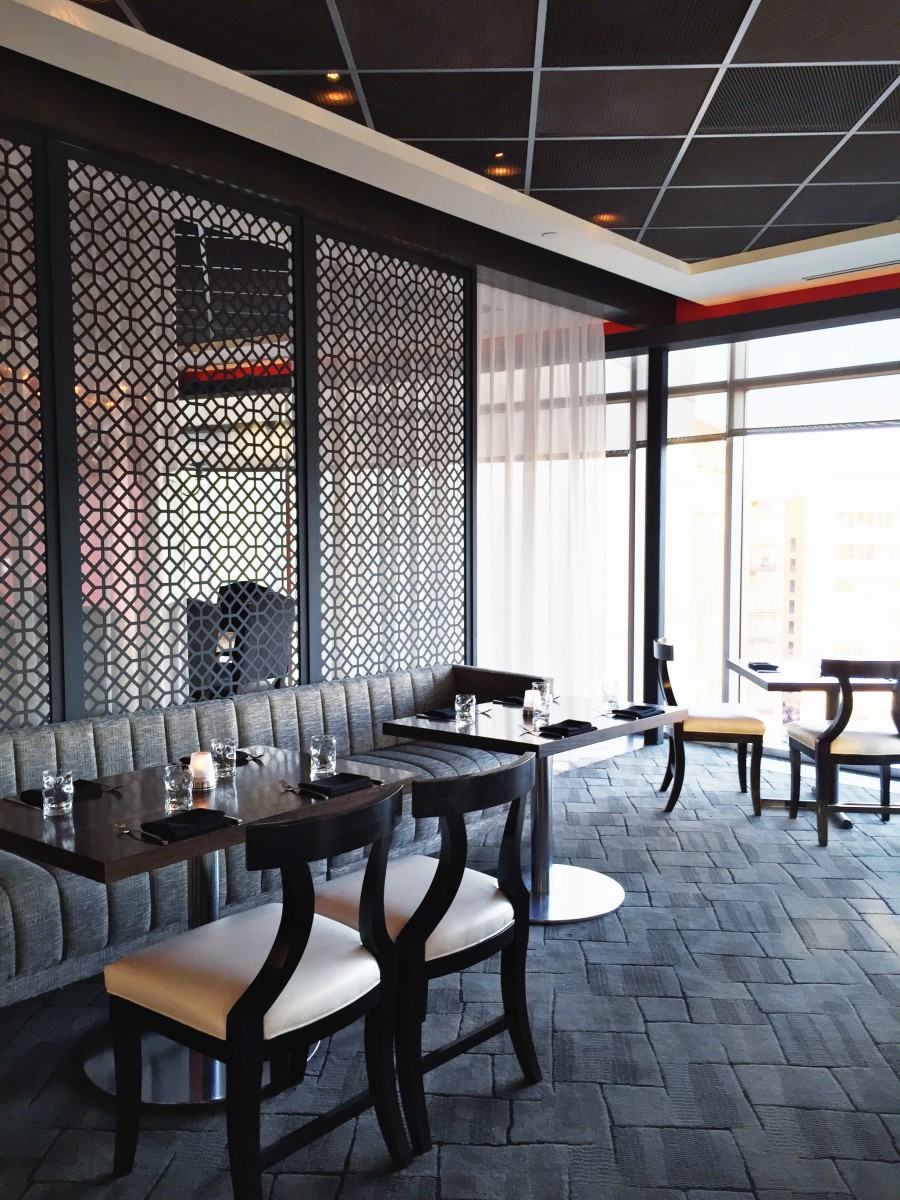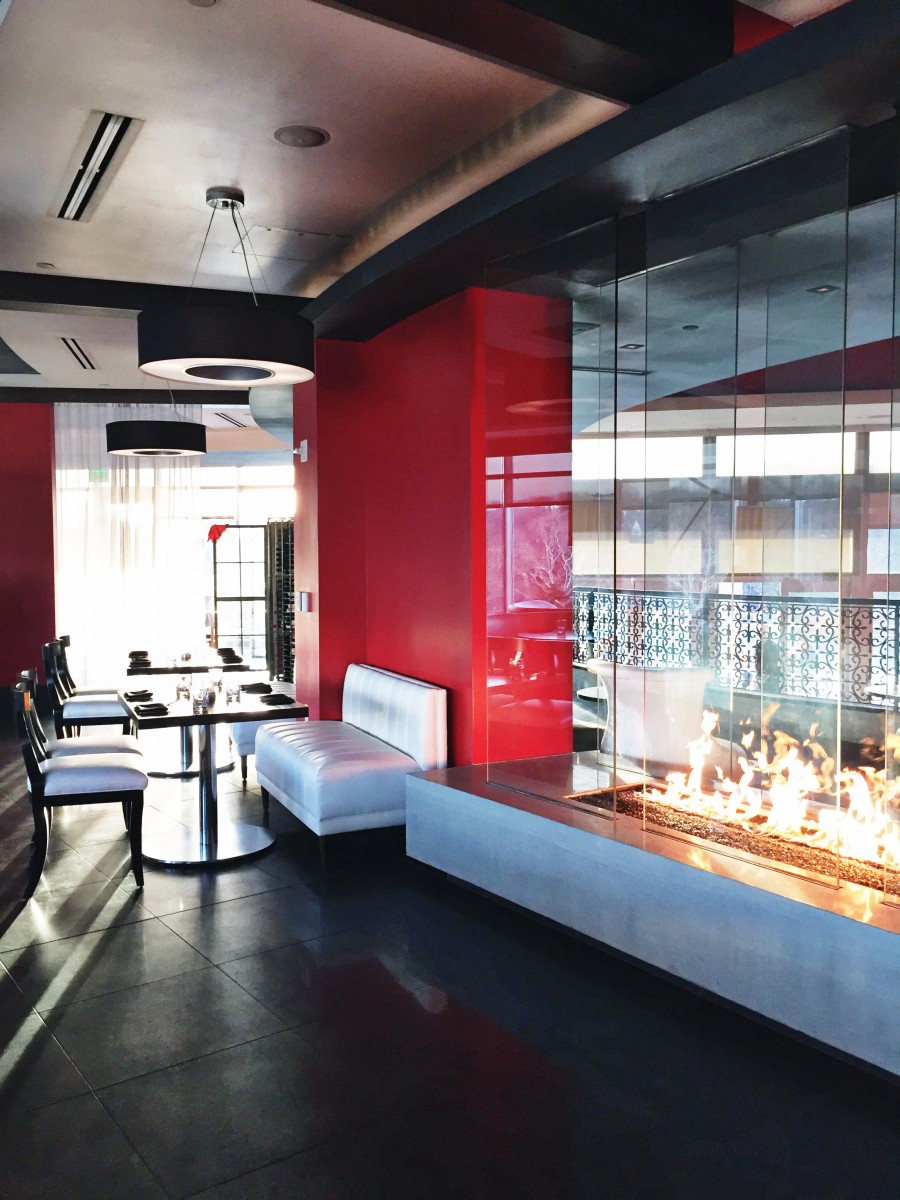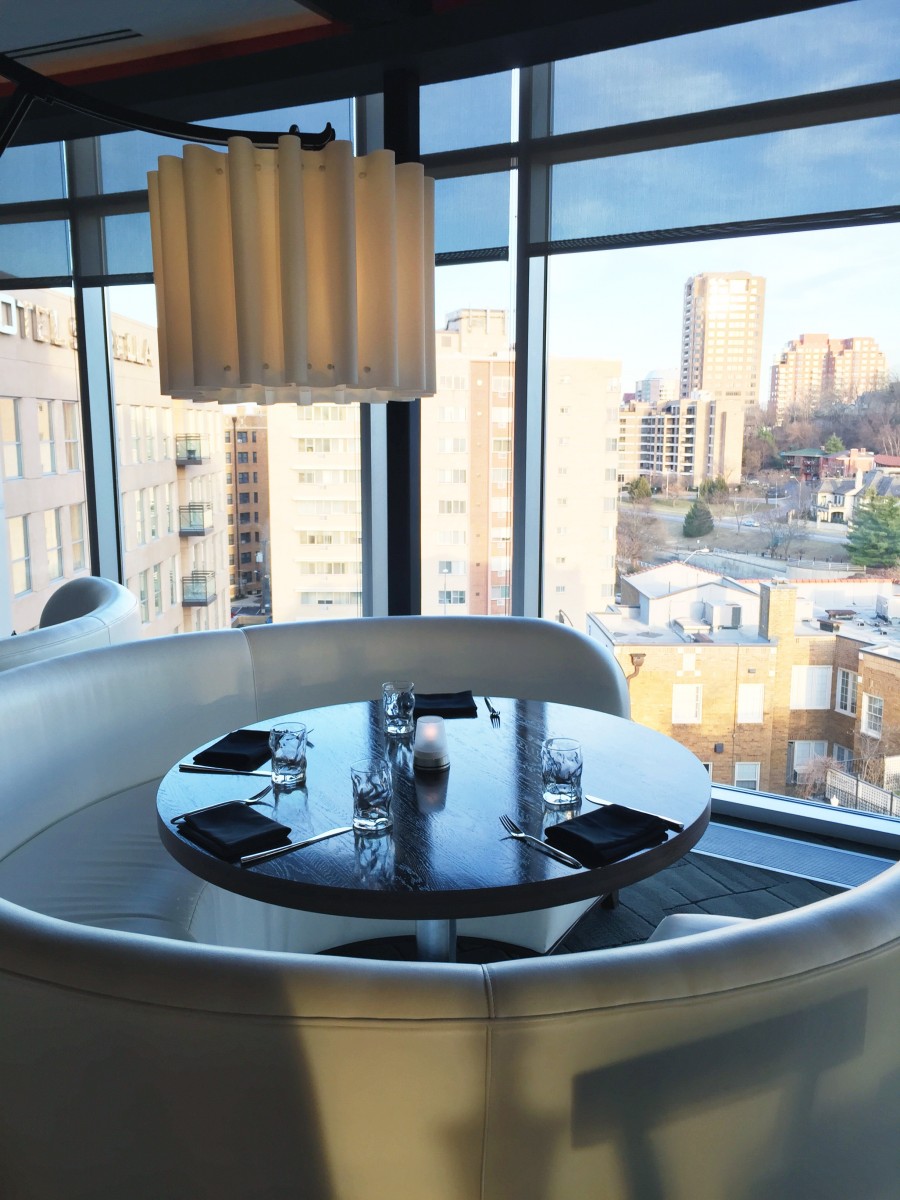 The restaurant is absolutely gorgeous. And I am in love with the food.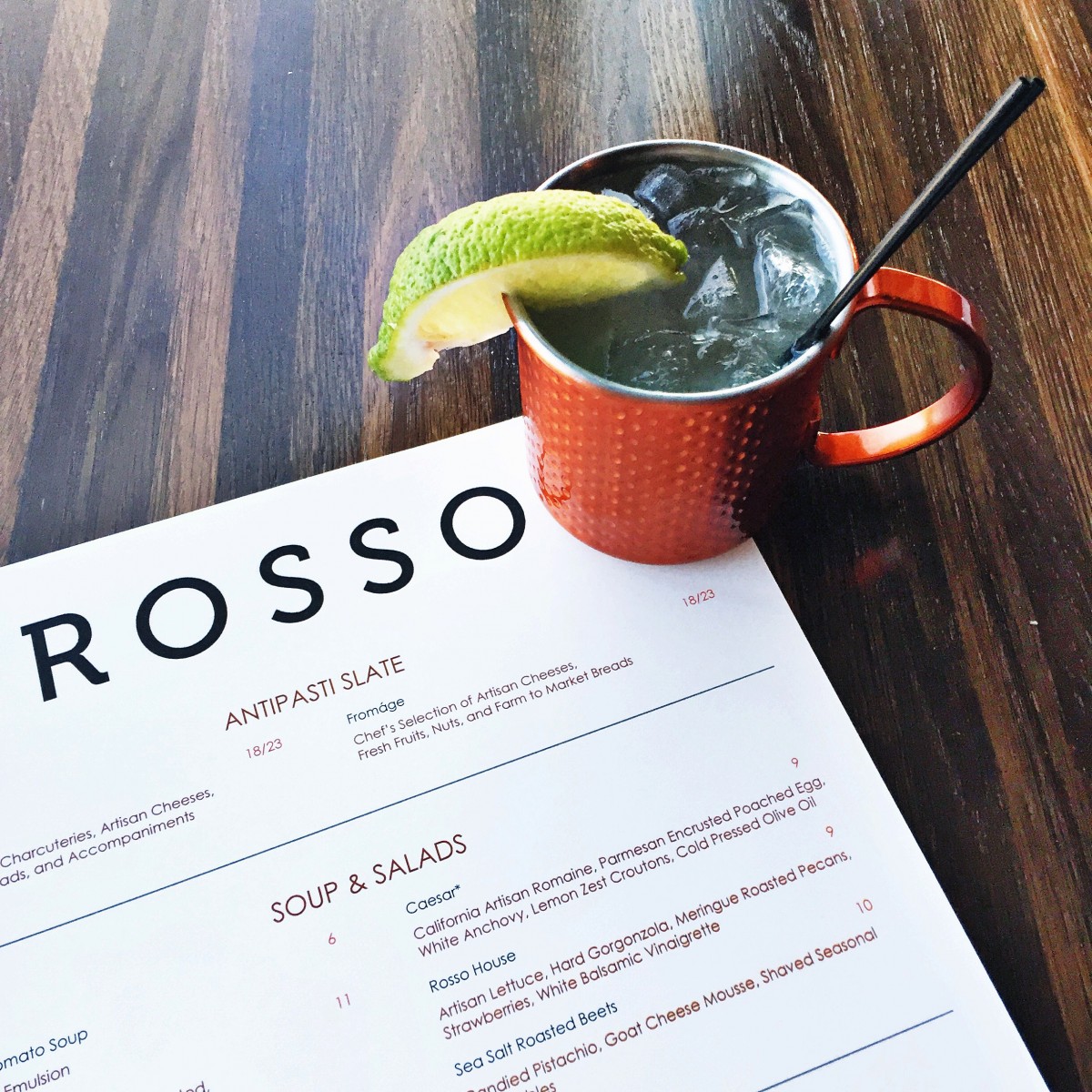 I was just coming off a really bad cold (that required antibiotics) while I was there, so I had a mocktail mule while Josh had cocktails. We both loved our drinks.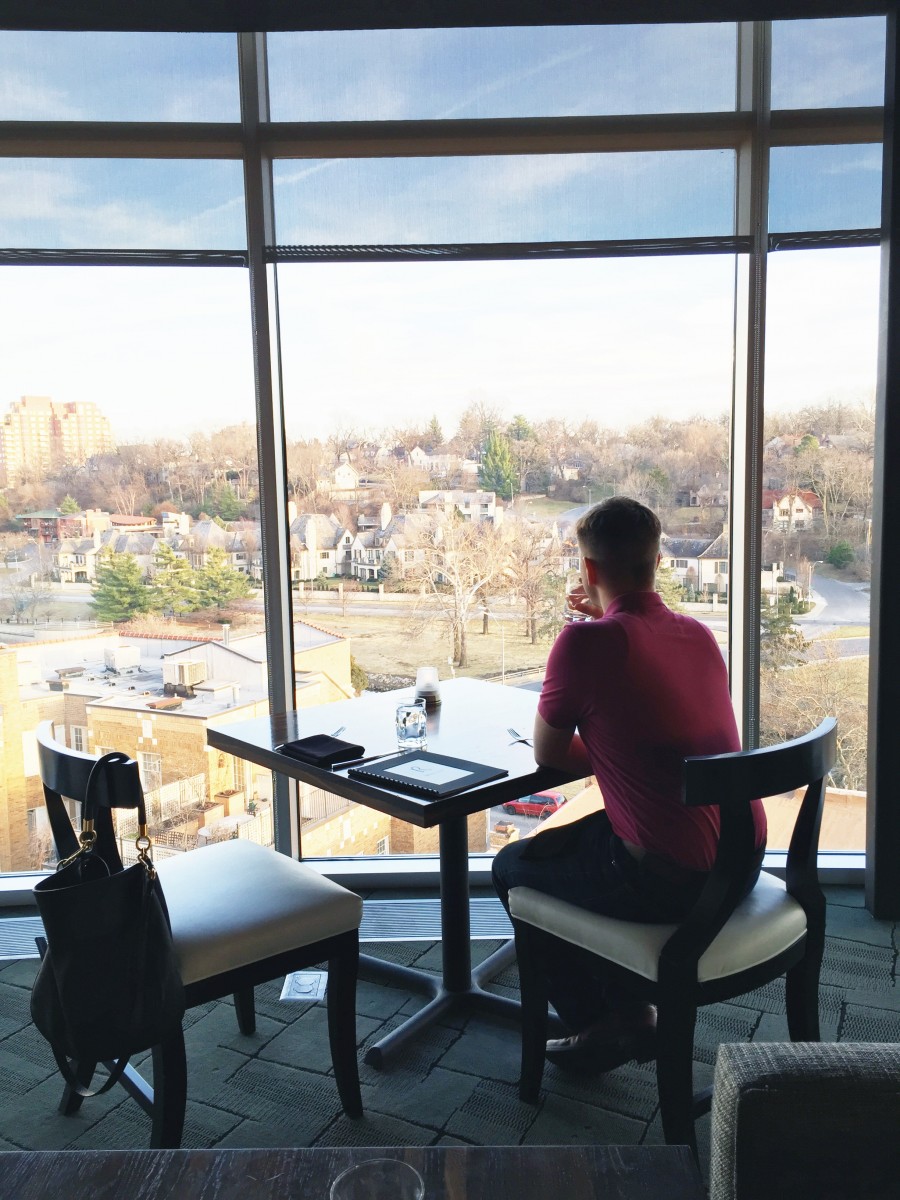 Our table for two. We came hungry so we ordered a huge spread of food. If you are looking for a nice meal in Kansas City I can't recommend Rosso enough. The food was phenomenal and the service was top-notch. We felt so pampered. And our taste buds were in for a huge treat.  I'll let the photos speak for themselves and add that we did not have a bad bite between us. Everything was just that good.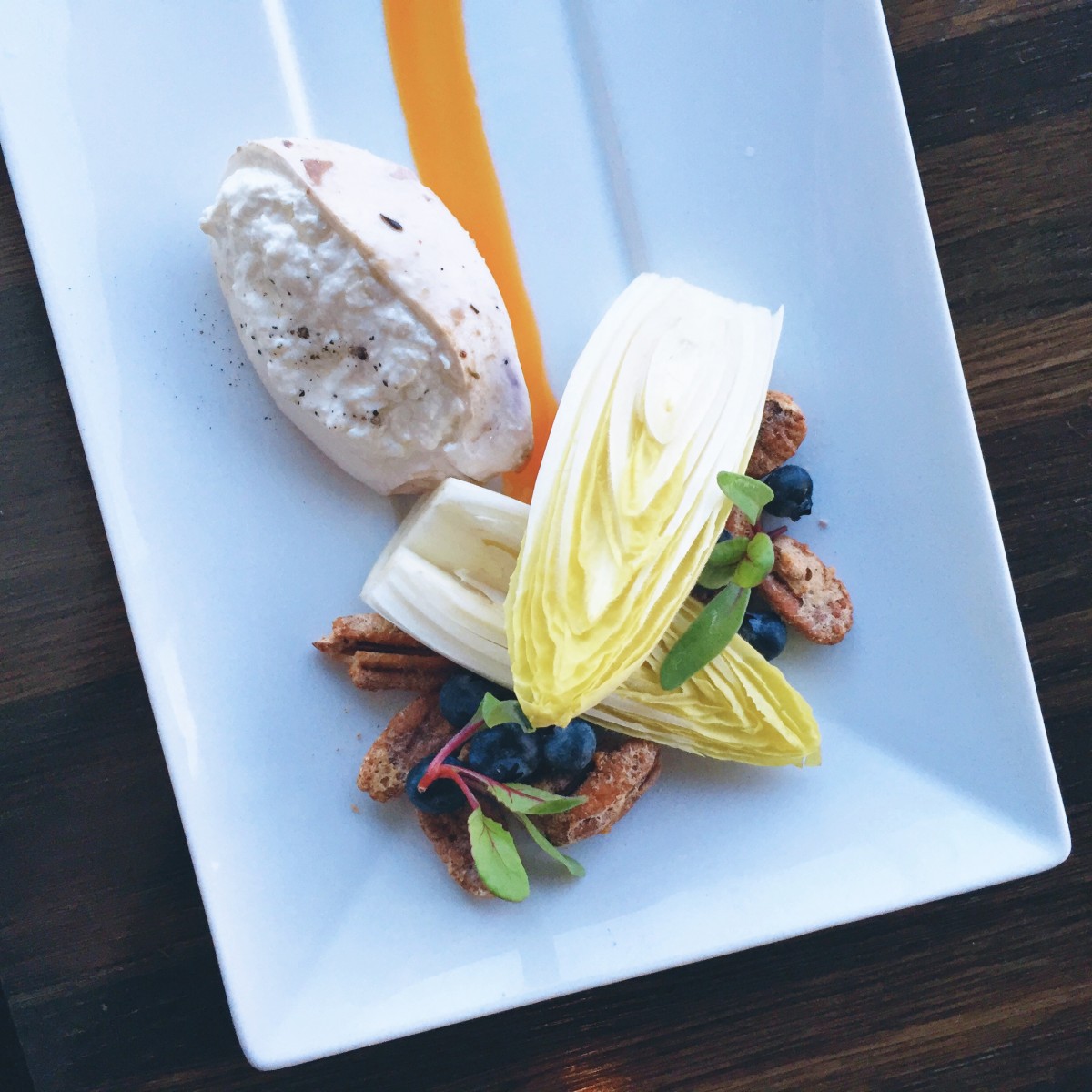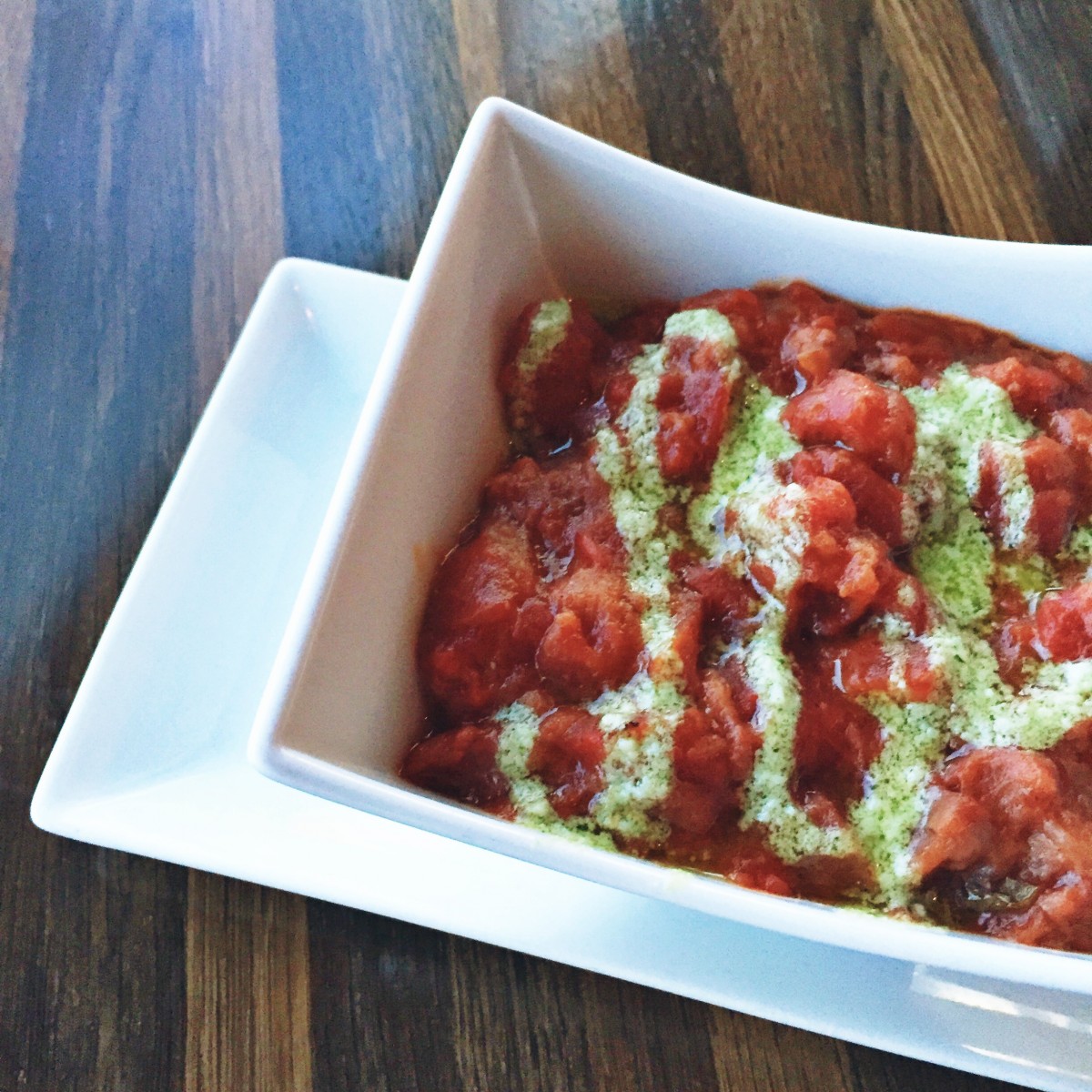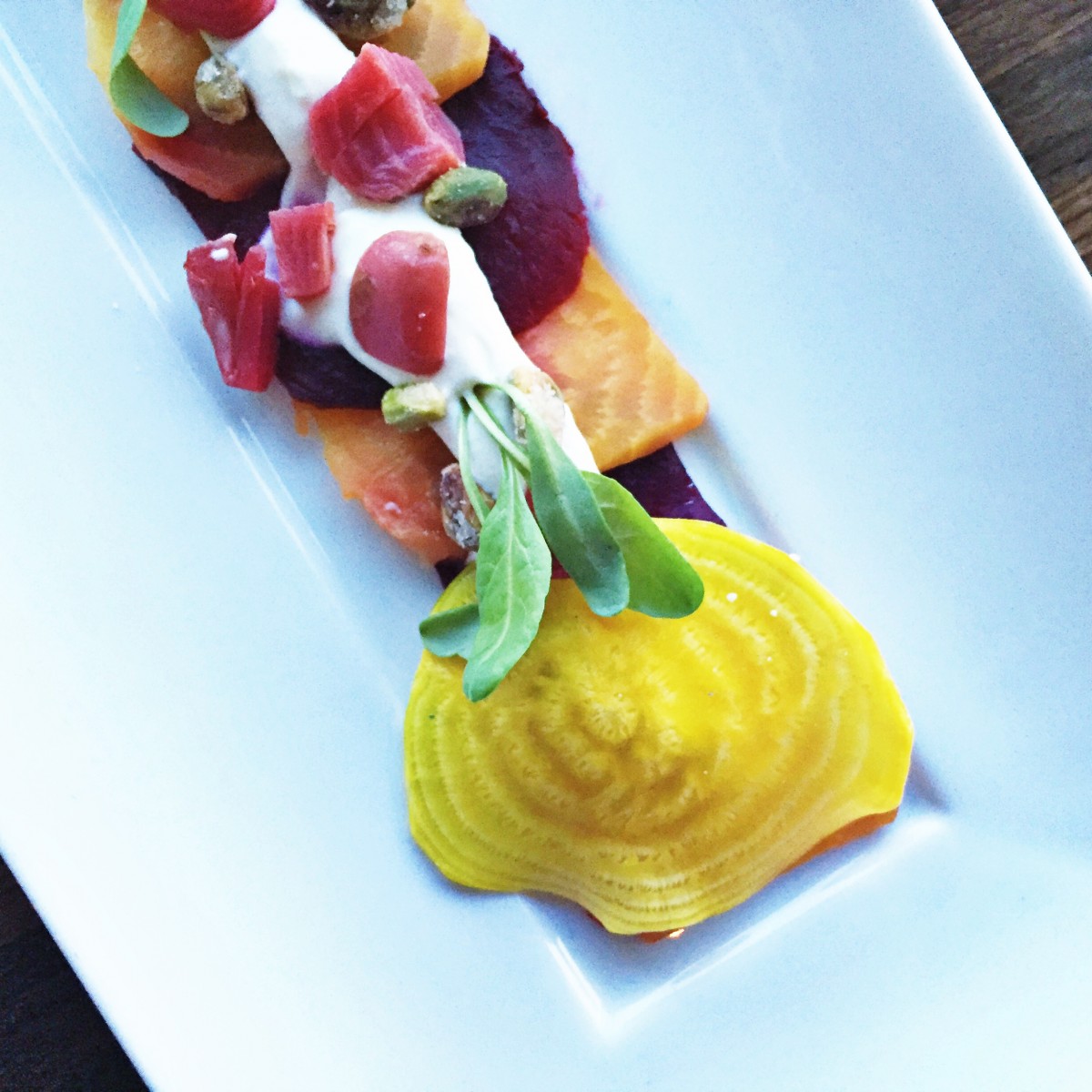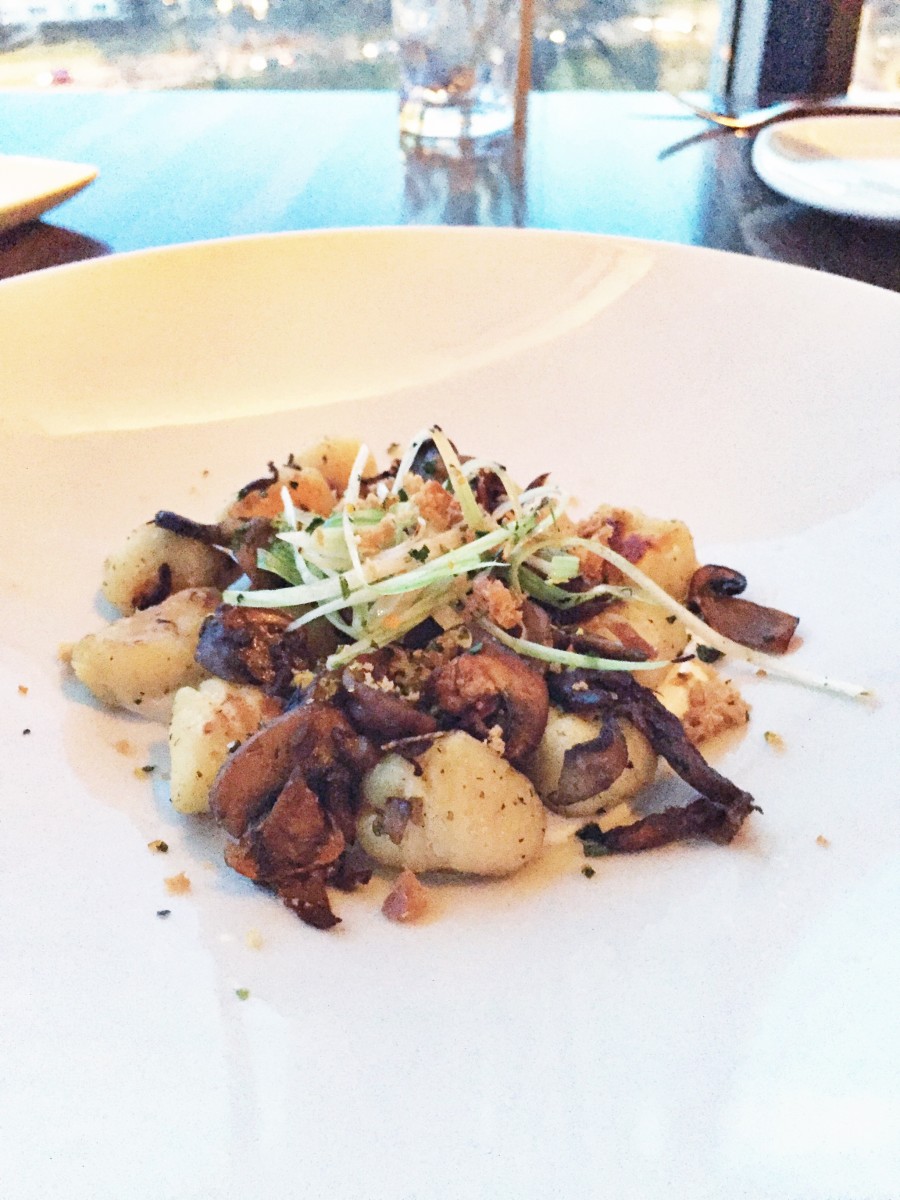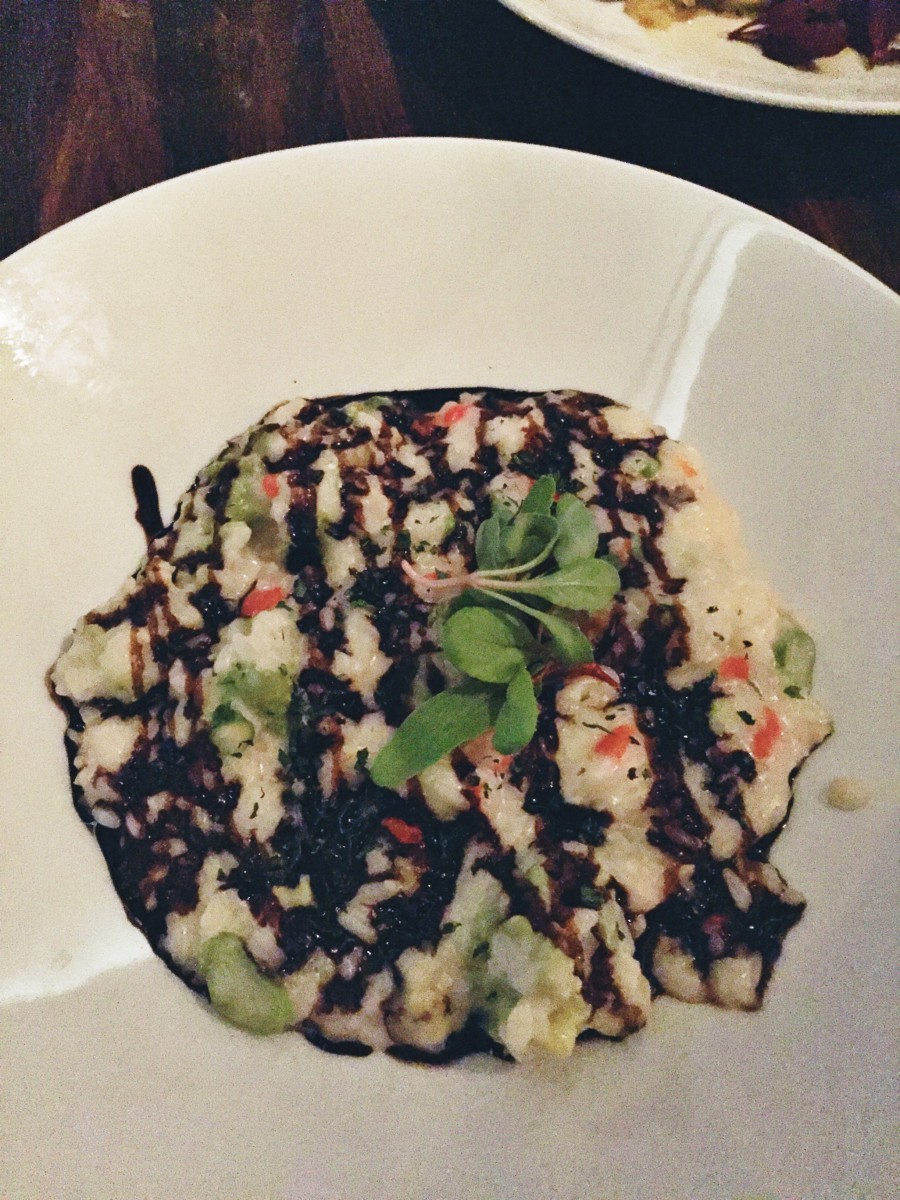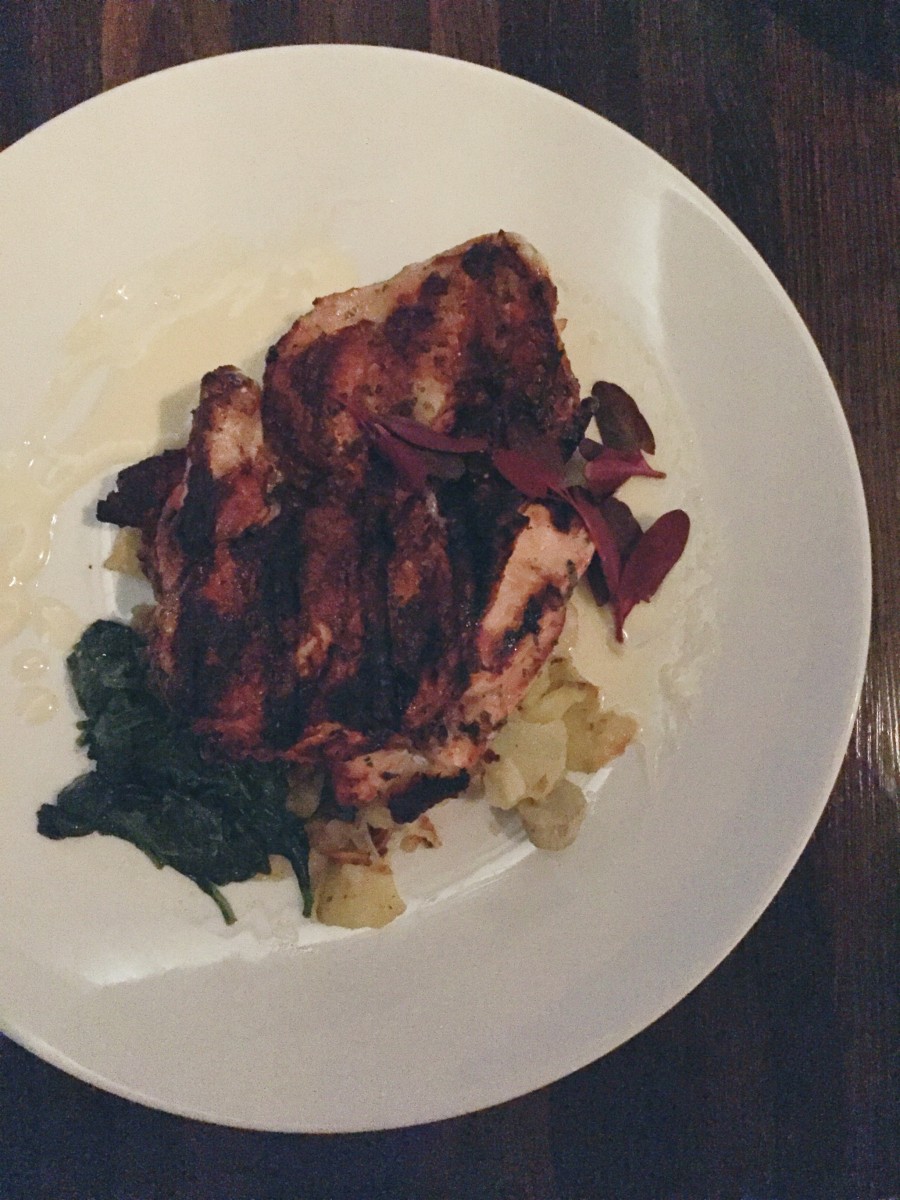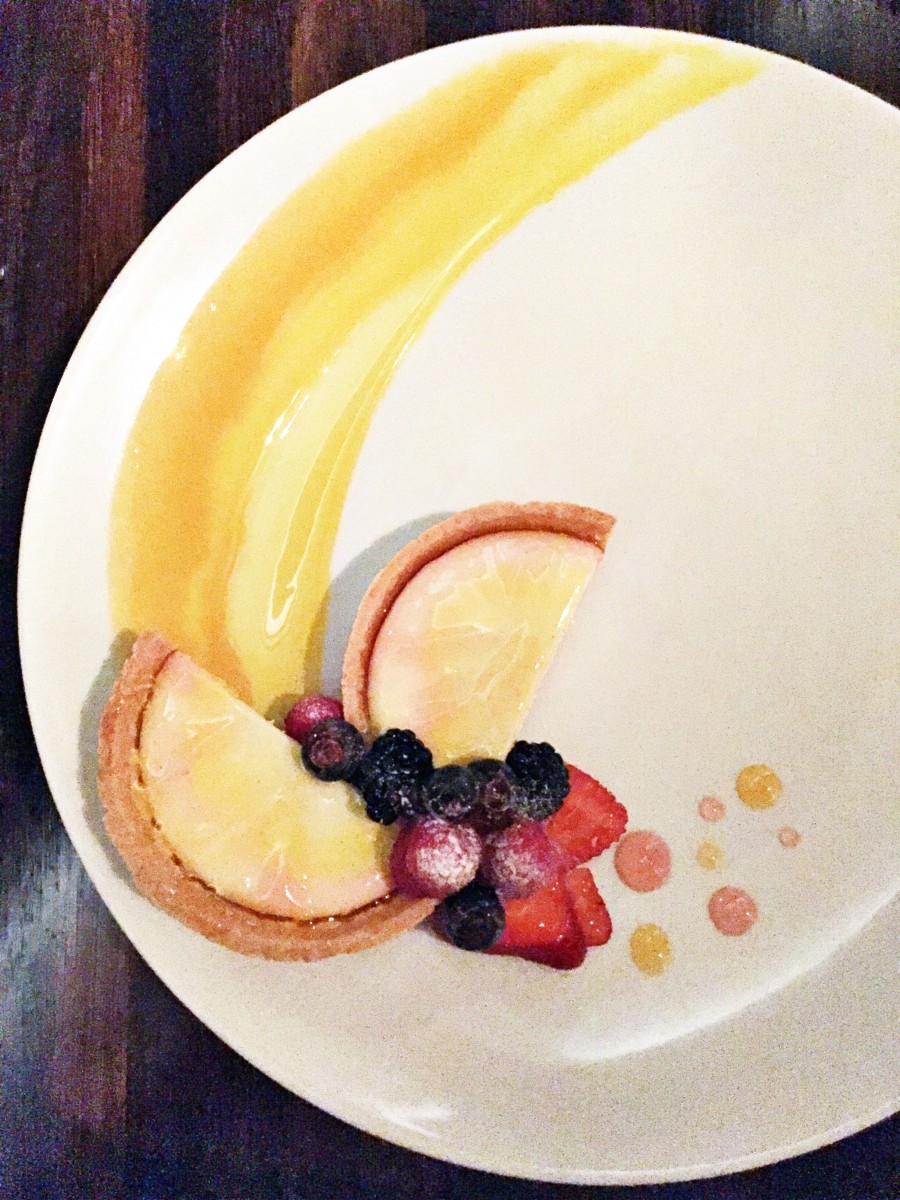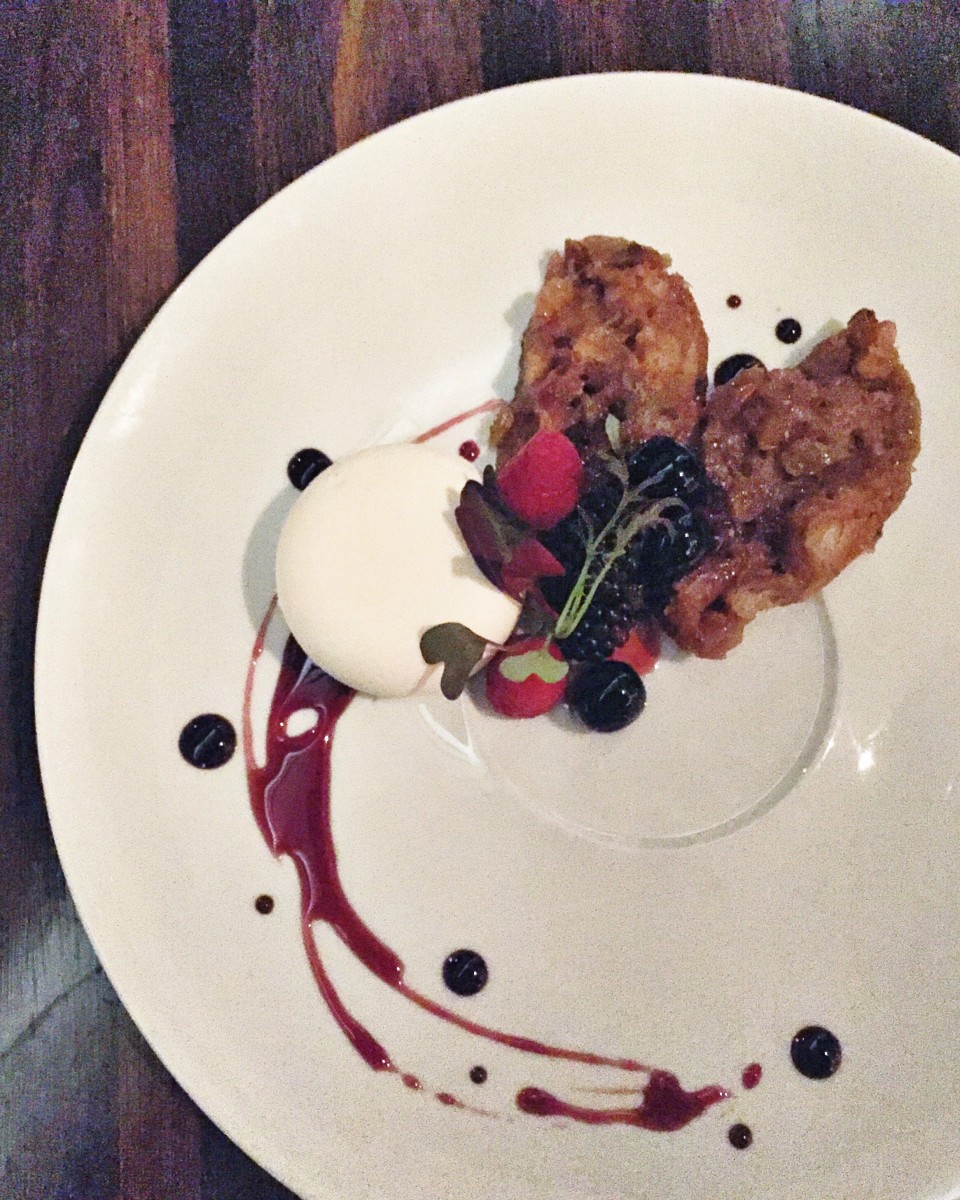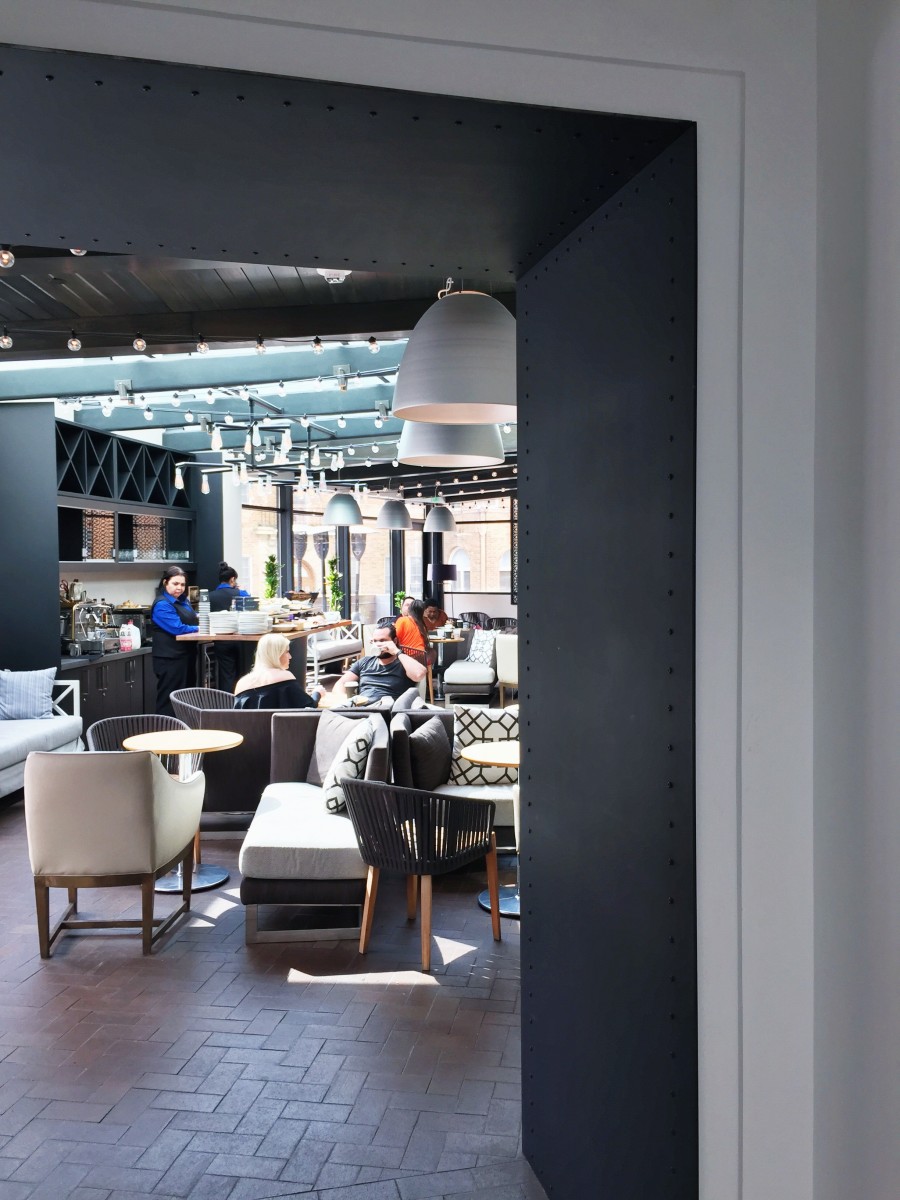 Breakfast was another wonderful treat. A stay at Hotel Sorella comes with complimentary European breakfast in this adorable breakfast room.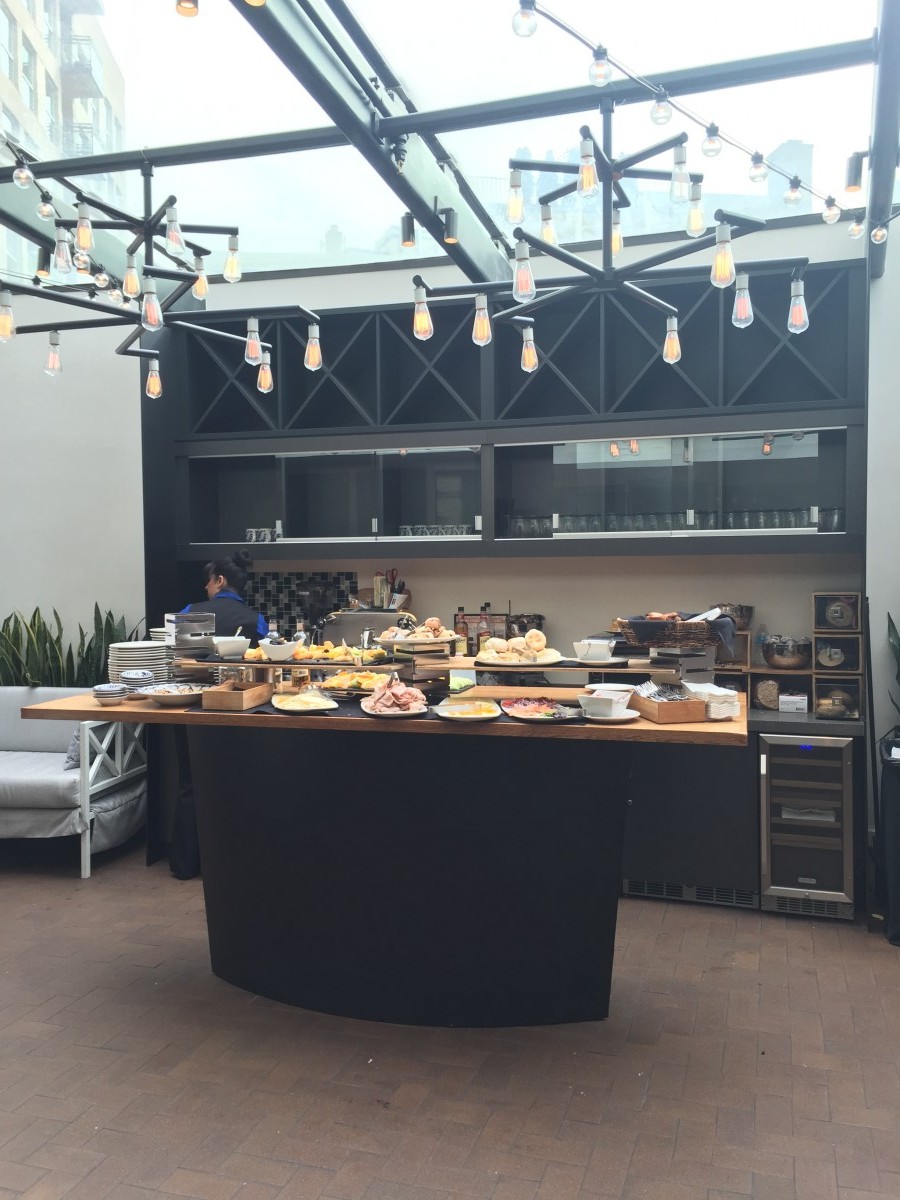 There was a huge selection of meats, cheeses, pastries, and fruit. I had a banana nut muffin with nutella for breakfast that was so yummy.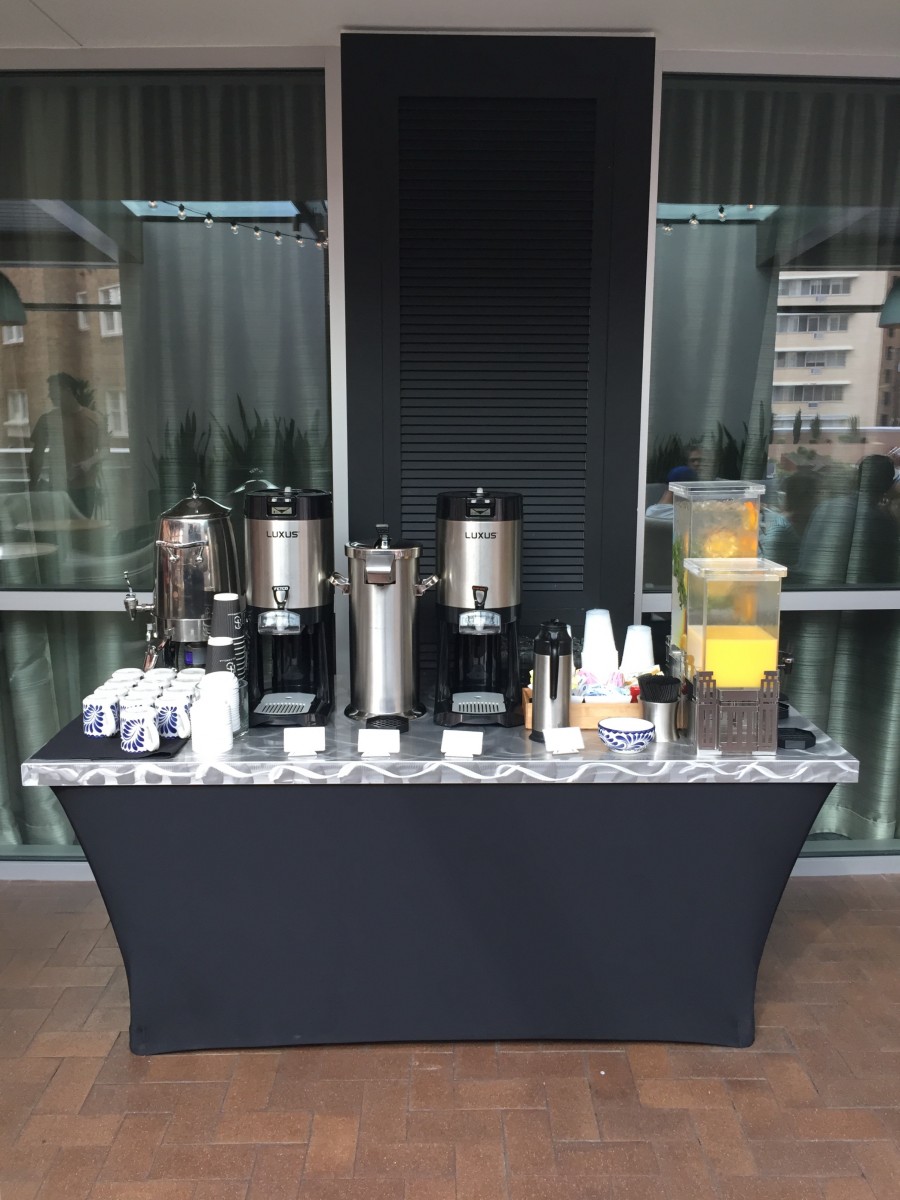 And fresh coffee in the cutest coffee mugs.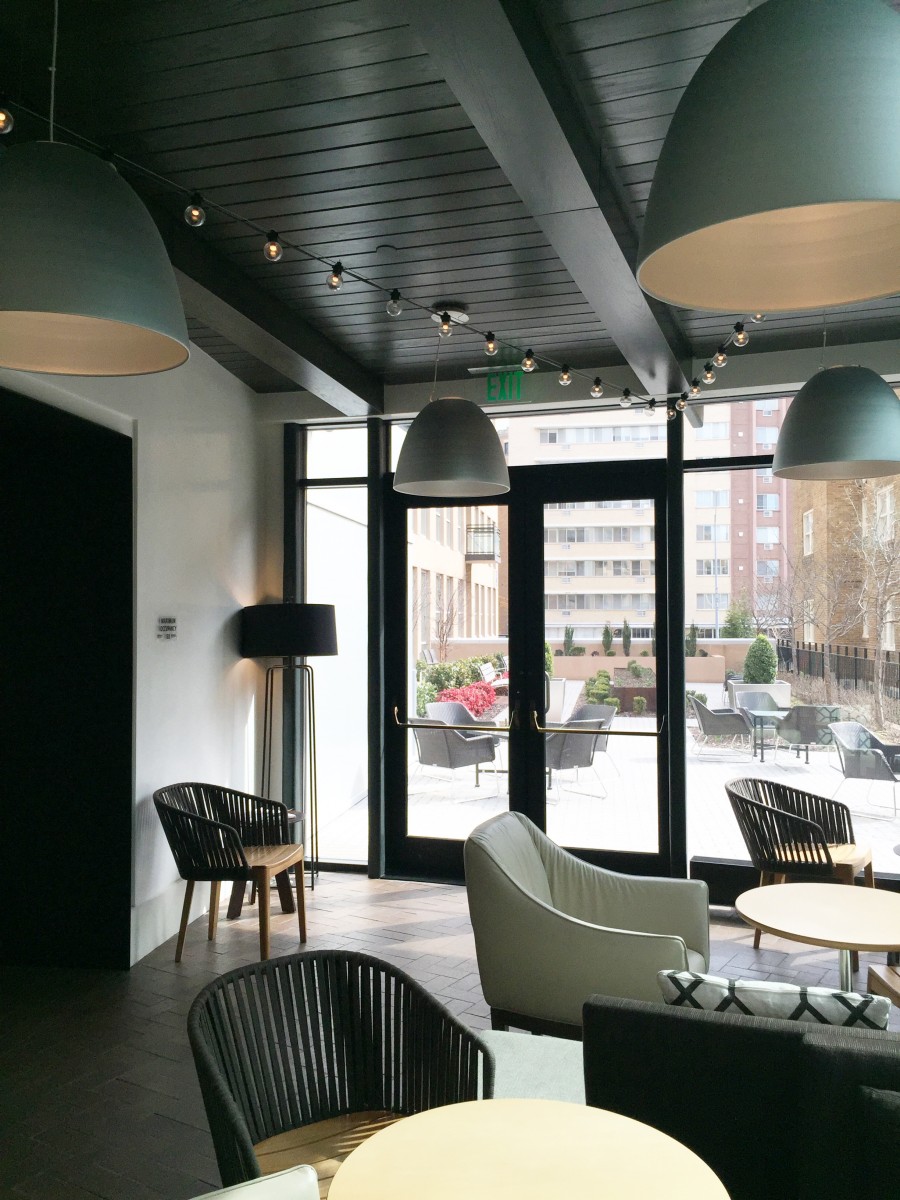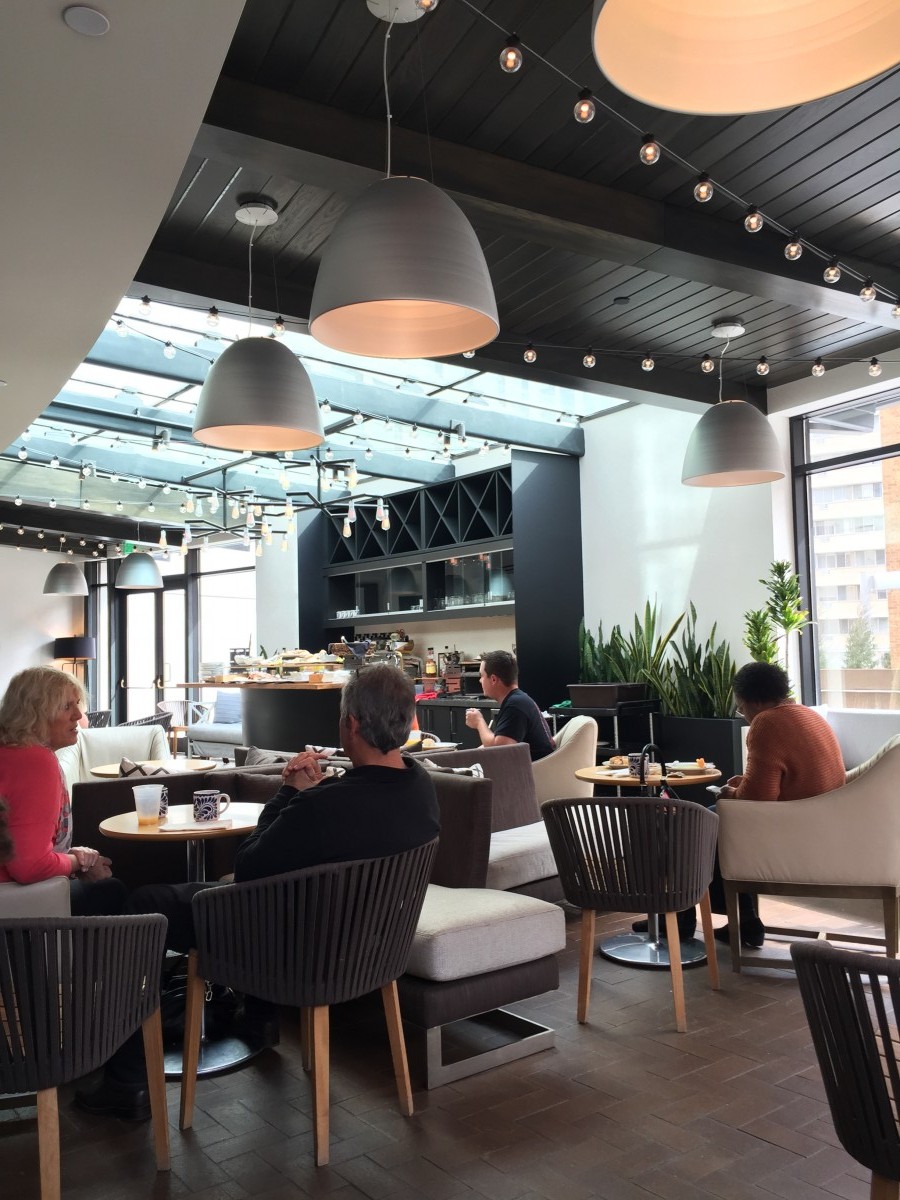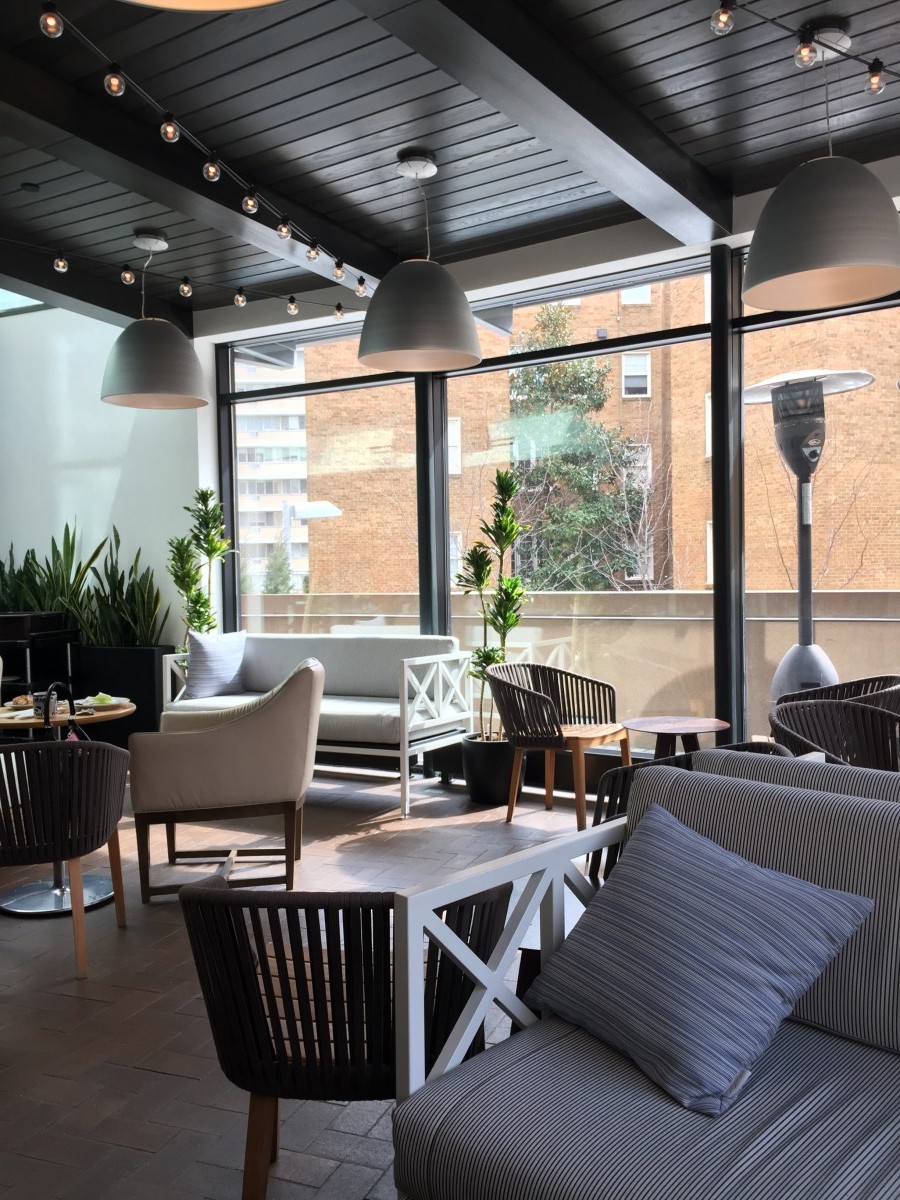 I want a sunroom in my house that looks like this.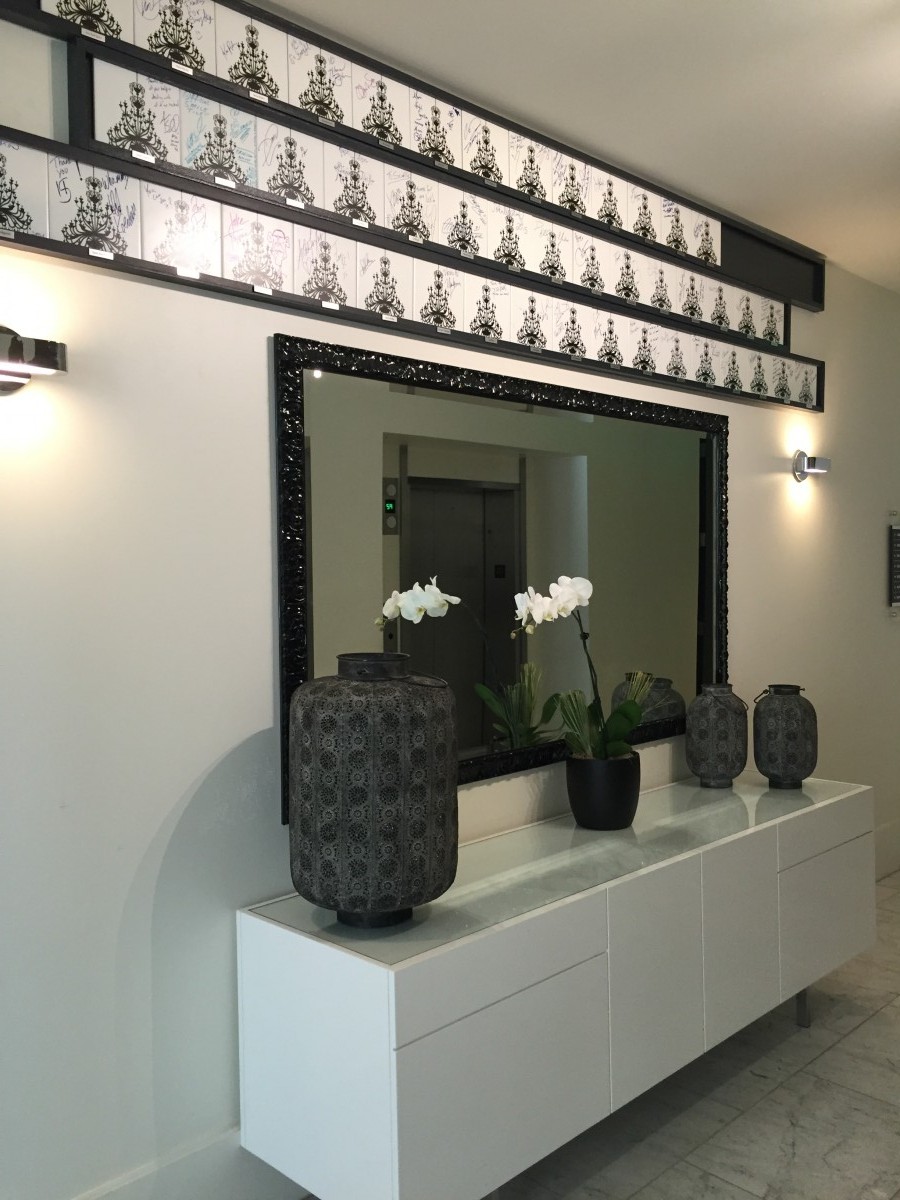 As we were getting ready to check out, we noticed this little hallway in the hotel. It featured signed tiles from all the celebrities who have stayed at Hotel Sorella, featuring names like Lil' Wayne, Paul Rudd, James Van Der Beek (love me some Dawson's Creek!) and Ariana Grande. While I didn't spot any celebs there that weekend, it was very cool to see.
If I could sum up our time at Hotel Sorella in one word I would use the word exceptional. Everything went above and beyond our expectations, from the amenities, to the food, to the staff, to the service. We were continually surprised and delighted and cannot wait to return to Hotel Sorella on our next trip to Kansas City.
Questions of the Day: Have you visited Kansas City before? Does Hotel Sorella sound like a hotel you would enjoy? What is your favorite amenity that they offer?
Thanks to Hotel Sorella for covering our stay and amenities during this trip!