Reading is one of my absolute favorite things to do. Unfortunately it's also something I never make enough time for. I've been working to change that by setting aside time each week dedicated to reading and making Pinterest boards with all the books that catch my eye. There's nothing like getting lost in a good book.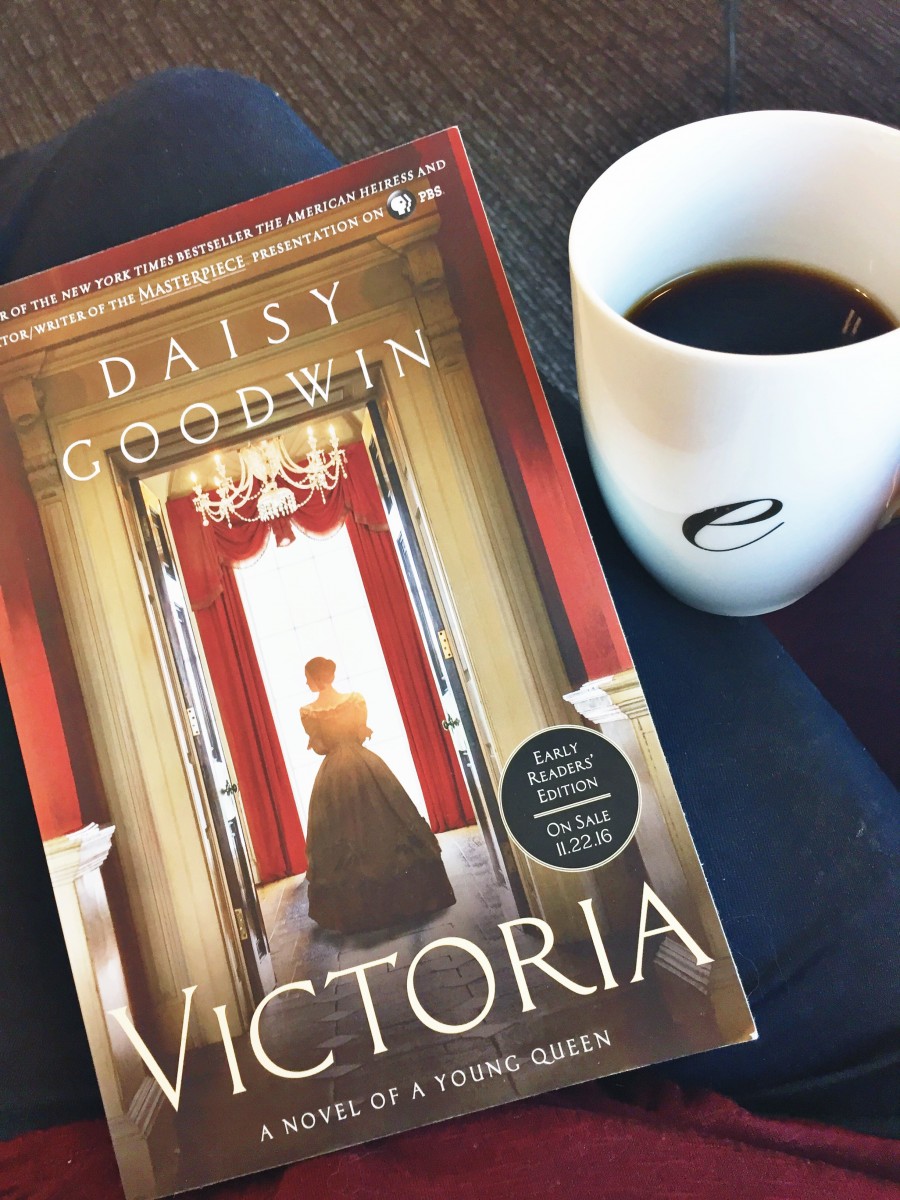 One book I absolutely devoured lately was Victoria. Written by Daisy Goodwin, it tells the tale of Victoria's transition from sheltered country girl to an independent young women with the weight of the most powerful country in the world on her shoulders. I love how this book lets you really get in Victoria's head and explores the tumultuous relationship between her and her mother, the angst she shares with her advisor Lord Melbourne, and the blossoming  romance between her and her future husband, Albert. While she lived centuries ago, Victoria is incredibly relatable, and a heroine you really want to root for.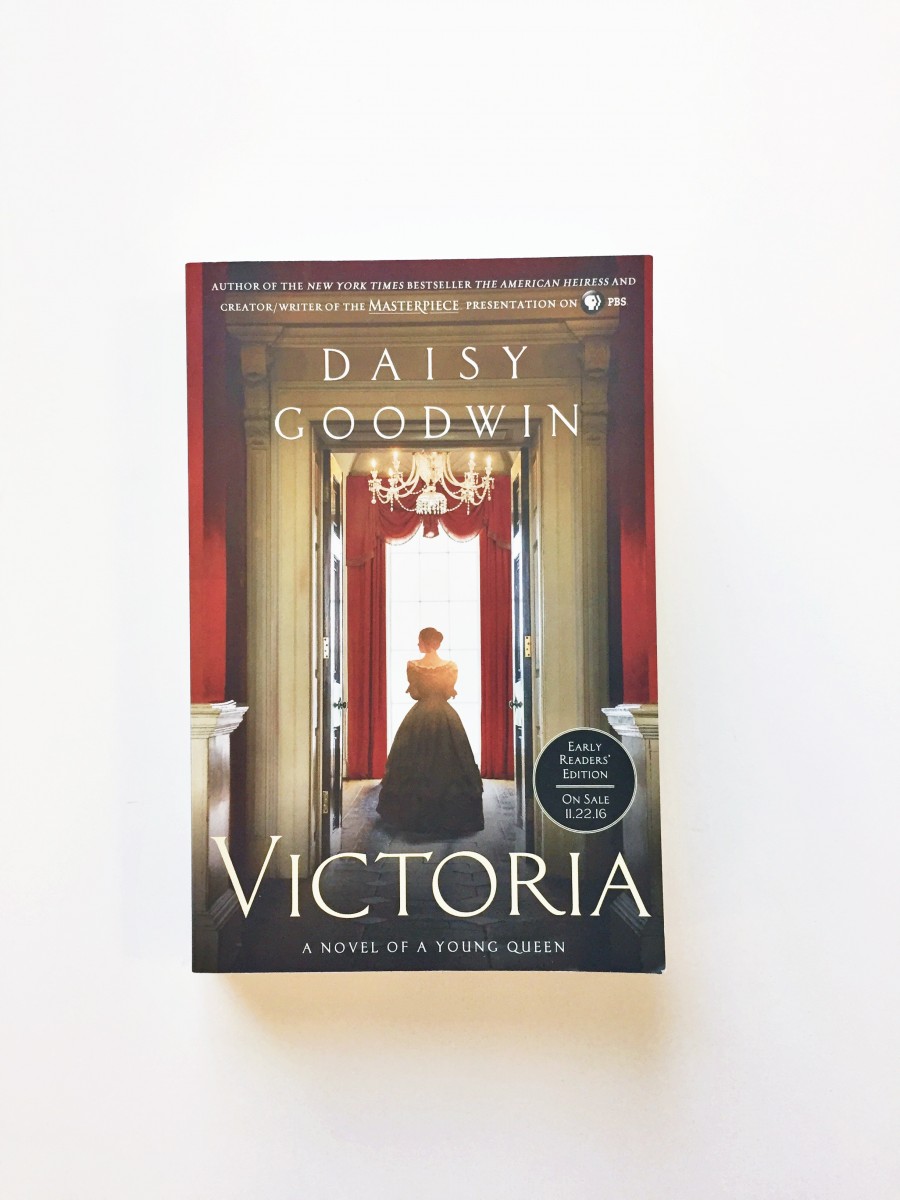 Victoria just hit store shelves and would make a perfect Christmas gift for yourself or the bookworm in your life. I'm already looking for more books like it to take with me on our cruise!
If you're gifting the magic of books this Christmas, here are some fun gift additions. I want the tree bookshelf and the bathtub caddy so badly.
Gifts for the Bookworm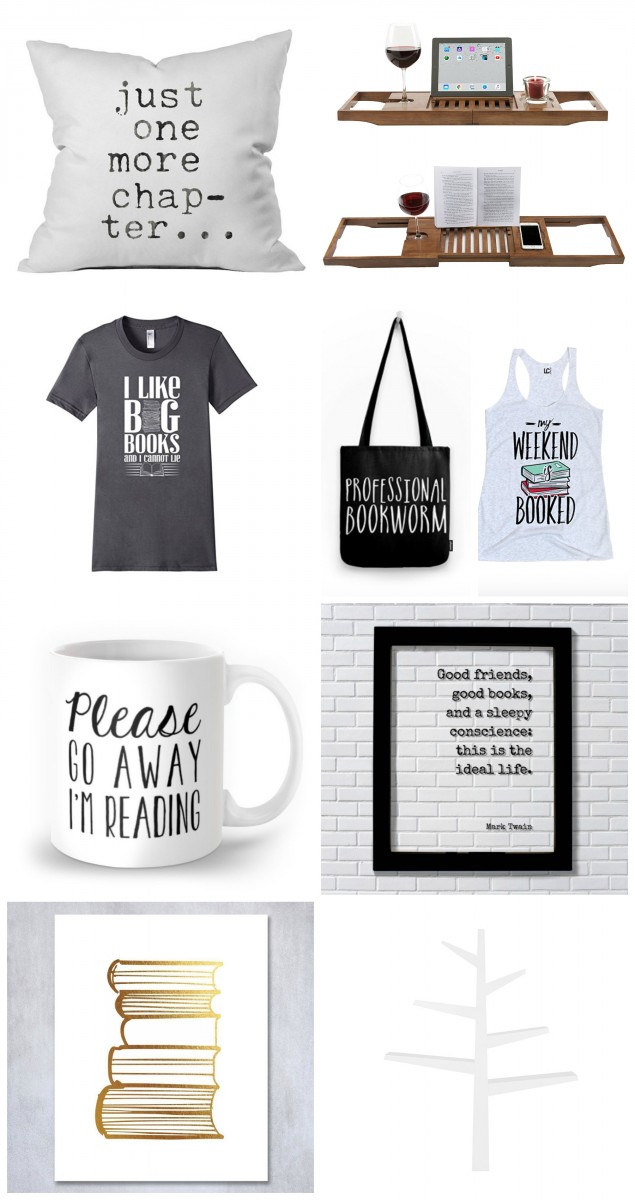 Pillow | Bathtub Caddy | Tee Shirt | Tote | Tank | Mug | Framed Quote | Print | Tree Bookshelf
Questions of the Day: Are you a bookworm? Does Victoria sound like a book you're interested in reading? Do you gift books for holiday presents?
Thanks to SheSpeaks and St. Martins Press for sponsoring this post.