Hey everyone! Happy Friday! I know I say this every week but oh man did this week fly. I can't wait for this weekend. I have some super fun plans. They include a fondue party, a beerfest, a ball, an Oscars party, and potentially seeing 50 Shades of Grey for a second time! 😀
Here's what I'm loving this week: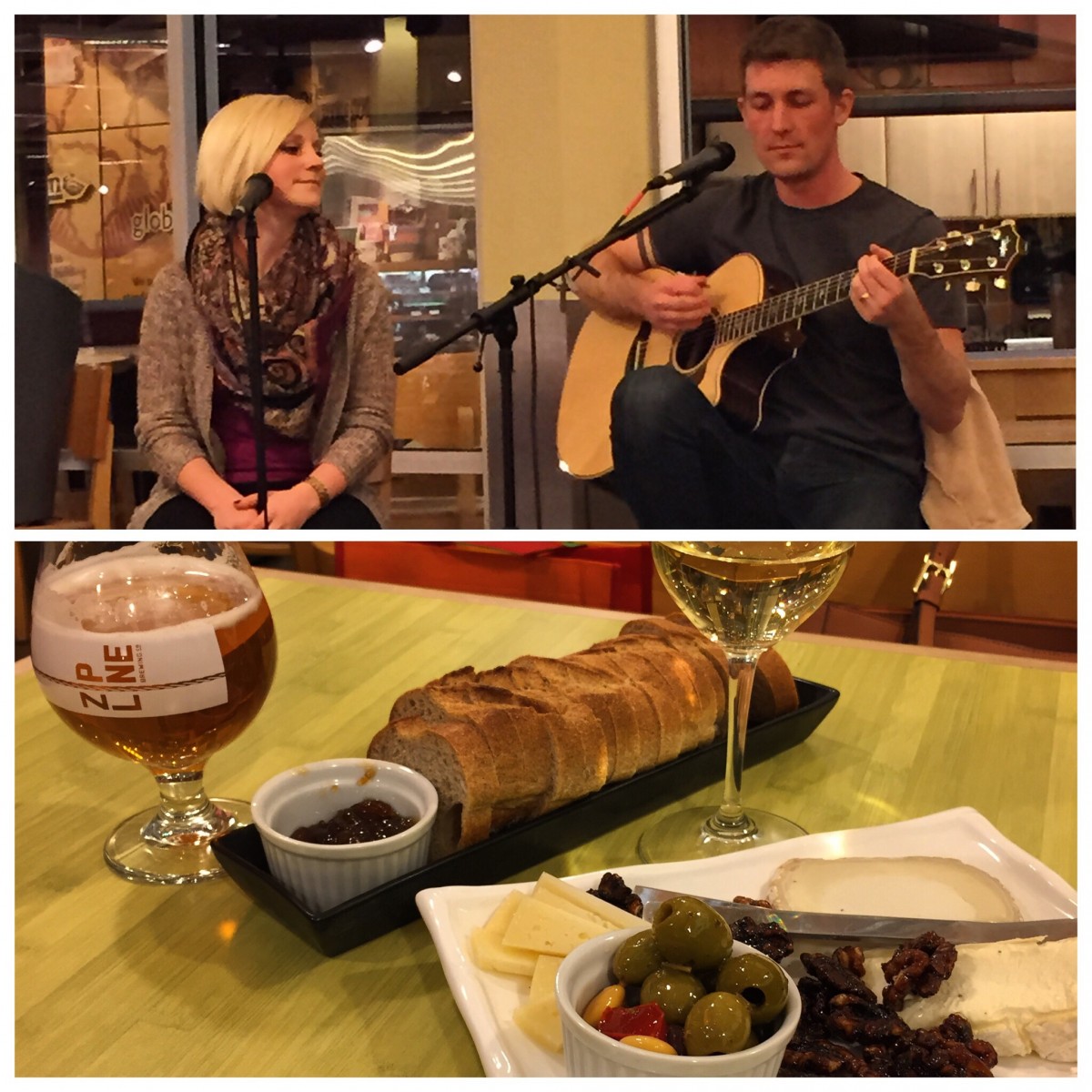 1. Wine, cheese, and live music is a winning combo. Josh and I went to Whole Foods after work on Thursday for their Hullabaloo music event. We split a cheese plate for dinner and listened to the fabulous Jules and Joe perform. They are so talented! And this cheese plate is an incredible deal for $12!
2. Reason #827,492 I love Taylor Swift. This video was too funny.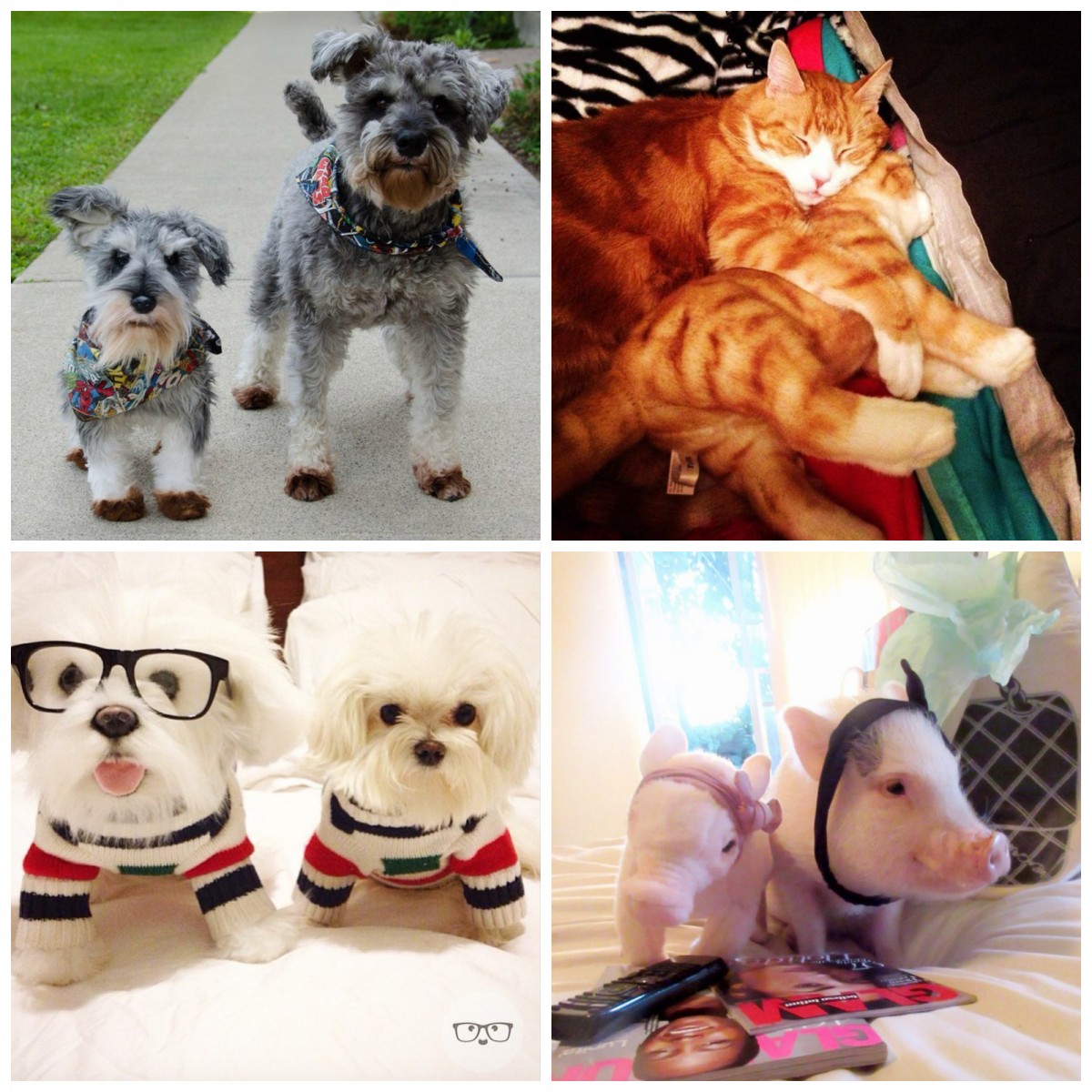 3. If you have a pet you need to check this out. There is a company called Cuddle Clones and they make lifelike stuffed animal versions of your pets. I know what I'm asking for for Christmas. 😀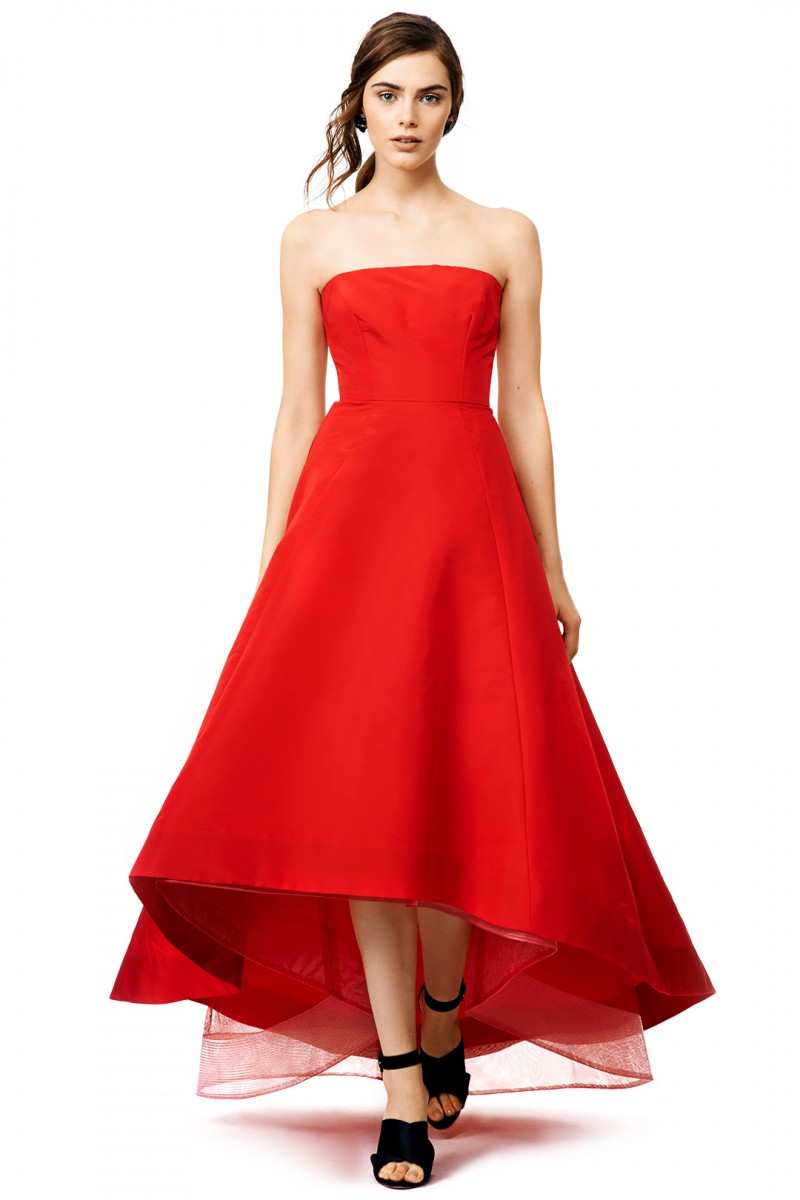 4. I get to wear this gorgeous gown on Saturday. I can't wait! Fingers crossed it fits!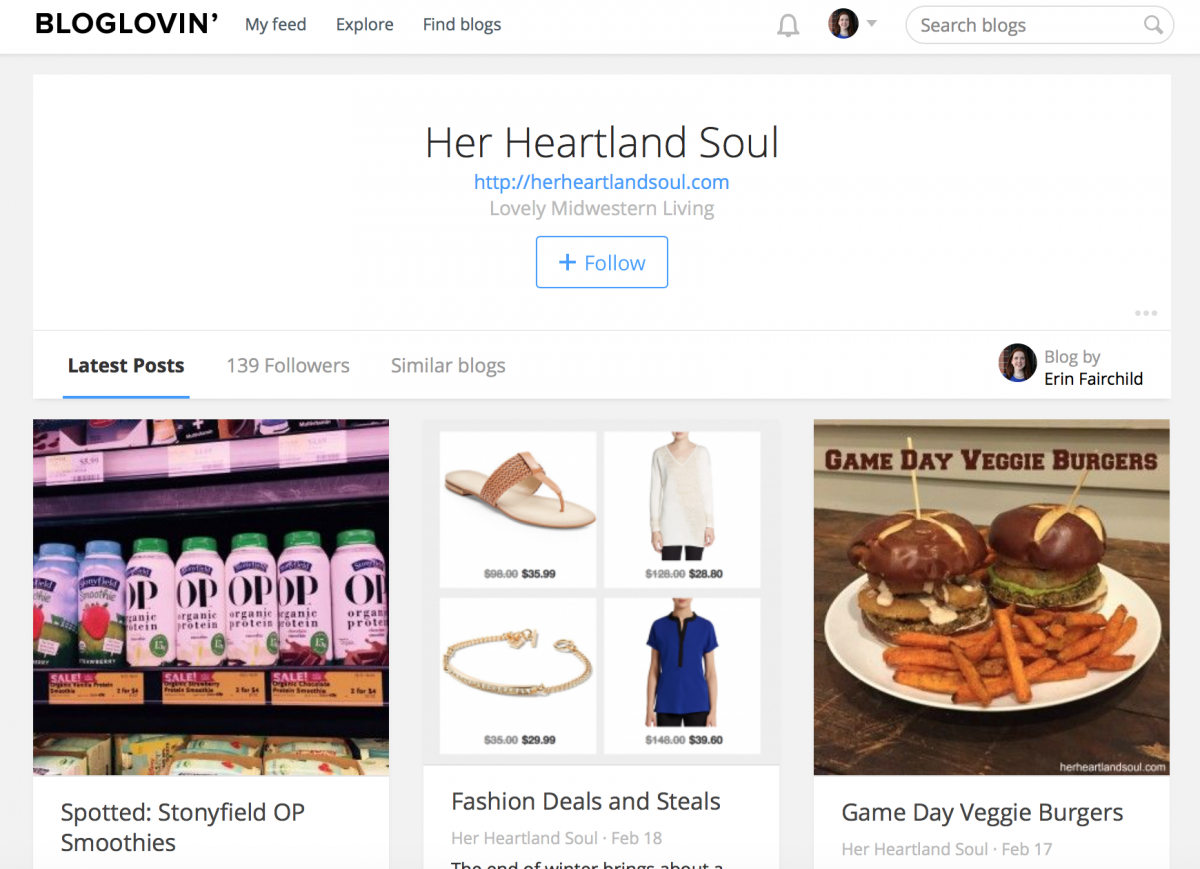 5. Did you know you can follow Her Heartland Soul on Bloglovin'? You'll never miss a blog post! It took me ages to jump on the blog reader bandwagon and now I can't imagine not using one. It saves me so much time and ensures I'm not missing posts from my favorite bloggers.
Questions of the Day: What are you loving this week? Do you use a blog reader? Any fun weekend plans?