Happy Fri-YAY! Okay that was really dorky but I am so excited for the weekend. I've been dealing with some serious exhaustion this week and I'm hoping some extra rest this weekend will help. Here's five things I'm loving this week:
1. These sisters are so talented! I just found their channel on Youtube and am hooked.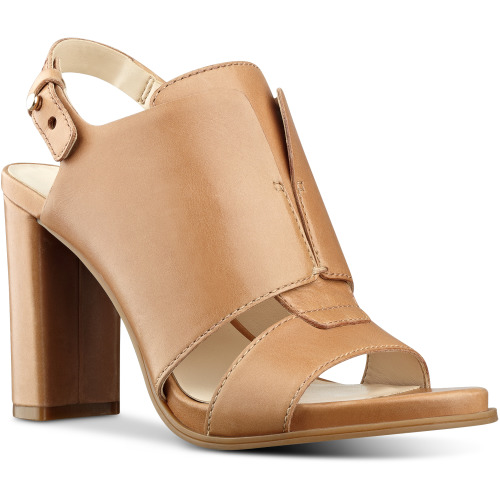 2. I just ordered these shoes and they are so cute and so comfy. I have a feeling I'm going to be wearing them a lot this summer!
3. This video is almost a year old, but it never fails to make me laugh. I grew up rarely wearing makeup so I feel very comfortable in my own skin. Now that I'm older I find it funny that when I wear makeup I get compliments about how I look, compared to when I don't wear makeup and don't get compliments. Being a girl is funny sometimes.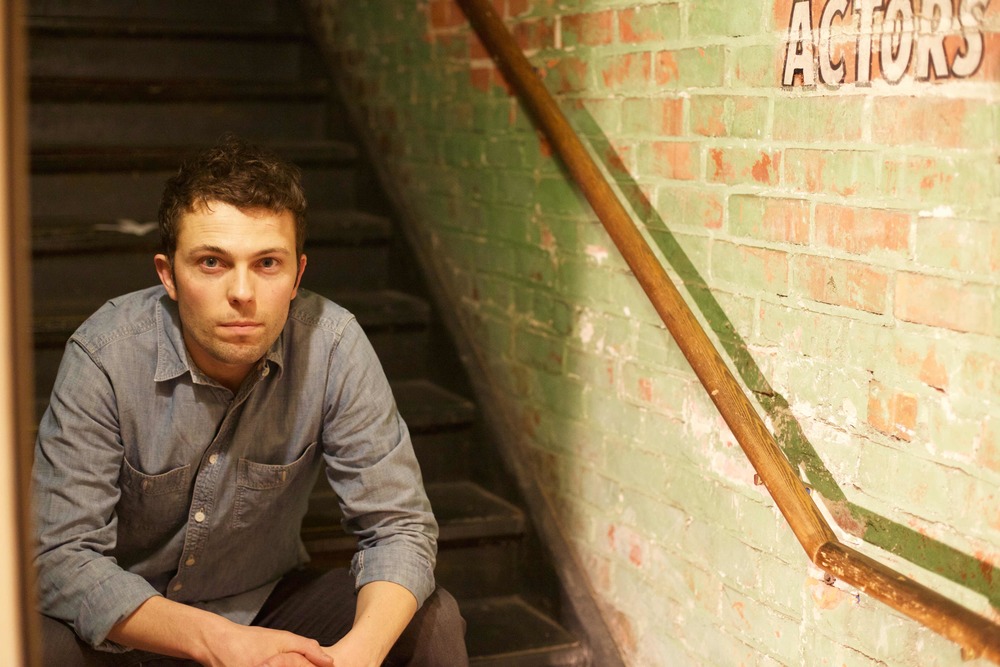 4. Josh and I saw Nate Staniforth's Real Magic show last night and were blown away! I haven't been to a magic show since I was a little girl and definitely experienced some mind blowing moments. It was a great date night. Magic is pretty cool.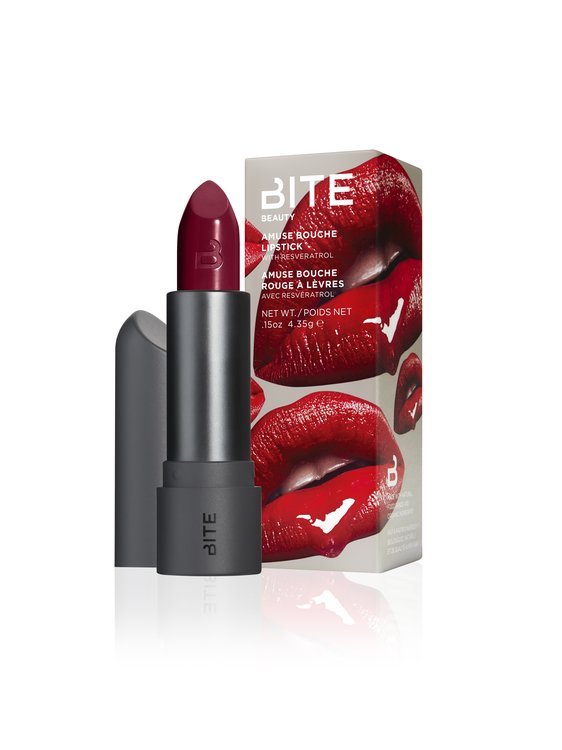 5. Speaking of makeup… 😉 This lipstick is seriously the best stuff ever. It's super-pigmented, has a creamy application, and is ultra-moisturizing. I'm a huge fan. I also love that it's made of food-grade ingredients. If you think about how much lipstick women must ingest over their lifetime it has got to be a lot. I'm glad I can feel okay about it when using lipstick like this.
Questions of the Day: What are you loving this Friday? Do you wear makeup often? Have you been to a magic show?