Happy Friday everyone! Noticing a double post today? I wrote a post about delicious banana s'mores earlier today! I hope you check it out! Here are some other things I'm loving this Friday. Have a fabulous weekend!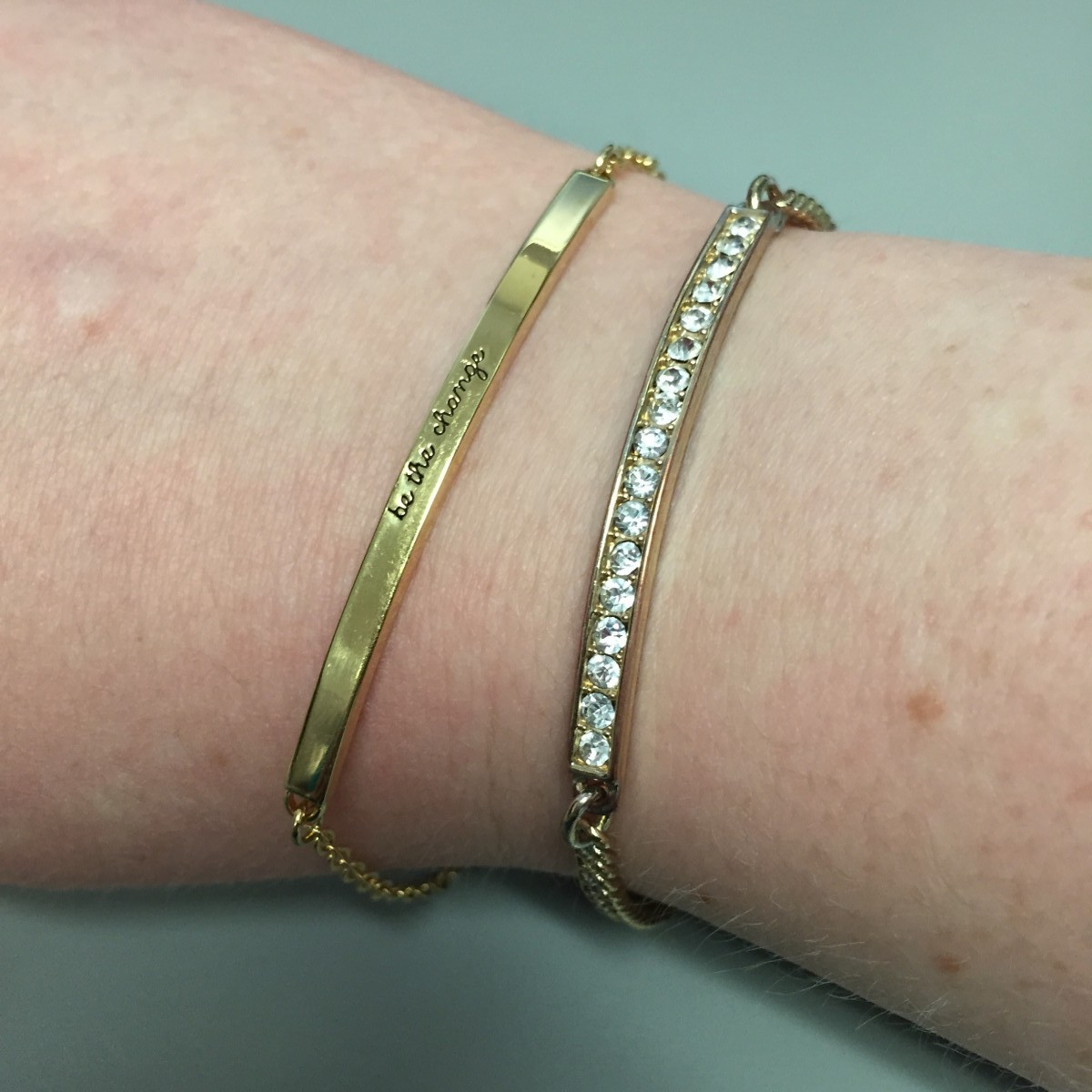 1. I'm officially an active member of the Junior League! I've had an amazing year doing community outreach, learning about the incredible charity organizations in Omaha, and meeting wonderful ladies. We had our big end of year meeting this past week and all of the new members were recognized and officially declared active members. We were given these beautiful Be The Change bracelets that I absolutely love. I think it's a perfect way to remember a great first year and inspire us for all the years to come.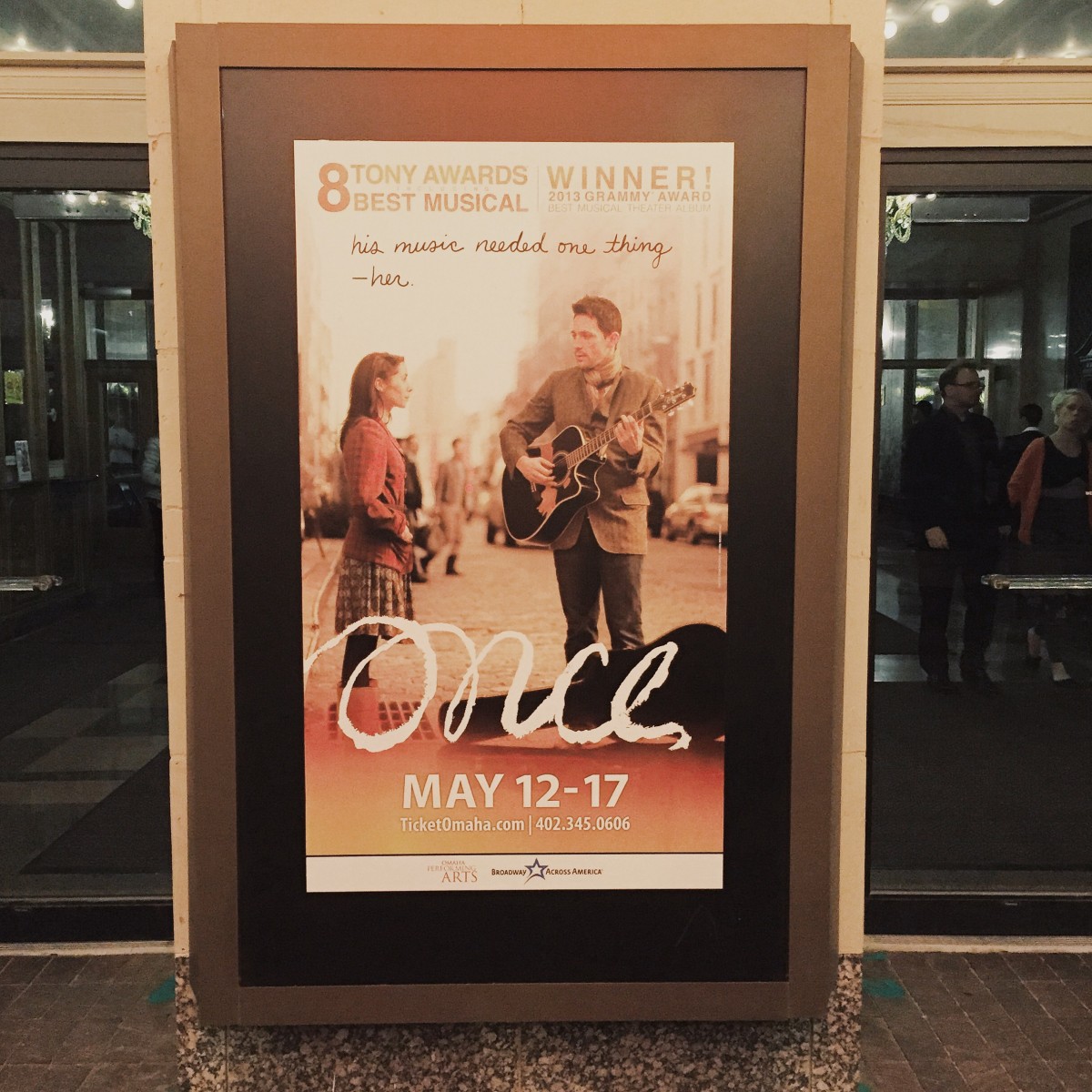 2. Josh and I saw Once at Omaha Performing Arts this week and it was one of the most moving performances I've ever seen. If you get a chance to see this show you absolutely need too. (They're performing in Omaha through Sunday for all my local peeps!) It's funny, touching, and absolutely beautiful. Falling Slowly is my new favorite song. It made me feel all the feels.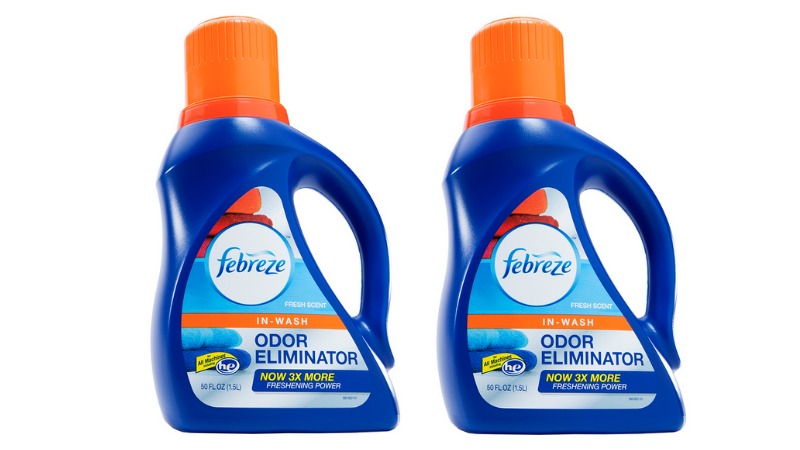 3. I always want my house to smell nice and clean and I always worry it doesn't. (Am I the only one that's neurotic about things like this?) As I've been working out more, I've been accumulating a lot more sweaty, stinky workout clothes. And I've run into the problem where I start a workout class in clothes I just washed and they don't smell clean. And then I'm wondering for the next however many minutes until the workout pain sets in and I no longer care if the person next to me can smell me and if they think I'm dirty. It's ridiculous, but it's true. Recently we started using Febreze's In-Wash Odor Eliminator and I'm a big fan. Yay for clean workout clothes that actually smell clean!
4. The song Worth It is my new jam. I'm sharing the lyric video because as good as the song is, the music video is terrible. Watching it is not worth it. 😉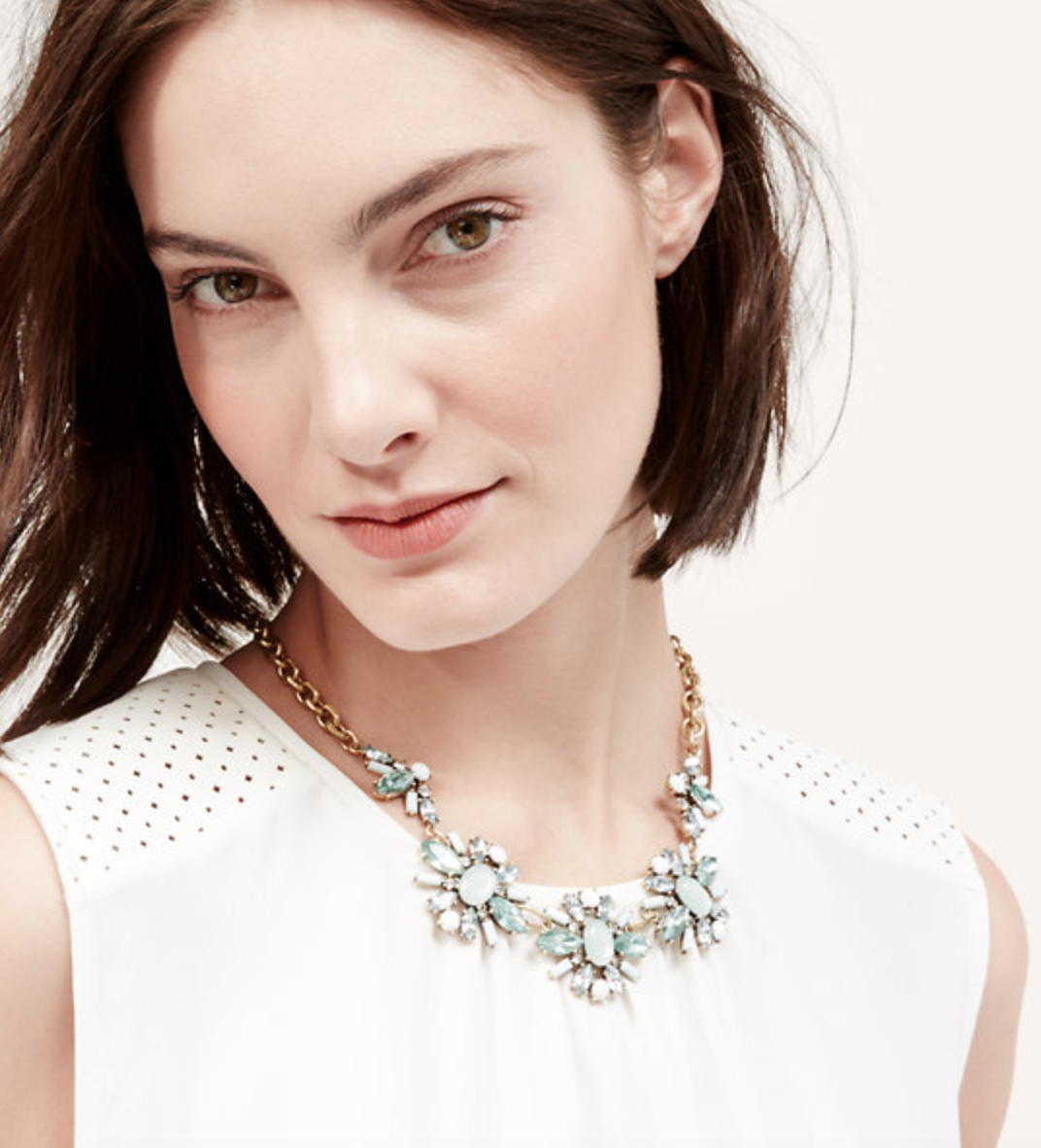 5. I just got this necklace in the mail from LOFT and am a huge fan! I feel like the mint colors are so perfect for spring and summer. I'm excited to pair this necklace with pretty sundresses and feminine blouses!
Linking up with Heather and Clare today!
Questions of the Day: What are you loving this Friday? What's your favorite Broadway play? Do you get weird about smelly workout clothes?
P.S. See you tomorrow with a new Saturday Shares post!