I've been wanting to bring back my Saturday shares post for a while and figured there's no time like the present! In case you're new, Saturday Shares is where I share all my favorite articles, news stories, and blog posts from around the Internet each week. I hope you enjoy!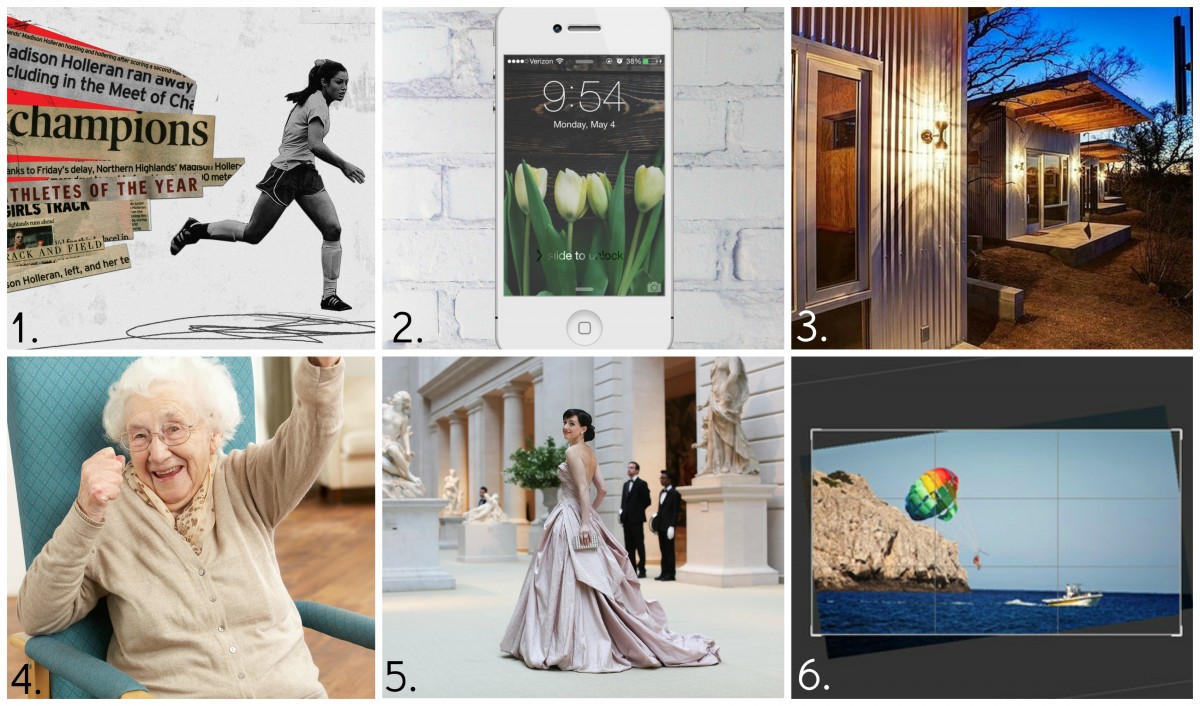 1. Split Image <— A great read on the effect social media can have on our mental health.
2. The Cutest iPhone Background <— From a local Omaha blogger!
3. Welcome to Bestie Row <— How close do you want to live to your best friends?
4. 45 Life Lessons From a 90-Year-Old Woman <— Such a wise woman. I hope I'm this kick-butt at 90!
5. Humans of New York Captures the Met Gala <— The closest I've ever been to the Met Gala is watching the snaps on Snapchat but I really enjoyed this article. 
6. 7 Apps For Better iPhone Photos <— How am I just now hearing about some of these? I need them in my life! VSCO is my favorite editing app for my phone. It makes a world of a difference in picture quality! 
Question of the Day: What are you reading around the web and loving lately?