Happy Halloween! I can't believe it's already the end of October. Where has the time gone? Josh's parents are flying into Omaha today. And Josh is turning 30 on Monday! There is so much I have to look forward to. Here's what I'm loving this week: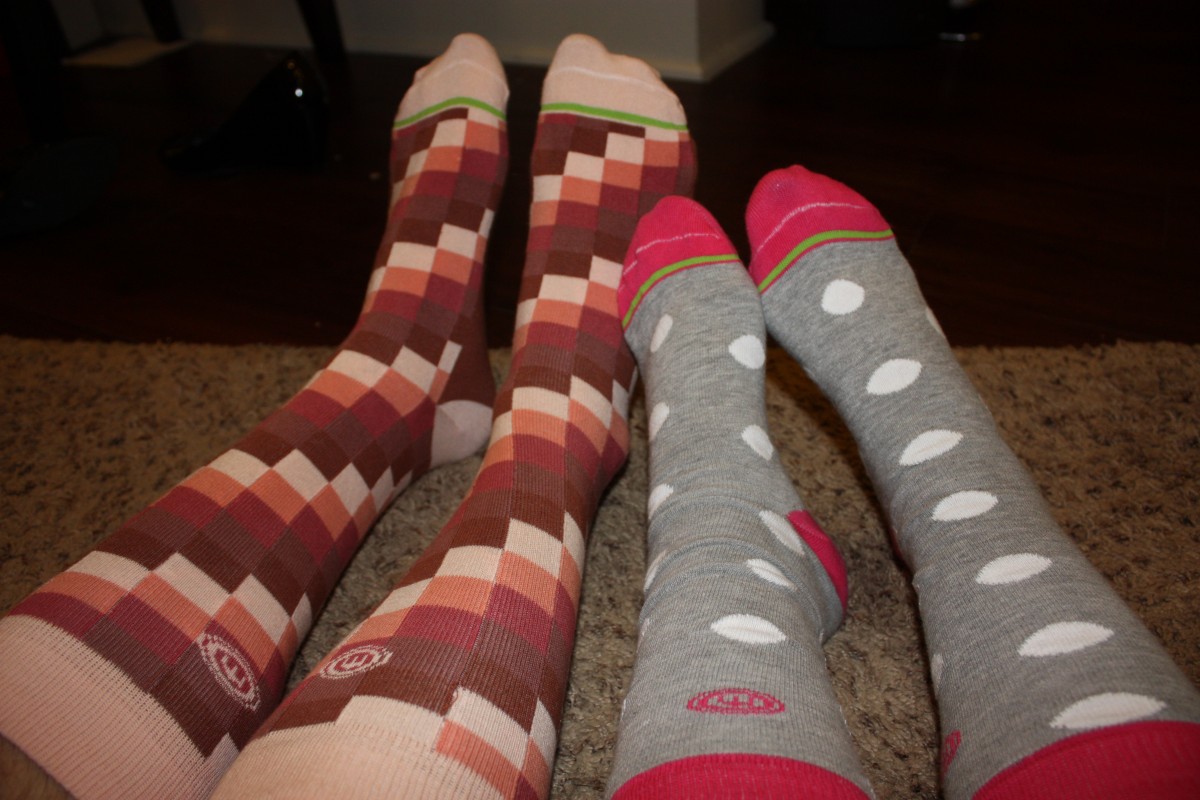 1. Josh and I have been enjoying cuddling up and watching shows at night. I still can't get him to watch Scandal with me, but I'm not giving up so easily! 😉 We've been loving wearing these Miscoots socks I was sent to try out to keep our feet warm at night. I had never heard of Miscoots before I received an email about them from a PR company, but I'm so glad I did.
They're an American-made sock company that donates a pair of socks to someone in need every time you buy a pair. The best part? They employ homeless people to help get them on their feet and off the streets. I'm officially a fan. Josh is rocking The Delaney while I am sporting The Linda style. Browsing the site I absolutely love the pattern on The Stine. These are the perfect stocking stuffers.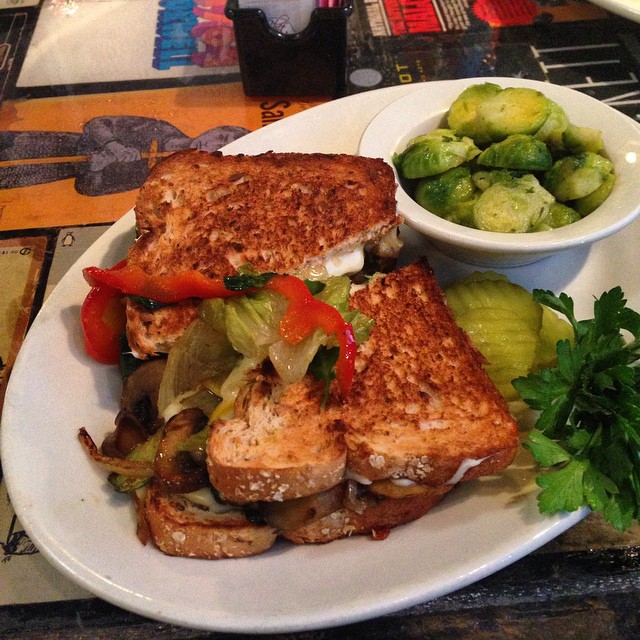 2. I went on a dinner date last night with Lisa to Dixie Quicks in Council Bluffs. I really need to explore Council Bluffs more. It was great to hang out and talk about blogging stuff with someone who loves it just as much as I do. She is doing incredible things with her blog that truly blows me away. I have a lot to learn. I tried to soak in some knowledge while enjoying this yummy veggie melt with a side of brussels sprouts.
3. 14 Instagram data findings every marketer needs to know <— Interesting findings! Cliff notes version of the article: include @mentions and #hashtags with your picture for optimum exposure. And follow me on Instagram if you aren't already. 😀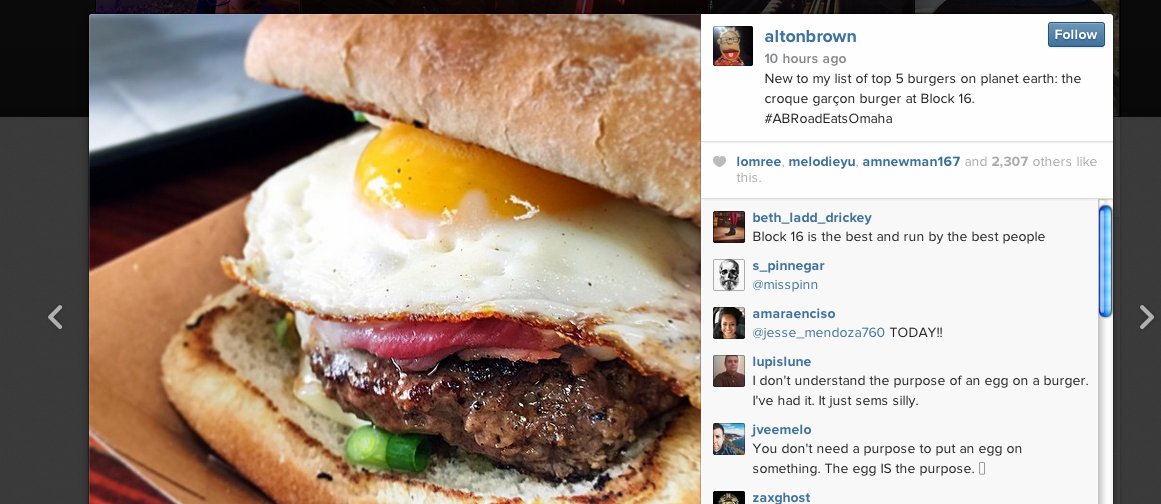 4. Alton Brown was in Omaha yesterday for part of his nationwide tour. I didn't realize he was coming until days before and am kicking myself for a missed opportunity. Josh and I love him. He was checking out the Omaha food scene while he was in town and Instagram-ed a picture of his burger from Block 16. It apparently made his list for top 5 burgers ever. While I don't eat burgers, I love Block 16 and their food. I am super excited for them to receive such great exposure. Also, the debate in the comments section about the merits of eggs on burgers made me LOL.
5. With Josh's parents in town all week, both of us still working our normal schedules, and big 30th birthday celebrations I'm not going to have as much time to devote to blogging as I normally do next week. I still want to have fun posts here, so I thought it would be fun to do an Ask Me Anything! series. I've seen these on other blogs and always find them to be a lot of fun and super interesting. You can ask me something about myself, or my blog, or whatever. I'd love to turn it into a blog post, or multiple, depending on the survey response for next week. I also have a fun behind the scenes look into my life scheduled for Monday. (I feel like I'm overhyping it, I'm not that interesting! 😉 )
Questions of the Day: How are you celebrating Halloween? What are you going to be? What is your favorite thing to go out to eat for? Any fun plans for the weekend?