It's Friday which means it's time for me to share five things I'm loving this Friday!
Before I do that I want to congratulate Stacie on winning my PopSugar giveaway! Stacie I'll be emailing you today to get your address so your Must Have box can be sent to you! Sorry the announcement was a little delayed. Josh being sick this week has been where I've been putting most of my thought and attention. I think he's finally starting to reach the end of his cold!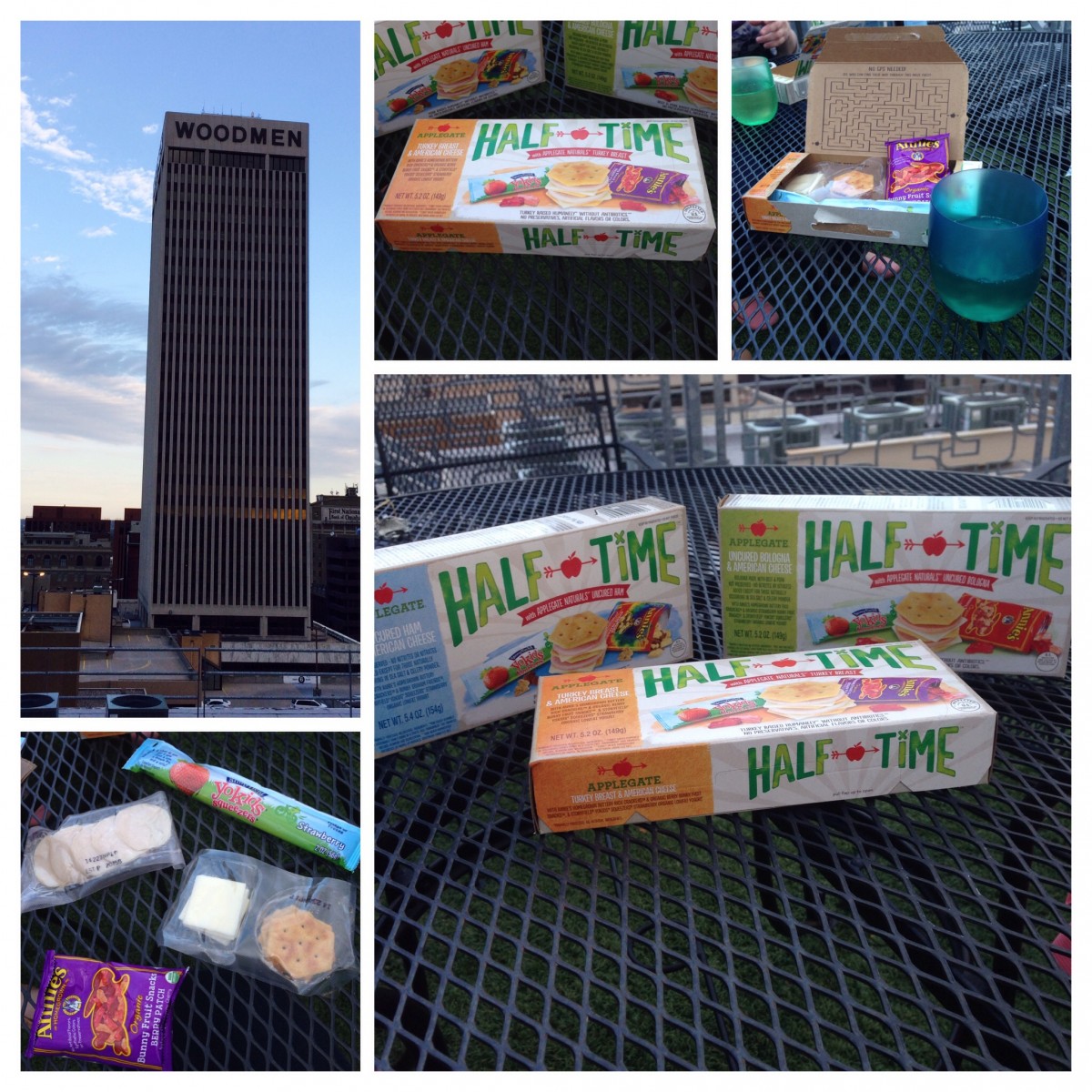 1. I'm loving a grown up lunch dinner box date Molly, Erin and I had on my rooftop. Stonyfield sent me some of their new Half Time products to try out. They're basically a much healthier alternative to Lunchables, and way cooler in my opinion. Each box has Applegate meats and cheeses, Stonyfield yogurt, and Annie's gummy or graham cracker snacks. They're organic, antibiotic and steroid-free, and all-natural.  When Josh and I have kids going on field trips one day this is without a doubt the kind of product I will pack for them. (When they're not on field trips I want to be making their lunches.) These pre-made boxes are made of the products we already buy now, but with the added bonus of puzzles on the boxes and jokes on the wrappers.
(We had adult juice with our dinner, but I'm sure these would taste great with the kid-friendly apple or grape variety. 😉 )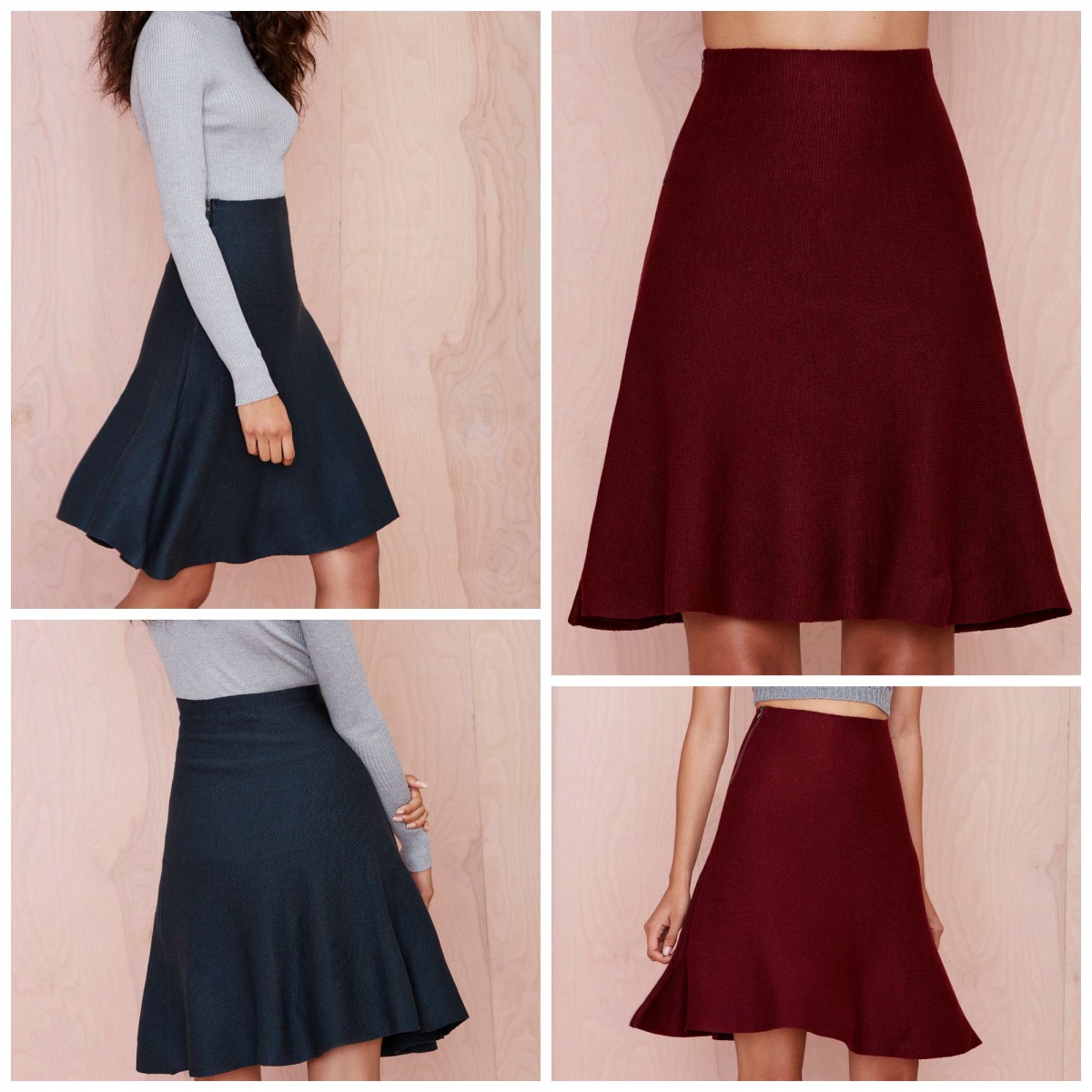 2. Can we take a second to talk about how cute these skirts are? And they're from Nasty Gal! I assumed from the name it was not a store for me but I absolutely love these two skirts. The problem is their sizing is small, medium, and large and I have no idea what I am with them. Does anyone have any experience with Nasty Gal sizing? A lot of their items are of the short and tight variety so I'm not sure if they run crazy small.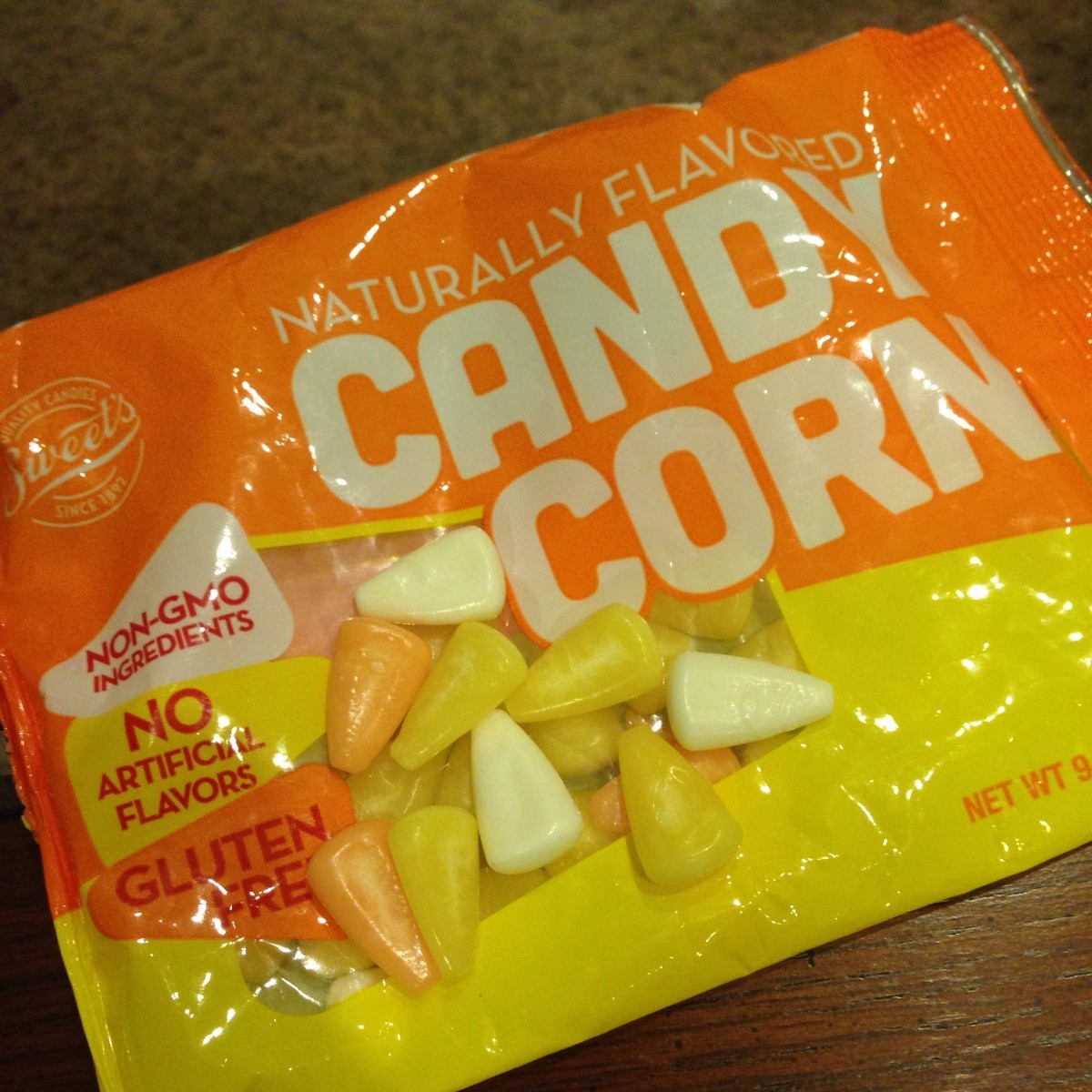 3. I love fall flavors. I'm that annoying person that gets excited about them all and craves all things pumpkin all the time. When Josh and I were grocery shopping last week I saw this Candy Corn at Whole Foods. I was really intrigued by the fact there was no artificial flavoring and wondered what the heck they would taste like. So I shelled out $3.99 and bought a bag. The answer is delicious. They don't taste like regular candy corn, but they somehow taste even better. One bag of candy corn is more than enough to get me through the season but I will definitely be buying these again next year.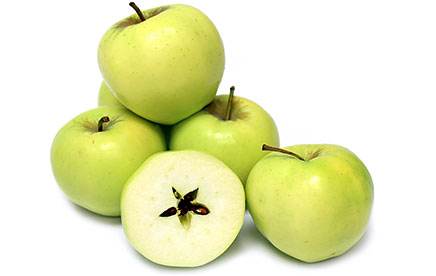 (Source)
4. It's apple season! Ginger golds are my favorite. I savor eating these and can't get enough. I love putting them on my lunch salads and topping them with peanut butter for a snack. Oh so good.
5. Ingrid Michaelson is coming to Omaha! She has a concert at University of Nebraska – Omaha tonight and Josh and I have tickets! Excited is an understatement. She is one of our favorite singers and her song, "You and I" is one of our songs. I love her voice and can't wait to hear it live.
Questions of the Day: What is something you're loving this Friday? What is your favorite kind of apple? Did you feel super cool as a kid getting to bring pre-made lunch box meals on field trips? We couldn't afford them when I was growing up and I remember being so jealous at lunchtime. It's so funny to me to look back and see what a status symbol was for a 10-year-old. 😉