Happy Friday! I hope your week is going well and that you have a fun weekend ahead. I've been looking forward to this weekend for a while. Here's what I'm loving this Friday: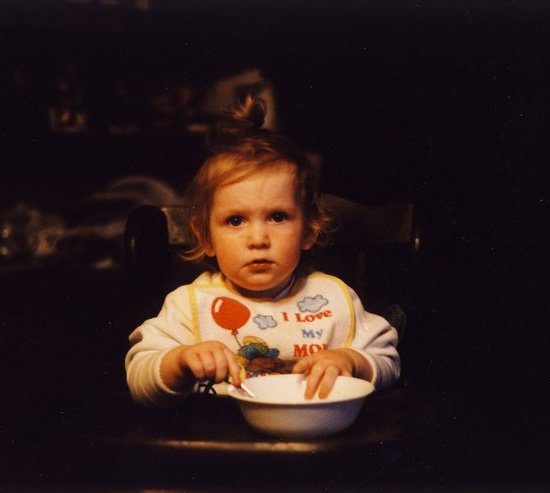 1. It's my birthday! I'm 24 today! Here's to another year as amazing as 23! And to still being firmly entrenched in my 20's. I need more time to figure life out before I consider myself a full-fledged adult. I feel like that happens at 30. I've got time. 😉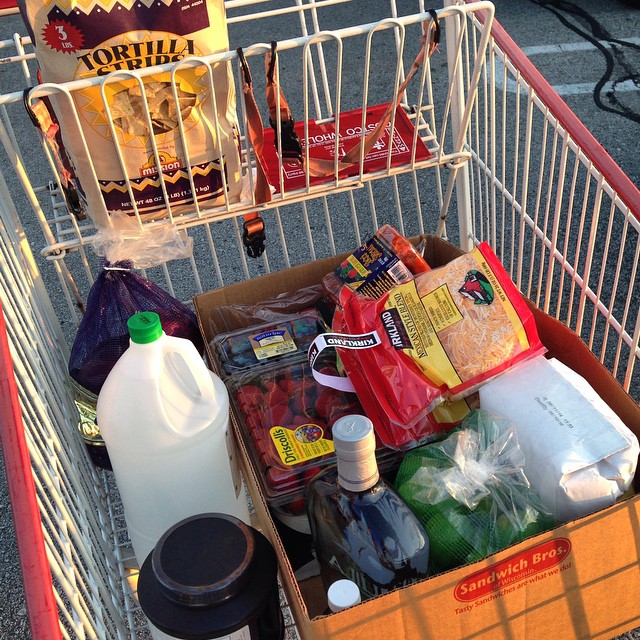 2. Josh and I are all stocked up for the avocado-rrific party tonight! I'm really excited and hope it's a fun time for everyone. We have so many avocados in our house right now it's a little ridiculous.
3. Meghan Trainor has two new songs out! I love her. She is so sassy and fun while still seeming vulnerable and real. These two songs have been on repeat for days over here.
4. What $1,500 gets you in 11 U.S. cities. <— One of the reasons I am eternally grateful Josh's job took us to the Midwest. It is a true blessing in life to not have to worry about how you are going to afford your rent, keep the lights on, and feed yourself for the week.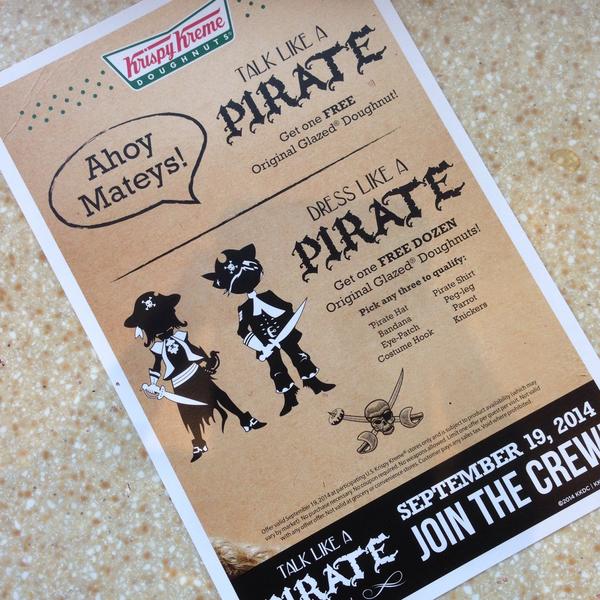 5. Not only is today my birthday, it's National Talk Like a Pirate Day. I know, it truly is the best day ever. 😀 To celebrate Krispy Kreme is giving away a free donut to everyone who comes in and talks like a pirate. If you want to go all out and dress up like a pirate you'll get a free dozen Krispy Kreme donuts. If you live in the Omaha area and have a eye-patch and a pirate hat I can borrow I will share my donuts with you!
Questions of the Day: What are you loving this Friday? What special holidays fall on your birthday? Does $1,500 go far in your city? What would you do for a free donut?