Since moving to Omaha, Josh and I have discovered a love for the Midwest delicacy known as cheese curds.
Never heard of a curd before? These bites of "squeaky cheese" are made from white and yellow cheddar and taste like little balls of heaven. They're served plain or fried and with a wide variety of dipping sauces.
They're often served as a substitute for fries with meals, or even on fries in the delicious concoction known as poutine. (My favorite!)
And October 15th, they get their very own special day, known as National Cheese Curd Day.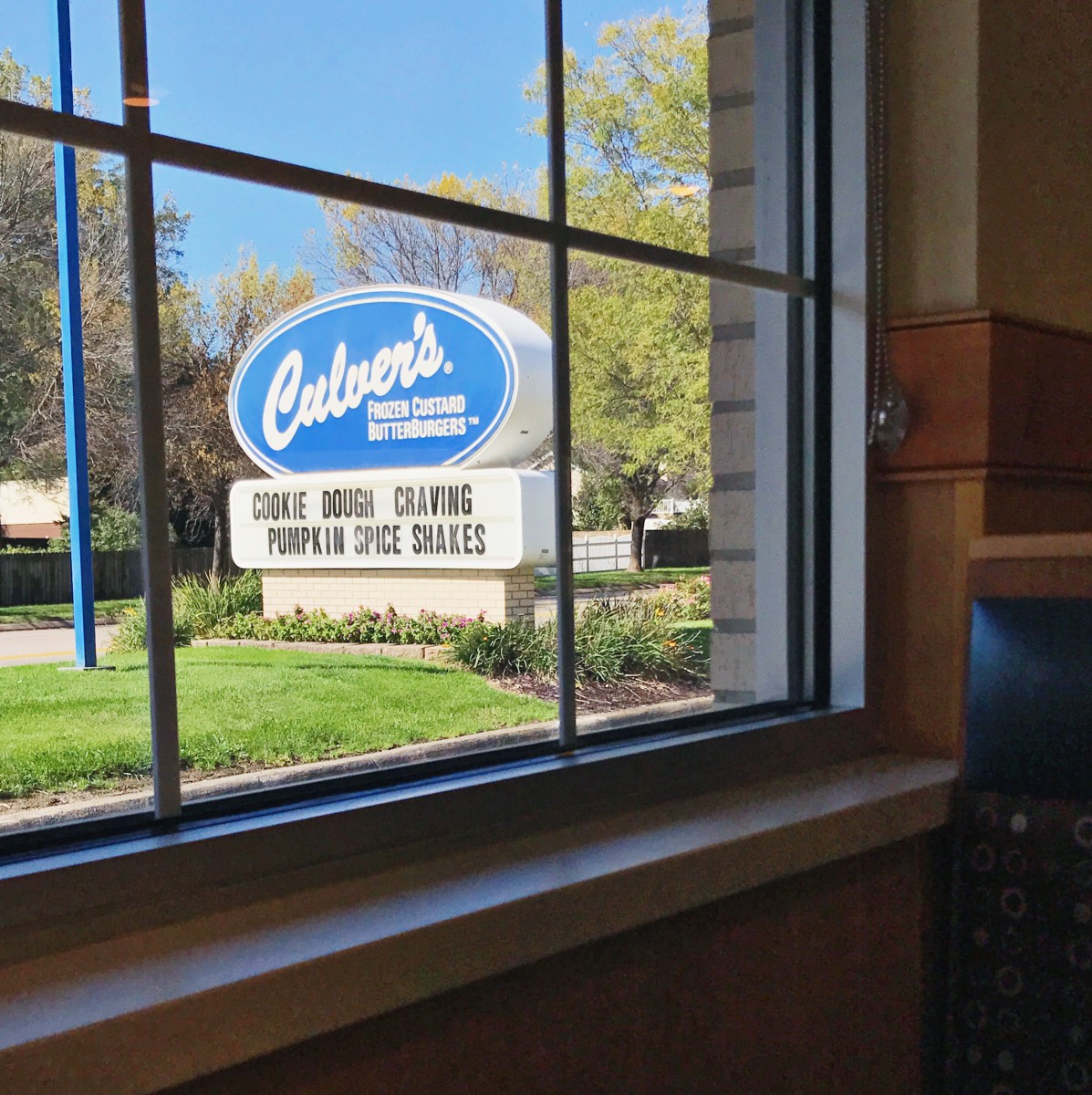 To celebrate, Josh and I went to Culver's. This Wisconsin-based chain serves up some seriously delicious comfort food, and is actually the first place Josh and I went to try cheese curds when we moved to Omaha. Since then we've had them homemade at friend's parties, at bars, fancy restaurants, and even at the movies!
They're everywhere, but when celebrating with cheese curds, you've gotta go to Culver's.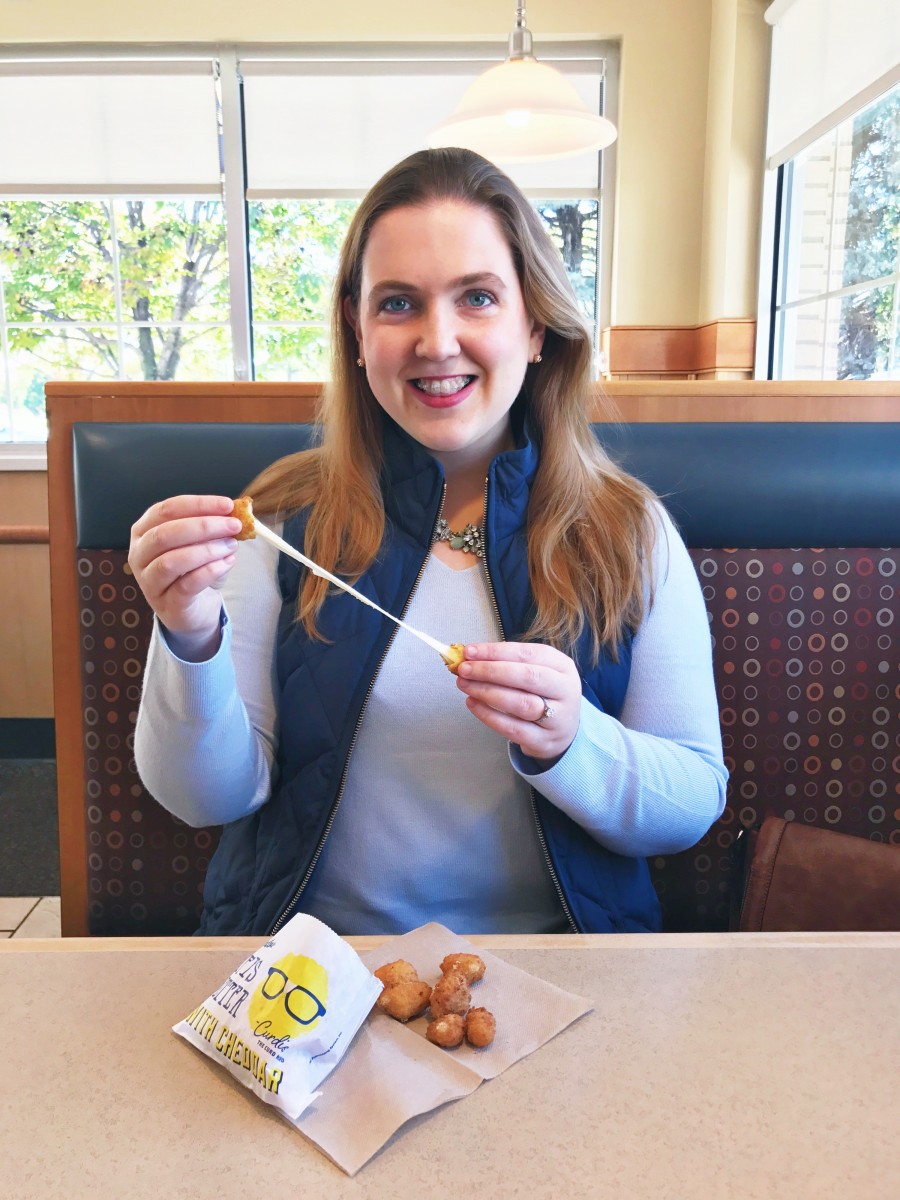 When cheese curds are fresh out of the fryer they are ooey, gooey, and extra stretchy.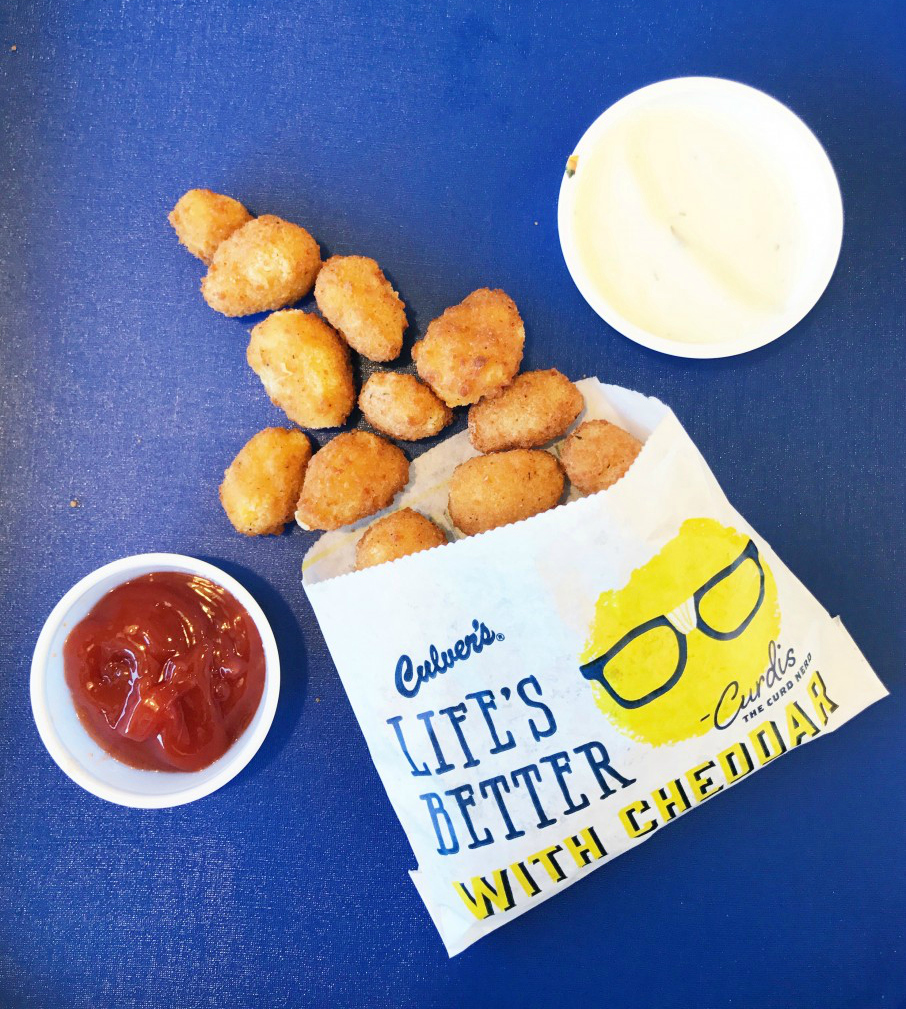 Josh and I have a debate on what the best dipping sauce for curds is. I vote ranch, he votes ketchup.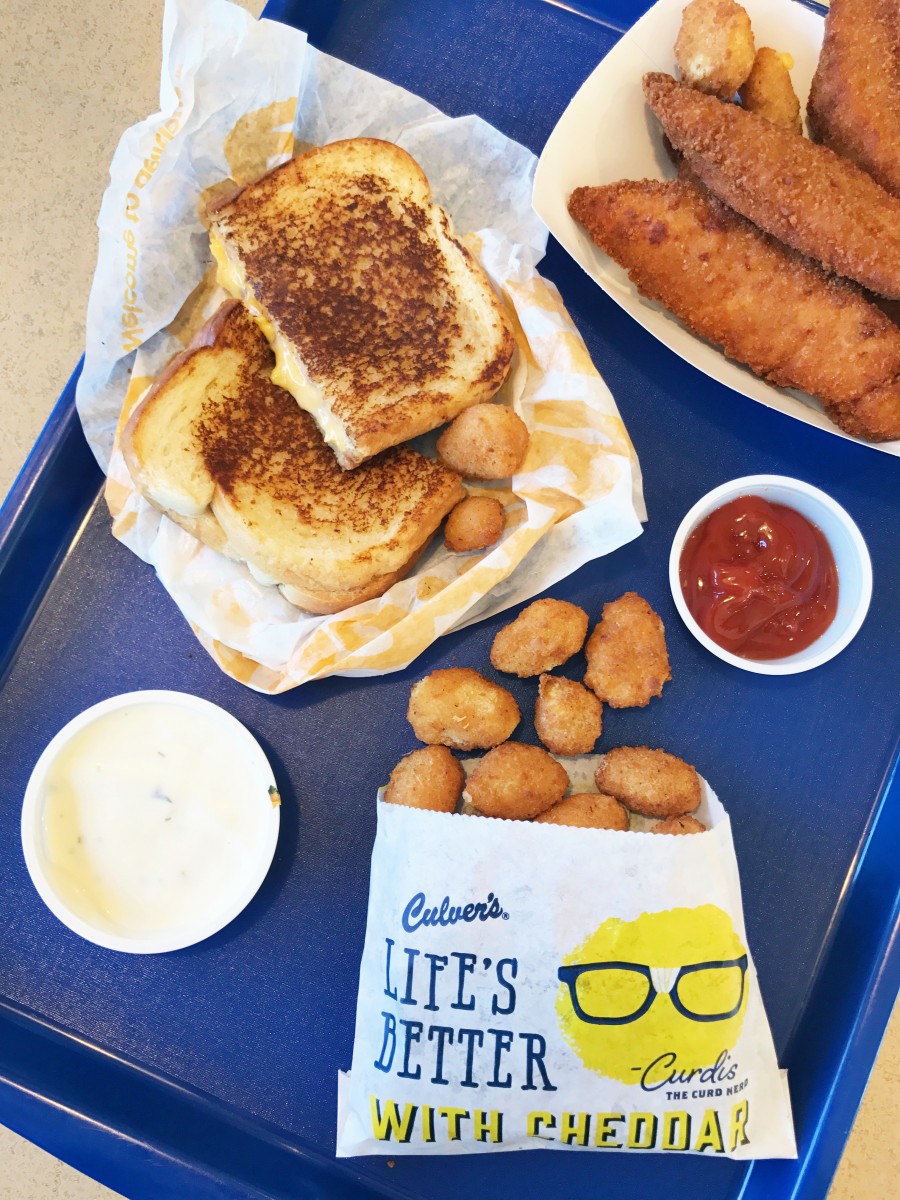 One thing we can both agree on is that they make an amazing addition to any meal. Josh enjoyed his Culver's curds with grilled cheese while I was all about the chicken tenders. I love that Culver's has something for everybody.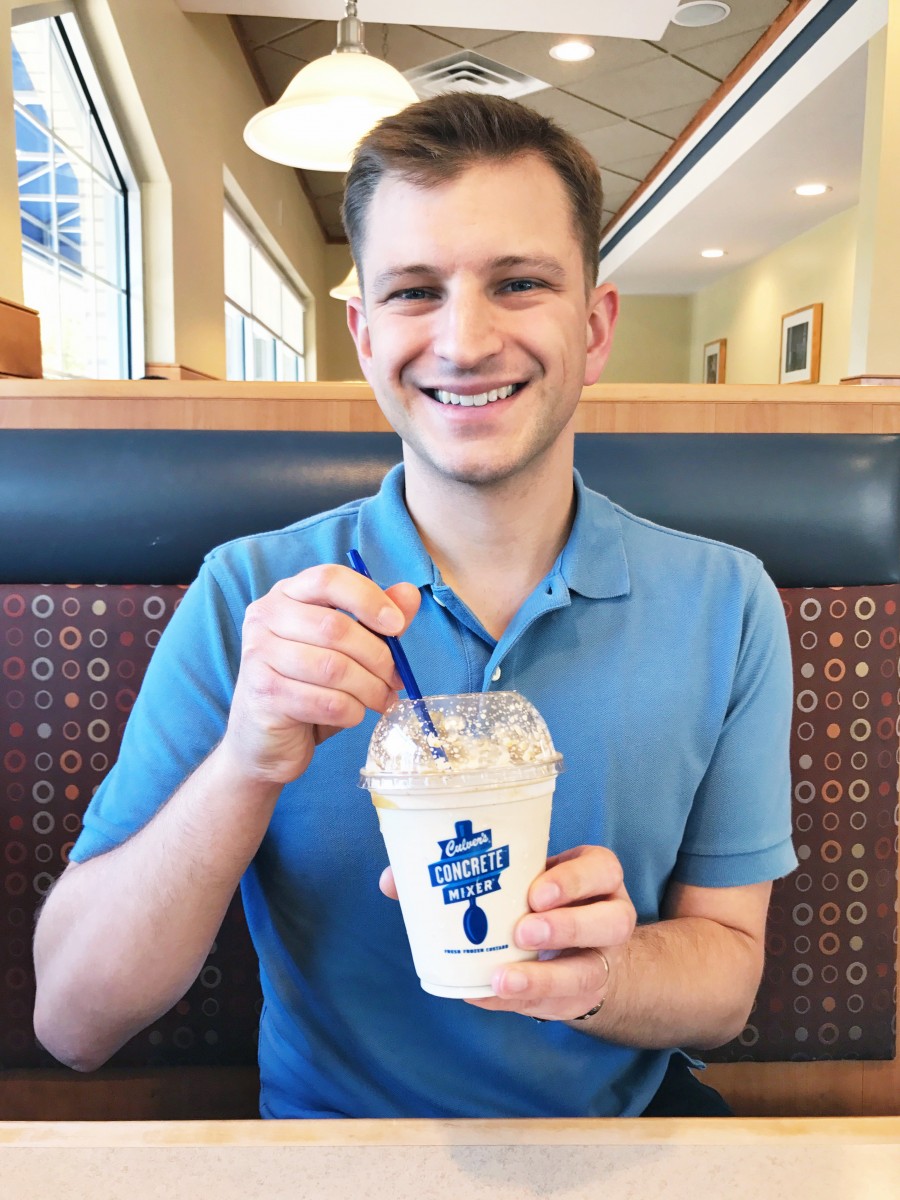 No meal at Culver's is complete without a concrete mixer. Made with frozen custard, these shakes are rich, creamy, and extra satisfying. We opted for the pumpkin spice concrete mixer to add a little fall to our meal.
Questions of the Day: Have you been to Culver's? Are you a fan of cheese curds? Are you team ranch or team ketchup?
SaveSave
This is a sponsored conversation written by me on behalf of Culver's. The opinions and text are all mine.
SaveSave
SaveSave
SaveSave
SaveSave