Disclaimer: This post is sponsored by Whole Foods. All thoughts and opinions are my own.
Last week Whole Foods Omaha invited me and three other bloggers to a Thanksgiving feast. Longtime Her Heartland Soul readers know that Josh and I are big Whole Foods shoppers. We buy all our weekly groceries there and hit up the hot bar at least once a week. We also tend to get my nephews presents from their Melissa and Doug collection (since we're never in a toy store) and even bought our Christmas tree from Whole Foods last year on a fabulous Black Friday sale. (It was the BEST tree ever. It looked picture perfect, like it was out of a storybook, and stayed fresh the entire time we had it up.)
I absolutely love the store, the products, and the company's mission to sell good food that's good for you. I wax poetic about Whole Foods to anyone who asks me about it. Suffice it to say, I'm a fan. 😉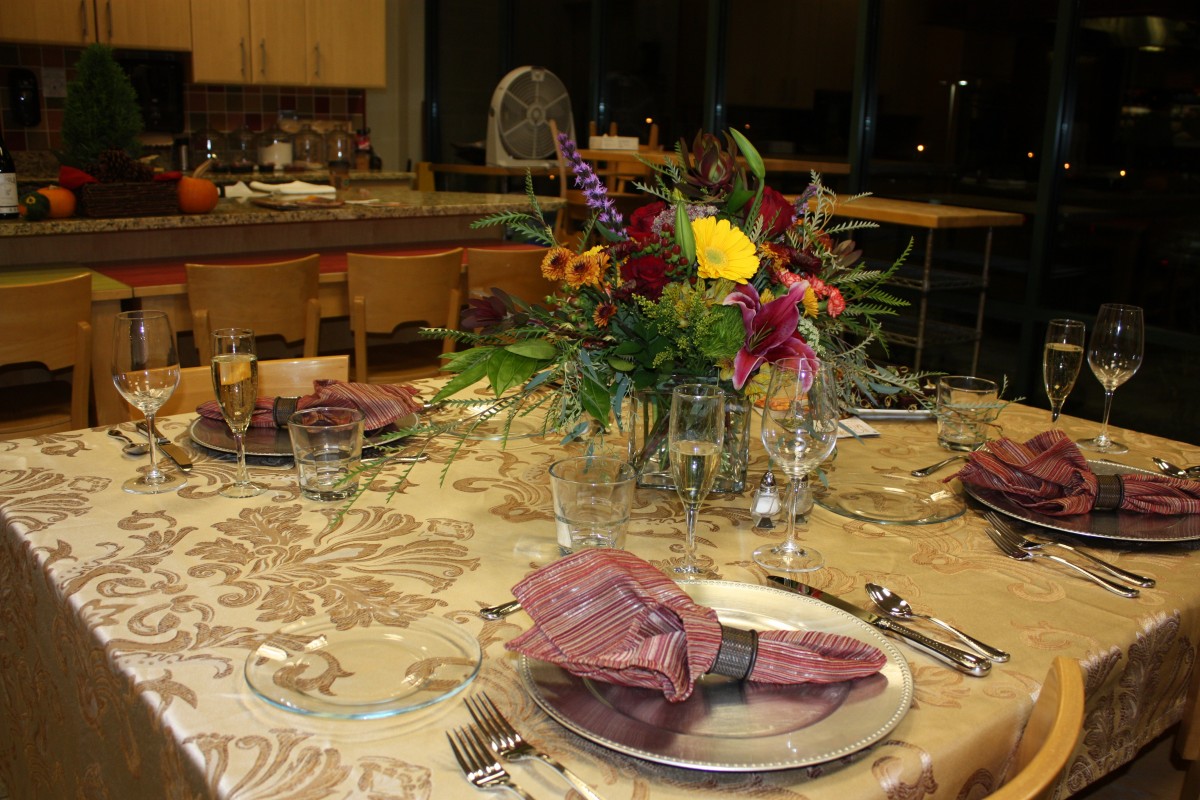 When we arrived at the store we were greeted with a beautifully decorated table and a four course menu completely comprised of offerings from the Whole Foods Holiday Menu. (<— Meaning you can order everything you see here!)
If you haven't heard, Whole Foods is a lifesaver at the holidays. They offer catering for all your special events this time of year and give you tons of options. Do you want to cook everything yourself? They offer that. Do you want everything pre-cooked? They have that too! You can shop a la carte for sides and favorites or order a complete meal package. They offer organic as well as traditional meat offerings and have lots of options for vegans and vegetarians.
Josh and I ordered from their Hanukkah menu last year (if you're a new reader, my husband is Jewish) and are looking forward to doing that again. Their sweet potato tzimmes and apple noodle kugel are out of this world!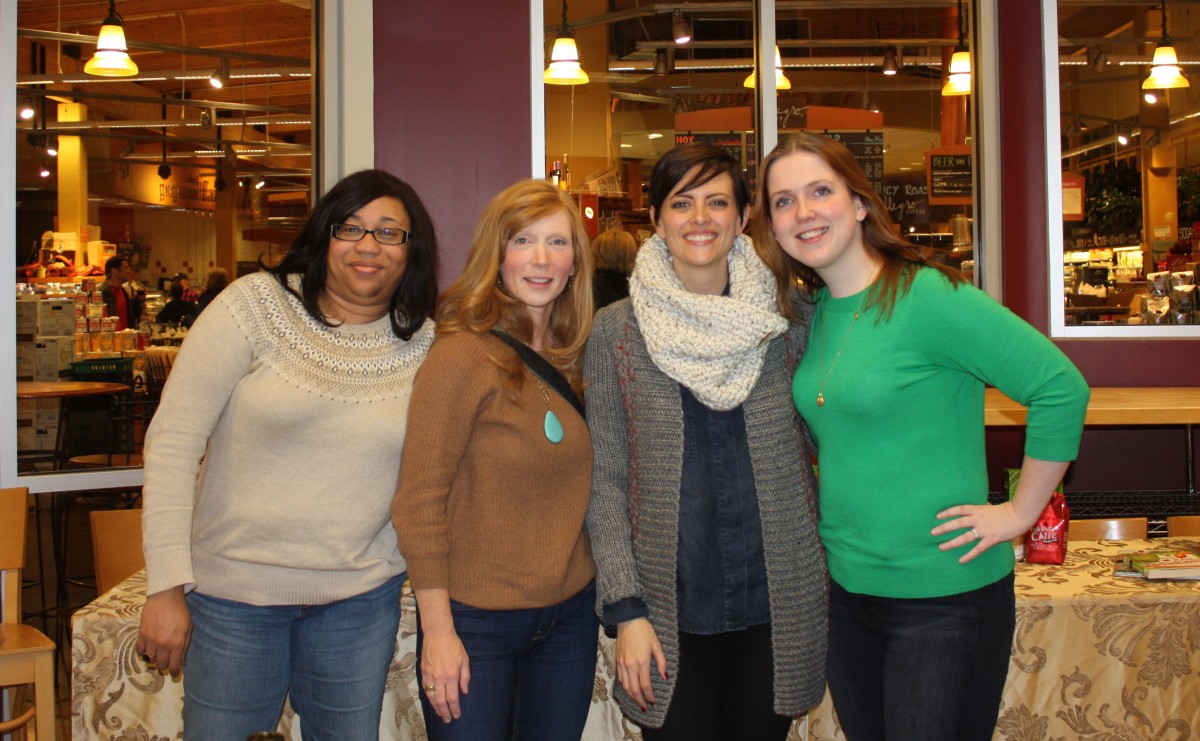 My lovely fellow bloggers and dining companions for the night Janelle,  Alison, and Trisha. If you want to see beautiful food photography you need to check out their blogs. I am in awe.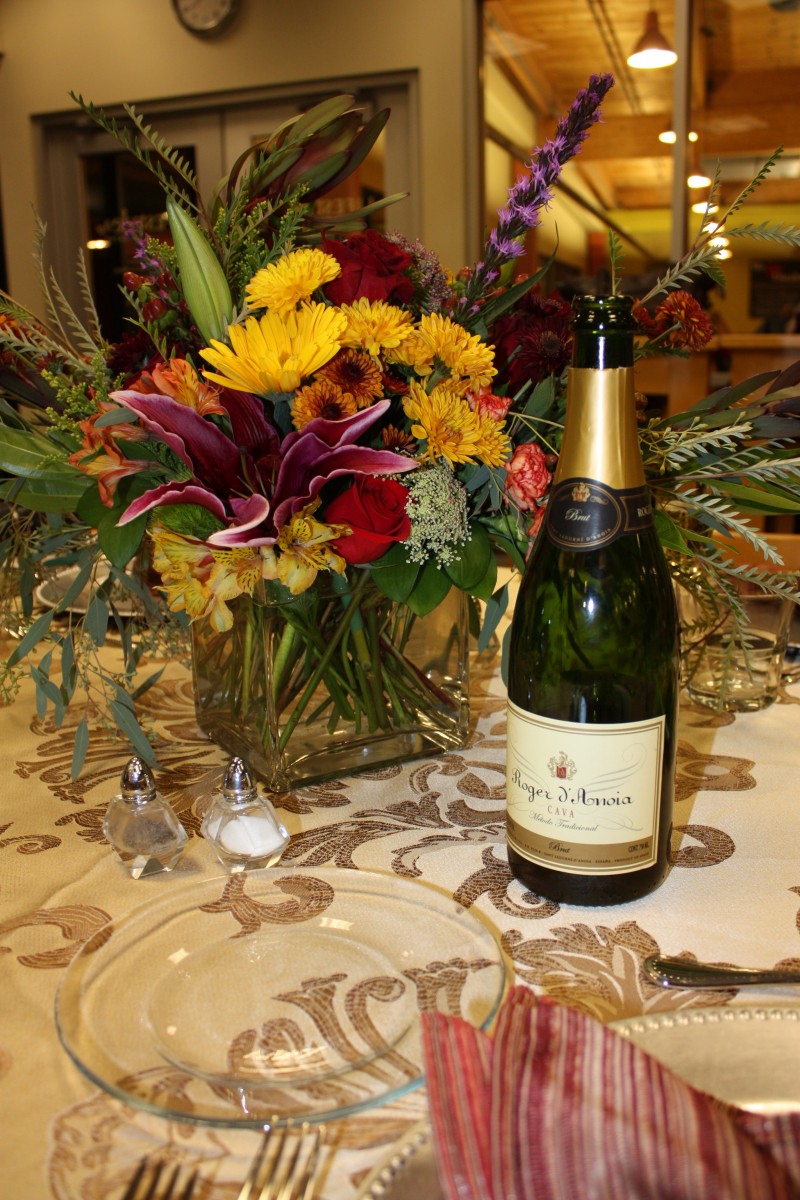 Dinner that night focused on Whole Foods traditional Thanksgiving and Christmas fare offerings. There was also lots of yummy bubbly!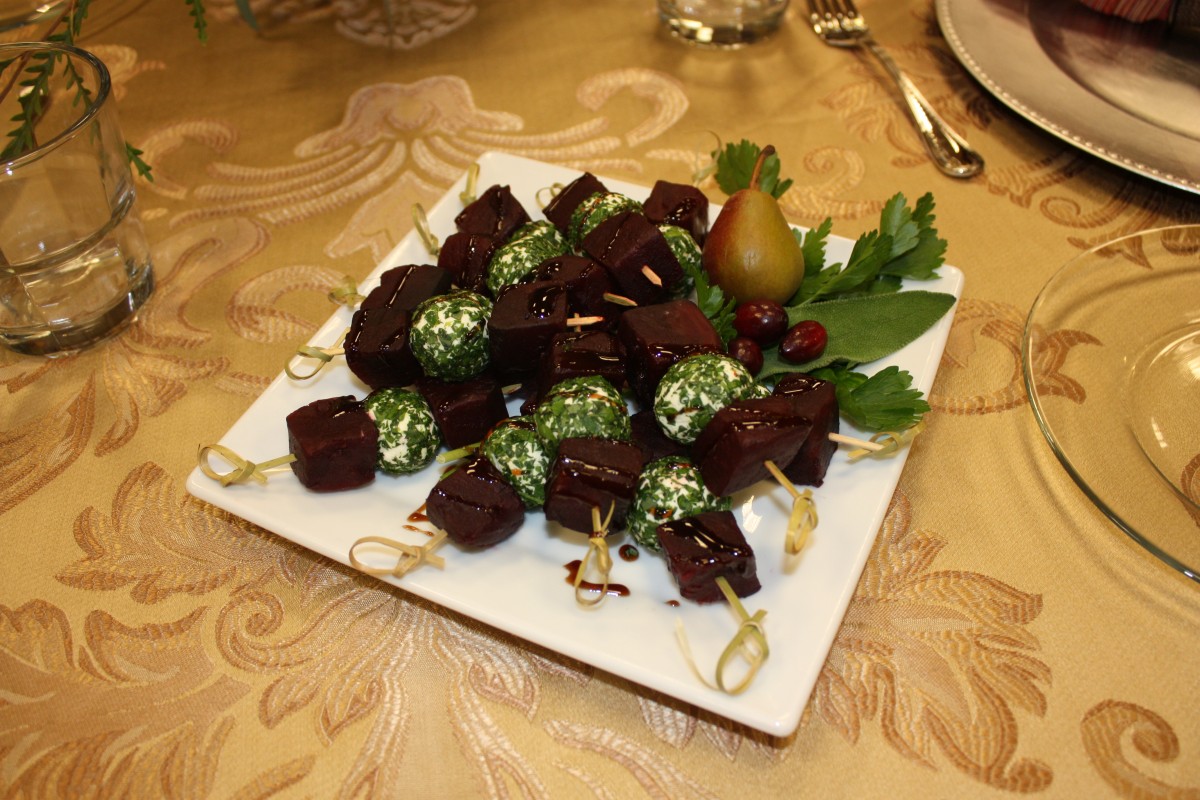 Roasted beet skewers with herb goat cheese.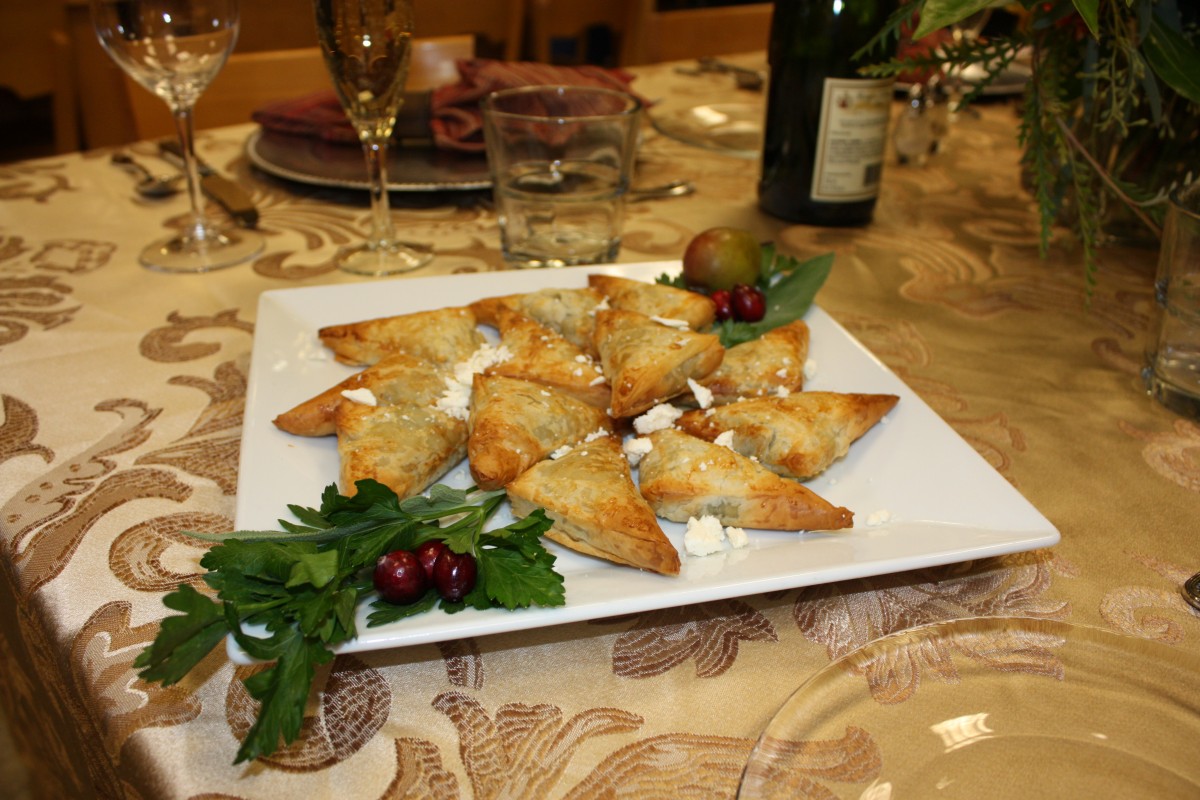 Spanakopita triangles.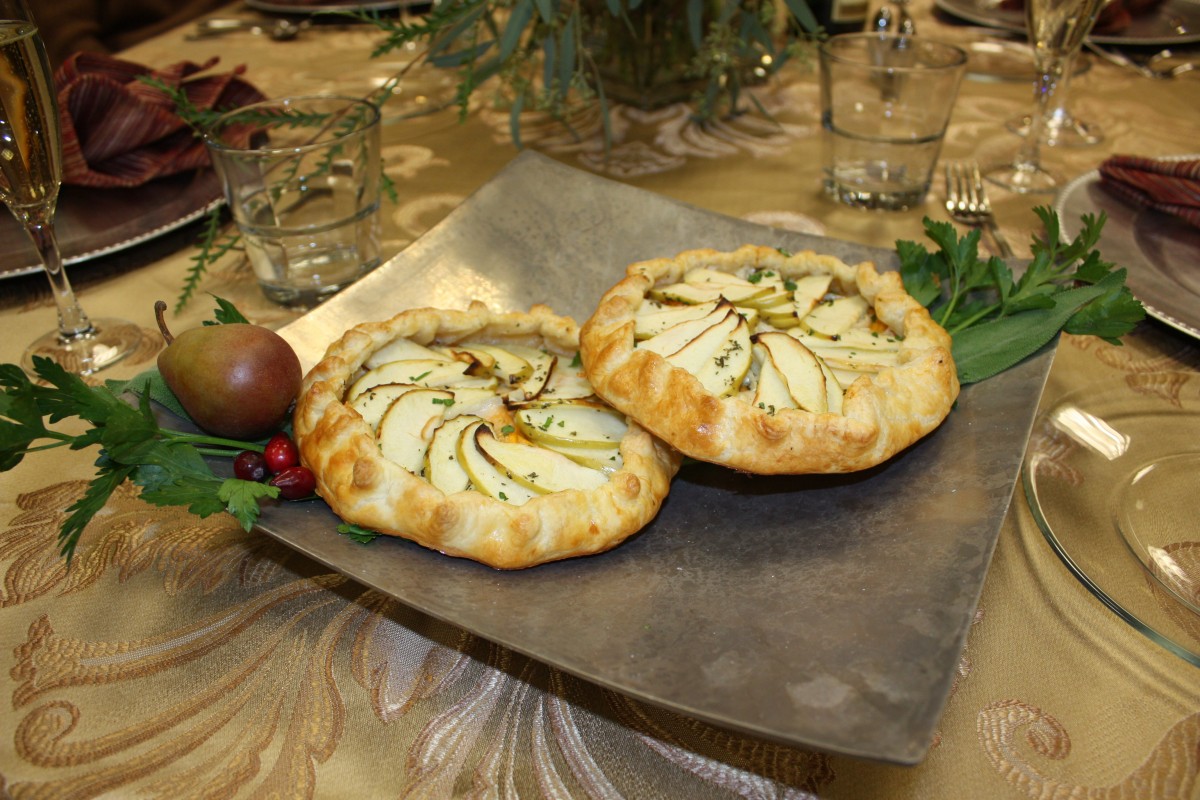 Butternut squash & apple galette. <— This is the best thing ever! I can't even describe it except to say it is absolutely delicious and we are going to put in orders of this for our Hanukkah feast and for random dinners at home.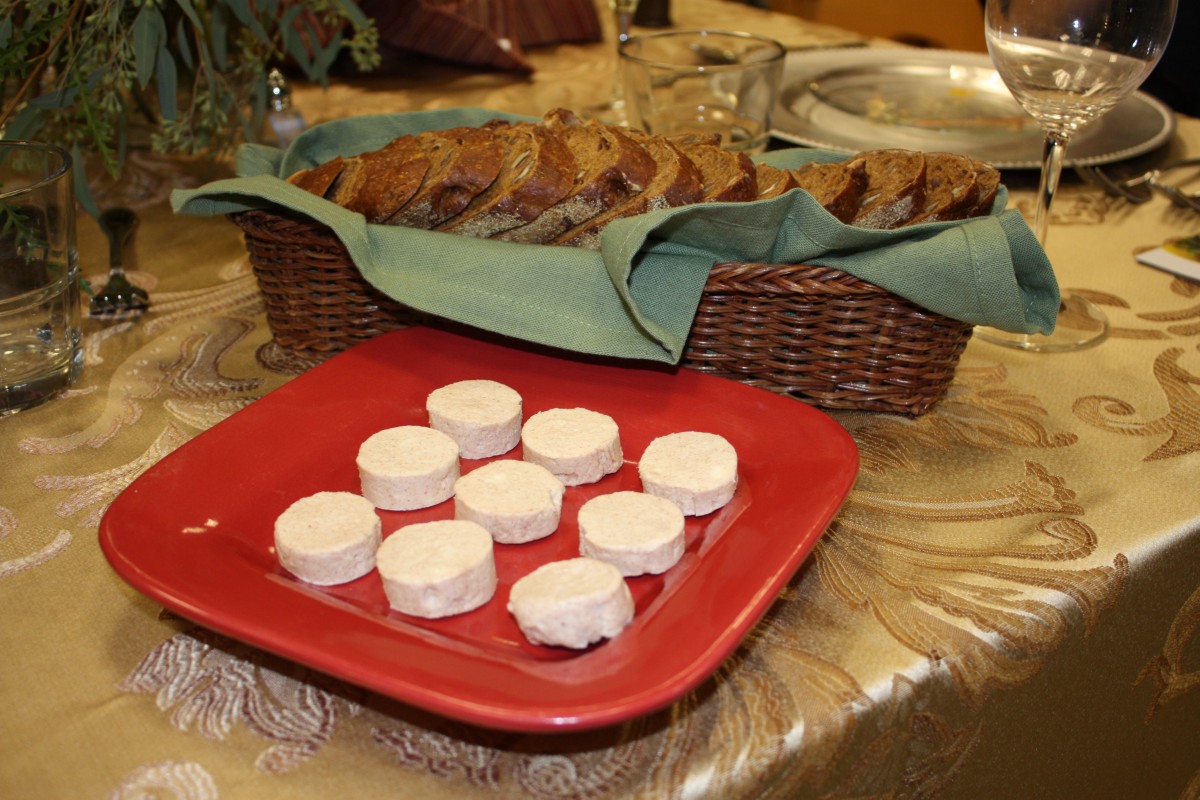 Pumpkin pecan bread with a delicious sweet butter.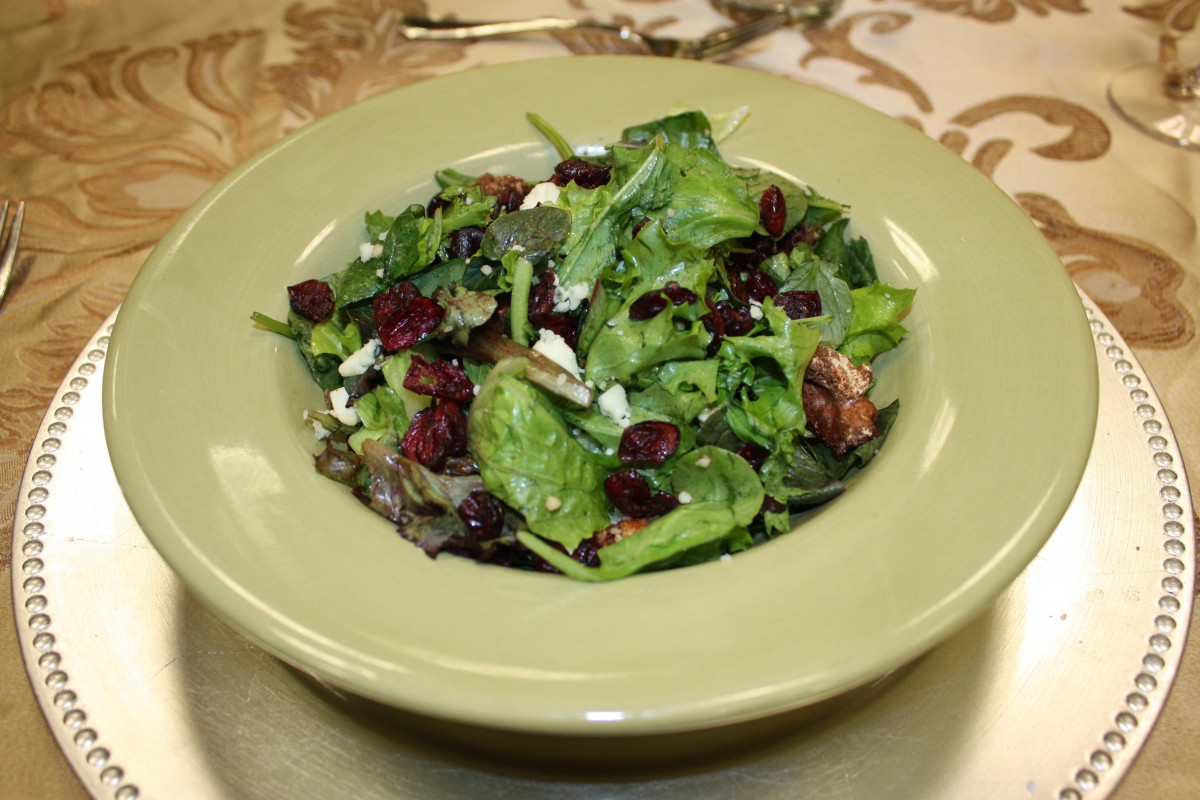 Harvest salad.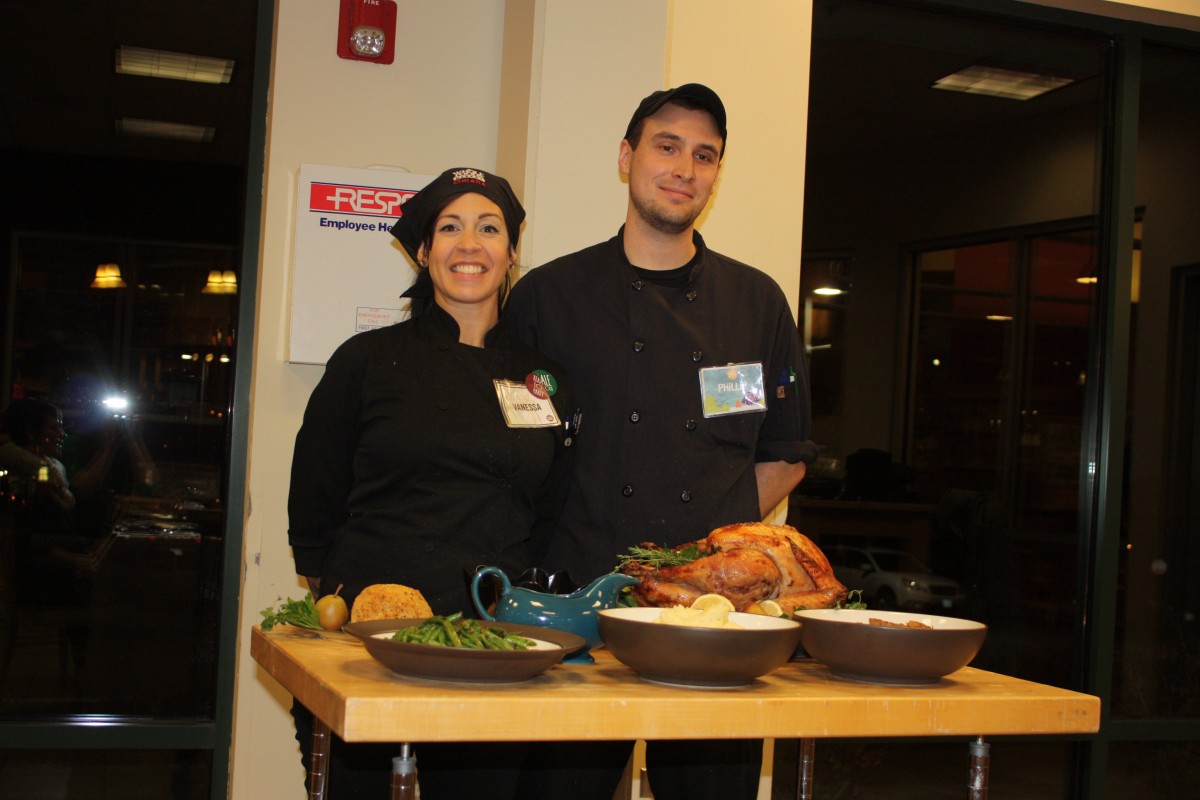 The amazing Whole Foods Omaha chefs delivering the main course and talking to us about the dishes.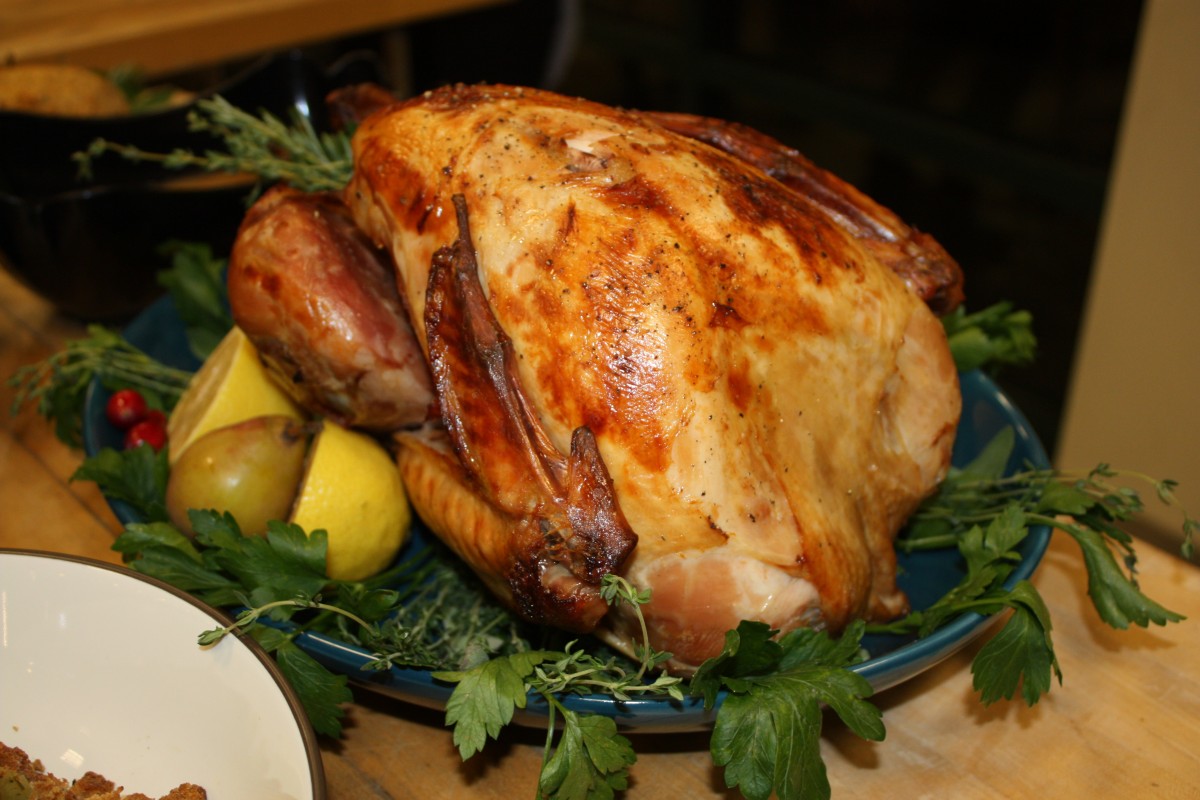 Organic (!!!) Midwest-Raised whole roasted turkey. <—Absolutely fabulous. Moist, tender, and so flavorful.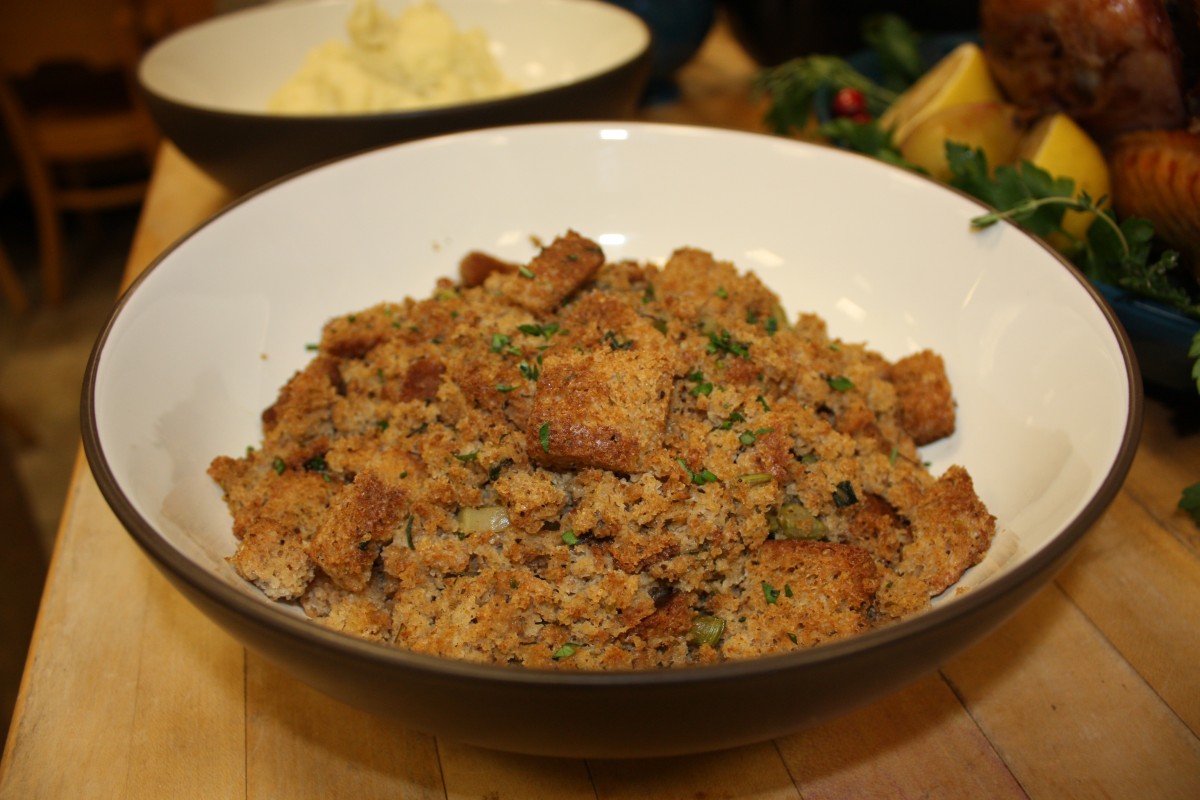 Traditional herb stuffing. <— Why is stuffing a once a year thing? I think it should be an all-the-time food! It's so good.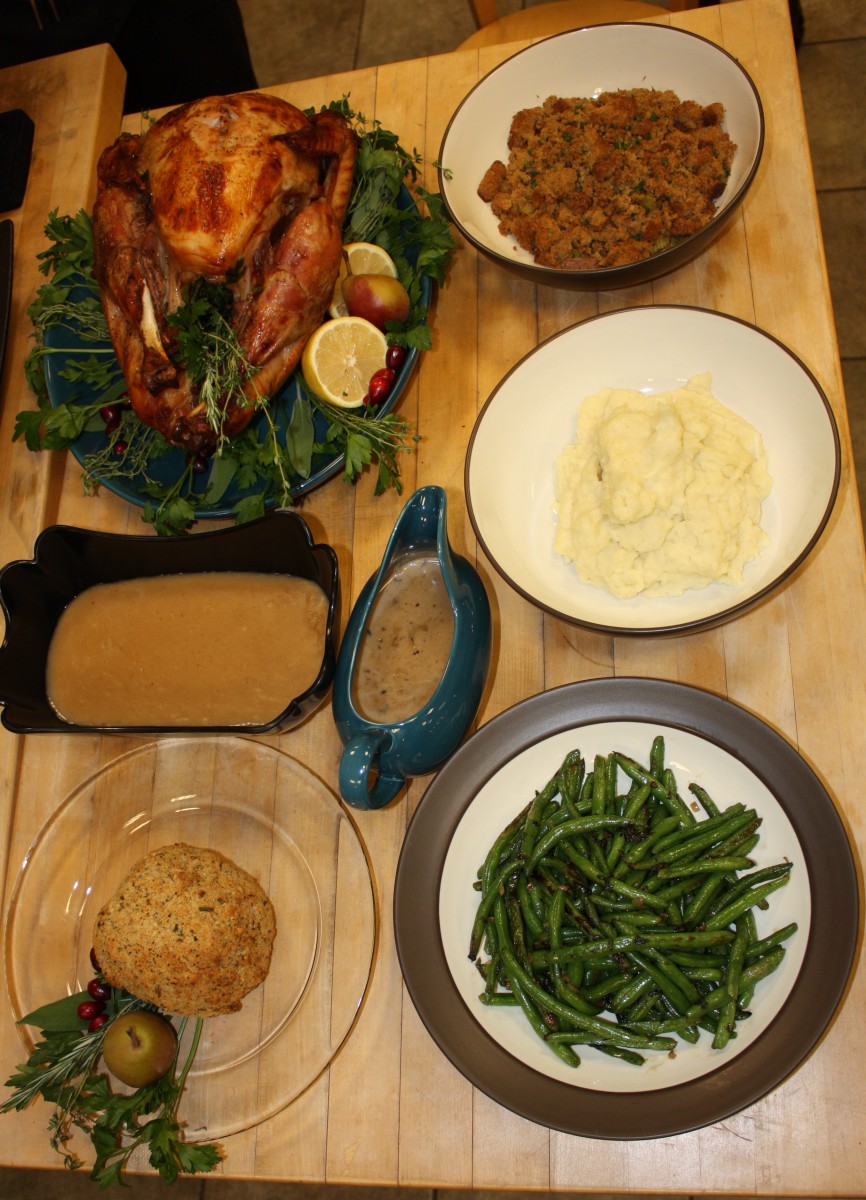 All of our offerings, including green beans with shallots (so good!), classic mashed potatoes (the best!), organic turkey gravy, vegan mushroom gravy, and a wild rice quinoa cranberry roast with hazelnut crust.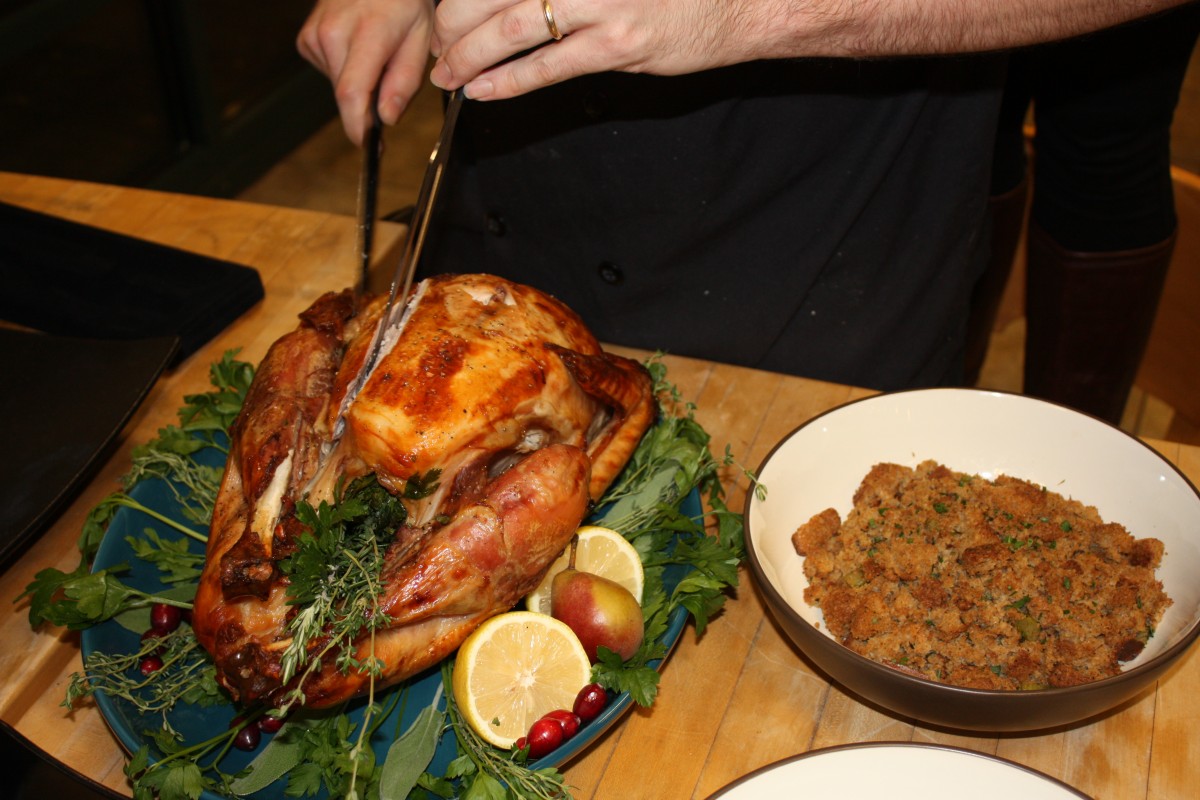 The chef was kind enough to slice the turkey for us. Is it weird I have never sliced a turkey before? I buy my meats precooked and precut from Whole Foods so I don't have to handle raw chicken and turkey, which gross me out.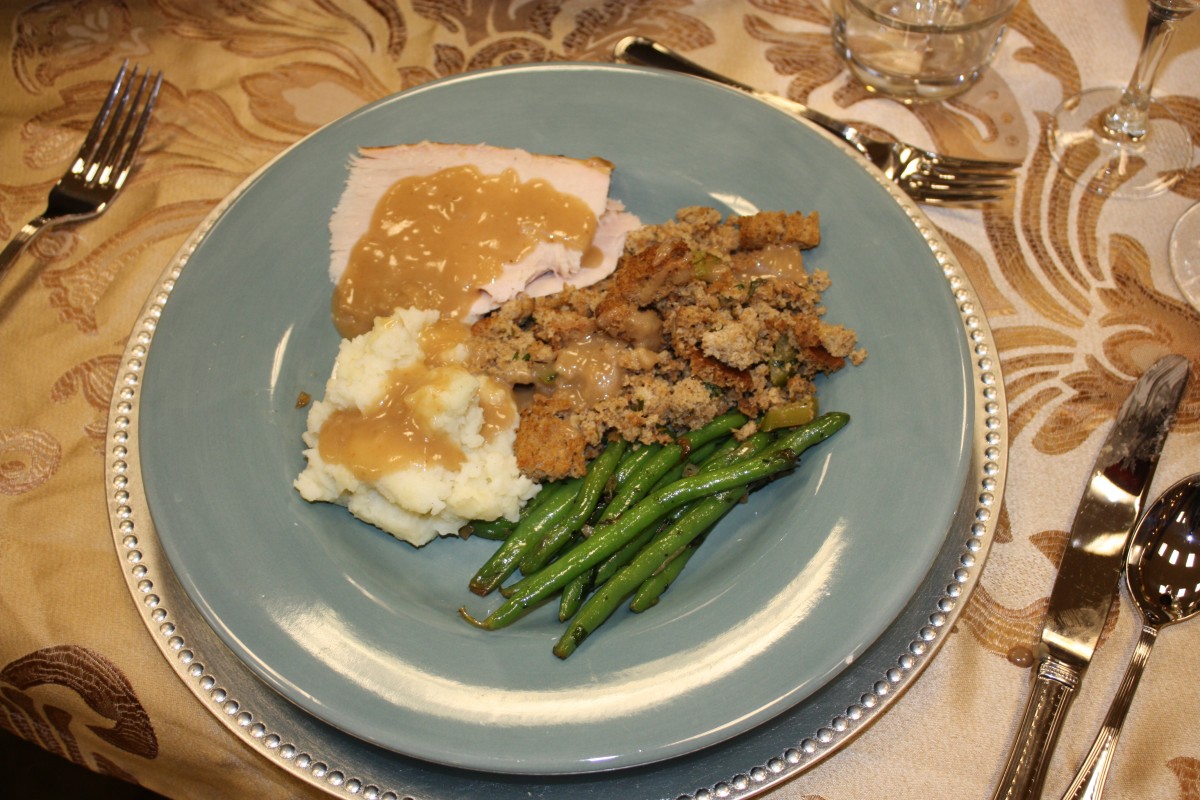 My delicious dinner plate.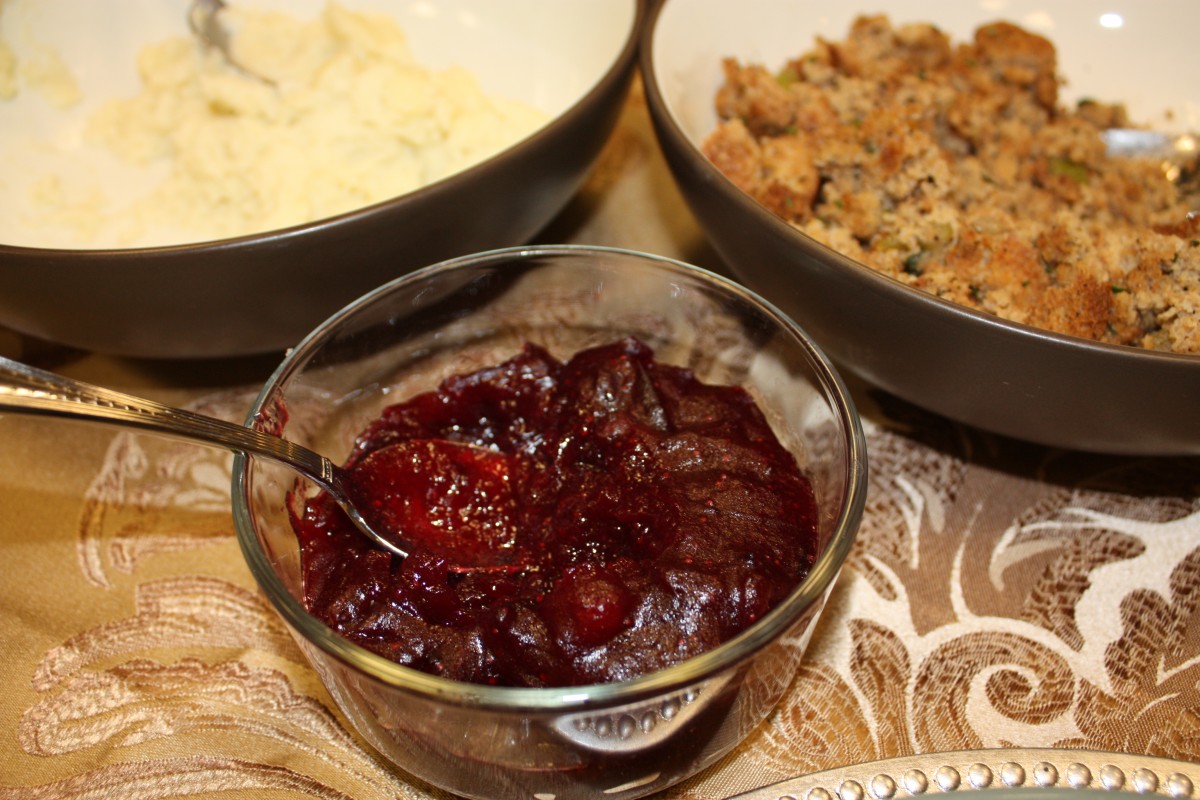 Plus a side of the elusive organic fresh cranberry relish. It went missing when they were bringing out the food but then was discovered while we were chowing down. I have to point out that this is the only cranberry sauce I have ever liked. I typically hate the stuff and thought this one was amazing!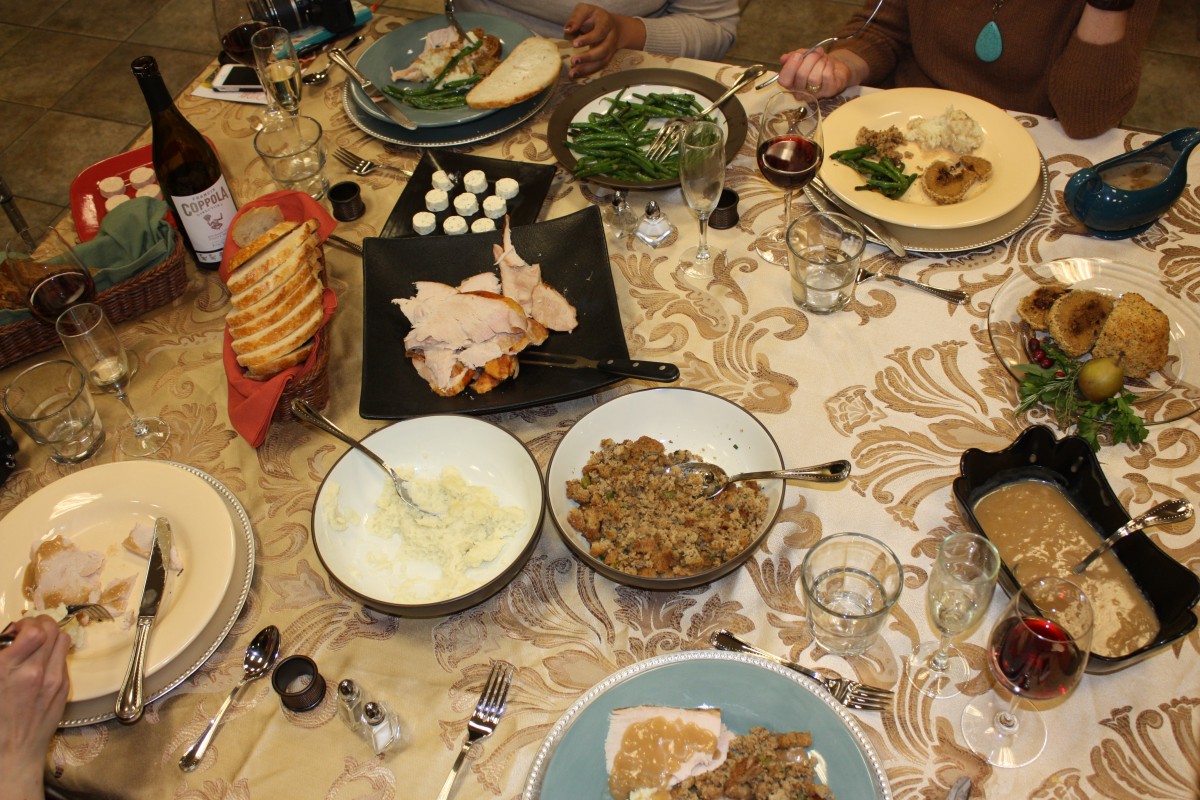 One happy table. I loved getting to chat with the other bloggers and enjoy a good meal. It was a perfect dinner. And yes, I stood on a chair to get this shot. 😉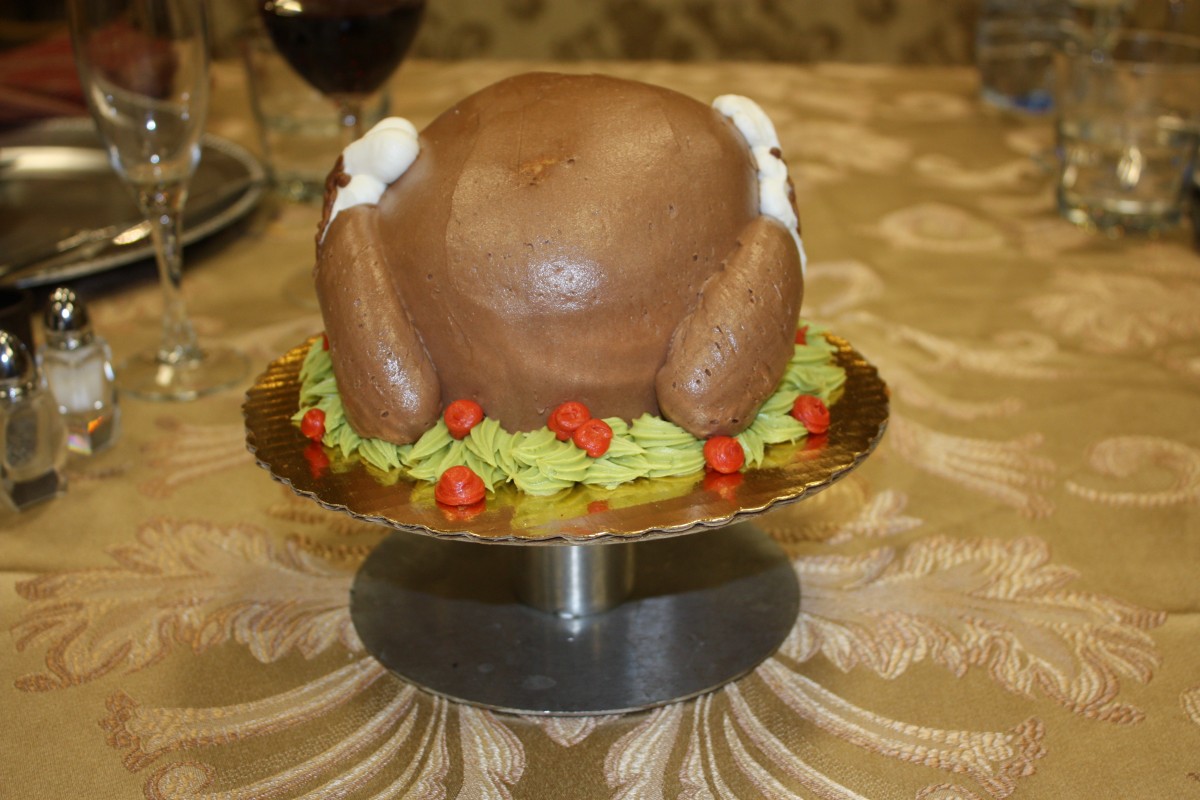 We couldn't have a dinner without dessert! How cute is this turkey cake? It was chocolate and vanilla cake inside and was so good. I would have eaten more but my stomach was getting ready to burst at this point.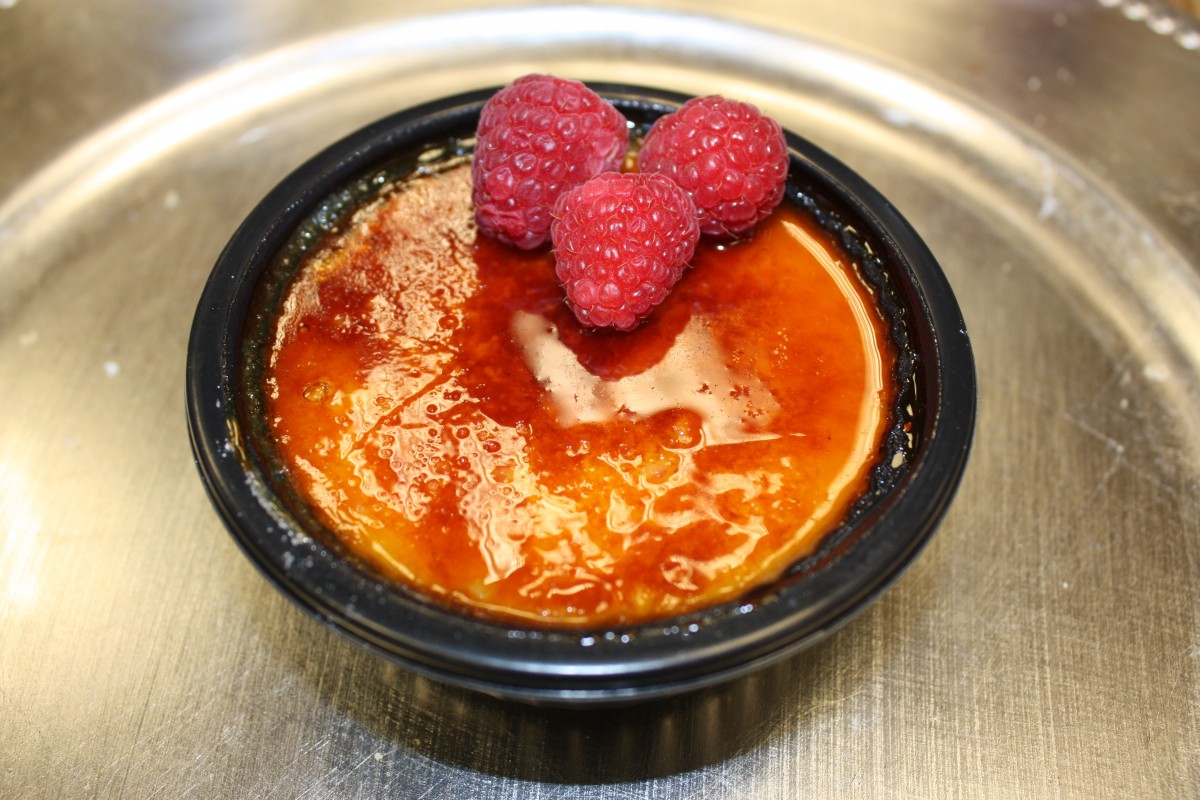 I did manage to make room for an entire creme brulee though. I did not know Whole Foods makes creme brulee and now I am kicking myself for not trying one sooner. If you are a fan of creme brulee you are going to LOVE their version. These are going to be our Hanukkah desserts. 😀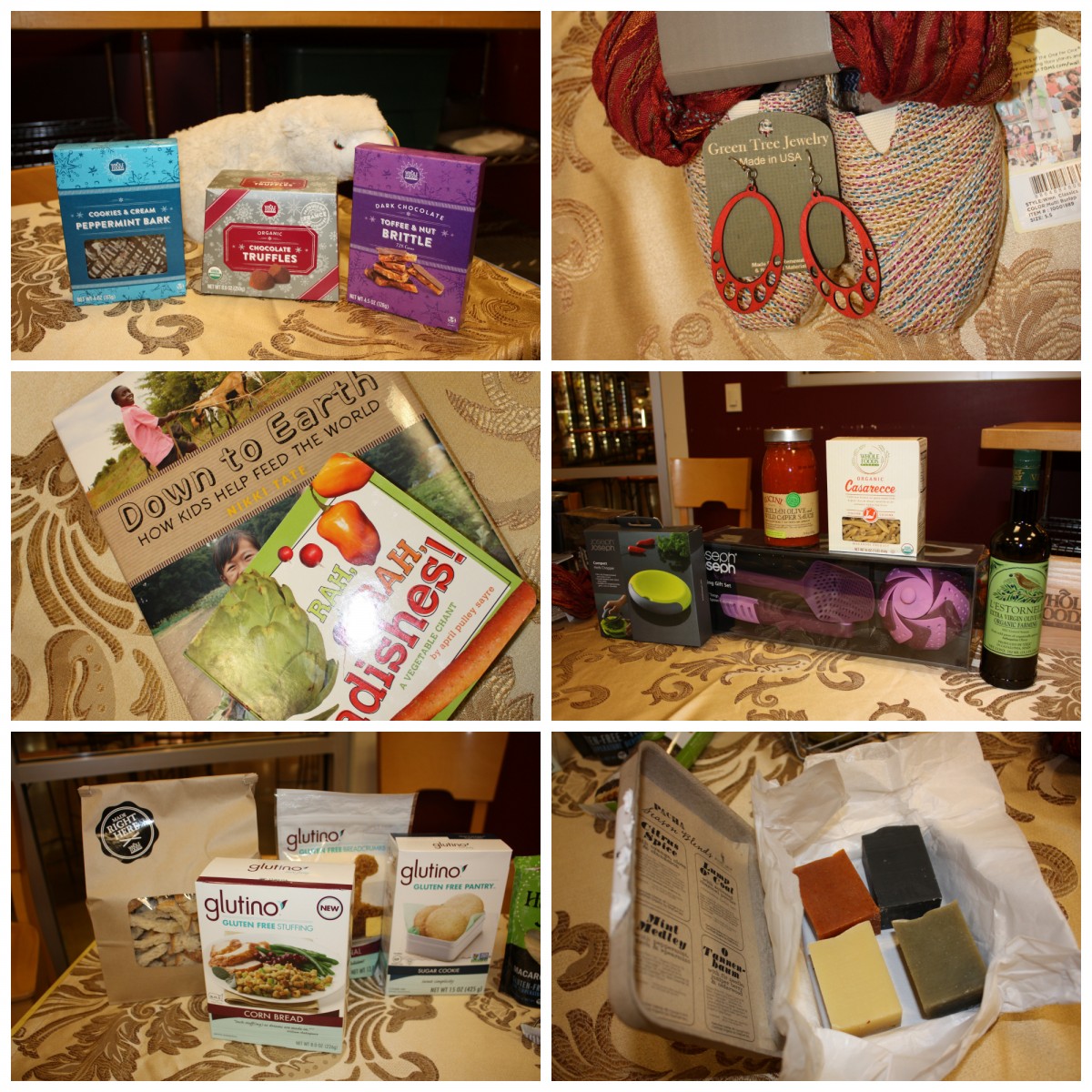 While we were finishing eating, Cass and Phyllis (shoutout to two of the most amazing Whole Foods employees ever!) took the time to show us some of their holiday gift offerings. They sell more than just food! Cass was showing off one item (not pictured) that I promptly bought on the spot for Josh for Christmas. It's perfect and I'm so excited to give it to him!
If you're looking to cater some of your holiday festivities you can order online or in store.  Whole Foods nationwide accept orders through shop.wfm.com. If you're in Omaha you can call 402-393-1200 or stop by the holiday table in the back of the produce section.
It was a fabulous dinner and one I'm so grateful to have had the opportunity to attend. Ingredients matter. Quality matters. The humane treatment of animals matter. That's why I shop at Whole Foods.
Questions of the Day: Do you cater your events for the holidays? Do you shop at Whole Foods? What's your favorite Thanksgiving dish?