Summer is the time for cookouts, fresh flavors, and all things BBQ. Today I'm sharing a recipe for lightened-up cauliflower rice bowls filled with fresh veggies and healthy fats. These bowls can be made with either tofu or chicken. And thanks to the BBQ marinade, this dish is bursting with flavor!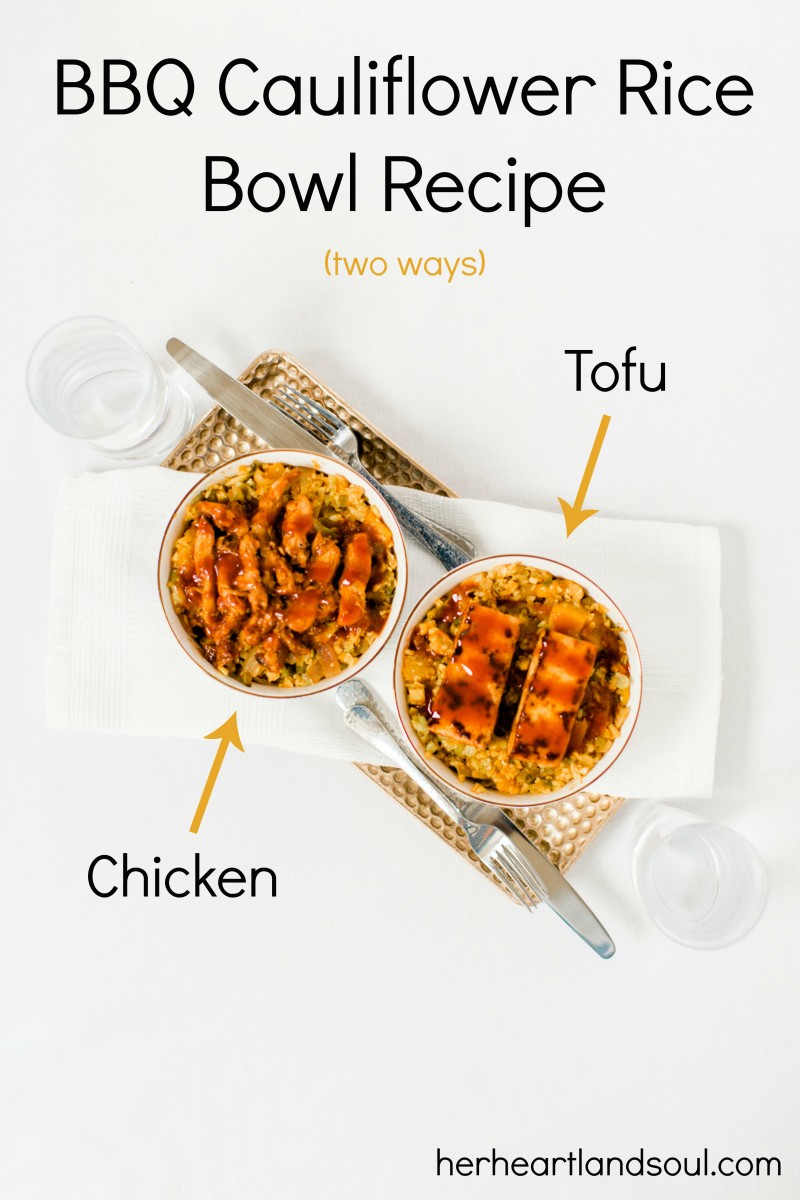 BBQ Cauliflower Rice Bowl Recipe
Serves 4

Photos by the amazing Ashley Nicole
Ingredients


Barbecue Chicken Directions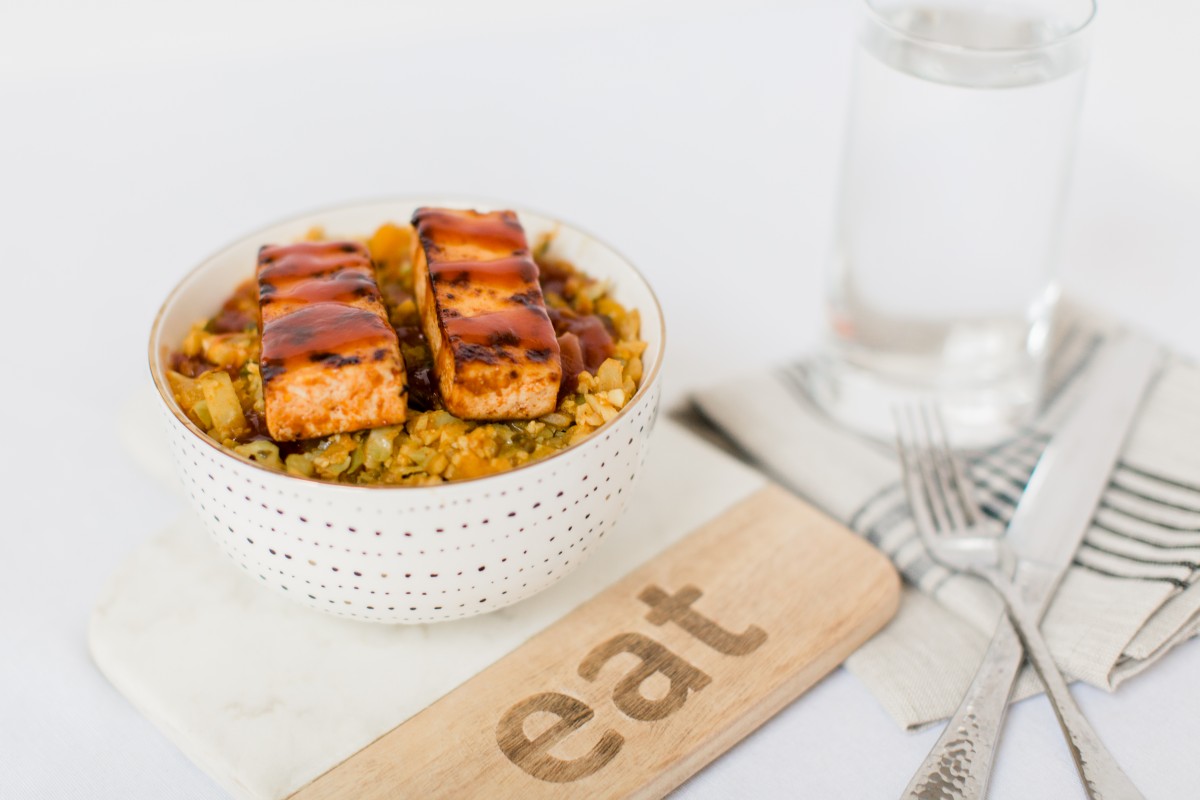 Barbecue Tofu Directions

Cauliflower Rice Bowl Directions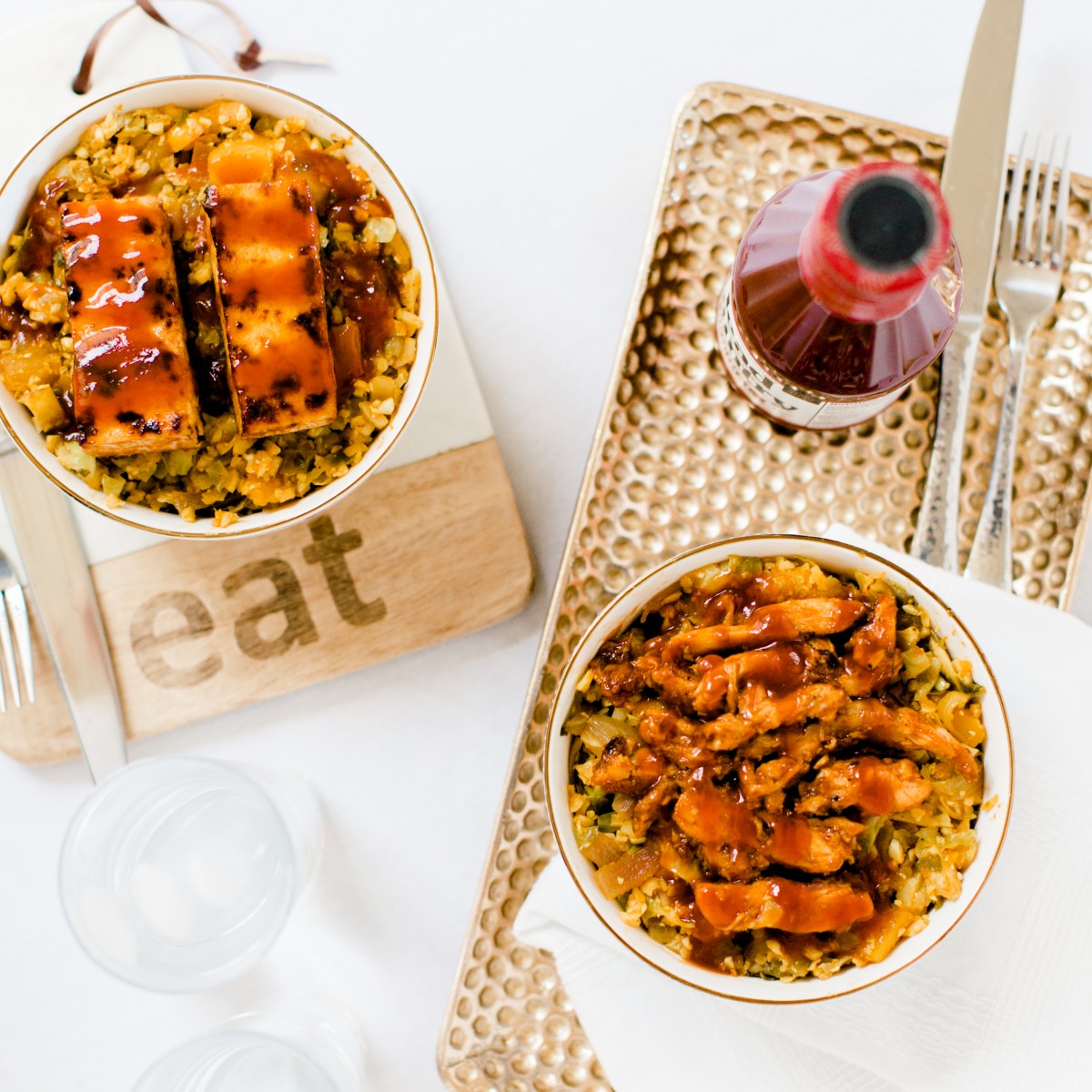 These bowls are so flavorful and amazingly are less than 500 calories! Subbing out cauliflower rice for regular rice saved 418 calories per serving. (Which is crazy when you think that that is almost the total calories in the finished dish for just one ingredient!) I promise cauliflower rice tastes just as good! In fact, now that I know how good it tastes and how much better it is for you, I'm having a hard time going back to regular rice. I buy our pre-riced cauliflower at the store which saves so much time and effort.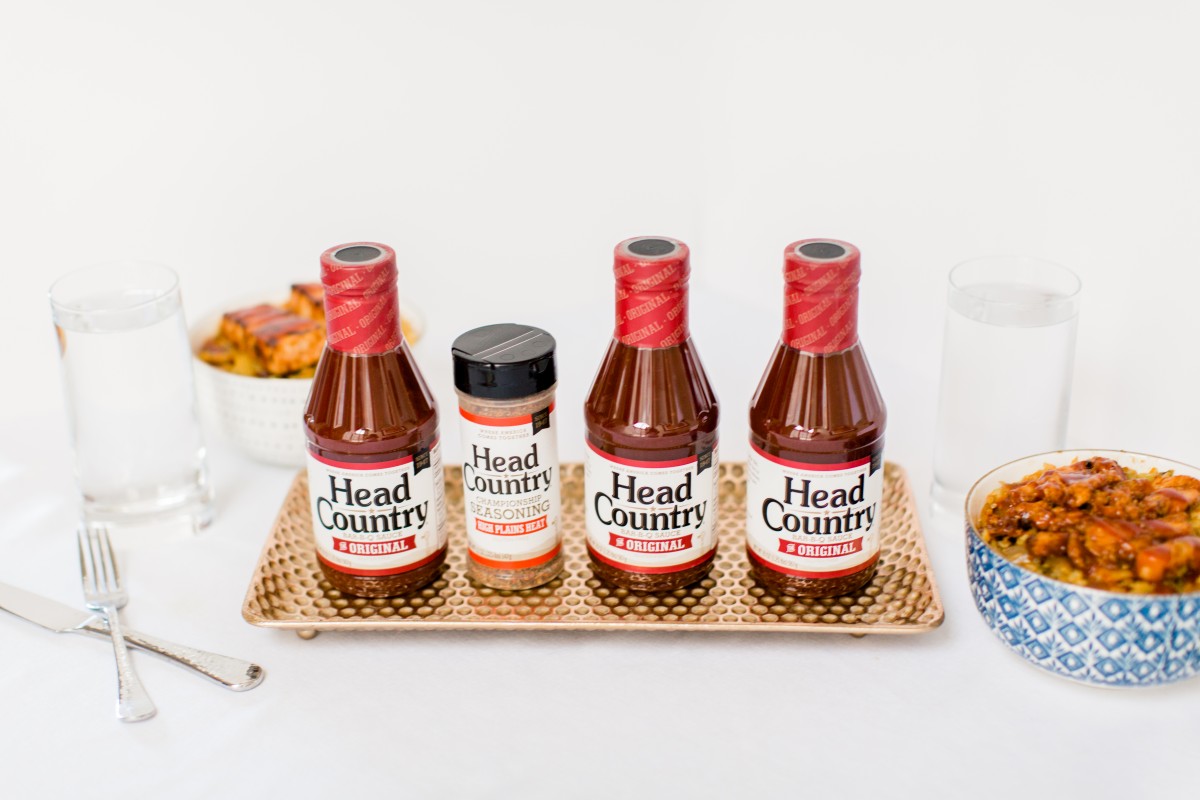 The secret to these bowls being so flavorful is all in the BBQ sauce. Head Country Bar-B-Q is freaking delicious. They sell sauces, marinades, and seasonings with a flavor for every occasion.
Why I love them so much is for the depth of flavor their products offer, and that crucial balance of sweet to savory that they've perfected.
I'm not the only one that thinks so as they've been around since 1945 and are the 9th largest BBQ sauce brand in the country. With their national distribution, you should be able to easily find them at a store near you! Or you can order online directly from their website. (#convenience) Either way, you can't go wrong with Head Country Bar-B-Q!
These BBQ bowls are perfect for parties, family dinners, or even just solo meals on the couch watching Bravo. (Just me?) They're a fresh and fun dish to serve!
Questions of the Day: Are you a fan of BBQ? Have you tried Head Country Bar-B-Q Sauce? What are your thoughts on cauliflower rice?
Thanks to Head Country Bar-B-Q for sponsoring this post! The thoughts and opinions expressed on Her Heartland Soul are always my own.