Earlier this month Josh and I hopped in the car for a fun weekend getaway to a destination we had never been before. Located just two hours from Omaha, St. Joseph is a city in Missouri with quite the interesting past. A city that was once home to outlaws, pioneers and uber-wealthy merchants is now the backdrop for artists, makers, and entrepreneurs all honing their craft. Josh and I had the best time exploring St. Jo and discovering a city that's equal parts charm and quirk. St. Joseph is a place filled with uncommon character.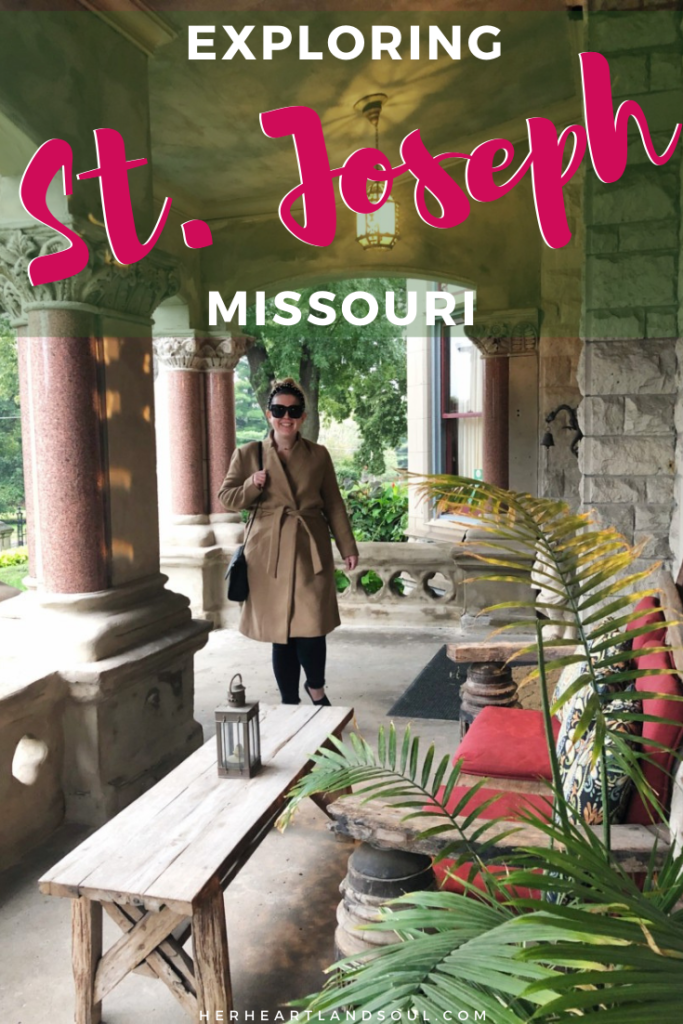 Pin me!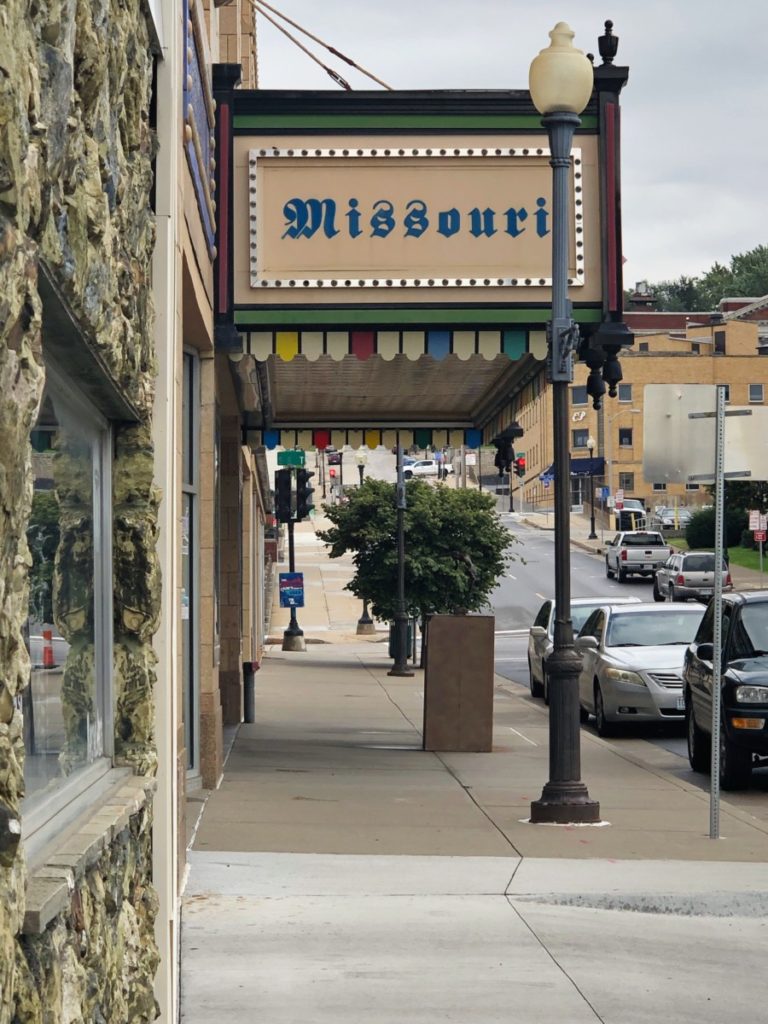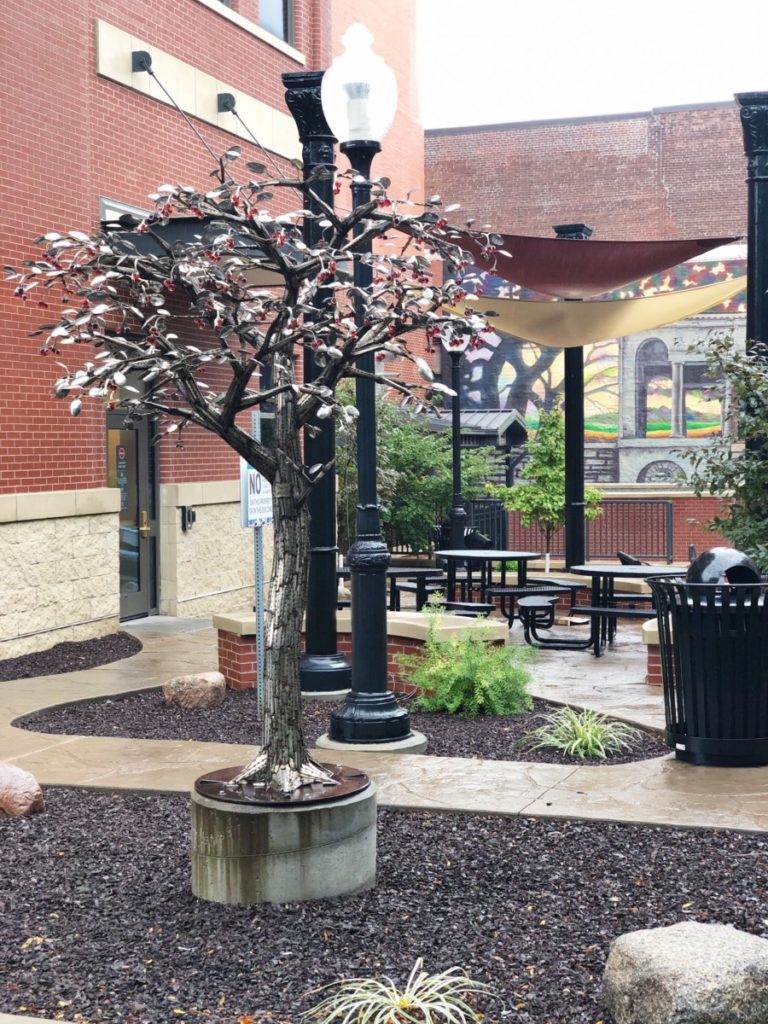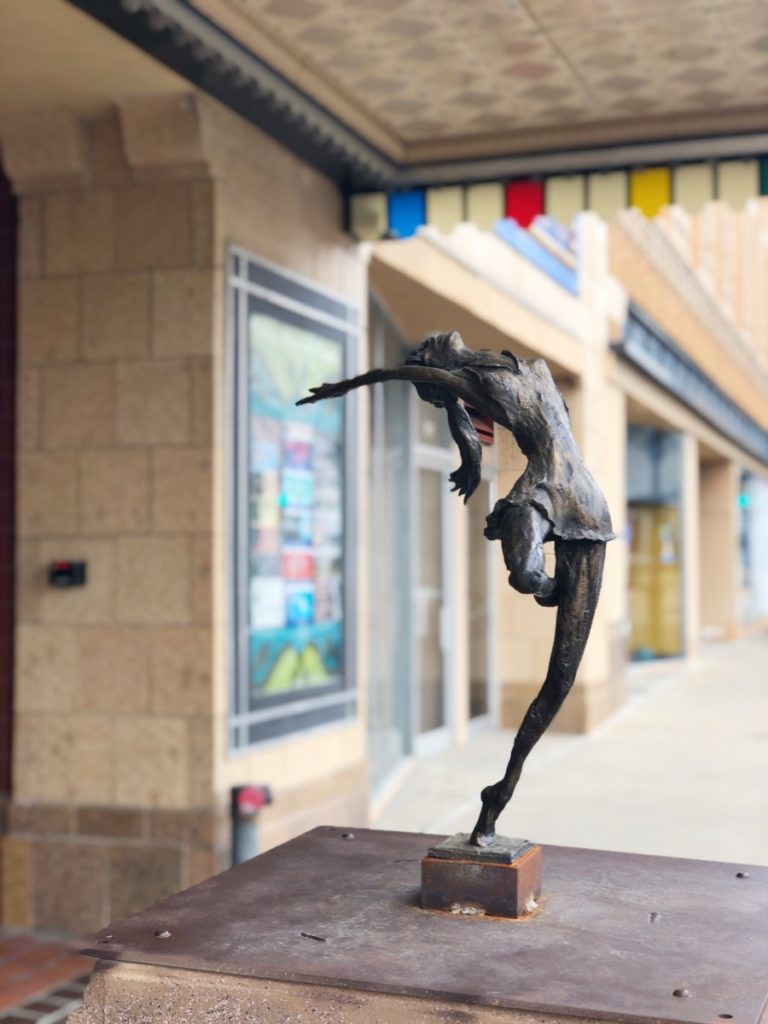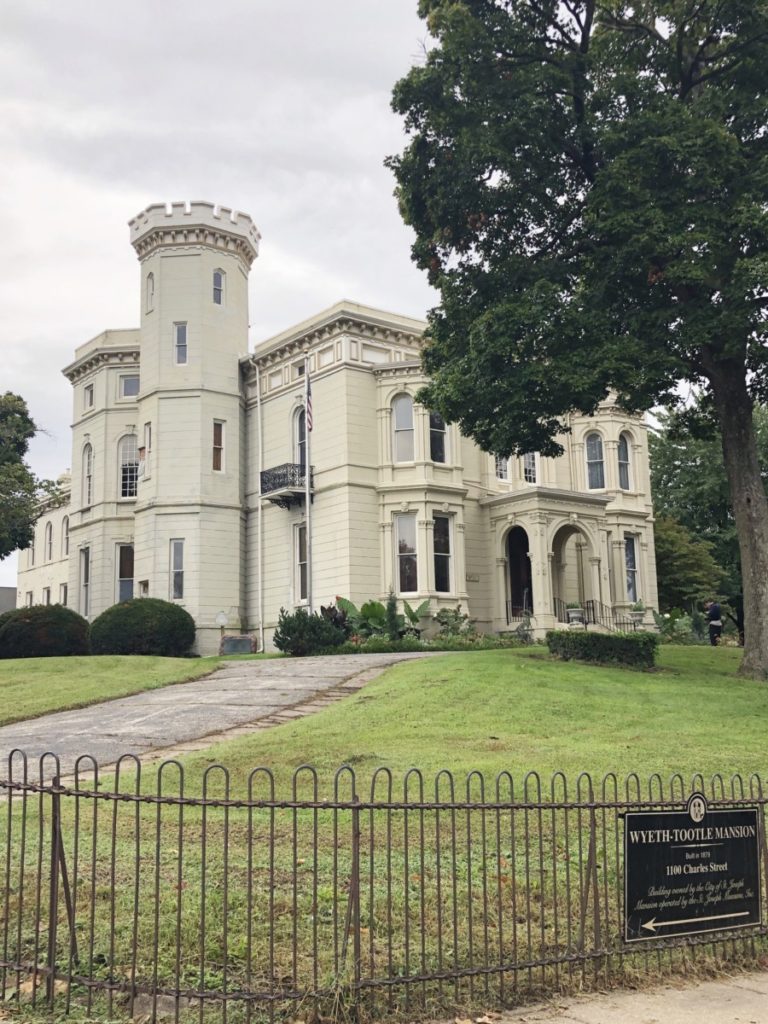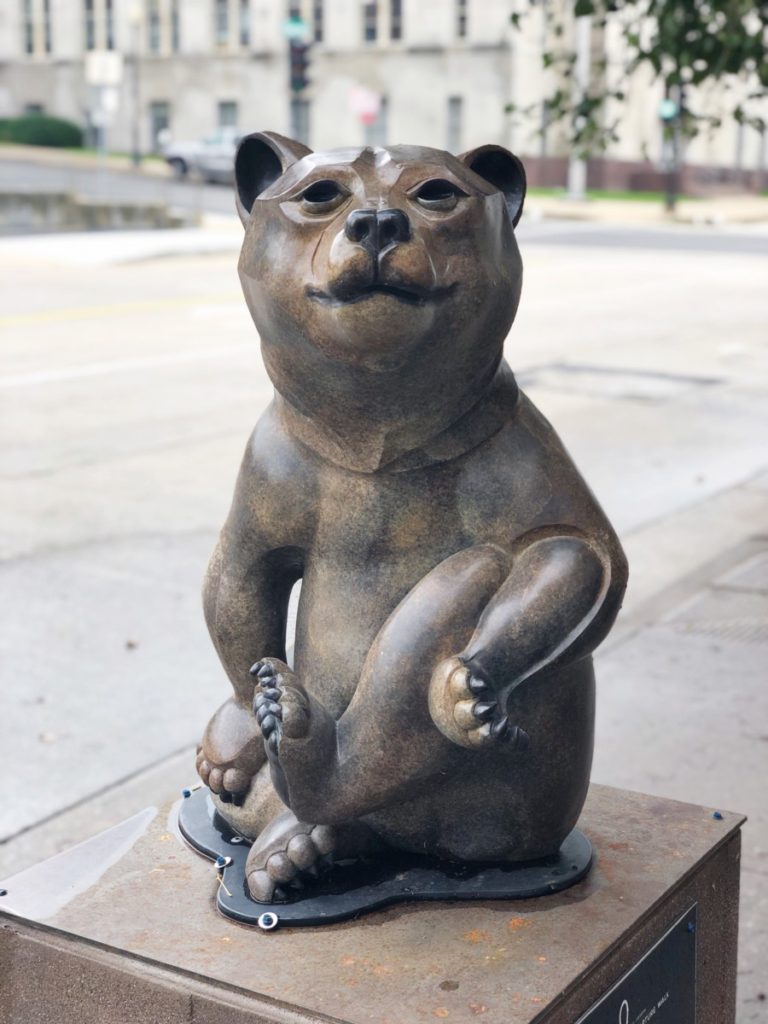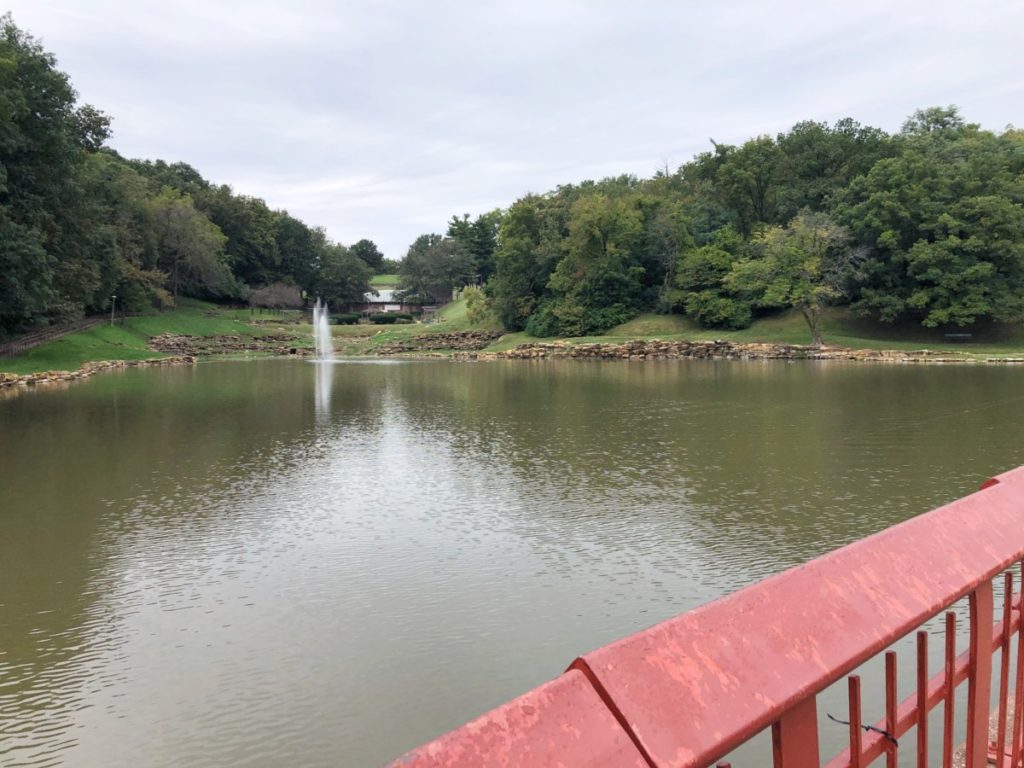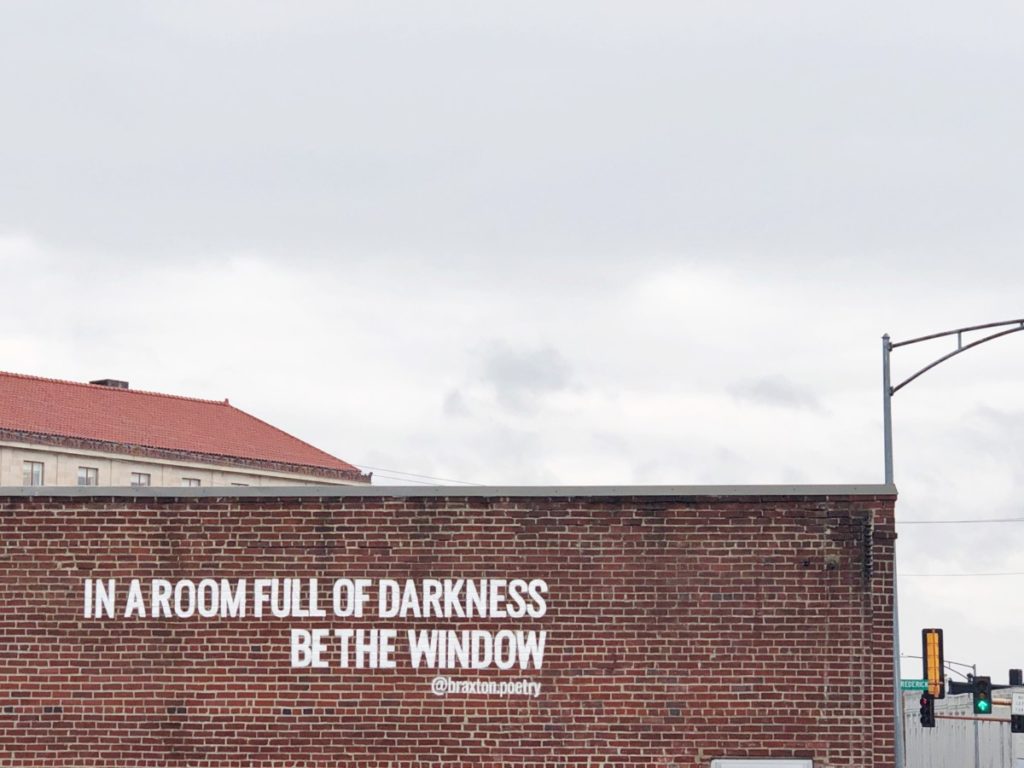 We did so much in a relatively short amount of time. Here are some of our biggest highlights.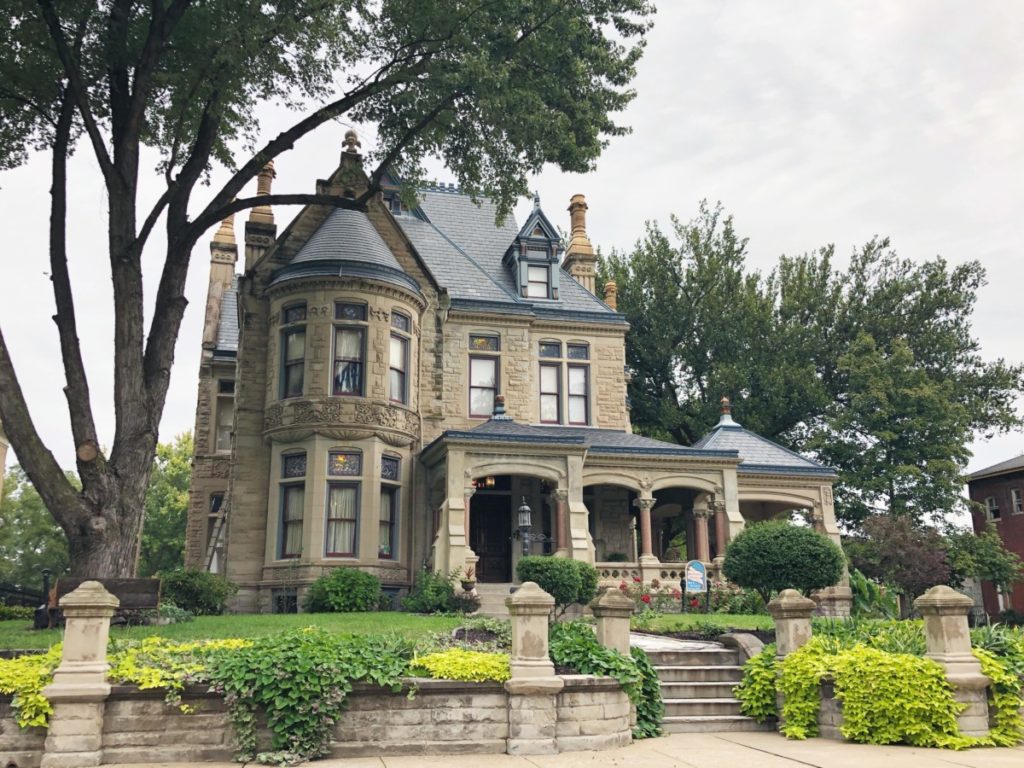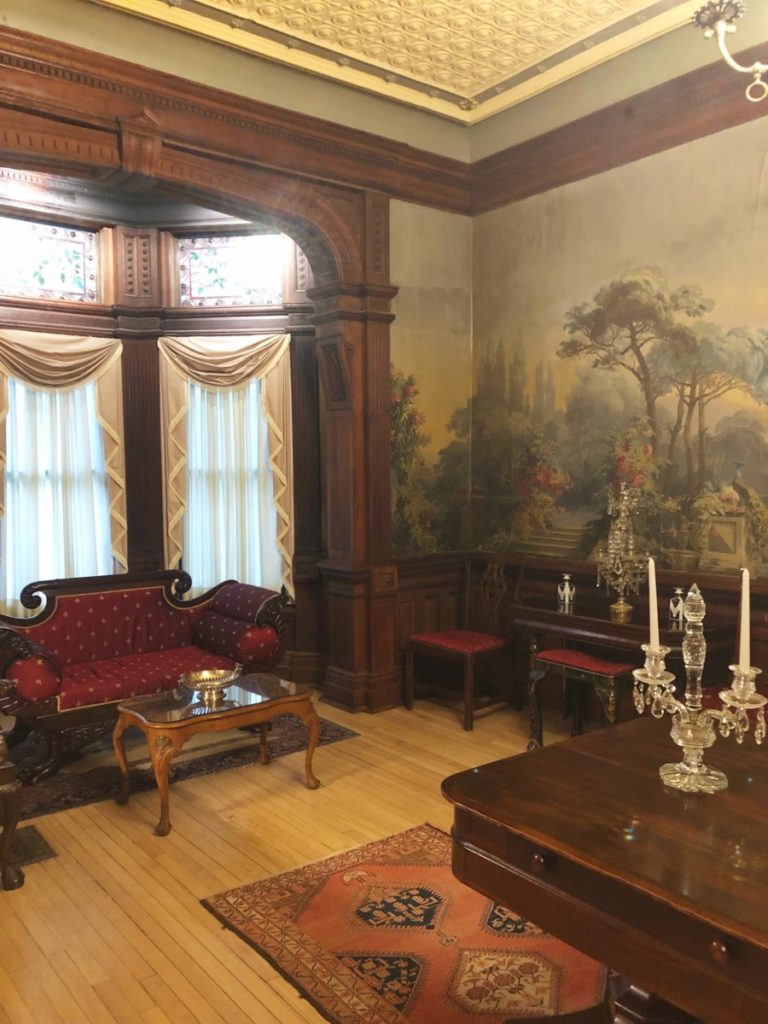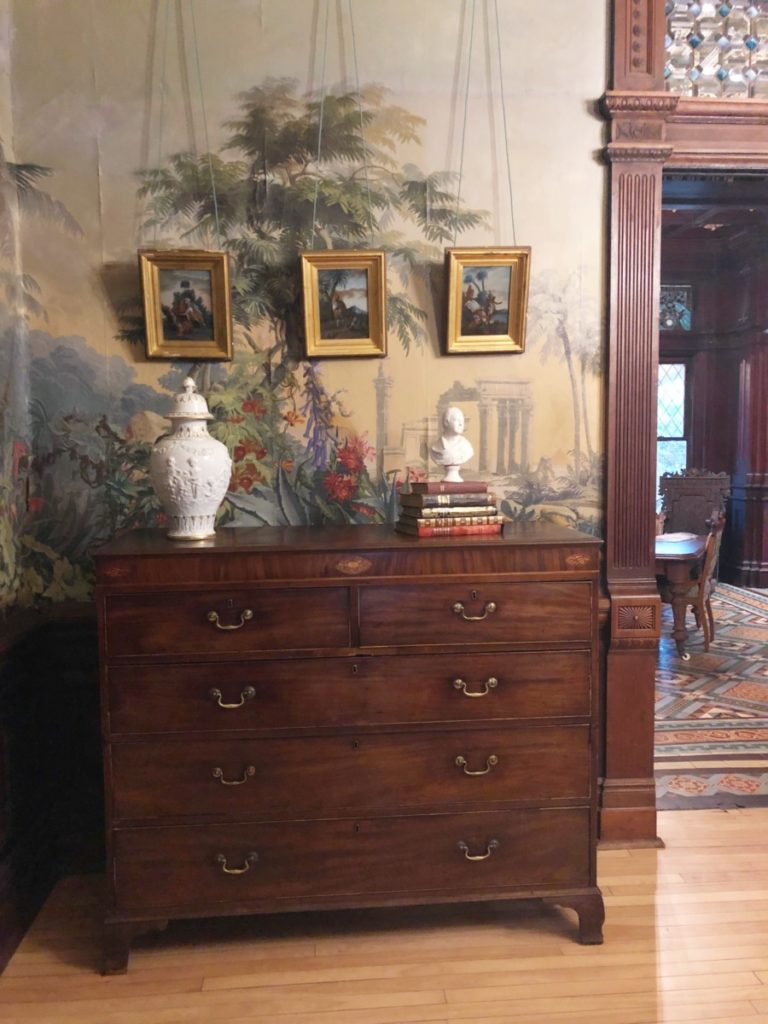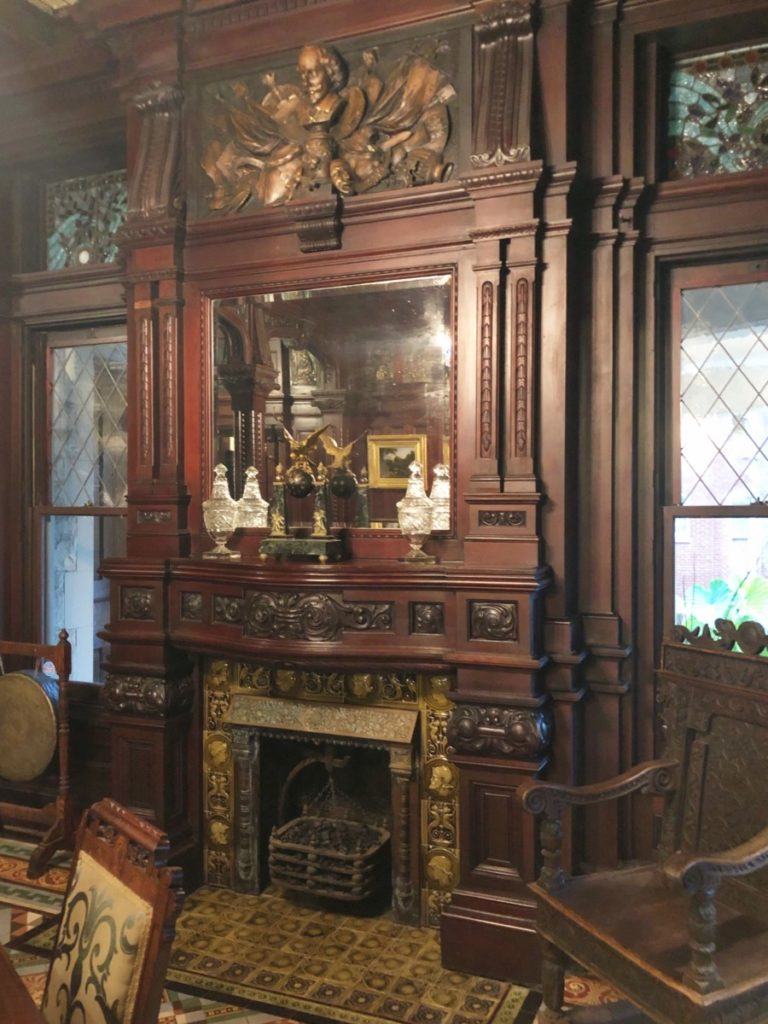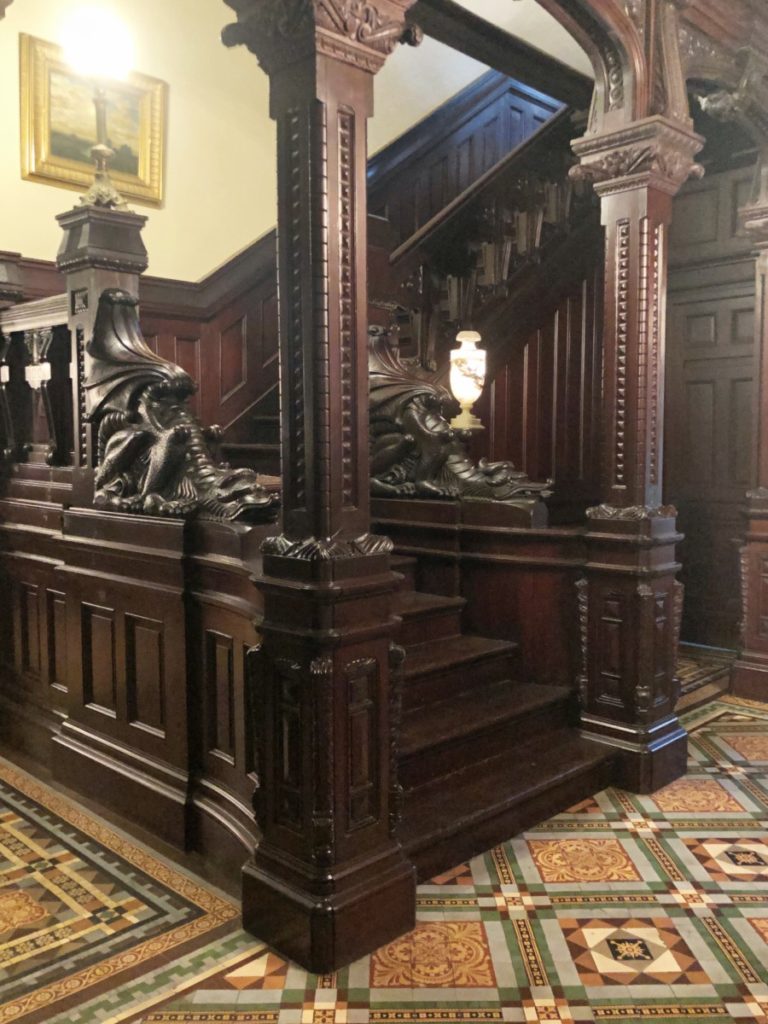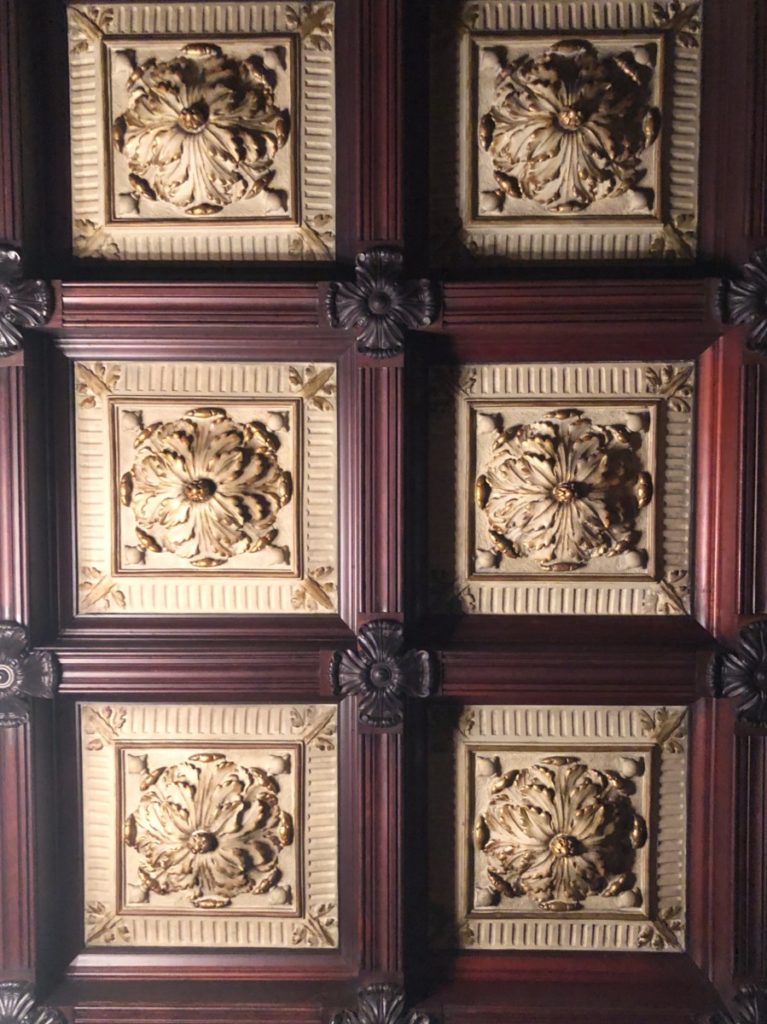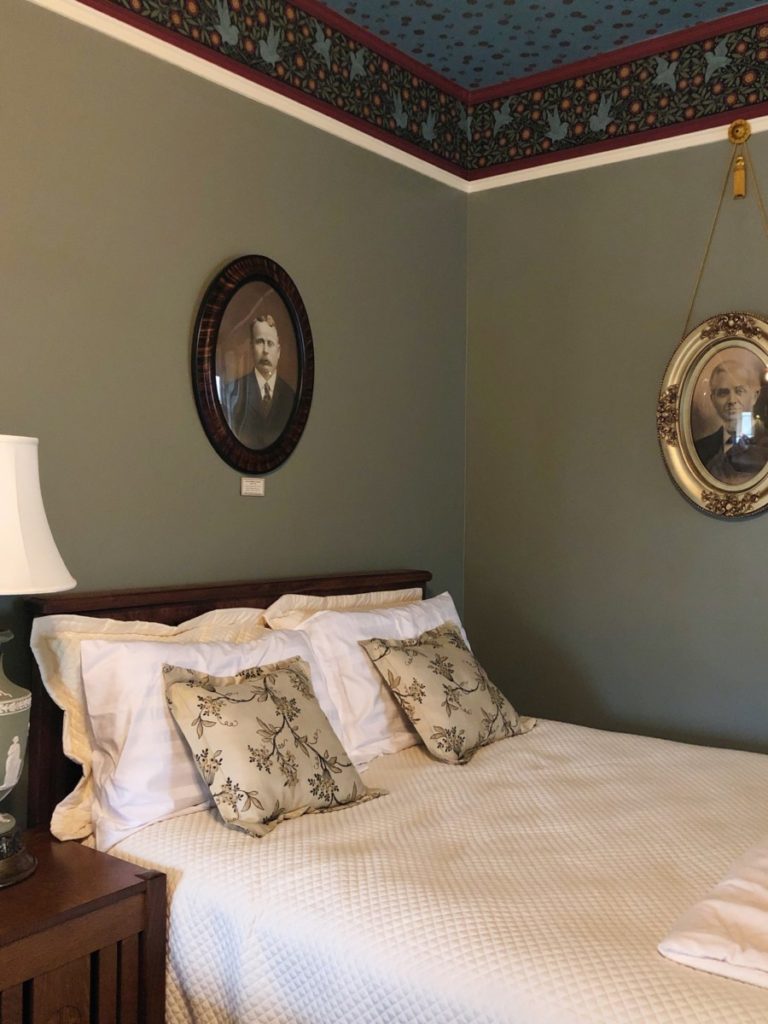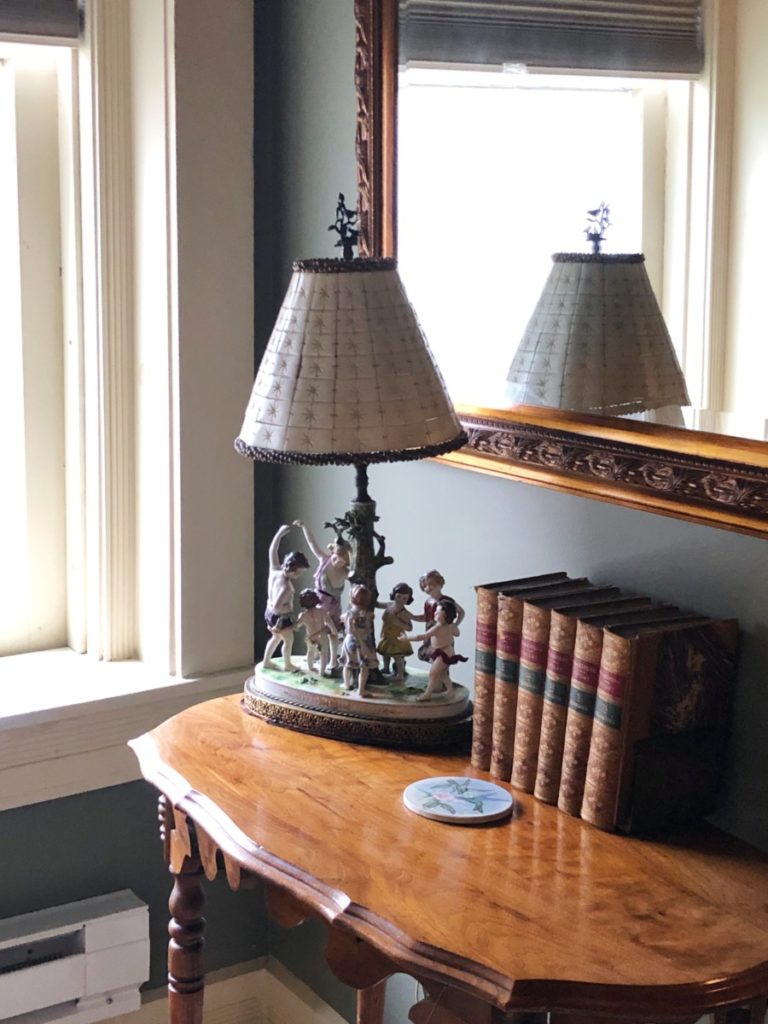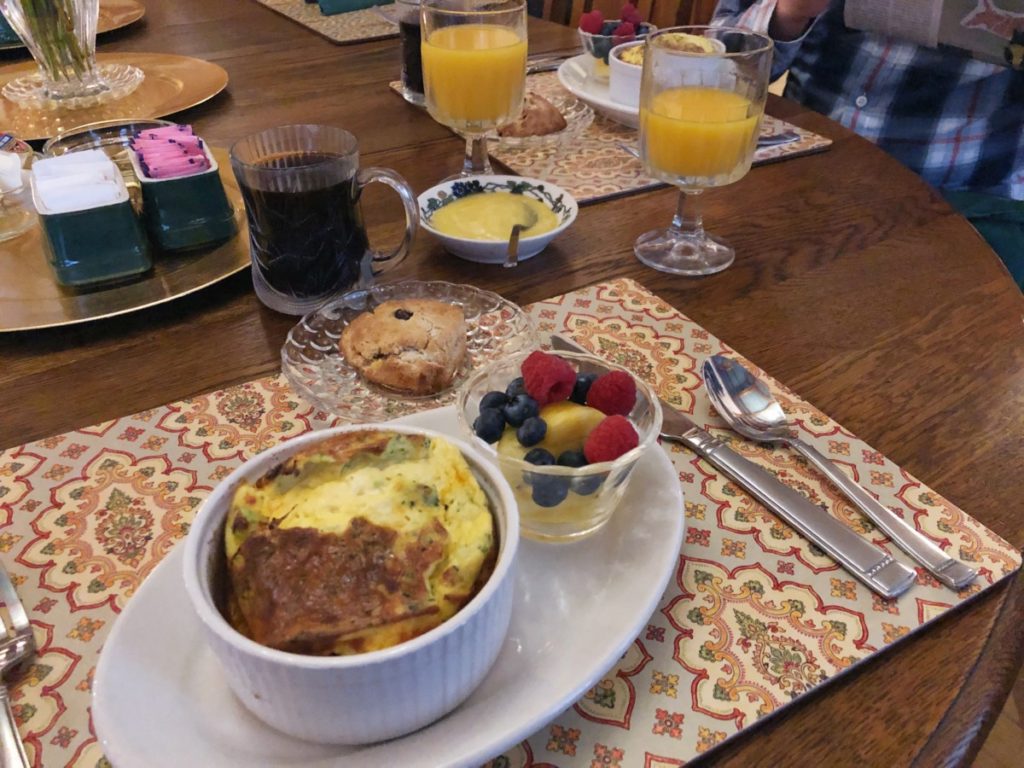 Shakespeare Chateau B&B
You truly can't ask for a better B&B than the Shakespeare Chateau. Built in the late 1800's, this mansion fell into disrepair for some years before it was purchased and lovingly and painstakingly restored to its former glory by its owner. The property is gorgeous, the amenities are lovely, and the breakfast is superb. There was a table full of guests for Saturday morning breakfast and it was so much fun getting to chat with everyone, see where they were from, and discuss what everyone had planned for the weekend, all while enjoying a delicious home-cooked meal. I recommend Shakespeare Chateau wholeheartedly.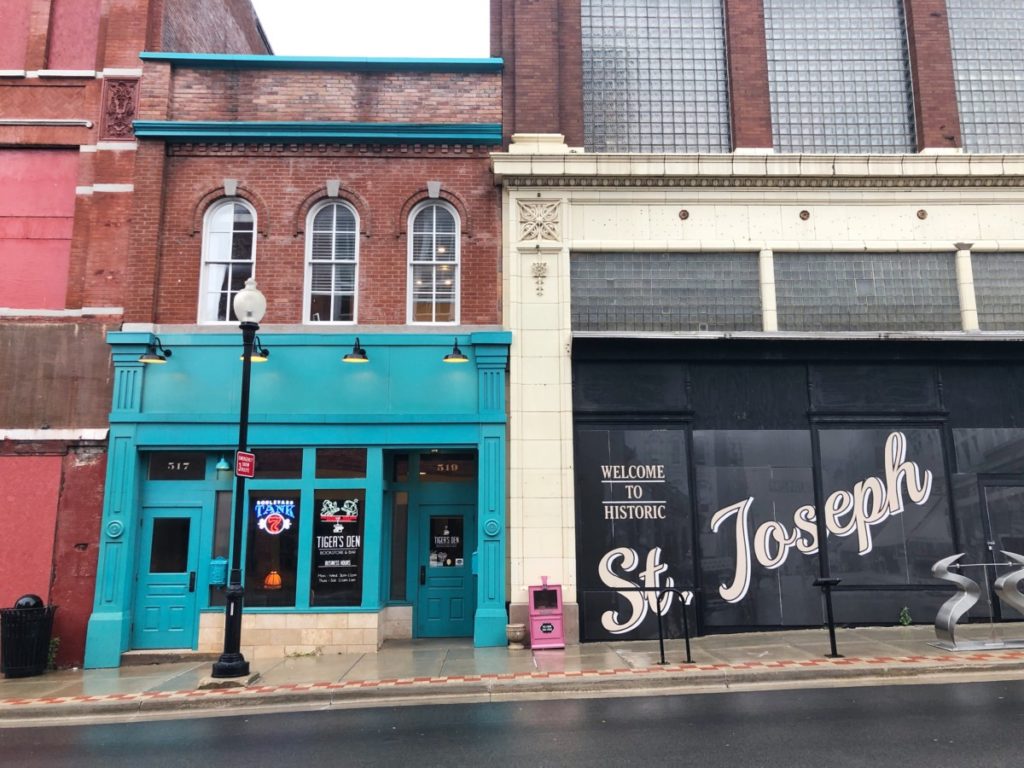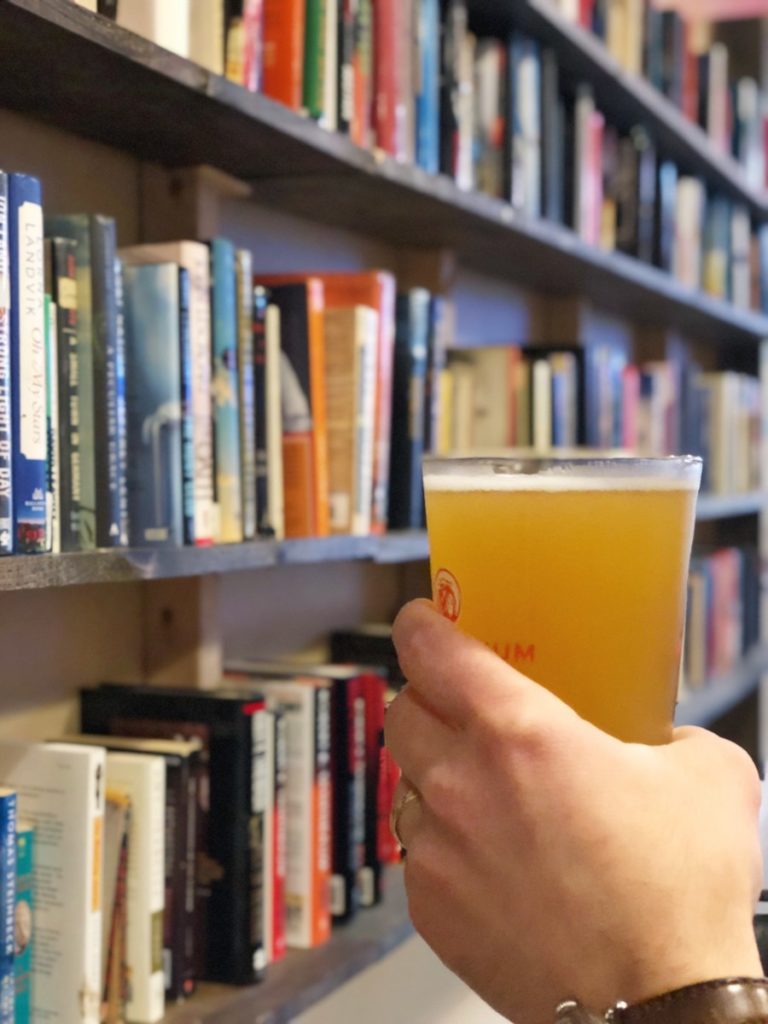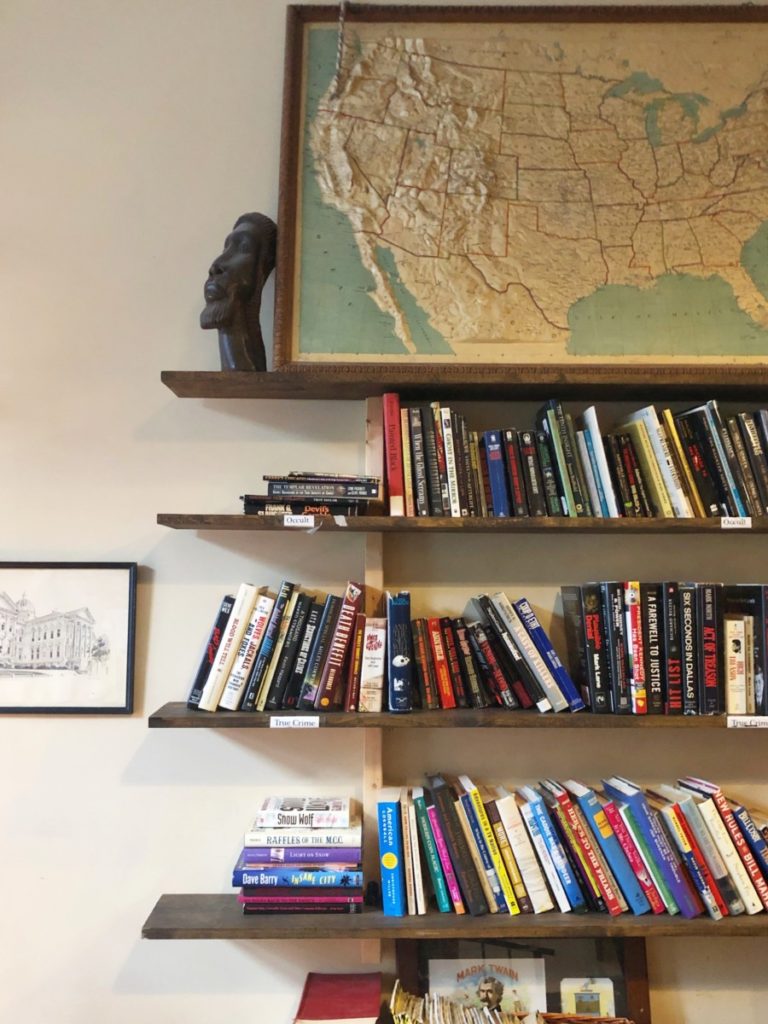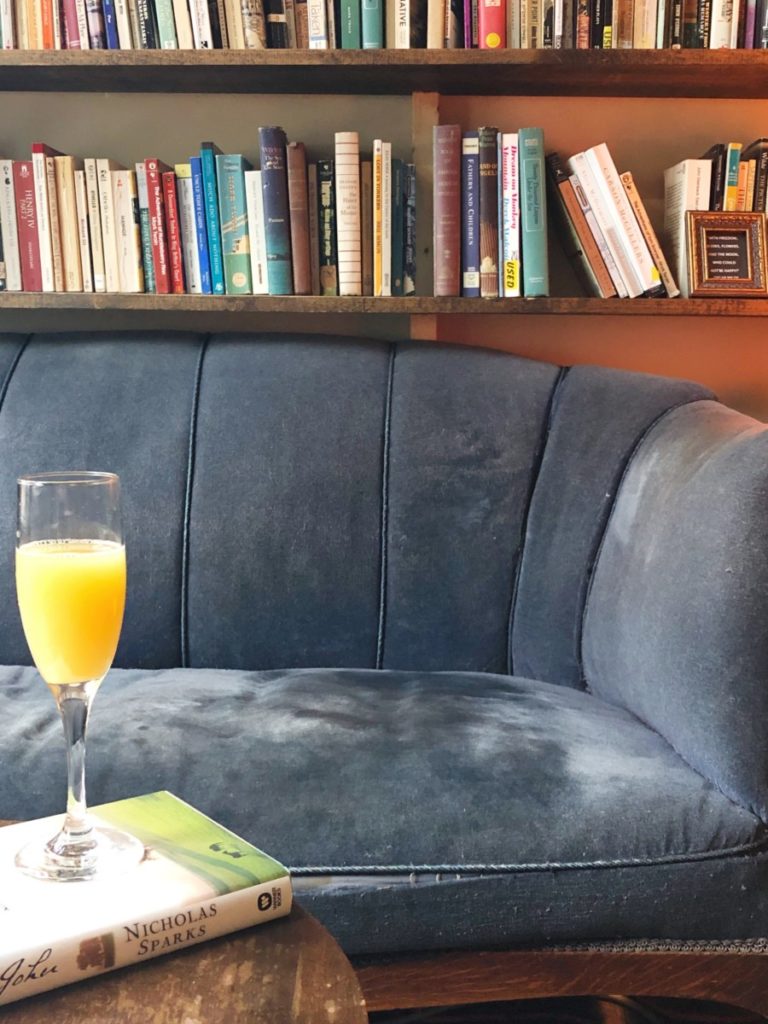 Tiger's Den
I'm a sucker for a good book. Pair that with unlimited mimosas and I am a happy camper. Tiger's Den is a really cool bar with an excellent beer and cocktail selection. It's the kind of place you want to pop into and spend a few hours.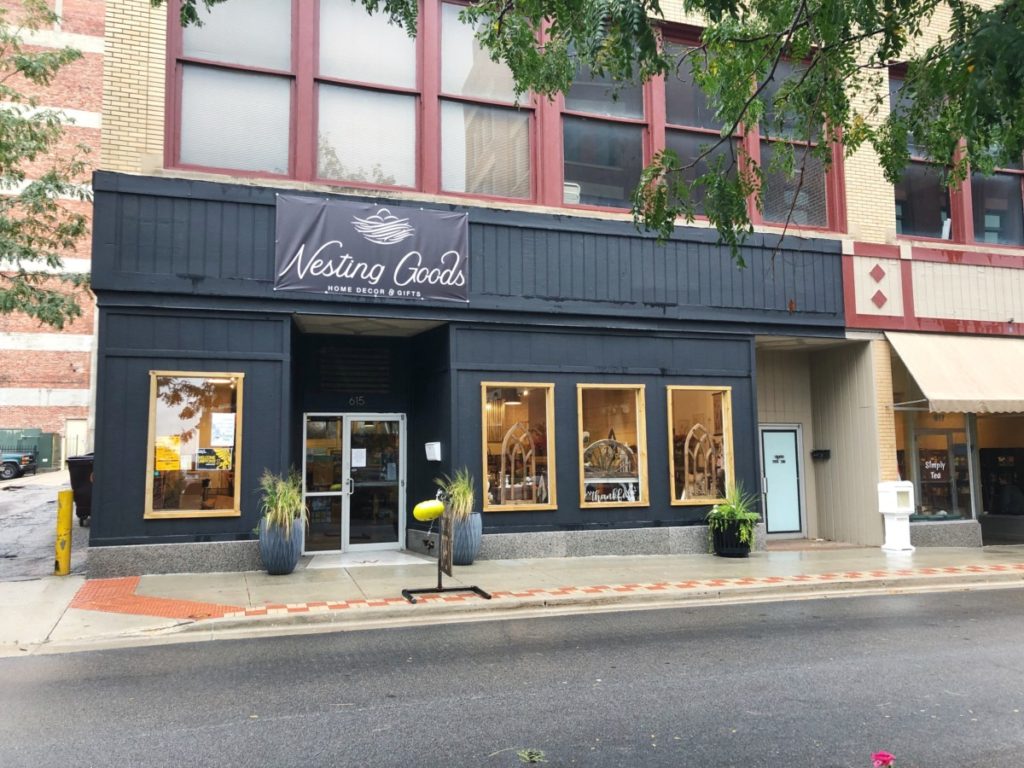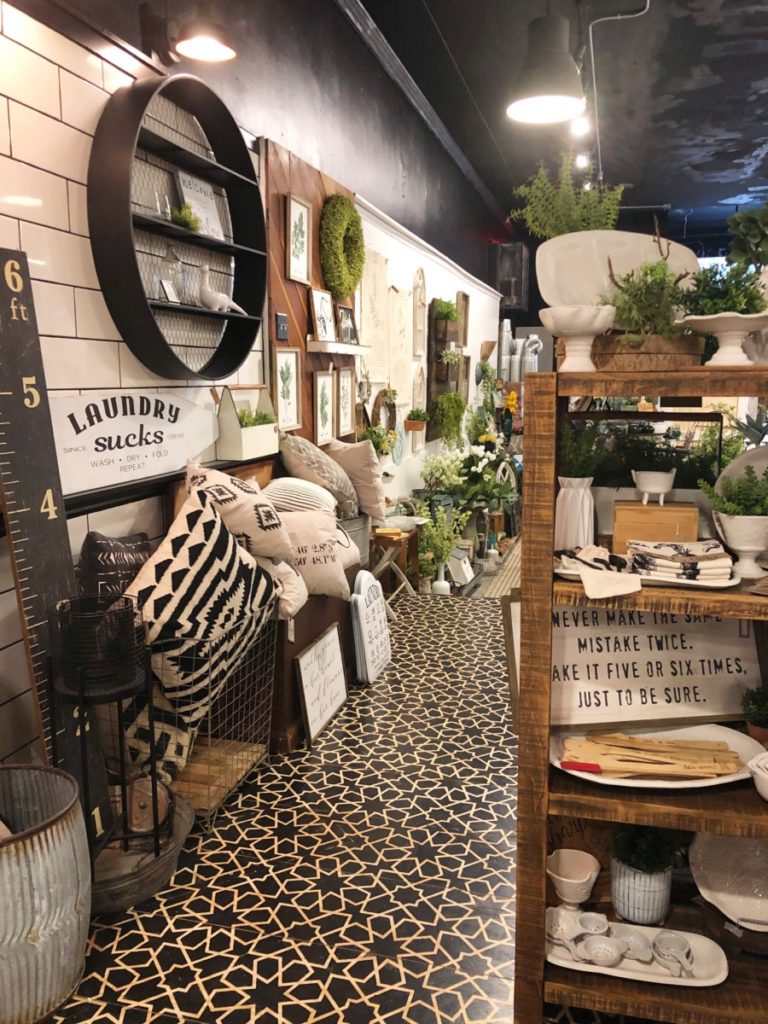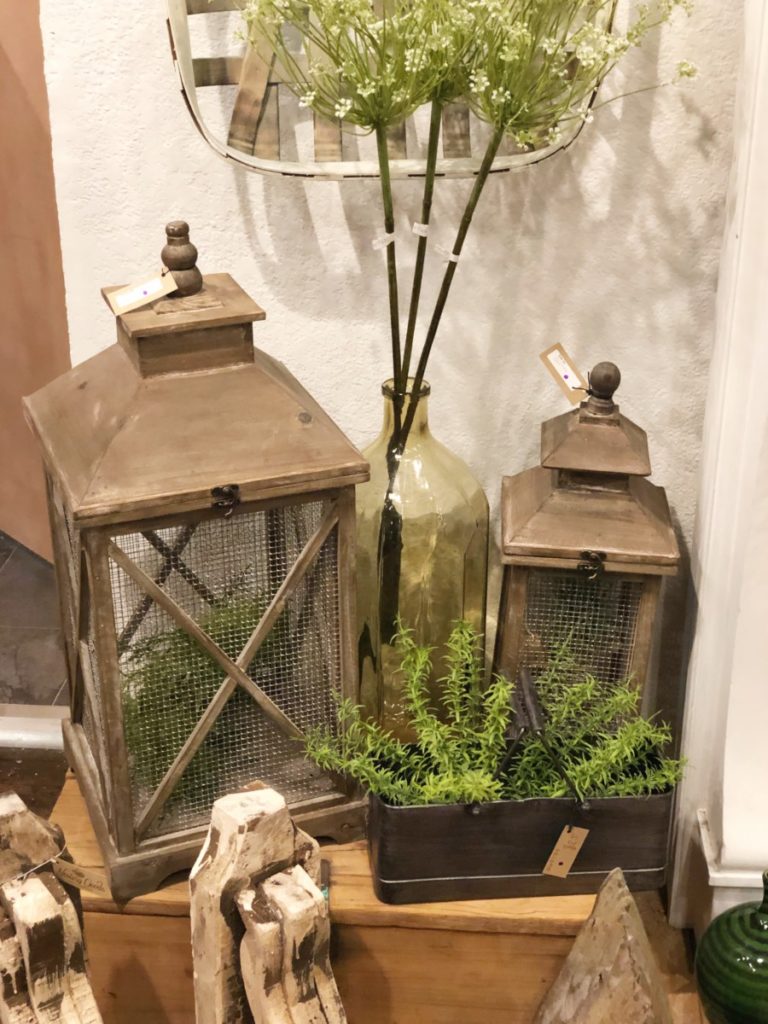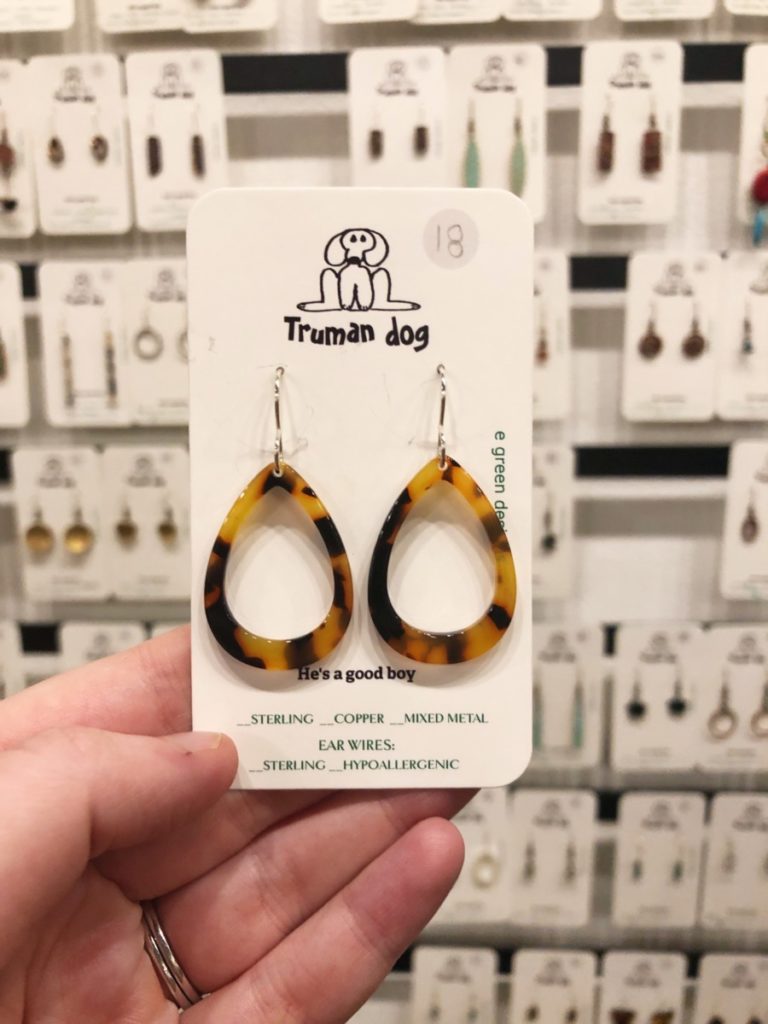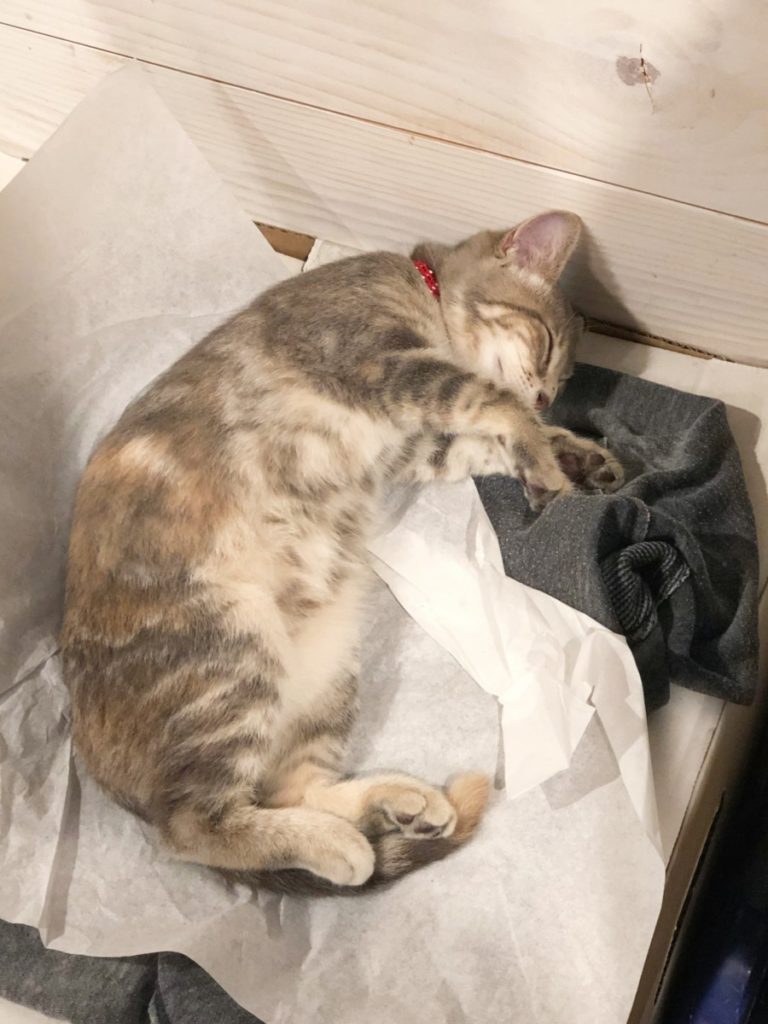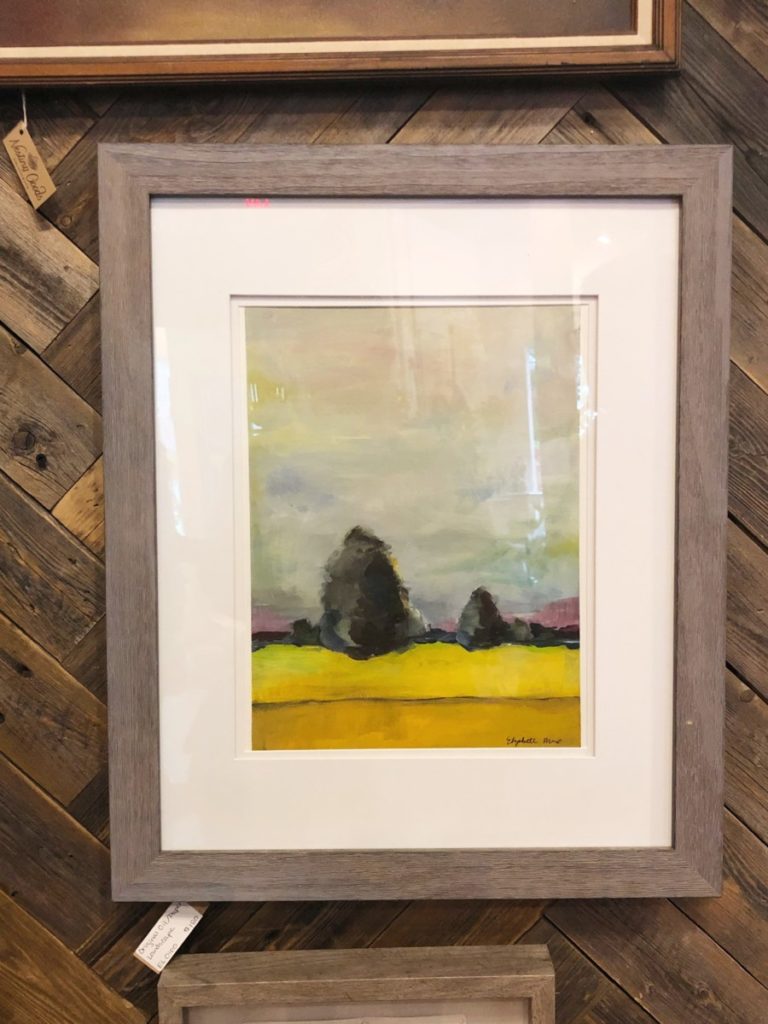 Nesting Goods
I loved everything about Nesting Goods. It was packed with beautiful home decor, featured local artists, and had adorable sleeping store kitties. We snagged the painting above as a fun souvenir from our trip. It was painted by a local artist. We can't wait to hang it in our new home!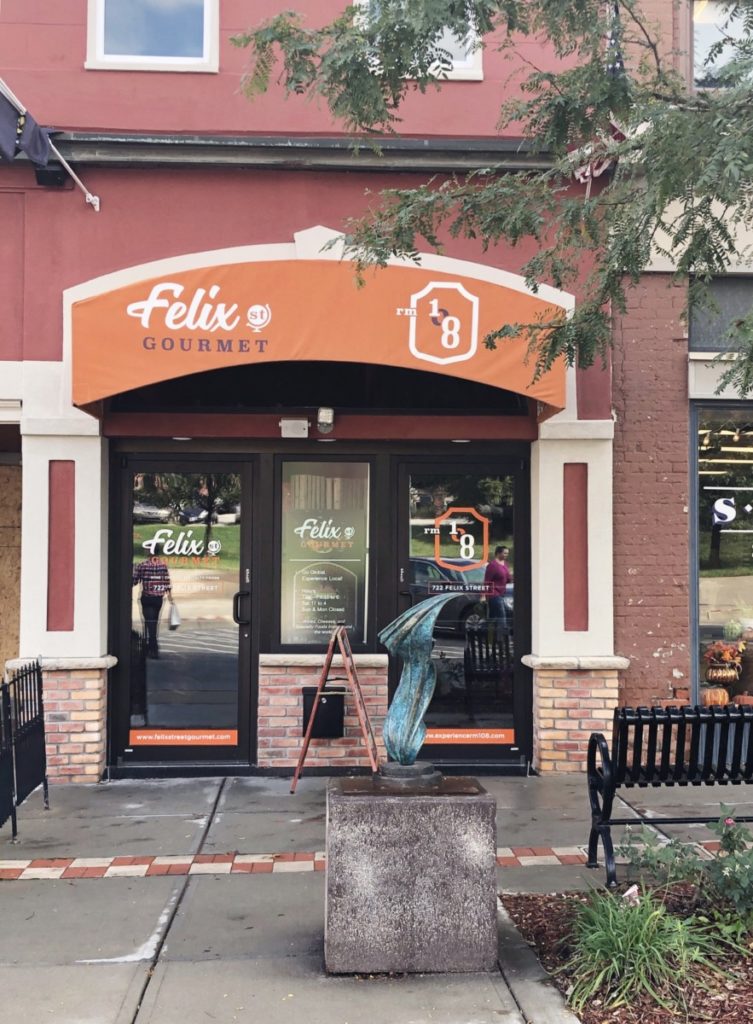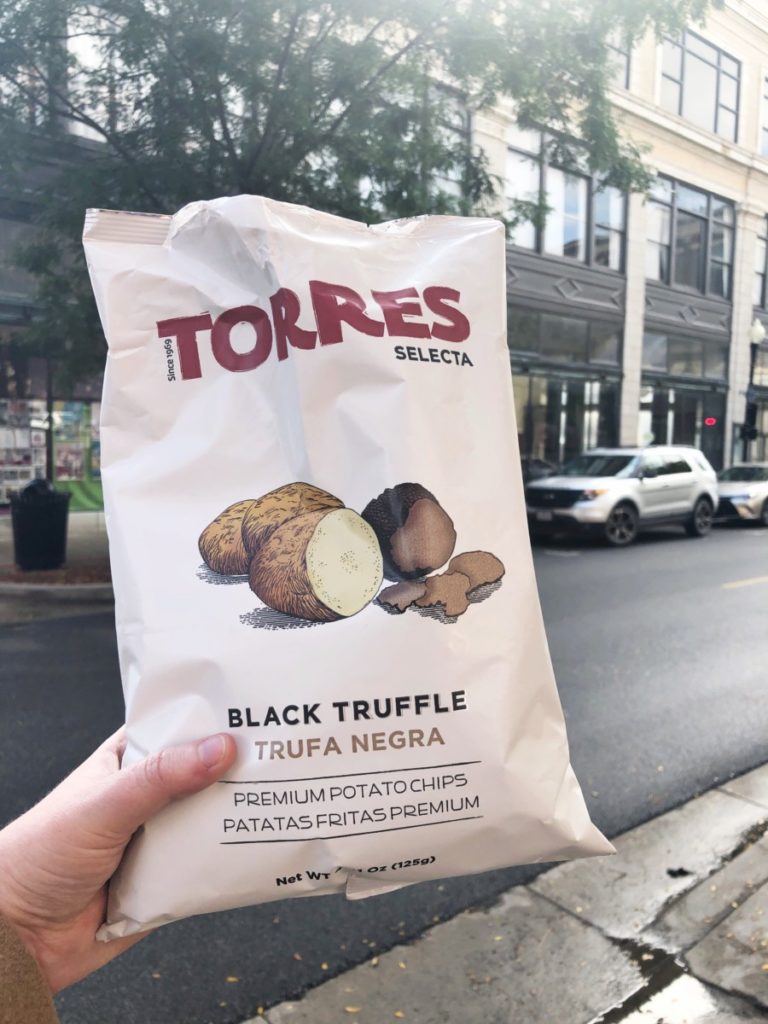 Felix Street Gourmet
Felix Street Gourmet is a specialty food store. It will forever hold a special place in my heart for introducing me to Torres black truffle chips. They are out of this world good.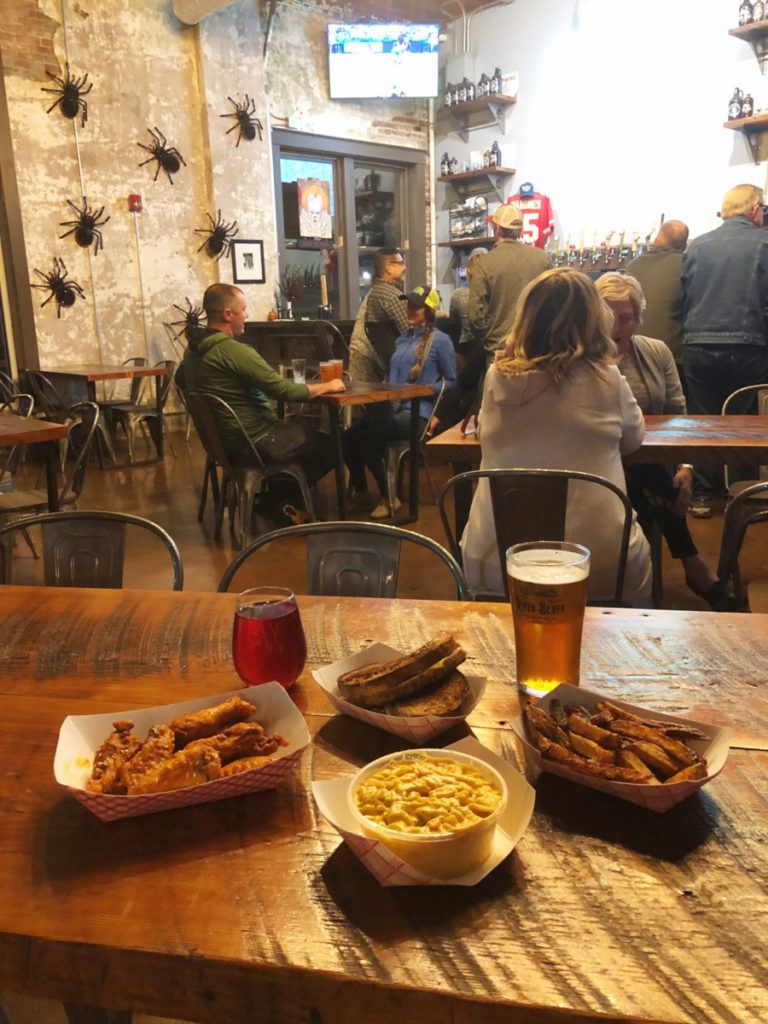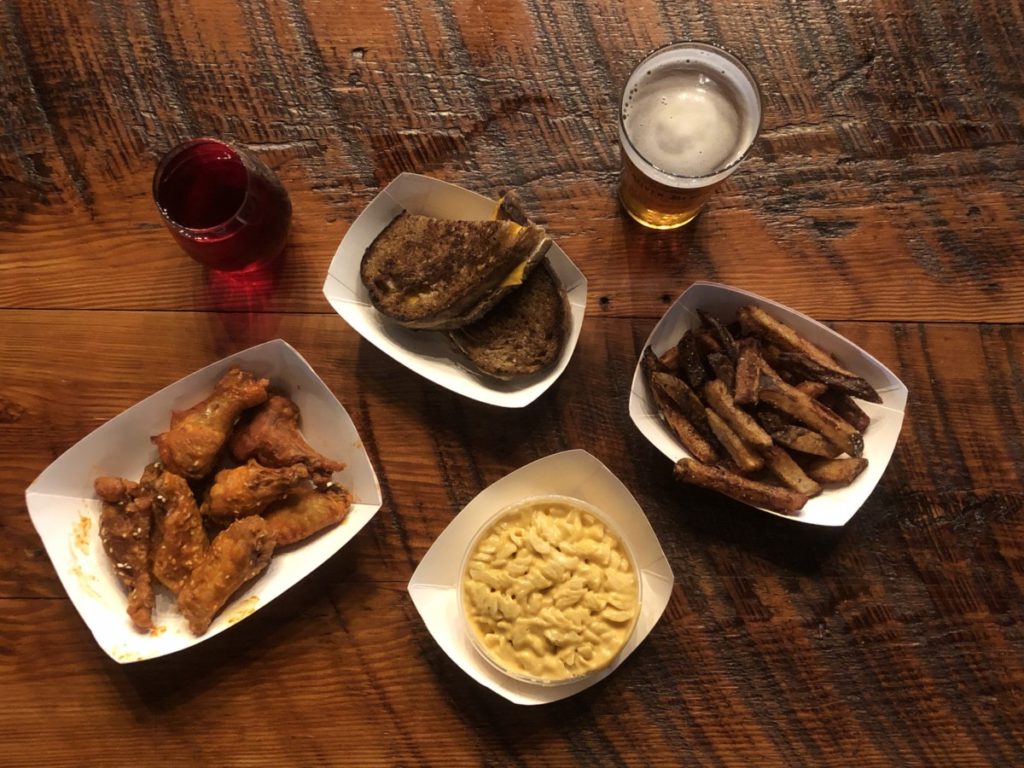 River Bluff Brewing Co. & Huckleberry
I'm listing these two together since you can order food from Huckleberry and have it delivered next door to River Bluff Brewing. The food was delicious, the atmosphere in the bar was super fun, and a couple even bought us a round to welcome us to St. Jo. You can't beat that hospitality.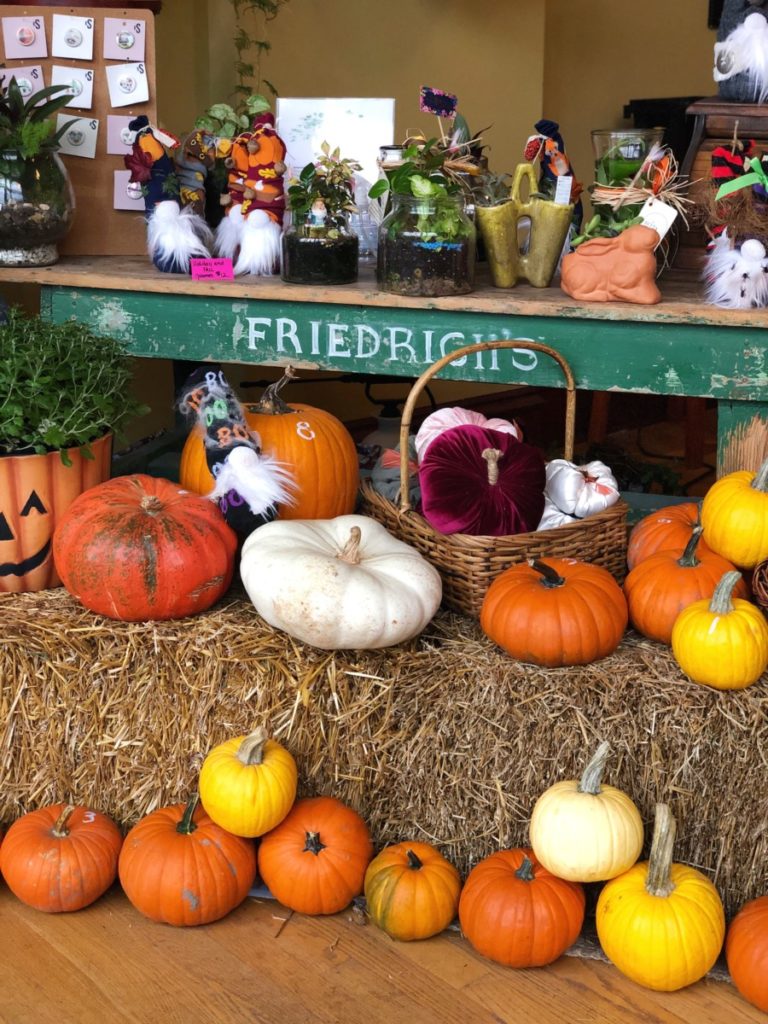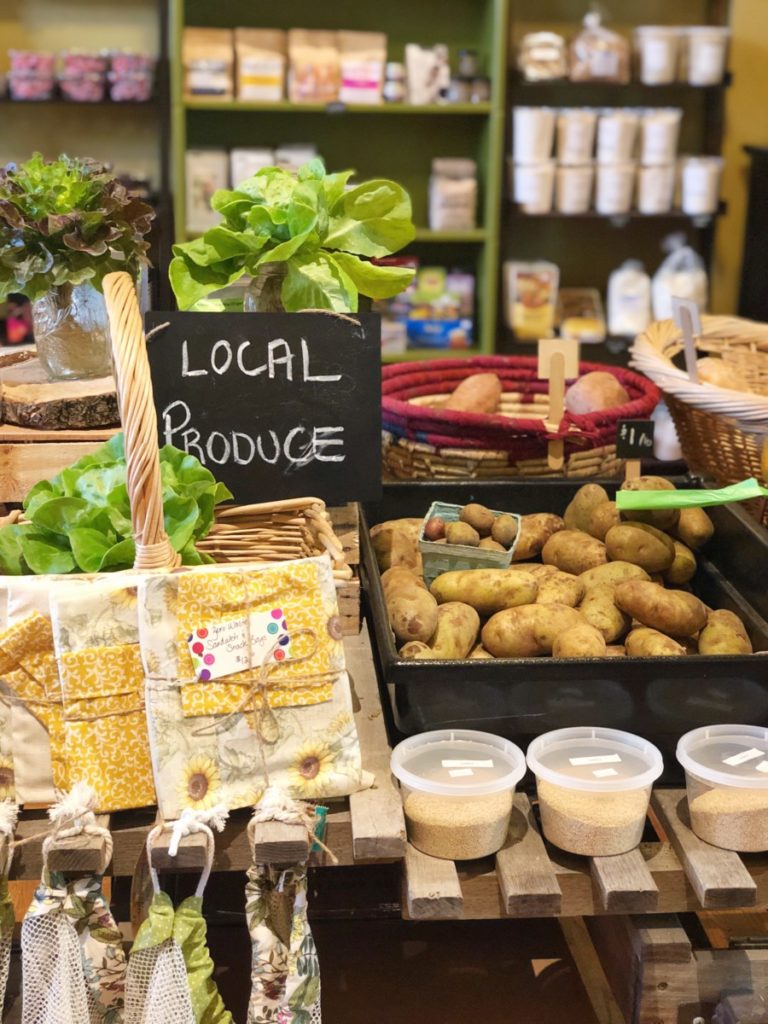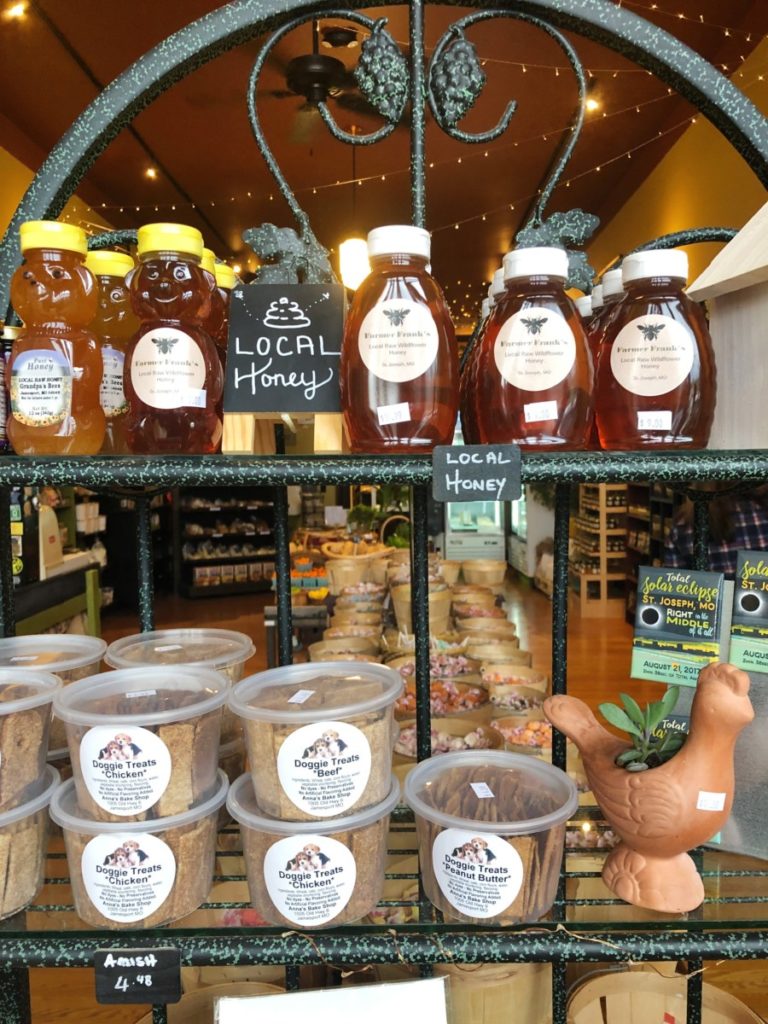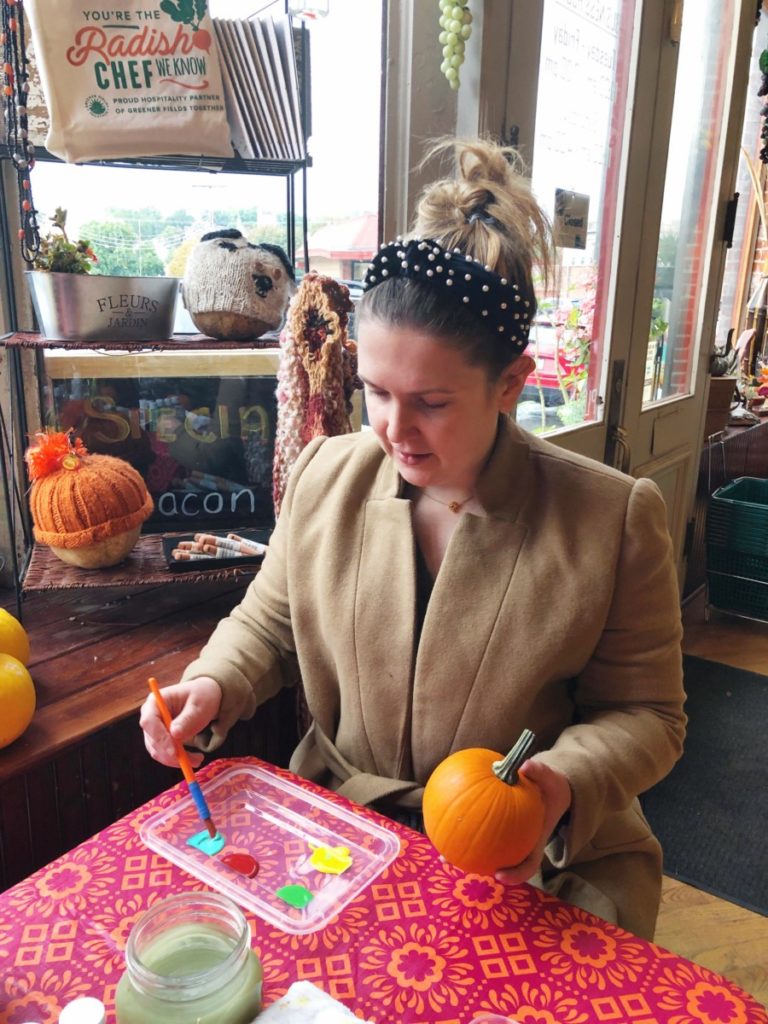 Friedrich's Market
Friedrich's Market is a great place to go to taste out the local flavors of St. Jo. We picked up some local honey, jam, and baked goods for the weekend here. I even got to paint a pumpkin!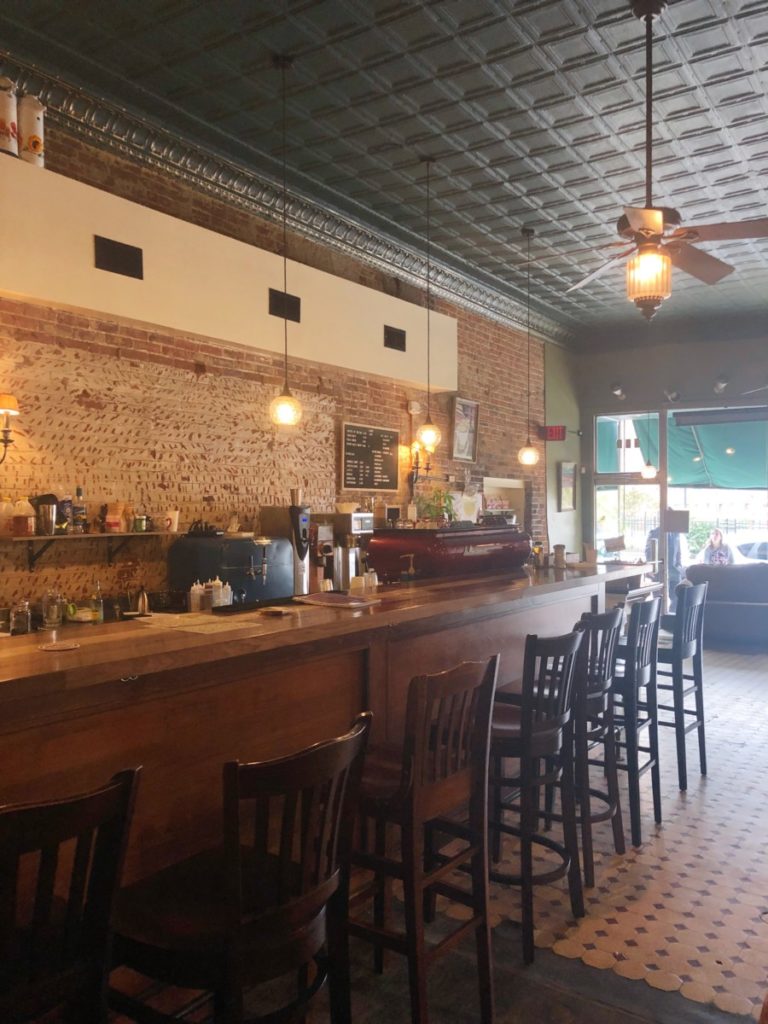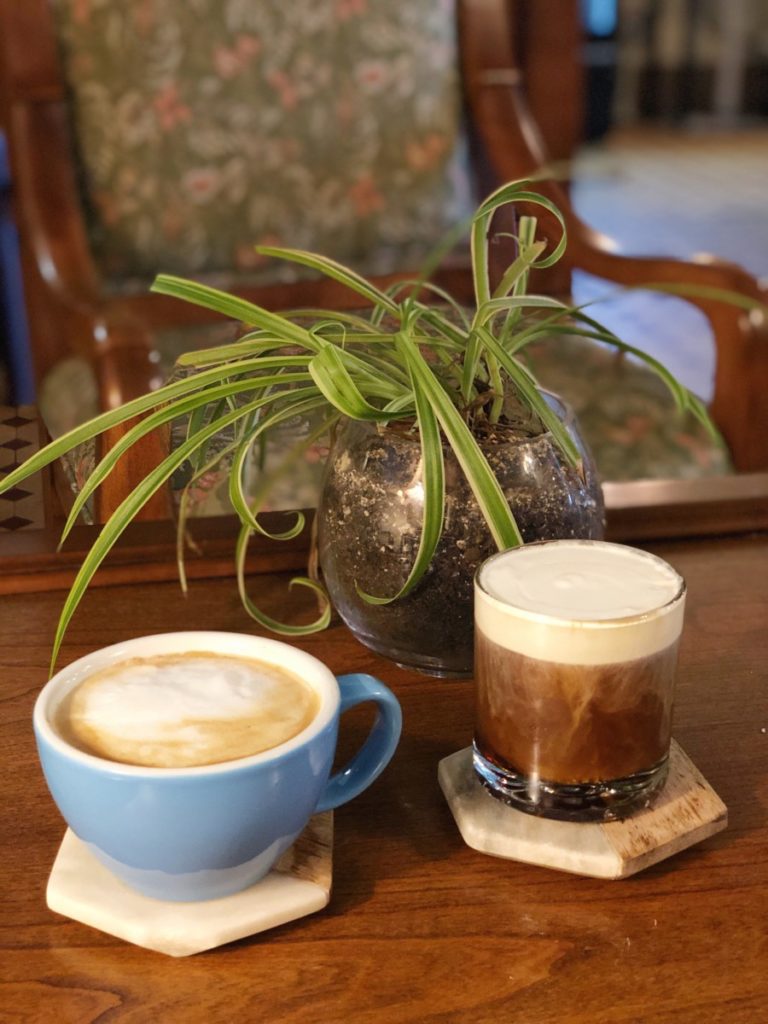 Mokaska Coffee
You can't beat a boozy coffee bar! The drinks at Mokaska were solid and Josh and I loved the atmosphere.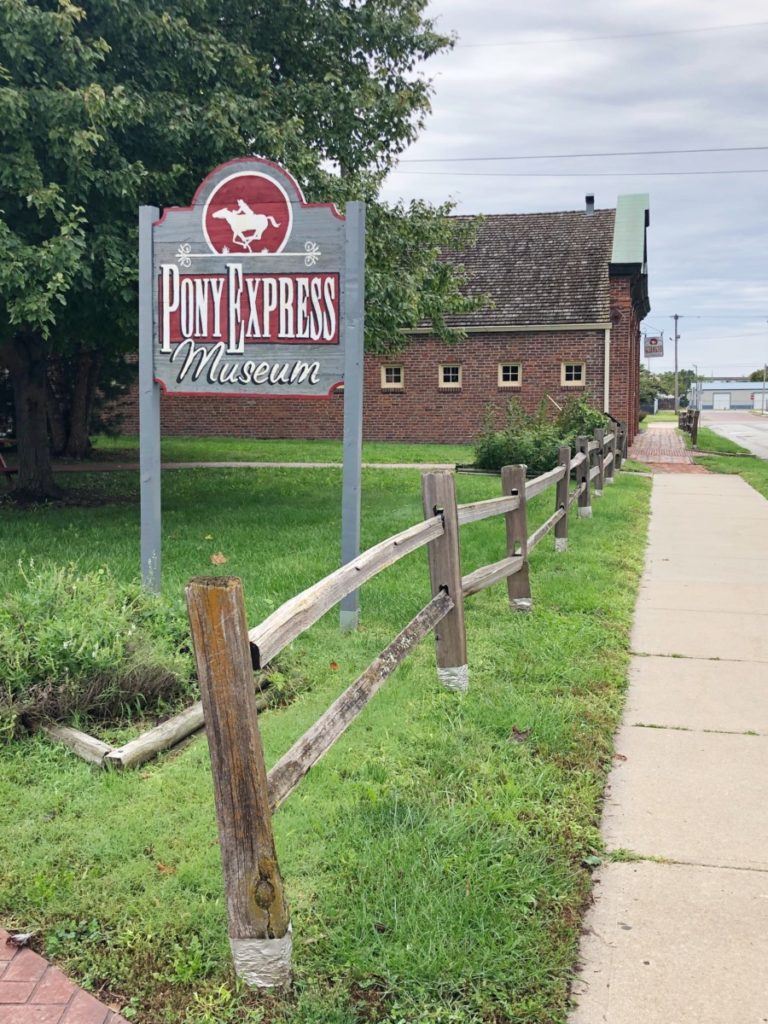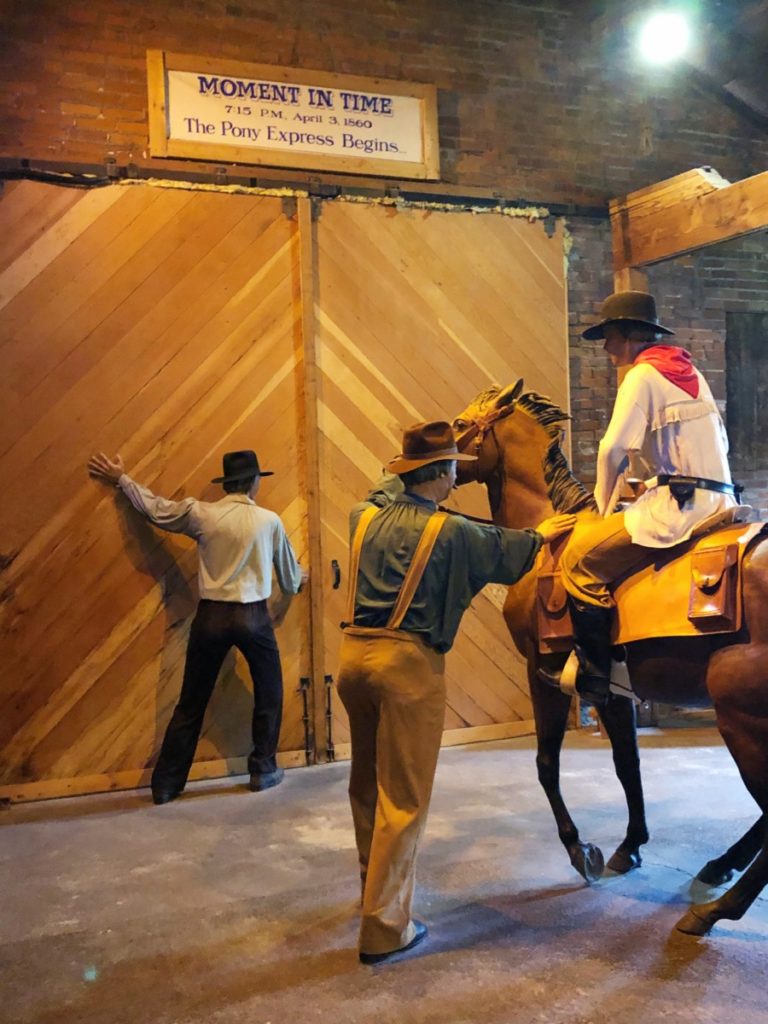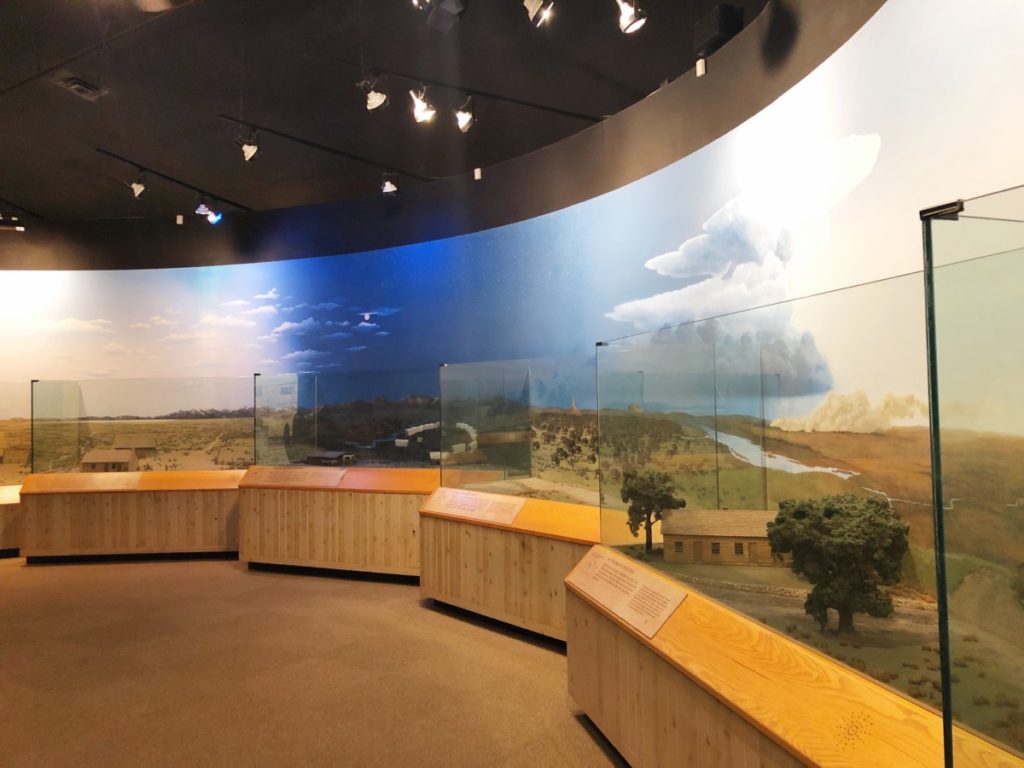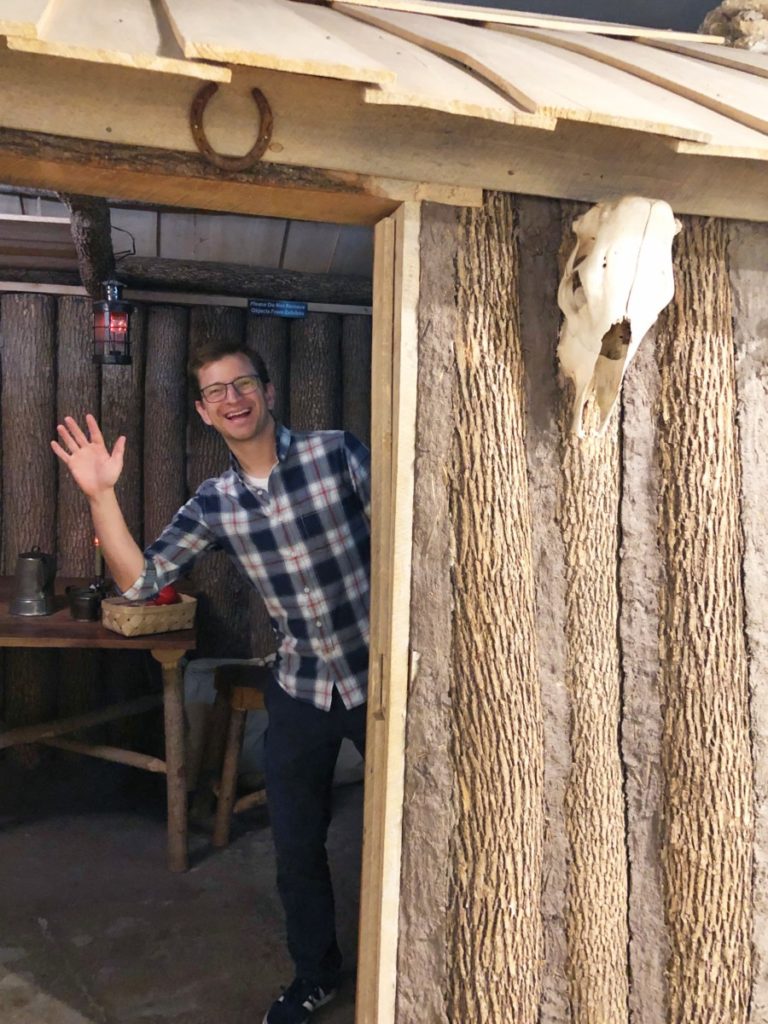 The Pony Express Museum
If you're a history fan, I recommend checking out The Pony Express Museum. It tells the tale of an important piece of American history in great detail, keeps it interesting, and offers a lot of interactive exhibits.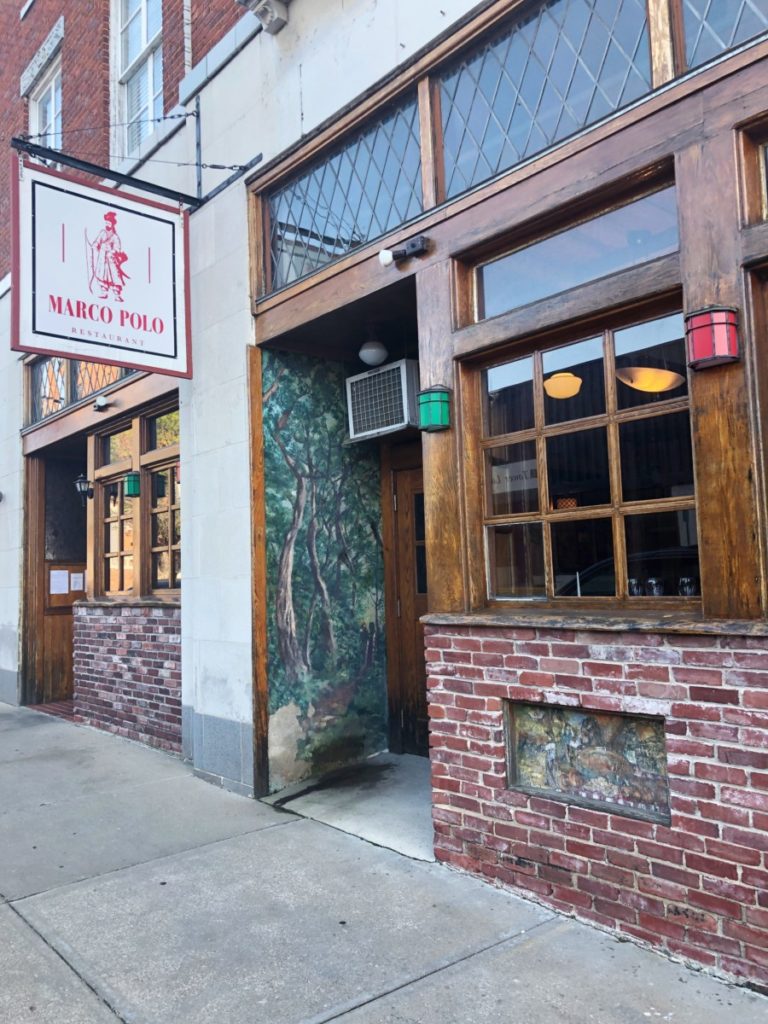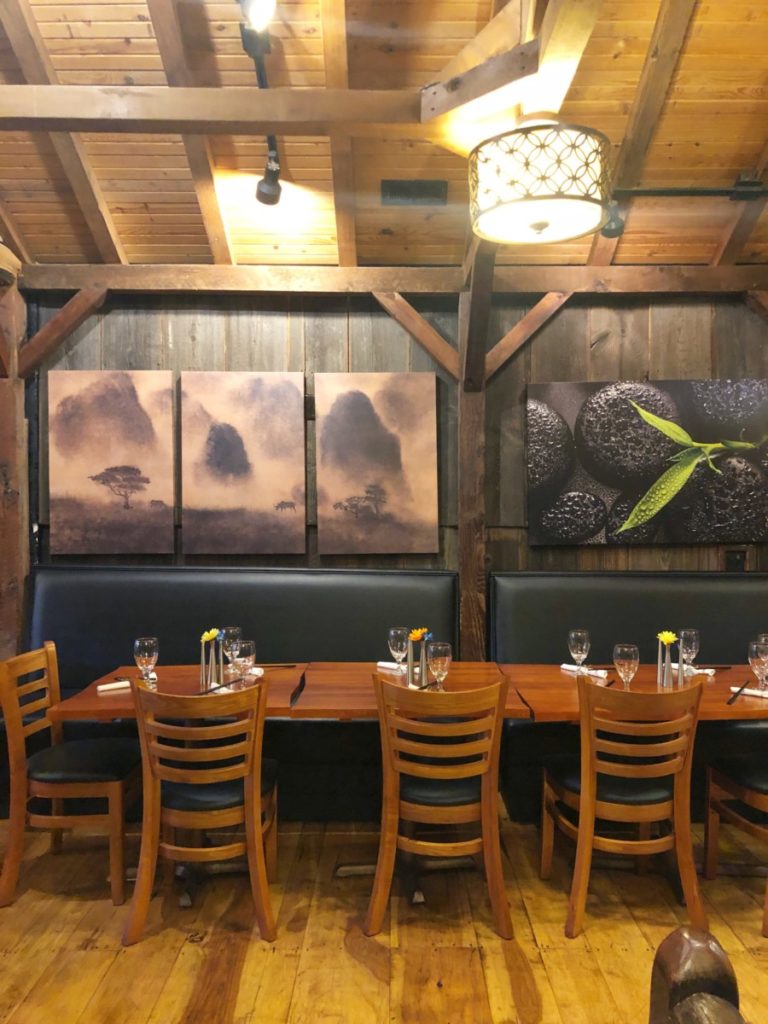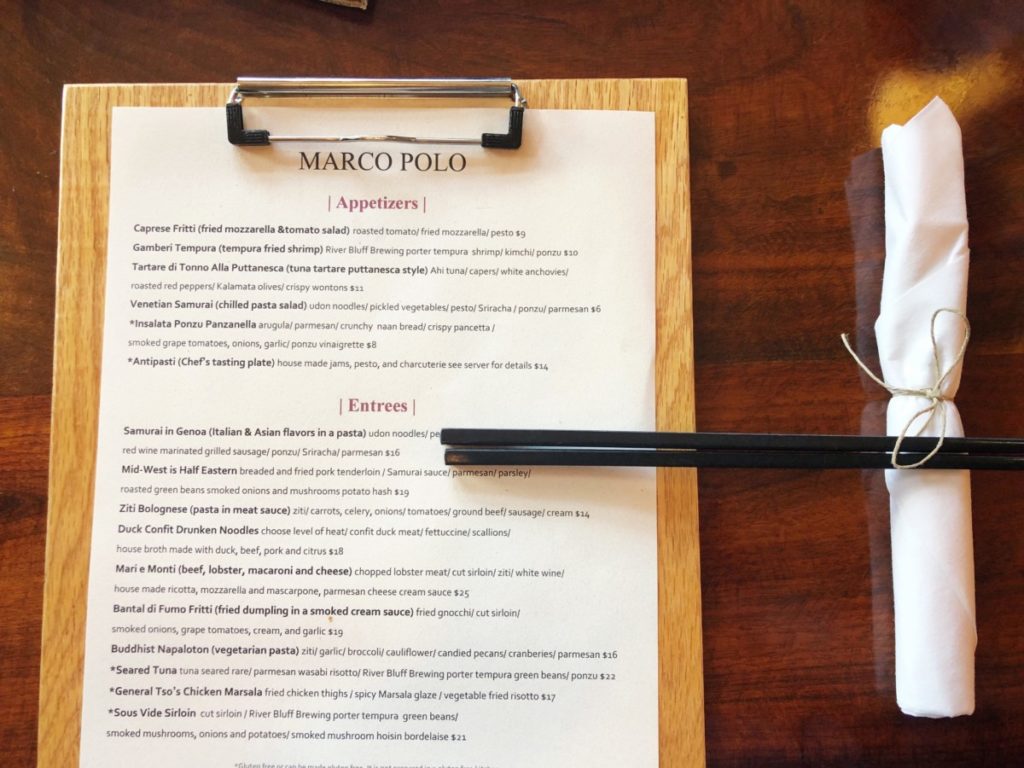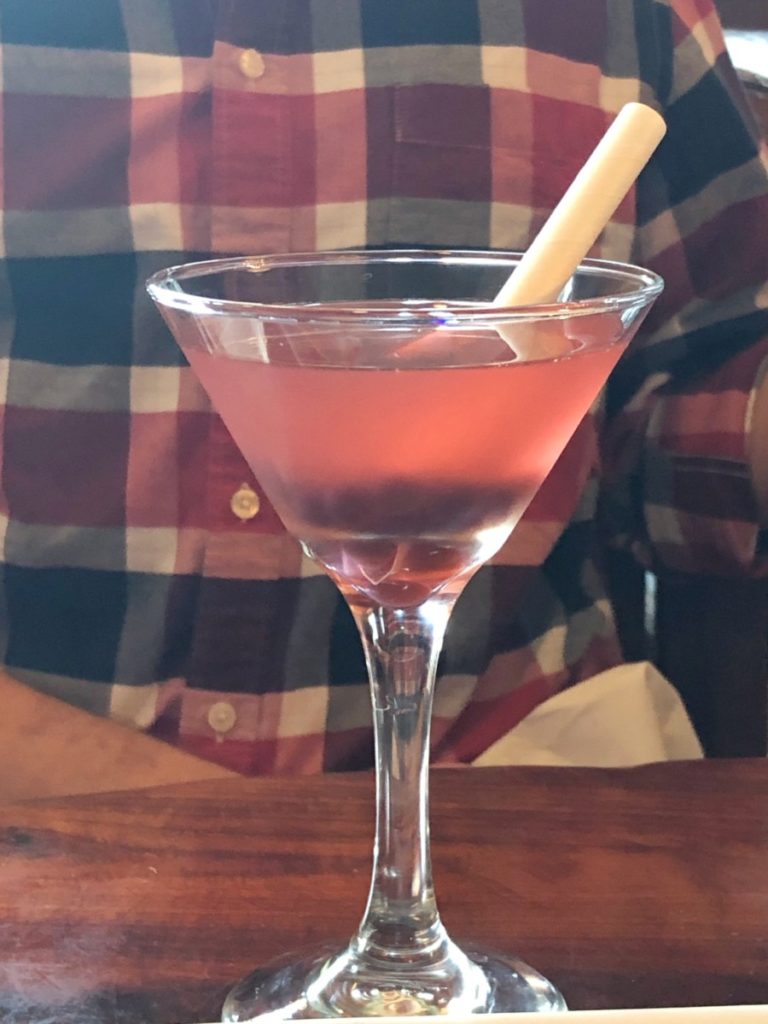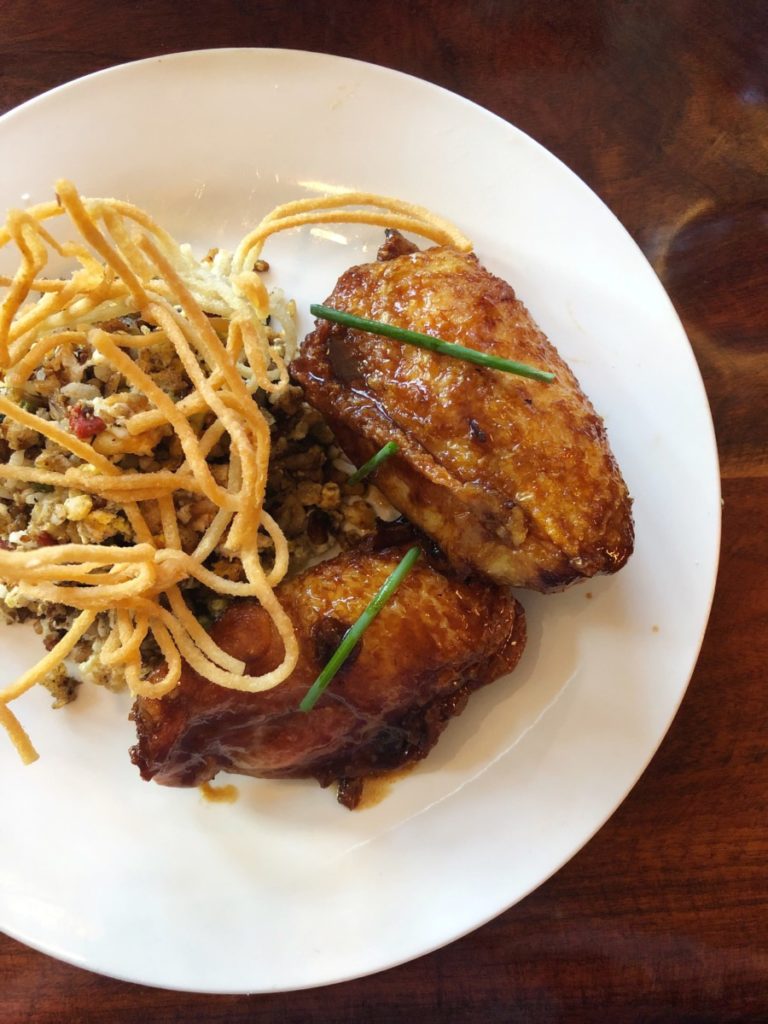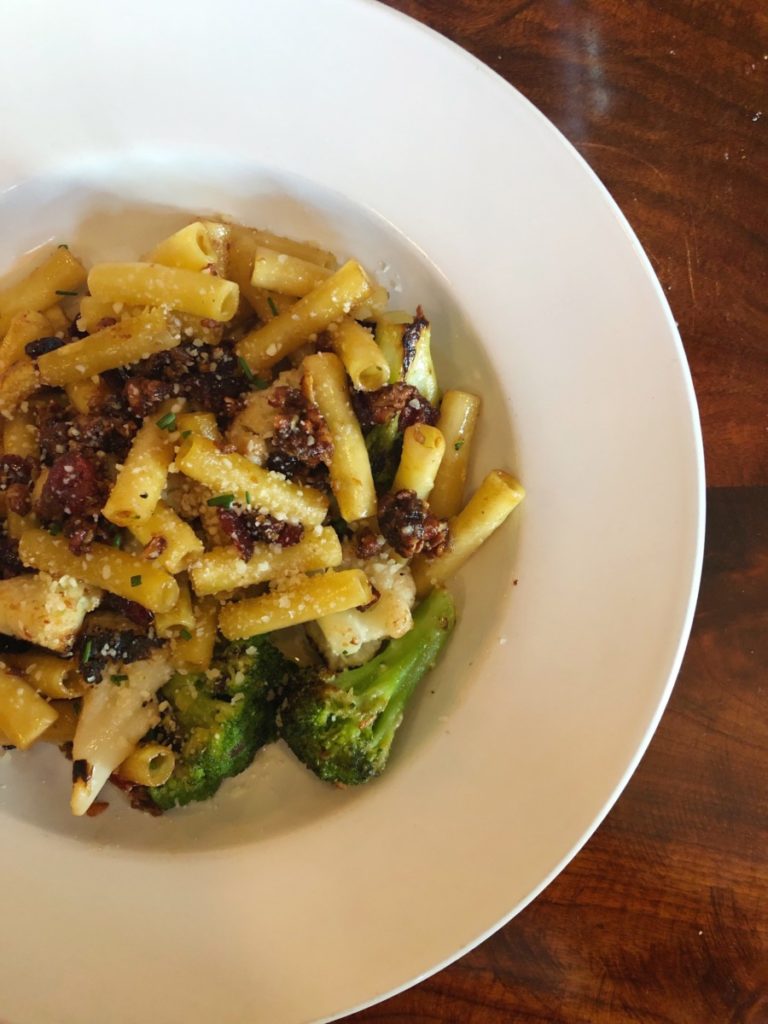 Marco Polo
Marco Polo is truly one of the most unique restaurants I have ever been to. It's upscale Asian-Italian fusion. Every dish we ordered was bursting with flavor. I loved my General Tso's Chicken Marsala.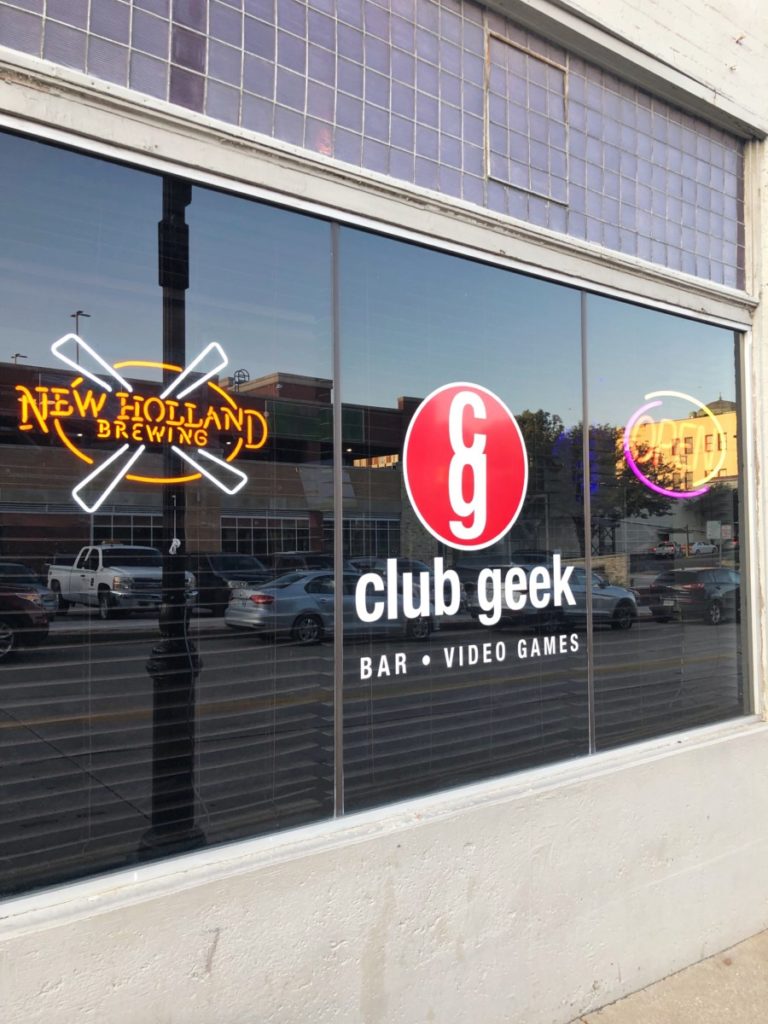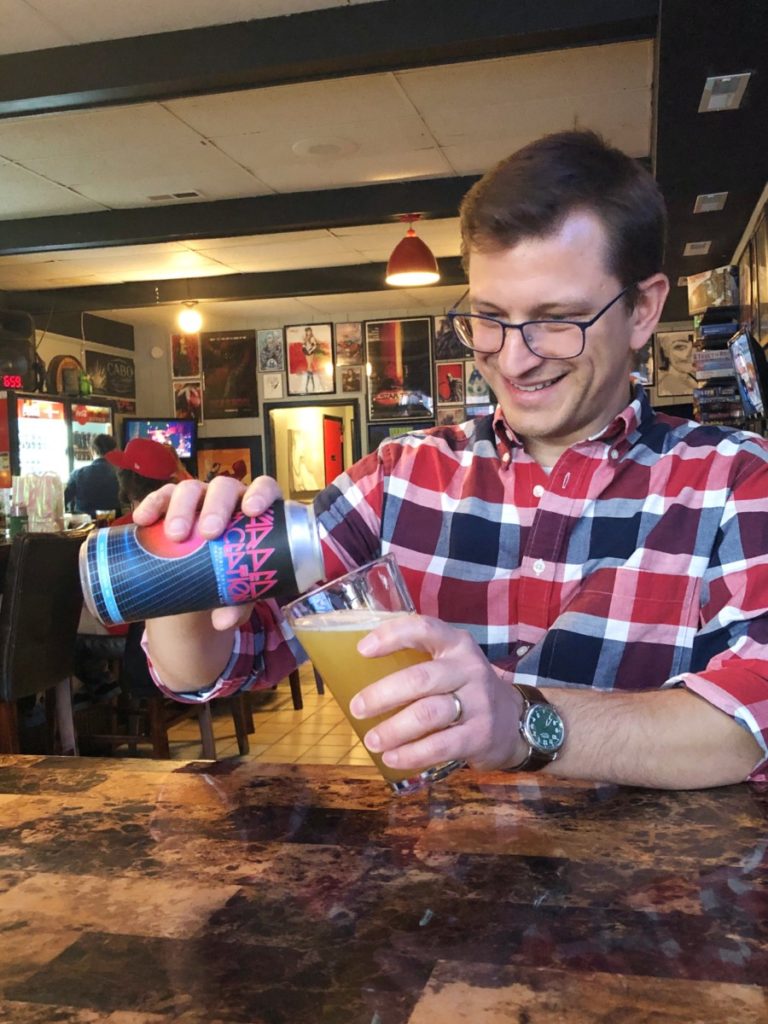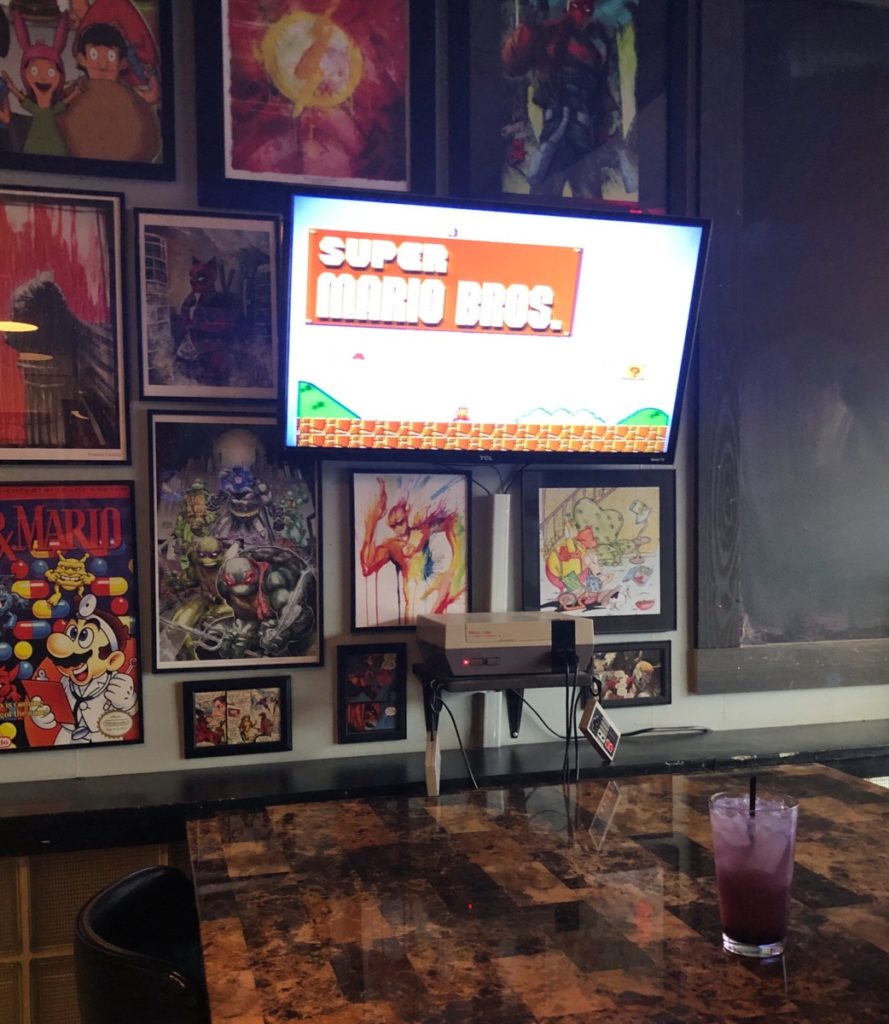 Club Geek
Josh truly got to geek out at Club Geek with beer and retro video games. I was winning major wife brownie points for hanging out with Josh here. That is, until we started playing said video games and I remembered how competitive I am. I started threatening Josh when he was in danger of beating me (Which was every time because I suck at video games).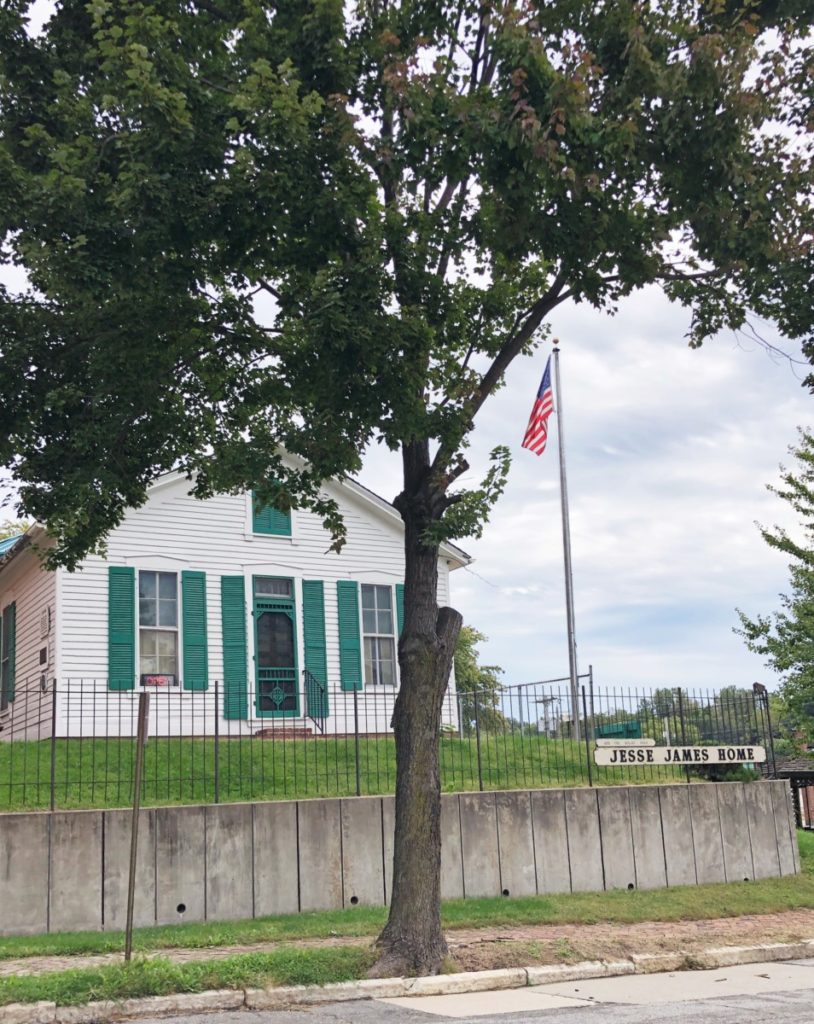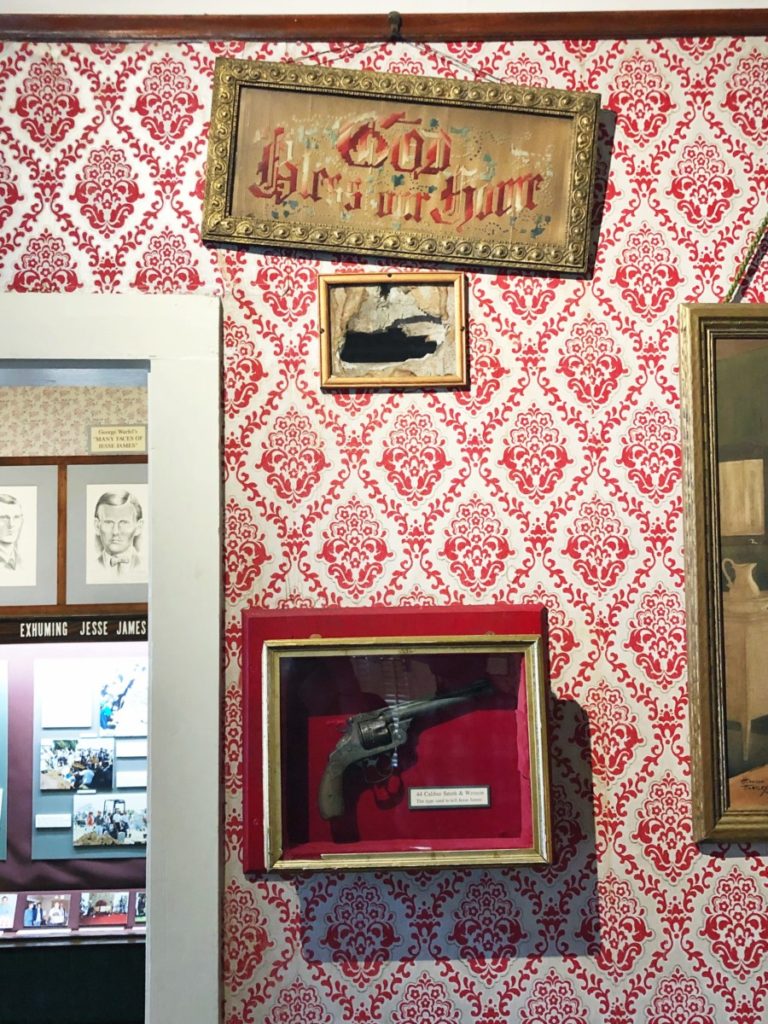 Jesse James Home Museum
I got to walk through the home where Jesse James was shot to death and see where the bullet hole entered the wall! This is both very cool and slightly disturbing to me at the same time. Regardless, Josh and I loved visiting the Jesse James Home Museum, and how the knowledgeable docent was. He had a treasure trove of interesting information. I learned Jesse's wife and his mom both shared the name Zerelda because Jesse and his wife were first cousins.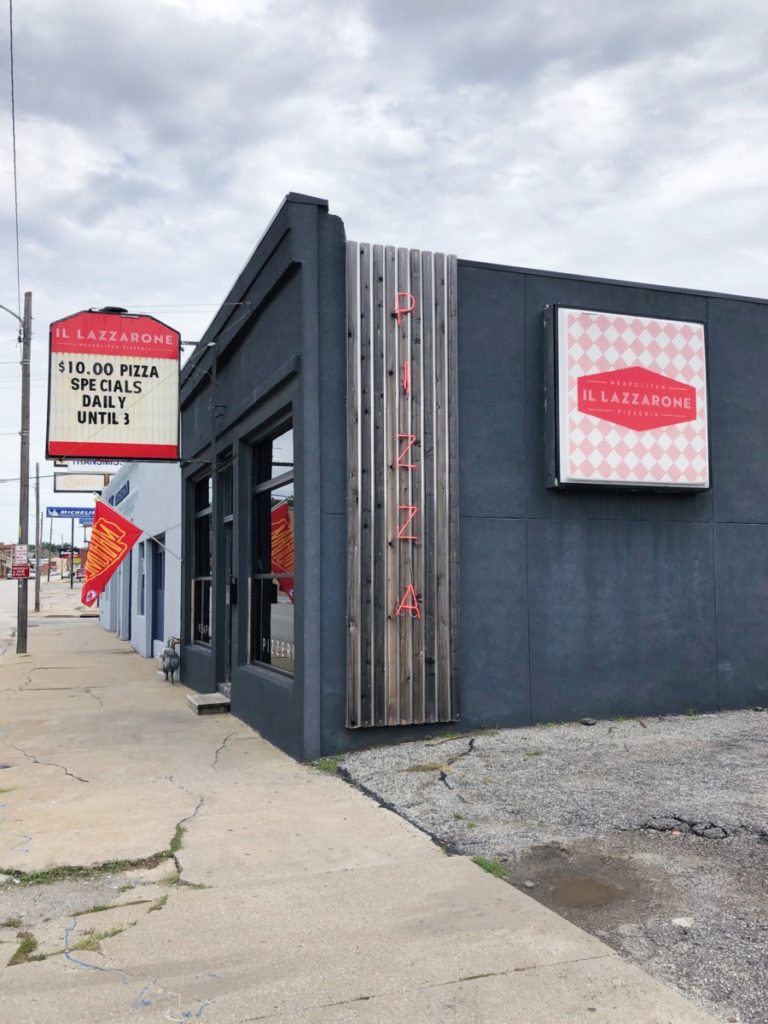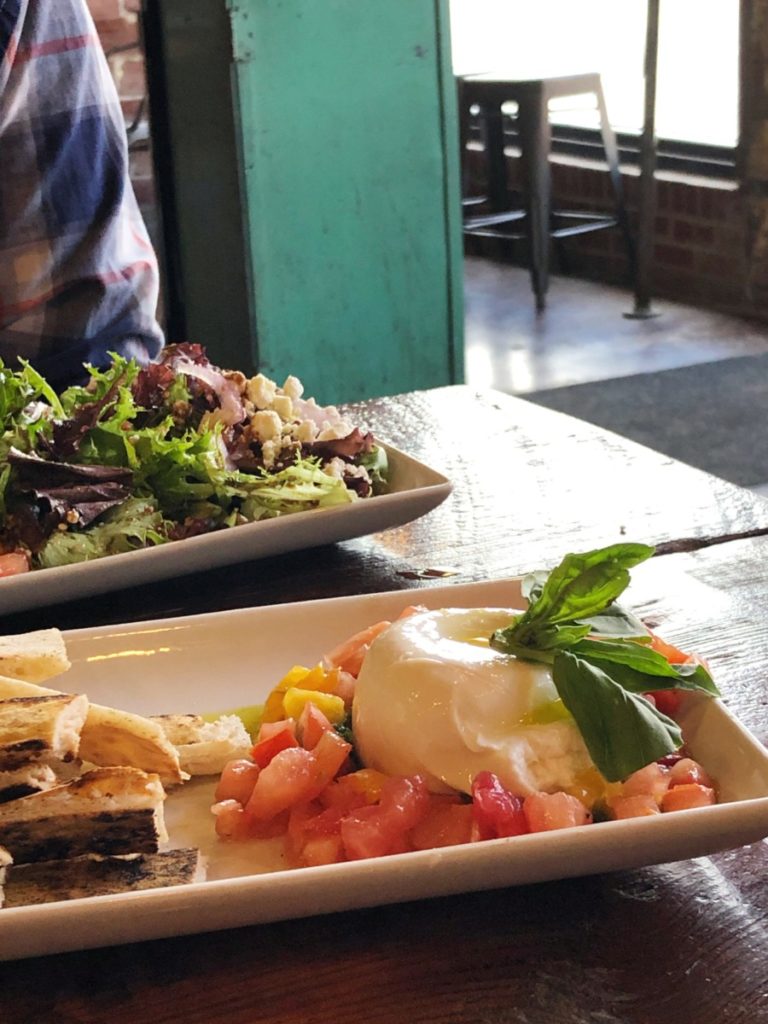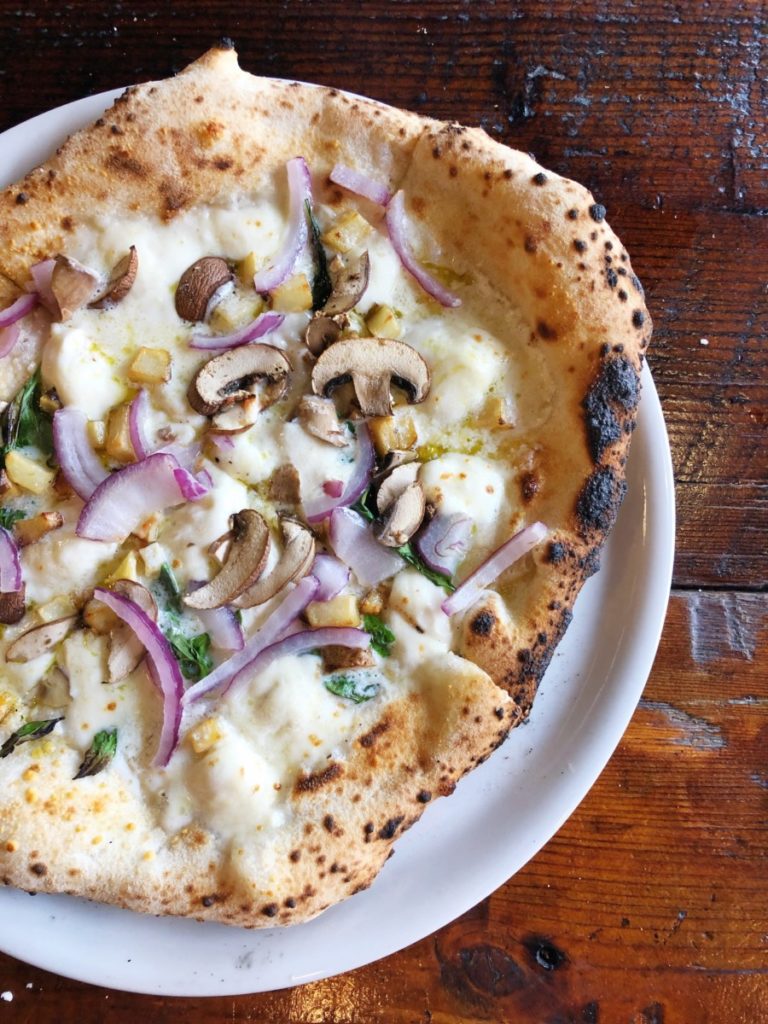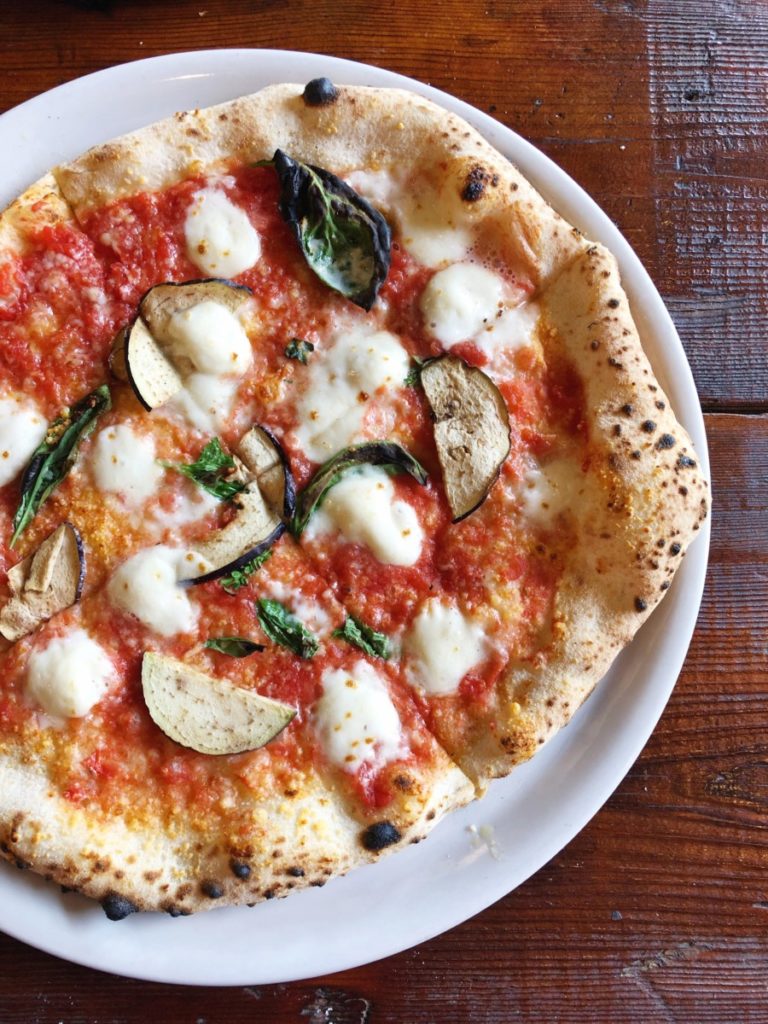 Il Lazzarone
Il Lazzarone is a slice of Italian heaven. They serve authentic Neapolitan pizzas in a wide variety of flavors. The food is ready to eat incredibly fast thanks to the handmade Acunto pizza ovens. Order any flavor that strikes your fancy here. You truly can't go wrong.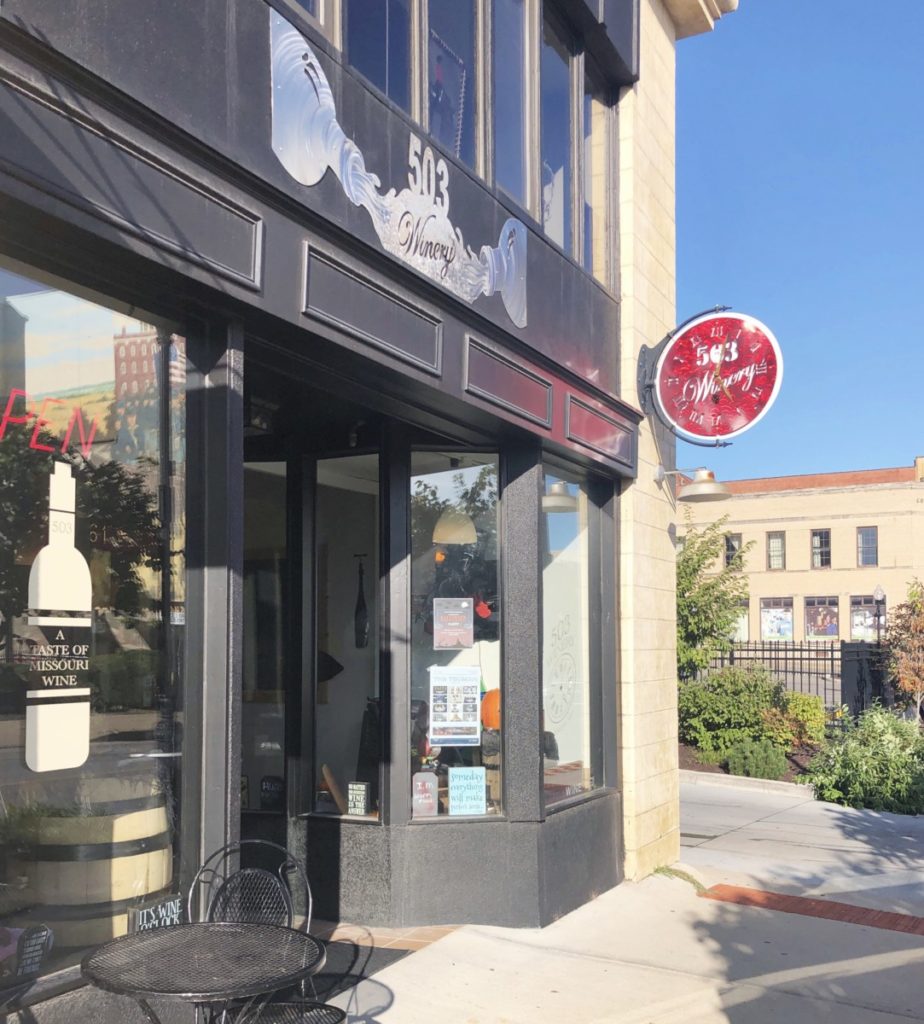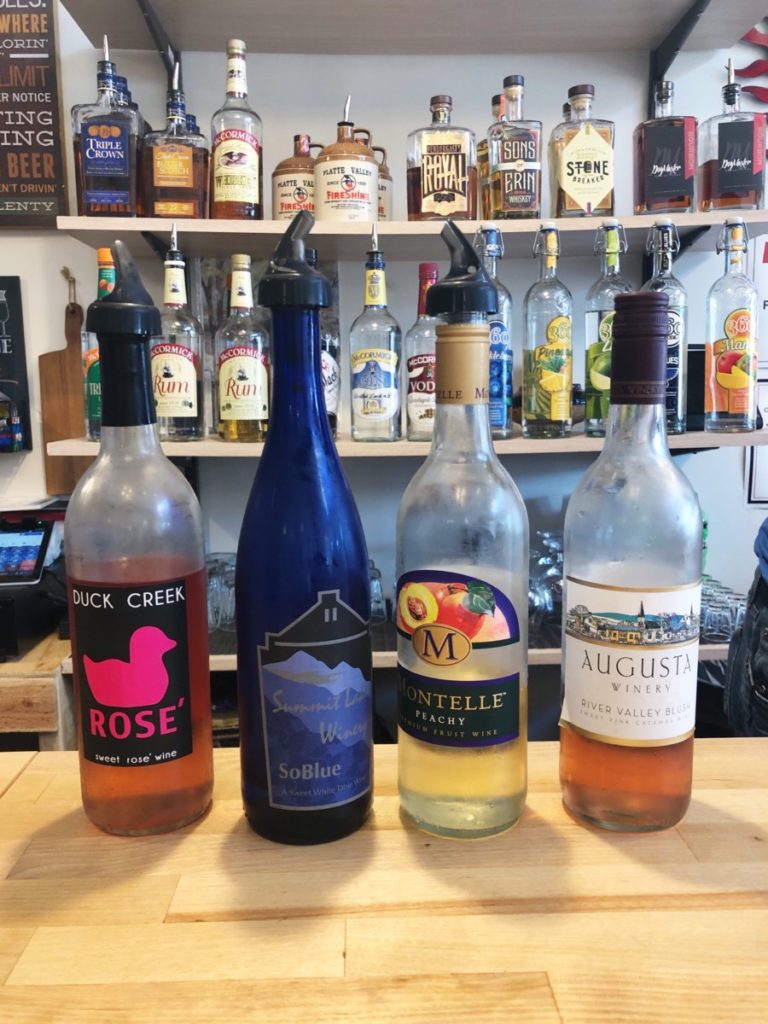 503 Winery
I love a good local wine shop and 503 Winery is great. Every wine sold in store is made in Missouri and all customers get five free tasting samples to boot. Josh and I discovered some new favorites and had a whole lot of fun here hanging out and chatting with everyone at the bar.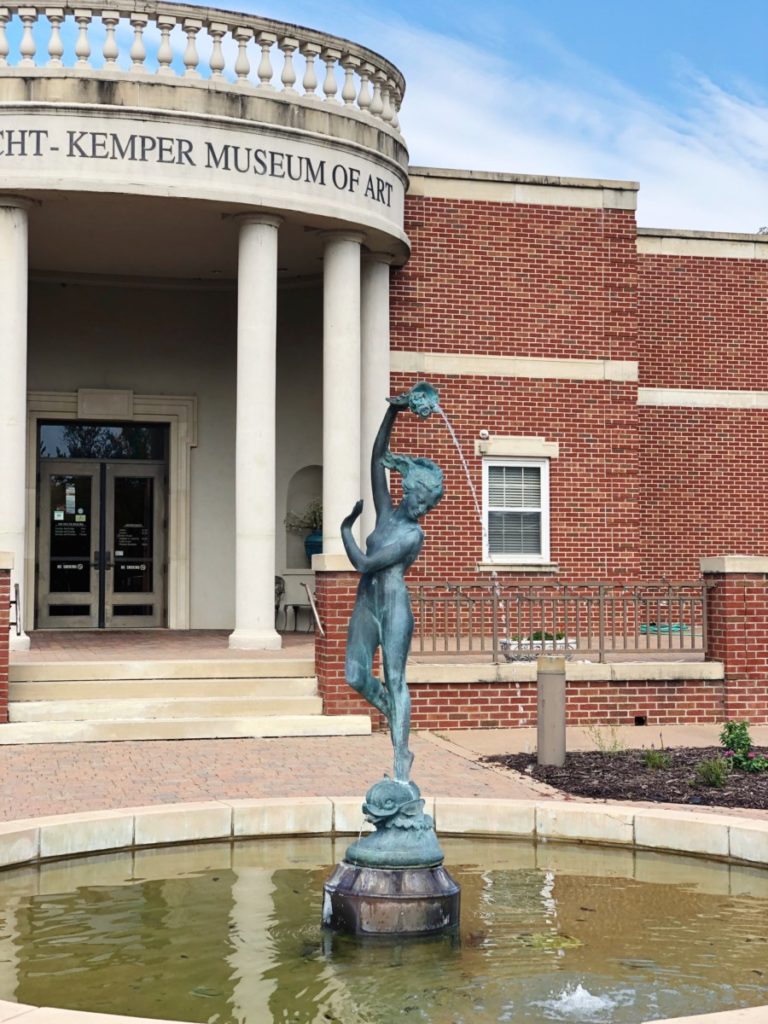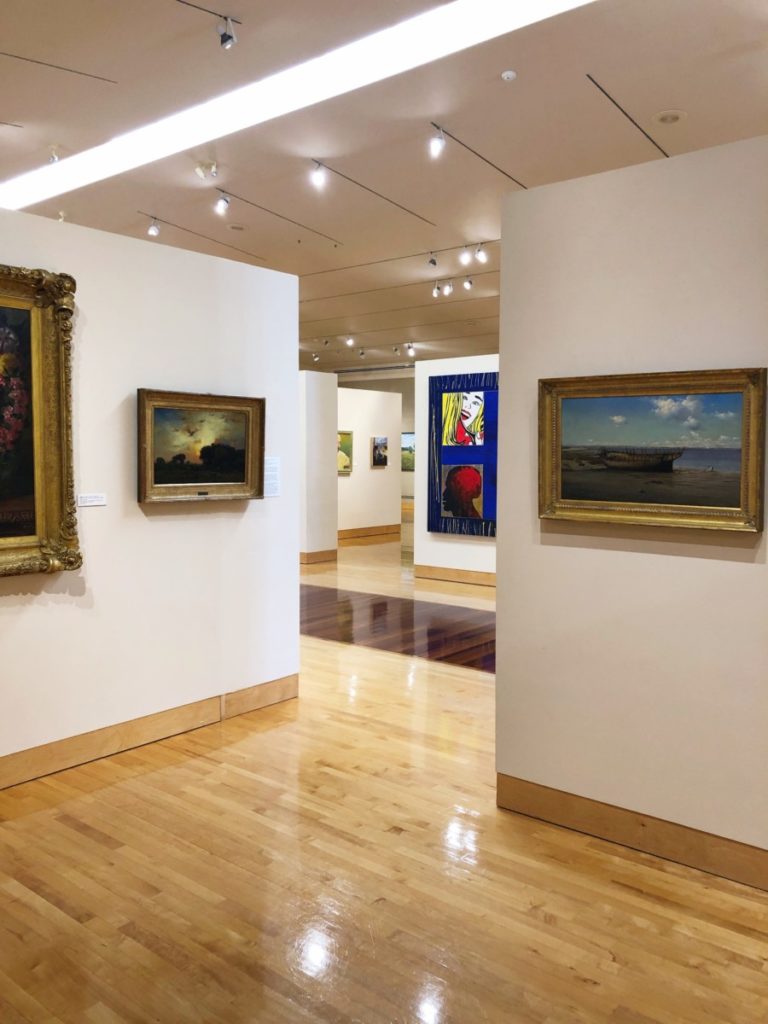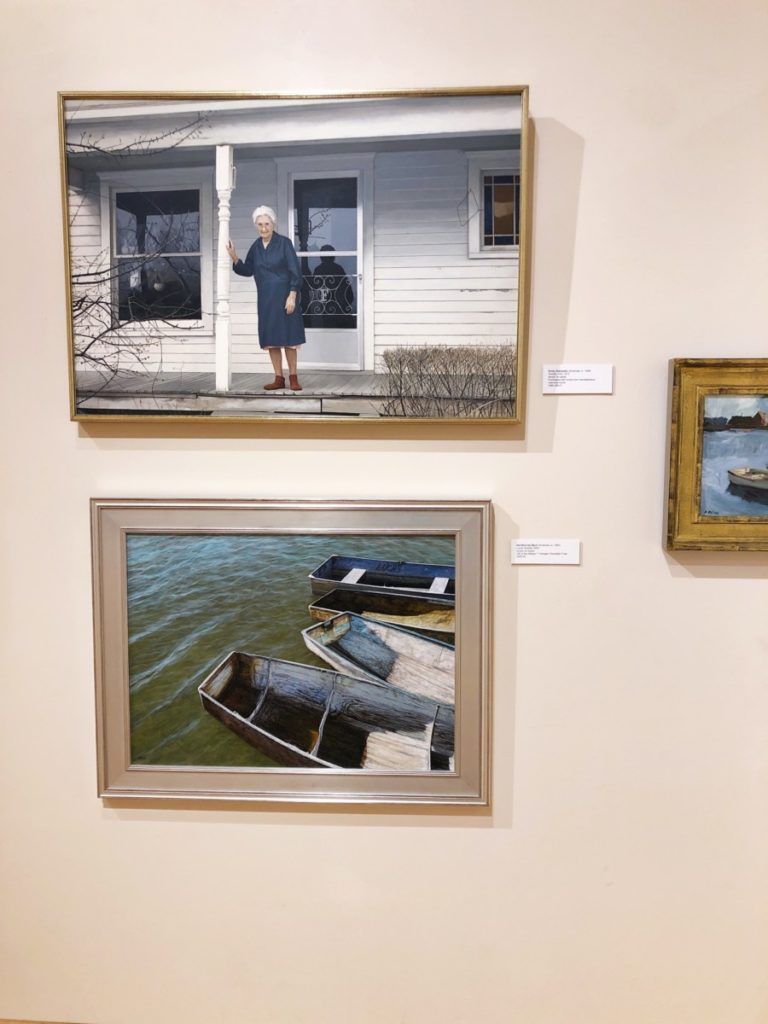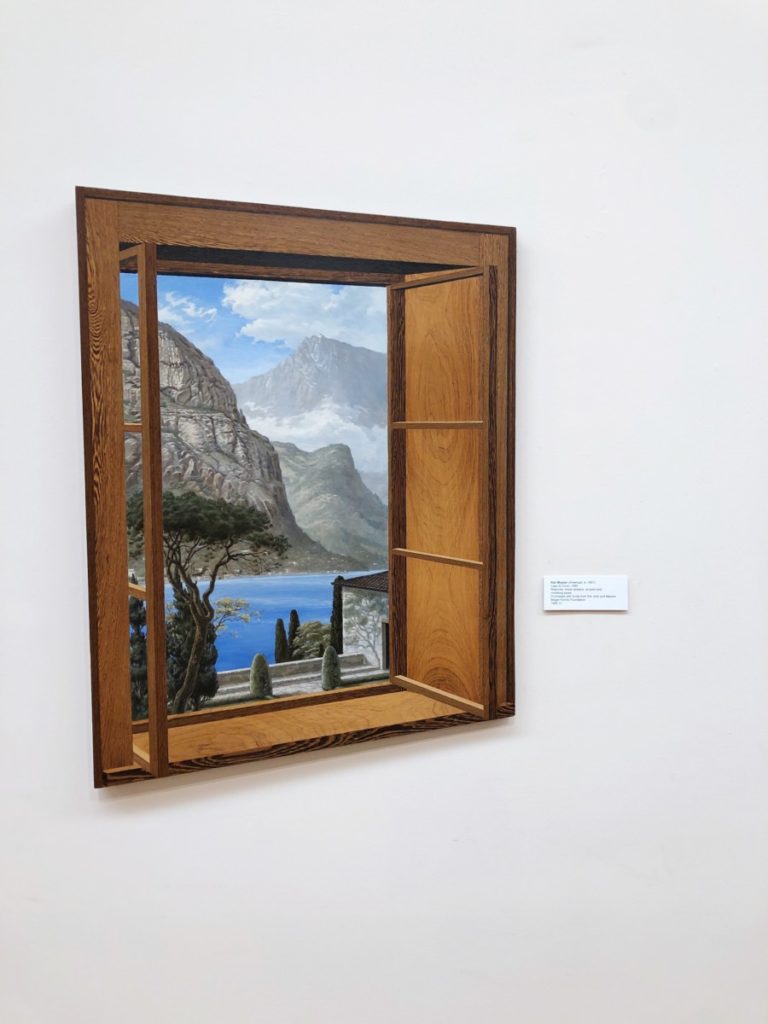 Albrecht-Kemper Museum of Art
There is something so relaxing and creatively inspiring about art museums. I love to wander through the galleries and wonder what life was like when that piece of art was being created. It's also fun to discover more about the types of pieces that speak to me. My hope is that one day my home will be filled with beautiful artwork. The Albrecht-Kemper Museum of Art is an awesome art museum.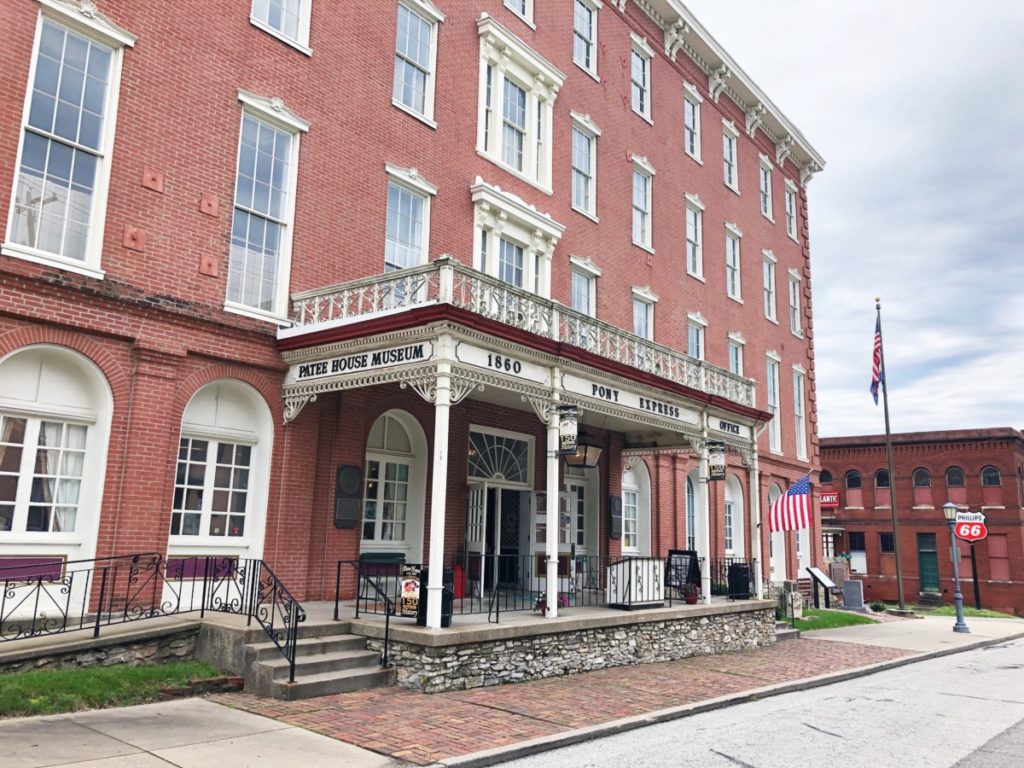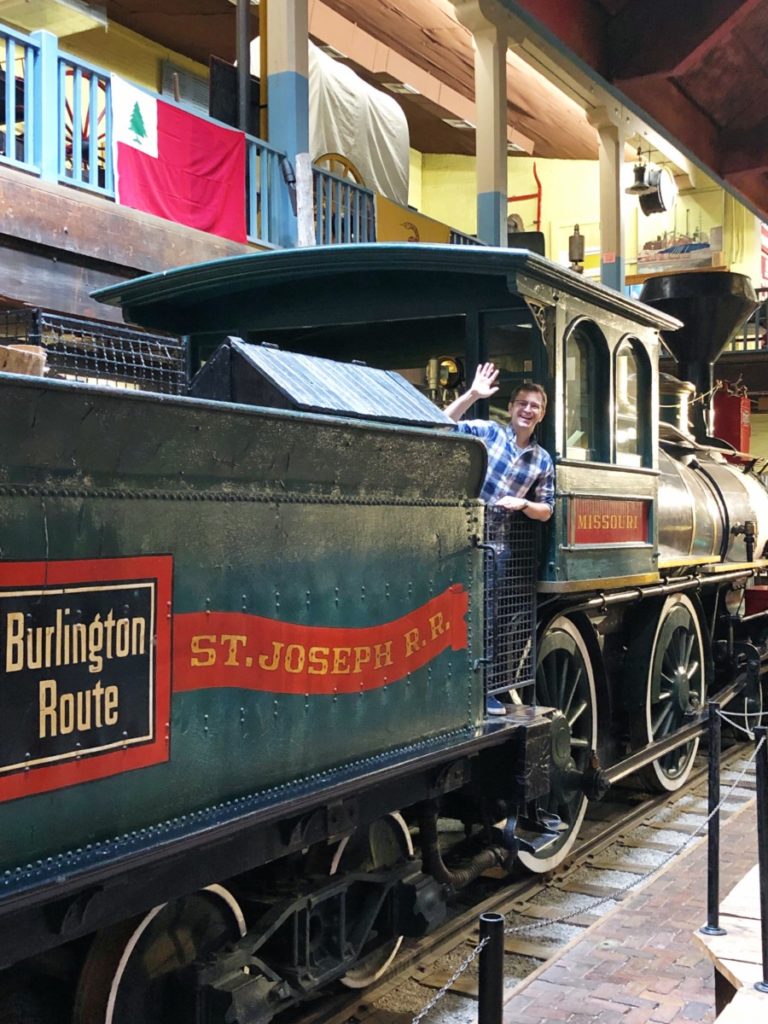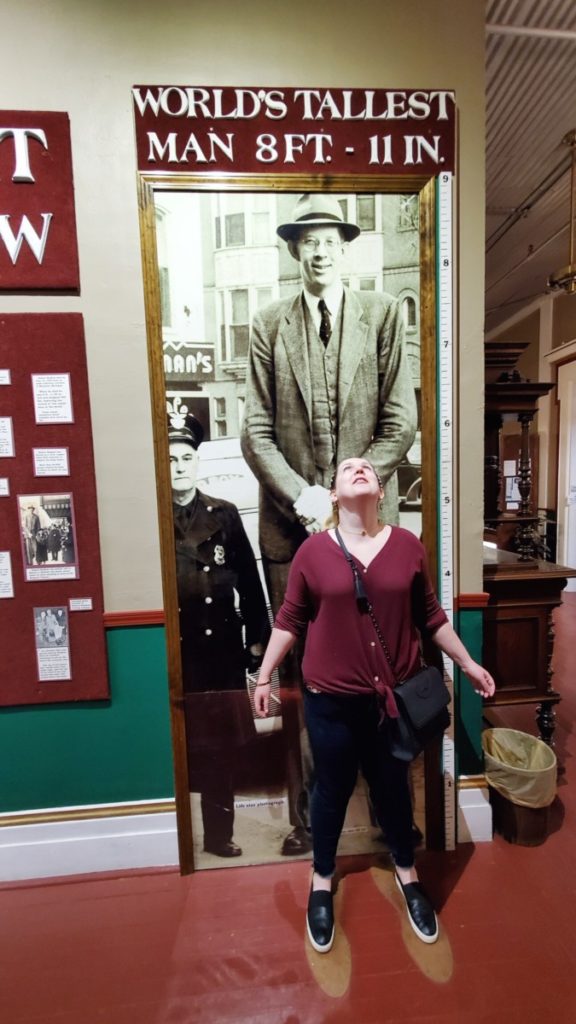 Patee House Museum
This 1800's luxury hotel turned Western Museum is an eclectic treat. Every room is different and filled with fascinating displays and facts. My favorite part of the Patee House Museum was learning about the world's tallest man!
Even with all we packed into this weekend, there is still so much that we didn't have time for. We're already excited to plan a return trip to St. Jo!
Questions of the Day: Have you been to St. Joseph before? What part of our trip would you enjoy the most? Do you collect anything on your travels?