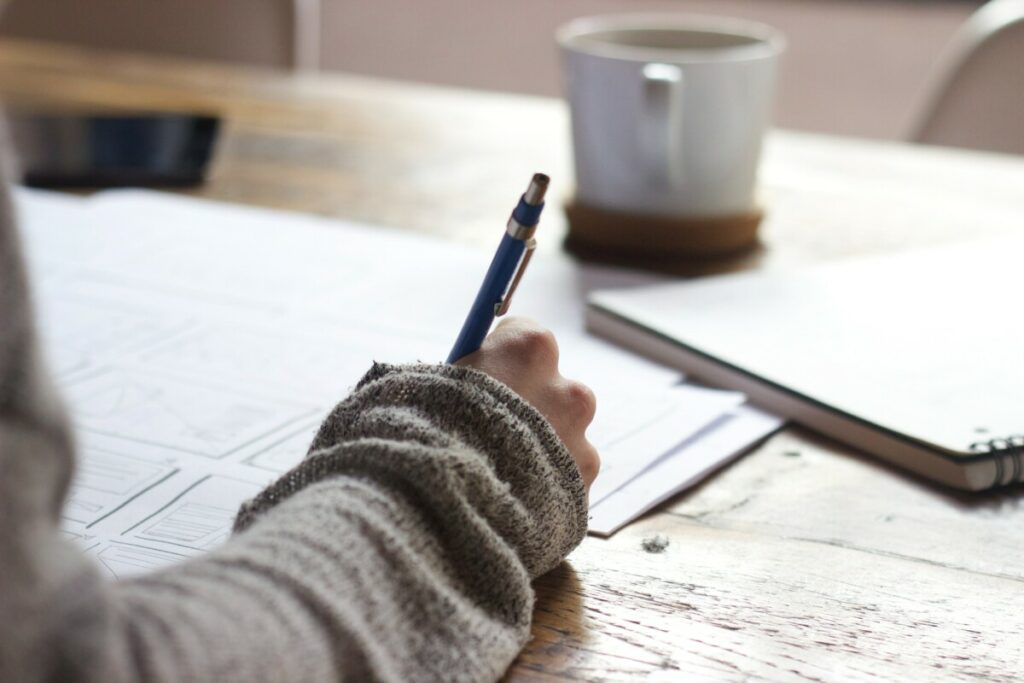 I love this space. I created it 10 years ago when I was in college hoping to learn more about social media and eventually secure a marketing job post-graduation.
Through this blog I have been introduced to some of my best friends, learned how to negotiate contracts and work with big brands on a myriad of marketing deliverables, traveled the world, and discovered a passion within myself for connecting people through storytelling.
This space has evolved a lot since I first started, as both blogging and myself have grown and changed.
When I first started it wasn't uncommon for me to blog five times a week. Heck, sometimes I was blogging twice a day! (21 year old Erin had a lot of free time. 😉 )
As I've grown in my career and find myself in a stage of life where I have more commitments and responsibilities than ever, my blogging cadence has adjusted and I now shoot for posting once a week.
You may have noticed its been a while since that's happened. In fact, this entire summer, I didn't blog once.
I wanted to let you know that while I have been silent this summer, I'm not going anywhere. I love this blog. It's a part of me. But I needed to take some time for myself.
After a year of hunkering down at home and saying no to truly everything to stay safe, Josh and I got vaccinated and I started saying yes again.
We took four roadtrips this summer. I saw family. I hung out with friends every chance I could. I joined new clubs and organizations. I spent entire days at the pool. We got a dog!
My mental health needed this. My calendar has never been so full and my heart so happy.
Those who follow me on Instagram know that right before the pandemic started my company announced it was being acquired. I was nervous with what this meant for my future and my career prospects.
I took a job with the company that acquired mine that was very similar to my old one. But I quickly realized it was not the right fit for me. So in the midst of a whirlwind of a summer I also started job hunting.
Thankfully I ended up finding an incredible role at a dream company. And weirdly, it wouldn't have been an option had the Pandemic not permanently opened up work from anywhere roles. It shows there really are upsides to every hardship we experience.
I've transitioned from the financial services world to technology. I love it so much. It lights me up inside and makes me excited to go (virtually!) to work every day.
So here I am. New lease on life, new job, new dog, and new blog posts coming your way soon. Pinky promise.
Thanks for sticking with me. And for helping make this little corner of the internet what it is today.
Questions of the Day: How are you doing? How has life changed for you in the last year? Any big news to share?