I've had some big things happen to me lately that I wanted to share with you guys. There's always that question of what do you put on the blog and how much is too much. But the truth is my life is on this blog, so I figured it was time for a little heart to heart with the people who support and check in with me day after day.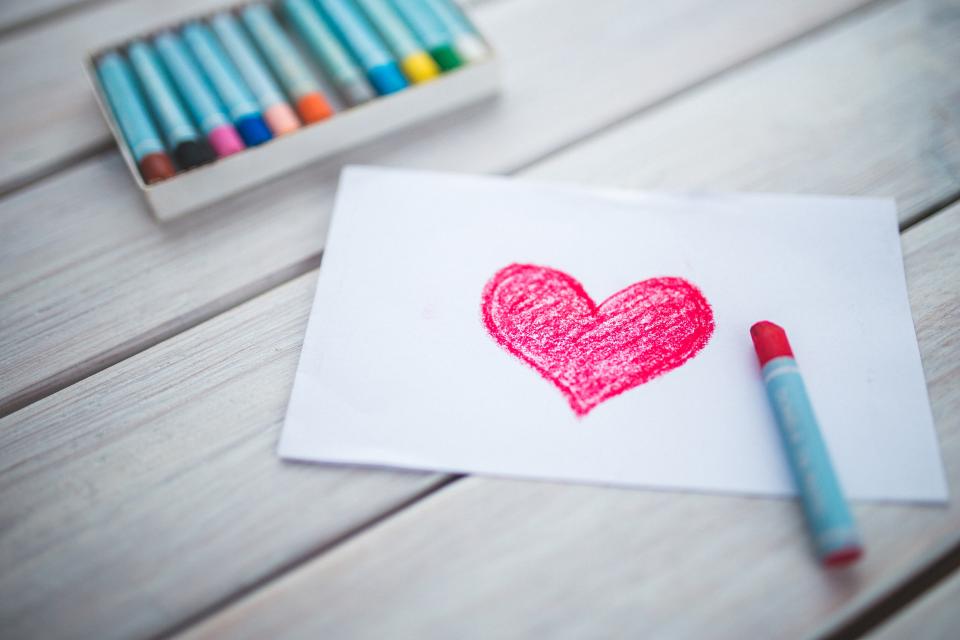 On health
A few weeks ago I had my first experience with a migraine. It was after a hard workout and I started losing my vision in the outside corner of my left eye. It was super unnerving, but I figured a one time thing is no big deal and let it go. Well after another hard workout last week it happened again. I made an eye appointment, where my eyes were given the all clear but I was recommended to my primary care doctor. At my meeting with him he said it sounds like a migraine but given the fact my mom died of a brain aneurysm (at my age) he wanted to have me get an MRA to check my blood vessels. Dying of an aneurysm was a fear I've always had, so while I was excited to get my brain checked, I was really, really nervous for what they would find. I'm happy to report I got my brain scanned yesterday and my test came back aneurysm free! This was such a stressful week and I feel like a huge weight has been lifted off my shoulders.
On career
I'm now blogging full time! It's super scary but super exciting as this is my absolute passion in life. It's incredible to get to work 10-12 hours a day and not have it feel like work. Growing up I always knew I was passionate about marketing. What I didn't realize at the time was that I didn't have to work in a marketing agency to get to fulfill that passion. I love that I get to share my life and the brand stories of companies I truly love on this blog, and make a living doing so. It's an incredible thing.
A byproduct of blogging full time is that I now have the flexibility to get to travel more for blogging assignments. I have some really exciting trips coming up in my near future including Kansas City, Sarasota, and Franklin County. Traveling the world is one of my biggest dreams and I'm so excited for the possibility of getting to pursue that dream through my blog.
I'm also pursuing writing more in other outlets aside from Her Heartland Soul. I'm still going to be writing seven posts a week on here but I just had a meeting about doing a monthly feature in a big Omaha magazine that I'm really excited about. My goal is to have my writing in more print pieces and other online publications.
On aging
I turn 25 this month! I'm trying not to freak out about getting older but am also really excited for all the future has in store. It is crazy to me that this month I'll officially be older than my mom ever was. Now that I have a clean bill of health I feel like I'm in a really good place to kick ass and pursue all of my wildest dreams. I told Josh all I want for my 25th birthday is Taylor Swift tickets. Fingers crossed! haha
Questions of the Day: What's something that's been big and on your mind lately? What has been your best birthday to date? Where has been your favorite place to travel to?