If I'm being honest, I've been feeling a bit bummed out by the news lately. There are a lot of news stories that make me sad, but the ones that make me feel the most helpless are the ones about our planet. Global warming is real and the fact that we as a society aren't taking greater strides to curb carbon emissions really worries me about our future.
Instead of just throwing up my hands, I've been trying to focus on what I personally can do to make a difference. It all boils down to our favorite 90's saying: reduce, reuse, recycle. I'm buying less, finding ways to repurpose what I have, and making sure to recycle everything I can. And I'm also using my purchasing power to support eco-friendly brands and products. Here are seven products that can help you live a little greener each and every day.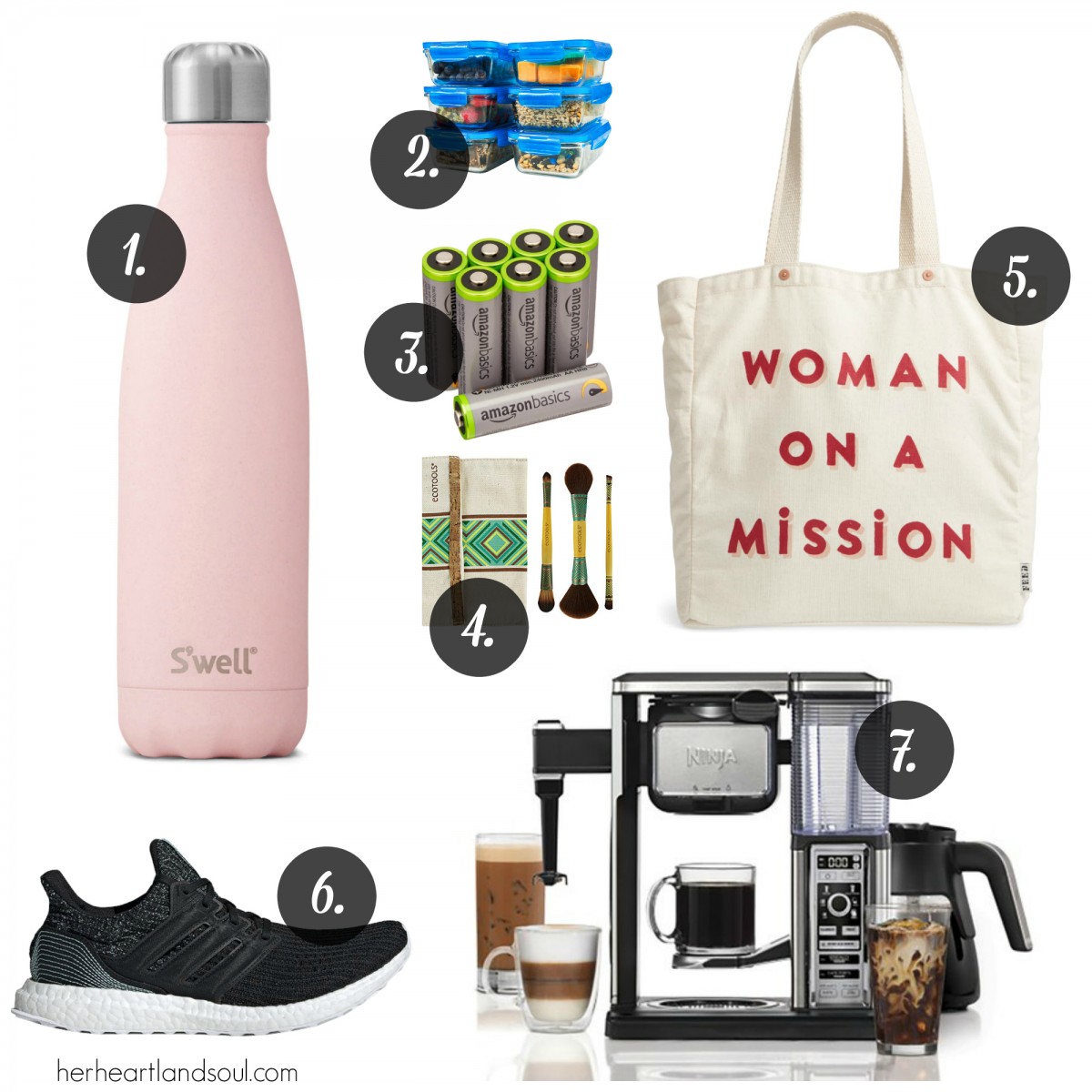 7 eco-friendly products
Questions of the Day: Do you care about reducing your carbon footprint? What eco-friendly products do you like to buy?
Thanks to adidas for sponsoring this post! All thoughts and opinions are my own.