I have been on the hunt for the perfect travel bag for a long time. One that I can wear cross-body, that will securely hold all my stuff, and that isn't too large or too heavy to weigh me down while I'm out and about and on the move.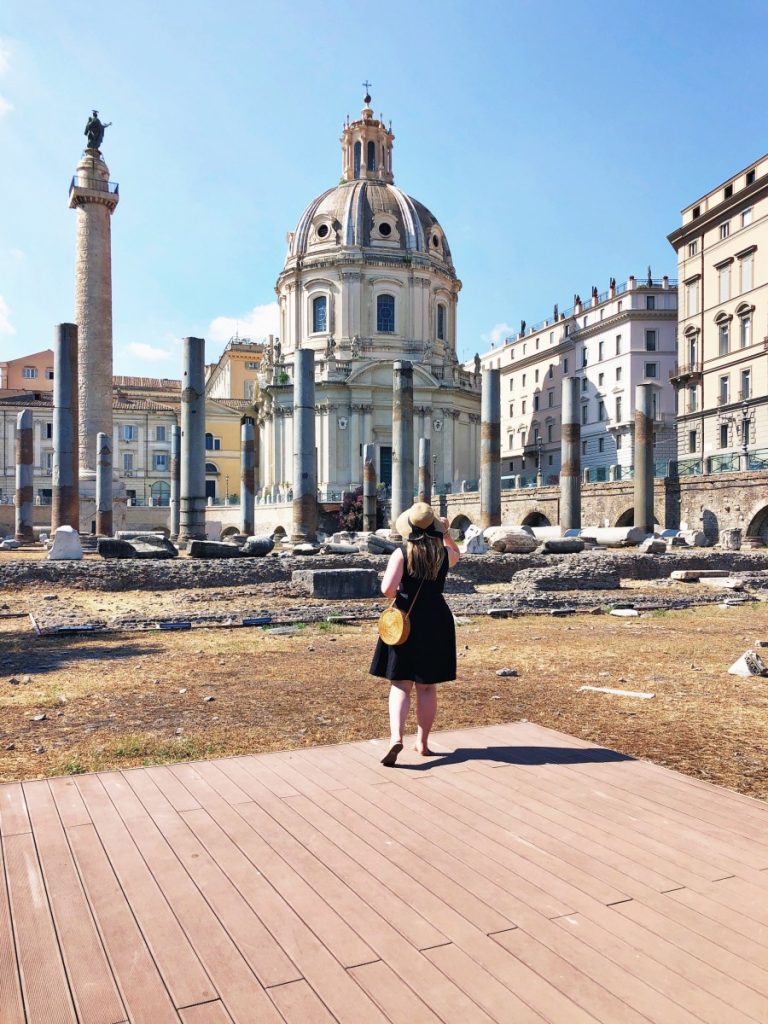 Before our big summer trip to Europe I got an Instagram ad about a brand called Amerii. Their bags are handmade in Bali by local weavers that promote Fair Trade. I fell in love with the look of the bags and the affordable price points. All their rattan bags are under $100 and with their 30% off coupon code the prices came down even further.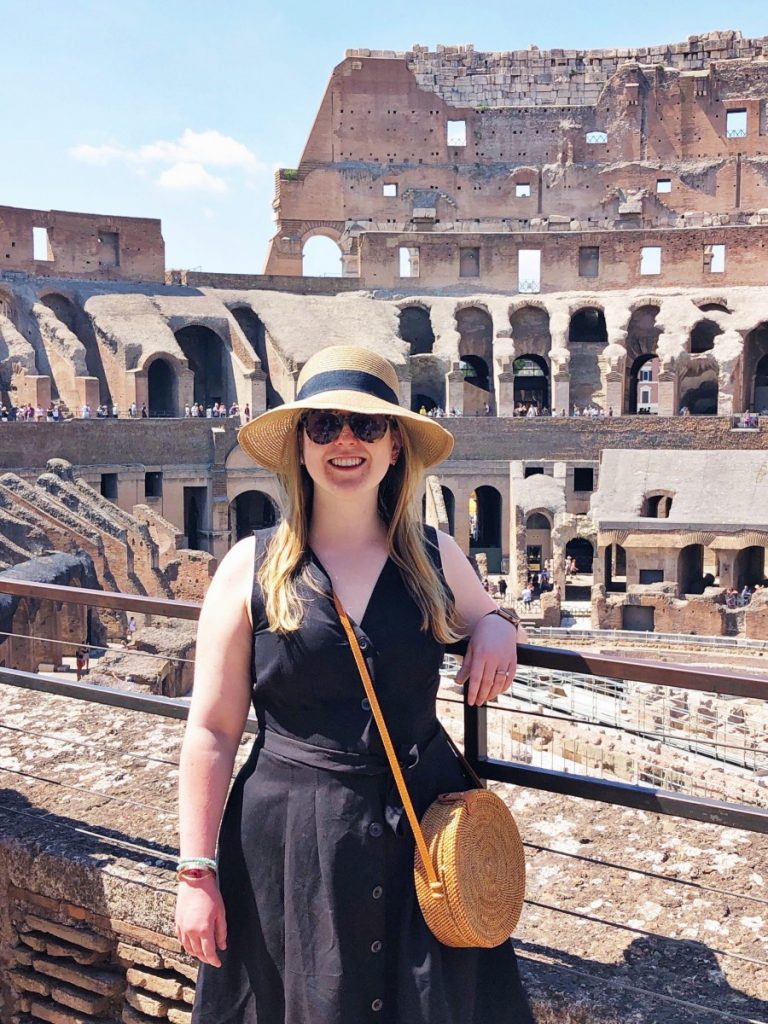 I decided to buy the large Ata bag and could not be happier with it. It's trendy, high quality, goes with nearly everything, and securely holds all my stuff. And with the discount it came to under $60!
I wore this bag every day in Europe and see it being on heavy rotation throughout my future travels. If you're on the hunt for a good travel bag I can't recommend this one enough. I got compliments on it everywhere I went.
Questions of the Day: What do you look for in a bag when you travel? Do you have a go-to travel bag?