Ah, the life of a young professional. Rise and grind. Hustle hard. We've all got a dream we want to achieve and we're working day in and day out to make those dreams a reality. When the pursuit of said dreams gets a little tough, I love to get some extra motivation and inspiration to keep me going. One of my favorite ways to do that is through podcasts. They're free and I'm able to listen to them from anywhere. Here are my picks for 5 best podcasts for young professionals.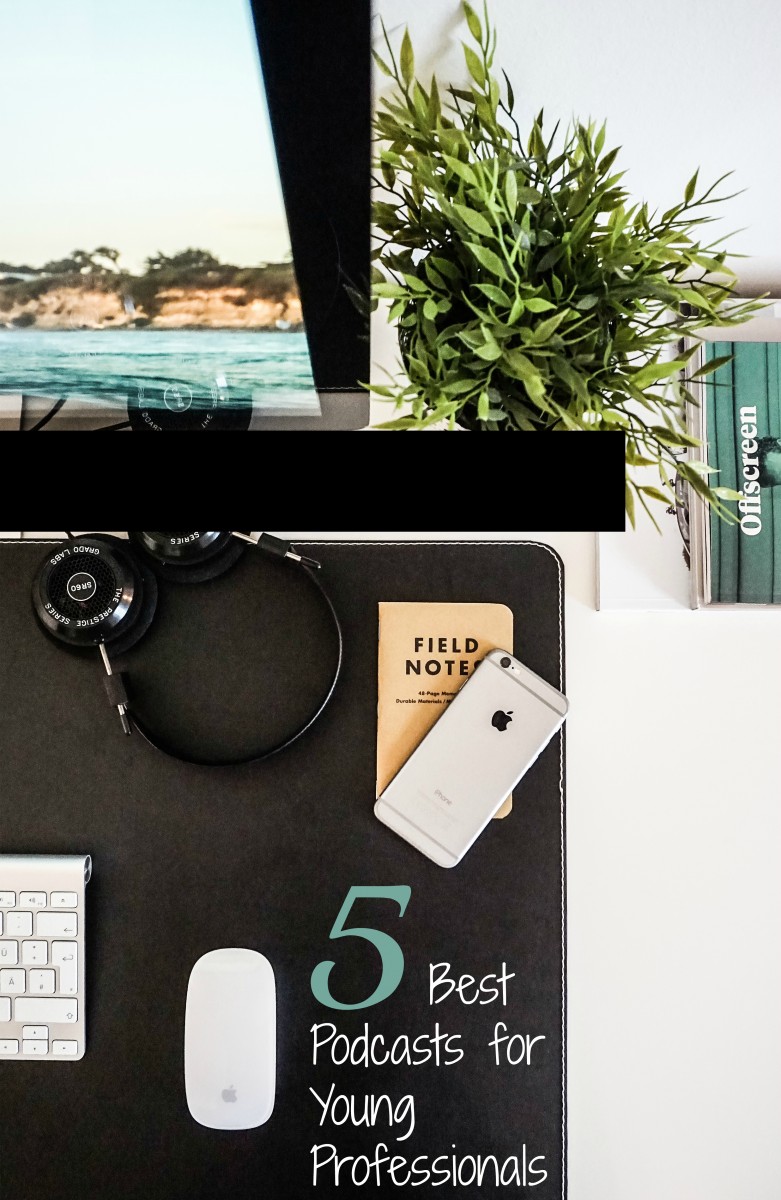 5 Best Podcasts for Young Professionals

1. The #AskGaryVee Show
Gary Vaynerchuk is the real deal. He's a super successful entrepreneur who uses his podcast, The #ASKGARYVEE Show, to answers people's questions on marketing, social media, and starting your own business. He's incredibly honest and no-nonsense about the level of work, struggle, and sacrifice that comes along with pursuing your wildest dreams. Sometimes I just need to know that I'm not the only one struggling. His podcast motivates me to keep my eye on the prize and work even harder for what I want.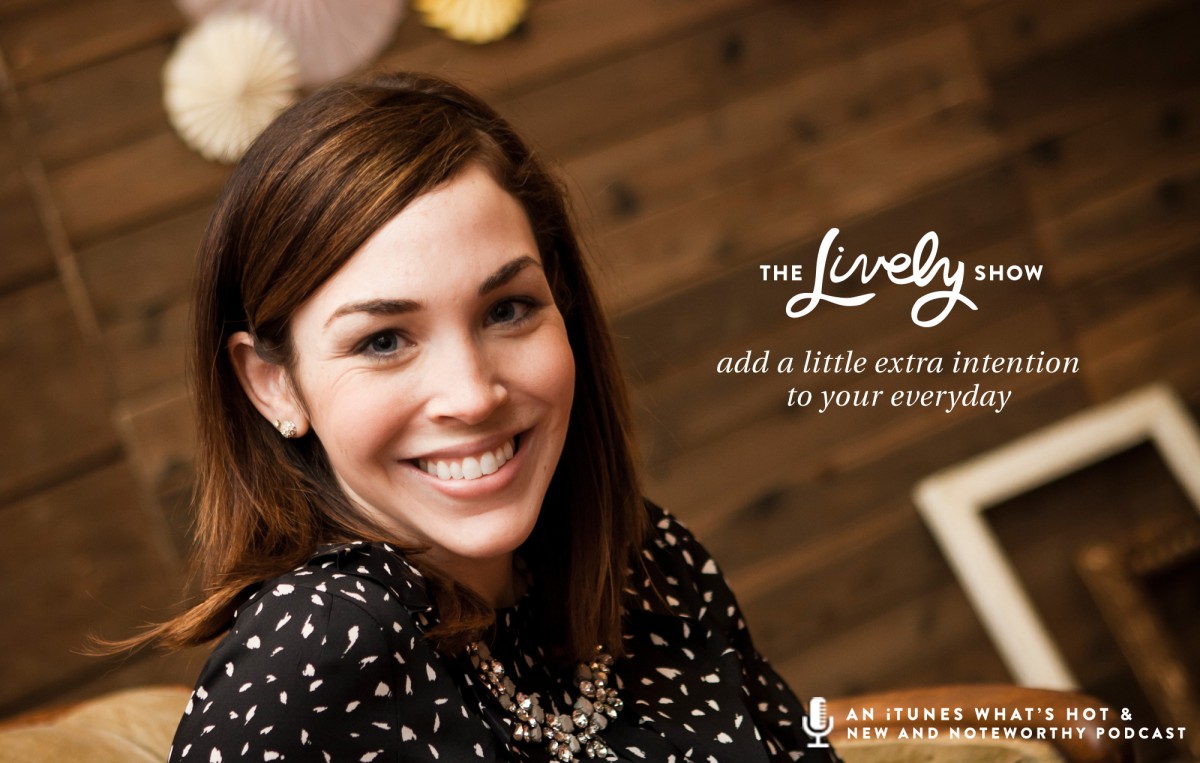 2. The Lively Show
The perfect balance to Gary's show is The Lively Show. Jess Lively is all about sharing how listeners can be successful and live of a life of intention at the same. Her show is a great reminder to prioritize self-care, and always stay in tune with what my head and heart are telling me. She's a big reason I started meditating and I am so thankful.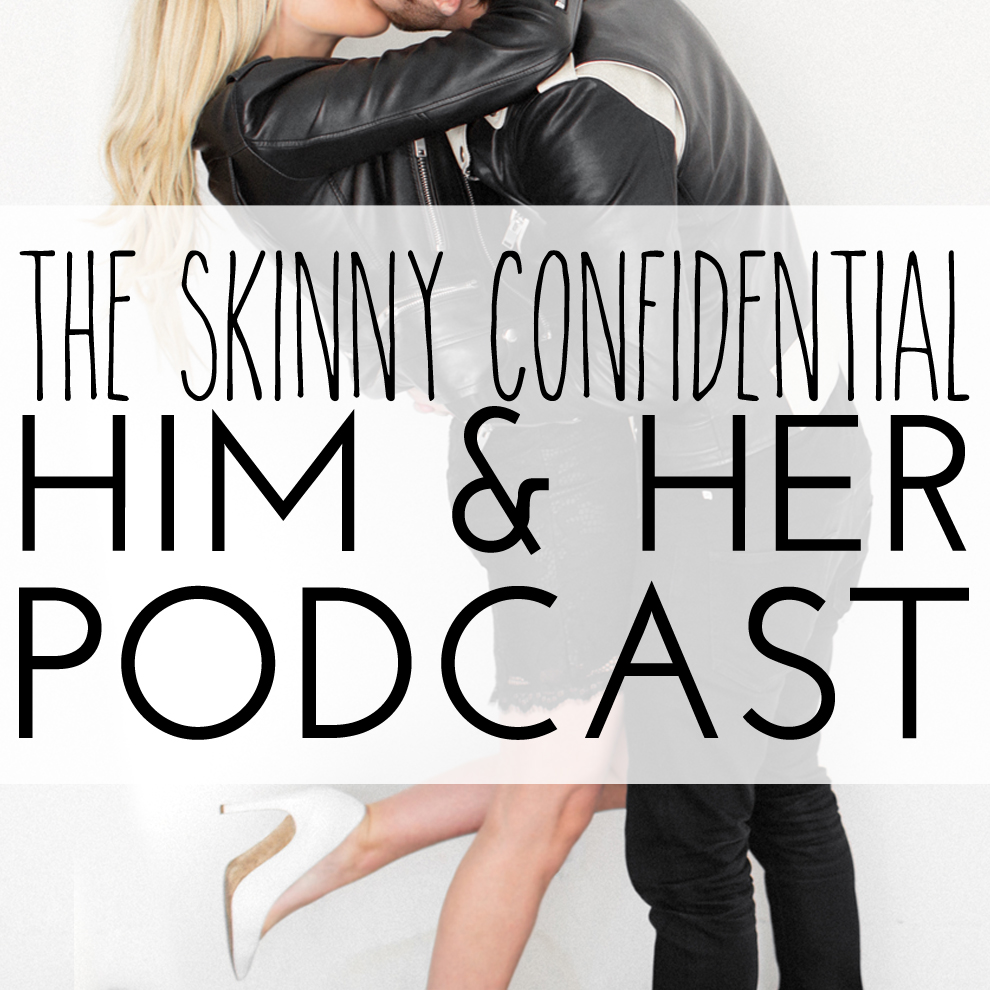 3. Him & Her Podcast
For a hilarious his and her perspective on business, life, and love you have to check out the Him and Her Podcast. Created by Lauryn Evarts, the blogger behind The Skinny Confidential and her fiance, Michael Bosstick, this podcast is not afraid to get real. There's a lot of business insights that come out of this no holds barred Q&A show and I always find myself laughing out loud as I listen along.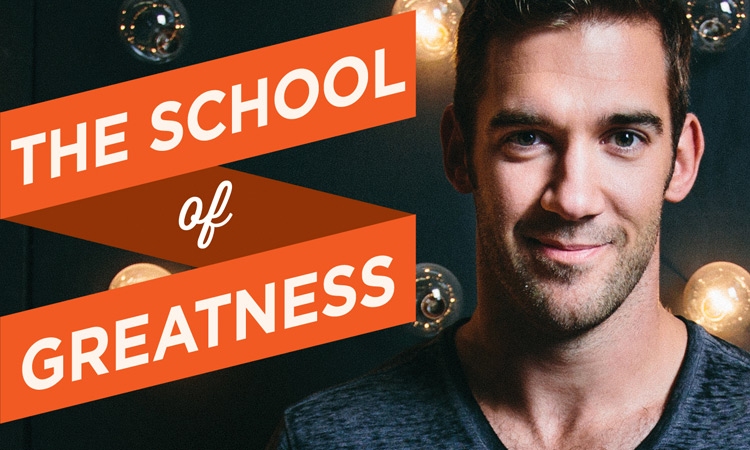 4. The School of Greatness
Get ready to be inspired with The School of Greatness. Lewis Howes is a former pro-athlete who now interviews uber-successful entrepreneurs, creatives, athletes, and celebrities to find out what makes them great. I love the wide variety of guests Lewis has on his show and that his interview questions dig into learning about the whole person, and not just the shiny, successful parts.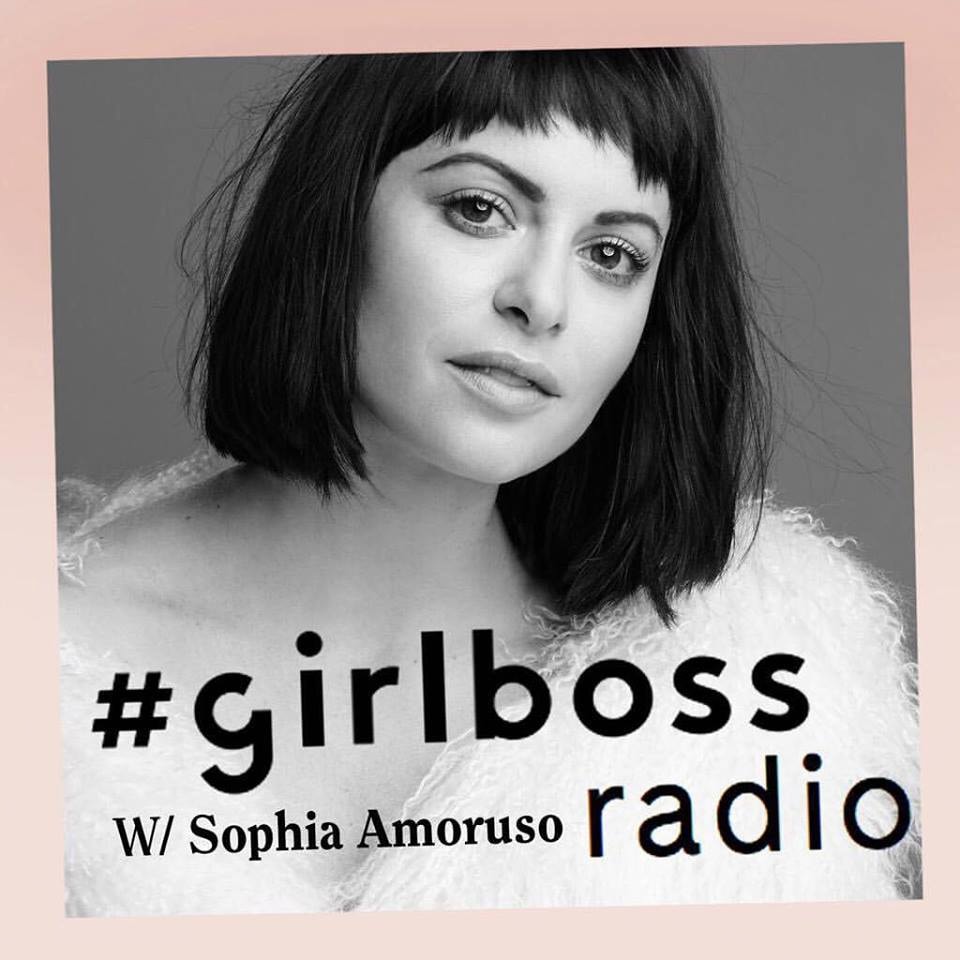 5. Girlboss Radio
For all my fellow #GirlBosses, you have got to check out this podcast by Sophia Amoruso. The wildy popular author of #GIRLBOSS is back with a podcast where she now turns the microphone to other #GirlBosses in her new series, Girlboss Radio. Sophia is as candid as ever as she interviews guests on their journey to success and the struggles along the way. This podcast only further cements the girl crush I have on Sophia.
Questions of the Day: Are you a fan of podcasts? Where do you find inspiration and motivation as you pursue your goals? Do you have a favorite podcast for young professionals that I didn't mention? Which of these podcasts sounds best to you?