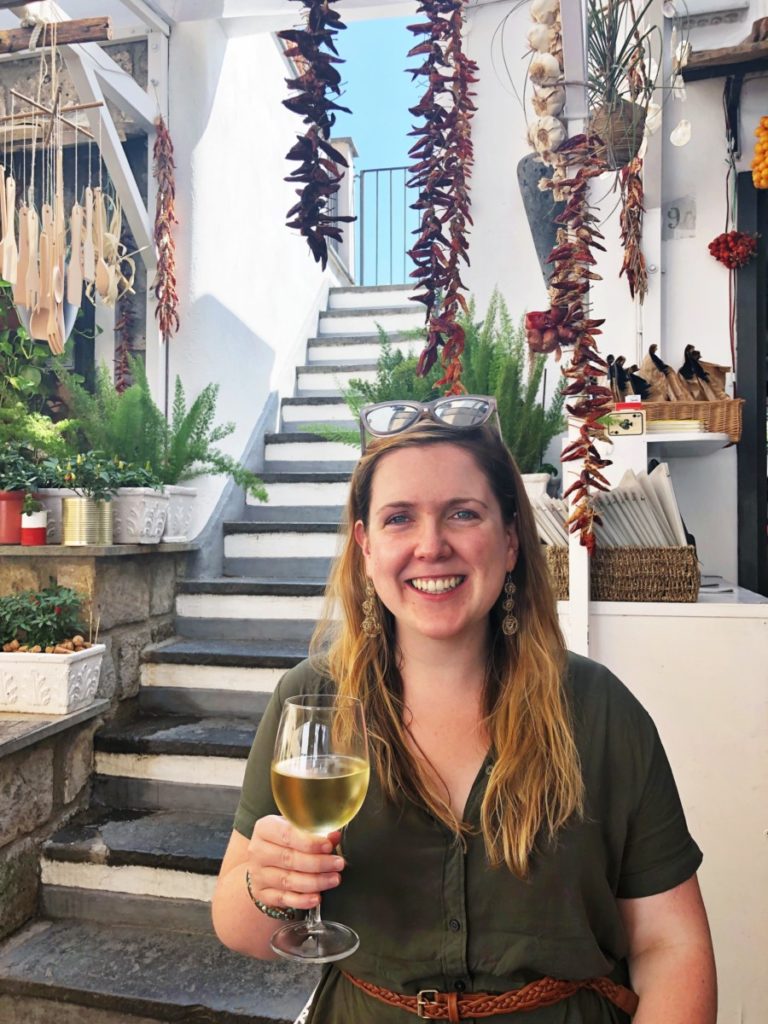 Growing up, I spent a lot of time in my head. I felt like an onlooker to my own life, studying it and narrating it from afar. It was like those around me were really living life while I was merely watching them live.
I waited for the day I'd grow up and life would start happening to me. I longed for adventure, for passion, for purpose.
When I was 19 I realized that while I was waiting for my life to begin, it had long since started, and I had been in the driver's seat the entire time.
It was up to me to create the life I always dreamed of. To be the person I always wanted to be.
The last 10 years have been filled with discovery. I've put myself out there, pushed past my comfort zone, tried new things, and said yes to the unknown.
In return, I have found meaning, contentment, and joy. And most importantly, I have created a life that I am actively living, and loving, each day.
29, I can't wait to see what you have in store for me.
Question of the Day: What's been the biggest lesson you've learned so far in life?