It's Friday!!! The day I leave for my Stonyfield trip. I am so ridiculously excited. Make sure to follow along on Twitter, Instagram, and Snapchat (erin.fairchild). I'm going to be milking a cow for the first time and am simultaneously excited and terrified. Here's what else I'm loving this Friday: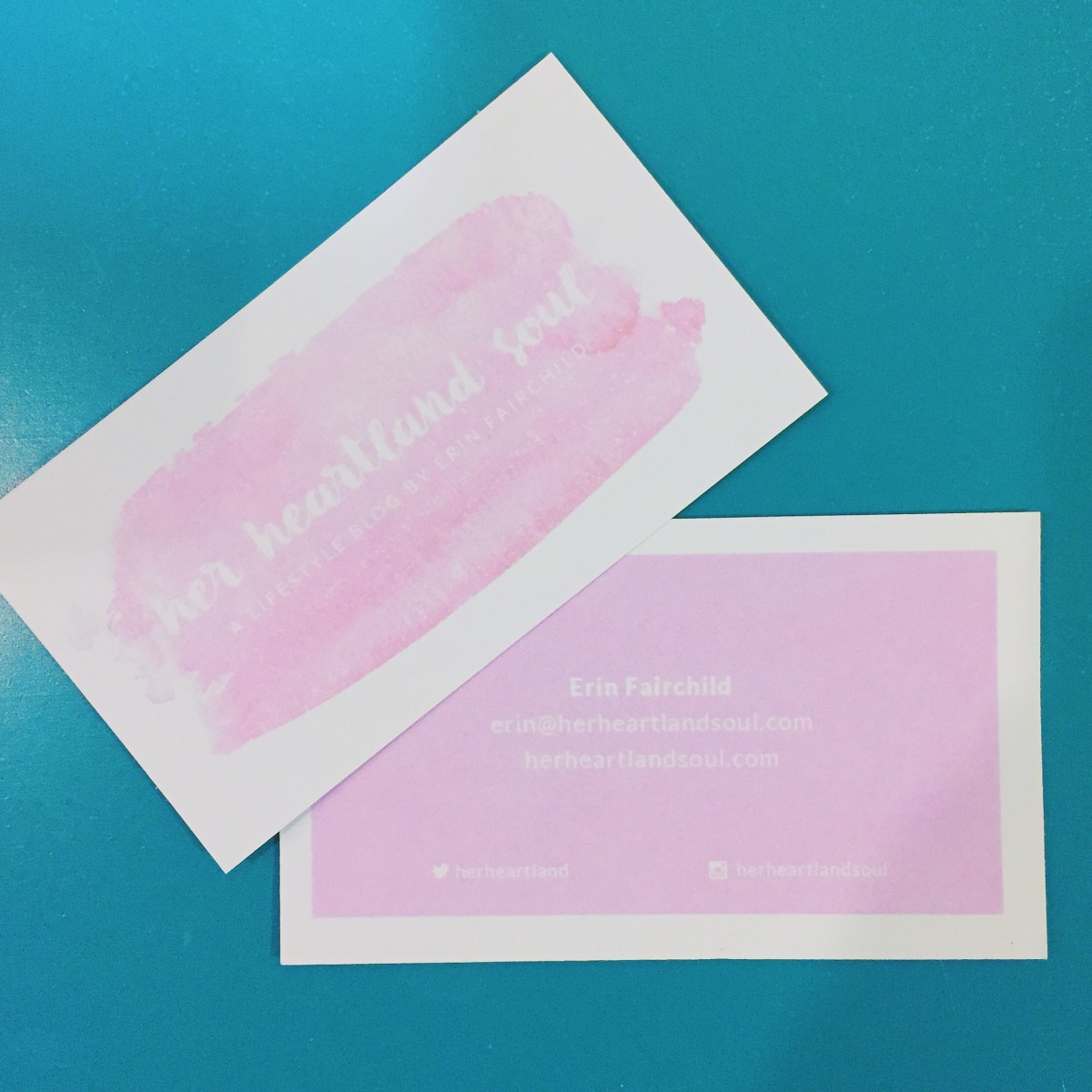 1. How cute are these business cards I just had done for my trip? Through a Facebook group I connected with Hannah who made them for me on super short notice. She did a fabulous job and I absolutely recommend her if you're in need of some graphic design work.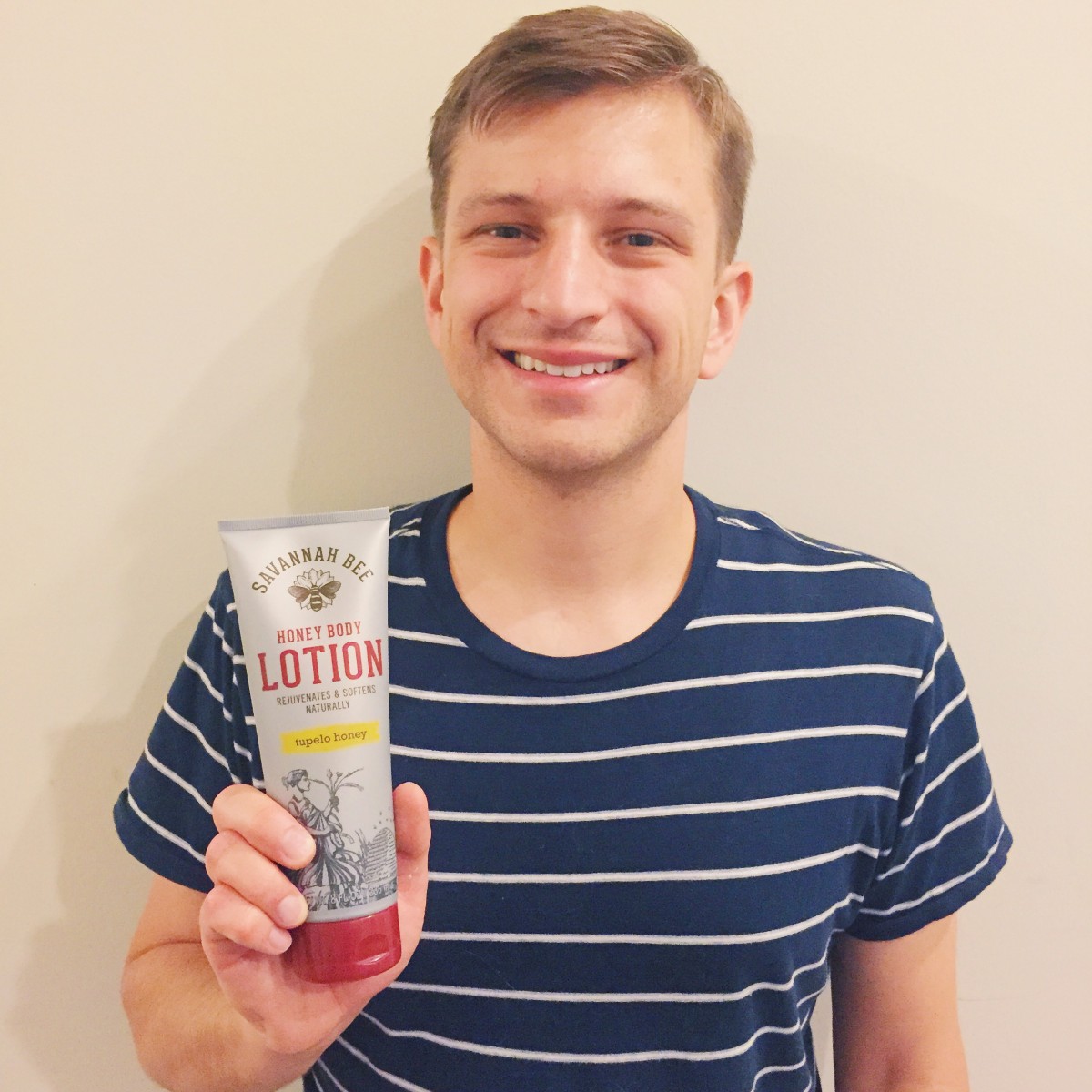 2. This is something I'm loving, but that Josh is obsessed with. Ever since I went to Savannah and brought back some Savannah Bee Company products, Josh has fallen in love with everything they make. This Tupelo Honey Body Lotion is so soft and moisturizing and smells absolutely amazing. I haven't gotten to use it nearly as much as I'd like to simply because Josh is hoarding it. haha.
3. Ever since Josh and I were at the lake with our friends and this Jesse McCartney song came on Pandora, I've been replaying it nonstop. It's got such a good beat and totally takes me back to high school. Ah, good times. 😉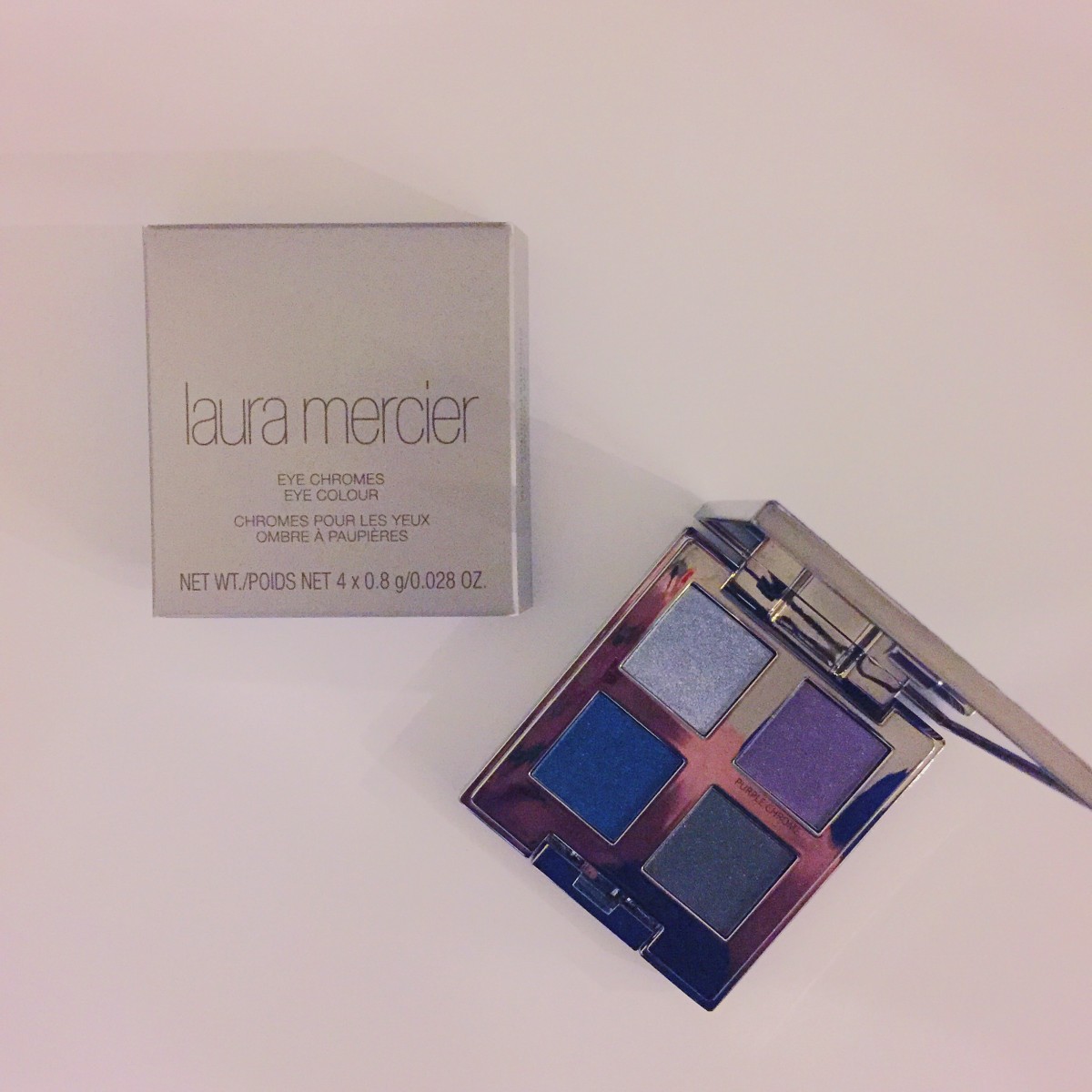 4. I've been trying to step up my makeup game lately and absolutely love this new Laura Mercier Eye Chromes Palette. The colors have a great metallic pigment to them and I absolutely love the sparkles. I've been using the colors as a subtle enhancer to my eye crease when I do my day-to-day makeup.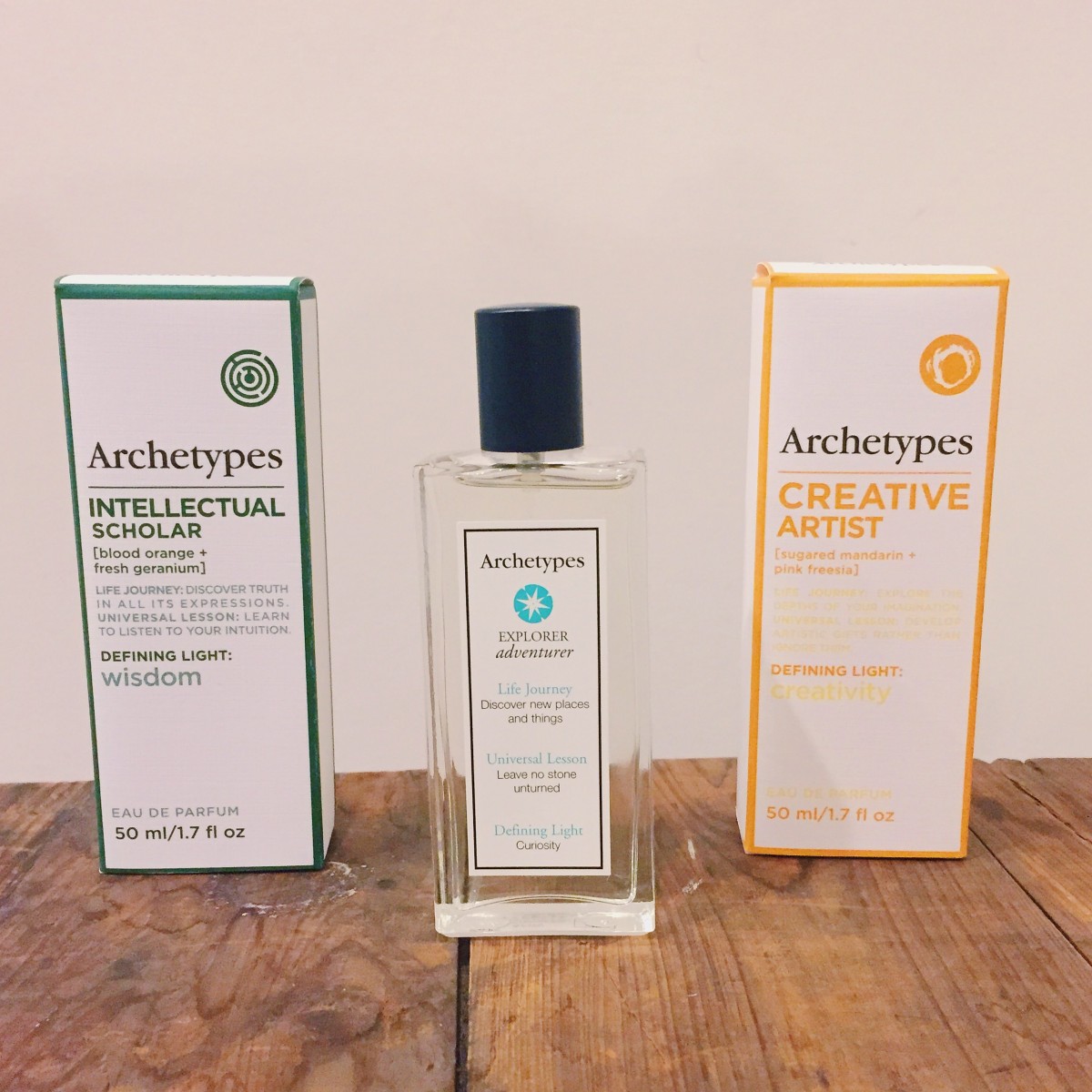 5. Okay, so this has to be one of the coolest products I've ever heard of. A few weeks ago I got an email from a company called Archetypes asking me if I knew what my personal archetypes are. Obviously I said no, and then they explained to me that they believe everyone has certain archetypes and that these archetypes are universal patterns of behavior that motivate everything we do. There is a personality test you can take on their site that will tell you your three main archetypes (out of a total of 12). They sell perfumes for each archetype that are supposed to be tailored to your personality.  My three main archetypes are Intellectual, Explorer, and Creative. The company generously offered to send me my three archetype perfumes to try out. Here's the amazing thing: they all smell absolutely incredible! Like what are the odds you'd be sent three entirely different scents and love them all? It makes me think there must be something to this archetype test.
Questions of the Day: What are you loving this week? Are you a fan of metallic eye shadow colors? What are your three archetypes? Do you have a favorite song from high school?
P.S. See you tomorrow with a new Saturday Shares!