Happy Monday everyone! How was your weekend? Mine was a great one. It was just what I needed to have some fun and merriment on a beautiful summer weekend. Don't forget to link-up to your weekend snapshots at the bottom of this post!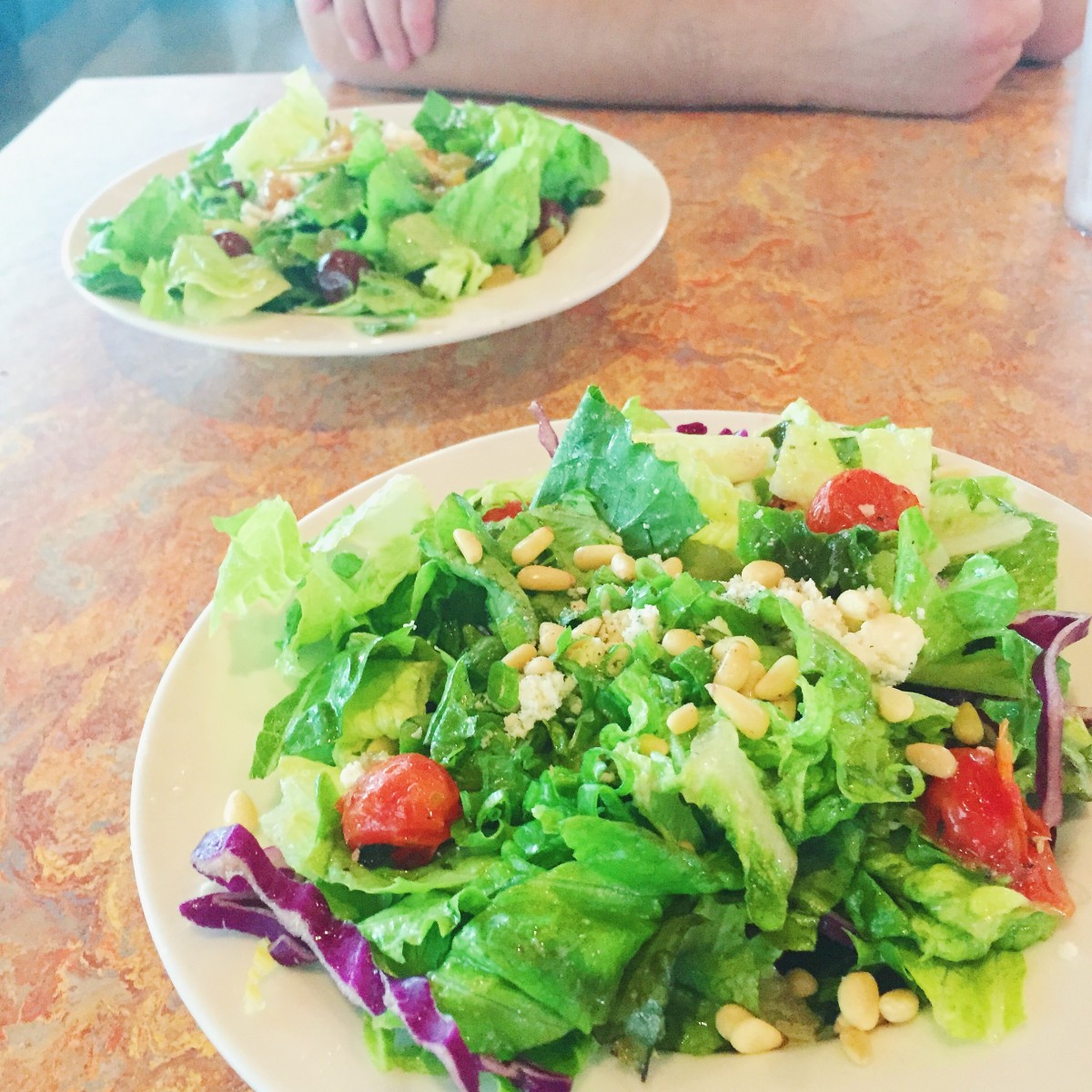 Friday started off with a date night at Spin Pizza.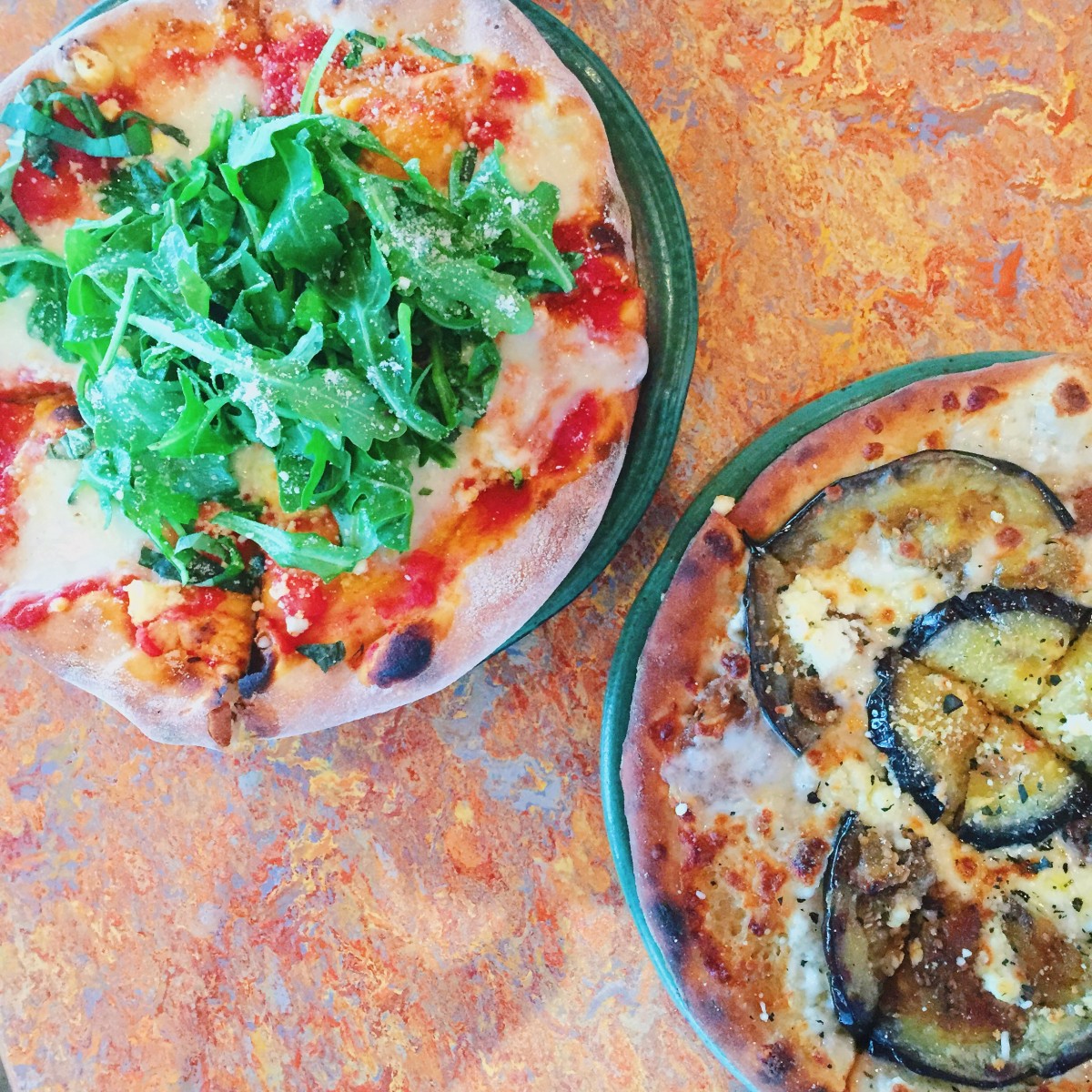 Josh and I enjoyed delicious salads and pizza. The eggplant pizza was out of this world.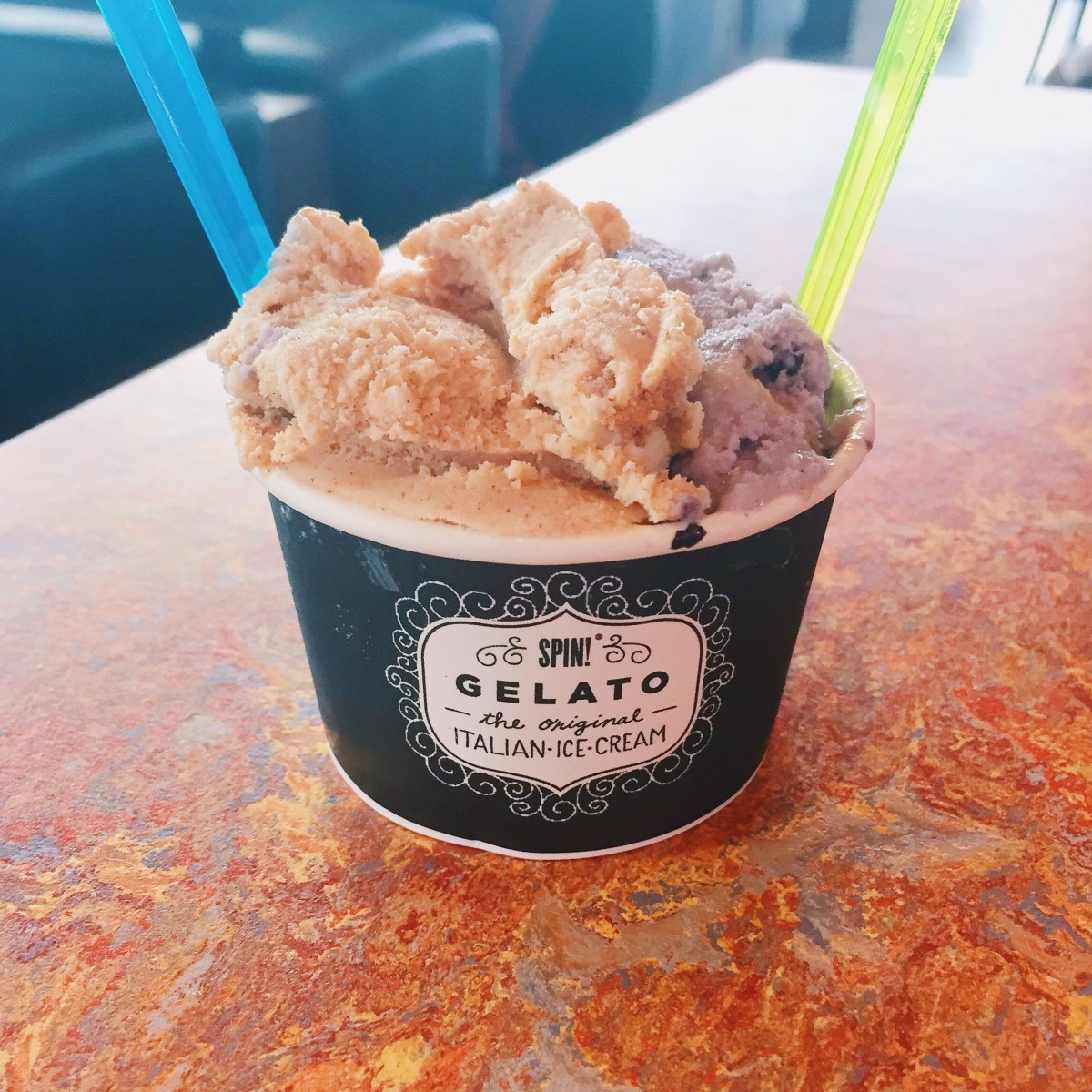 We ended the night with some fabulous gelato. Their blueberry butter cookie is so incredibly good.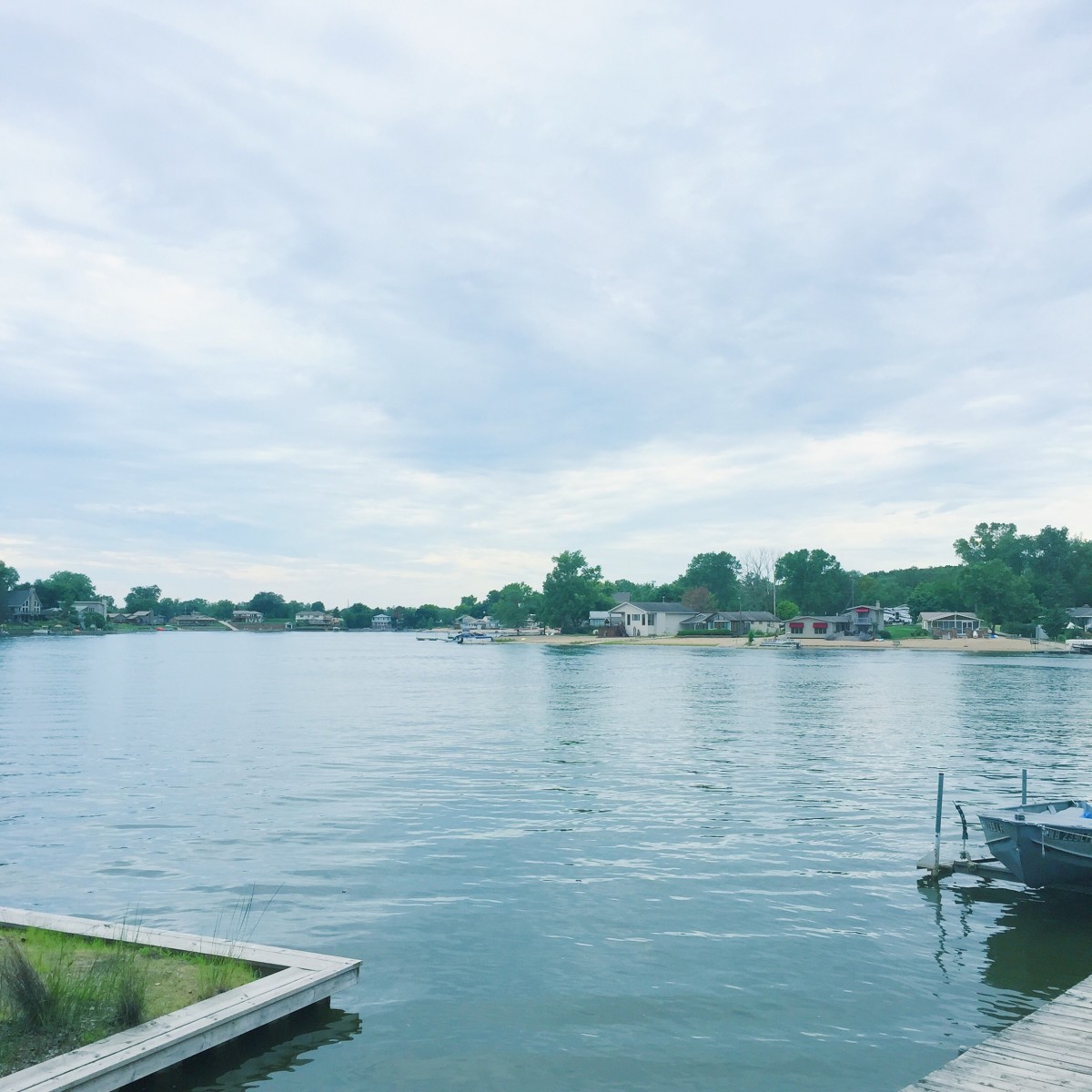 Saturday was a day at the lake with our good friends Jeff, Joanna, Hannah, Jeremy, Jordan, and Ben. It was so nice to have everyone together for a day of fun.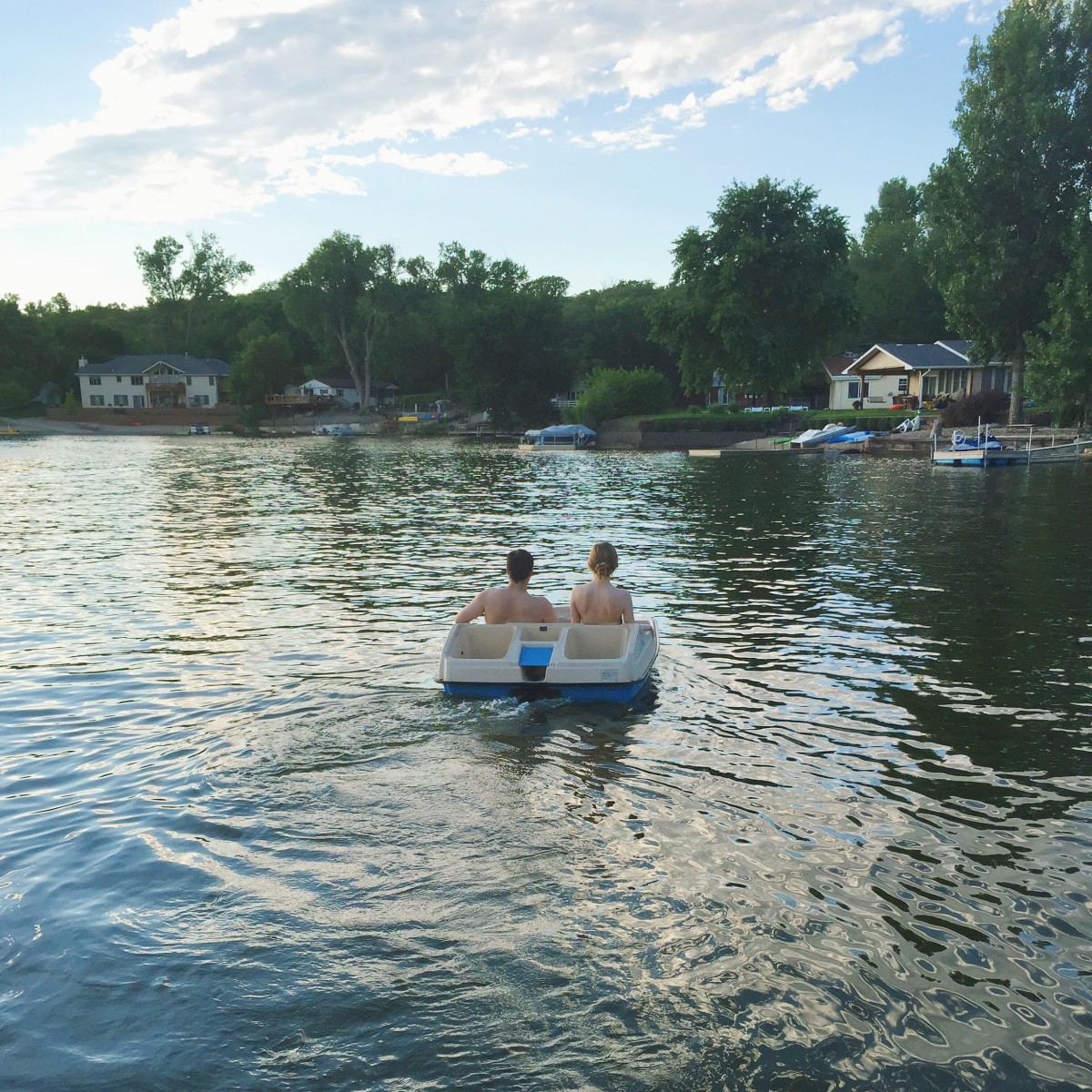 There was paddle boating.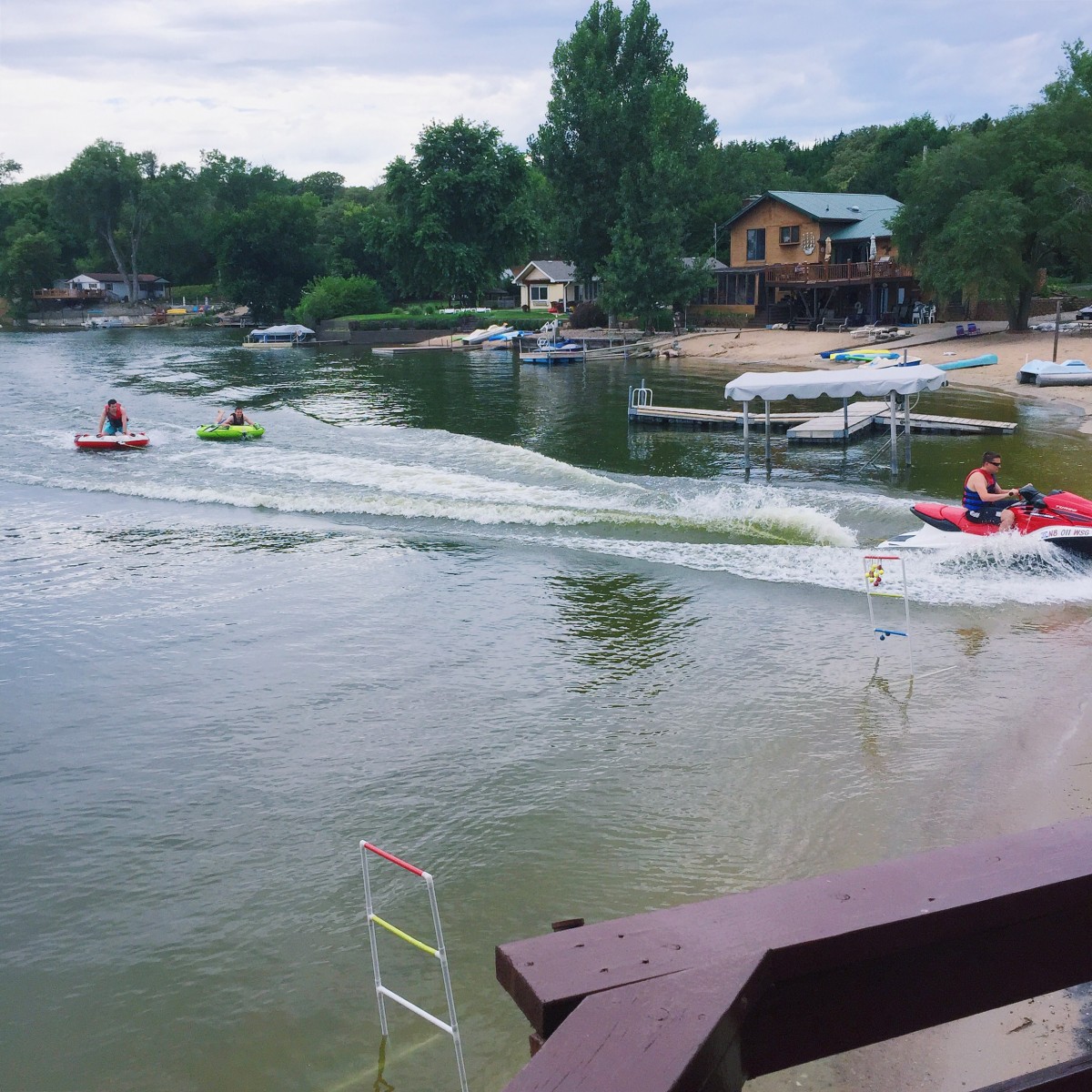 Jet skiing and tubing.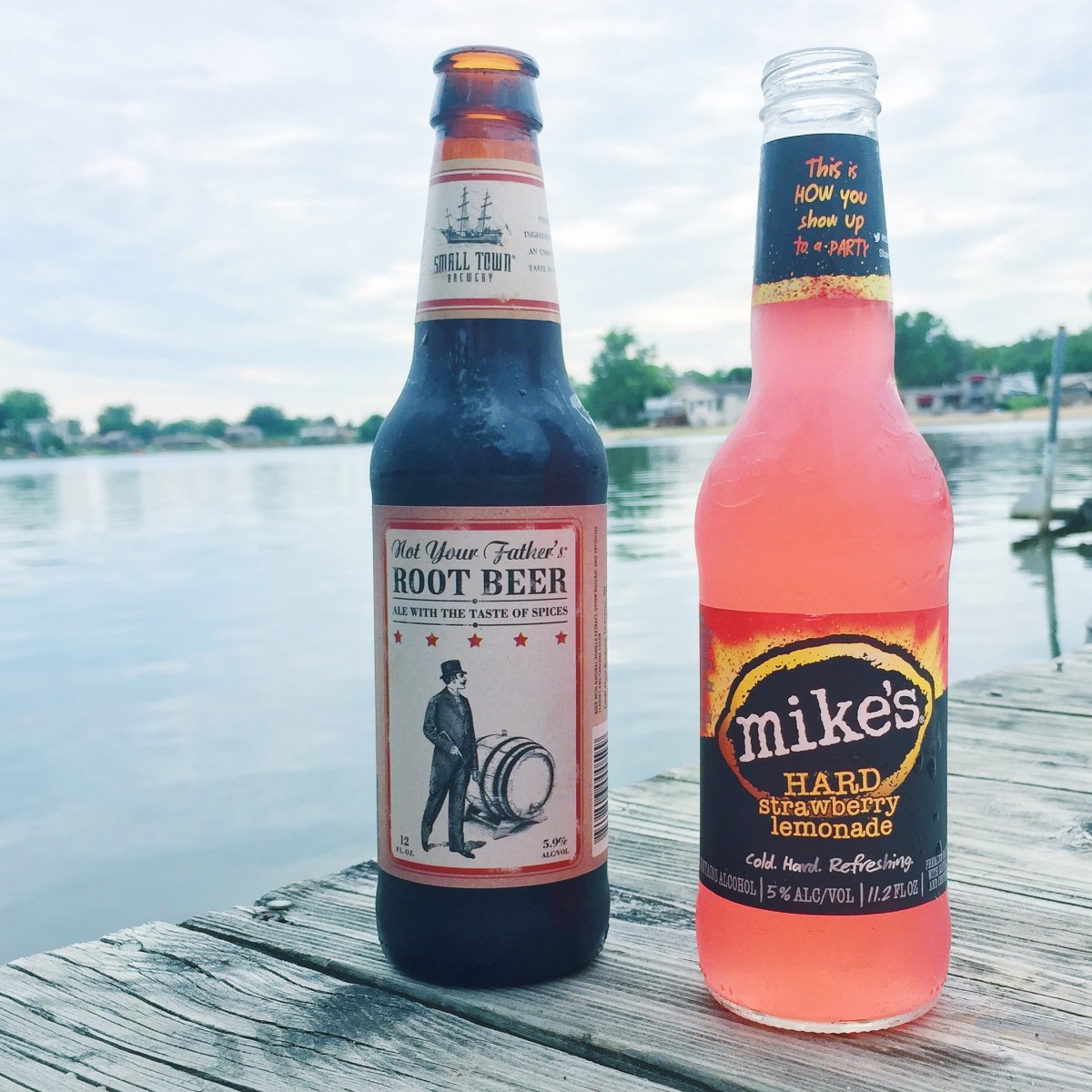 Drinks on the dock.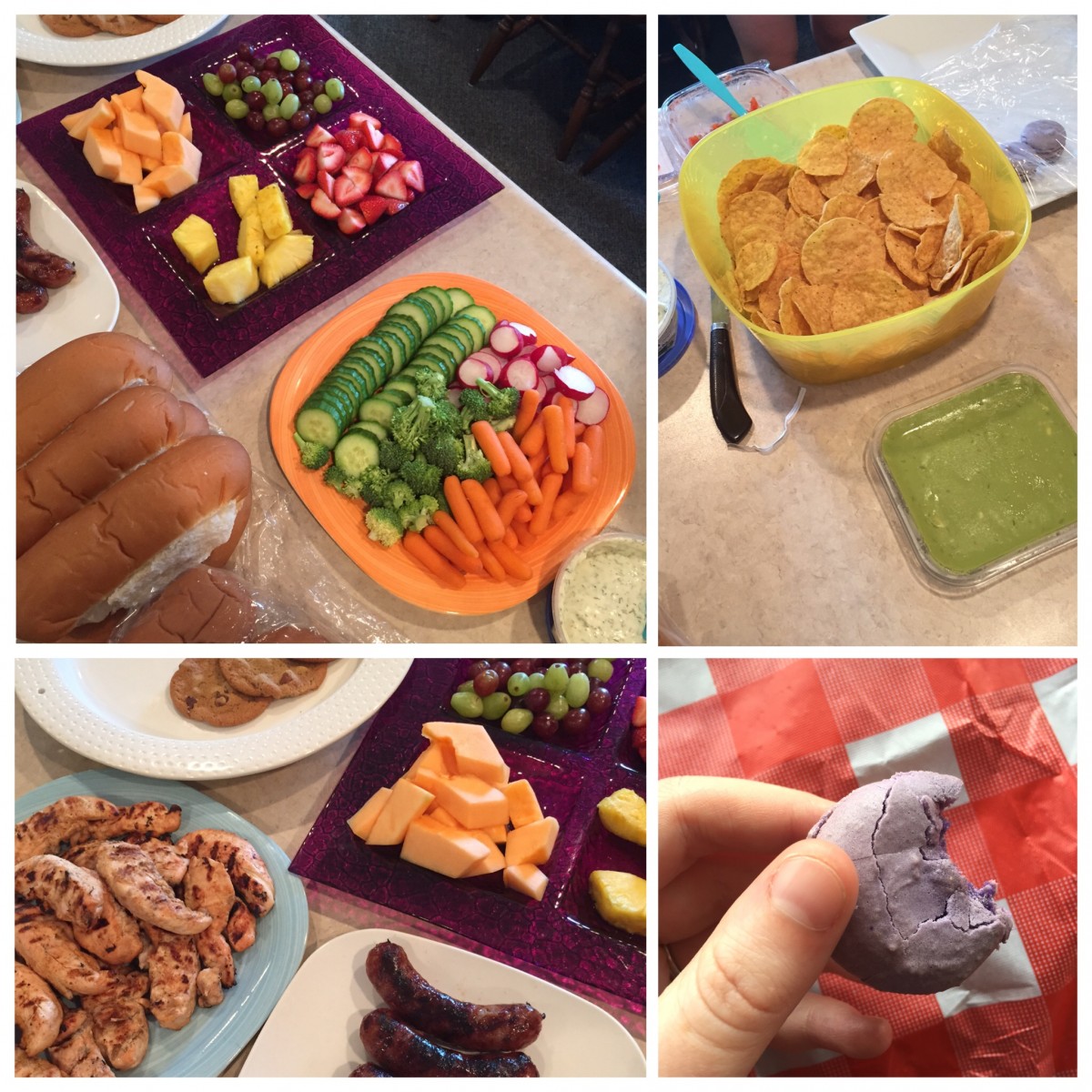 Oh yeah and food.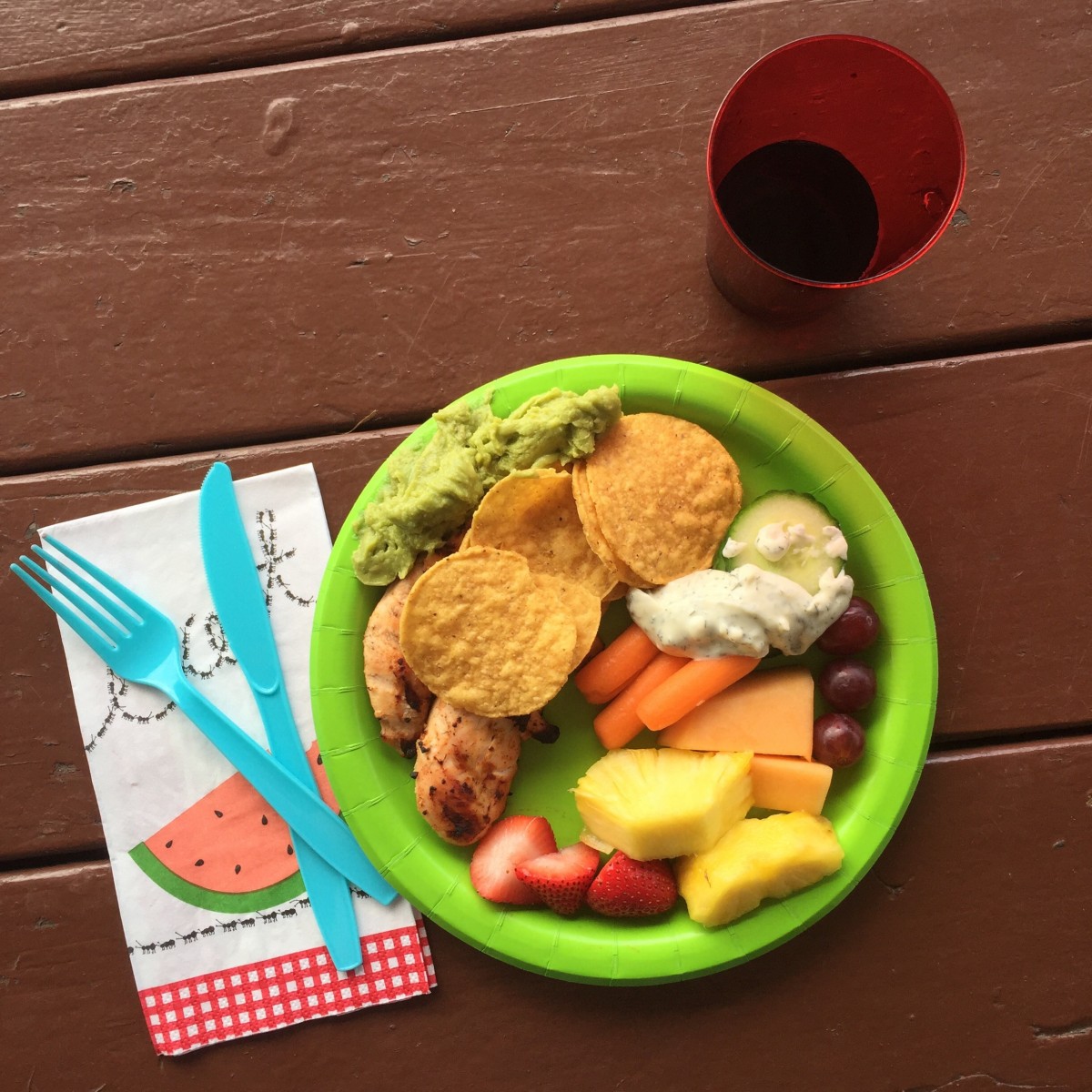 Lots of good food.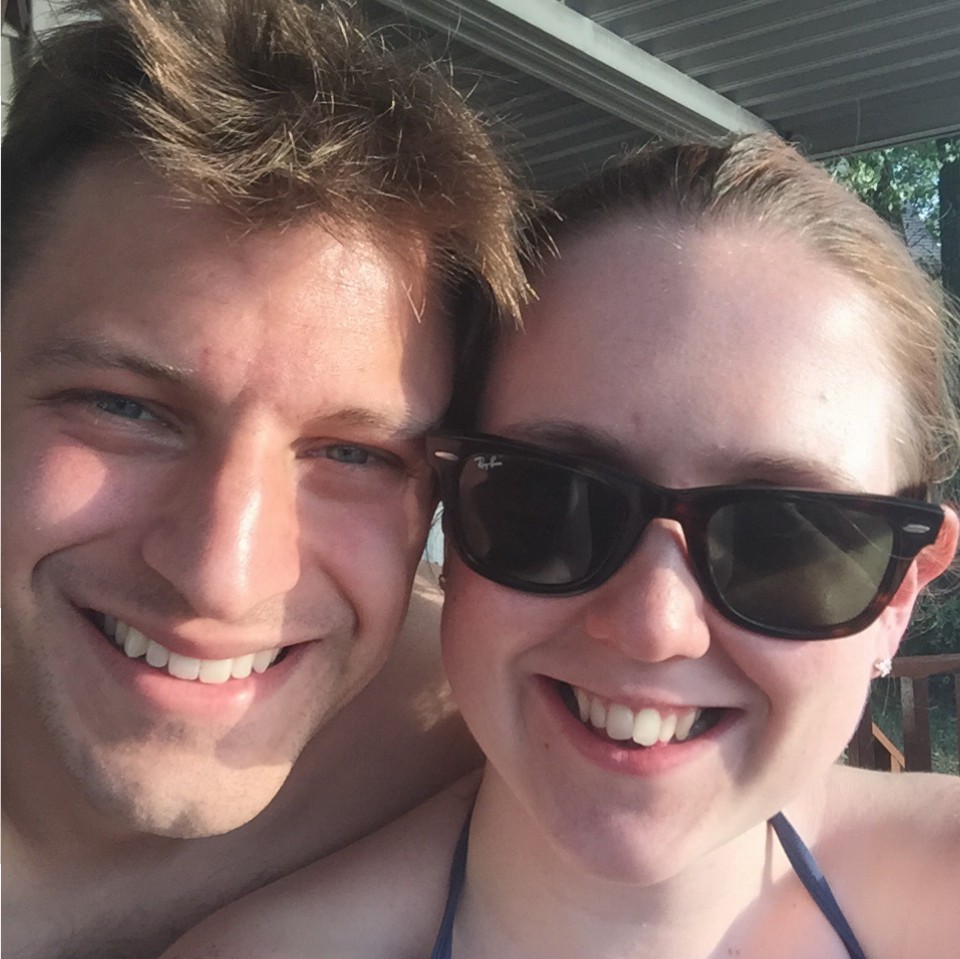 I loved spending the day with this guy.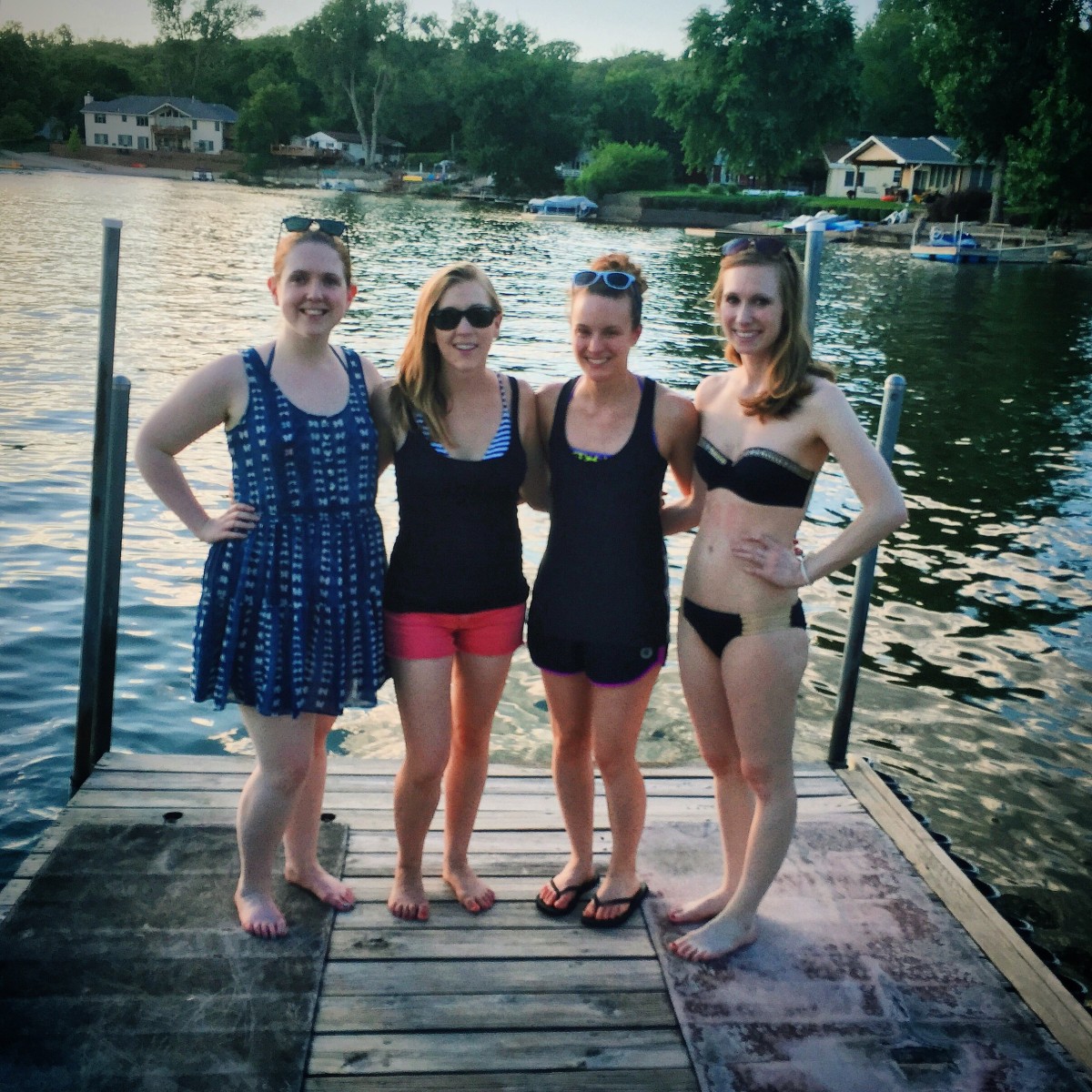 And these girls. (And their un-pictured guys. haha) It was such a fun day. What summertime is all about.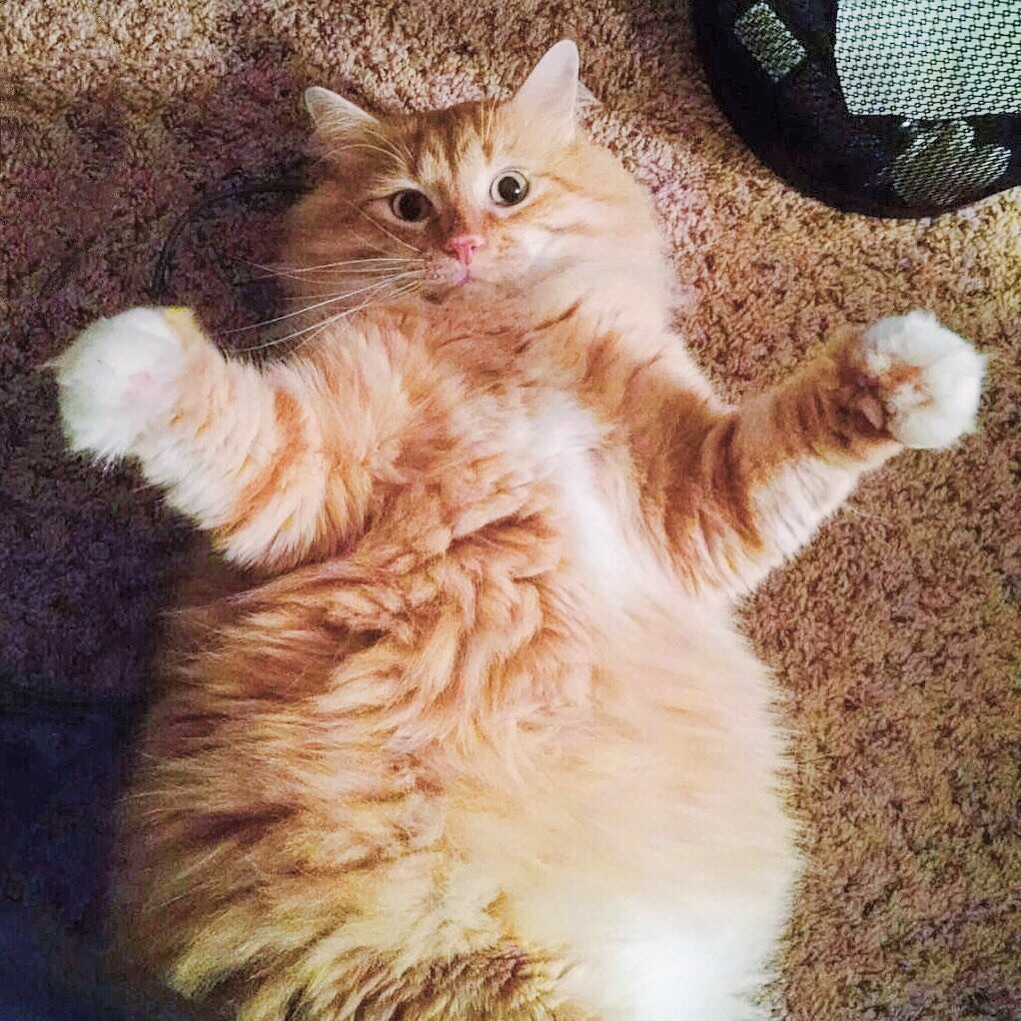 Sunday was a day of running errands, grocery shopping, and cuddling with this cutie. He was all about the hugs.
Questions of the Day: What was the highlight of your weekend? What's your drink of choice on a hot summer day? What's your favorite pizza toppings?