Flowers are some of my absolute favorite things. I love how they bring color, scent, and a sense of whimsy wherever they go. They evoke emotion and add beauty to their surroundings. They connect me back to nature and always bring me joy.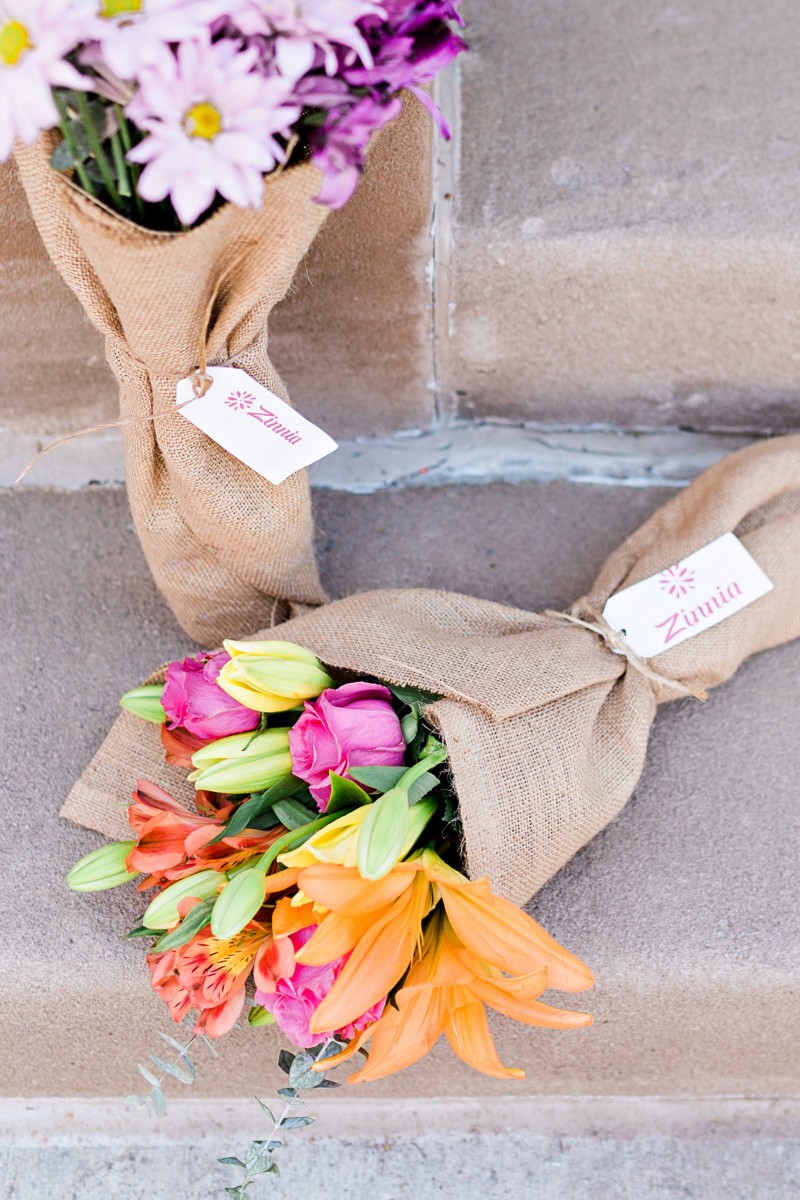 Josh has learned to indulge my love of flowers. While I love flowers on a holiday or special occasion, my favorite flowers are the kind that are given just because.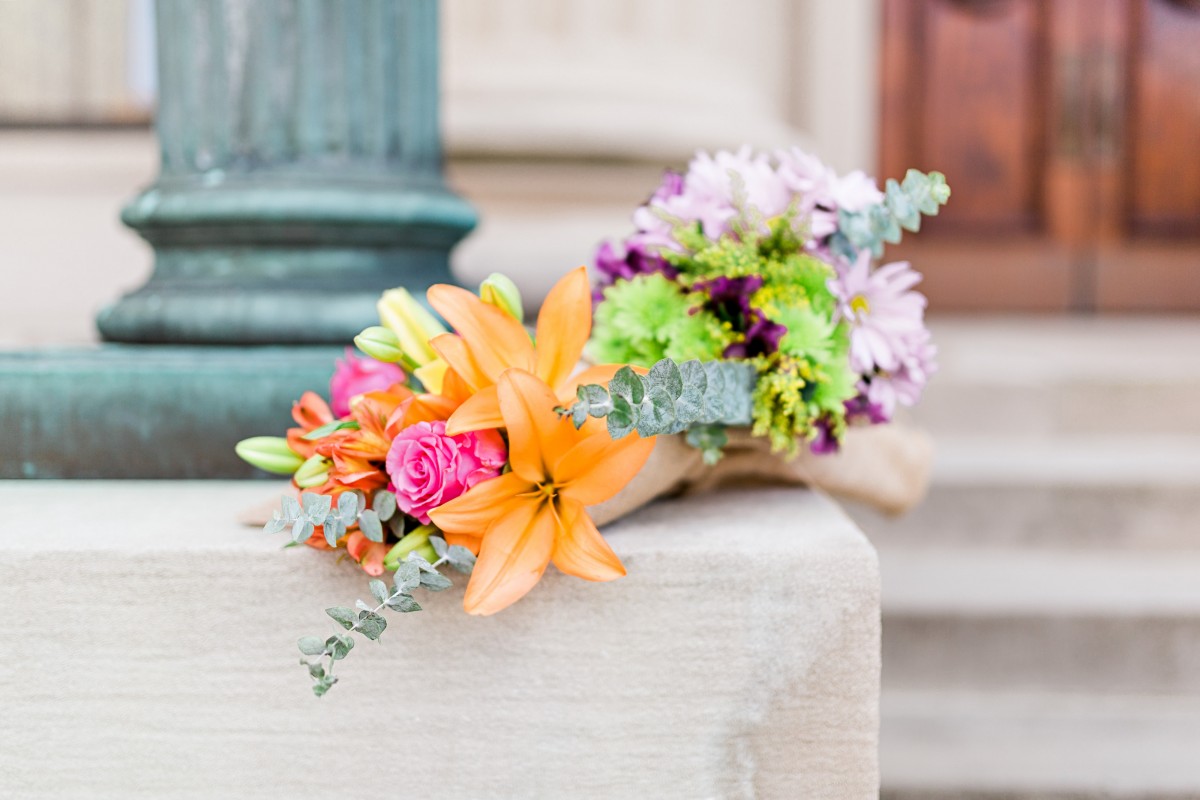 As much happiness as flowers bring, I'm sure we've all had a disappointing flower ordering experience before. The kind of experience where the flowers showed up half dead, looked nothing like the pictures, or you received a bill for more than you were expecting thanks to crazy delivery charges. Those kinds of experiences are not fun.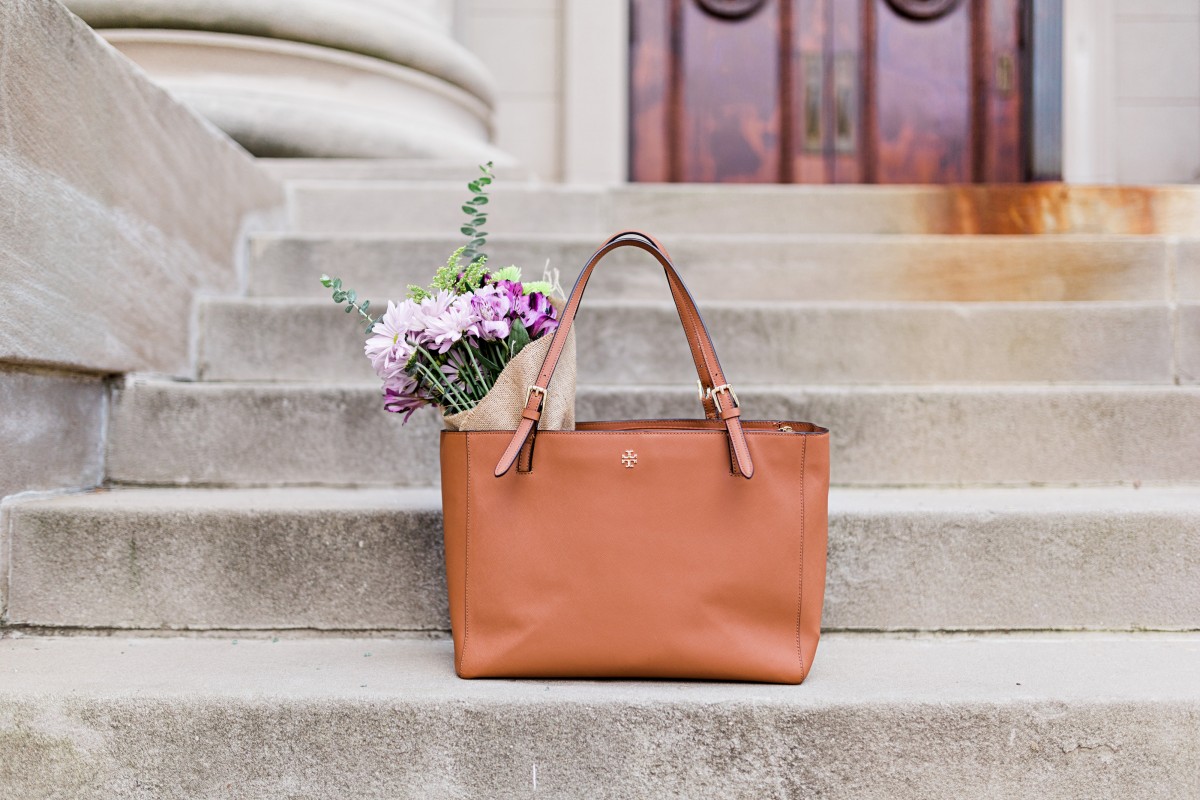 Thanks to Zinnia, we don't have to worry about all that when ordering flowers anymore! Zinnia is a new floral company servicing Omaha, Council Bluffs, and very soon, Kansas City. Their mission is flowers simplified. They offer a selection of season-appropriate, curated bouquets that are fresh and beautiful. Their flowers are placed in water tubes with flower food before being wrapped in burlap and affixed with a handwritten note before being sent out for delivery.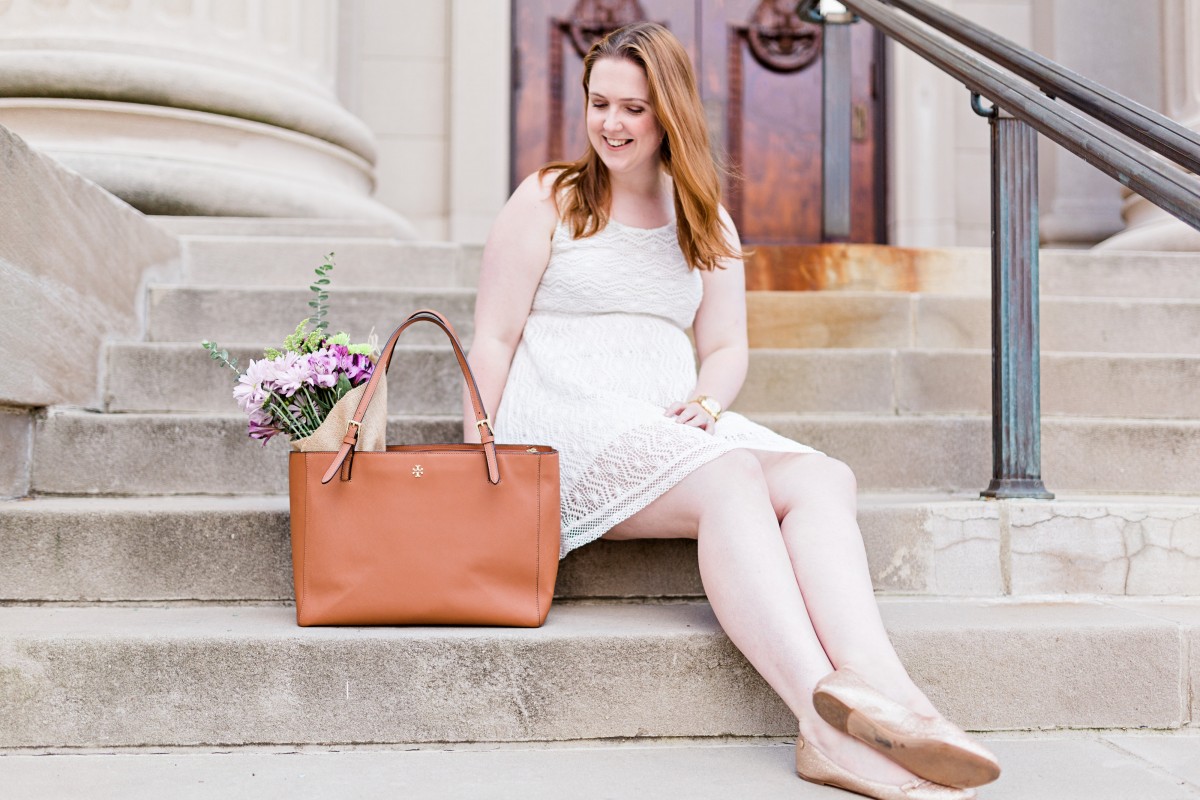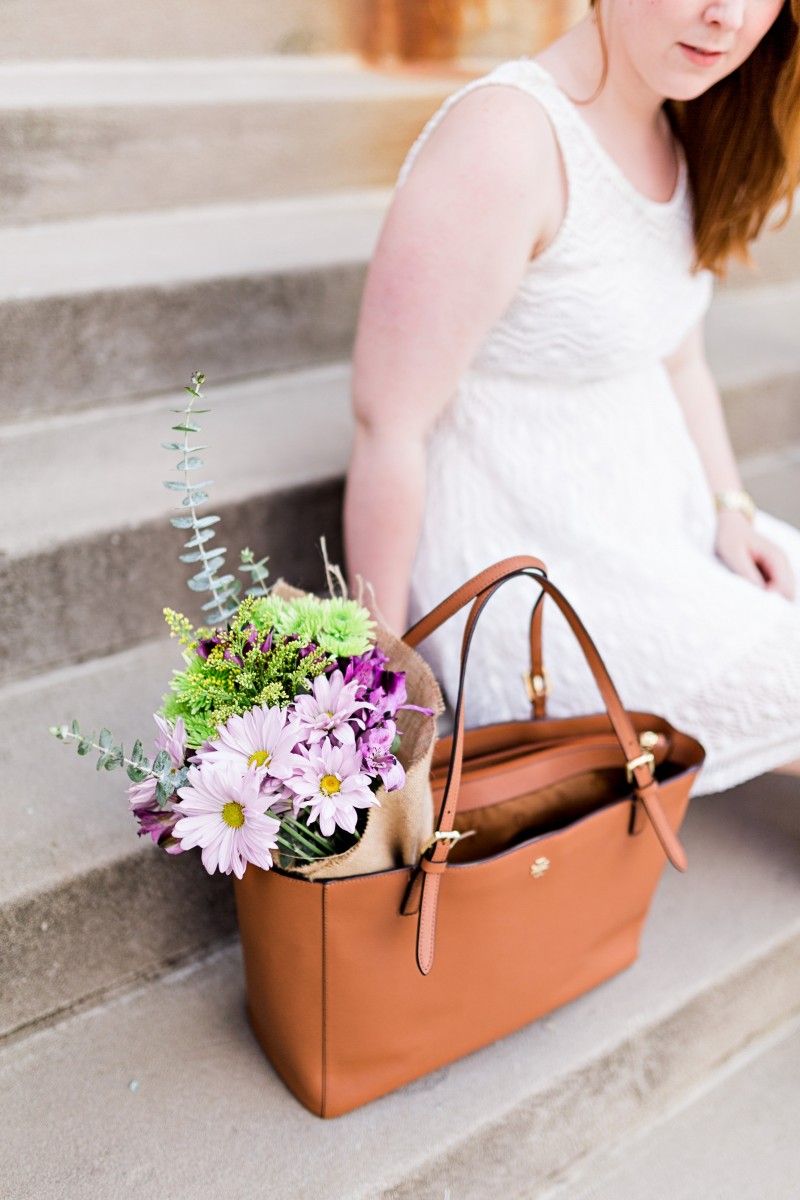 They streamline the flower buying process by offering a small selection of flower arrangements, selling them all for $35, and including free same-day delivery. The logic behind their business, and the stunning bouquets they produce, makes you wonder why more floral shops don't operate this way.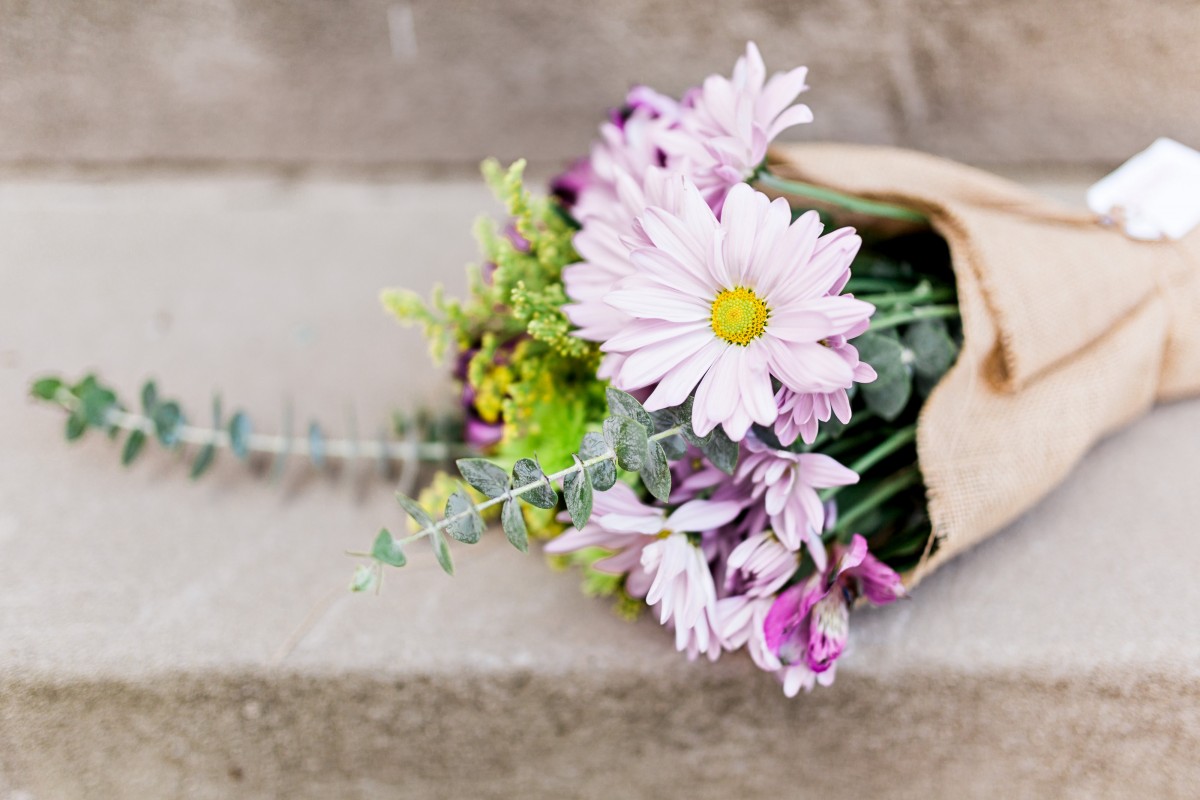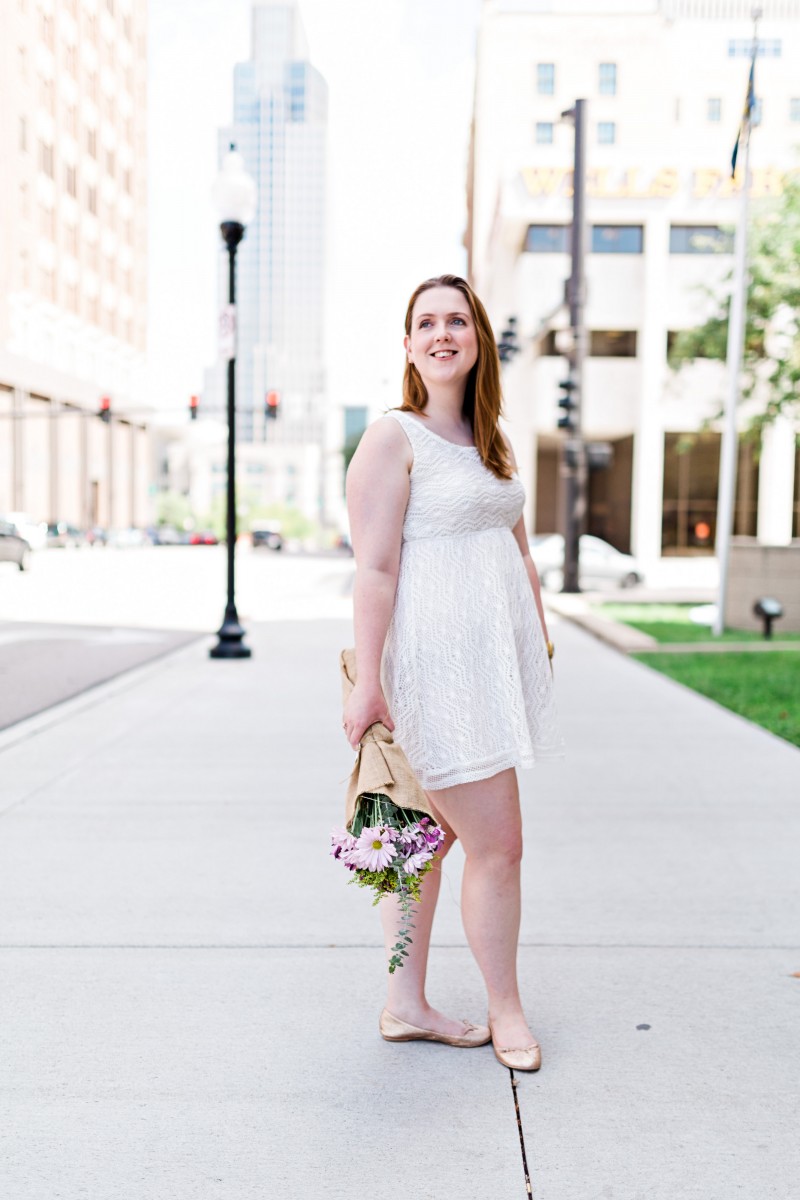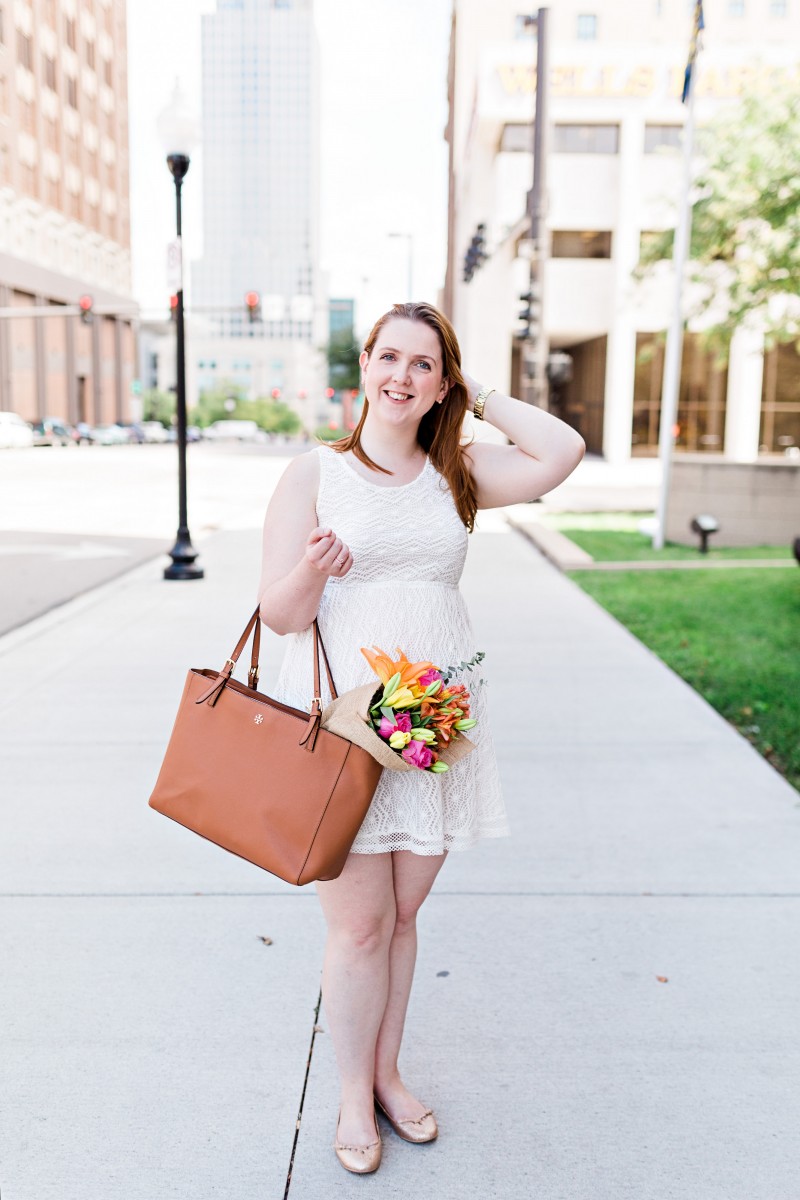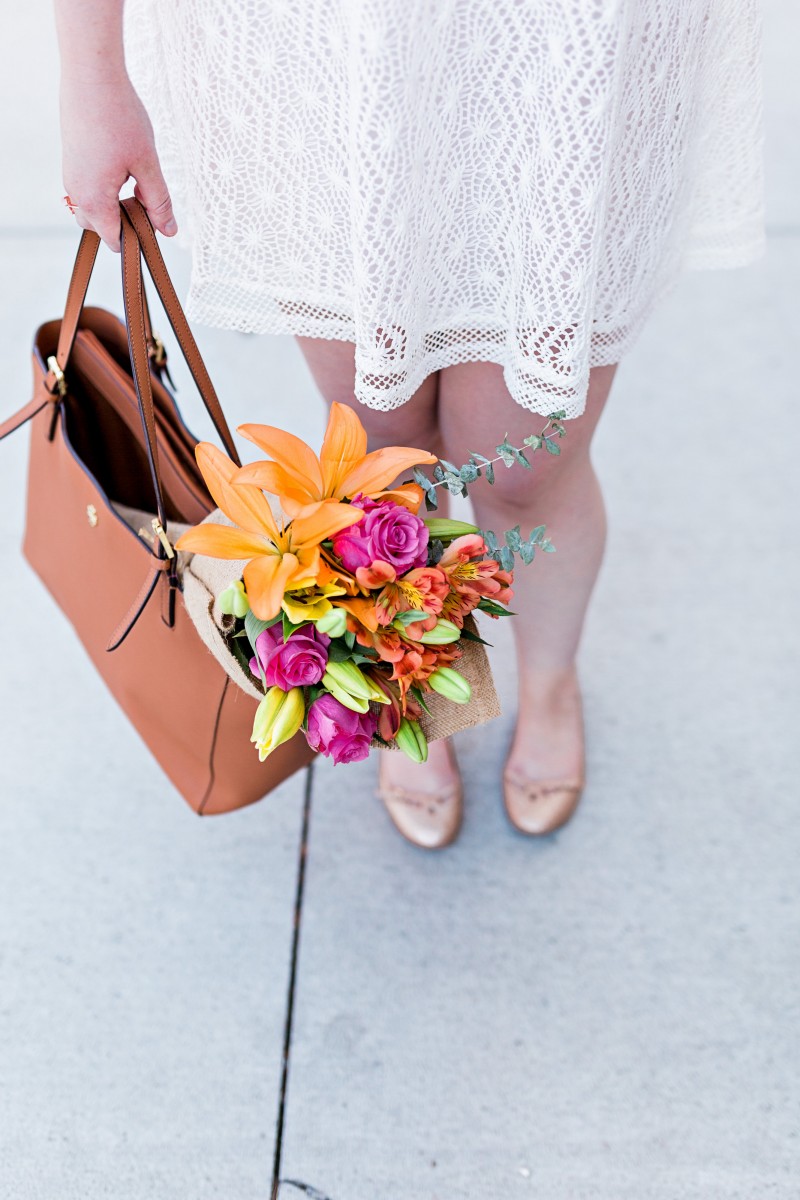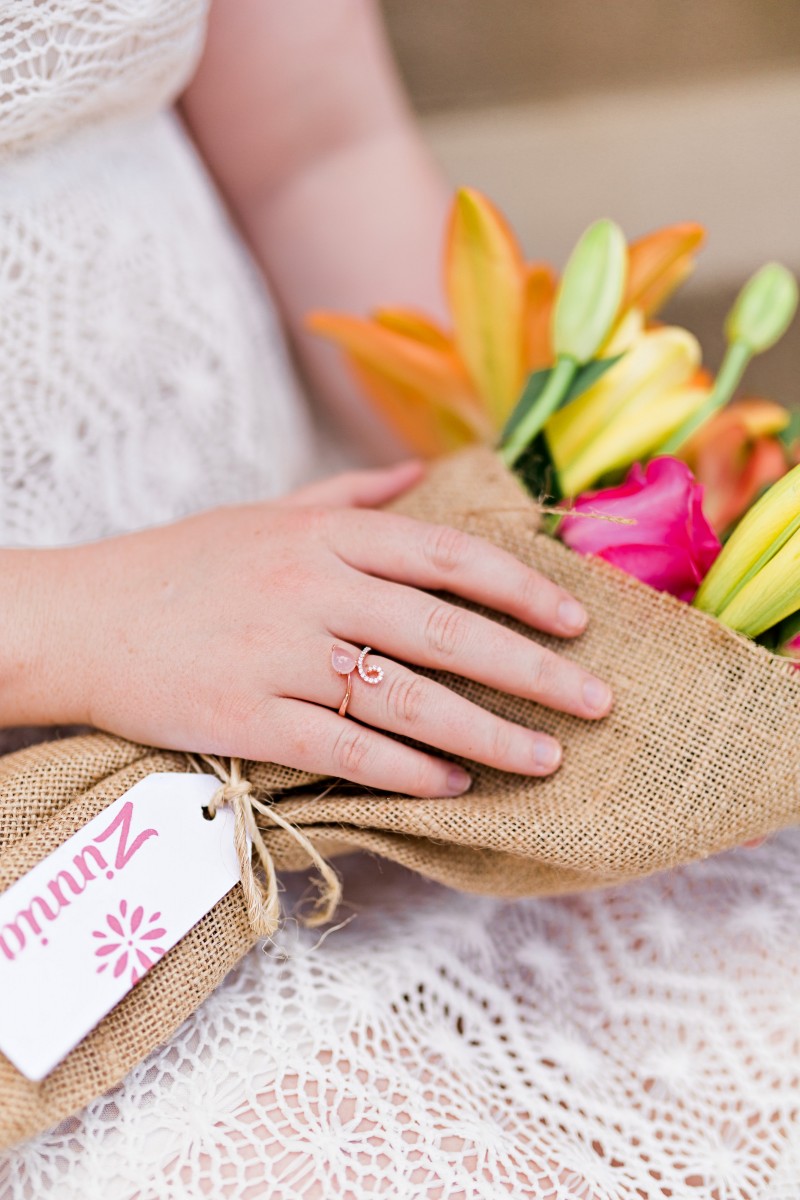 Zinnia just added some new fall arrangements to their site. I am in love with The Scarlet Bouquet.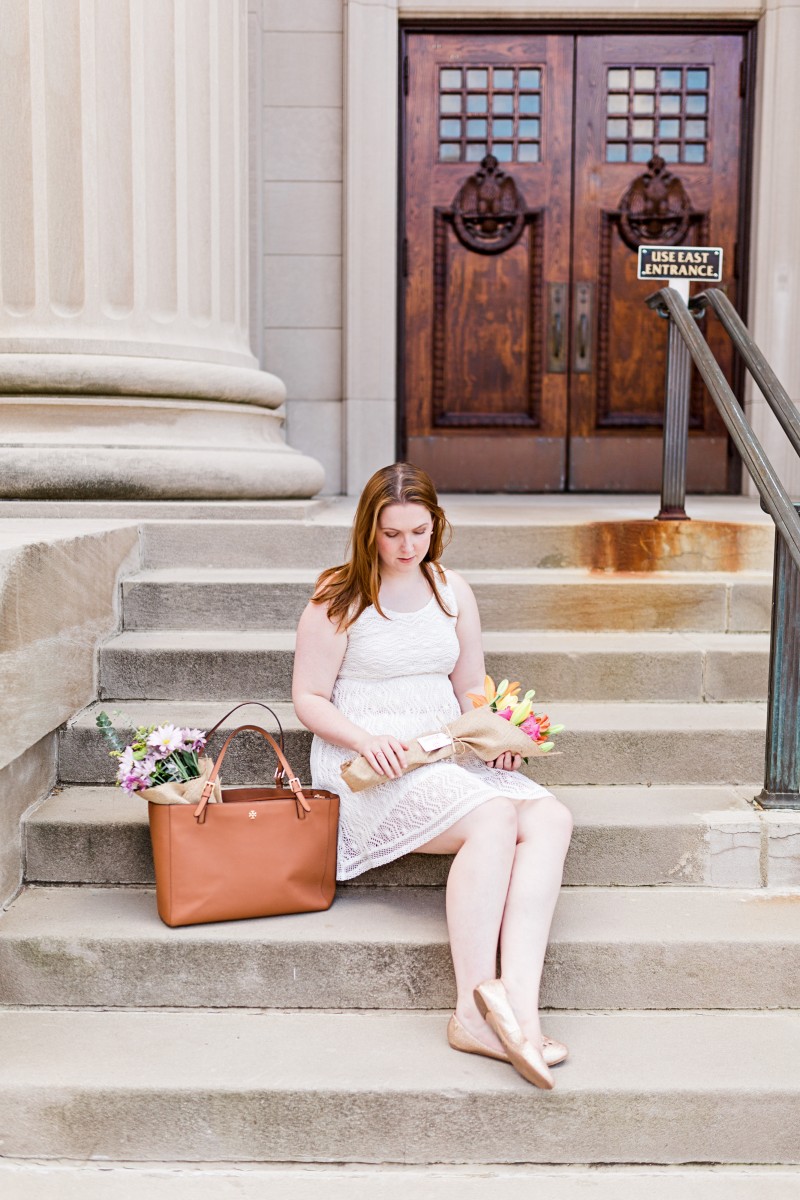 Zinnia bouquets are absolutely stunning. I see myself decorating my office with flowers from them frequently in the future.
All photos are by the amazing Ashley Nicole Photography!
Questions of the Day: Are you a fan of fresh flowers? Does a service like Zinnia appeal to you? Would you choose The Bliss Bouquet or The Julie Bouquet?
Thanks to Zinnia for sponsoring this post!