As you guys know, I've been working on cleaning up my eats in 2015. Originally I was also planning on starting the year off strong with workouts, but my tailbone injury in December put a serious damper on that. For over a month now sitting, standing, and laying down has been a difficult process. I decided the best thing I could do was focus on healing and I've done absolutely zero exercising of any kind.
While at first I was really disappointed by this, I quickly realized I was the best thing I could do for my body. My body needed to rest and rest is exactly what I did. Now, a little over a month later, I'm finally starting to feel better. I still have a little soreness, but nothing like I used to. I'm feeling well enough to start bringing some movement back into my life.
A return to exercise after an injury is a cause for celebration. And for me, celebrations = shopping! Target® provided me with a gift card to purchase some new workout clothes from their C9 Collection. I have heard amazing things about this collection but have never tried it out myself. I was excited to finally do so!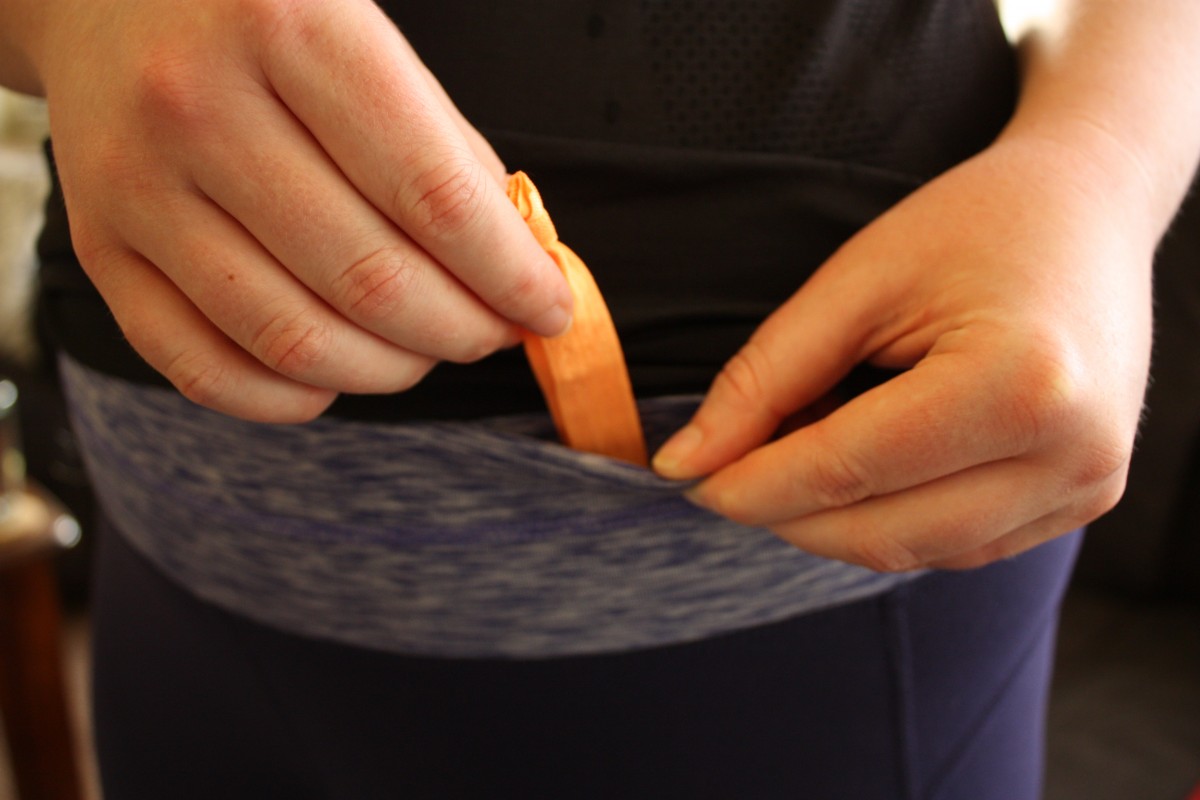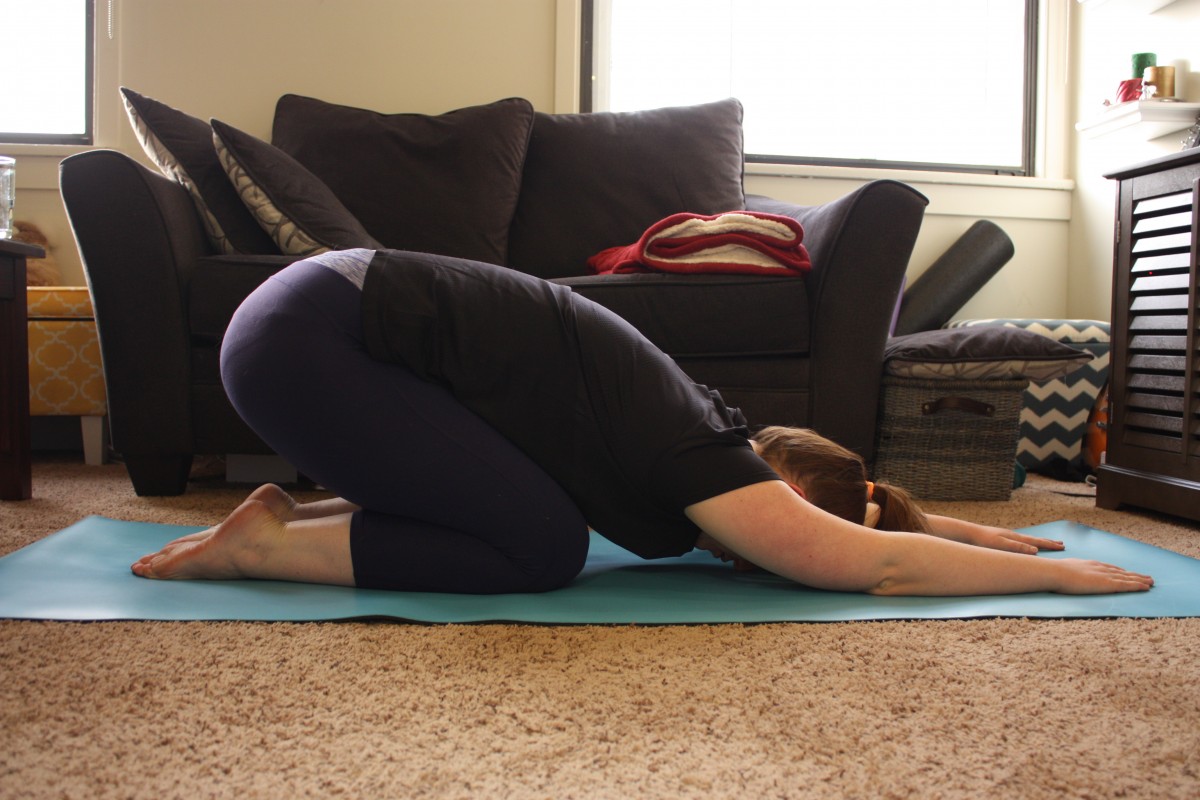 I was immediately drawn to the look and feel of the C9 Premium Collection. Everything was so cute and the quality felt great. It was also less than half the cost of some of my usual workout gear.
After browsing for a while I ended up selecting the C9 by Champion® Women's Premium Capri Legging, the C9 by Champion® Women's Seamless Tee, and the C9 by Champion® Women's Seamless Racerback Sports Bra.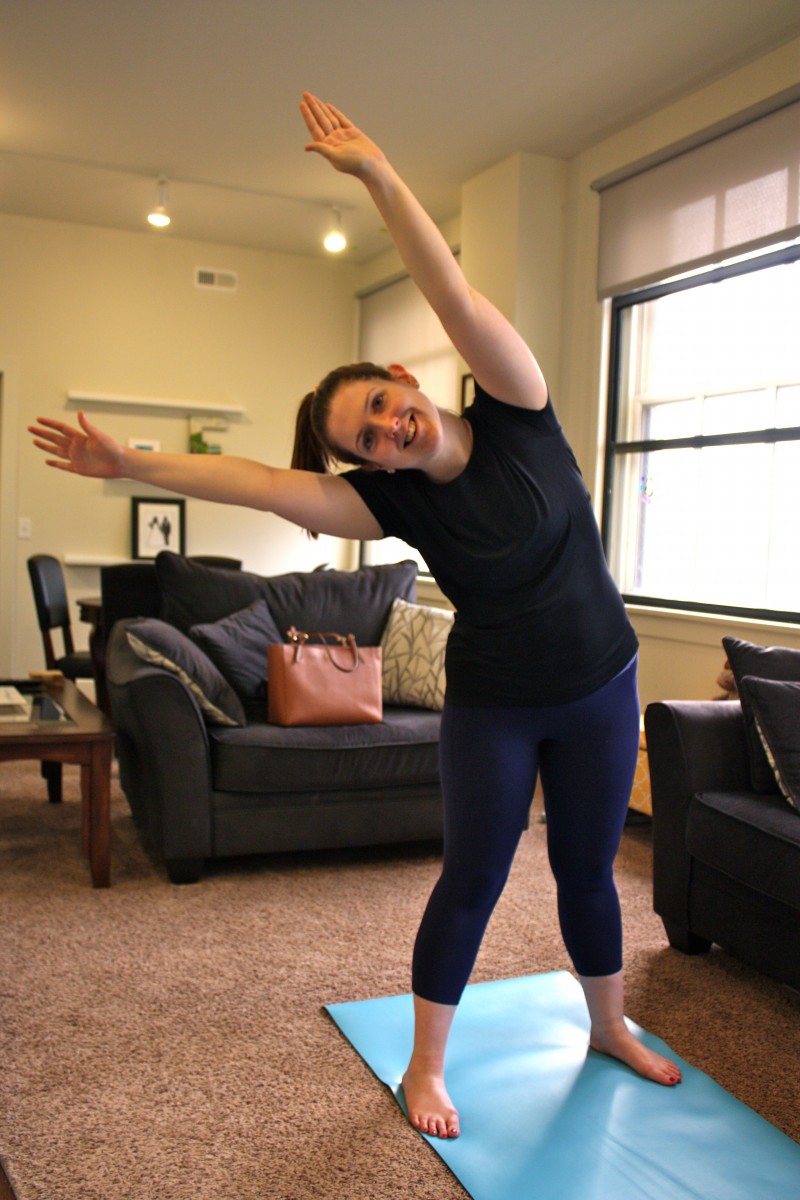 I went out of my comfort zone by getting a colored pair of workout pants but toned it down with a neutral top. I'm usually all about the loud prints on top and black basics on the bottom. I thought this was a fun twist to start off a new year of workouts in a fun way. 🙂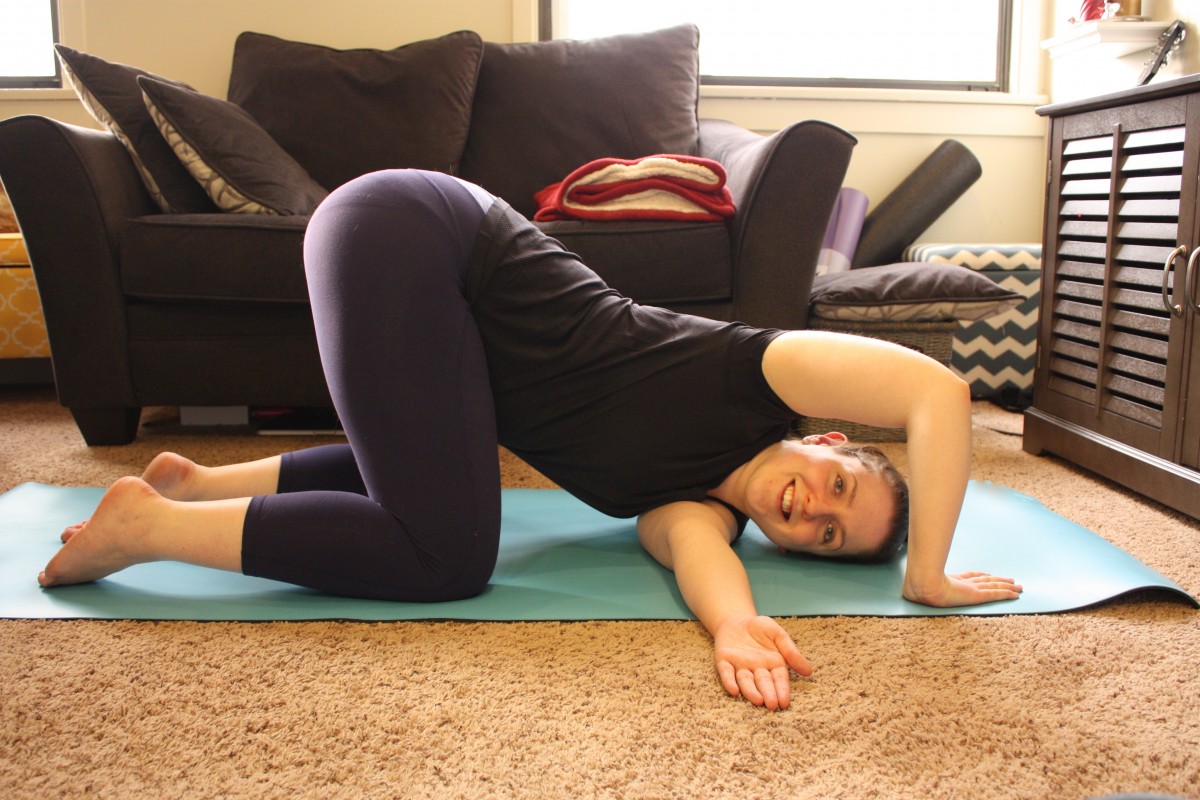 I loved how the outfit looked together, and how the fabric felt on my skin. Best of all, the clothes performed great as I did my first workout in a long time: Pilates! There was no riding up, pulling down, or chafing of any kind. That's a workout apparel line I can get behind! (And feel cute in while I try and make my behind look better! Haha)
Questions of the Day: Have you tried Target® C9's collection? Do you like wearing fun colors and patterns when you work out? How have your workouts been going lately?
This post was sponsored by Target® through their partnership with POPSUGAR Select. While I was compensated to write a post about Target® C9, all opinions are my own.