Discover an island oasis in the Finnish Archipelago. Home to over 50,000 islands, the Finnish Archipelago Sea is the perfect destination for those who want to relax, unwind, and get away from it all. Villa Reuter is the perfect luxury retreat for your next vacation.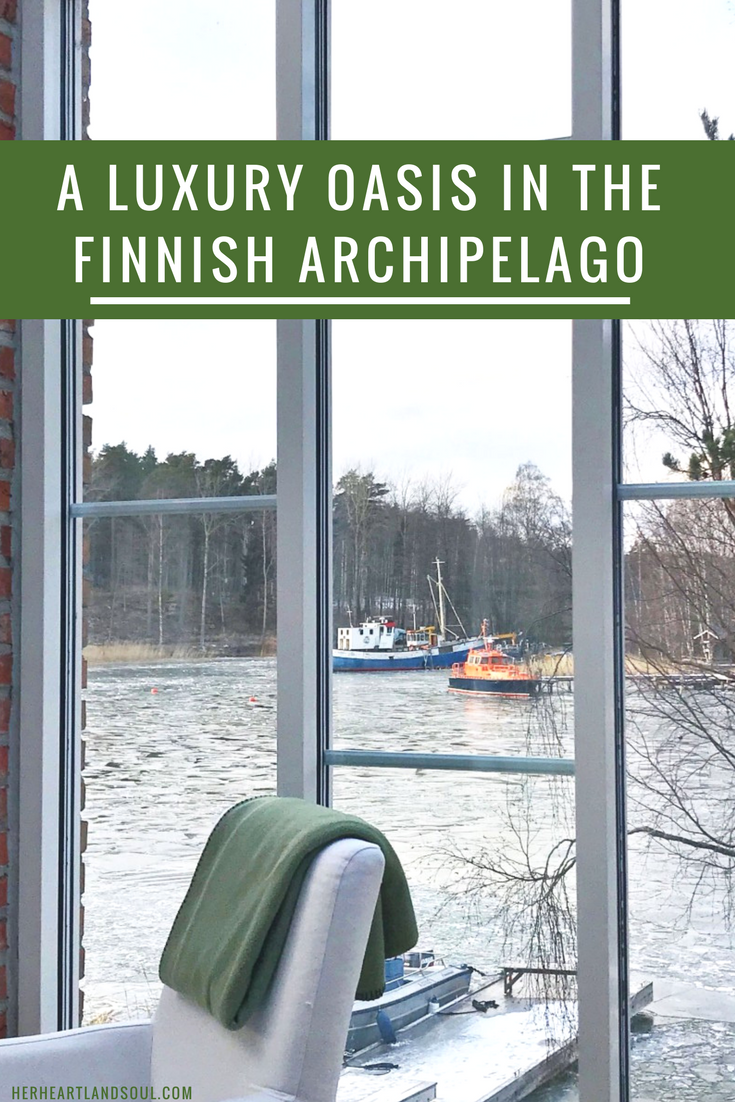 One of the things I love most about Finland is how much Finnish people love nature. Nature is a part of who they are and spending time outdoors is something they cherish. During my trip to Finland my new Finnish friends mentioned their summer cottages frequently and talked about how much they look forward to spending time at them in the summer.
I tried not to be jealous about how natural it is for most Finns to have a summer cottage, or the fact that they get over 40 vacation days a year to spend at them. (Ah, to live in an educated, rich Nordic country!) Instead, I was excited to hear that I would be visiting the Finnish Archipelago on my trip, a place where there are many summer cottages, so I could experience cottage life for myself.
Something to know about Finland is that it is surrounded by water. In fact, its southwest coast boasts the world's largest archipelago. The Finnish Archipelago Sea is made up of roughly 50,000 islands that are a haven for nature lovers.
We spent a day in the town of Pargas unwinding at Villa Reuter, a local bed and breakfast. There we ate, relaxed, and enjoyed Finnish island life.
Villa Reuter in the Archipelago Sea
Villa Reuter is just a 45-minute drive from the city of Turku, but it feels like a completely different world. We were completely removed from society in our own little nature oasis. I could see why the Finnish look forward to their time at their summer cottages so much.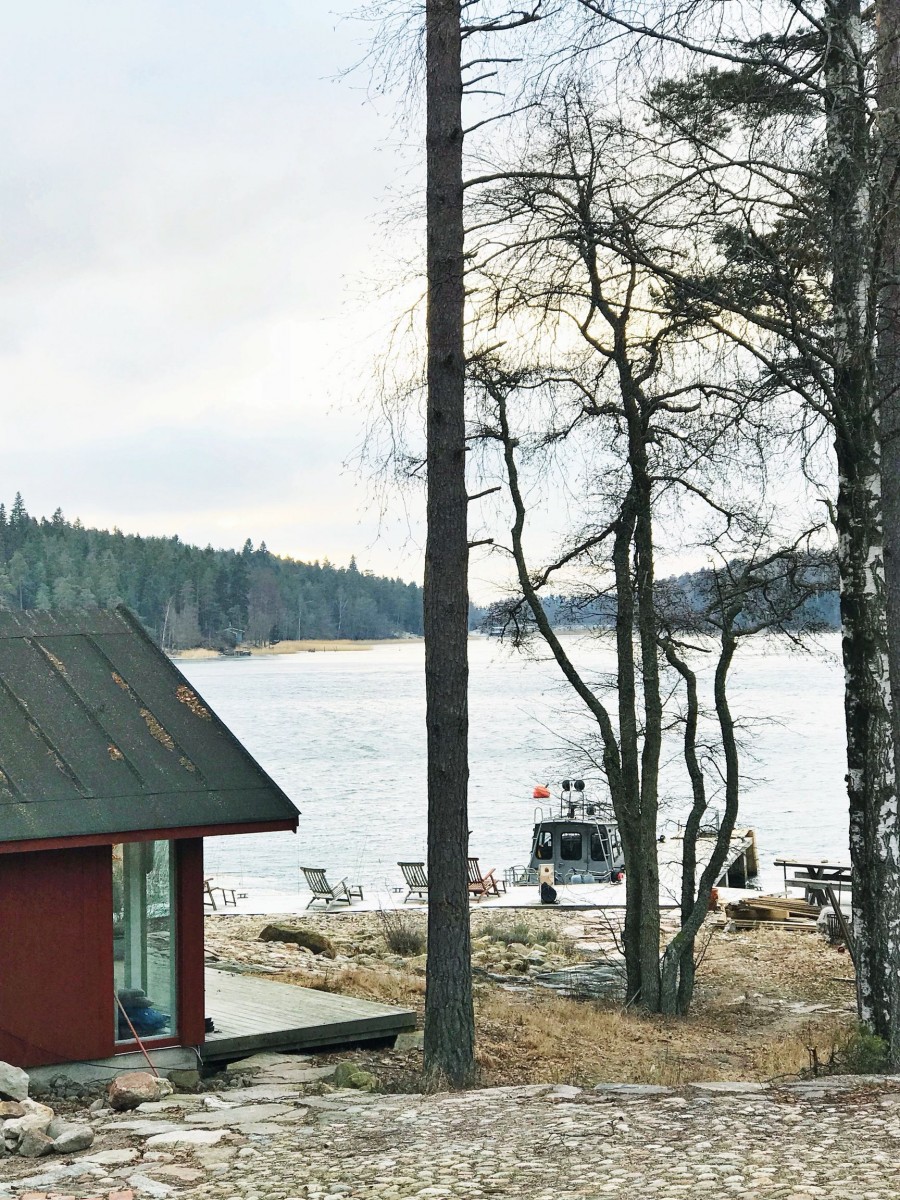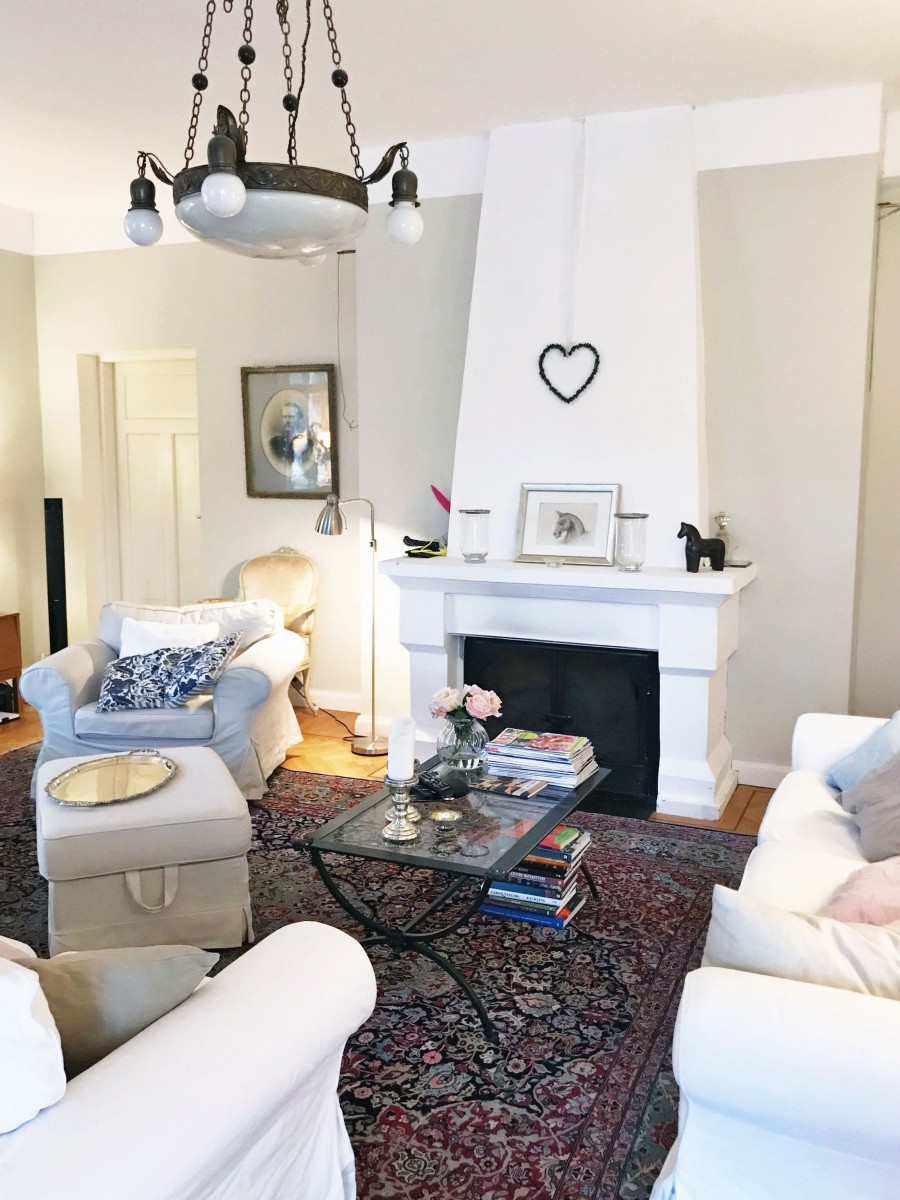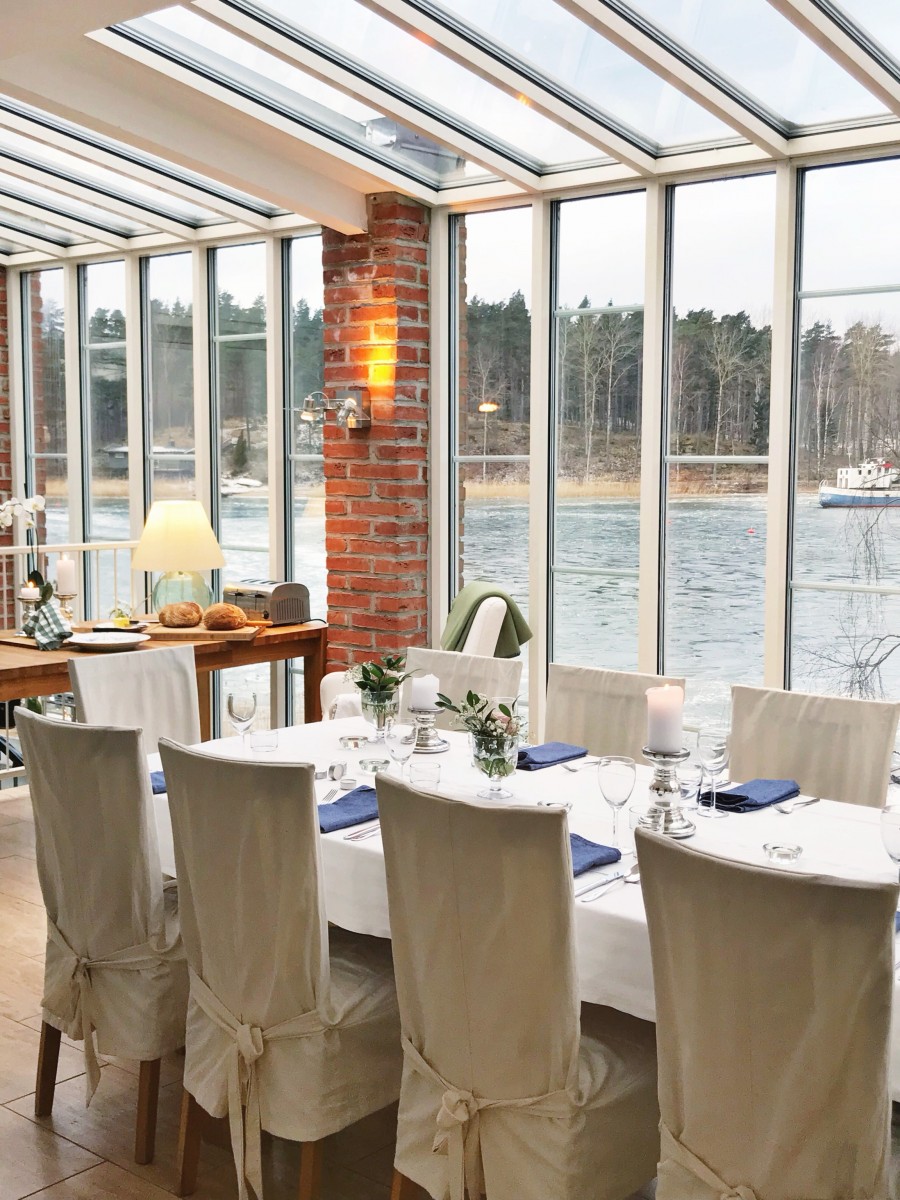 Villa Reuter is impeccably decorated. I feel like I stepped onto the set of a shoot for Architectural Digest: Scandinavian Edition.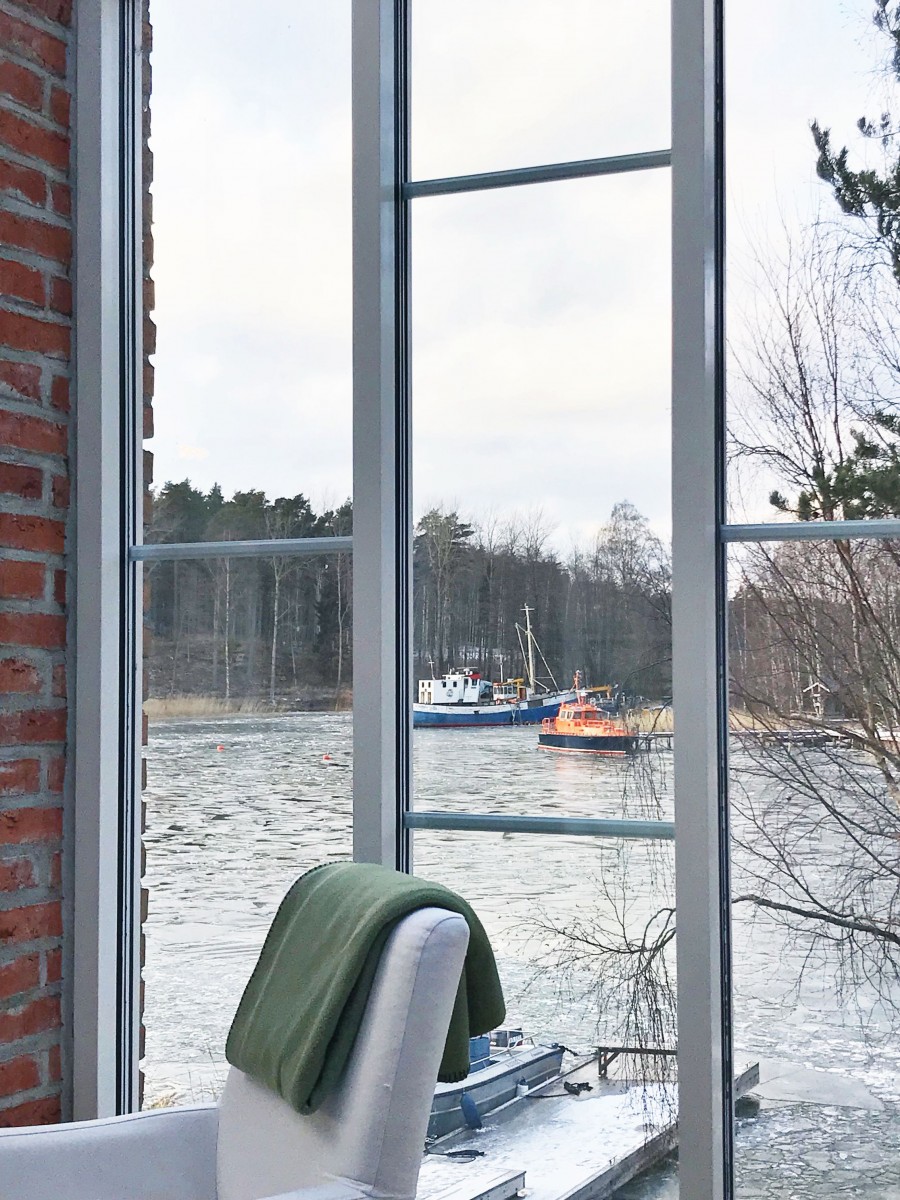 Talk about a view.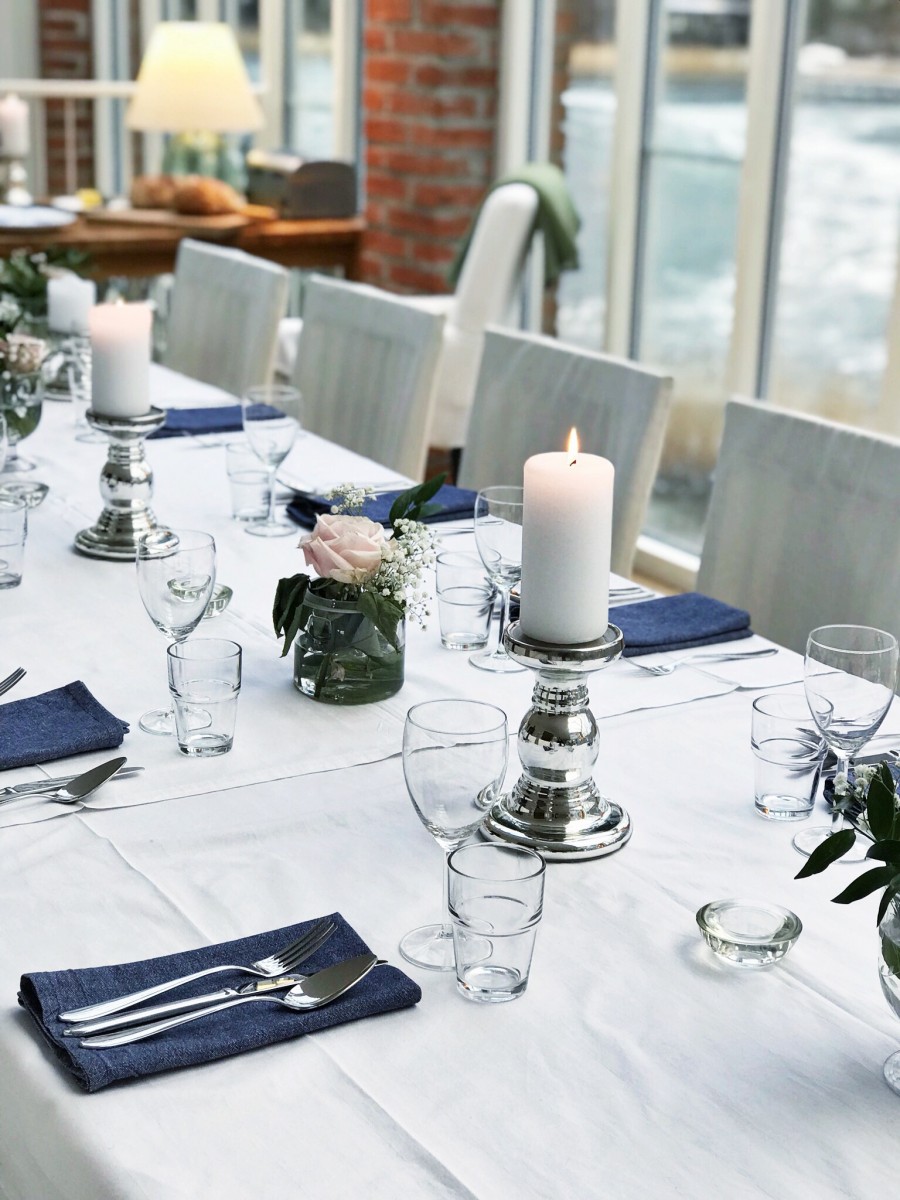 I am 100% stealing this table decor design for future dinner parties.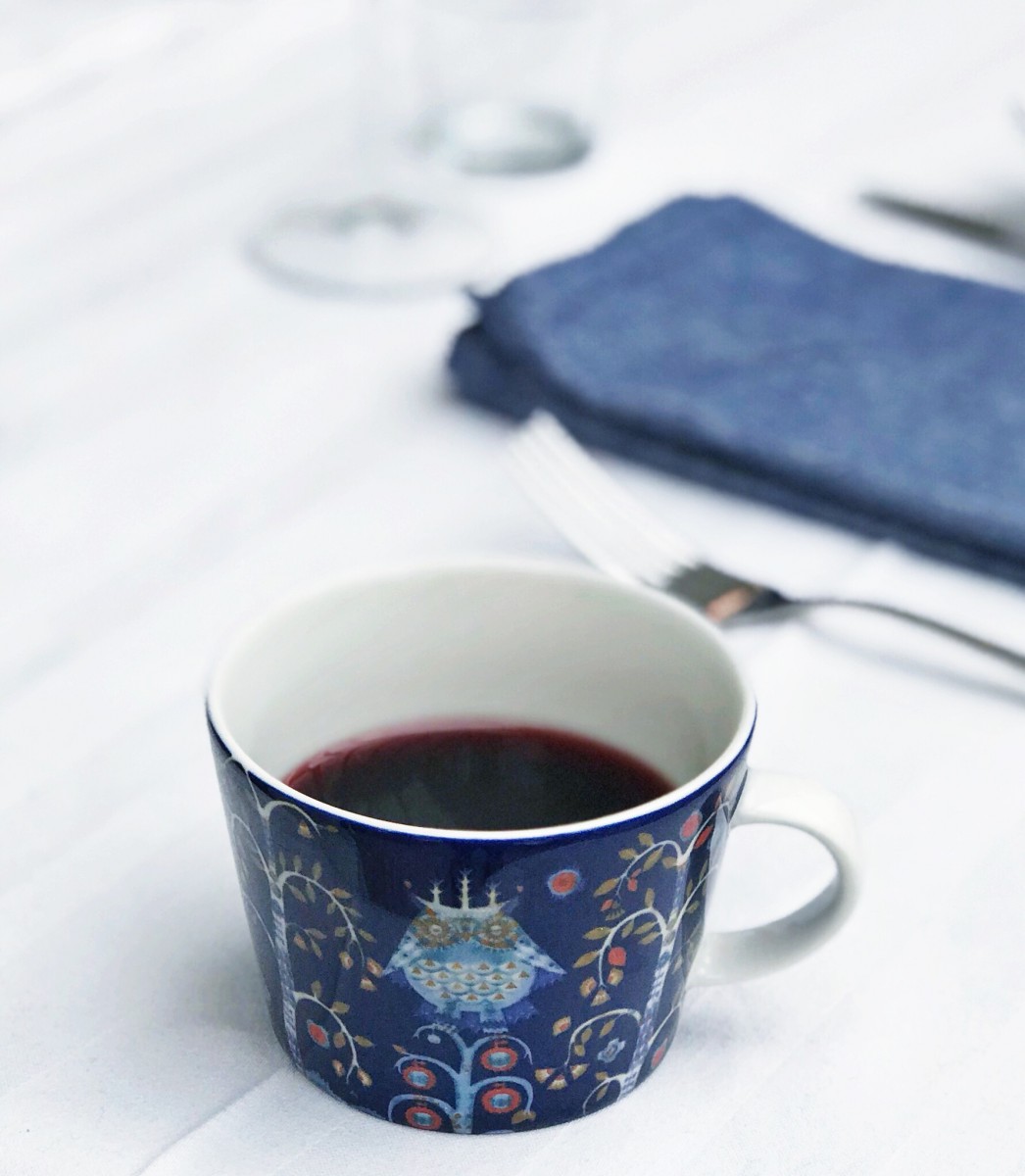 Finnish glögg in my favorite Iittala mugs. I bought a few to bring home.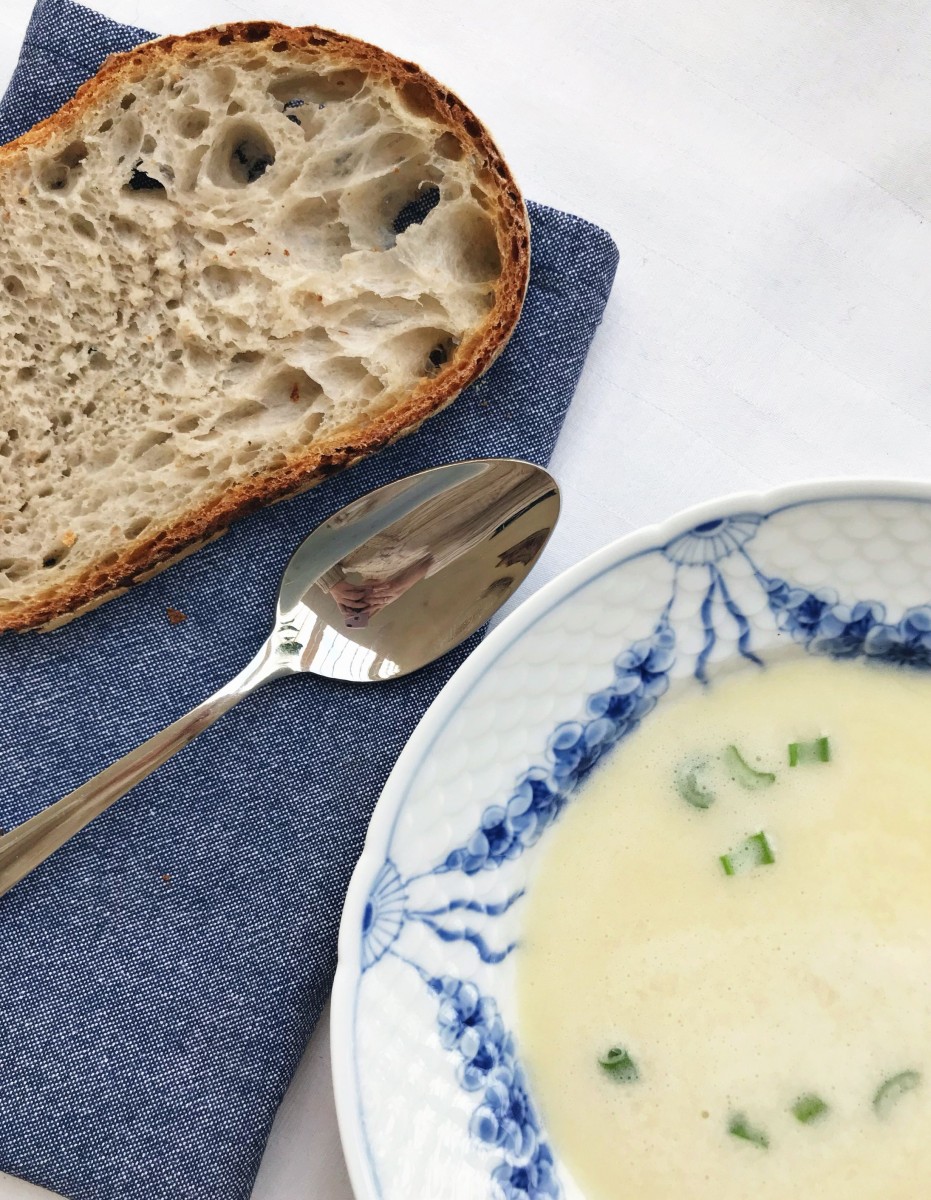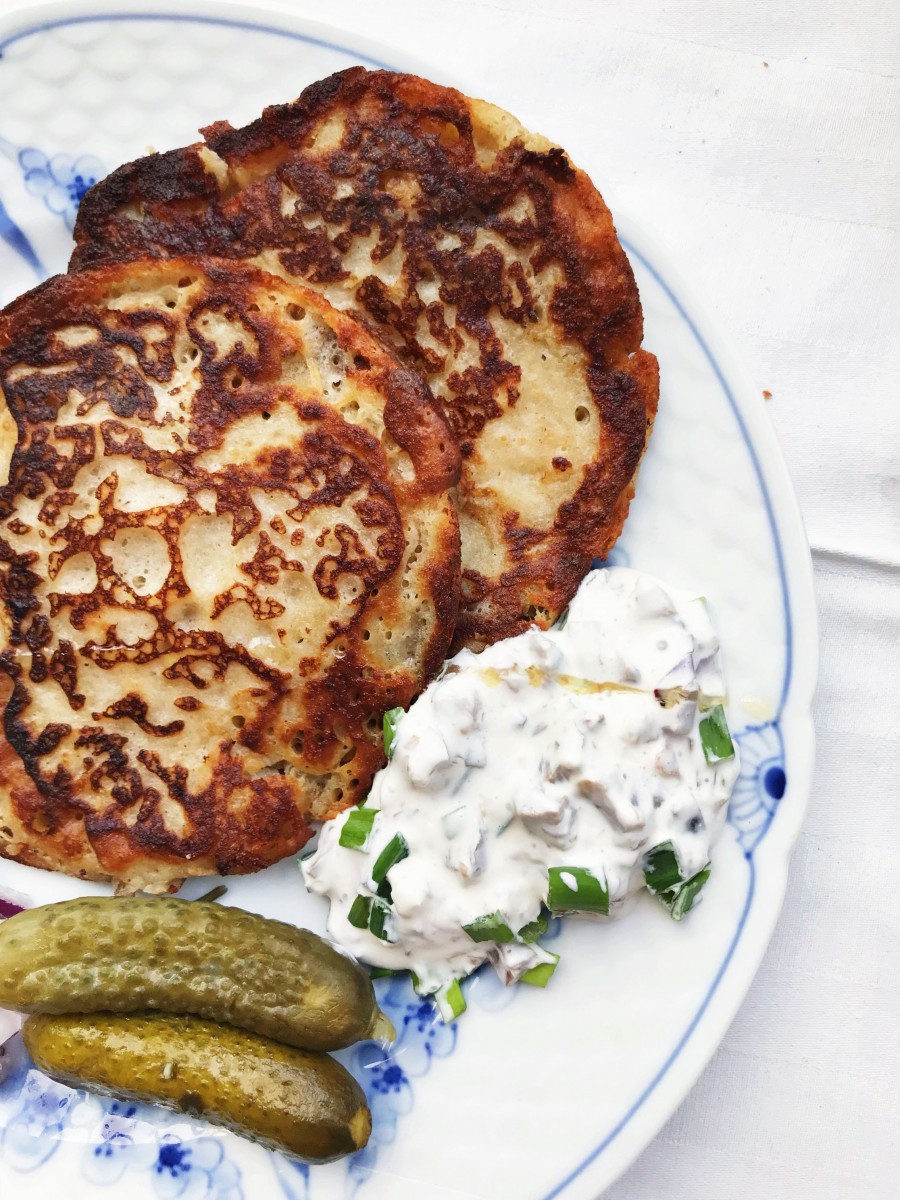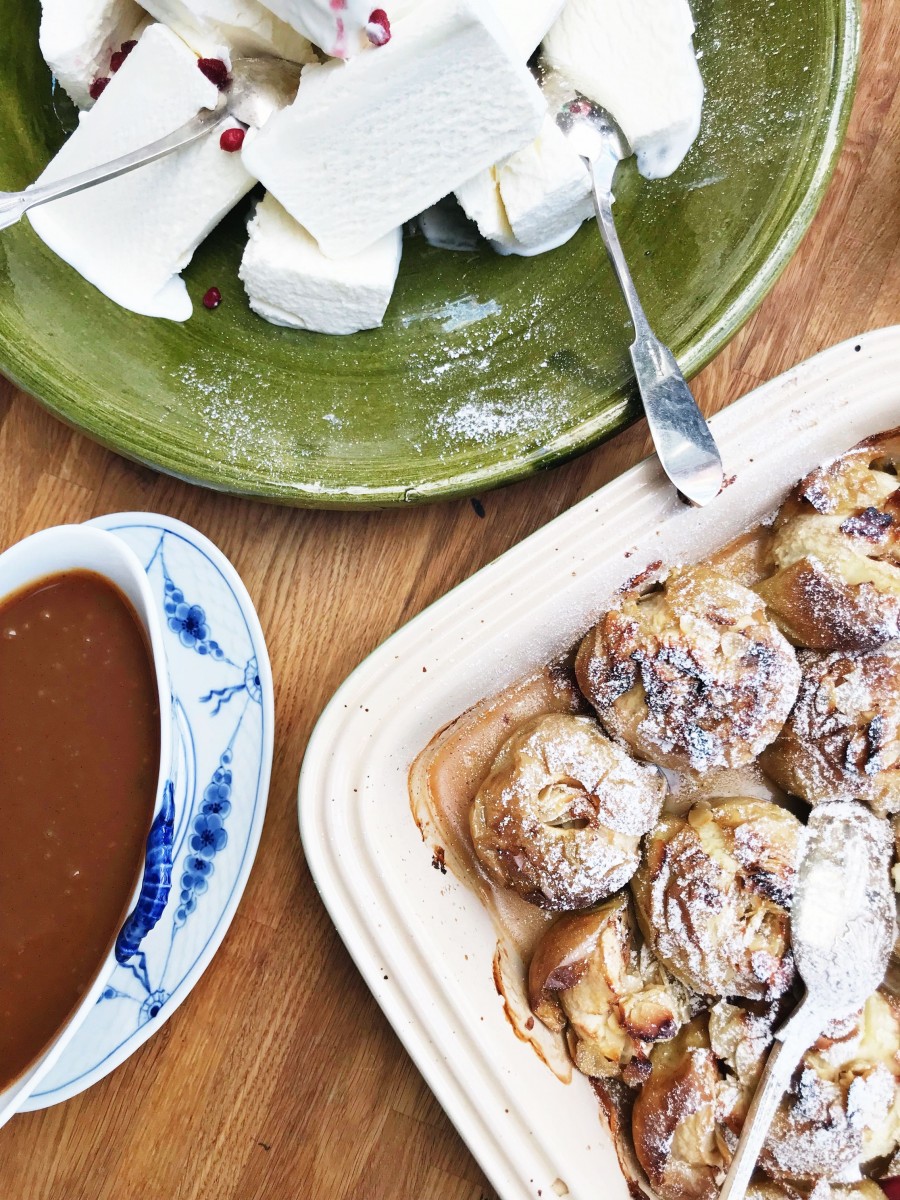 We were treated to the most delicious home-cooked meal. A stay at Villa Reuter is worth it just for the food!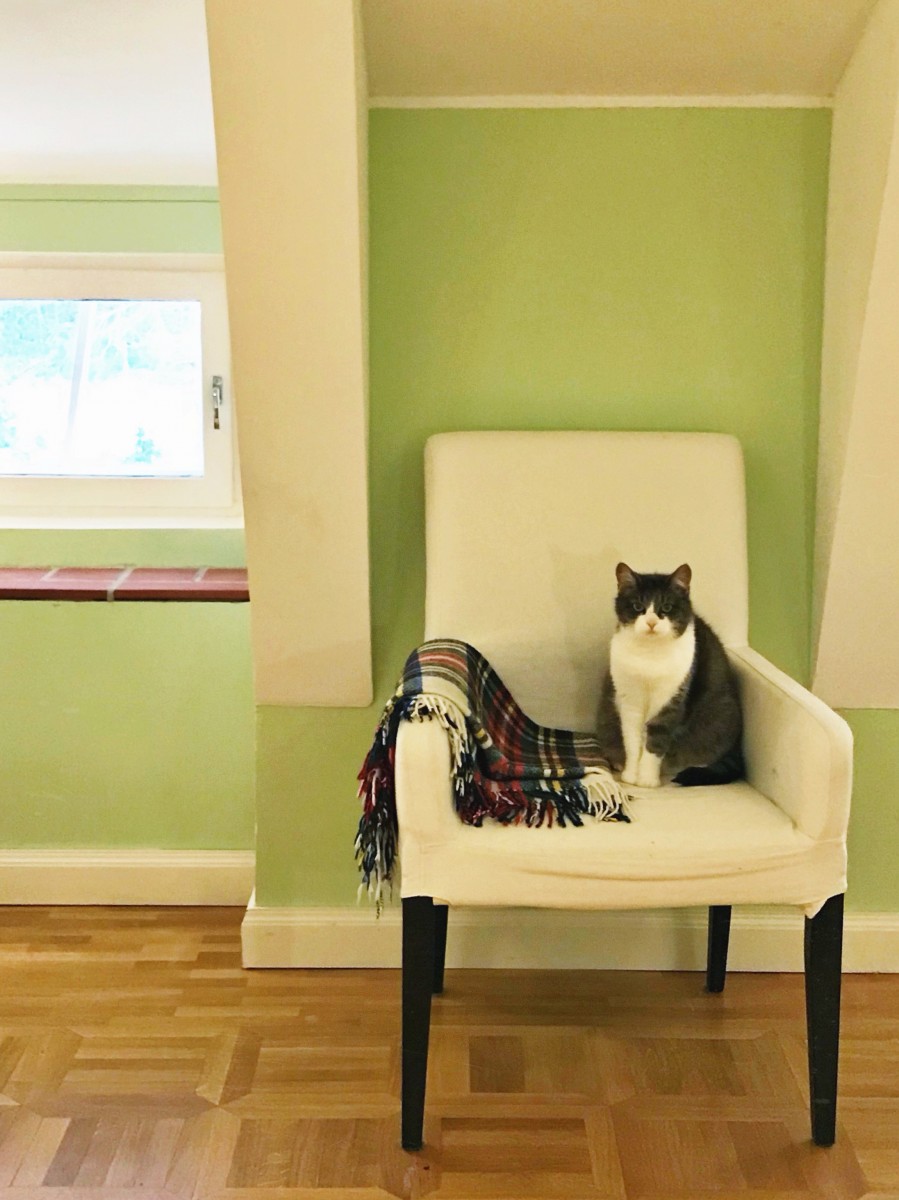 While relaxing, I stumbled upon the sweetest house cat. She wanted all the belly rubs and we quickly became friends.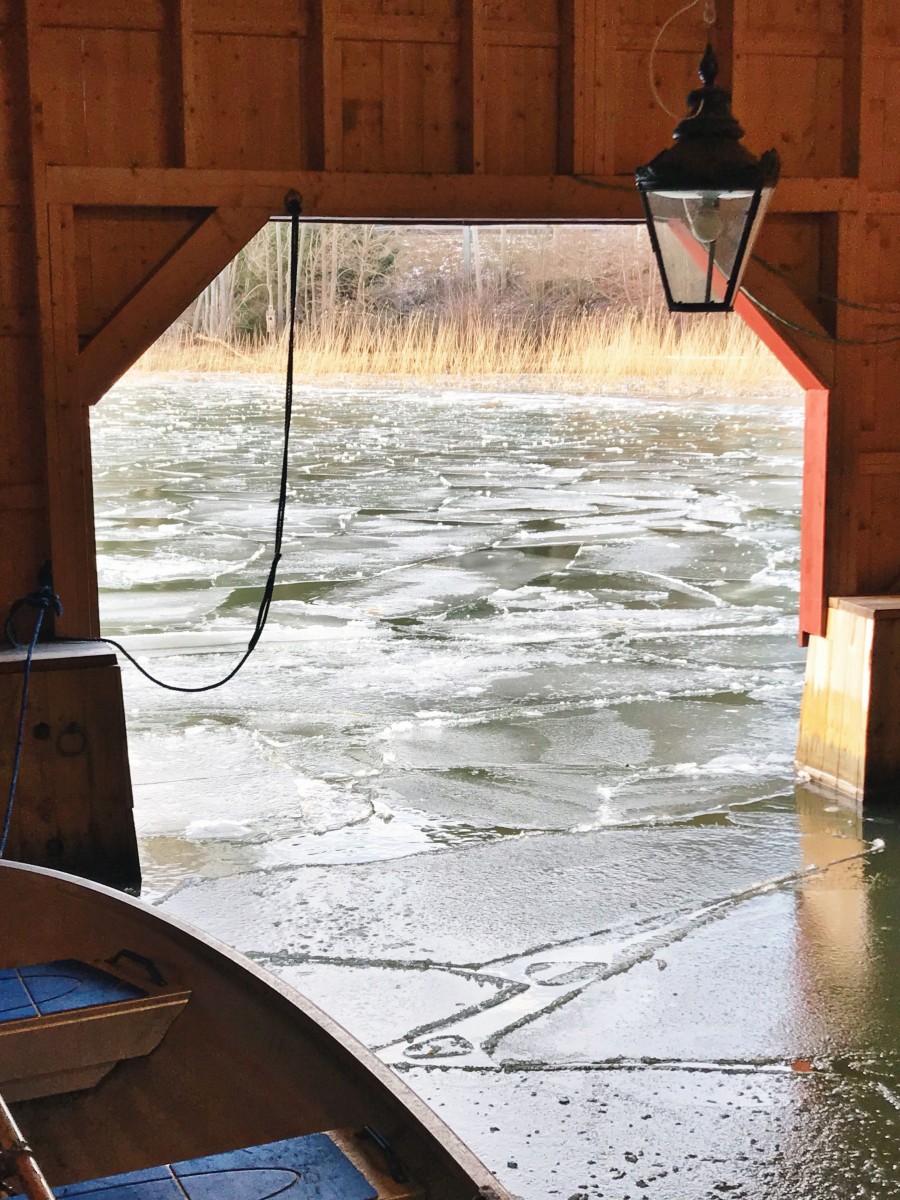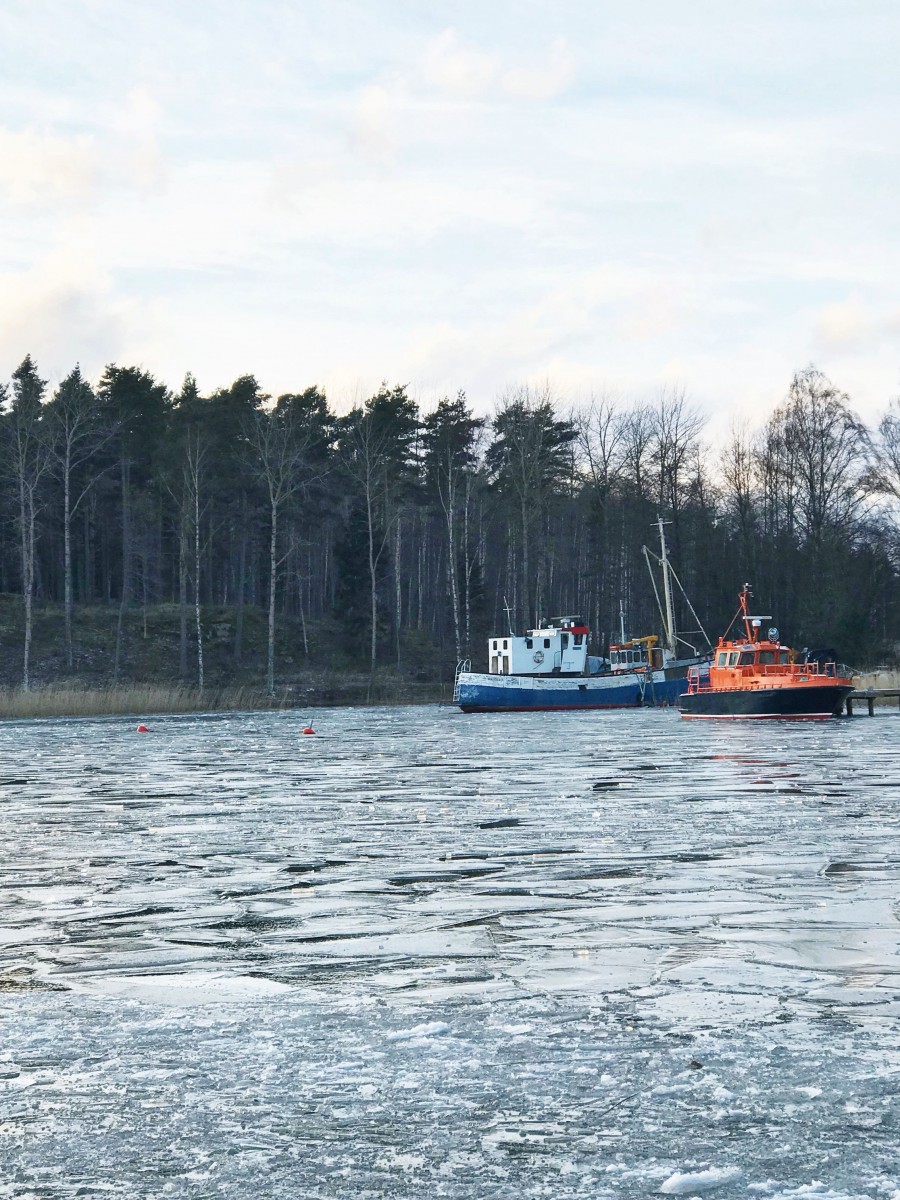 While I can only imagine what the archipelago is like in the summer, I will say our winter visit was ethereal. It is the perfect place to go to slow down, clear your head, and just live in the moment.
Thanks to Visit Archipelago for hosting my trip! All thoughts and opinions are my own.
SaveSaveSaveSave
SaveSaveSaveSave
SaveSave