It's crazy to me that I've been running for nearly three years now.
I started running just as a way to get some exercise and try something new. I wasn't naturally fast or able to run long distances right off the bat. I just loved how consistently putting in the work yielded consistent results.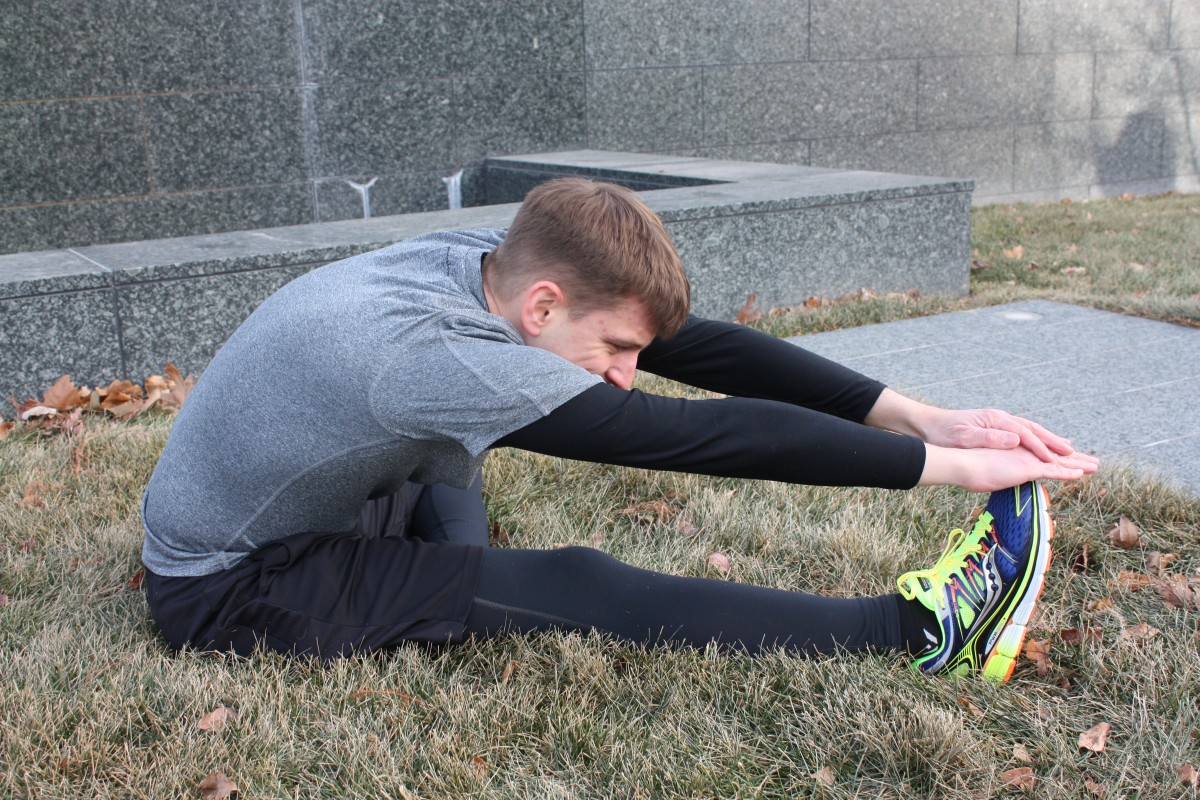 I ran for about six months before I finally talked Josh into trying it out. He's had asthma his whole life, so he was understandably nervous about running. It turned out he was naturally speedy and running actually made his lungs stronger. It took only a few runs before he was hooked.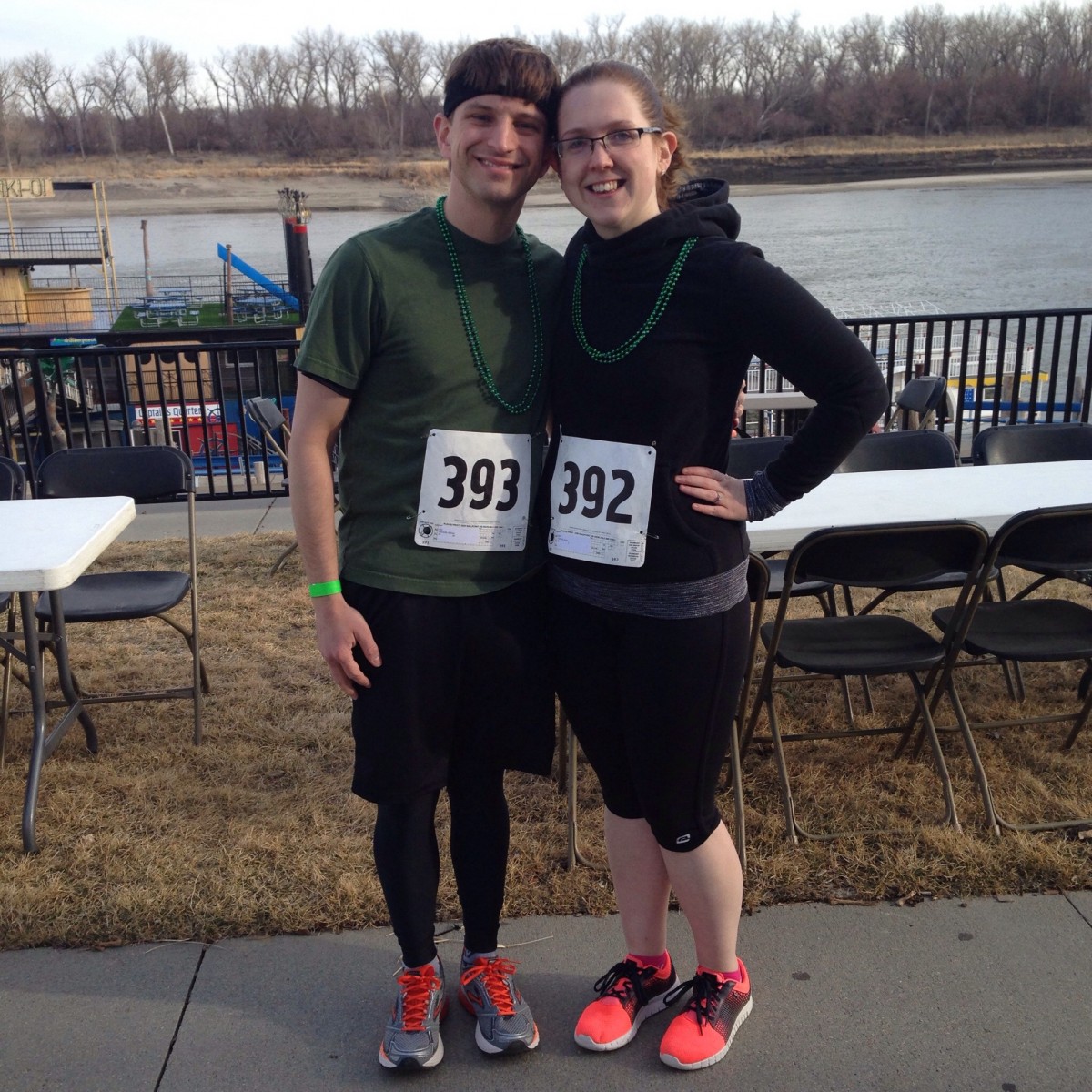 Running has since become something we love to do together. We get to cheer each other on and share in new experiences. We get to overcome obstacles and share in that post-run runner's high together.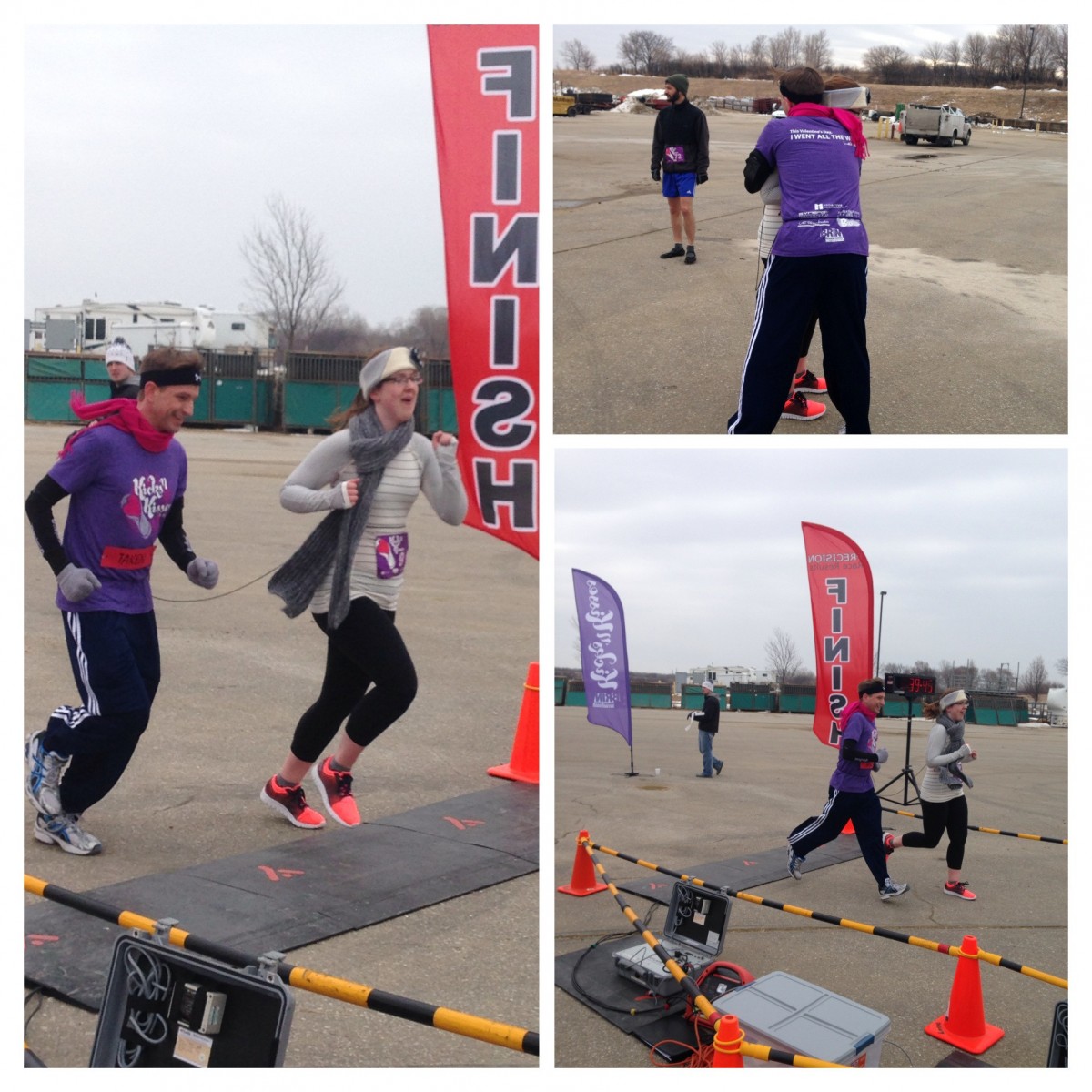 We've run tied together. That was more a test of Josh's patience than anything else. 😉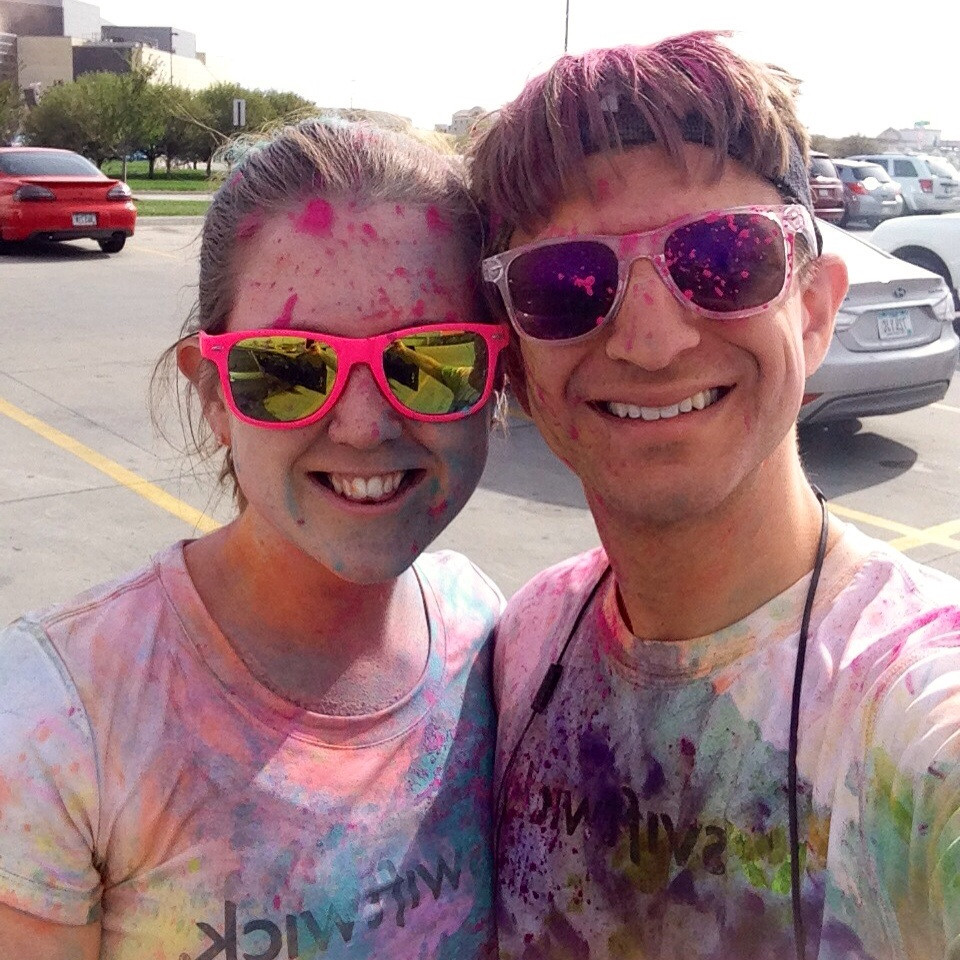 We've gotten drenched in color together.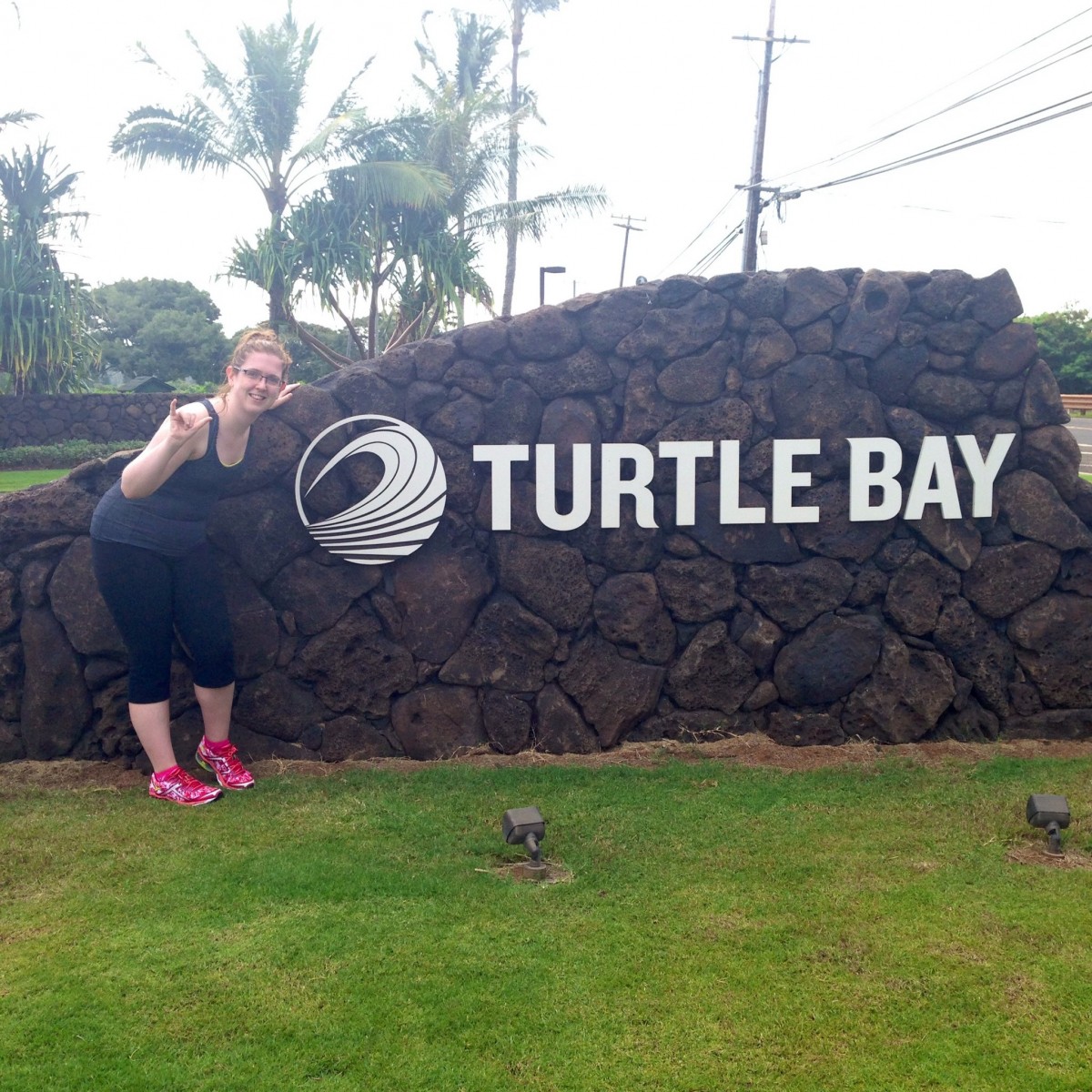 We've run together while on vacation.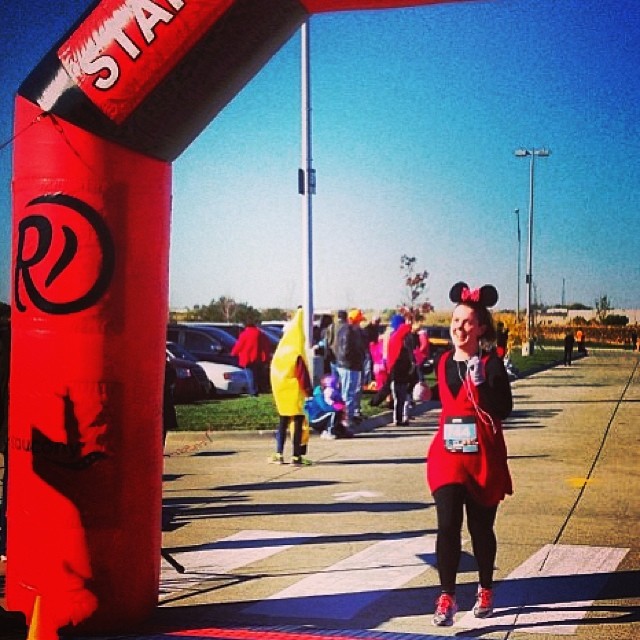 We've run dressed up in costumes.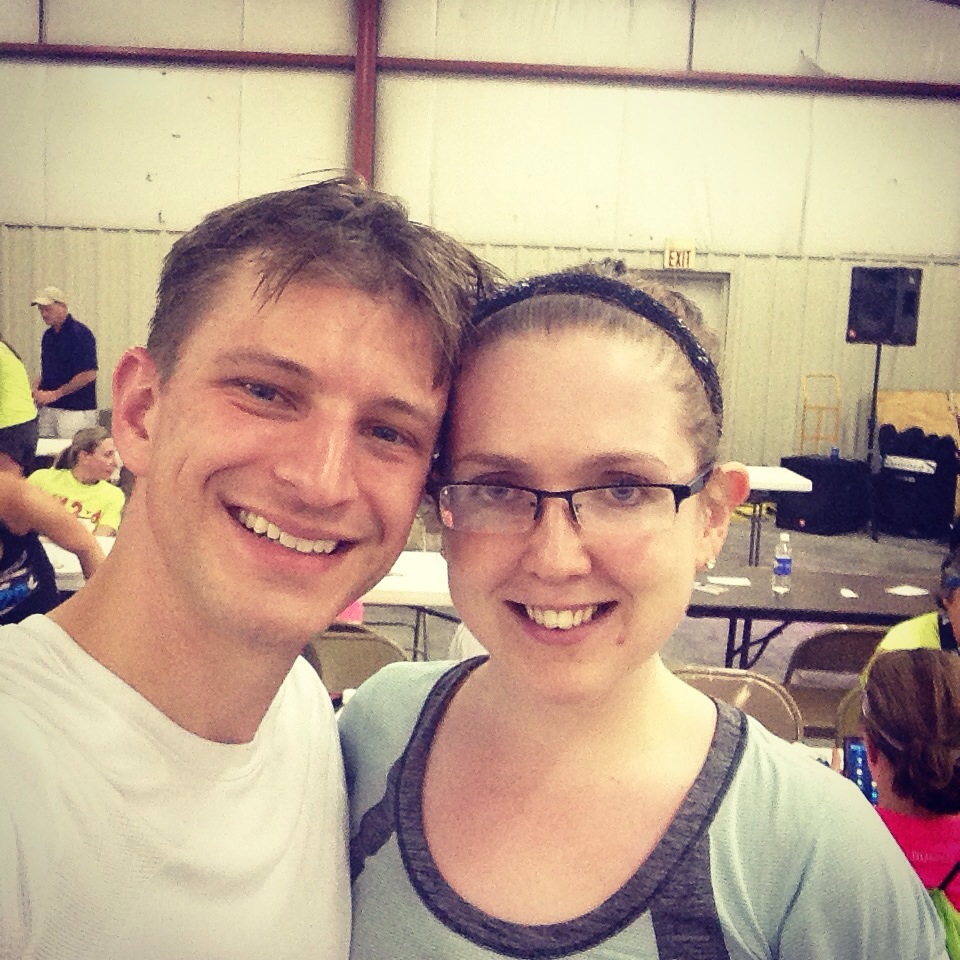 And we've run new distances together. This was taken right after our first 10k. It was a blast.
I run for my health and I run for the challenge, but I also run because of what an incredible bonding experience it is with my husband. I hope we'll still be doing this together when we're old and gray.
The Zappos Bay to Breakers Race in San Francisco is this weekend. It's an incredible 12k race that looks like it's going to be a lot of fun on an absolutely beautiful course. I hope Josh and I get to travel to more races in the future and run one like this. I love the idea of a racecation.
Zappos is sponsoring the Bay to Breakers Race, and this post. You might know them for shoes, but they also want you to know that they have clothing, workout gear, accessories, luggage, and more. I've ordered a bunch of stuff from Zappos over the years and have always had an awesome experience. With over 150,000 styles from more than 1,000 brands there's truly something for everyone! And you can't beat the free shipping and amazing 365 day return policy. That's why I keep returning to Zappos again and again.
Questions of the Day: Why do you run? Have you shopped at Zappos? Would you ever take a racecation?
I was selected for this opportunity as a member of Clever Girls and the content and opinions expressed here are all my own.