Calling all beauty lovers: I have discovered your new must-have moisturizer.
It's so good you can save time in the morning by skipping your primer and going straight from moisturizer to make-up. I am all about catching those extra zzz's. #nightowl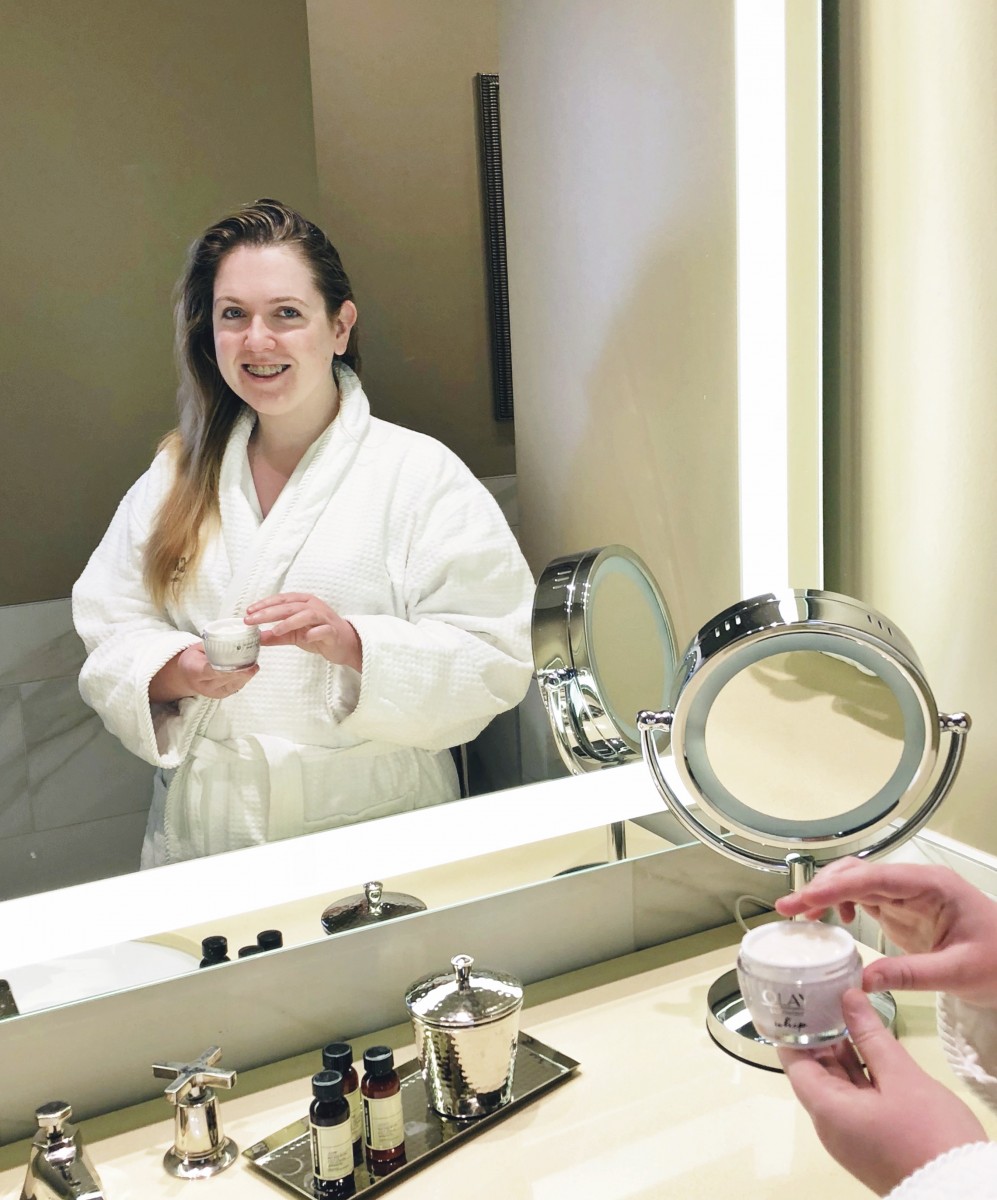 So what is this magical product? It's Olay Whip Luminous and I am seriously obsessed.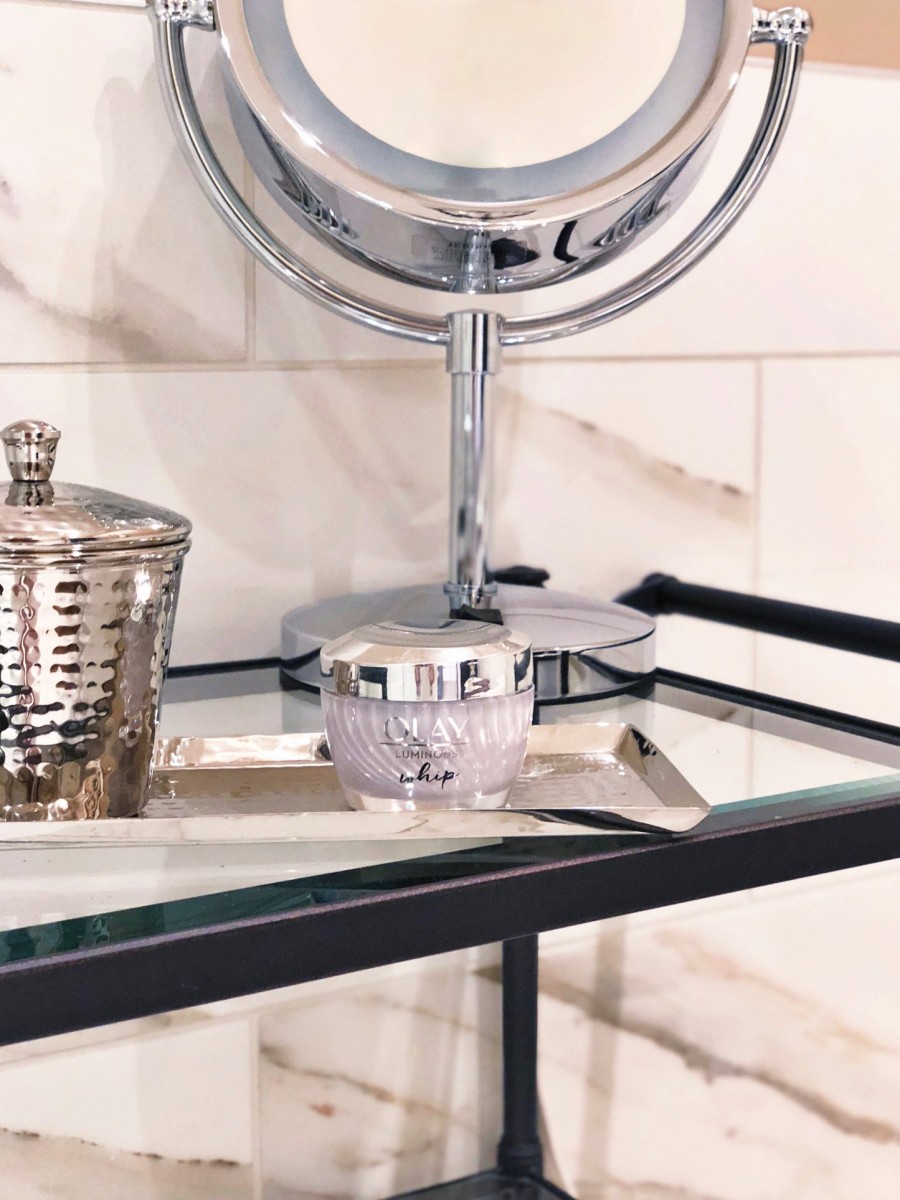 I took my Olay Whip moisturizer on the ultimate test drive on my recent trip to Colorado. It is so dry there it's like you can physically feel the moisture being sucked from your skin as you climb higher and higher in altitude. It's one thing for a moisturizer to work on your skin in a regular climate in the winter. It's a whole other story to try and keep your skin moisturized in winter in Denver.
What I love about Olay Whip Luminous is that this lightweight moisturizer absorbs into my skin instantly. You truly set it and forget it. I hate moisturizers that feel heavy and thick on my face.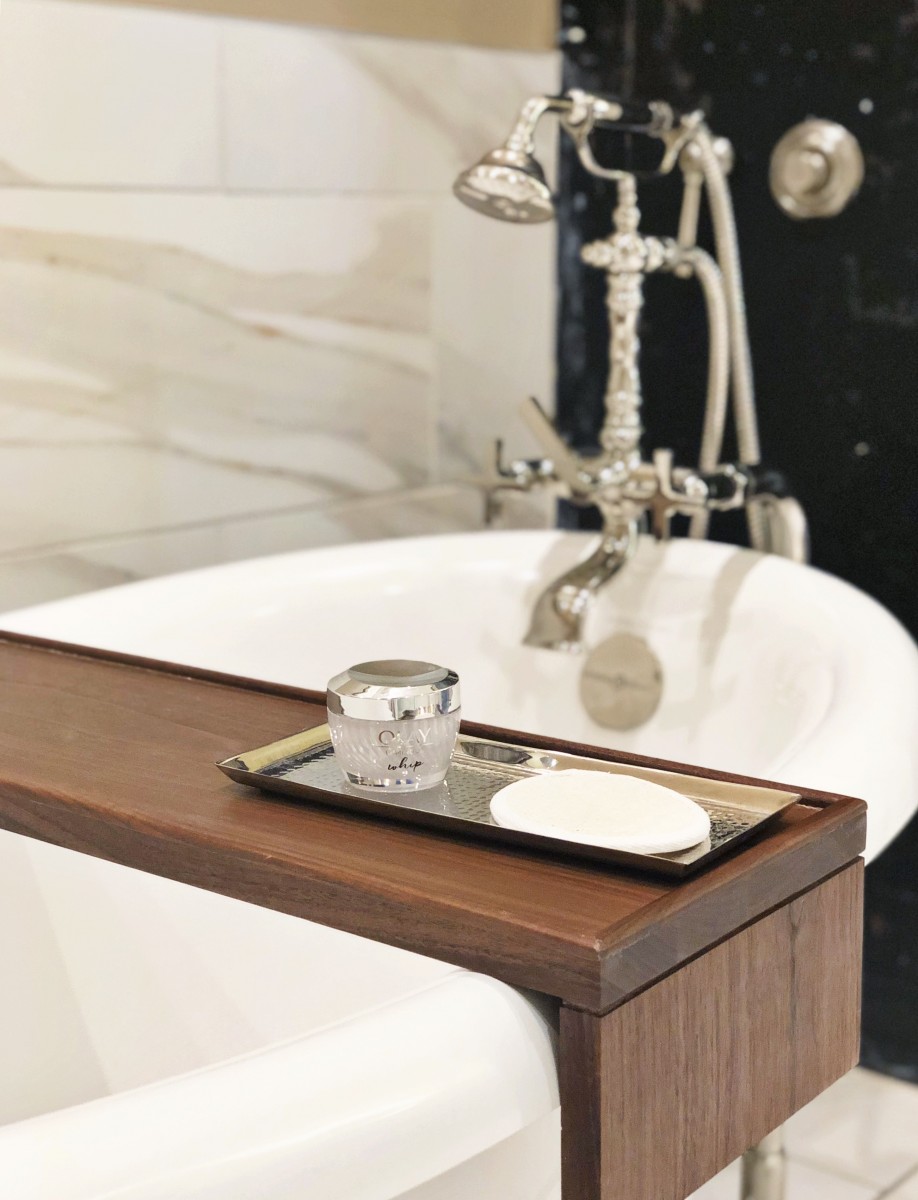 Olay Whips are formatted with a unique formula that absorbs the excess oils in your skin throughout the day so you're skin looks dewy, never shiny, from start to finish. It's like your moisturizer is a primer that comes with a set of blotting papers that it applies itself throughout the day. Win freaking win.
Two other things I love? One: Olay Whips minimize pores. Two: Thanks to the PearlOptics™ science in Olay Whips you get lasting radiance.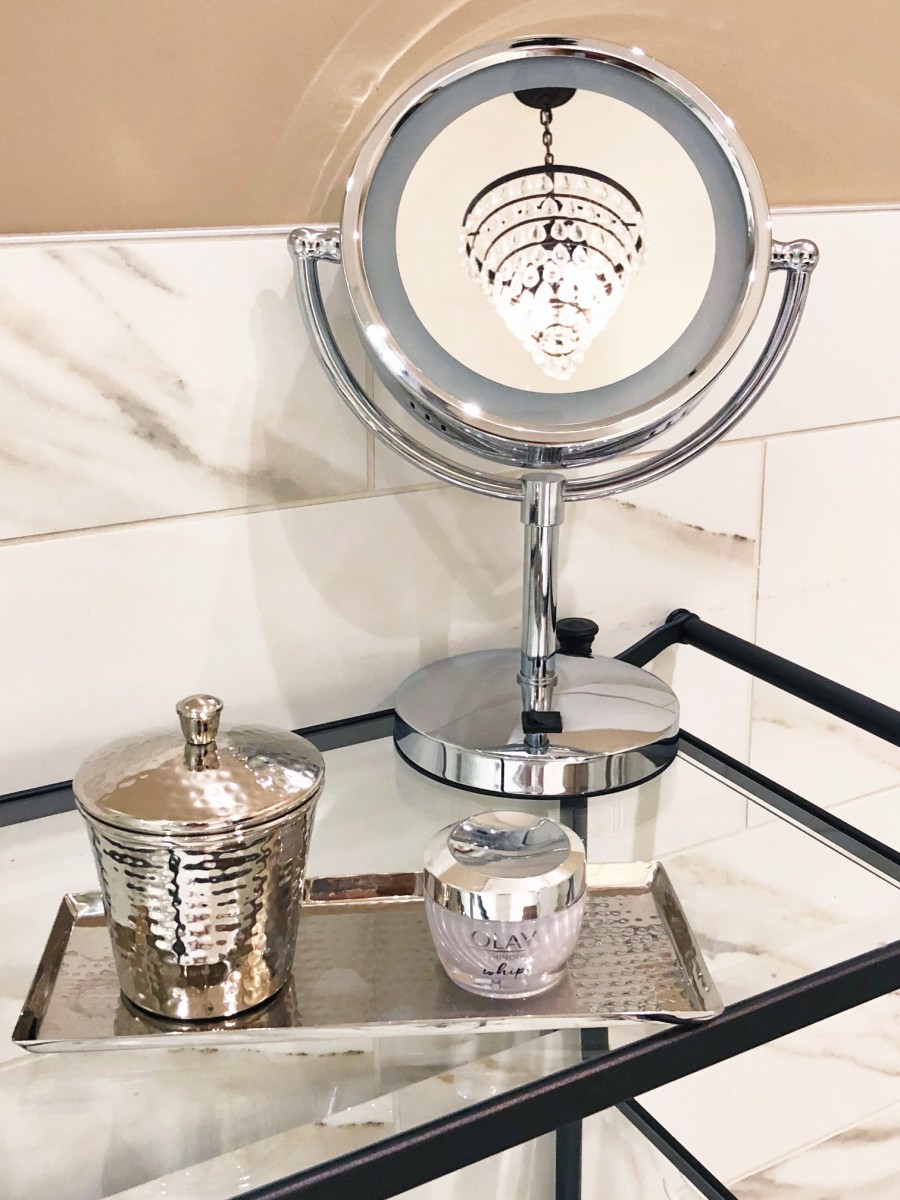 I am all about that healthy glow. Want to know a secret? Josh is too! His skin was so dry in Denver that he asked to use my Olay Whip Luminous the first night we got there. He said it made his skin feel like it could breathe again.
While I loved going to bed with moisturized skin my favorite thing about Olay Whips is the fact that in the morning my makeup glides on super smooth after applying the moisturizer. There truly is a difference you can feel.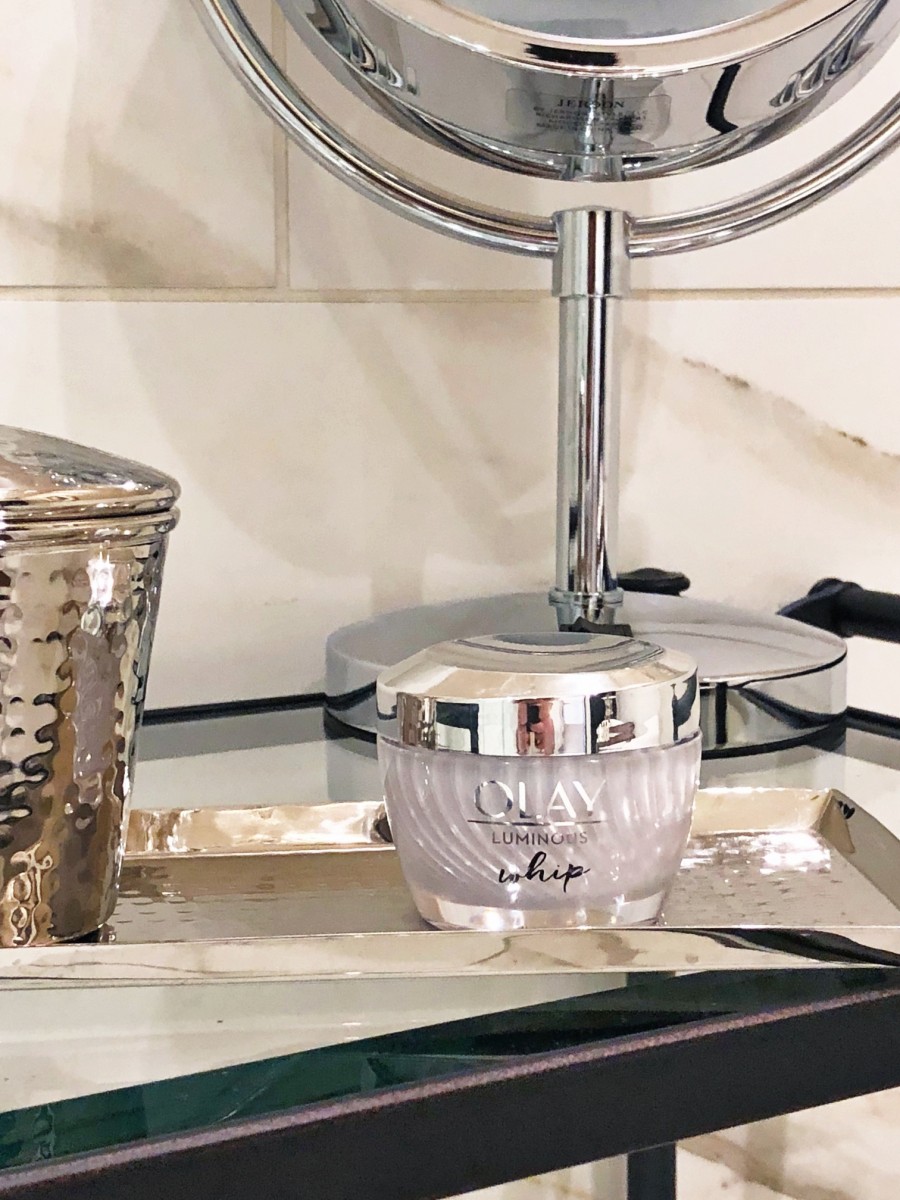 If you're looking for a moisturizer that can do it all I highly recommend checking out Olay Whips on Amazon!
Questions of the Day: Has your skin been craving moisture lately? Do Olay Whips sound like a product you would use?
This is a sponsored conversation written by me on behalf of Olay. The opinions and text are all mine.