This time two weeks from now I will be on a press trip in Germany! I'm a mixture of freaking out excited for this incredible opportunity and freaking out stressed trying to get everything done at work and here on my blog before I leave. My life motto lately: it all works out in the end!
I'll be spending a week visiting Frankfurt and am so excited to learn more about the culture, traditions, and history of the area. I just received my final itinerary and roughly half our time will be spent staying in fancy castles and exploring the Rhine countryside and the other half will be spent right in the heart of Frankfurt for the Museum Embankment Festival. It's one of Europe's largest cultural festivals dedicated to all things arts, crafts, entertainment, and is brimming with culinary delights.
This trip is really the best of both worlds in terms of getting to see Germany from a historical and modern perspective. The problem is trying to pack seven days worth of clothes for these two separate worlds in one suitcase!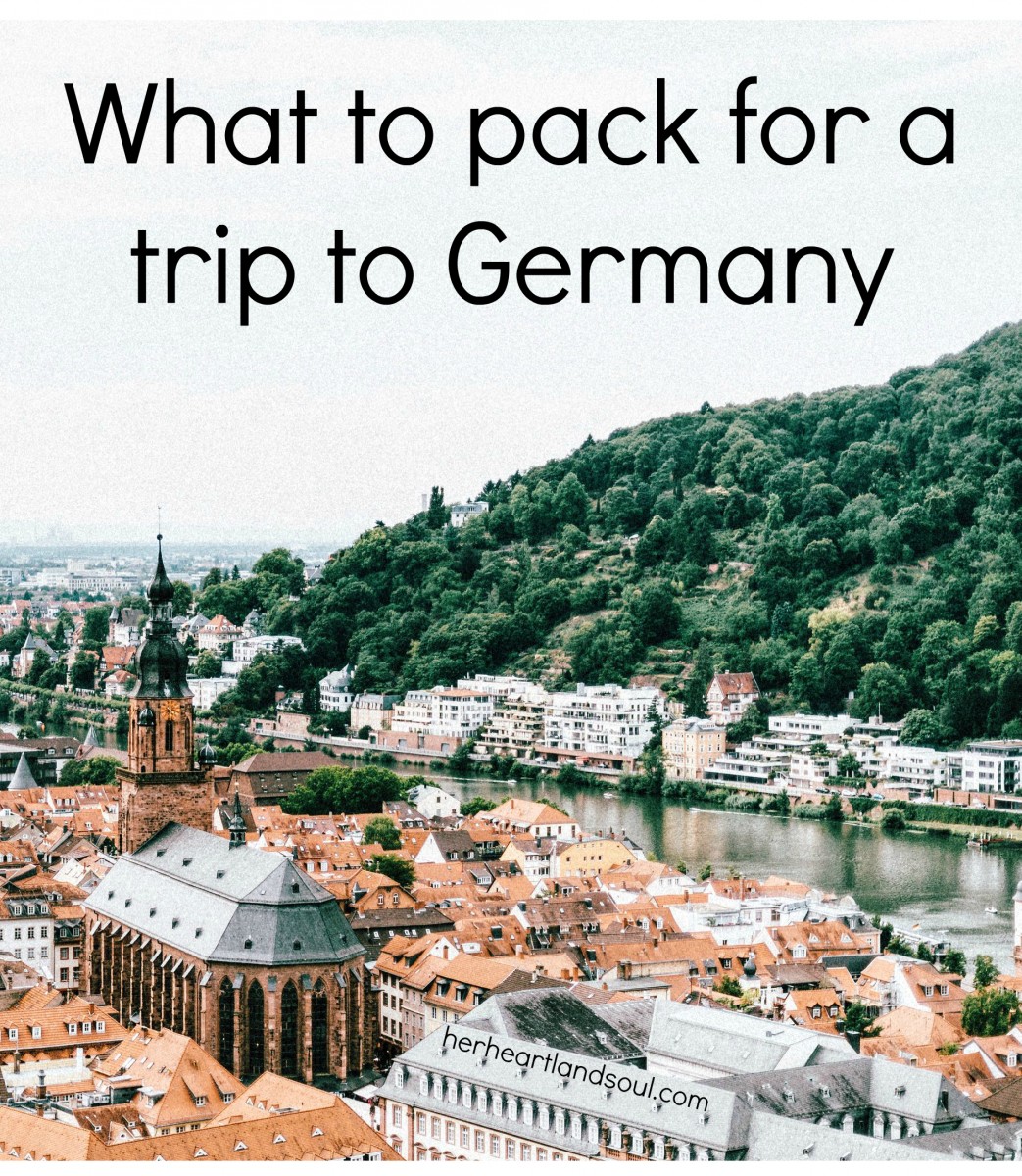 (Pin this for later!)
I have done a lot more research, planning, and prep while packing for this trip. (Way more than I usually do!) I knew I need comfy clothes to hike the countryside that could also double as everyday casual city-wear. Then I worked on finding more traditional formal wear for dinners at the castles and more relaxed formal wear for nice dinners out in Frankfurt.
In the end, I think I struck just the right balance with my choices, and feel pretty confident this packing list won't leave me panicking last minute on the trip. Worst case, I find my way to the nearest H&M in Frankfurt. 😉
What to pack for a trip to Germany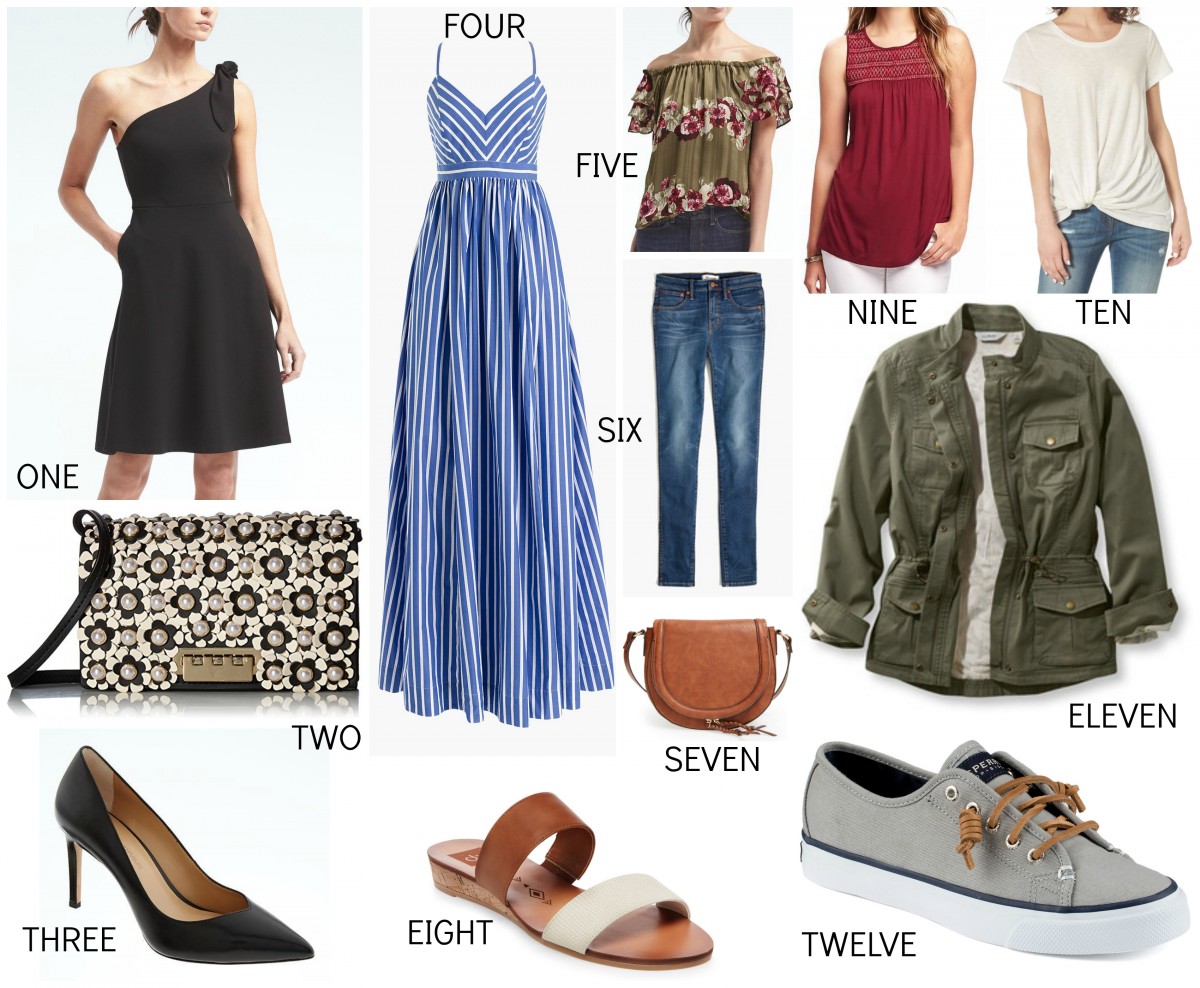 ONE | TWO | THREE | FOUR | FIVE | SIX | SEVEN
EIGHT | NINE | TEN | ELEVEN | TWELVE
Questions of the Day: Have you been to Germany? Do you prefer to go to one place on vacation or hop from town to town?
SaveSave