Normally on a Monday I share with you my fun and exciting weekend. 90% of my weekend this week involved me laying on the couch and resting up to feel better. And it worked. By Sunday I was feeling so much more like myself. So when I got the opportunity to attend Omaha Fashion Week I jumped at the chance to put on some real clothes, do my makeup, and get out of the house for a fun event. Today's post is Weekend Snapshots of my Sunday. 😉 Don't forget to link up to your snapshots at the bottom of this post!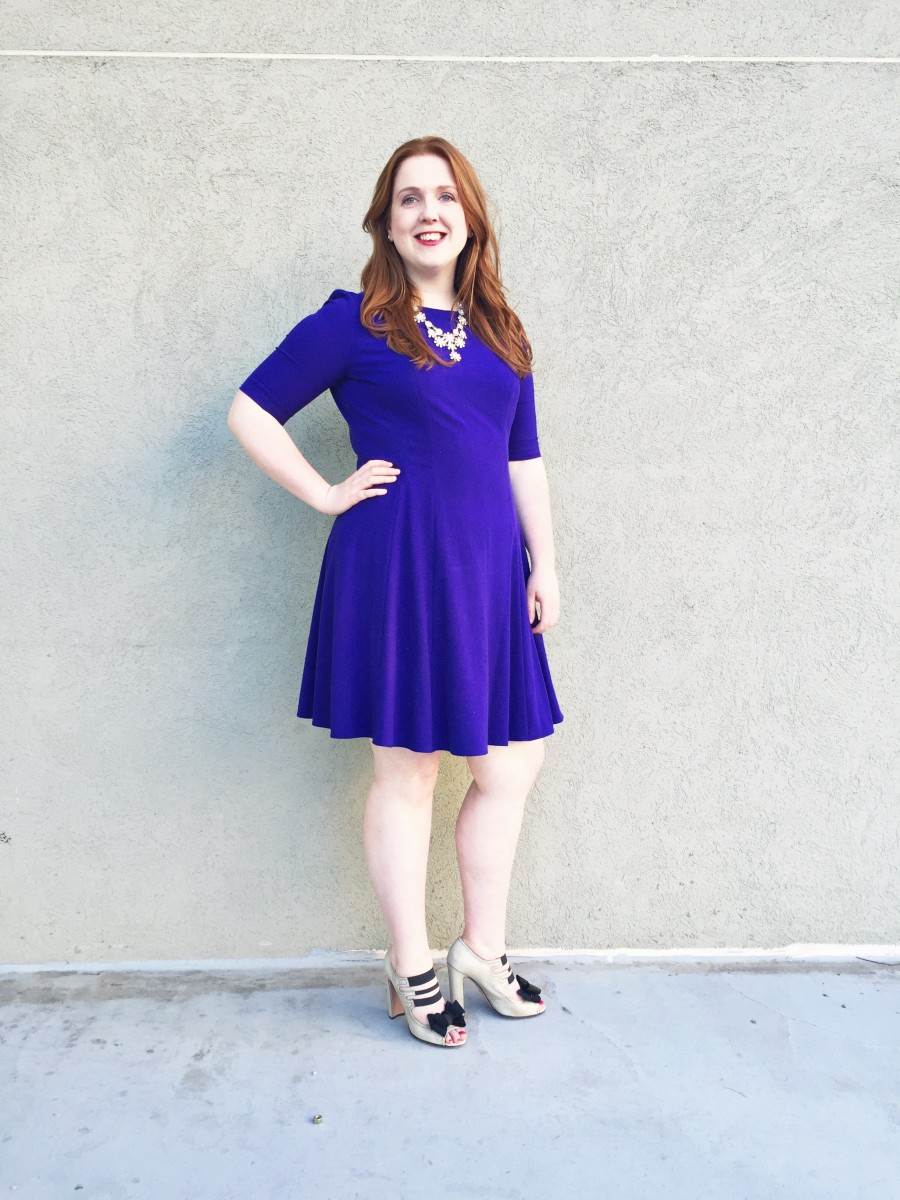 Dress | Necklace | Shoes (similar)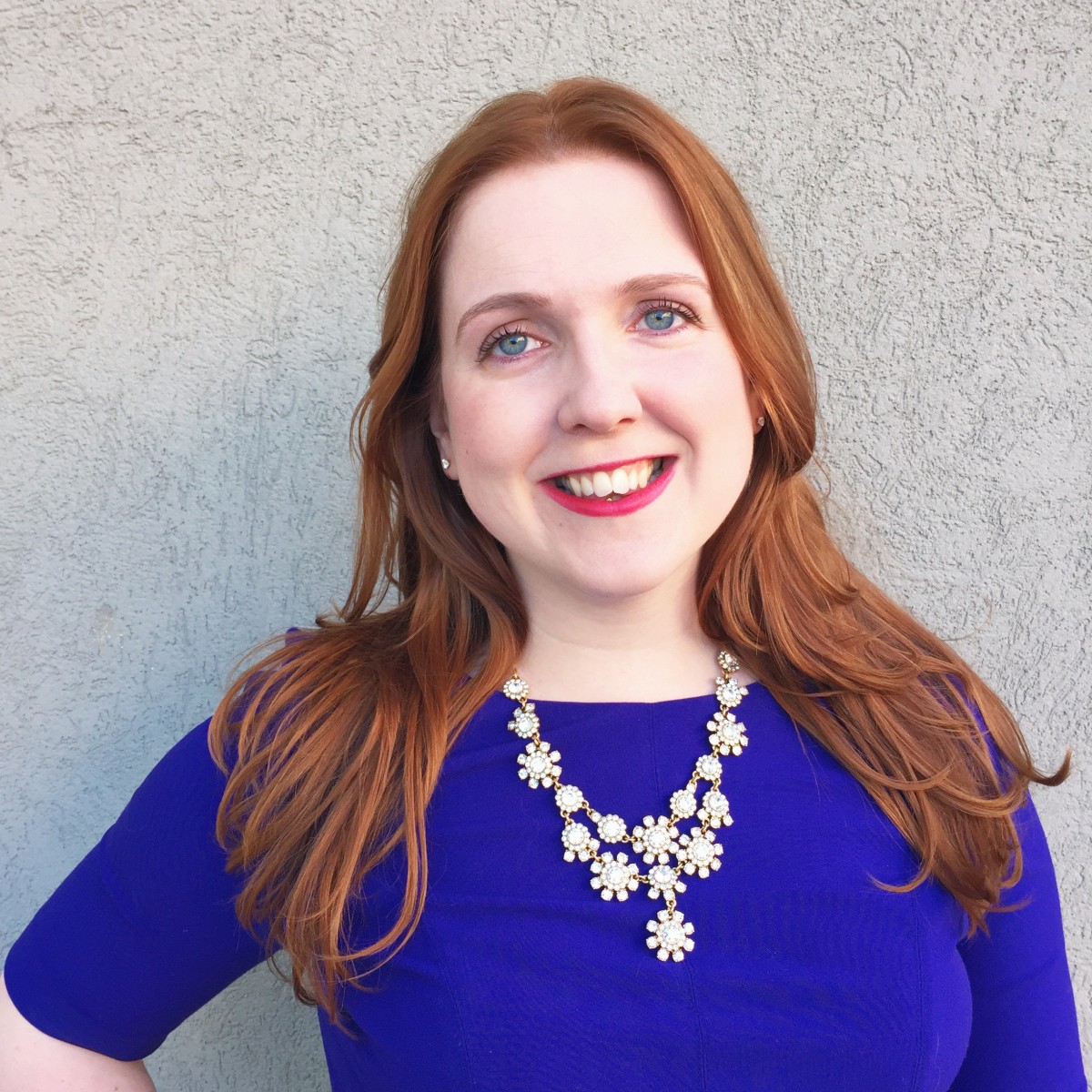 My goal when doing my makeup was to make it look like I had not been coughing and sneezing for two weeks straight. I think I did a pretty good job!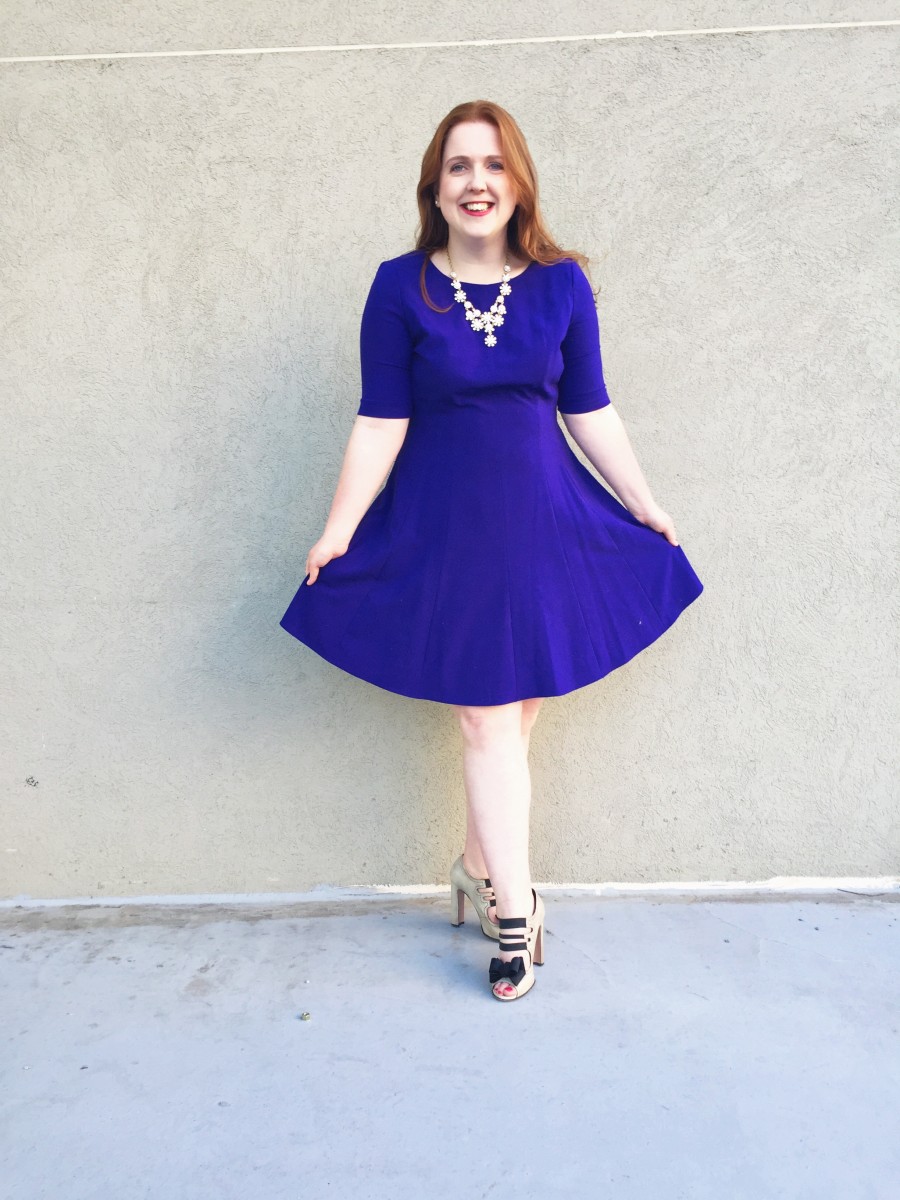 My dress is from Nordstrom Rack and while I normally wear it to work with pumps I dressed it up for the night with some fun heels.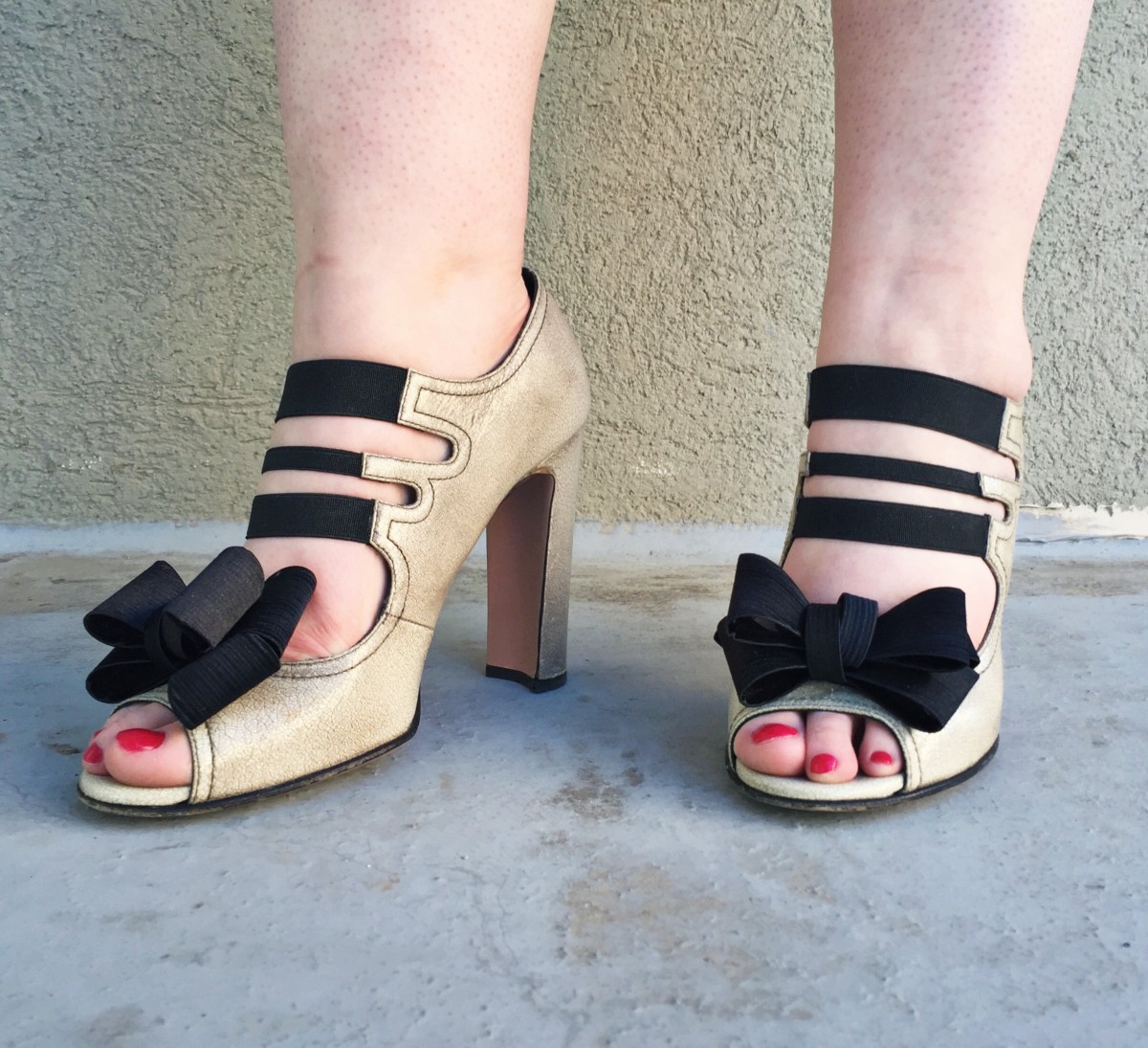 These bad boys are vintage Prada that I found on Instagram. (Bows are clip ons!) There's not another exact match available online but this one is close. I am in love with how fun and different they are. And the chunky heel is a blessing after a long night of being up on your feet.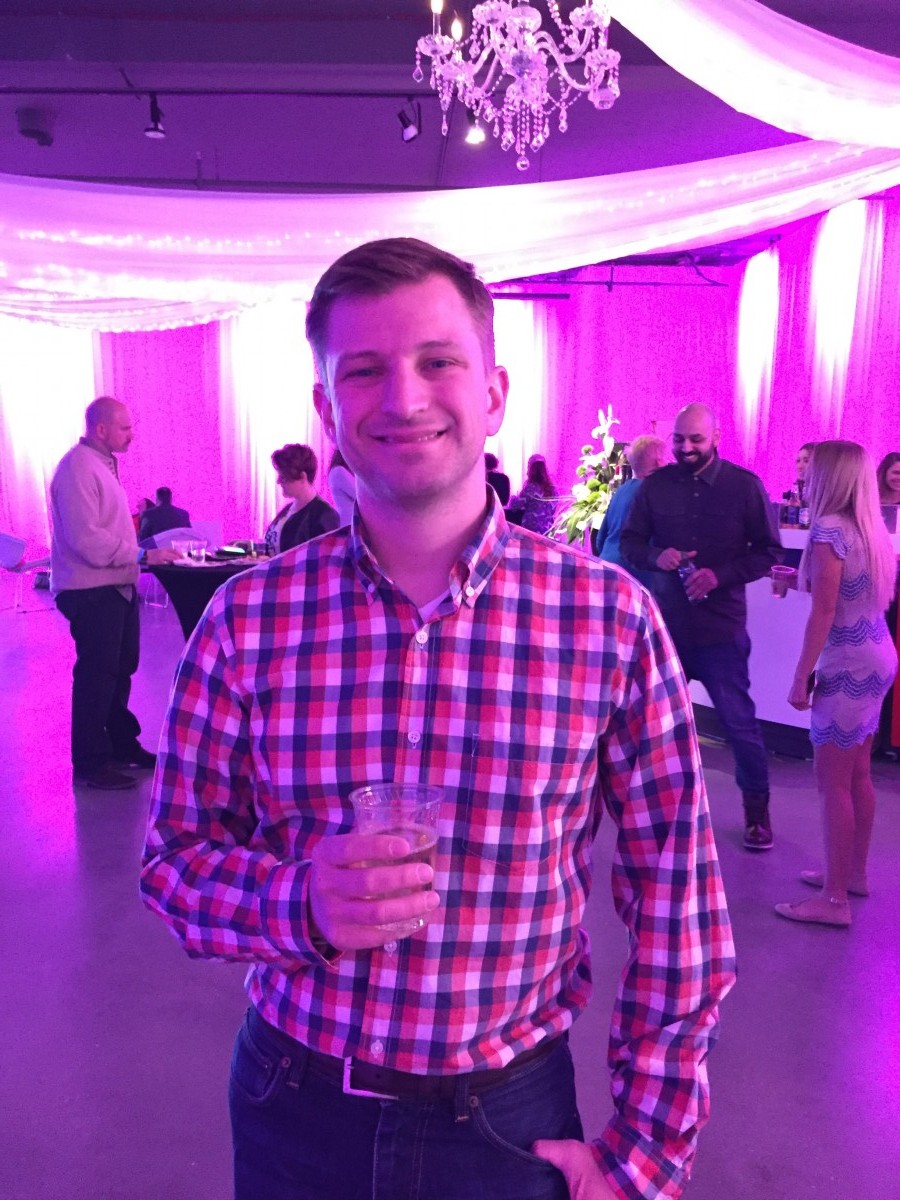 Josh and I got to Omaha Fashion Week early to attend the pre-party. I'm still on antibiotics so he was a good sport and drank for me. 😉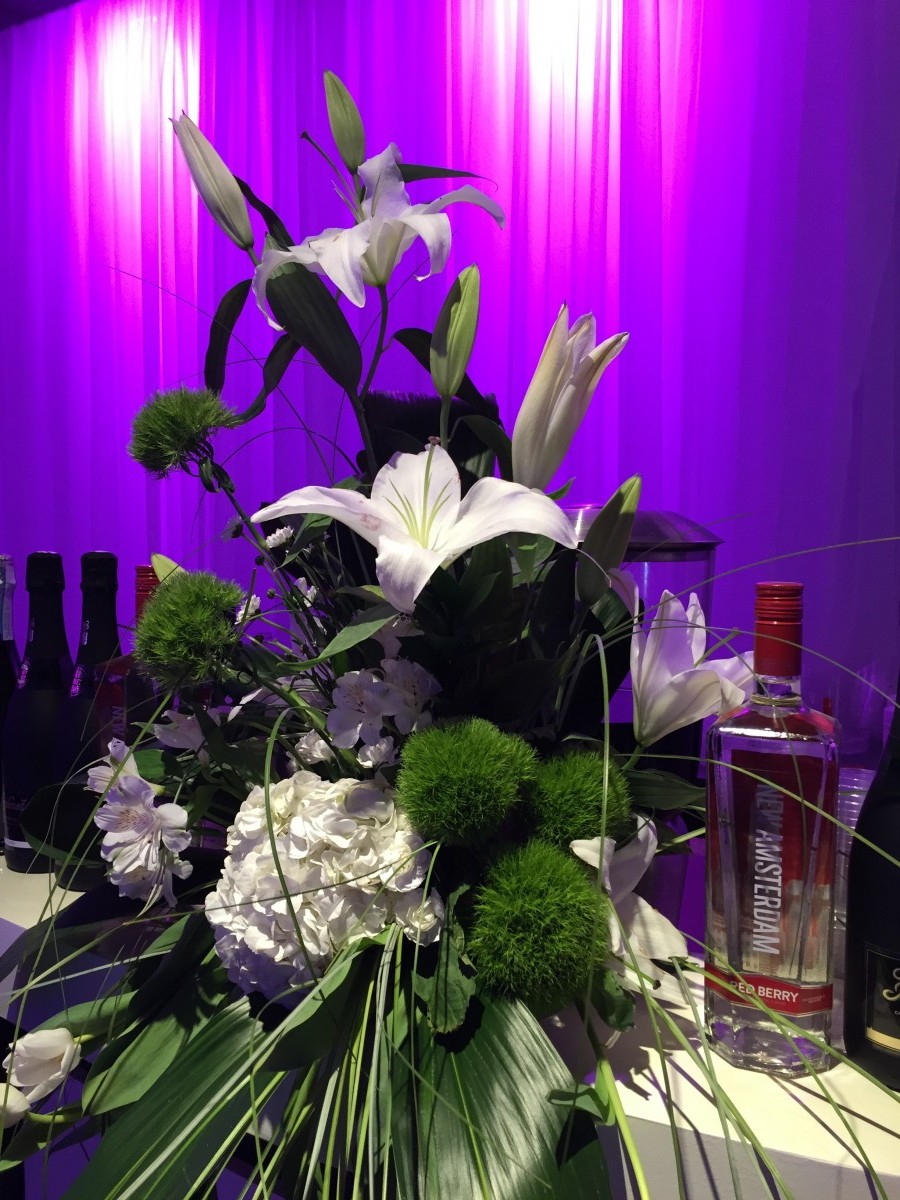 I was in love with these floral arrangements I spotted all over the venue.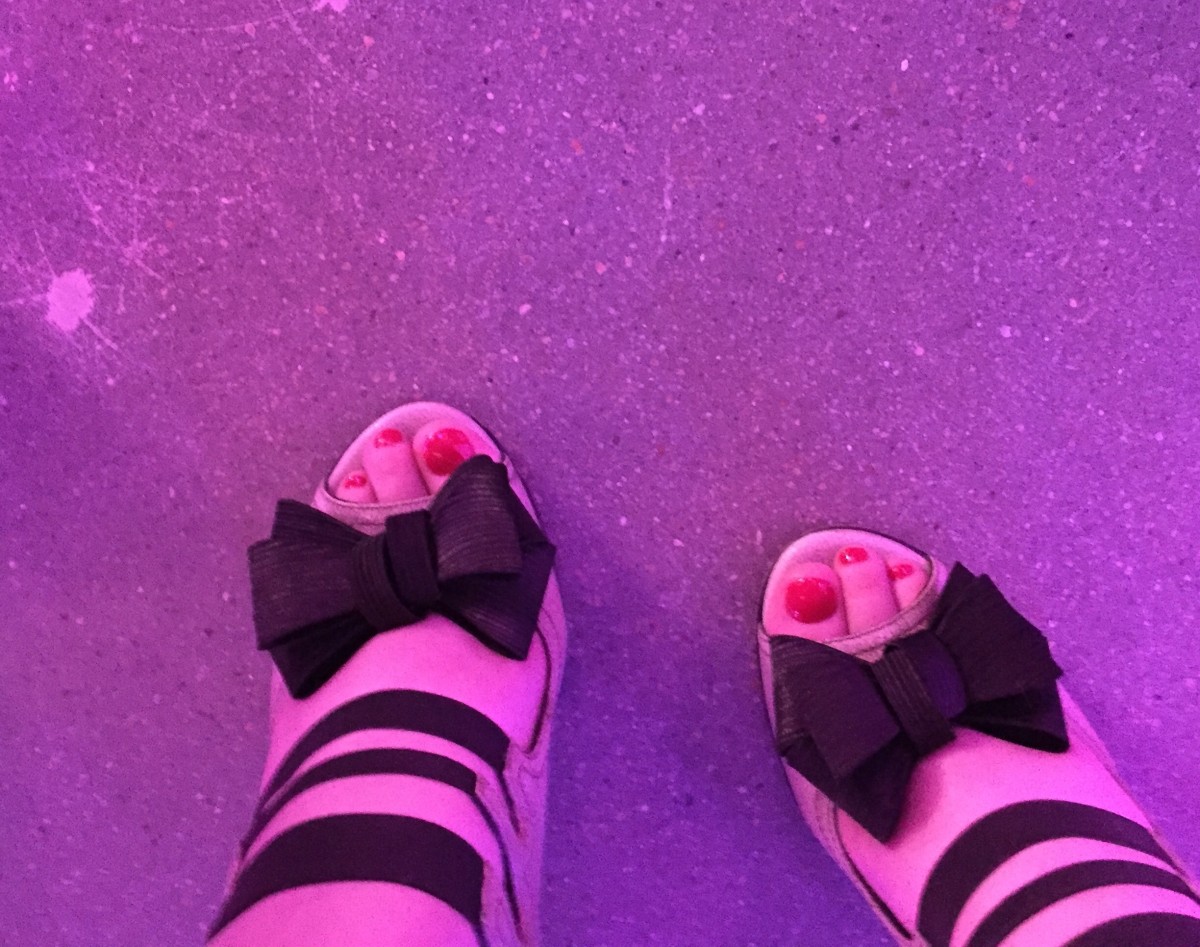 Waiting for the show to start shoe shot.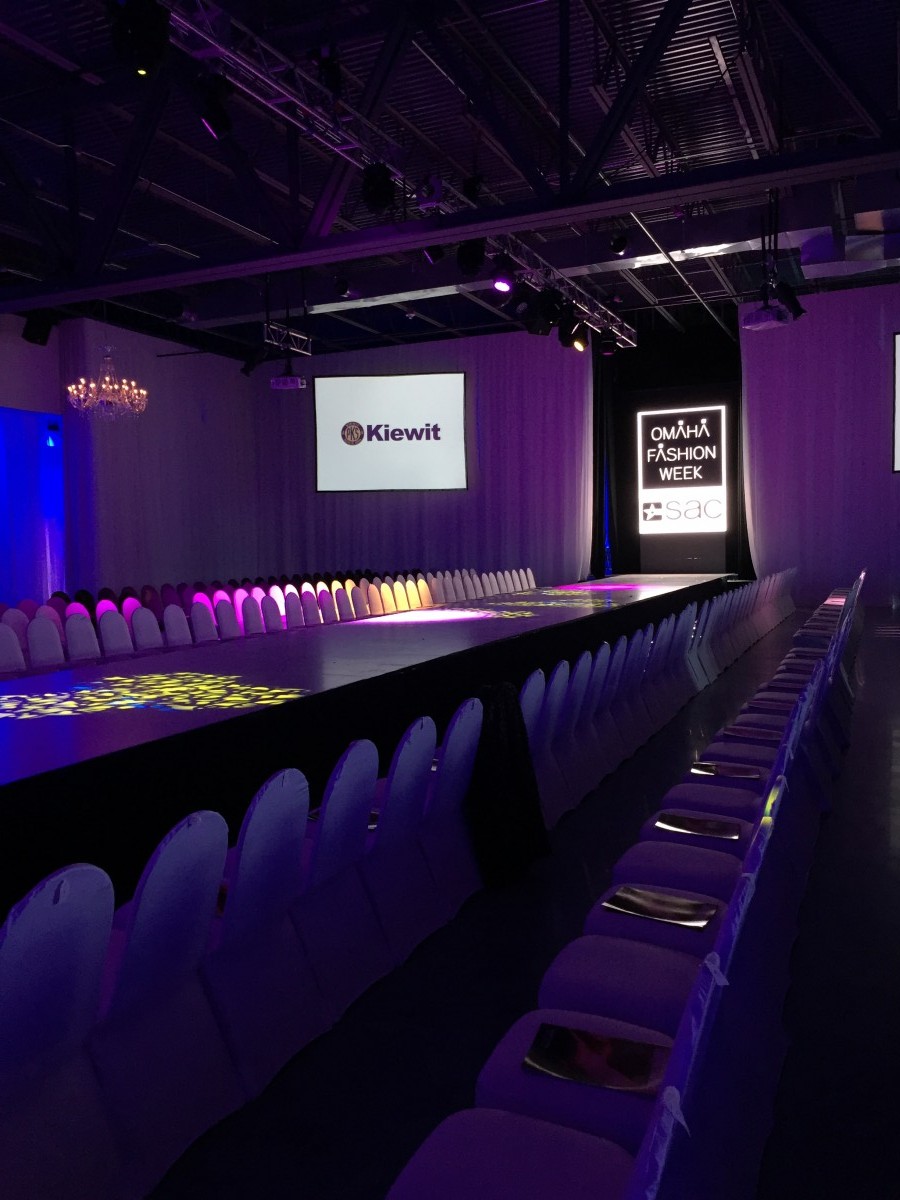 The runway was beautiful. Sunday night was the Beauty Show, where local salons come together to compete in crafting head-to-to looks around a theme they learn just 48 hours prior.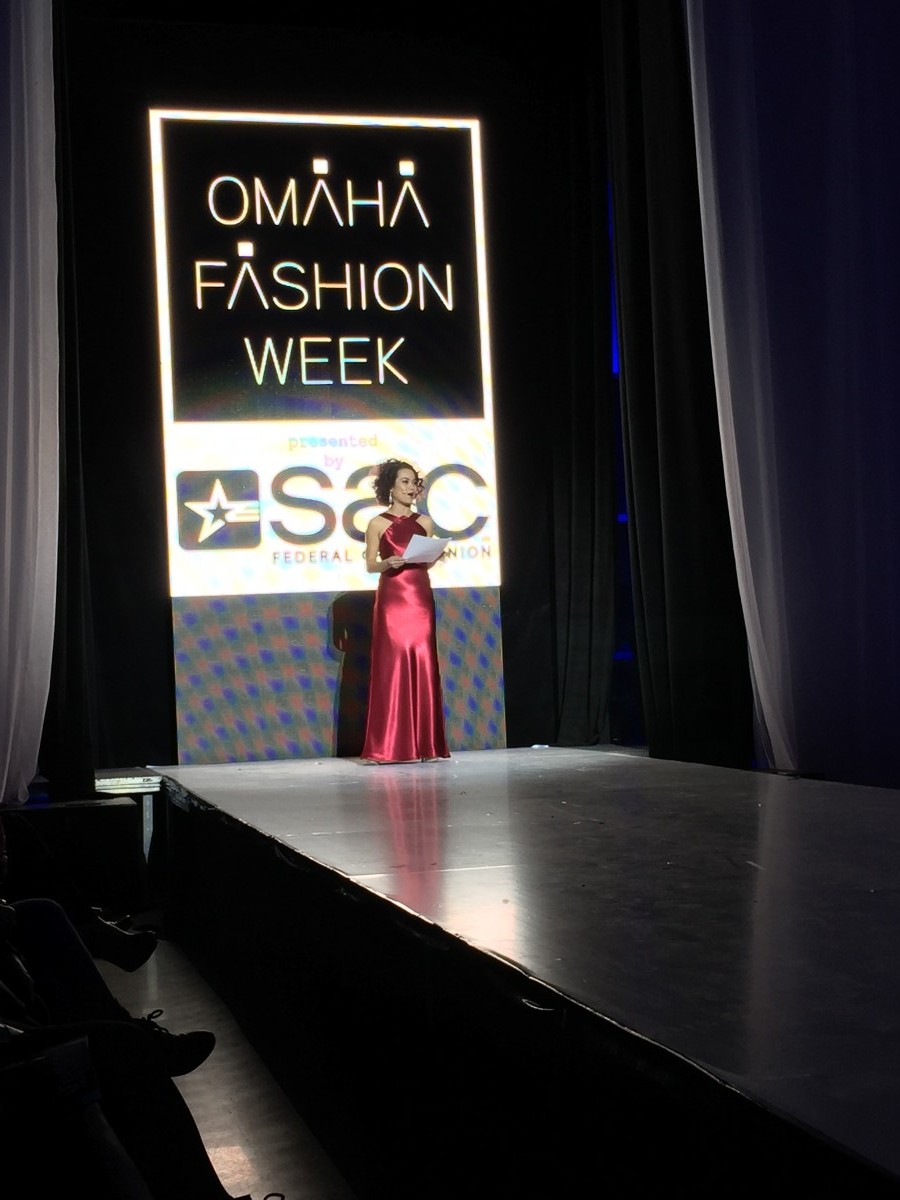 My beautiful friend Chinh was the emcee. The theme for the event was colors. I loved seeing what all the salons came up with. I snapped a lot of looks. Here are my favorites from the night: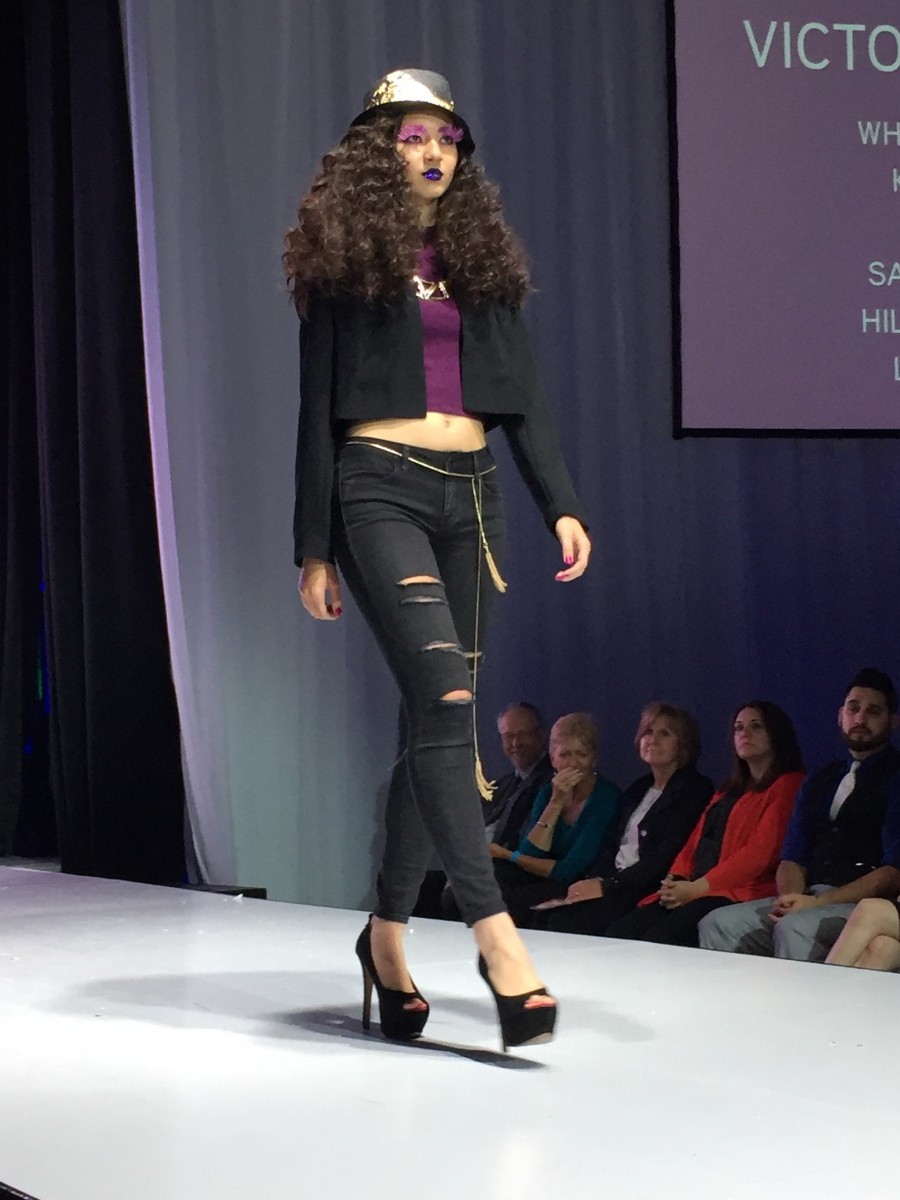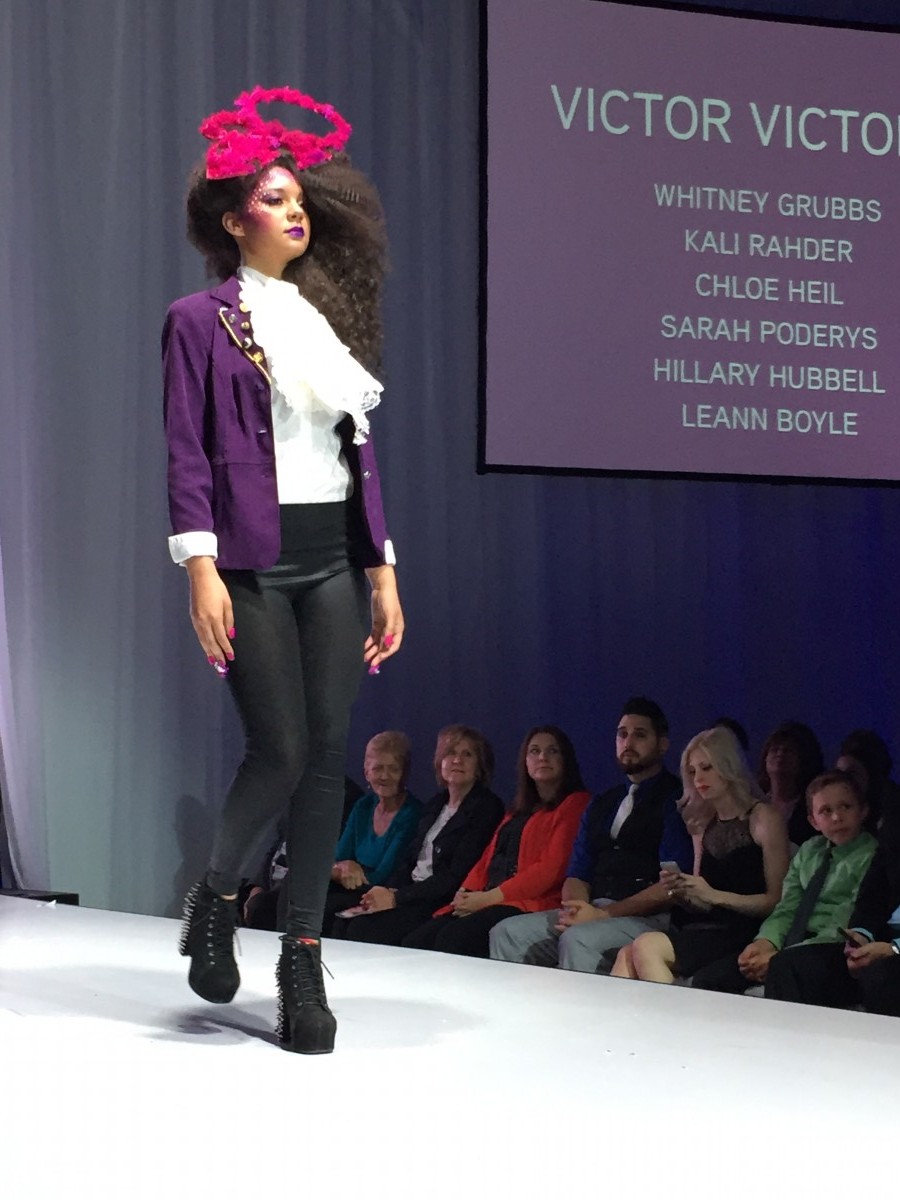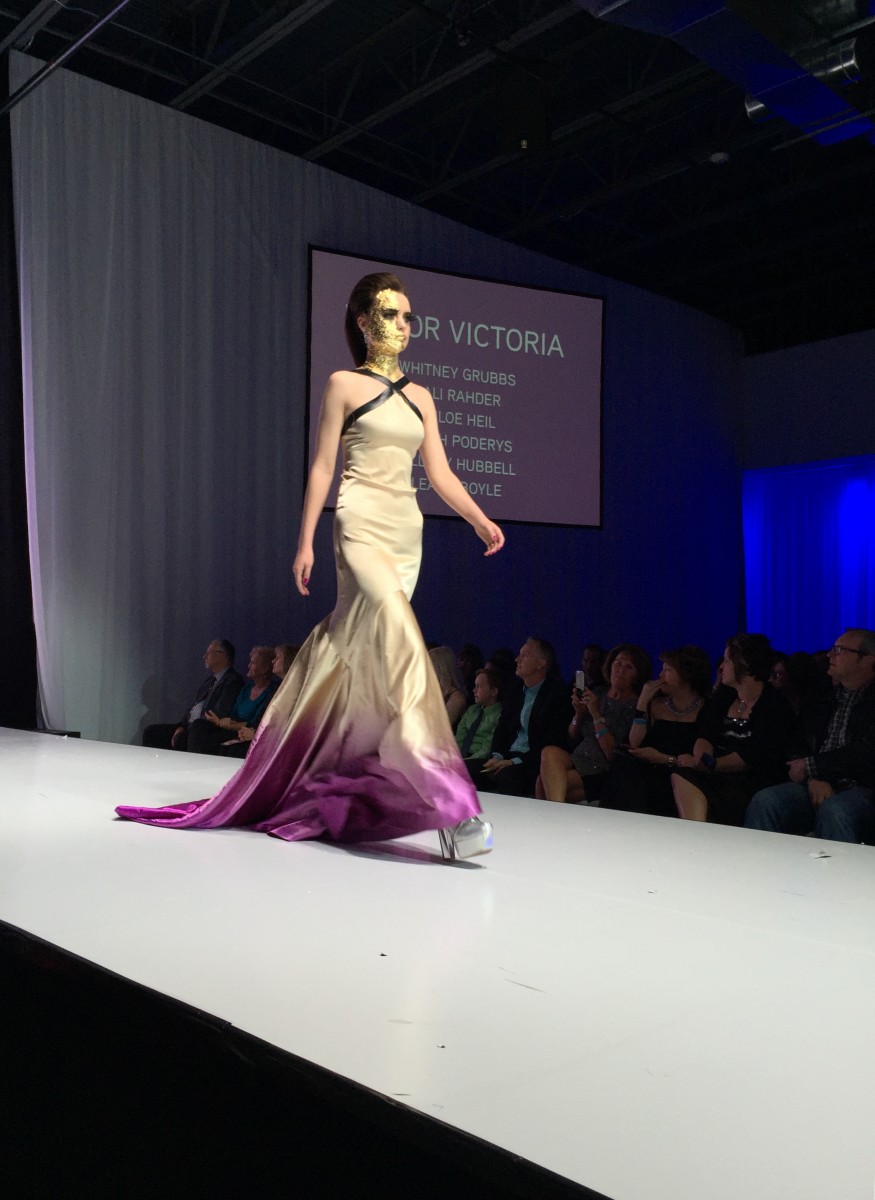 Her face!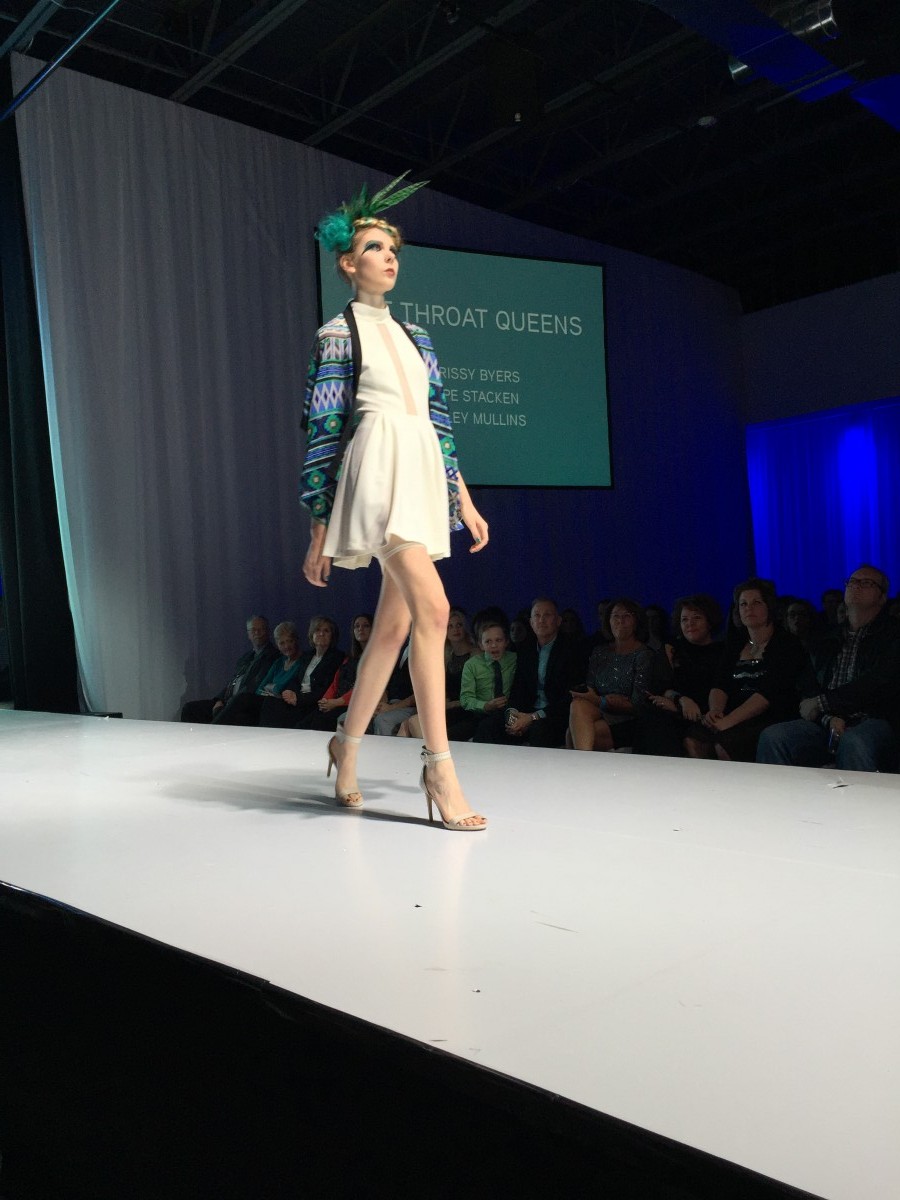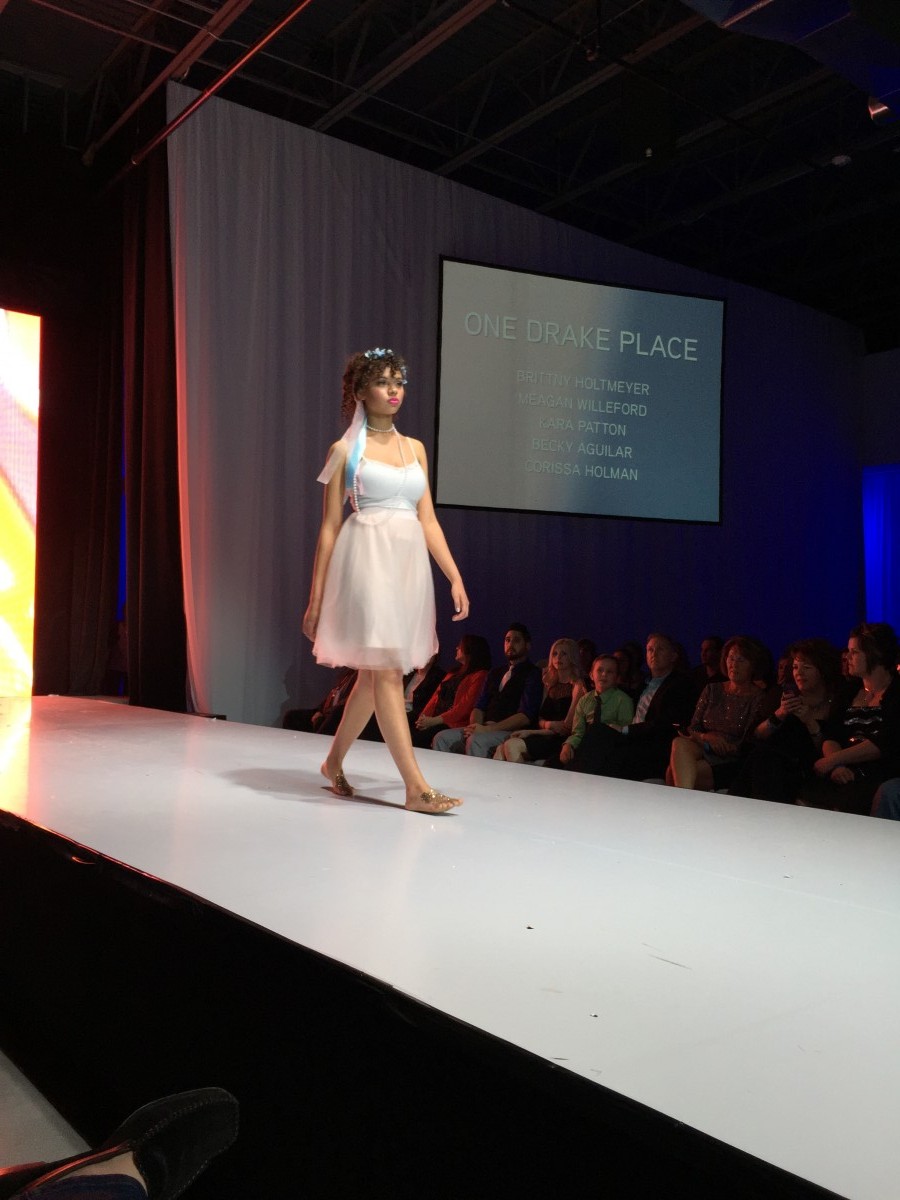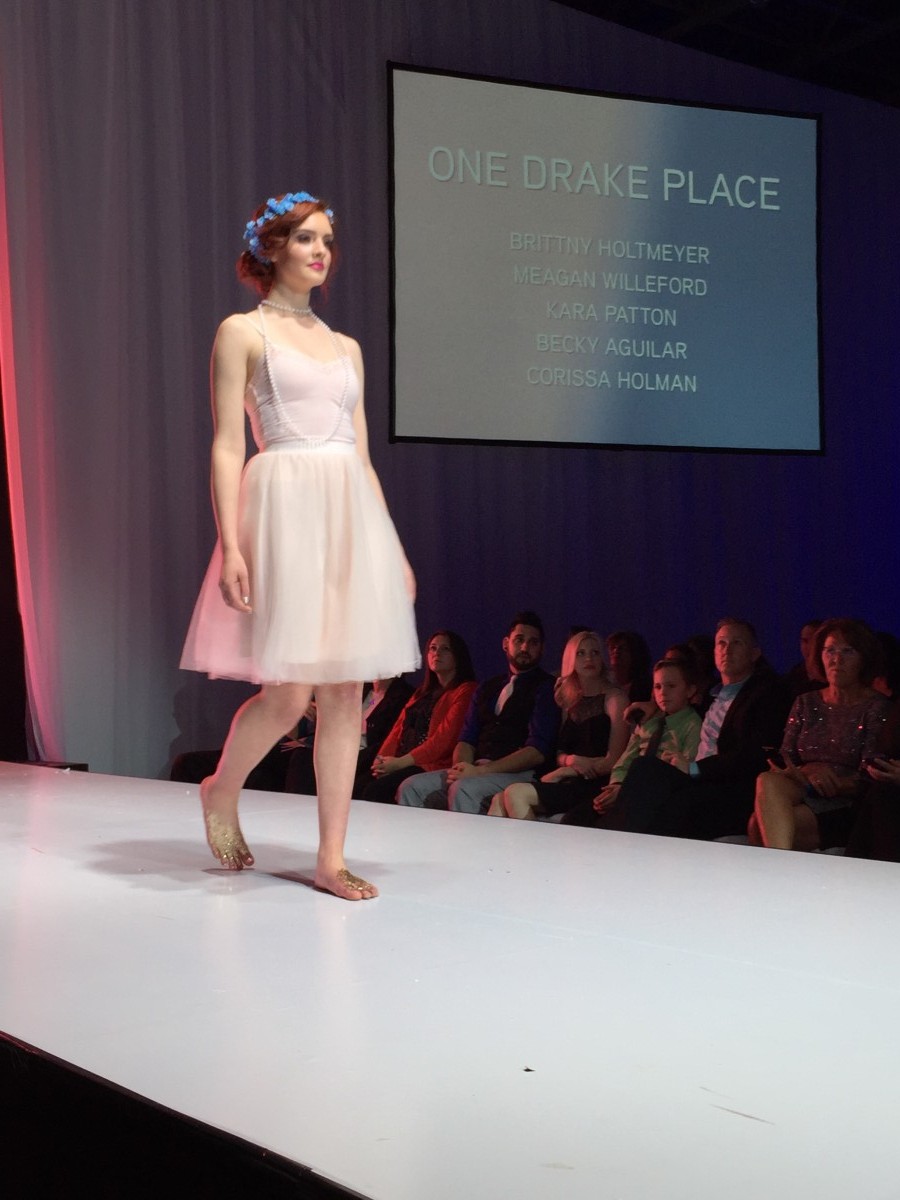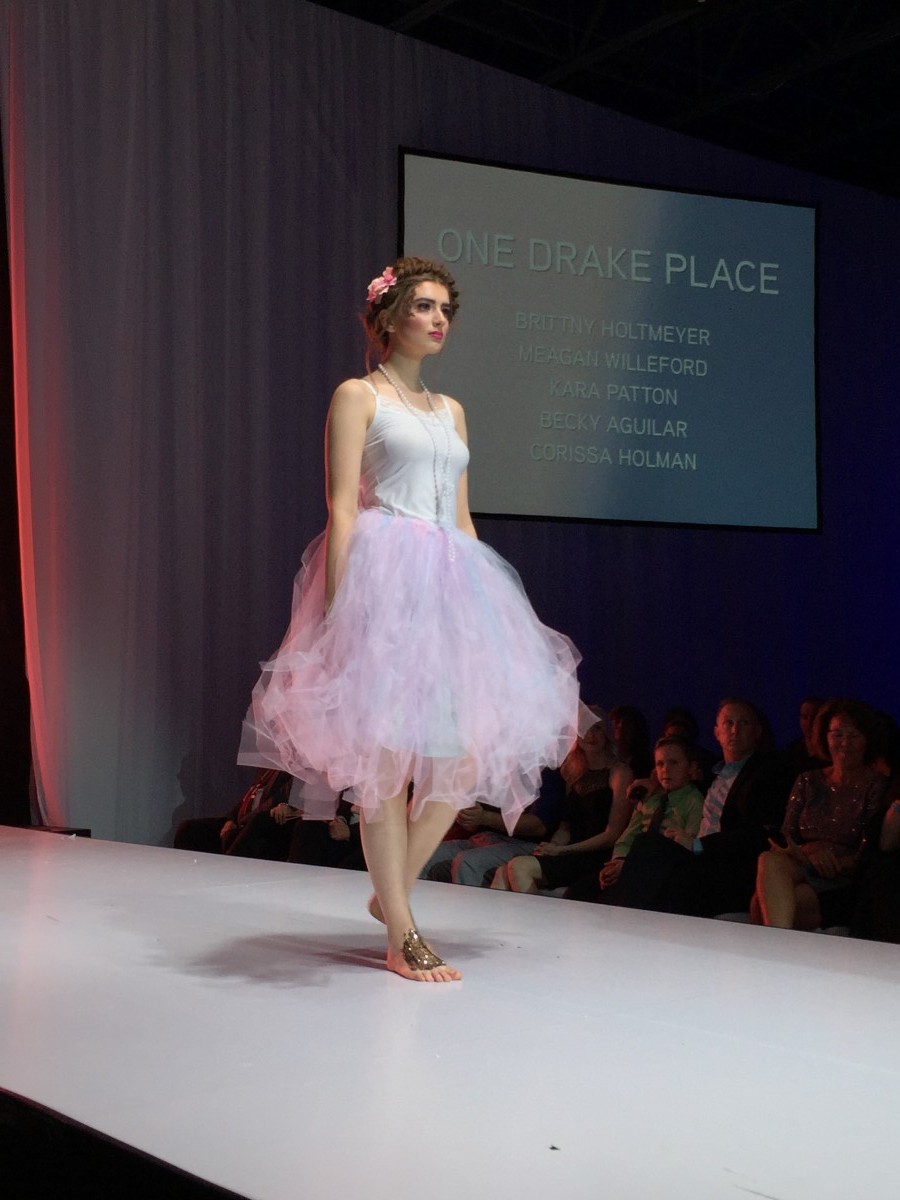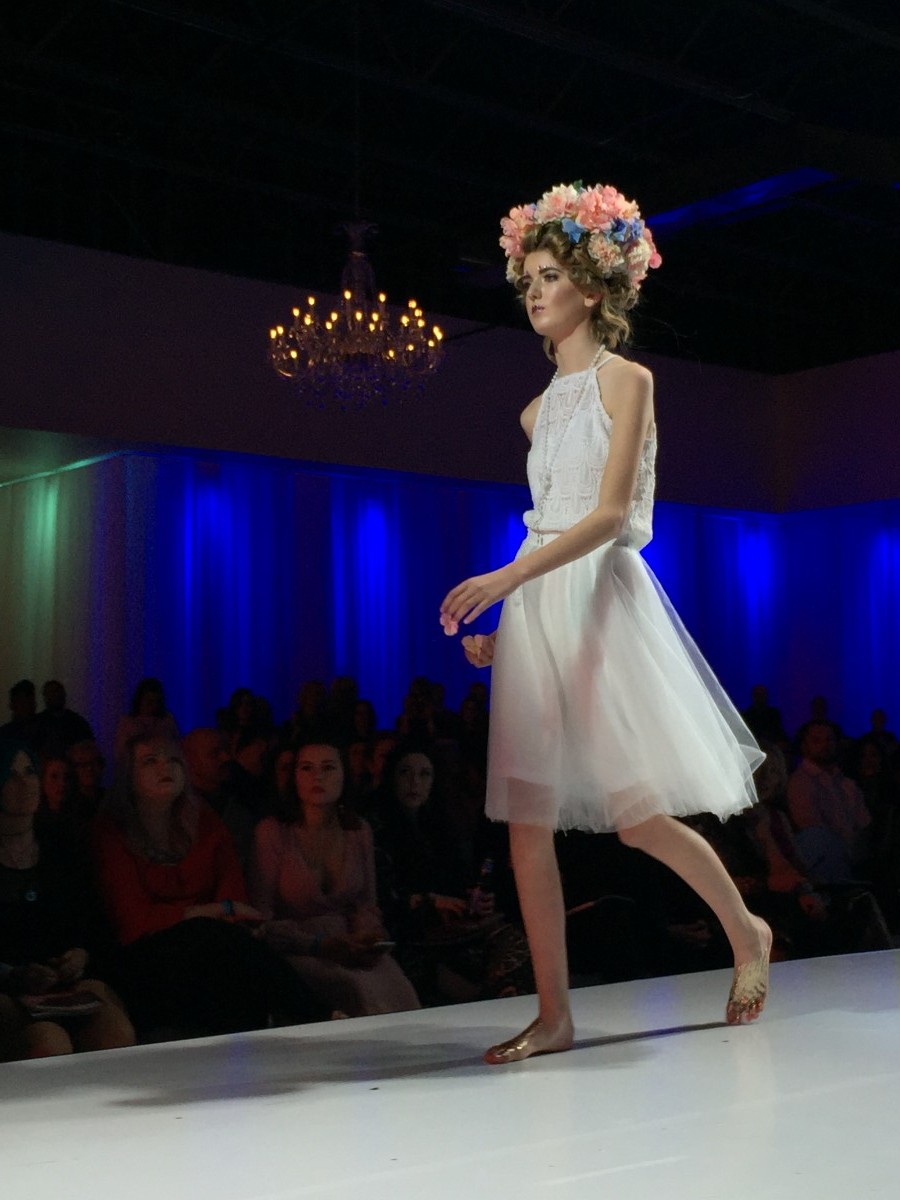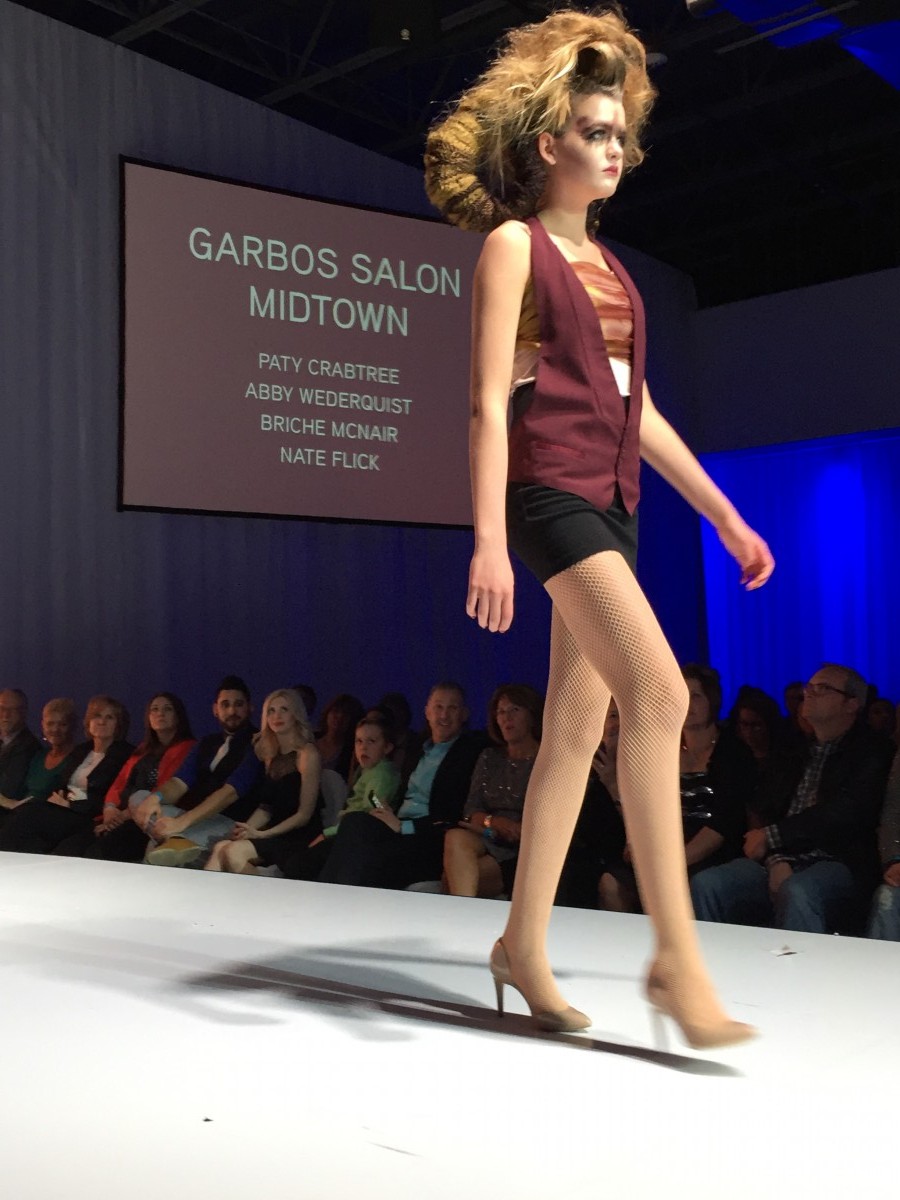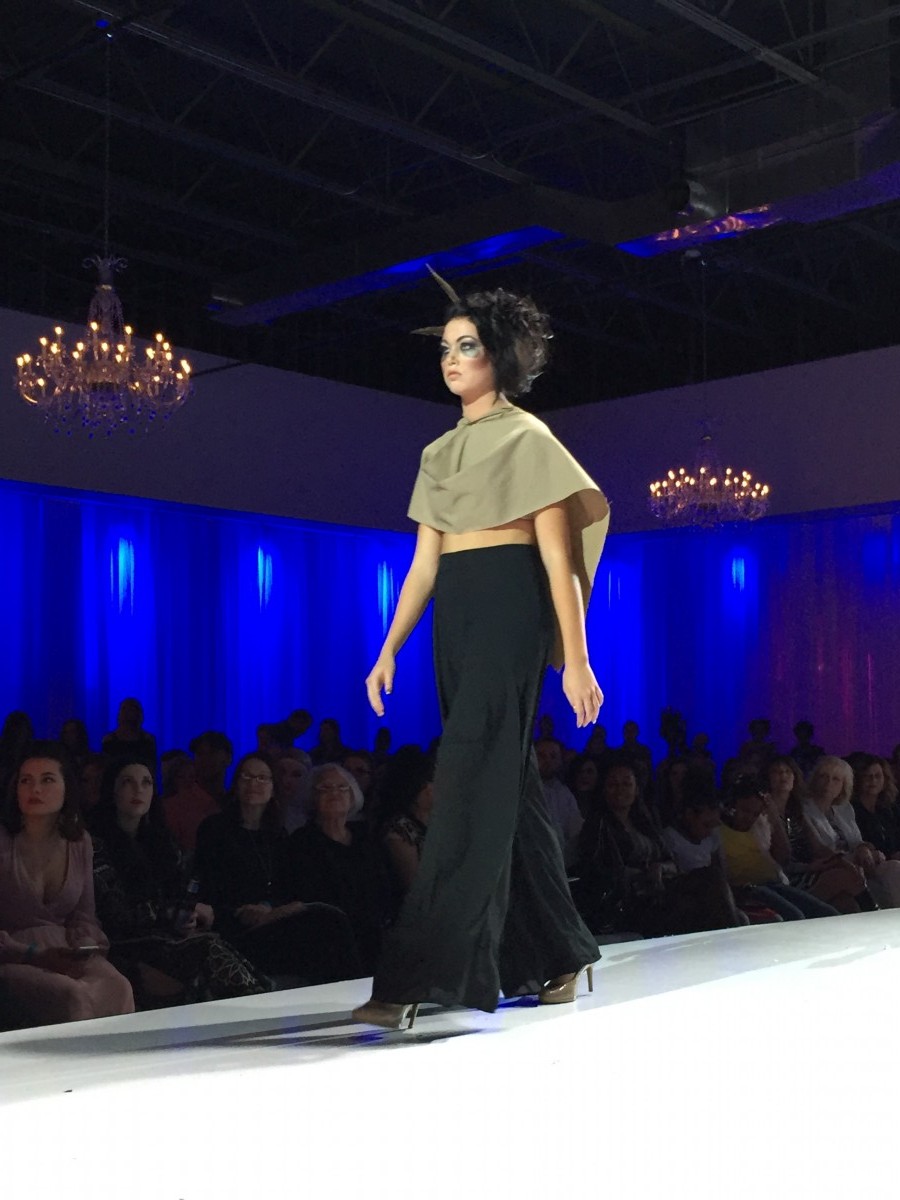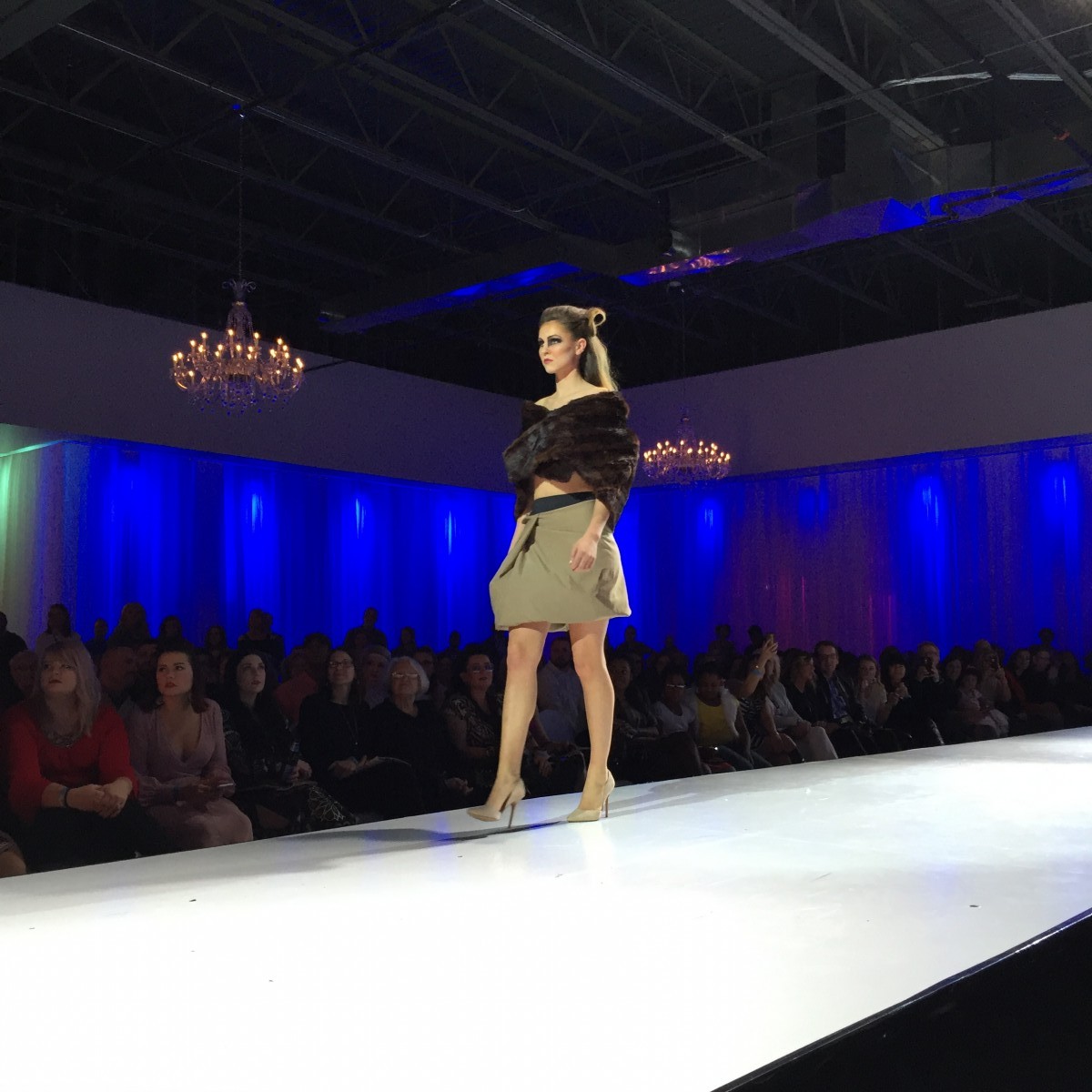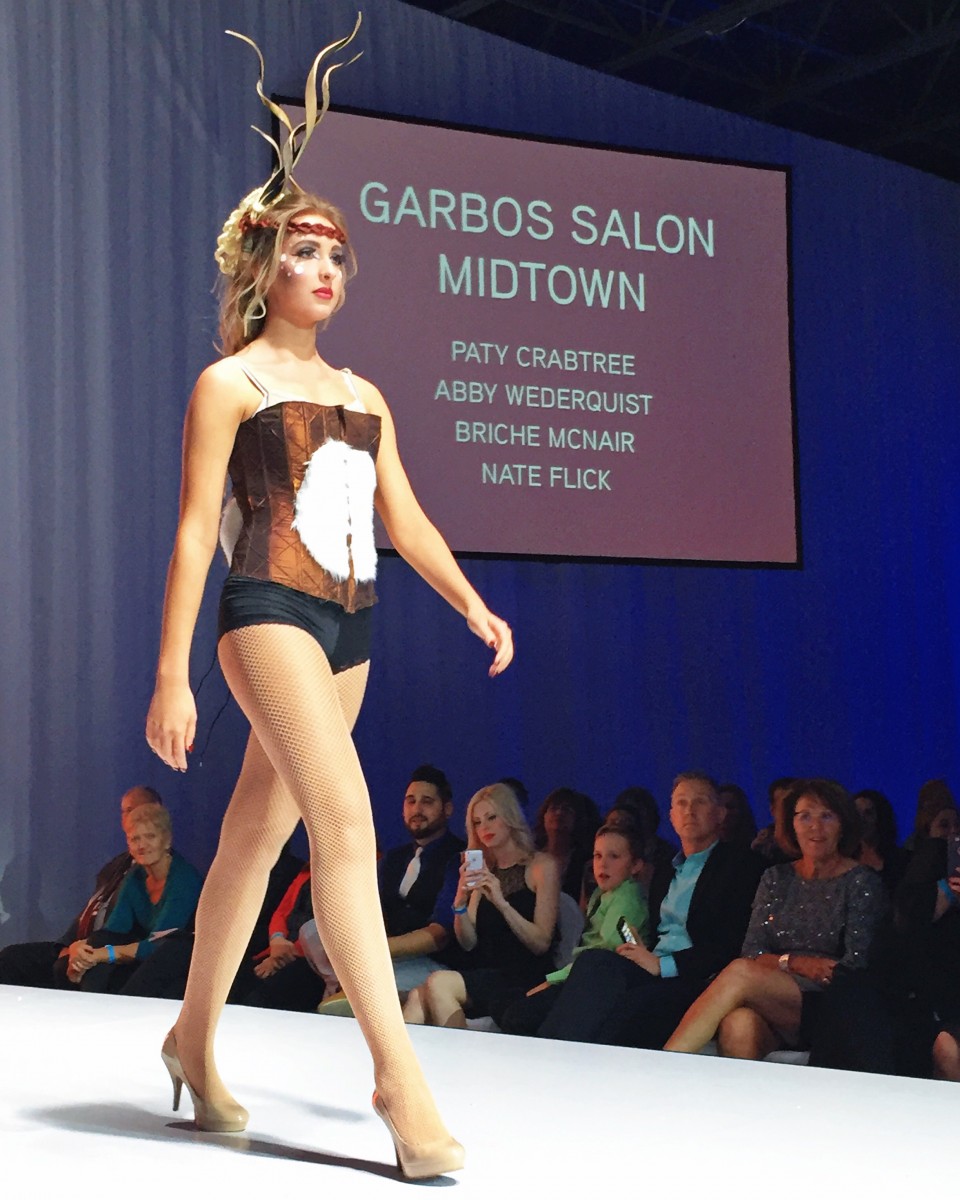 Josh and I go to Garbo's. It was really cool to see the looks they created.
This is a blurry shot but this was my favorite hair of the night. Braids on braids on braids.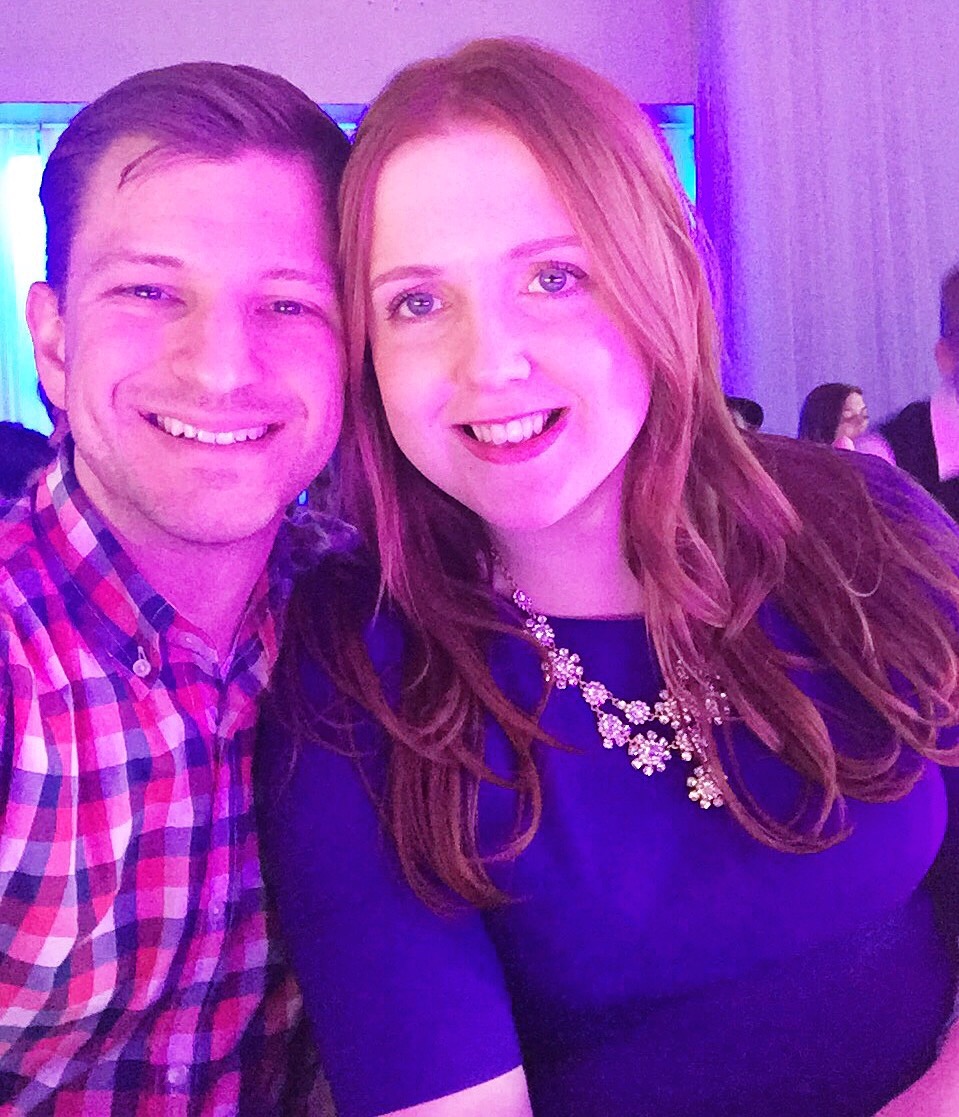 It was such a fun date night and such an incredible event. Omaha Fashion Week is the fifth largest fashion week in the nation! It's truly a top-notch event. Now I can't wait for the next one in September!
Questions of the Day: Have you been to a fashion show? Does your area host a fashion week? What was your favorite look from the ones I shared?