Happy Monday everyone! This was our last weekend in Omaha before we leave for our holiday cruise so we tried to soak up as much "winter-y Christmas" fun as we could! It was a great time. Don't forget to link up to your weekend snapshots at the bottom of this post!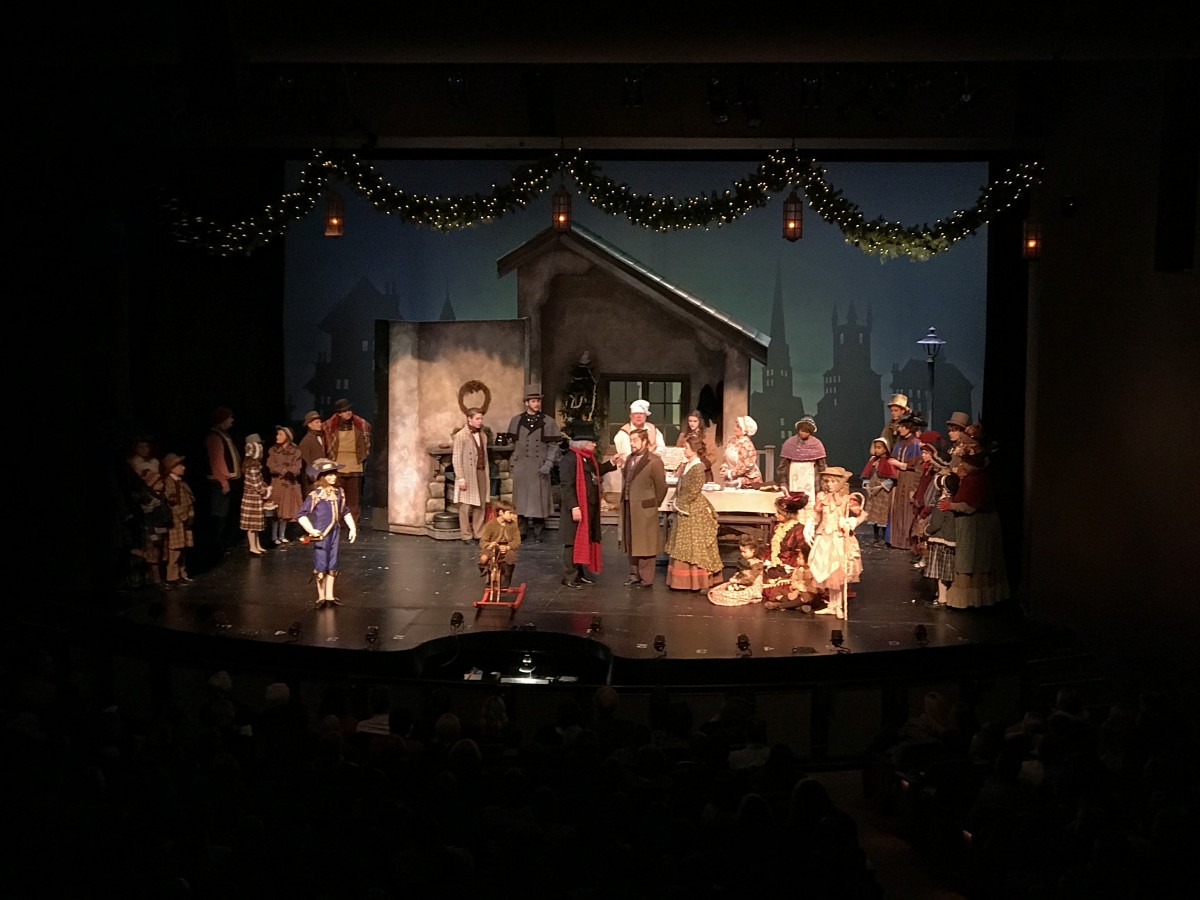 To start off the holiday weekend, Josh and I went to see A Christmas Carol after work on Friday.  This is an Omaha Christmas tradition, and one I'm so lucky I found out about. The actor who plays Scrooge every year is phenomenal and the message always tugs at the heartstrings. I can't wait to take kids to see this someday!
Saturday was in the negatives all day, so I'm glad we had picked that day to snuggle up and celebrate the holidays at home.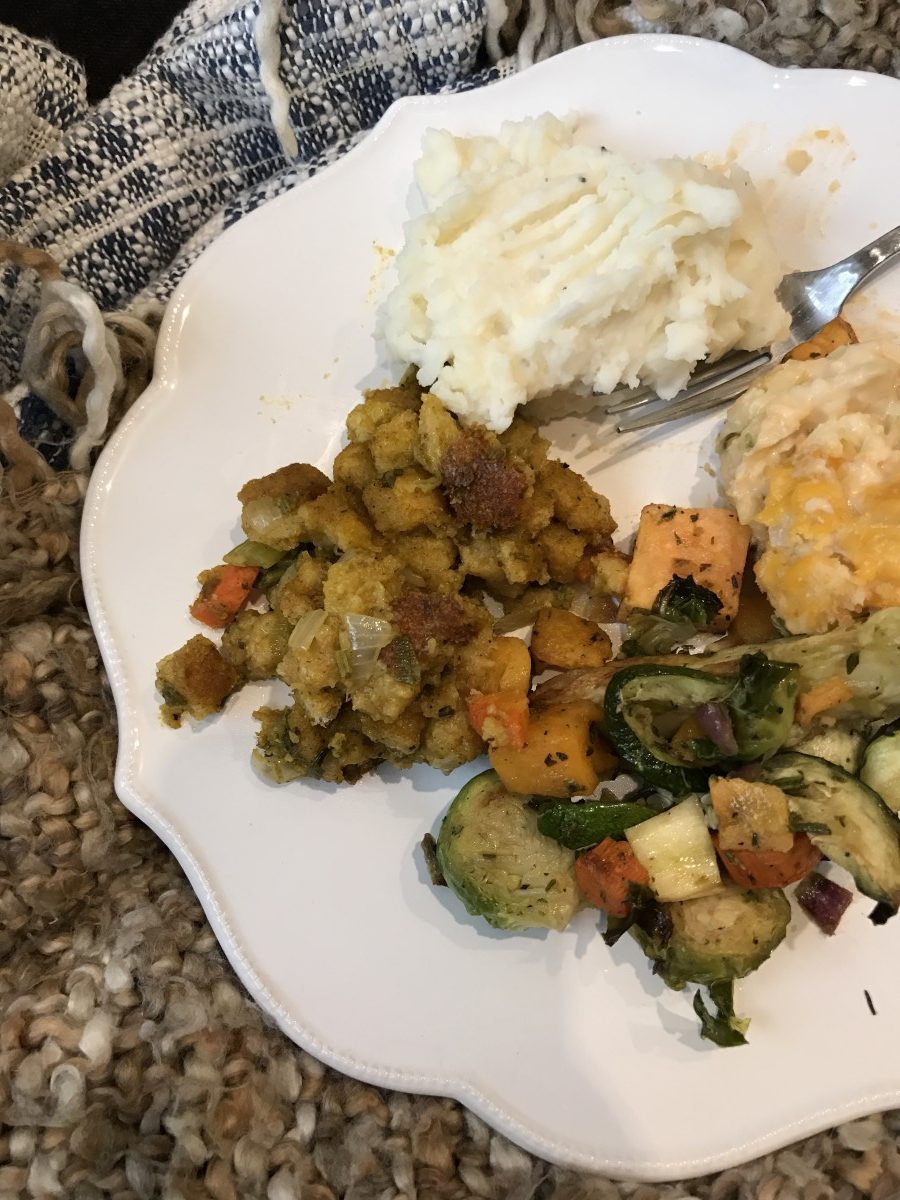 We ordered our traditional holiday food from Whole Foods and watched a billion Christmas movies. Not pictured: latkes, blintzes, and mushroom soup!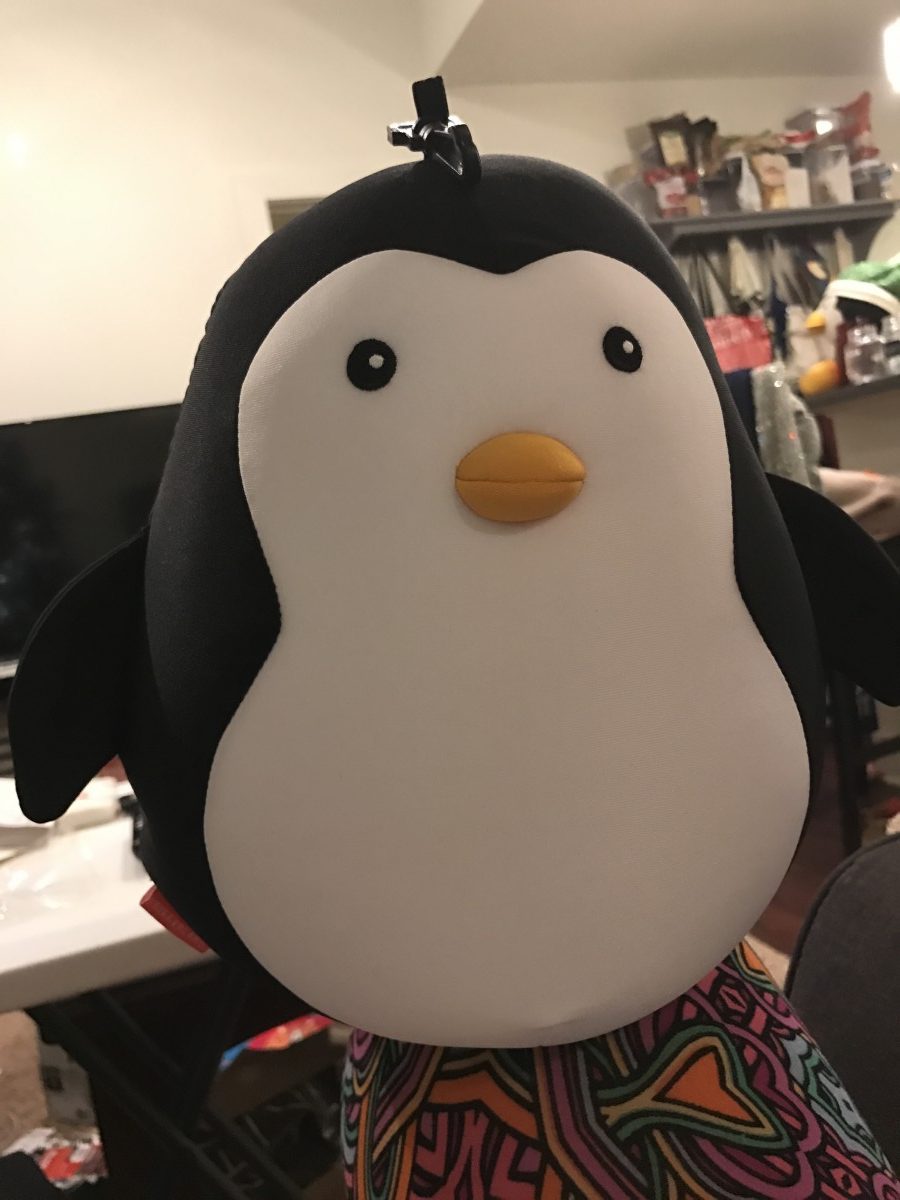 We also opened our Christmas and Hanukkah gifts from family and friends. Josh's parents got me this penguin travel pillow that I am absolutely obsessed with.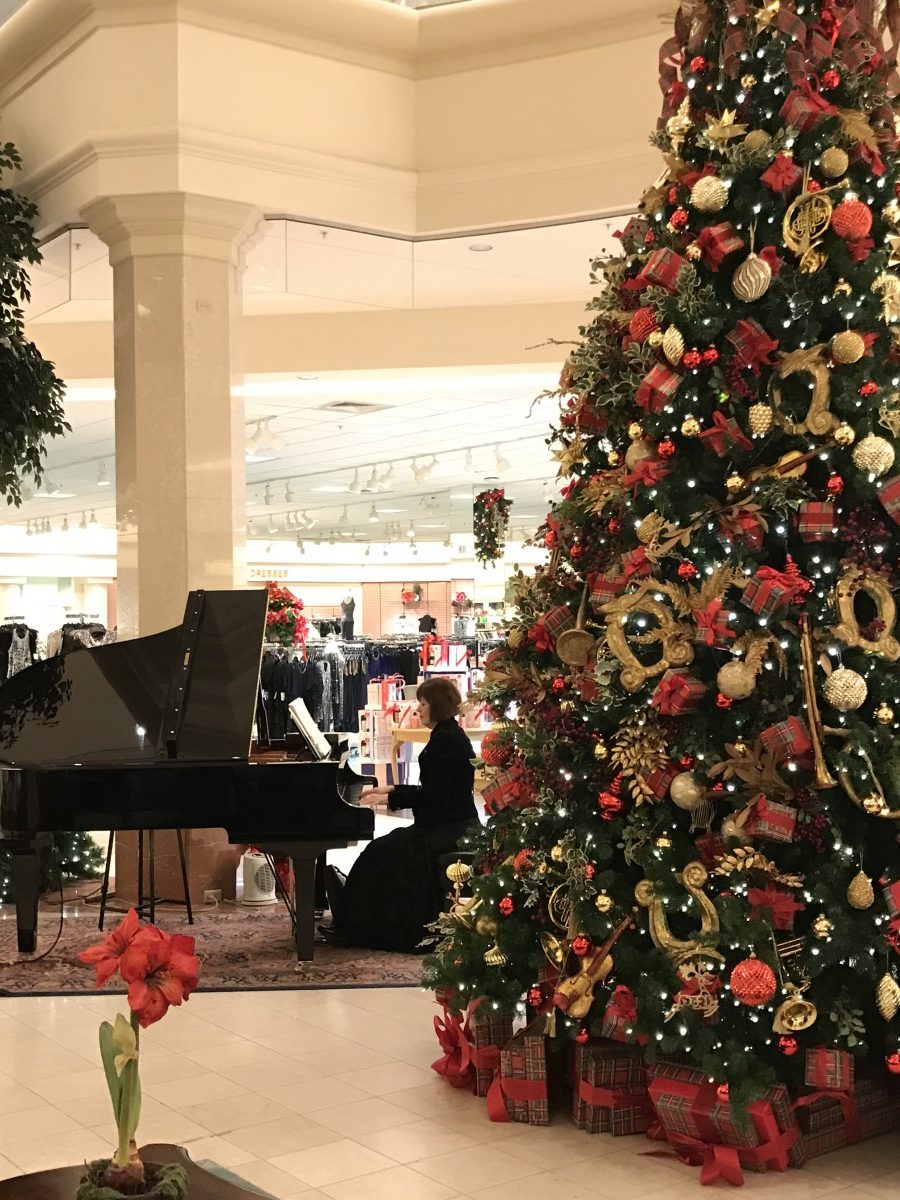 Sunday was a day of last minute Christmas shopping.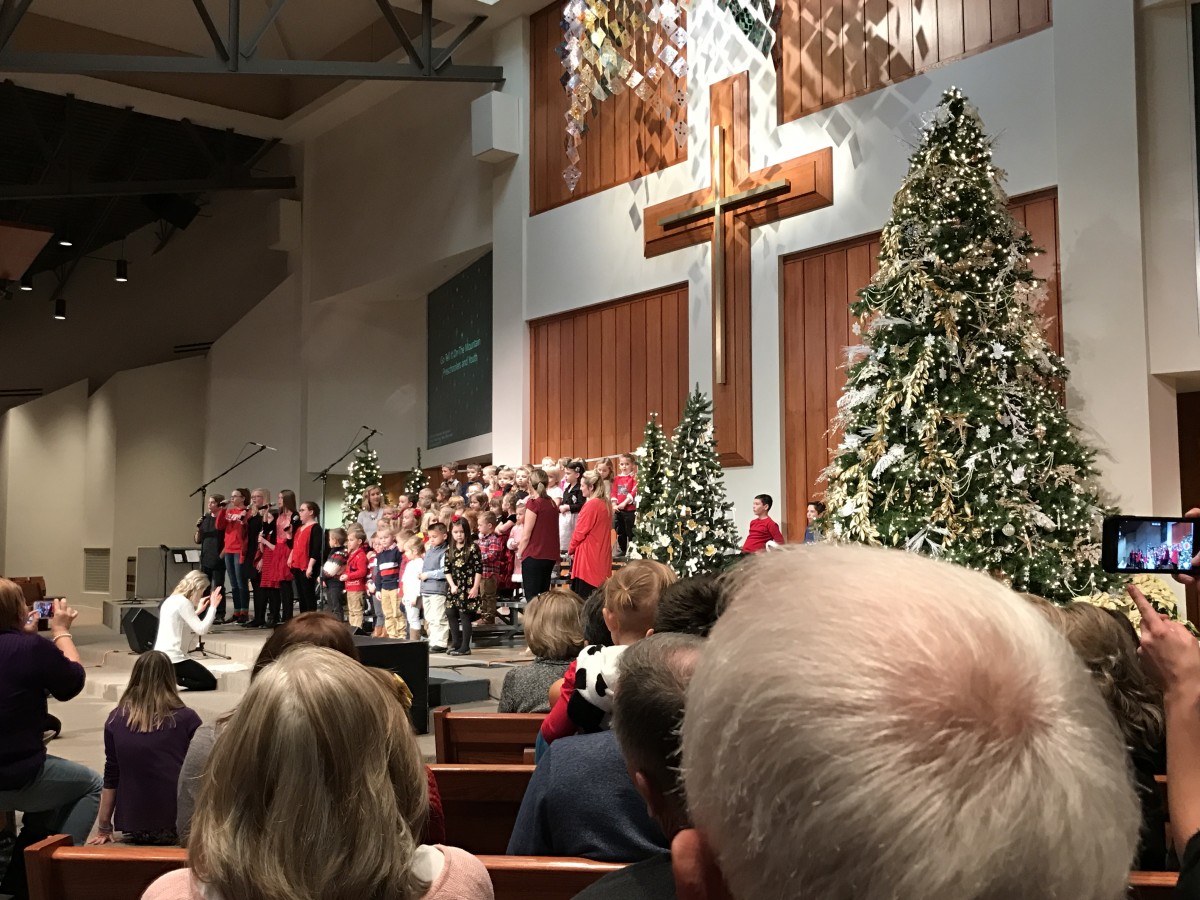 Going to Eleanor's adorable Christmas recital.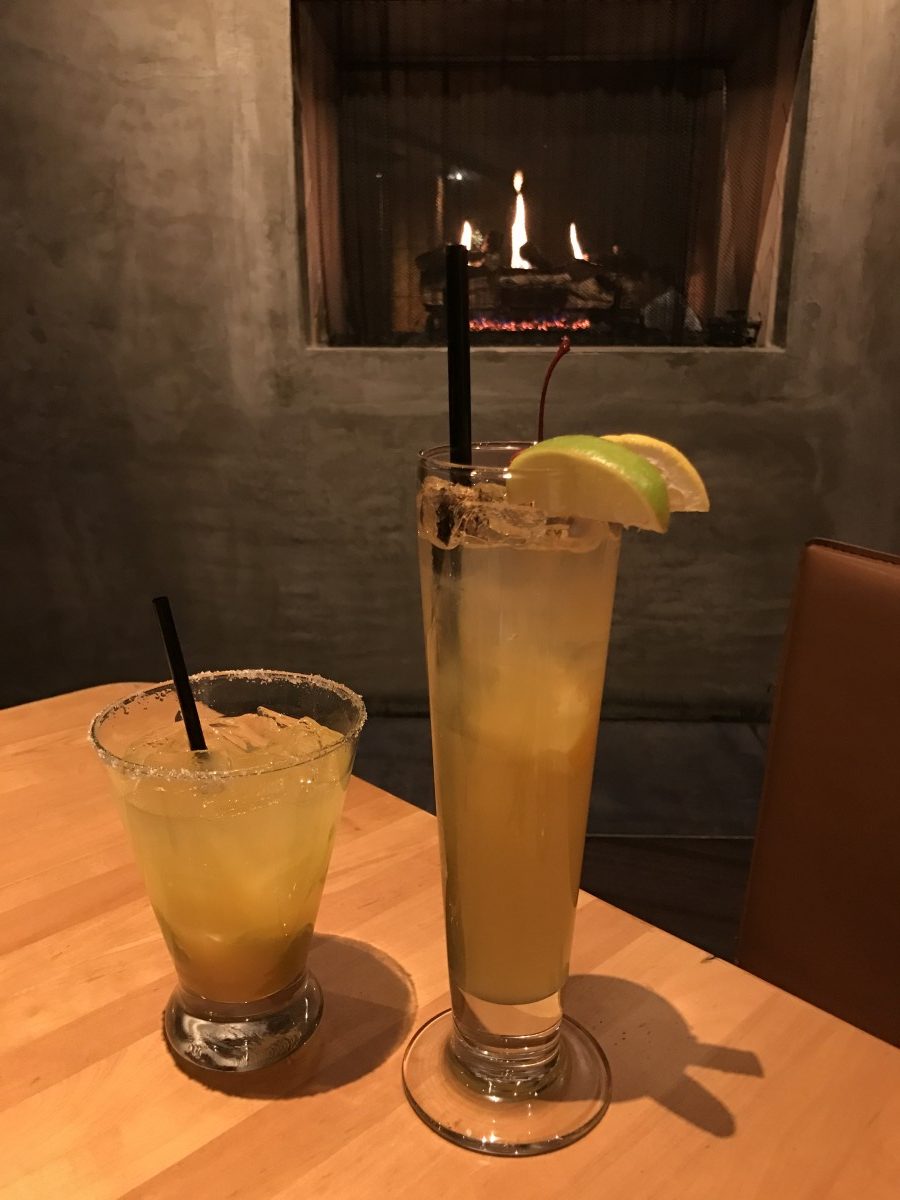 And a dinner date for two by the fire. Josh and I went to Cantina Laredo for front row seats to Midtown Crossing's Holiday Lights Spectacular.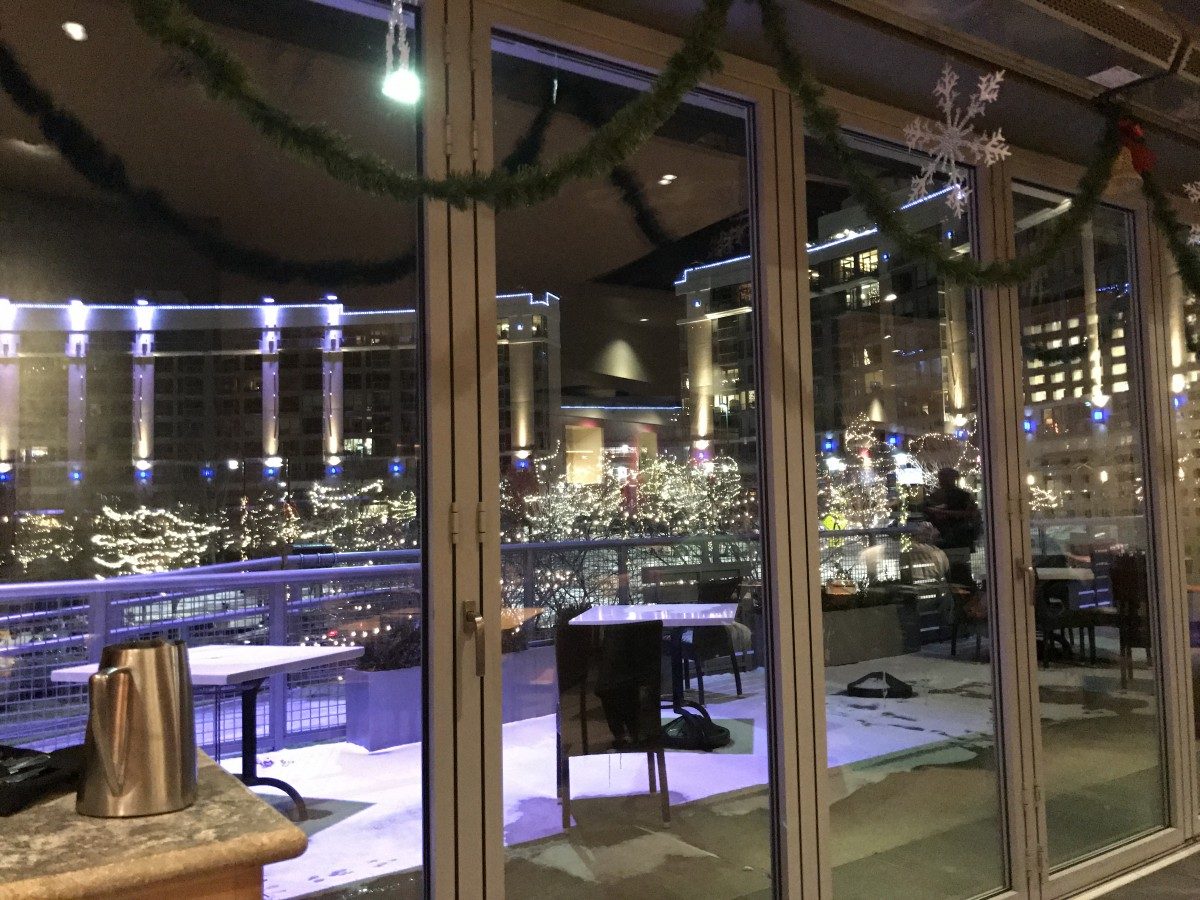 This is another Christmas tradition that Josh and I look forward to every year. The buildings at Midtown Crossing turn into a light show set to holiday music.
Pictures do not do it justice. Here's a video of what it looks like in action. Definitely a must-see for those in Omaha!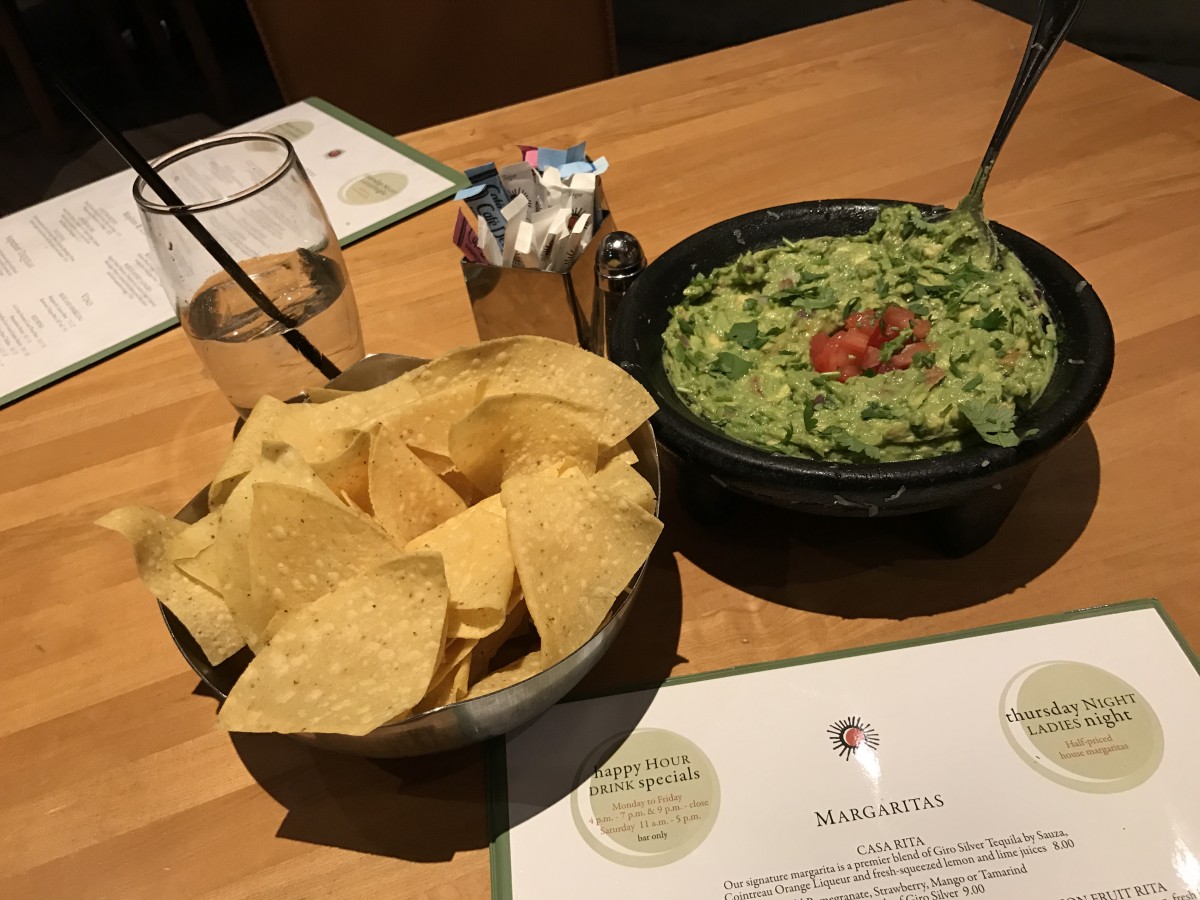 After coming back inside from the light show we warmed up with chips and fresh guac.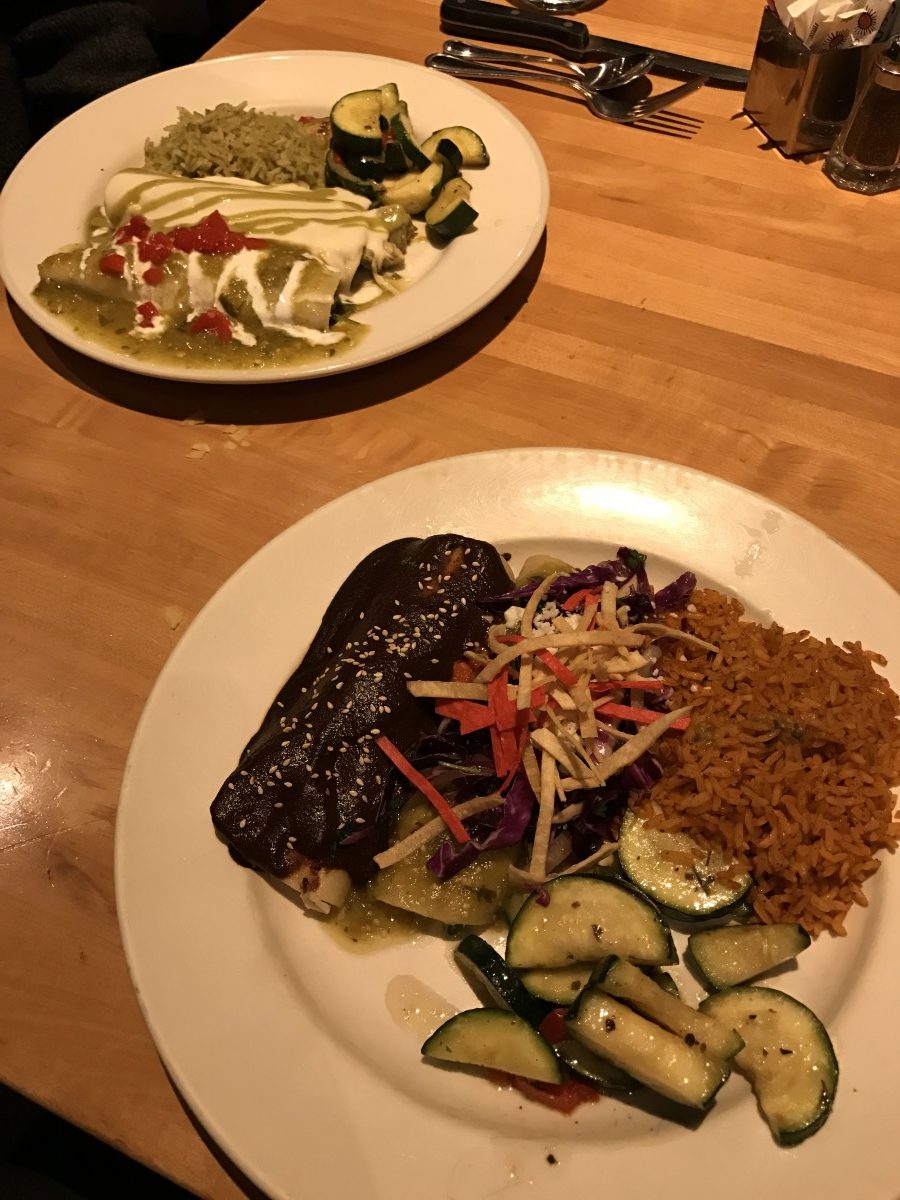 And the most delicious enchiladas! I didn't develop a taste for mole sauce until I went to Puerto Vallarta but now I love it!
We ended our weekend in Old Market at Stokes for my friend Chinh's birthday bash. This girl knows how to throw a party!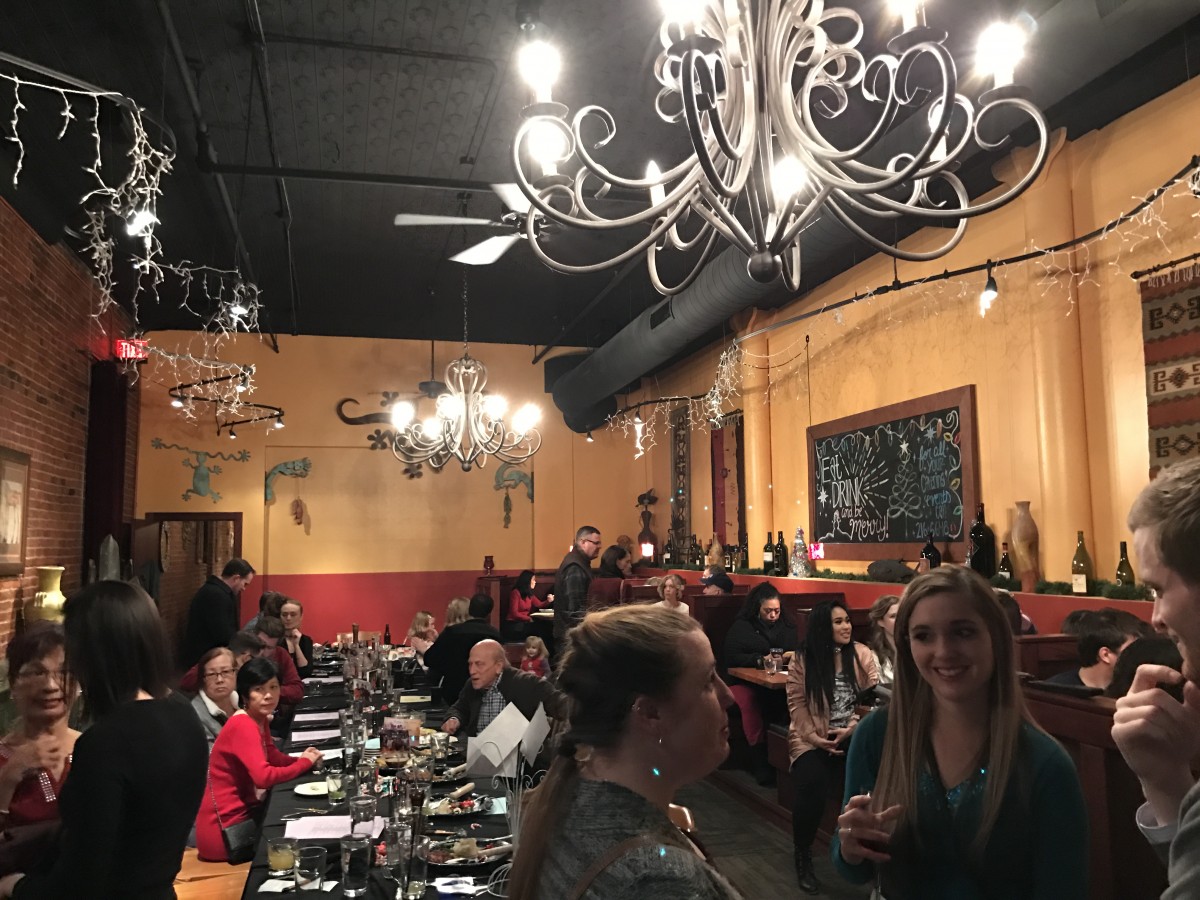 She had so many friends and family out to celebrate her special day. We couldn't stay long but we had a lot of fun while we were there. She seriously inspired me to try and be more social in 2017. I don't think I even know this many people!
Questions of the Day: What was the highlight of your weekend? Was it ridiculous cold where you live, too? What is your favorite holiday tradition?