Happy Monday everyone! How was your weekend? It feels like fall is fully here in Omaha and I love it. Now if only I could get an extra weekend day to soak it all in. 😉 We had a nice mix of busy and lazy this weekend and enjoyed it all. Don't forget to link up to your weekend snapshots at the end of this post!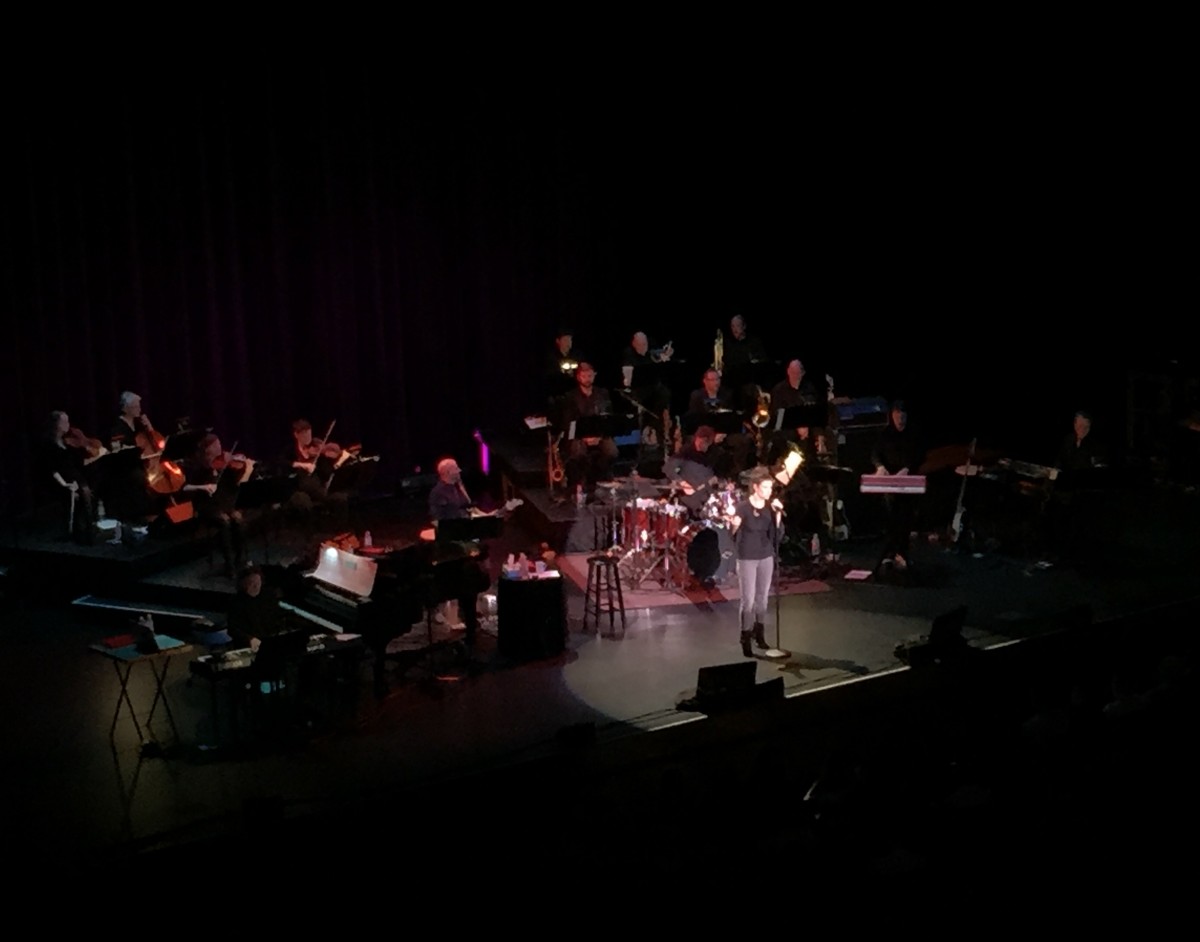 Friday night after work we got in the car and drove to Lincoln to see Idina Menzel perform. It was one of my birthday presents from Josh and such a fun night. I felt bad for Idina because she was sick and a little out of it (at least that's what I'm guessing based on the fact she changed outfits on stage and was marking a lot of her notes).
She was super sweet and really worked to get the audience in on the songs. It was such a crazy cool experience to get to hear her sing some of my favorite songs from Rent, Wicked, and Frozen! Even sick she is beyond talented. Also, her new song, Perfect Story, is absolutely heartbreaking. (That recording was taken by someone at the same concert I was at!)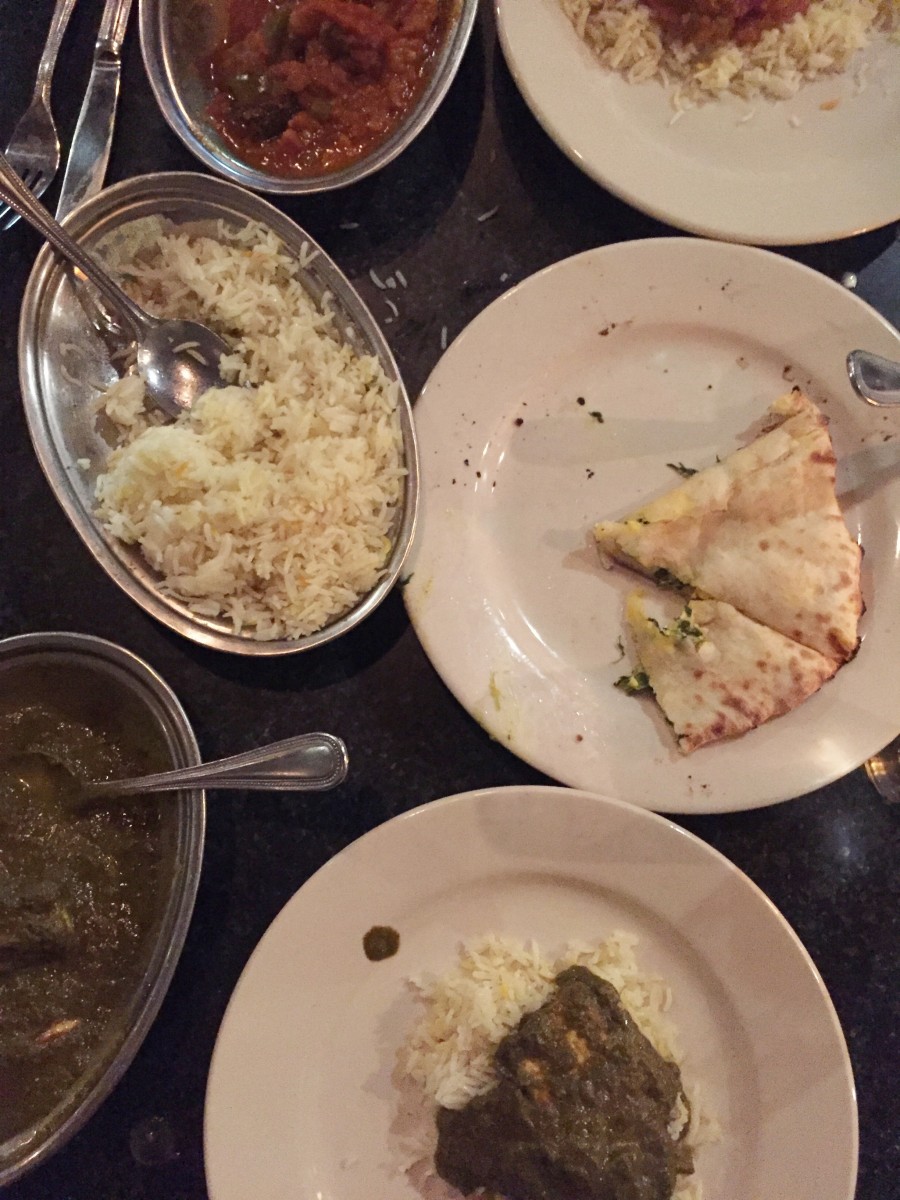 After the concert we walked to The Oven for a little late night Indian. Paneer might be one of my favorite foods.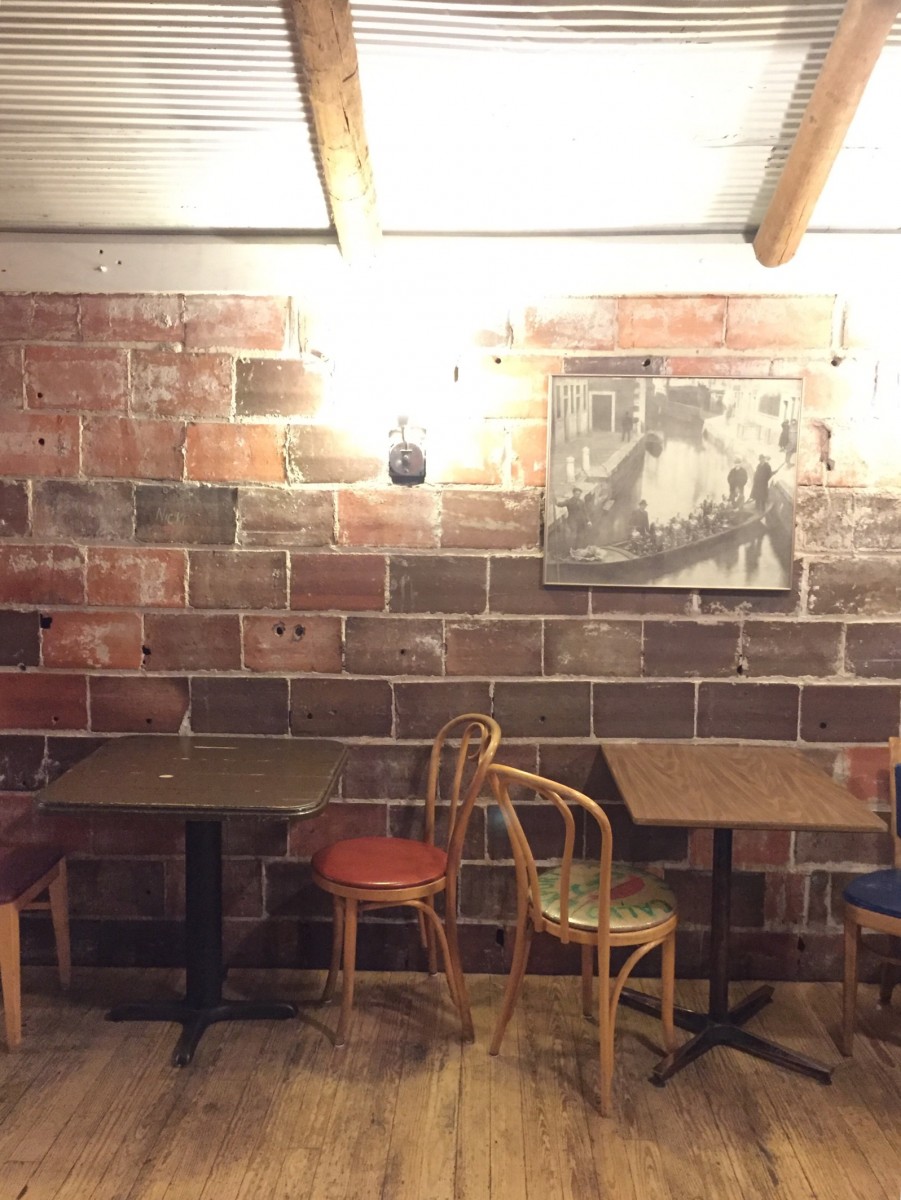 We strolled around downtown and popped into this fun coffee shop before heading back home. It totally brought me back to our dating days and reminded me why I love college towns so much.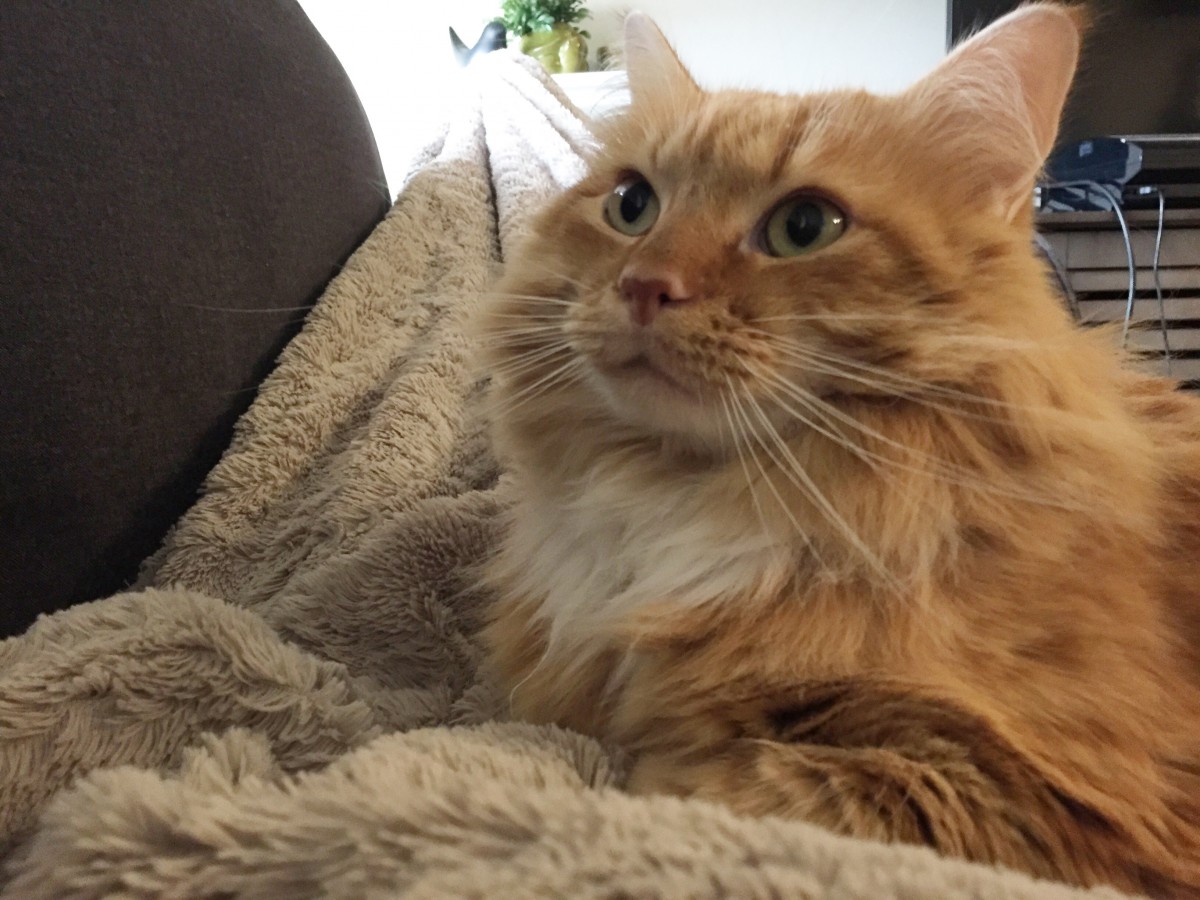 Saturday I woke up feeling like it was already time to go back to bed so I did just that and slept most of the day away with this furry baby on my lap.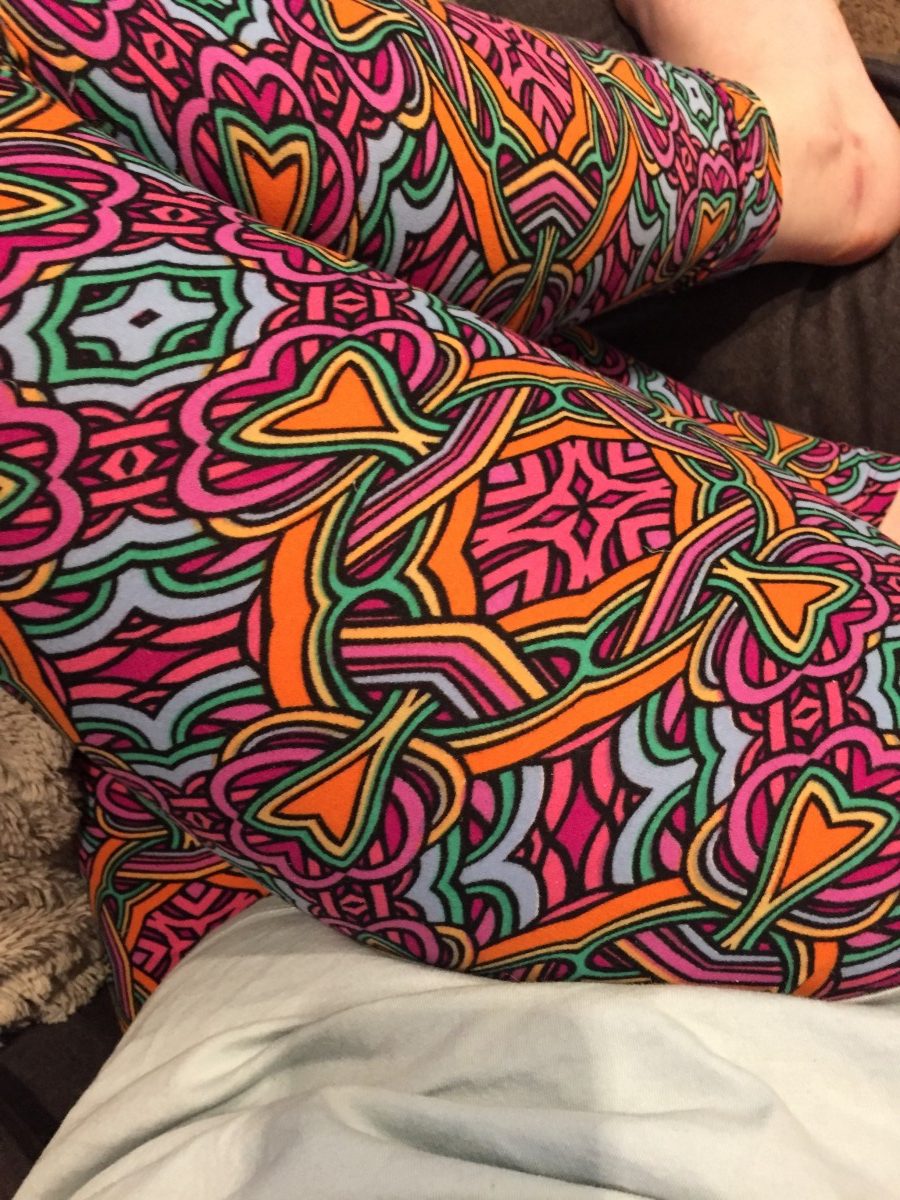 I've become obsssed with lounging around the house in obnoxiously colored LuLaRoe leggings. They are so soft it's ridiculous.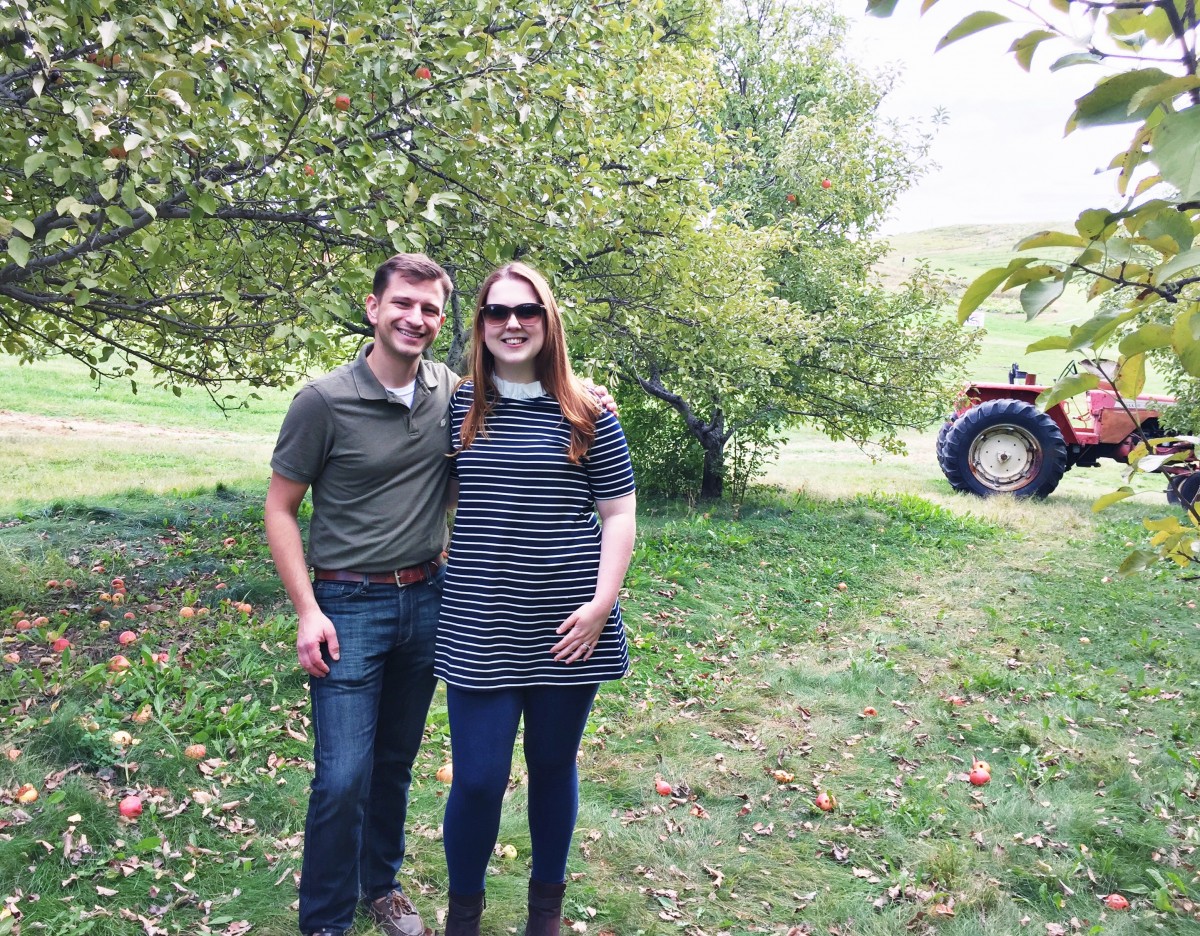 Sunday I had a lot more energy so Josh and I headed to Ditmars Orchard to go apple picking! It was the perfect weather and such a fun fall outing.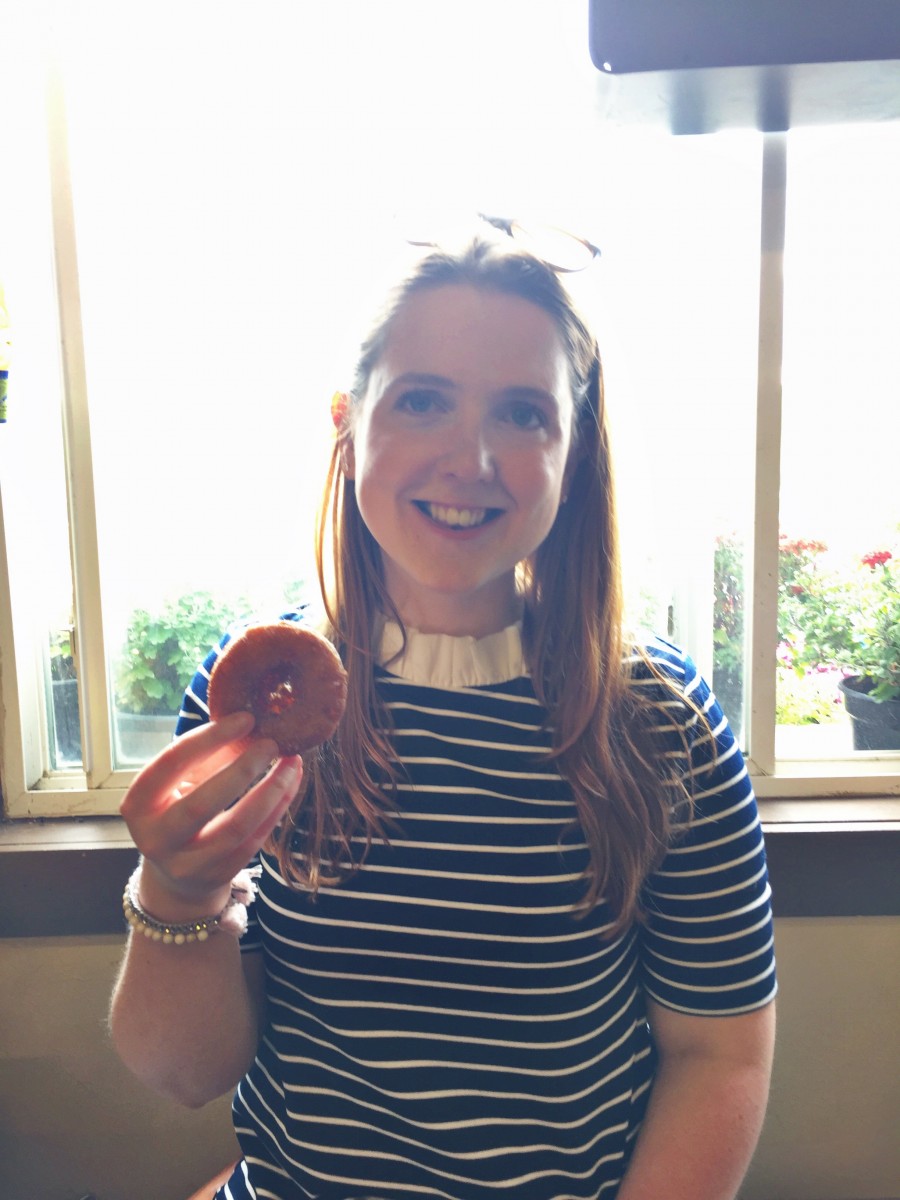 We managed to score apple cider donuts fresh out of the fryer. They were everything.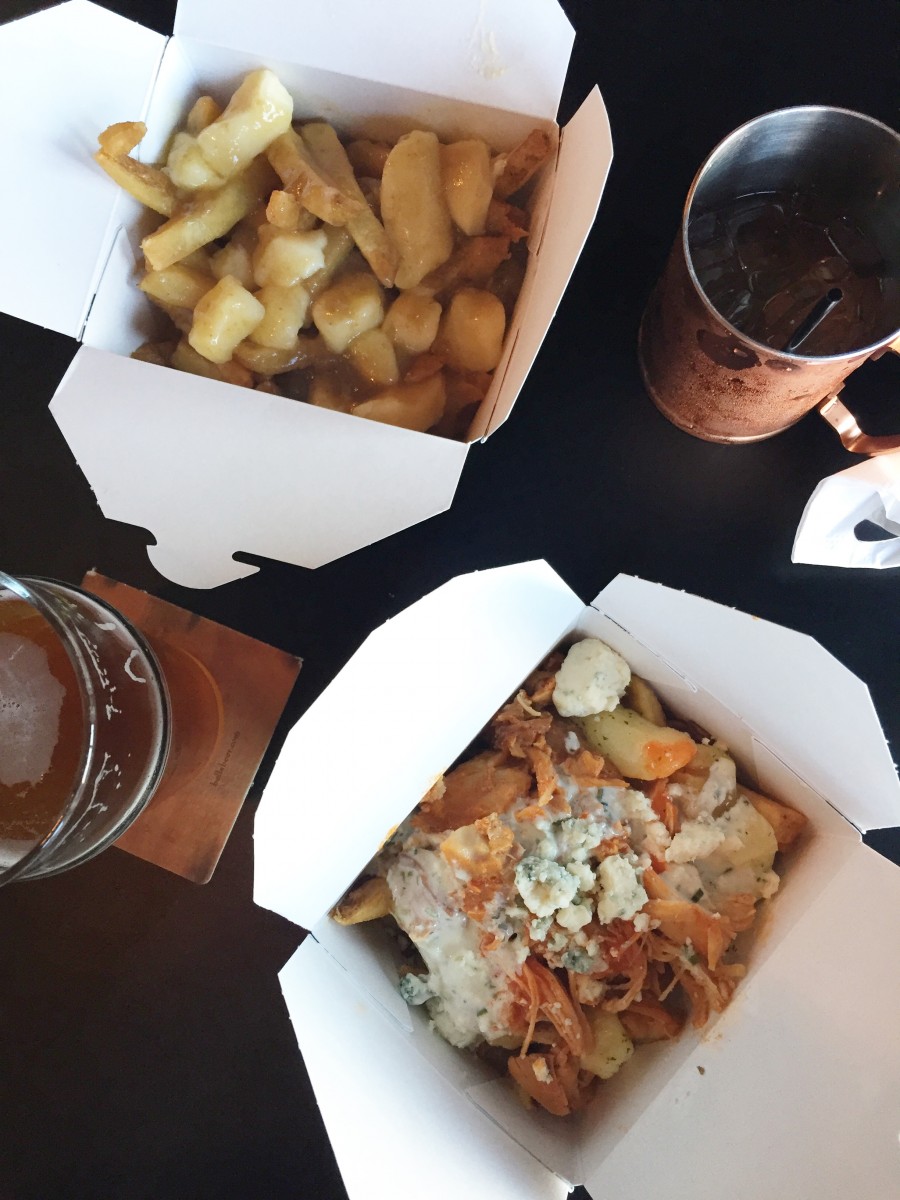 We decided for dinner to try out Cask Republic, the new poutine place in Dundee. It was incredible. They had veggie poutine for Josh and chicken poutine for me. I loved eating it out of takeout boxes.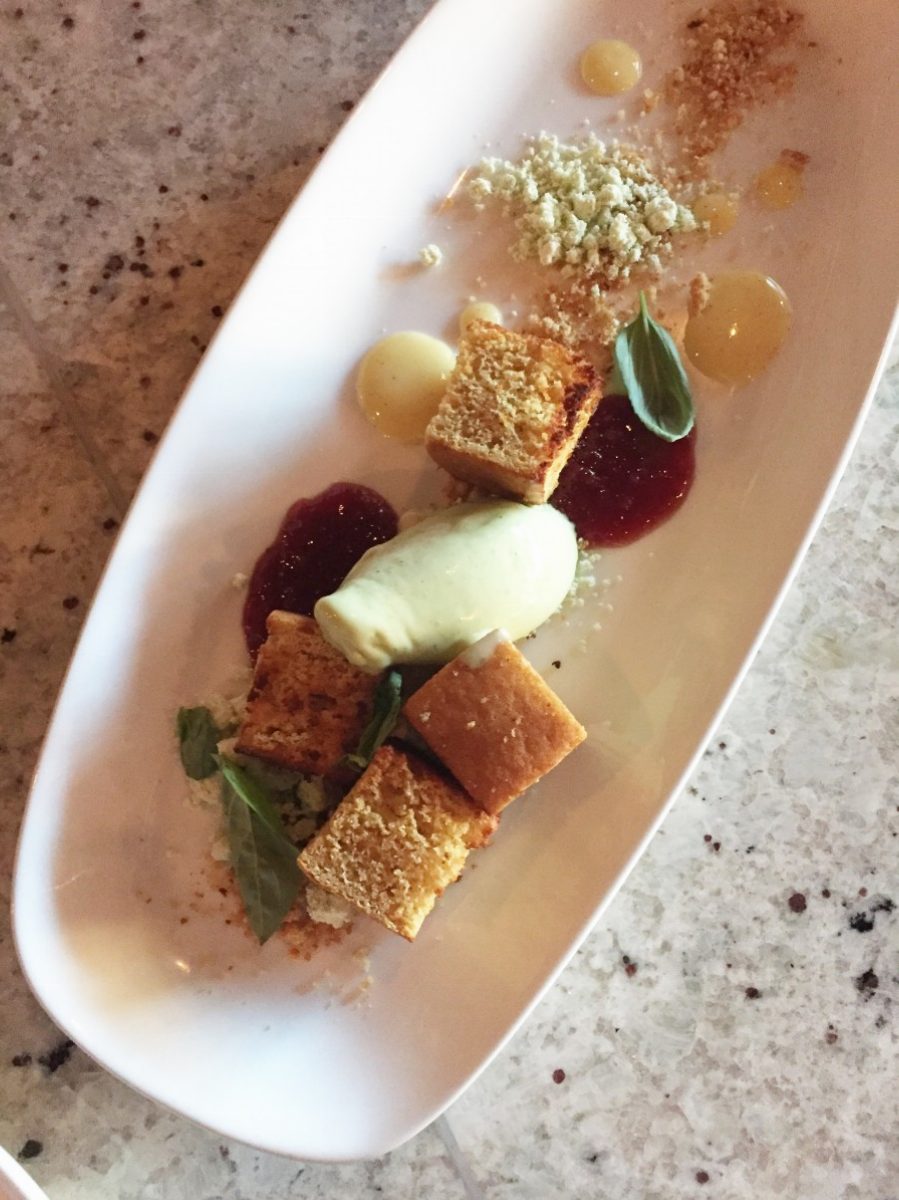 For a little dessert we walked over to Baela Rose to get their strawberry cornbread and basil icre cream. This is another new restaurant in Dundee that I've heard great things about. The restaurant is beautiful and the bartender was so nice. I'm hoping their dinner menu is better than this dessert though because we both found it very ho-hum. Oh well, we tried something new and it was nice to end the weekened on a sweet note!
Questions of the Day: What was the highlight of your weekend? Are you planning on going apple picking this fall? What are your favorite clothes to lounge around the house in?