Happy Monday! How was your weekend? Mine was great. Omaha really comes alive in the summer and has so many fun things going on each and every day. Unfortunately, it was nearly 100 degrees this weekend, so Josh and I attempted to do as many fun things as we could indoors.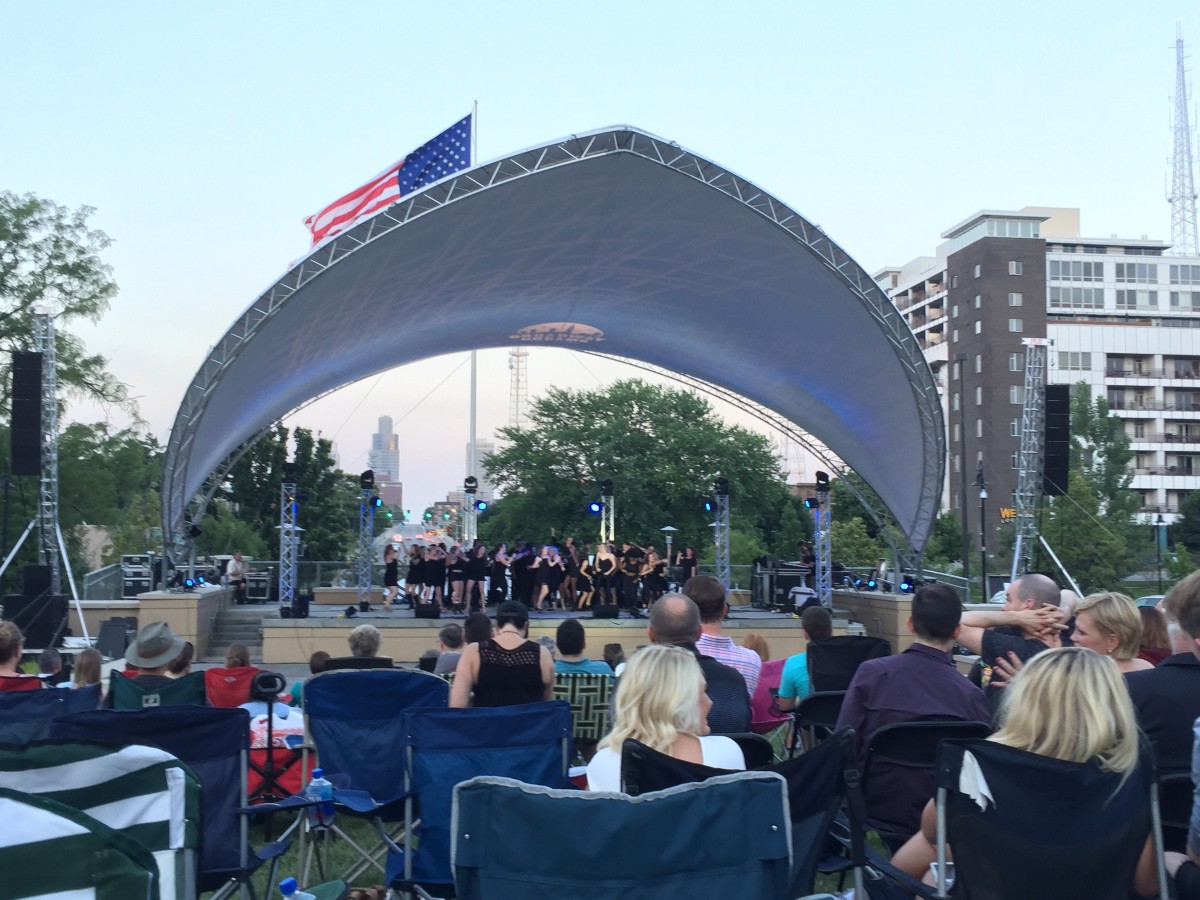 Friday night we went to Broadway Dreams concert at Midtown Crossing. We had never heard of the program before but it's a wonderful organization that provides mentoring and guidance to kids interested in performing arts. We were blown away by the talent Omaha has.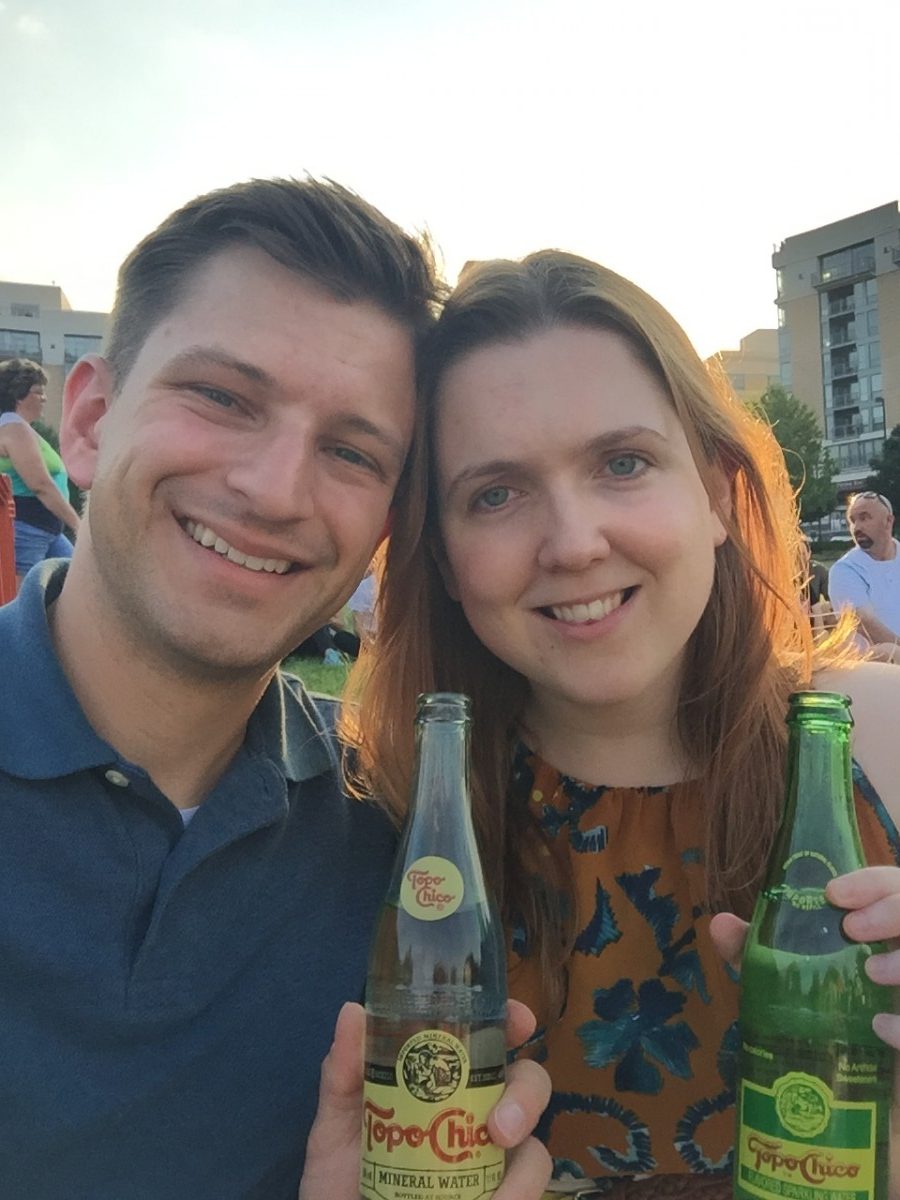 We drank some fun sparkling waters while we tried not to swelter in the heat.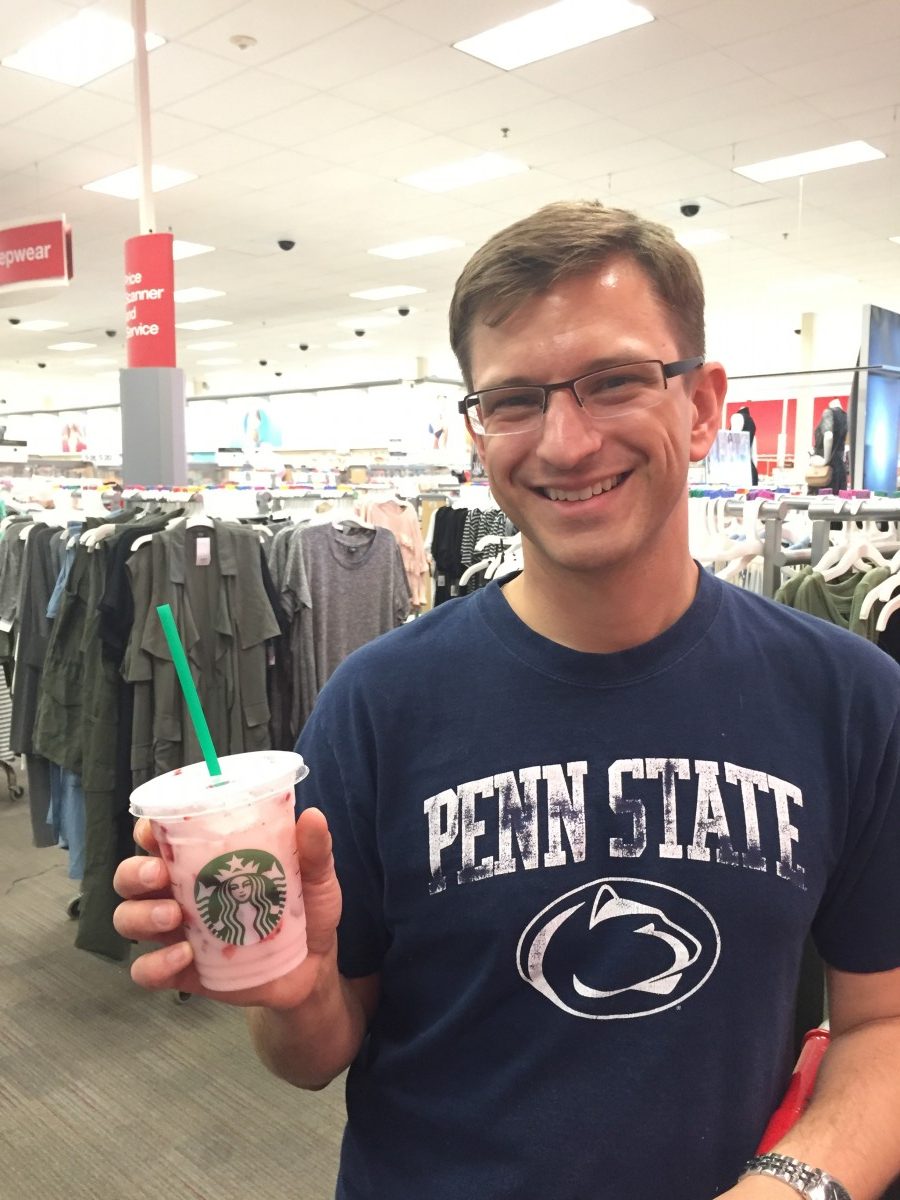 Saturday we spent the morning running errands. Which naturally meant we had to stop at Target. 😉 While I was perusing the clothes I talked Josh into getting a Pink Drink from Starbucks. I snuck a few sips and found it very refreshing, albeit very sweet.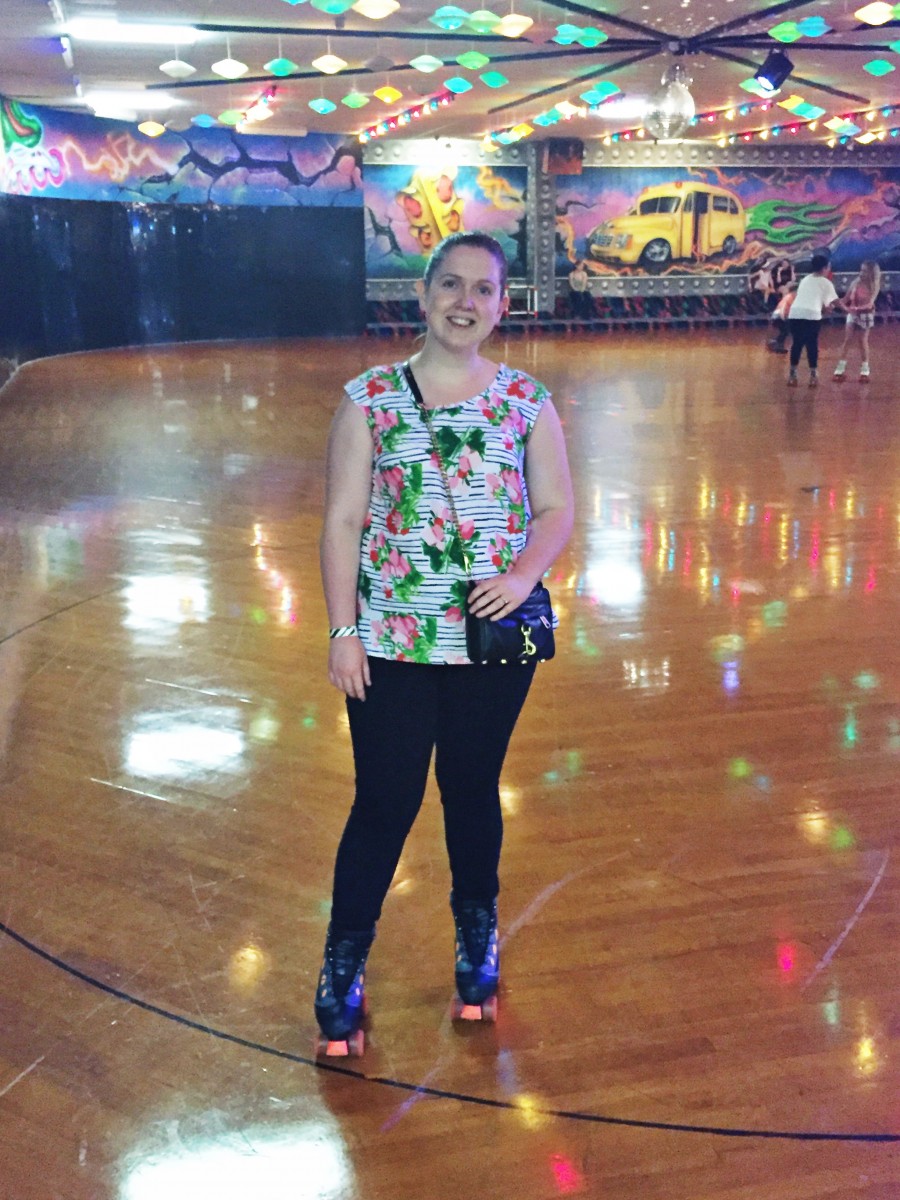 Saturday night Josh and I threw it back to middle school with a date night at Skate Daze. I have been wanting to go rollerskating forever and was so excited to get to do so with Josh. We had a blast, and I didn't fall once! (This is a big accomplishment for the girl who broke her tailbone the last time she went ice skating.)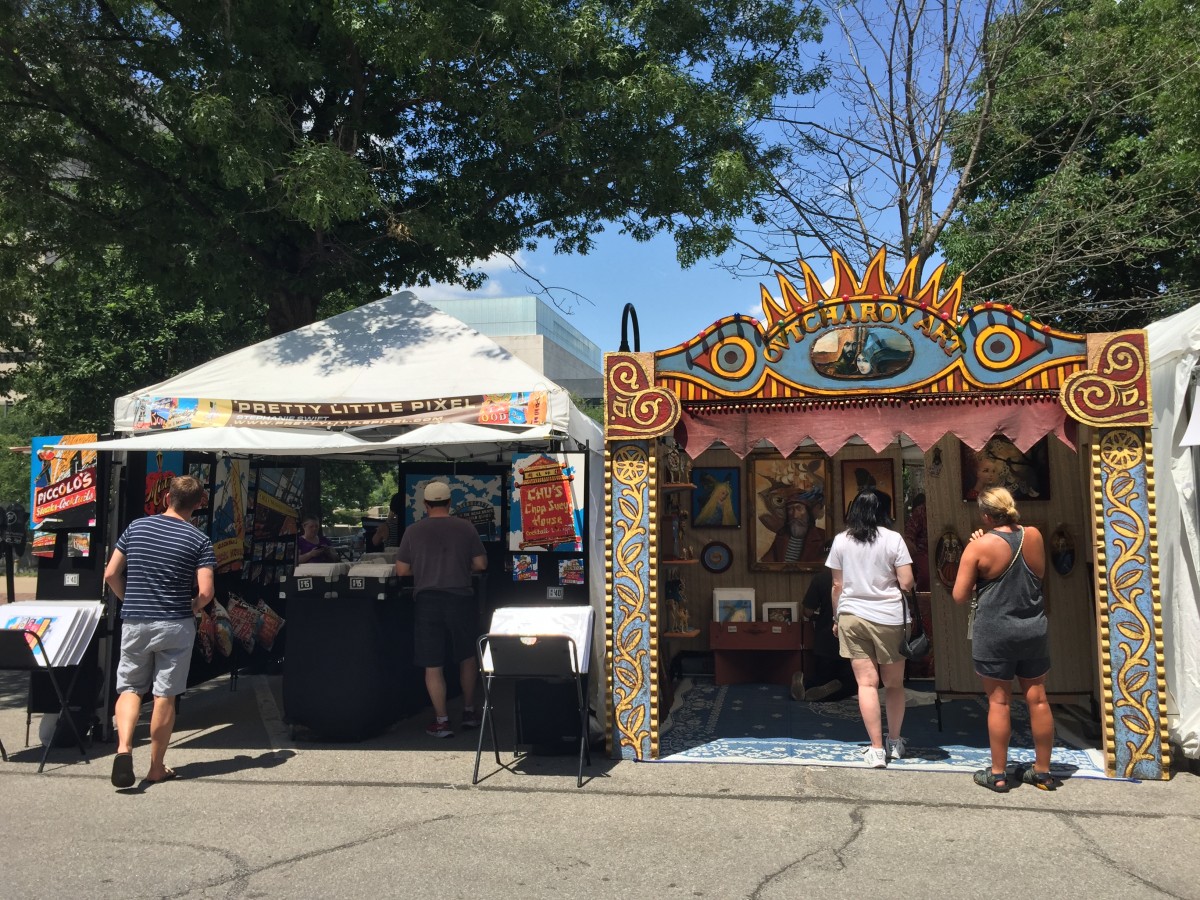 Sunday we piled on the sunscreen and ventured outside to check out Arts Fest. We've gone every year that we lived here and we always look forward to it. There are so many talented artists selling their beautiful creations.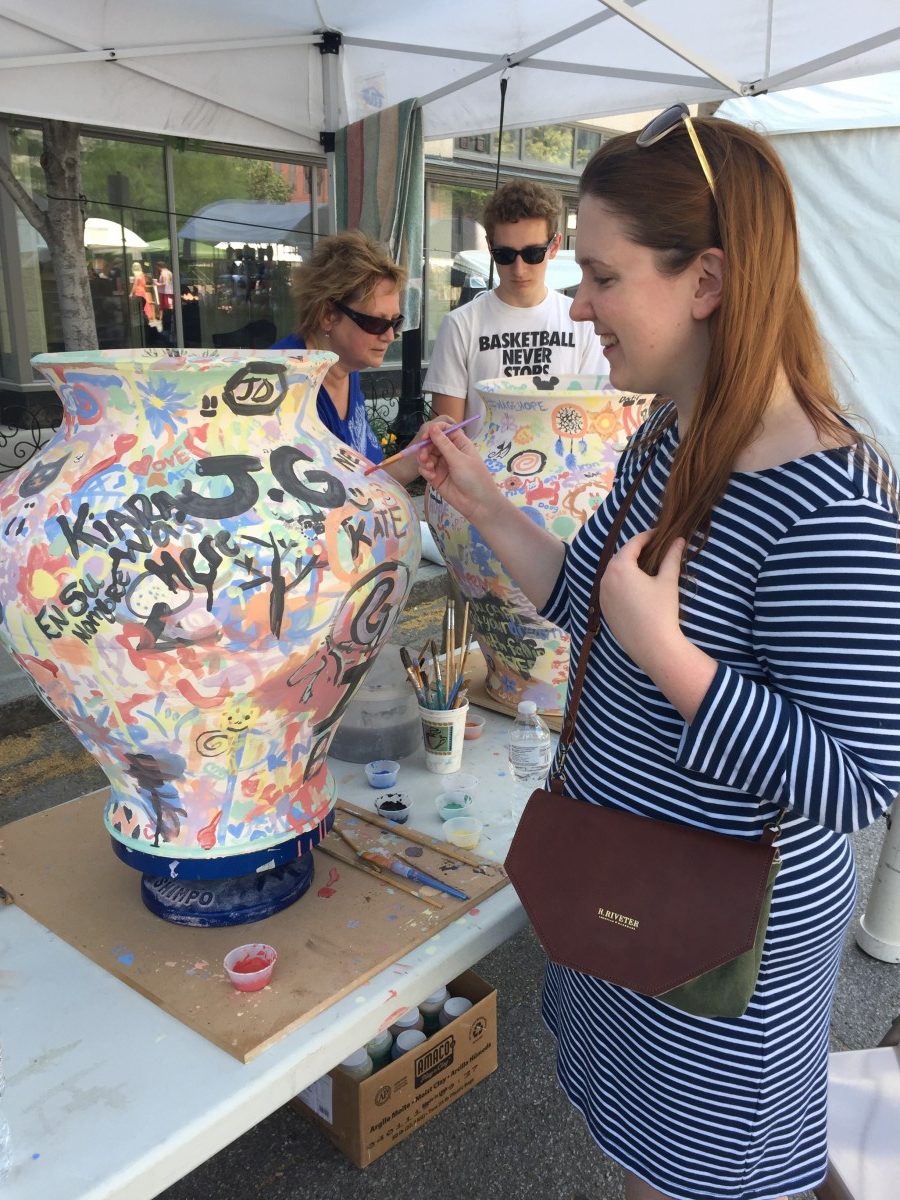 There's interactive art. (I drew a heart. So original. So not an artists. 😉 )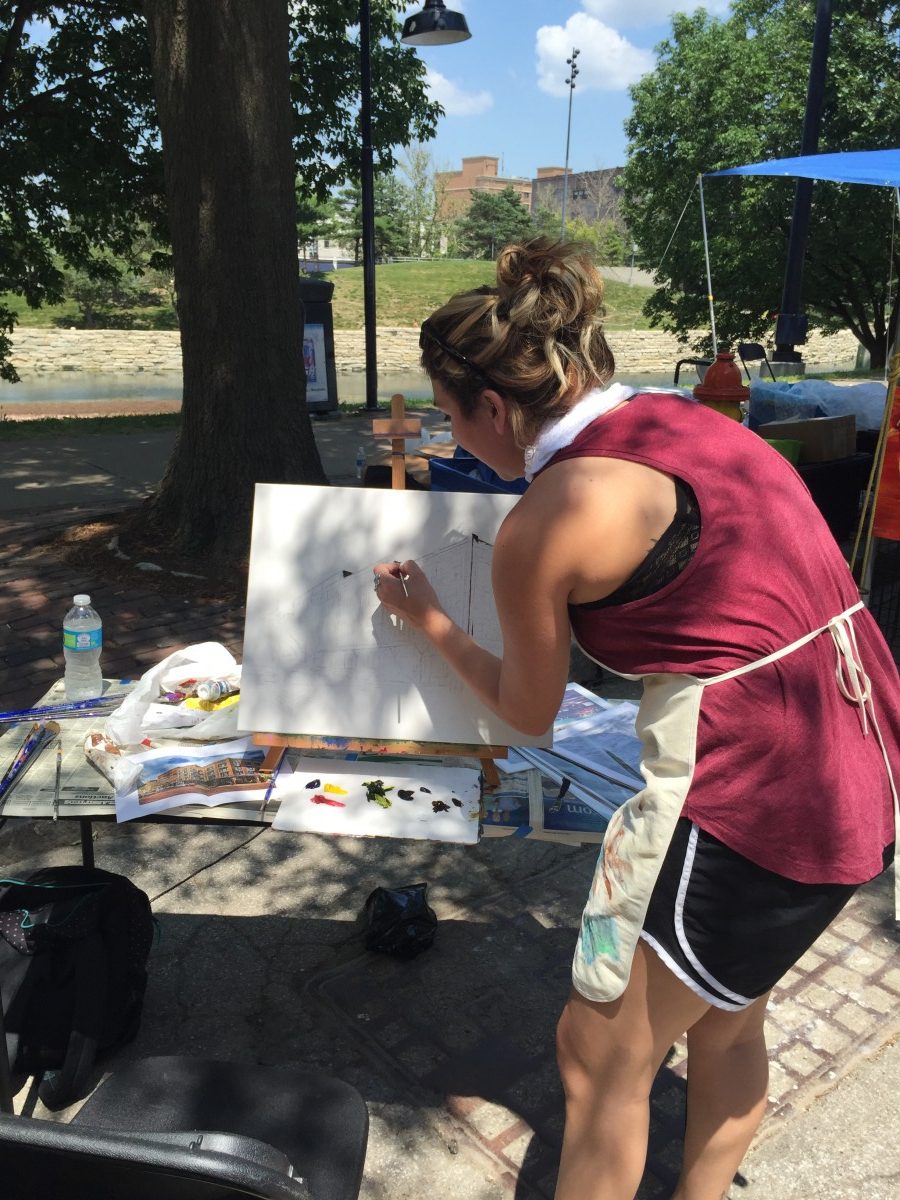 And the chance to watch real artists do their thing. While we didn't splurge on any big pieces, we did pick up a fun wood puzzle. We then spent the rest of Sunday night solving it. It was a great time with a great guy.
Questions of the Day: Is it ridiculously hot in your area right now? What was the highlight of your weekend? Do you have an artistic talent?